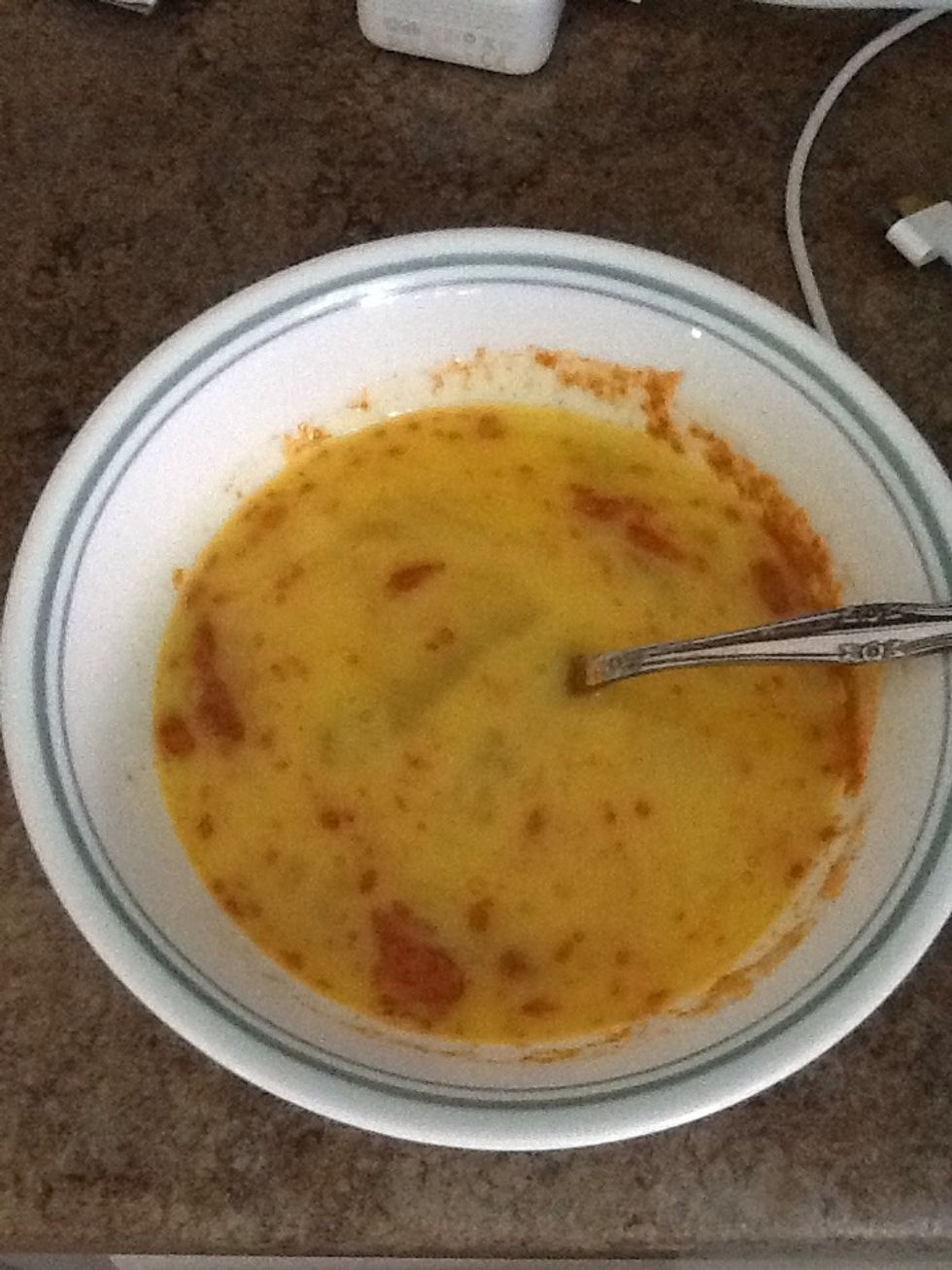 Whisk together three eggs and about one tablespoon of taco seasoning.
Poor into a small saucepan.
Fry up some sausage. Cut it in small pieces.
When the egg is just about cooked, throw in the sausage...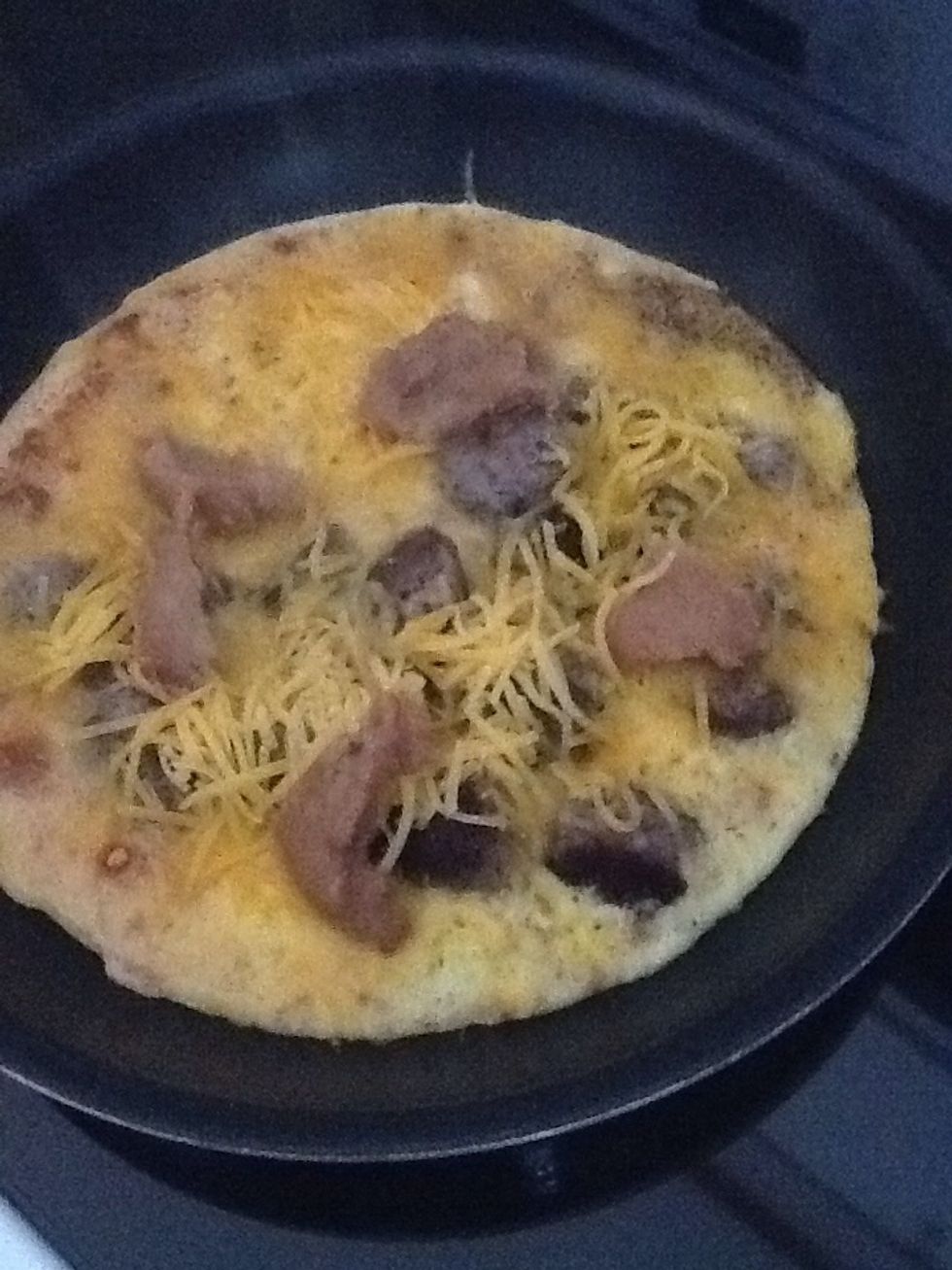 Cheese, and refried beans.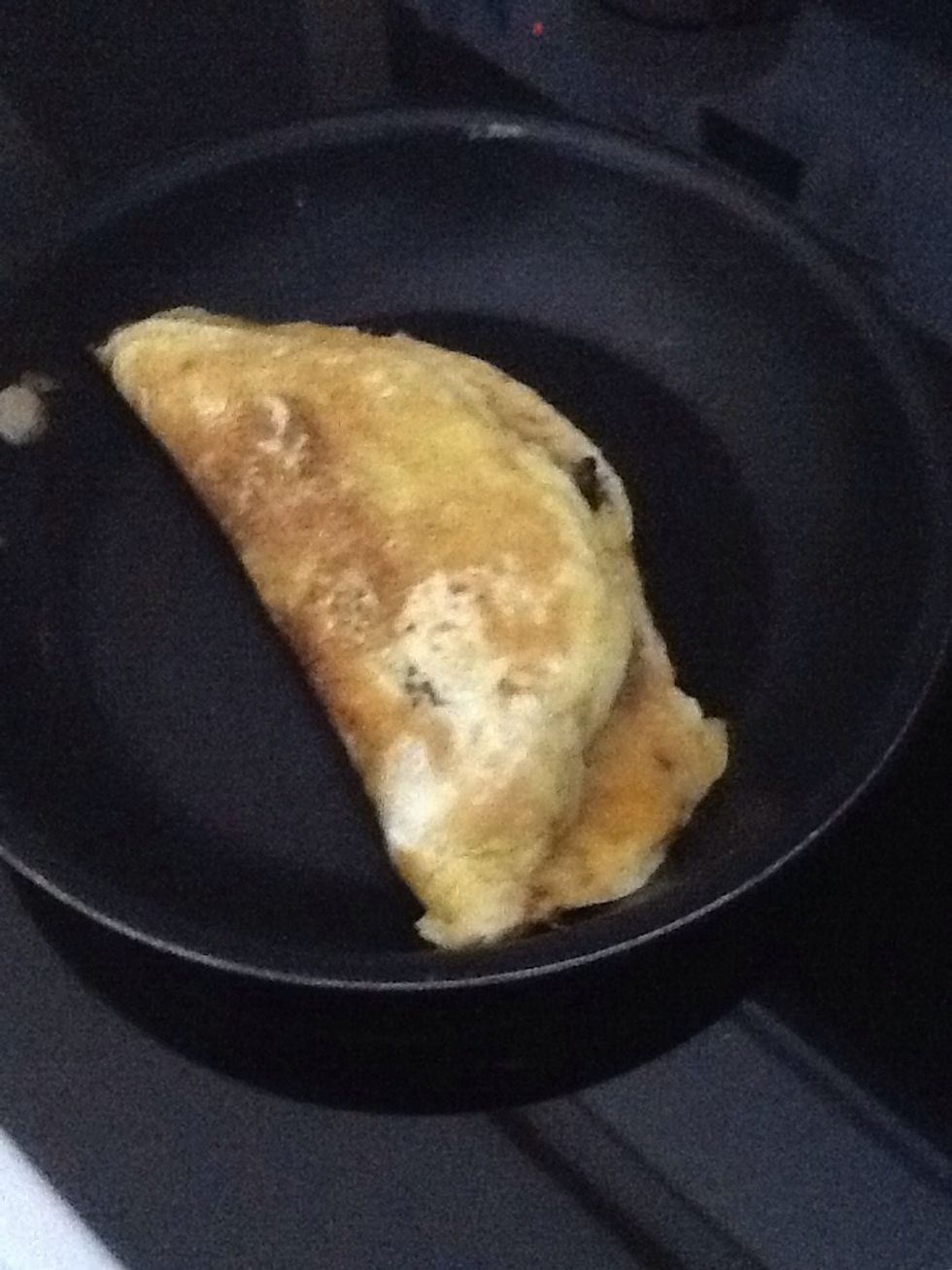 Flip your omelet in half.
Add cheese, refried beans, salsa and black olives on top. You don't need to go crazy with the olives, but I love them, so I did. :)
Check out my other guides for more recipes!
3.0 Eggs
Sausage
Refried beans
Cheese
Salsa
Black olives
Taco seasoning
Erin Bywater
I post guides on nail tutorials and gluten free foods! Feel free to request designs and recipes. Follow me for more upcoming guides!