In this guide you will learn how to make an herb garden in a container. These mini herb gardens are handy to keep on your door step or outdoor eating area and also make a perfect hostess gift.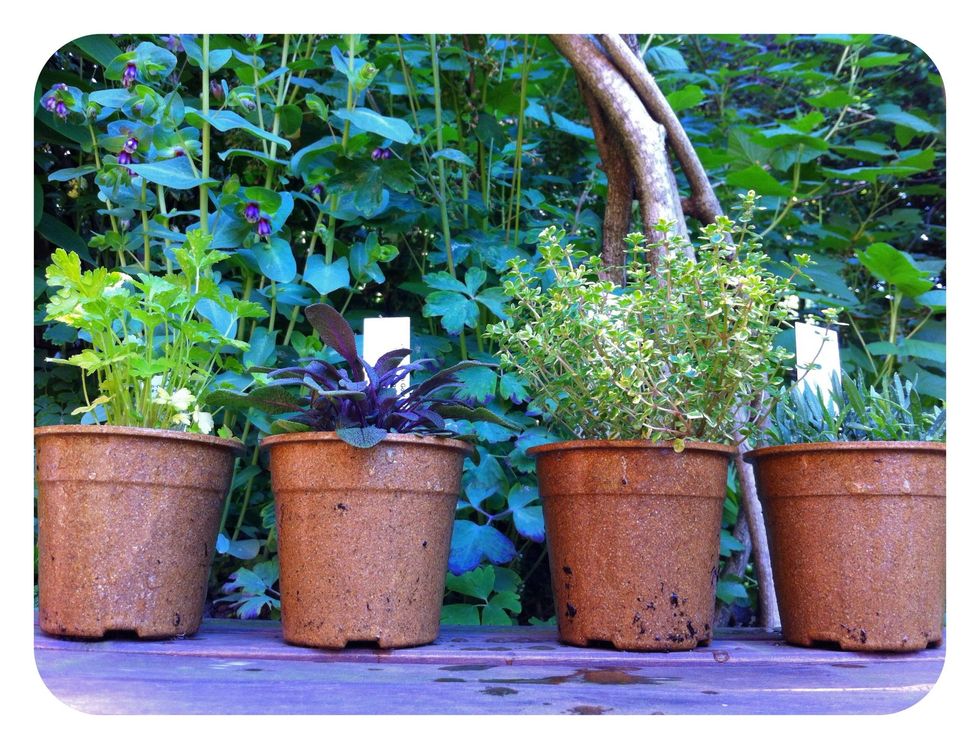 You will need an assortment of herbs. I am using flat leaf parsley, tarragon, variegated thyme, and purple sage. These herbs are intensely flavored so you often need just a pinch.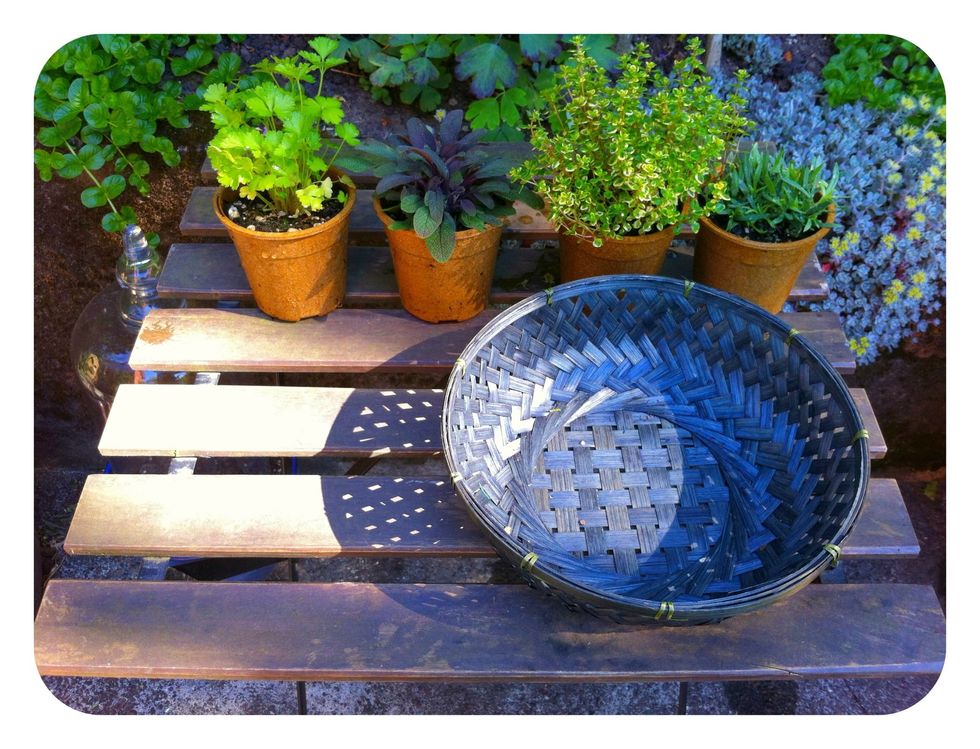 For my container I'm using this pretty little basket from the Dollar Tree. It's a good tabletop size but you can make your garden larger and use a wooden wine crate, ceramic pot, or larger basket.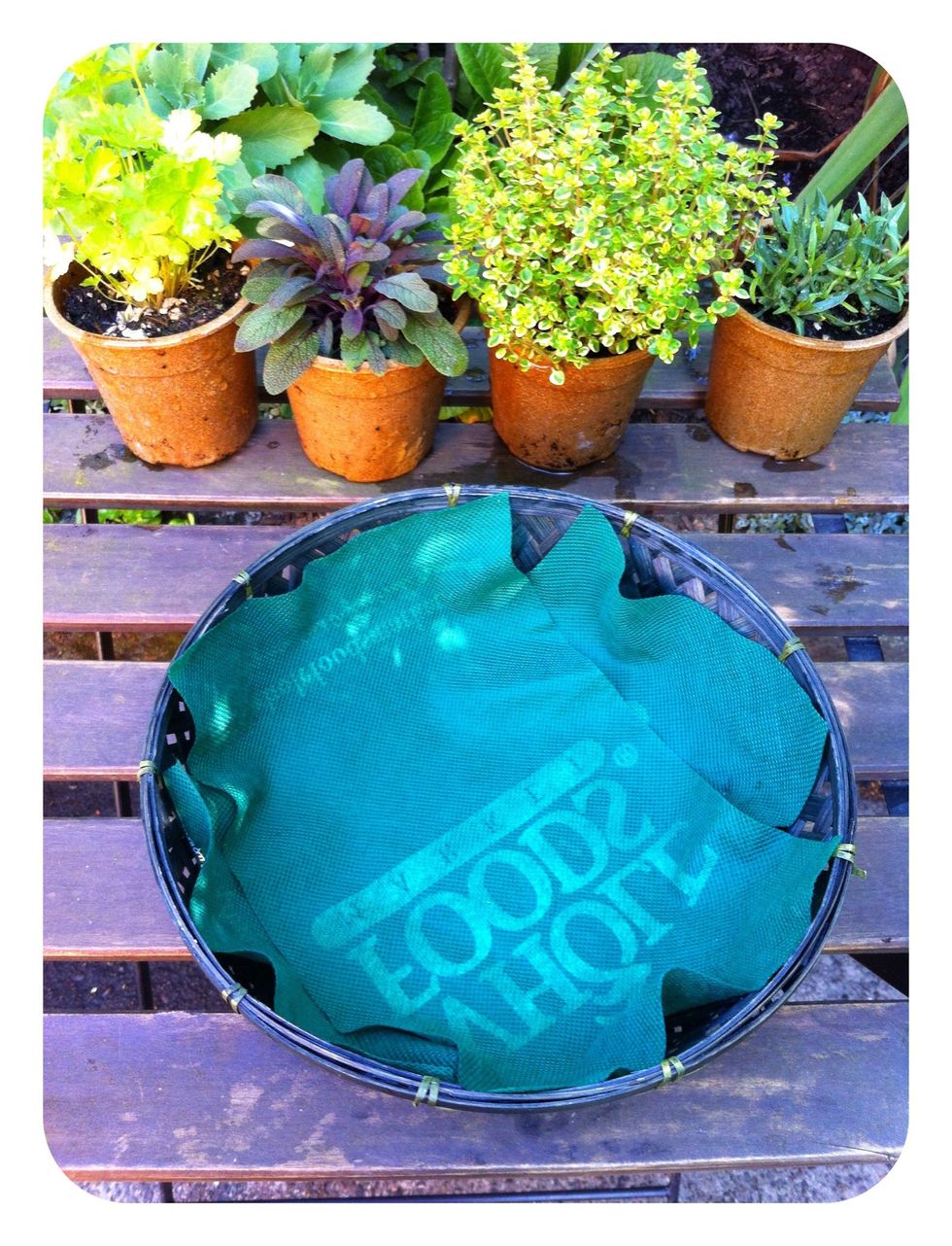 If you're using a basket you will want to line it with landscape fabric so the soil doesn't wash out OR you can cut up a water-permeable shopping tote and use that as a liner.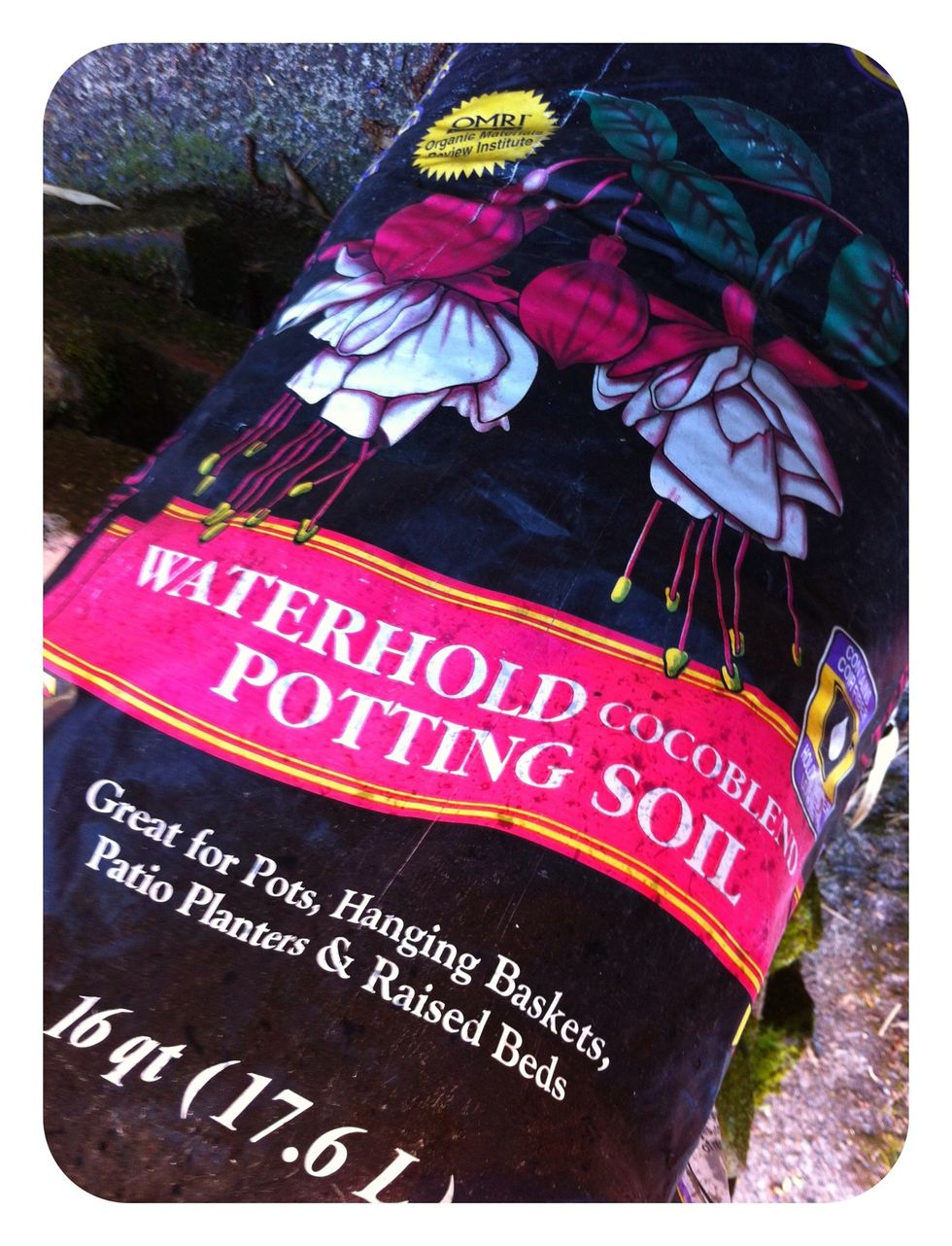 It's a good idea to choose a potting soil with coco fiber which helps with water-retention.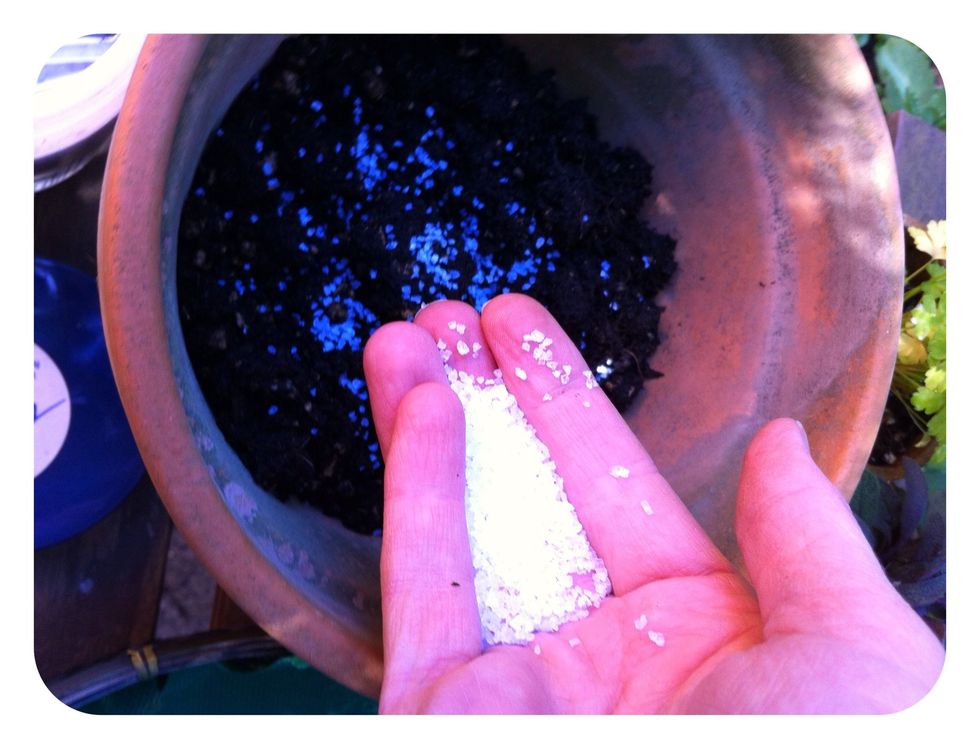 You can also add a small amount of water crystals to the soil (I like Quench) which swell with water and release it back into the soil slowly over time allowing you to skip waterings.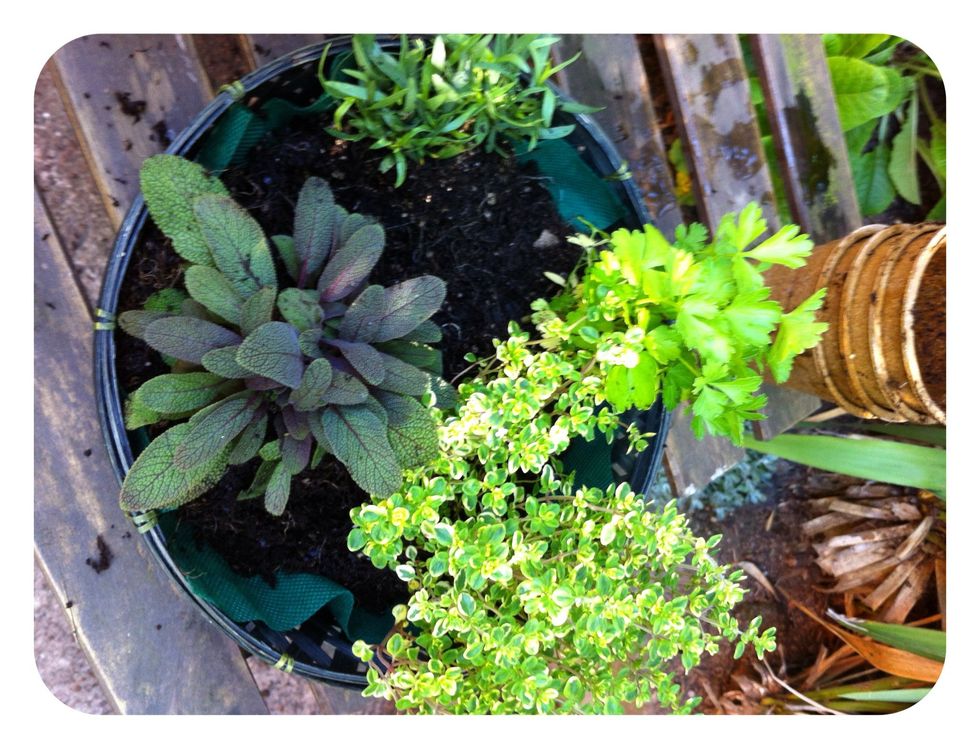 Once you've prepared your soil and filled your container half way up, you can put your plants into position before topping off with a final layer of soil.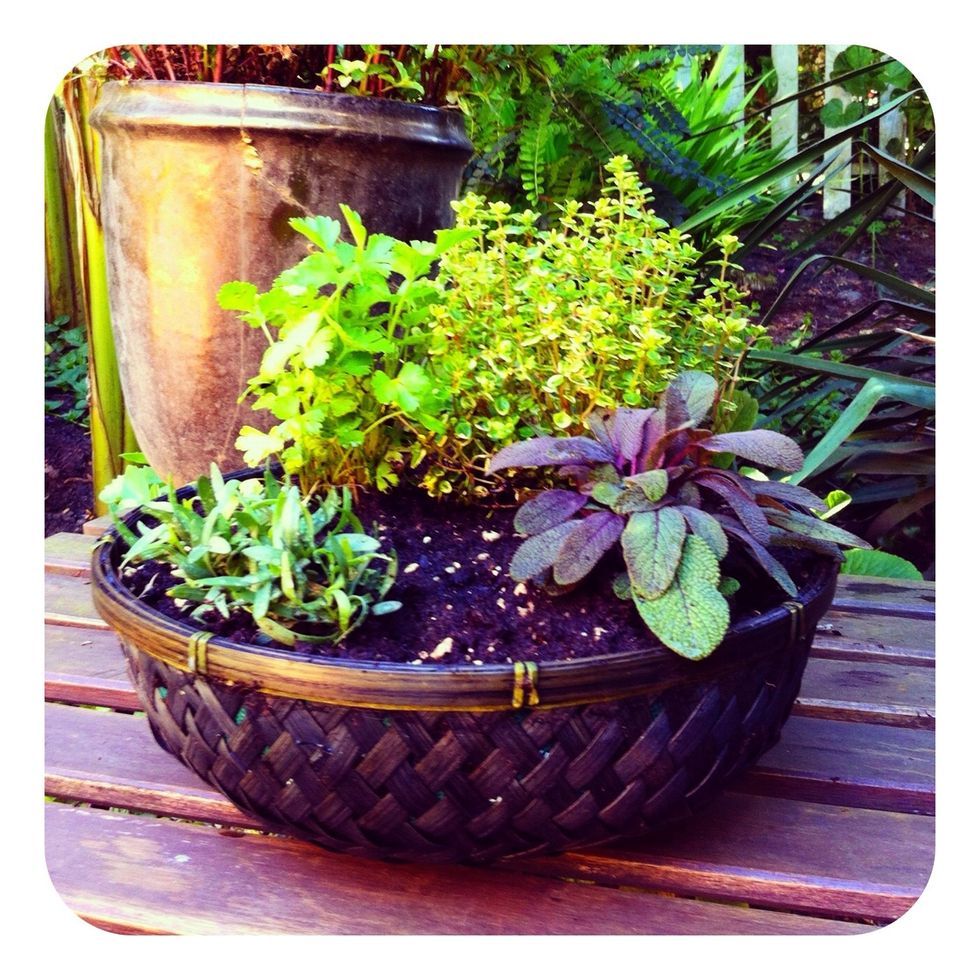 And voila! Just check the soil frequently and water when dry. You can find more garden tips on my blog Bell and Star: http://bellandstar.blogspot.com
Basket, planting pot, or other container
Soil
Moisture crystals (optional)
An assortment of herbs
Landscape fabric or water-permeable shopping bag
Bell And Star
I'm a gardening blogger at Bell and Star: http://bellandstar.blogspot.com/?m=1 I'm excited to share some gardening and entertaining guides with you!