How to make a table setting in a jar
A great gift or way to store seasonal table decorations by theme!
22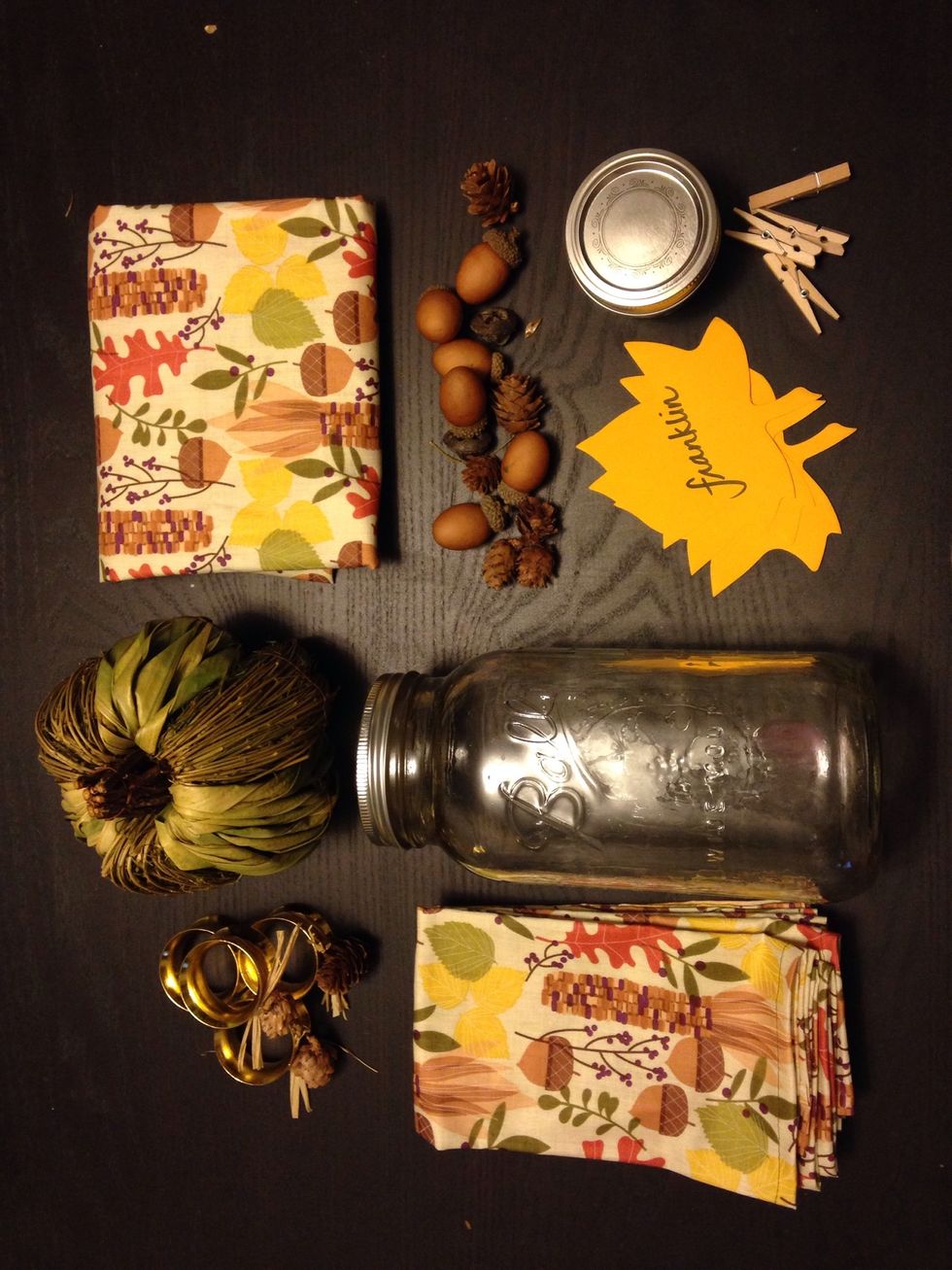 Gather your supplies. Create a jar for each season or holiday!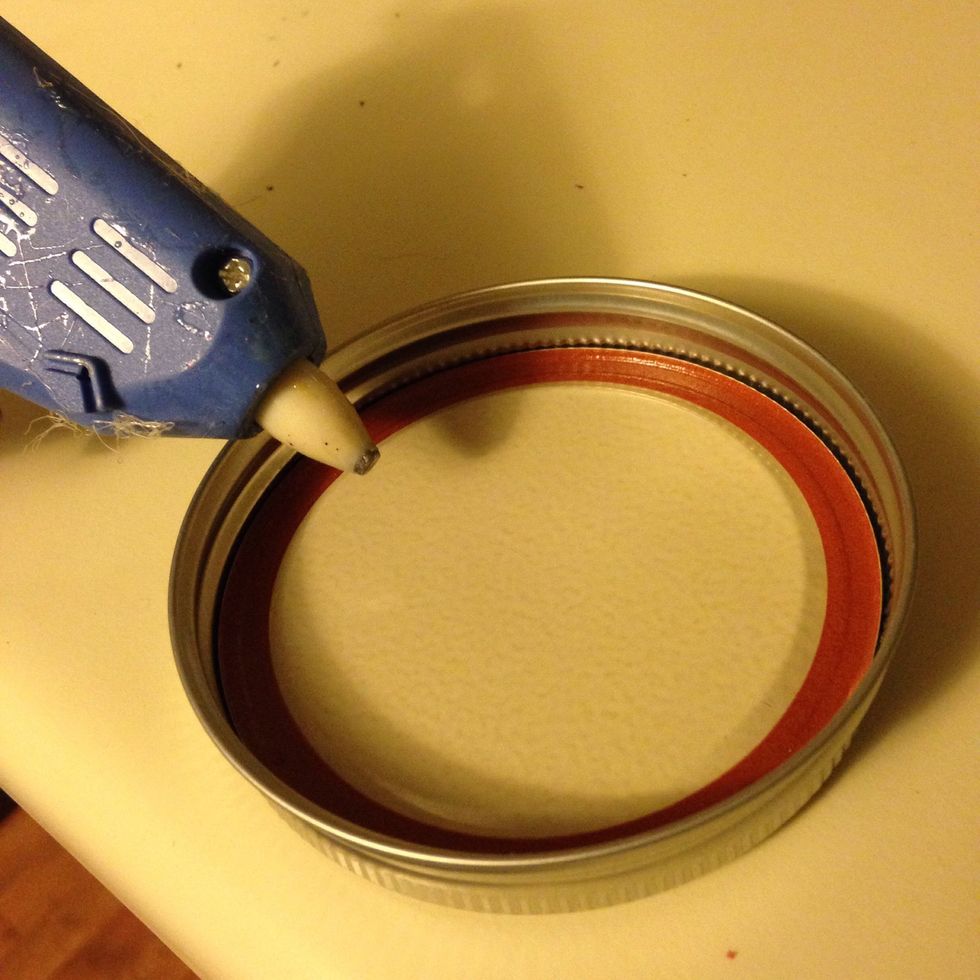 Remove lid from large mason jar and glue the top piece to the ring so they are now one piece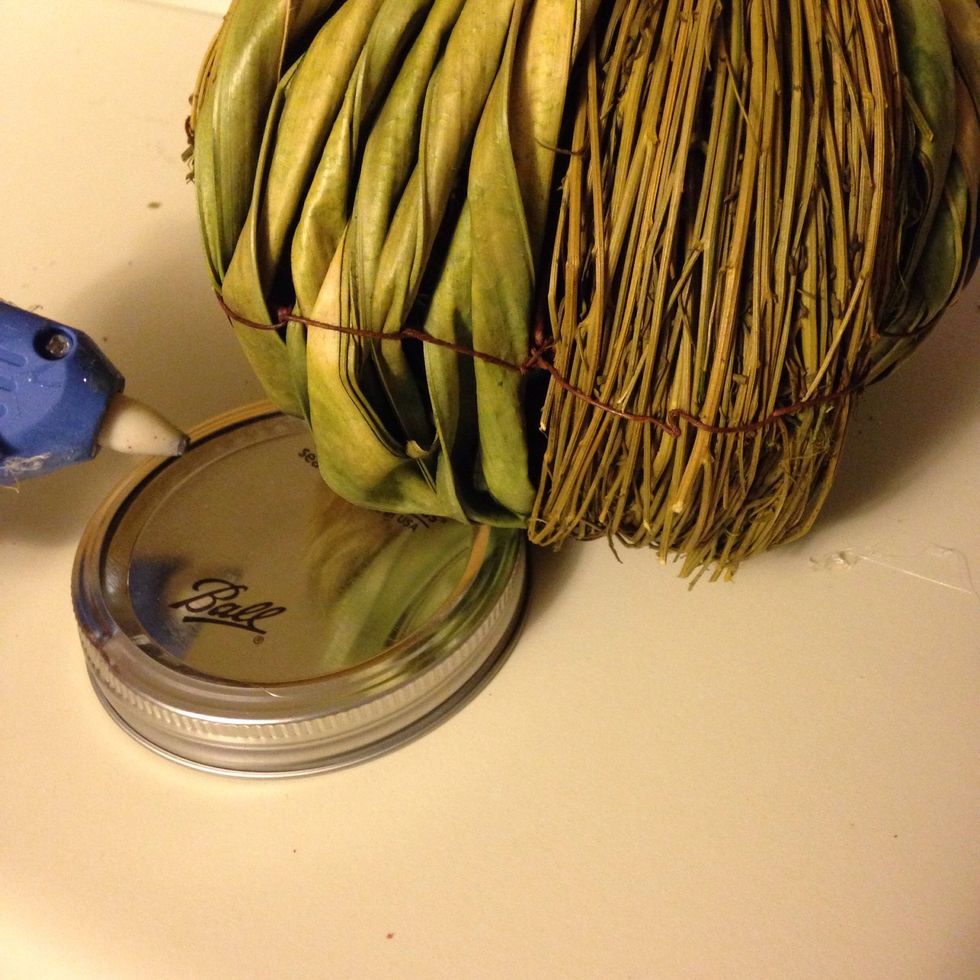 Glue your decorative element to the top of the lid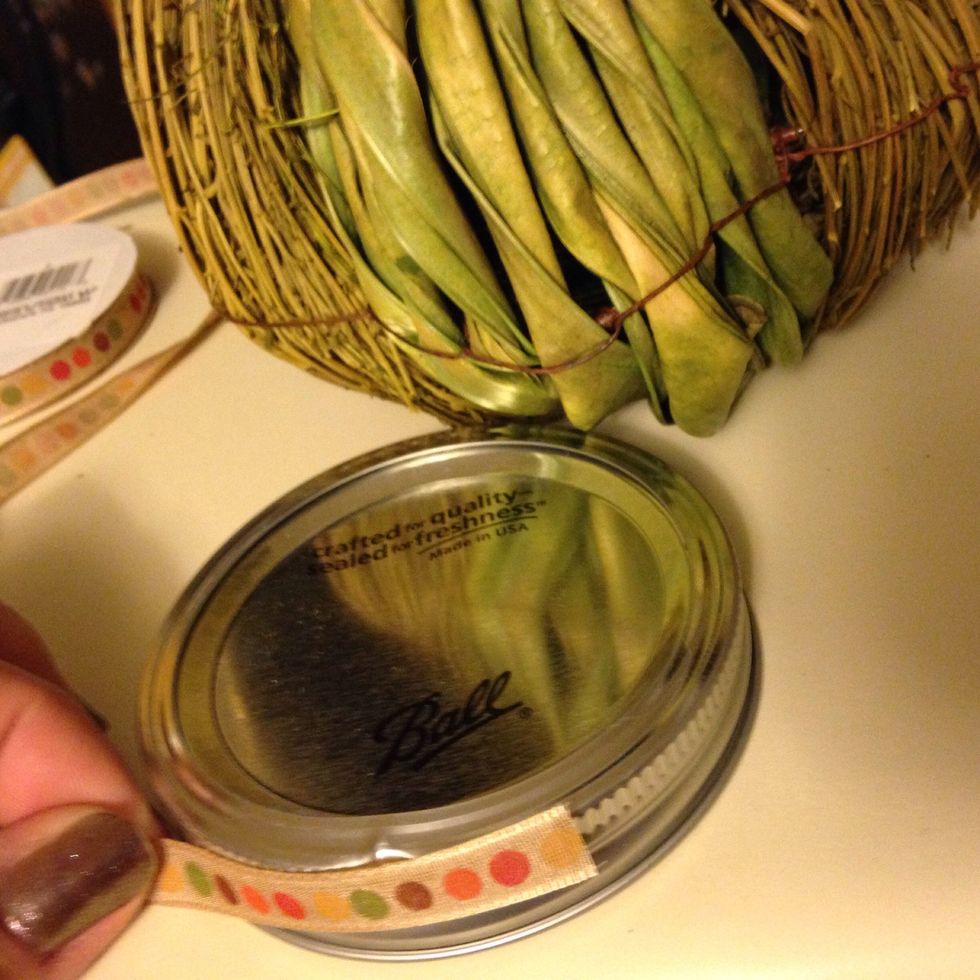 Add embellishment to the rim of the lid- ribbon is perfect!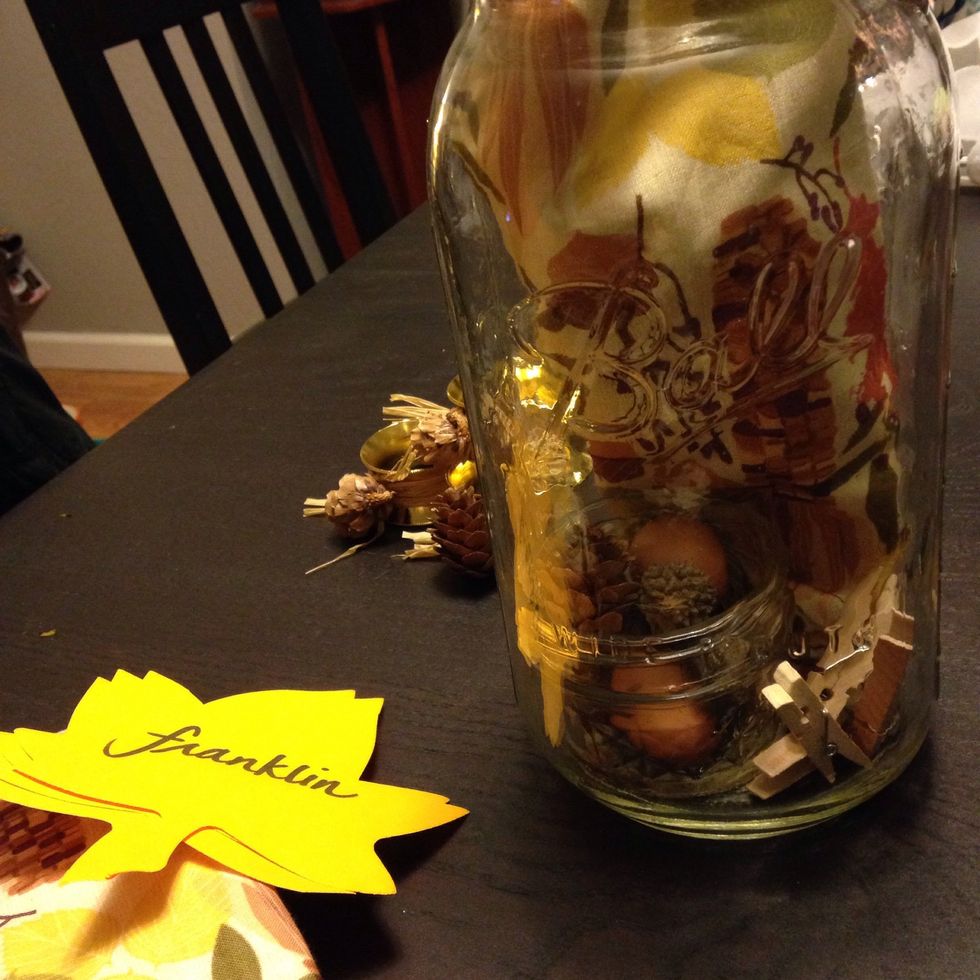 Use the fabric to sew a table runner and 4 napkins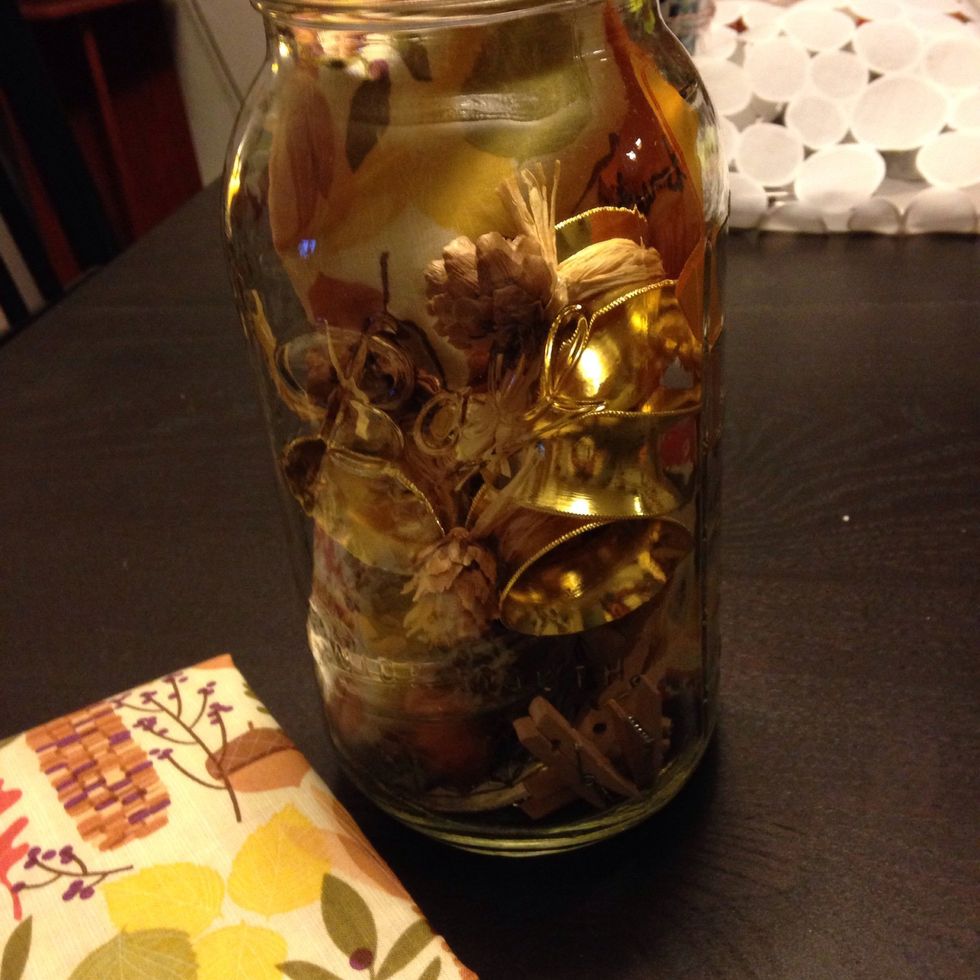 Using the decorative supplies, embellish the napkin rings and jar. Also, embellish the clothespins to create place card holders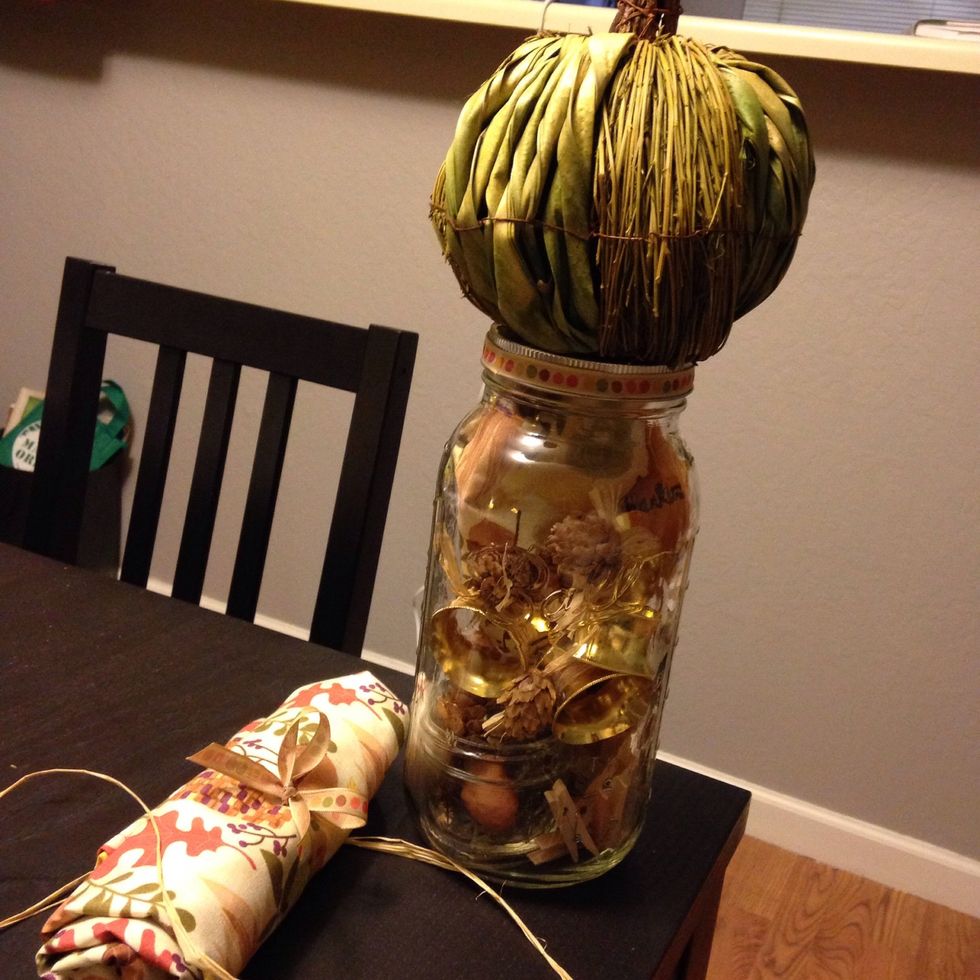 Assemble all of the elements and put them in the large jar. To add the table runner roll it up and tie with ribbon. Use the twine to affix it to the jar
Now you have a table in a jar!! Makes a great gift or make on for every season and easily store it for use!
All you need to add is flowers in the jar and you are set for a beautiful seasonal table!
2.0yd Seasonal fabric
4.0 Napkin rings
1.0 Lg. Mason jar
4.0 Clothes pins
4.0 Die cut leaves
Seasonal ribbon
Seasonal decorative items
Twine
Flowers or something to put in the jar vase
Hot glue gun