Create a T-Shirt transfer in under 60 seconds with the GO UNO, the first professional LED transfer printer. www.graphicsone.com
21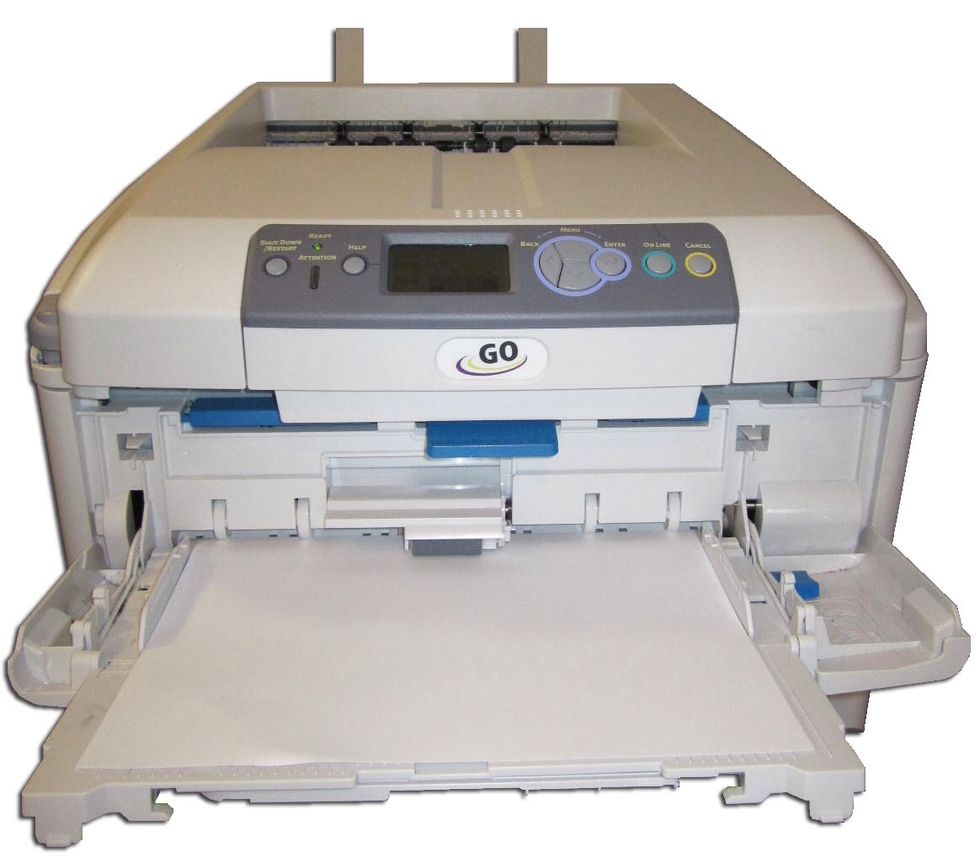 Place the GO UNO weedless transfer paper print side up in the GO UNO Multi-Purpose Tray.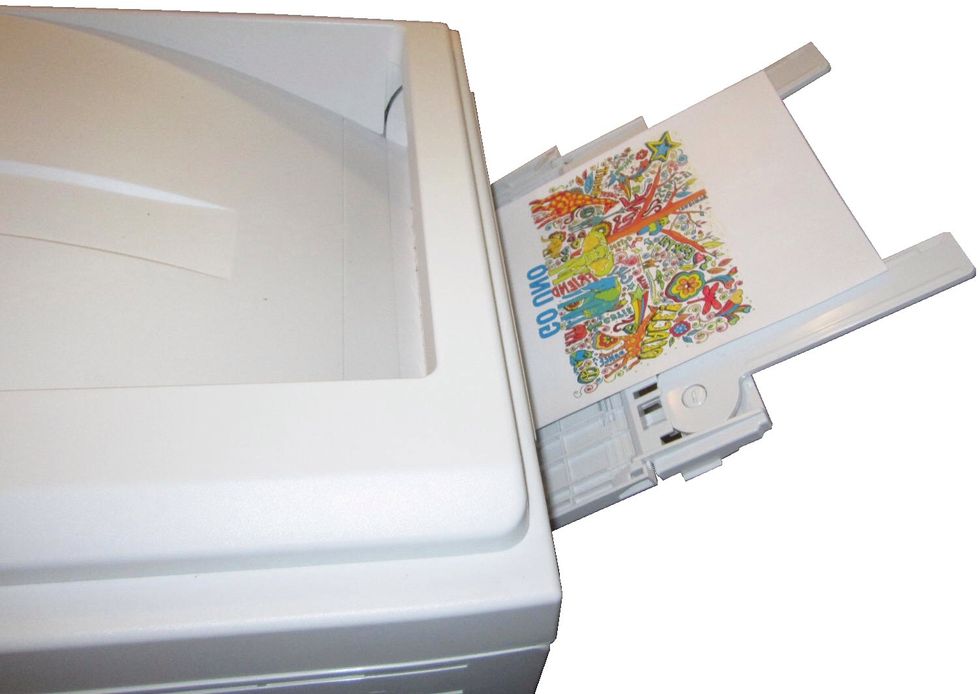 The GO UNO prints approximately one sheet of transfer paper every two seconds.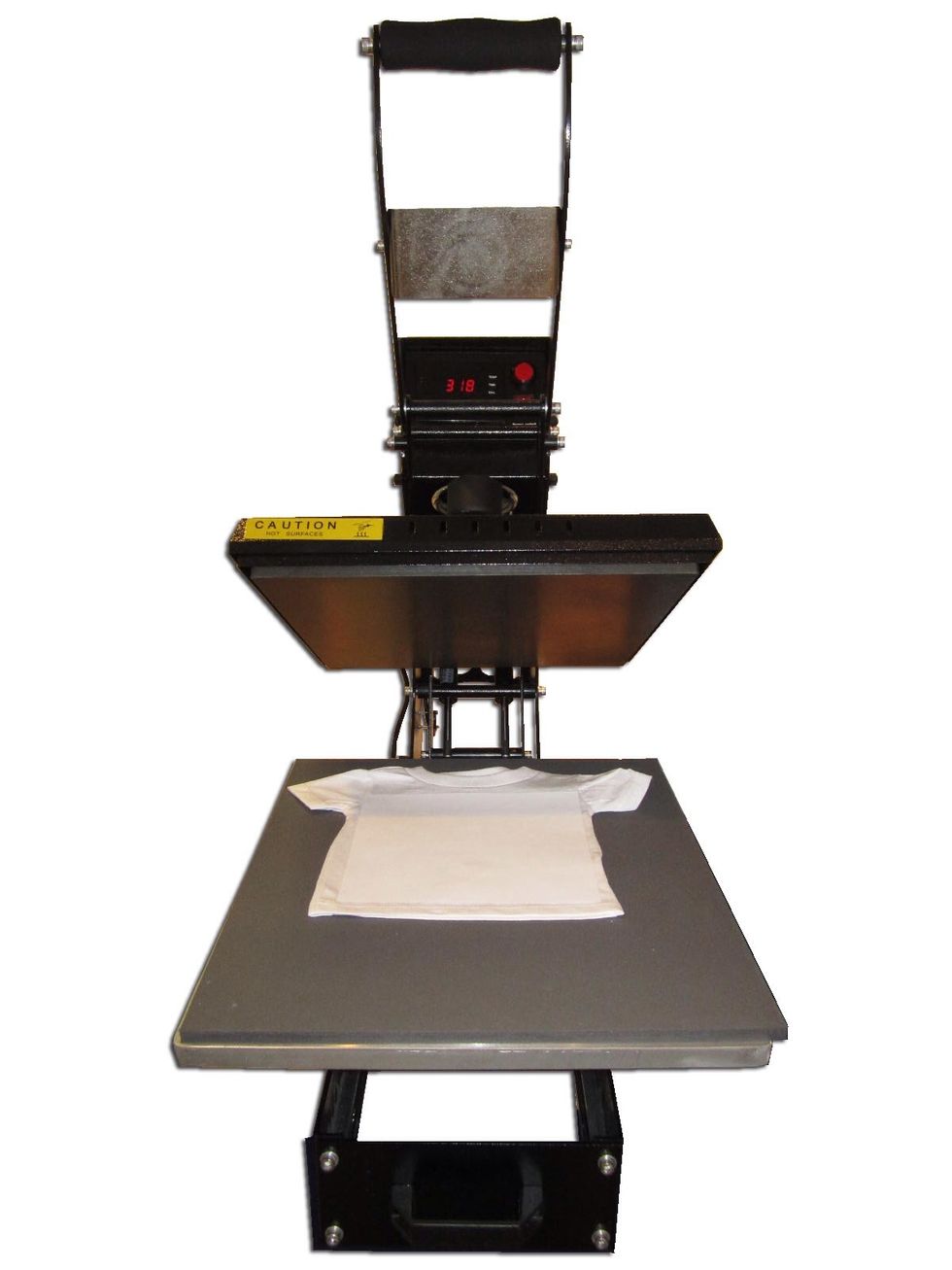 Place GO UNO Transfer Paper face down on the T-Shirt.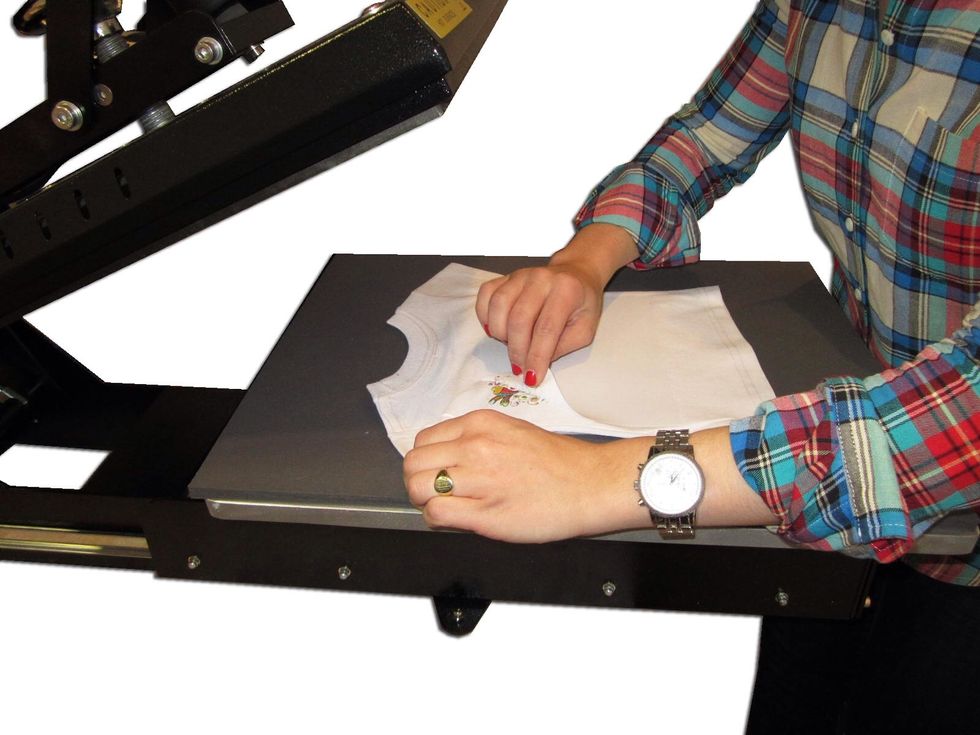 Heat press the GO UNO transfer paper for approximately 30 seconds, and peel warm.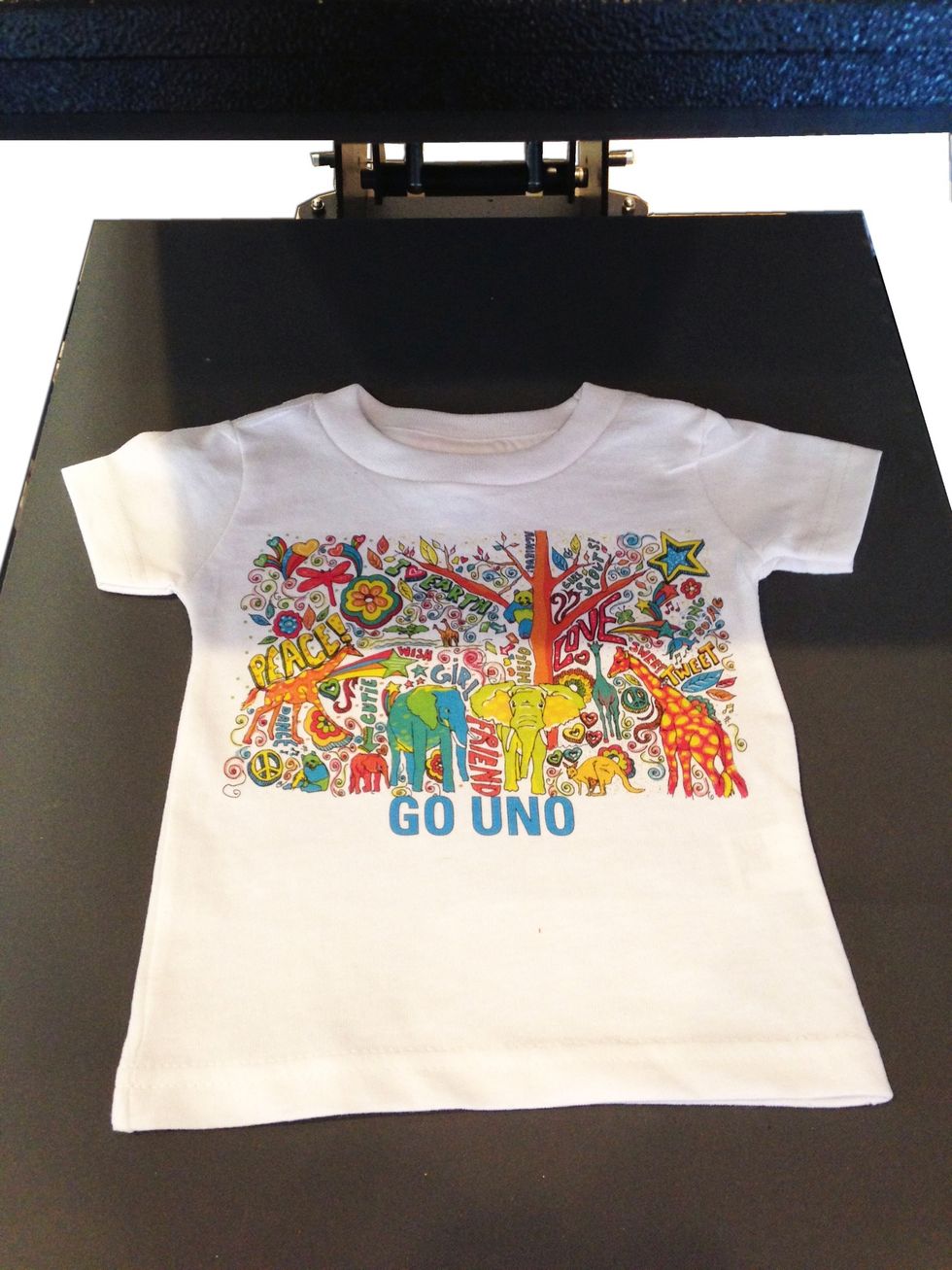 And you have a T-Shirt from the first professional LED transfer printer in under 60 seconds! You may stretch and re-press the shirt with Kraft paper or Teflon to improve the washability.
GO UNO LED Transfer Printer
GO UNO Weedless Transfer Paper
GO uPress 1620HD
Kraft Paper or Teflon
Graphics One
Graphics One (GO) is a leading developer and international distributor of professional digital imaging products including OKI, Mutoh, Metalnox, SEPIAX and more.