Delicious Swissroll covered in chocolate and filled with butter icing.
7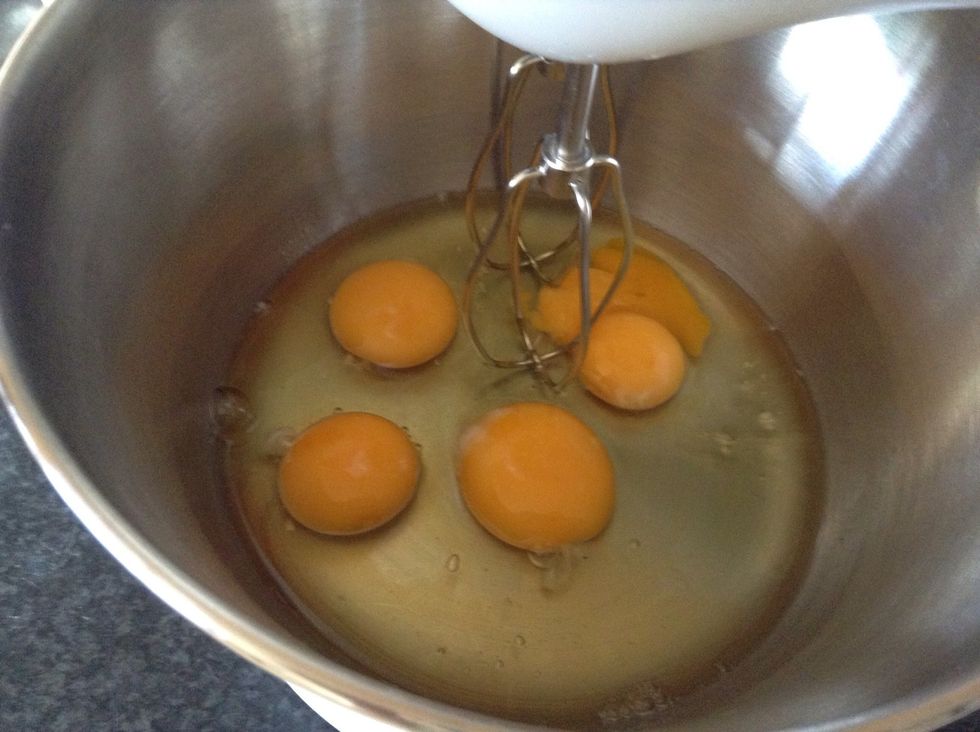 Beat 4 eggs together.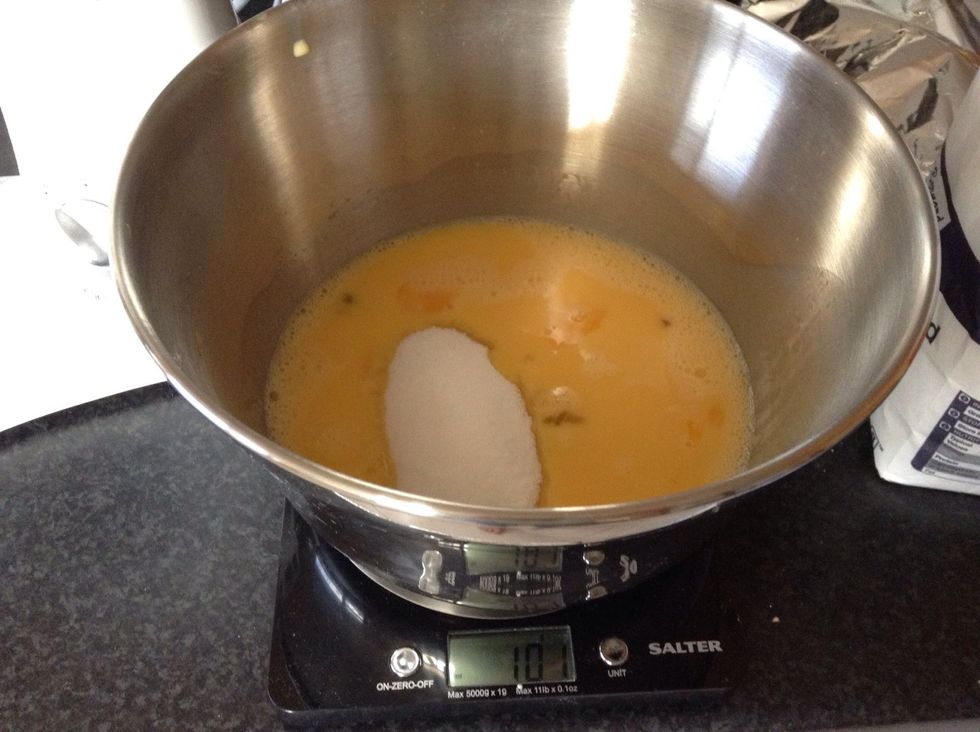 Add 100 grams of granulated sugar and beat for 10-15 minutes approx. or till it is fluffy and creamy.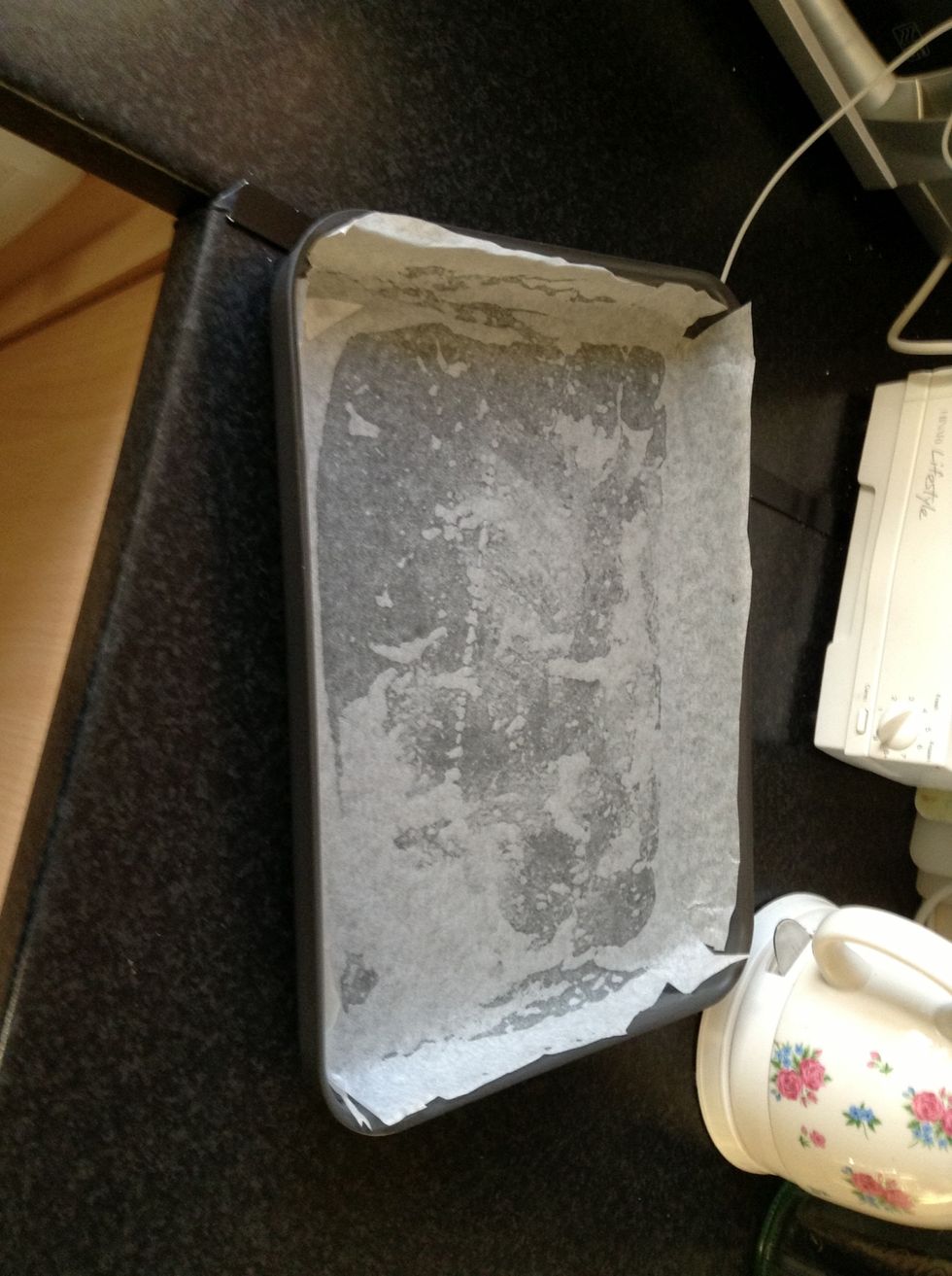 While its whisking,prepare an oven tray like this.Put oil under the grease proof paper to avoid it moving.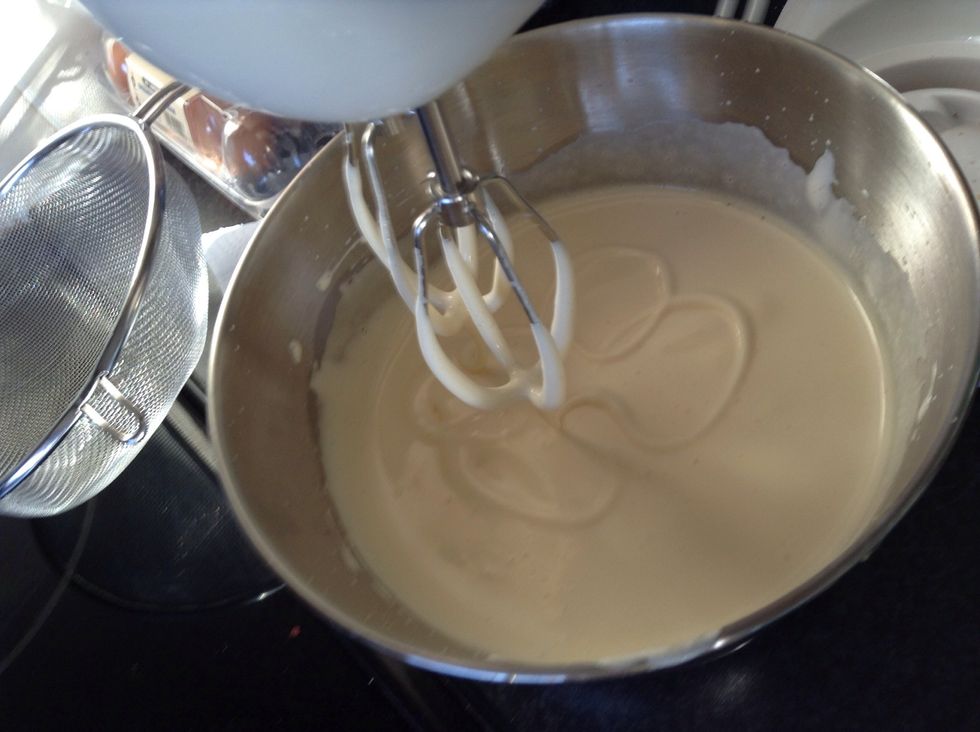 When the mixture is done,it should look like this,to check if its done,draw 8's on it and see if they stay,if they do then it is done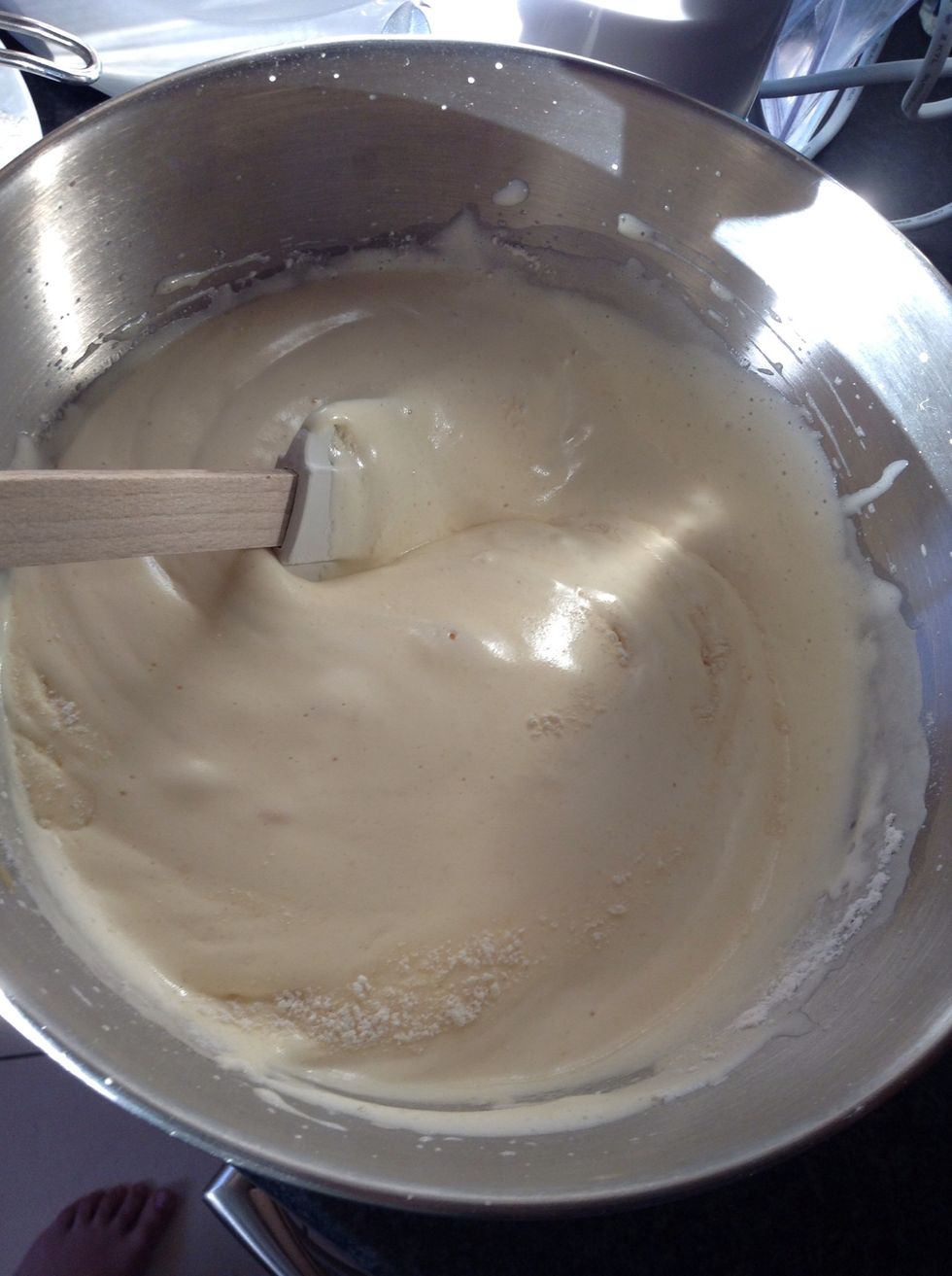 After the sugar and the eggs are combined,fold in the flour using a sieve and a spatula.Use cutting-like movements and make sure the flour doesn't get stuck to the bottom.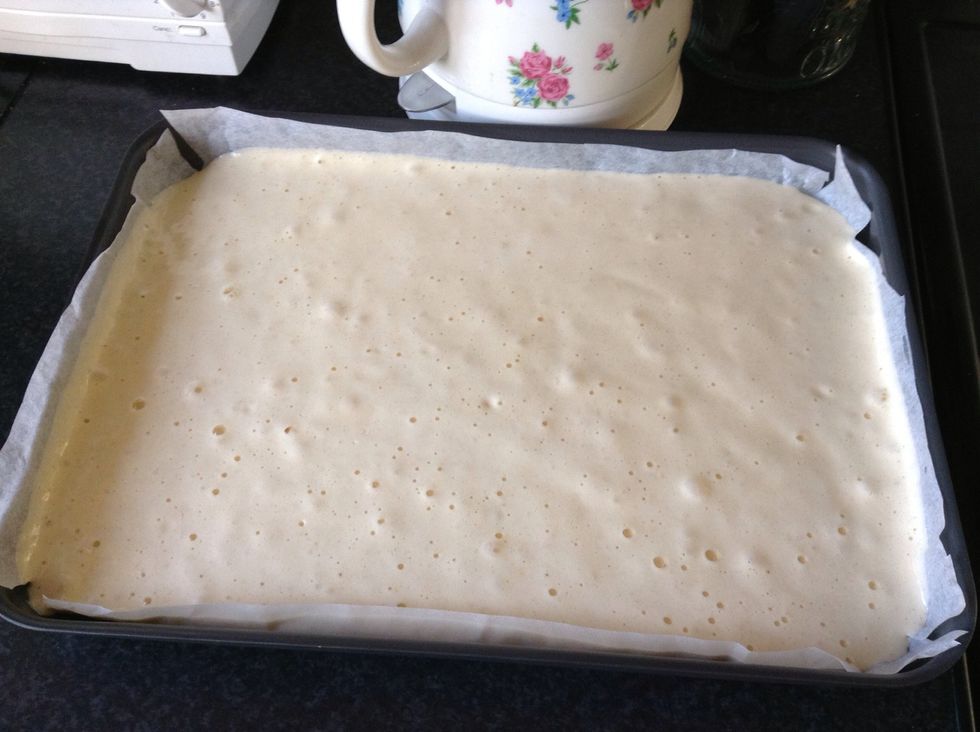 Put it into the oven tray like this,and put it in the oven to bake for approx. 10 minutes.
While its in the oven,start making the butter icing(filling).Mix the butter and icing sugar for a few minutes. Use a sieve for the icing sugar for better results.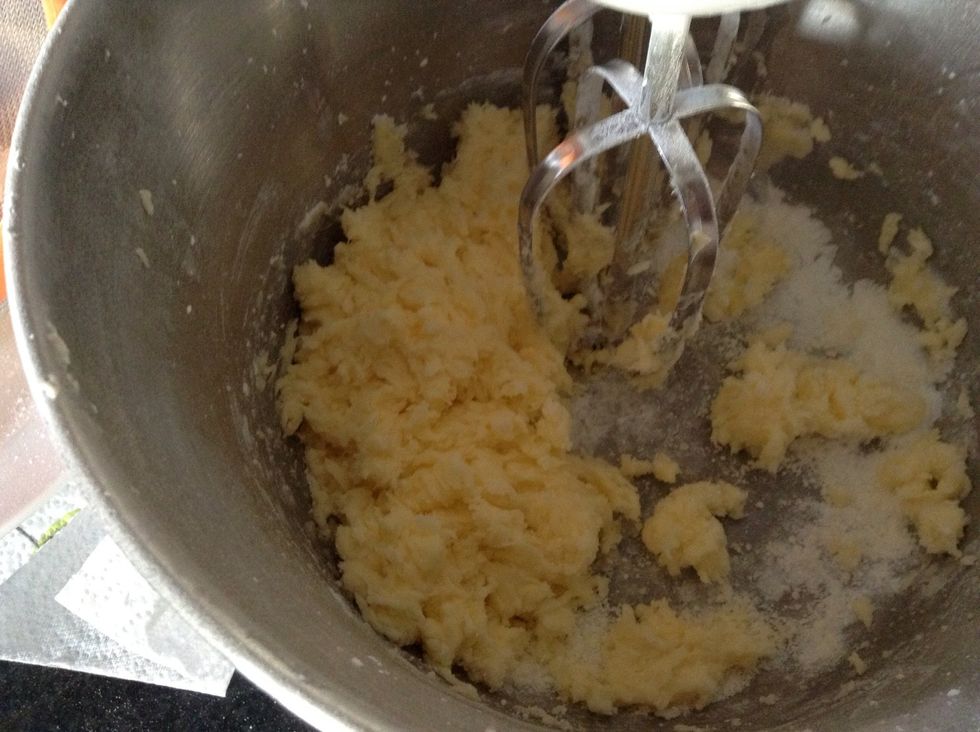 After you add the milk to it,it should look like this.
Then add the vanilla extract.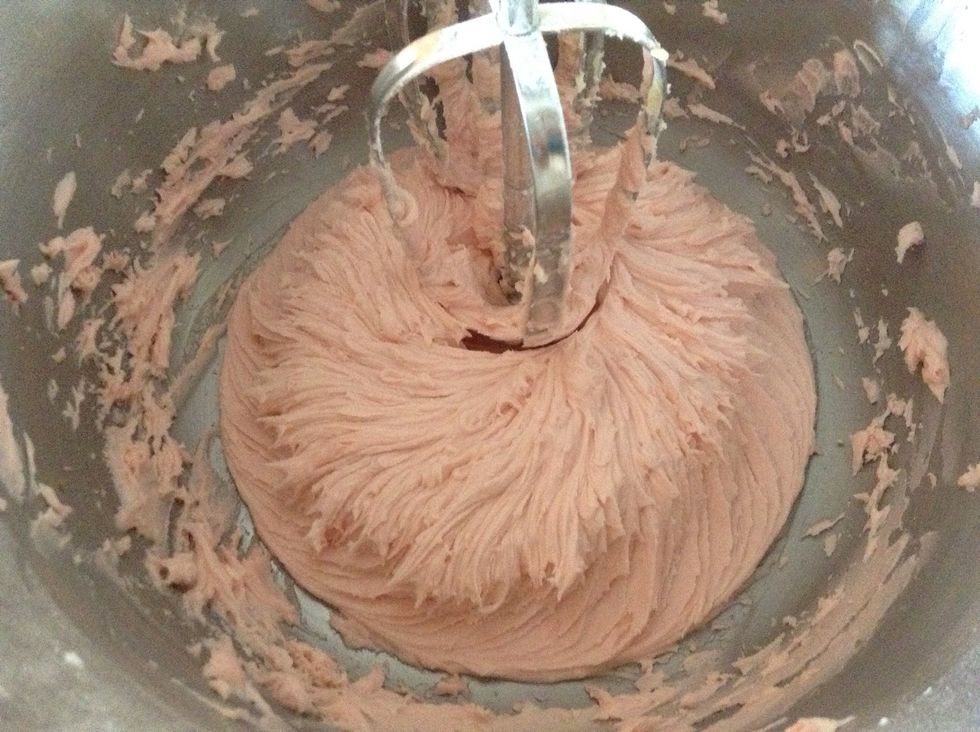 Then the food colouring,this is optional.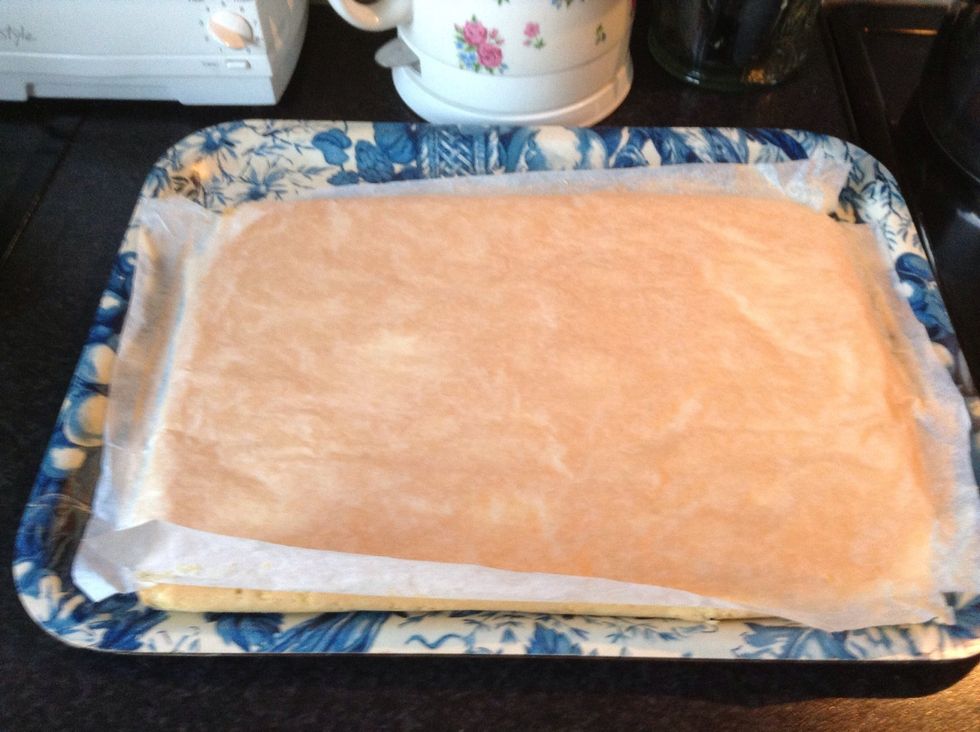 When it is baked turn it upside down on to a tray/wire tray,and remove the grease proof paper.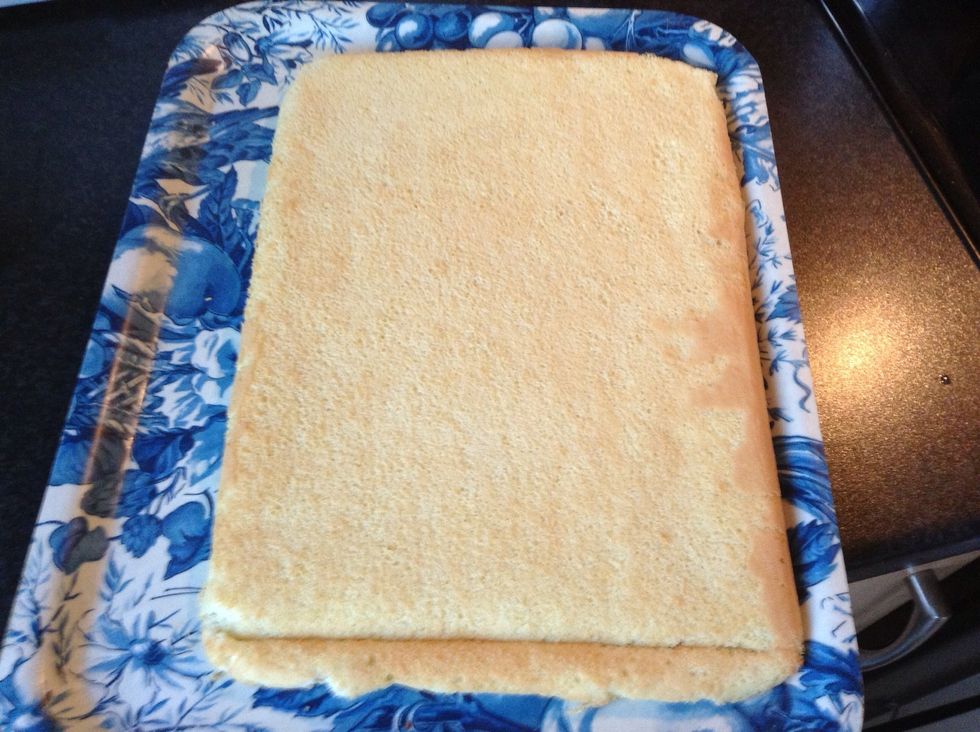 When you remove the grease proof paper,make a dent with a knife at the bottom to make it easier for rolling,role it from where you have dented it.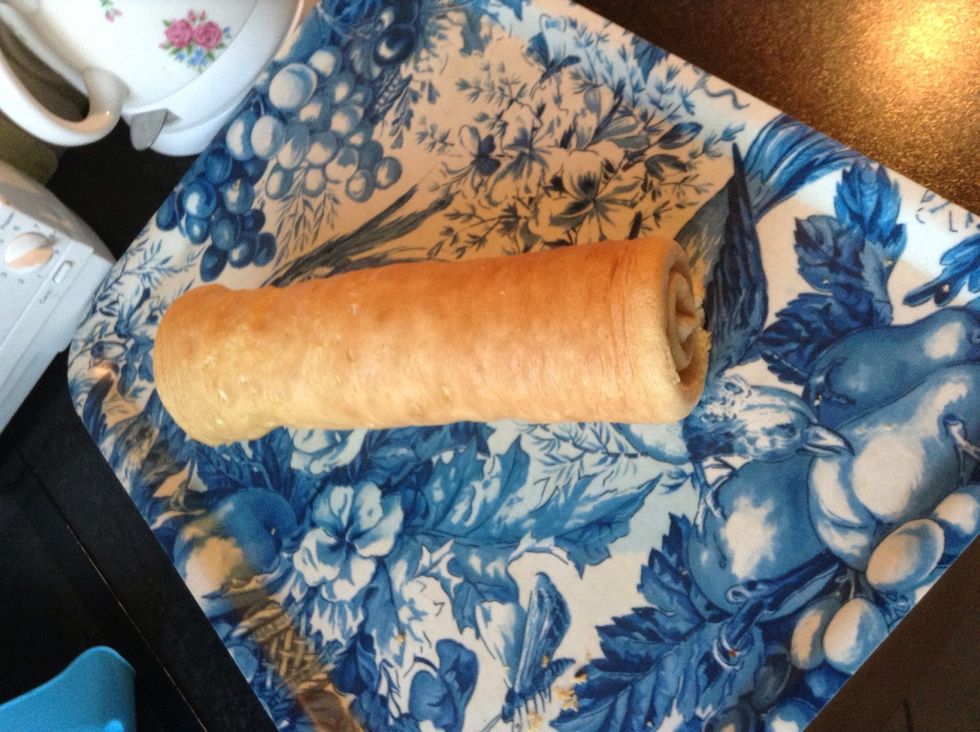 Roll it and let it cool.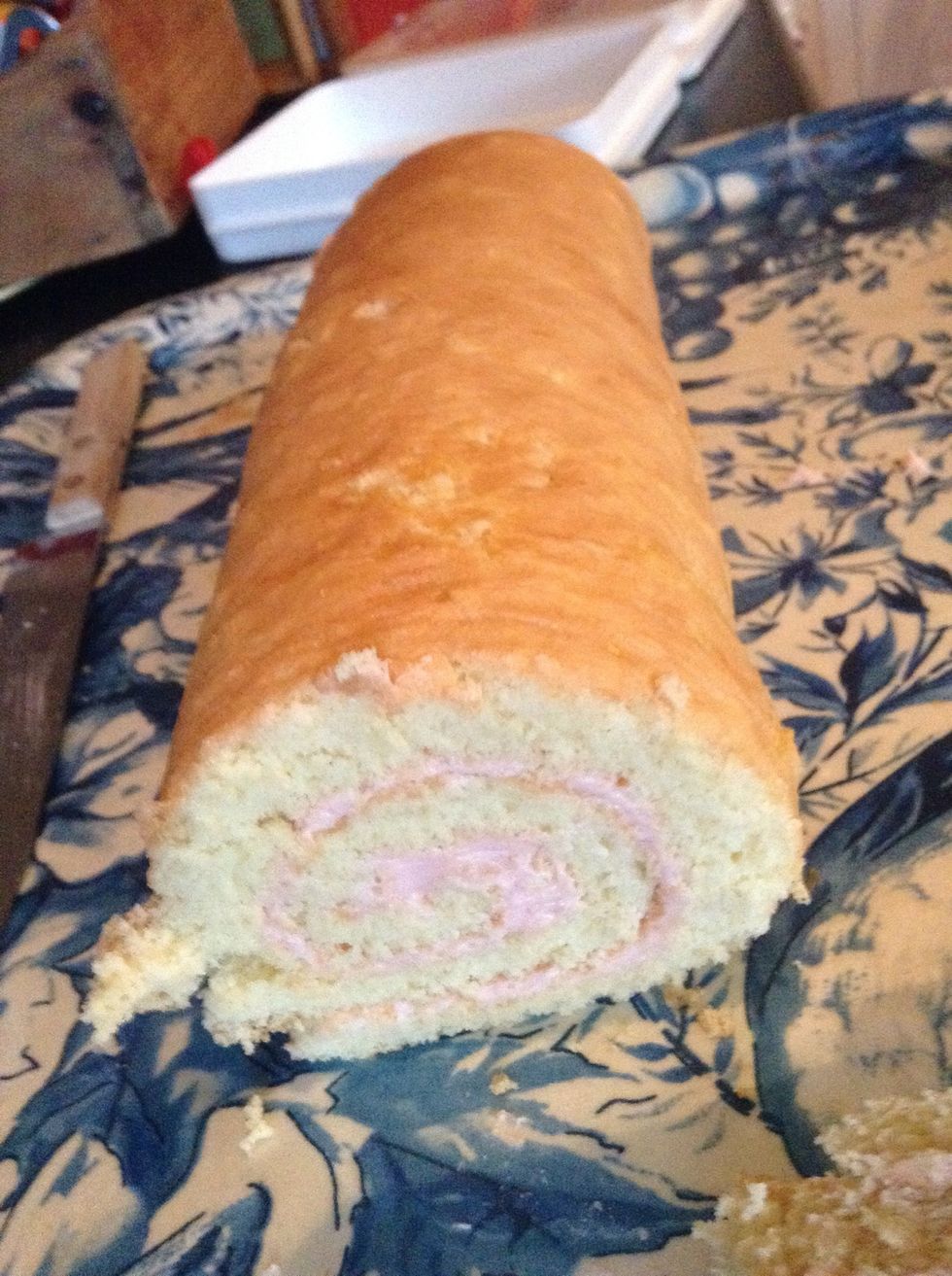 When it is cool,unroll it and put all the butter icing on top of it and roll it back the same way.It should look like this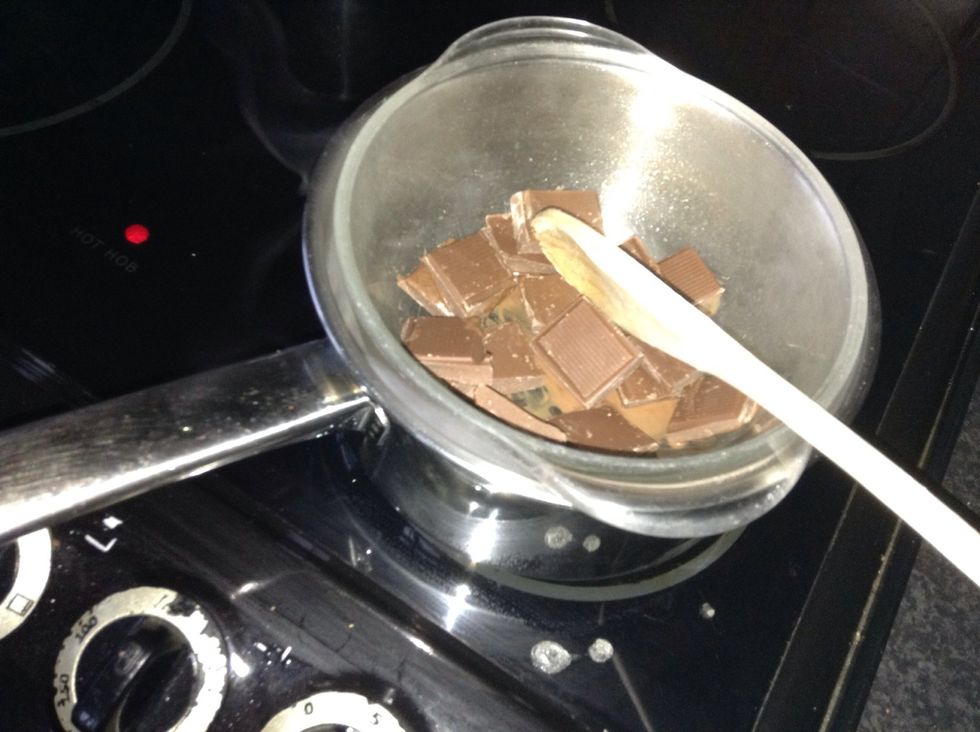 Start melting a chocolate bar.
Using a spoon put the melted chocolate on top of it and decorate it id as you wish.
4.0 Egg
100.0g Sugar
100.0g Self-rising flour
1.0 Chocolate bar
3/4tsp Pink food coloring
1.0tsp Vanilla extract
1.0Tbsp Milk
80.0g Butter
160.0g Icing Sugar