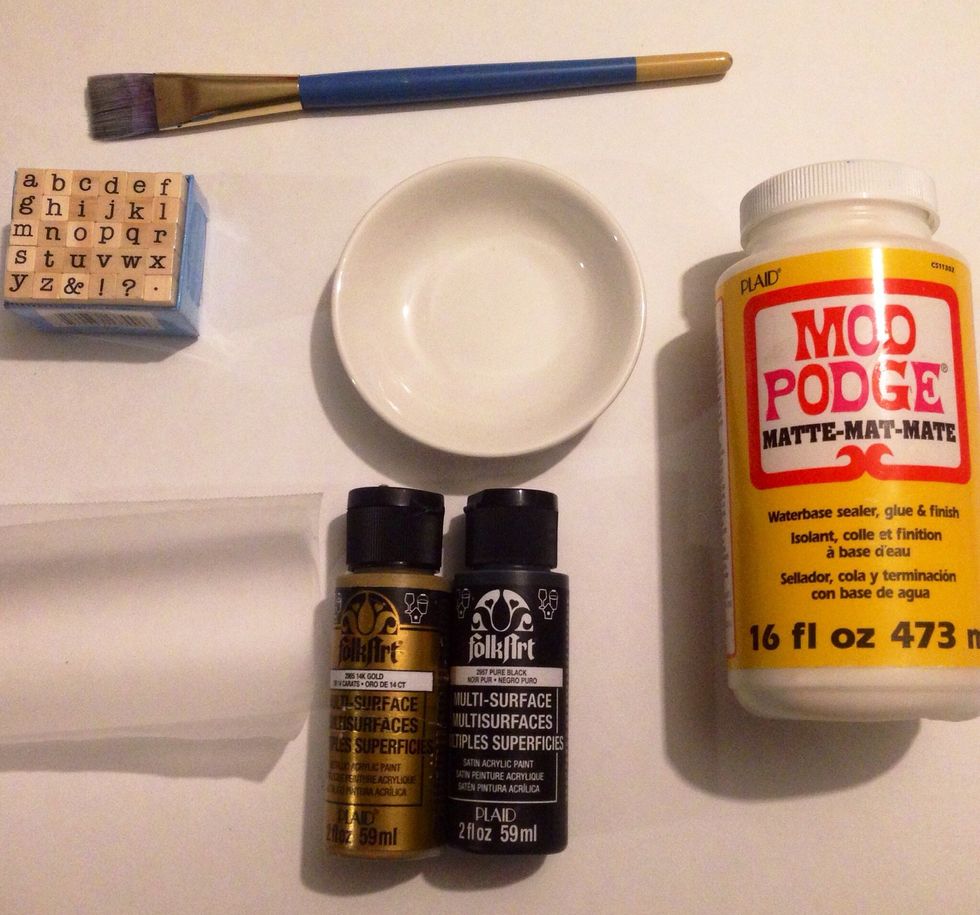 Gather your supplies.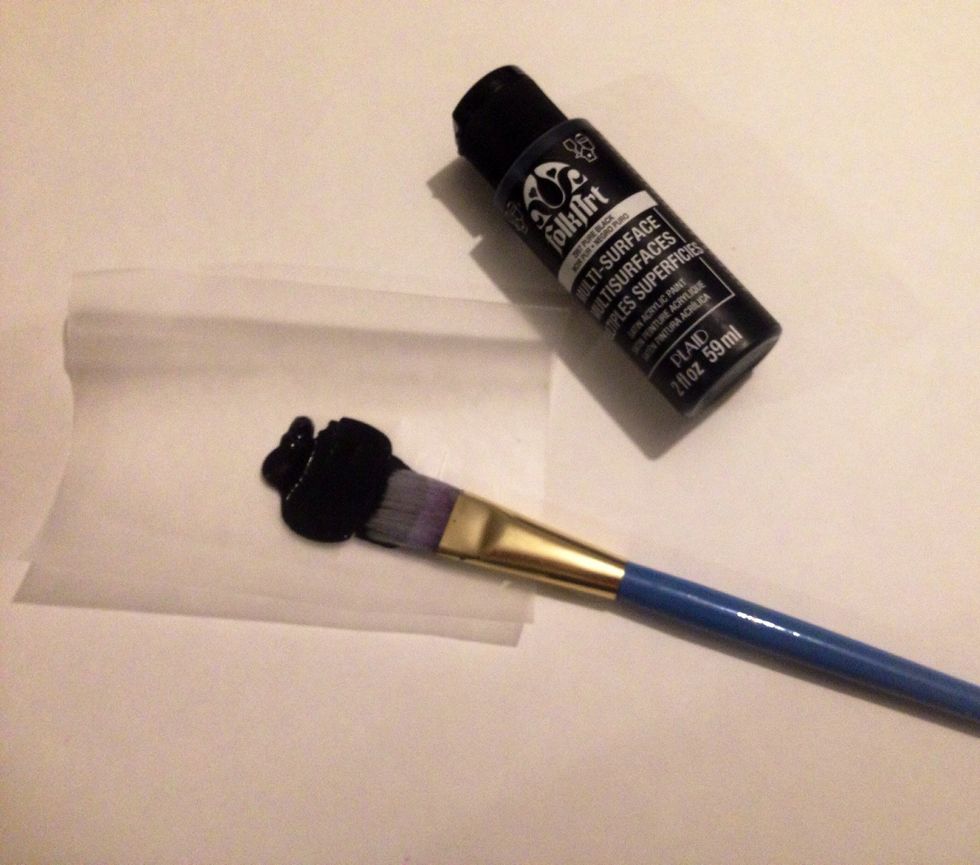 Squeeze a quarter size amount of black paint onto the wax paper. Brush the paint out onto the surface.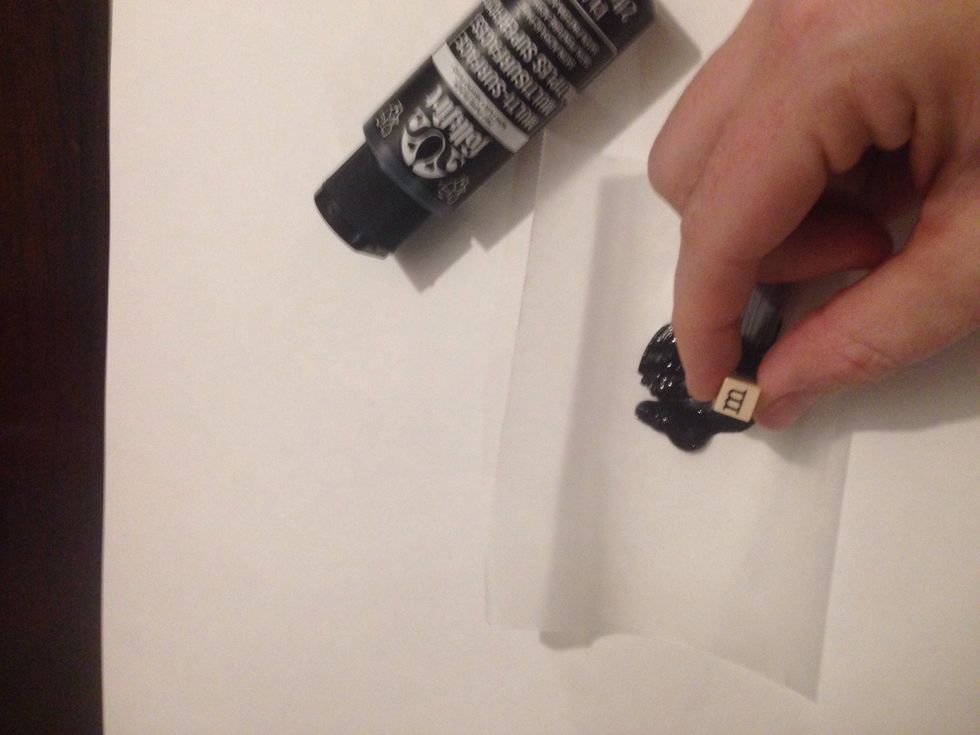 Choose a word or phrase to stamp out onto your dish. Dip the stamp into the black paint .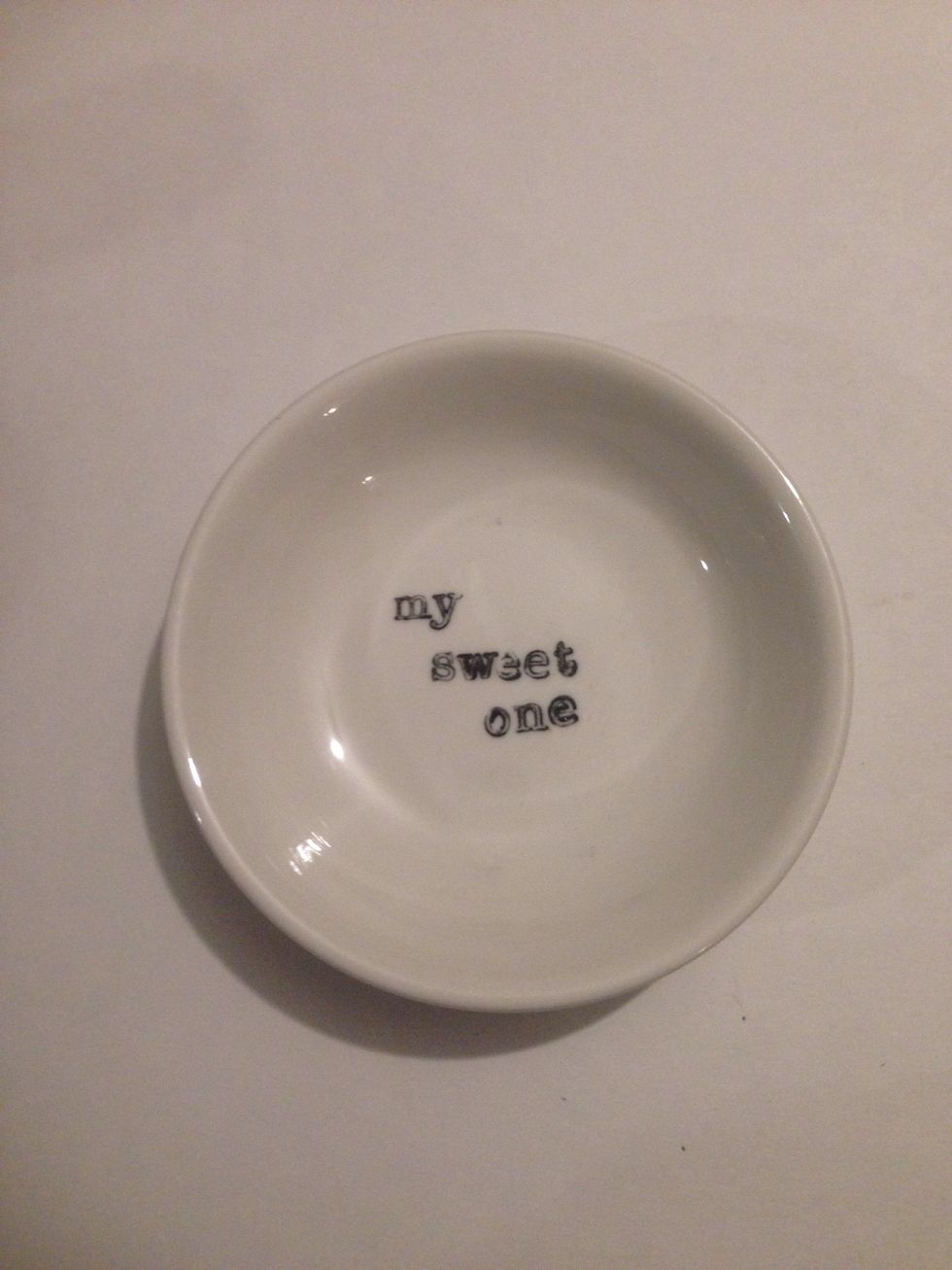 Stamp out the phrase onto the dish. ****Helpful hint : if you make a mistake use the cotton swab to wipe off your mistake.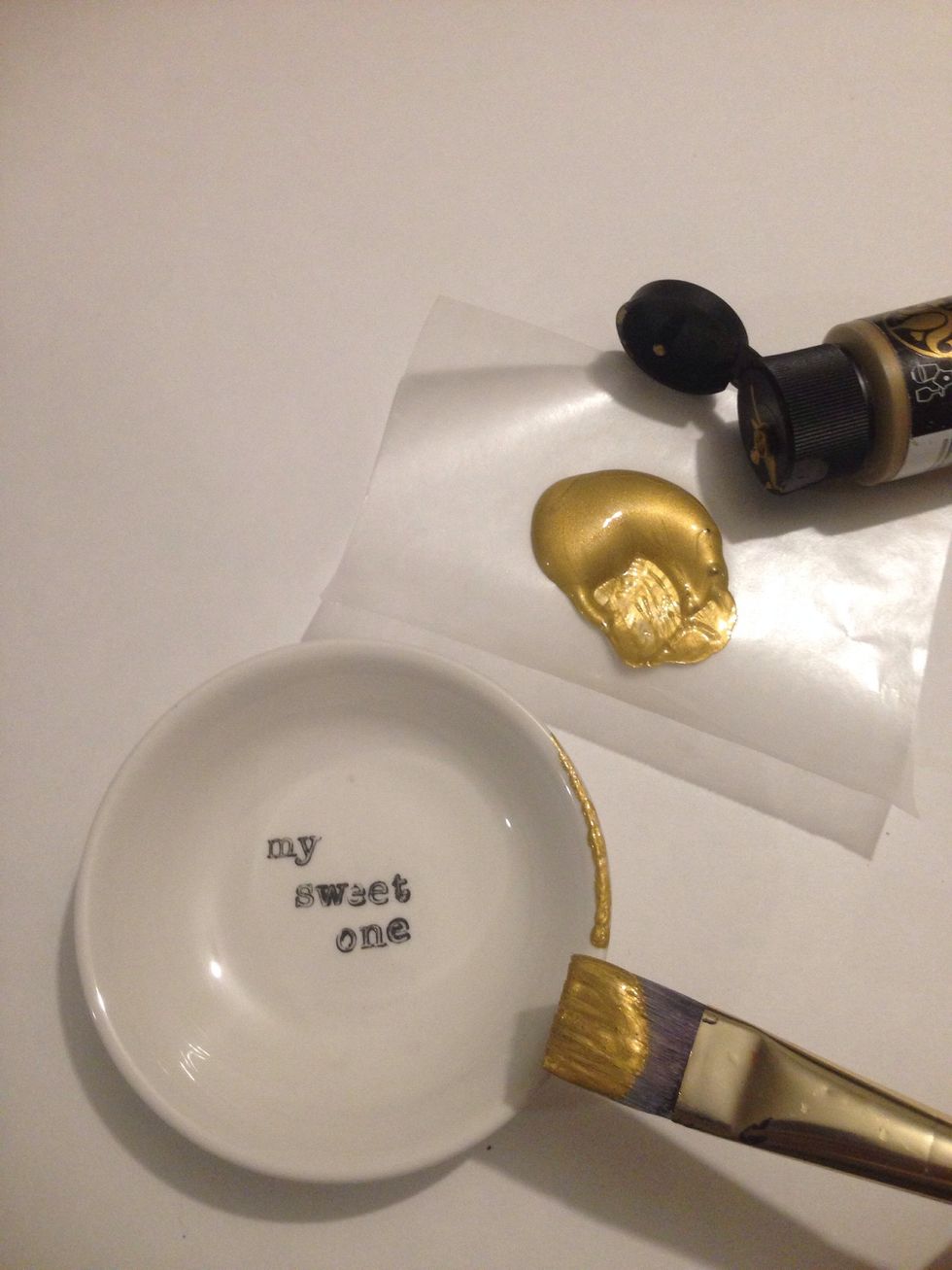 Apply gold paint to the edges of your dish.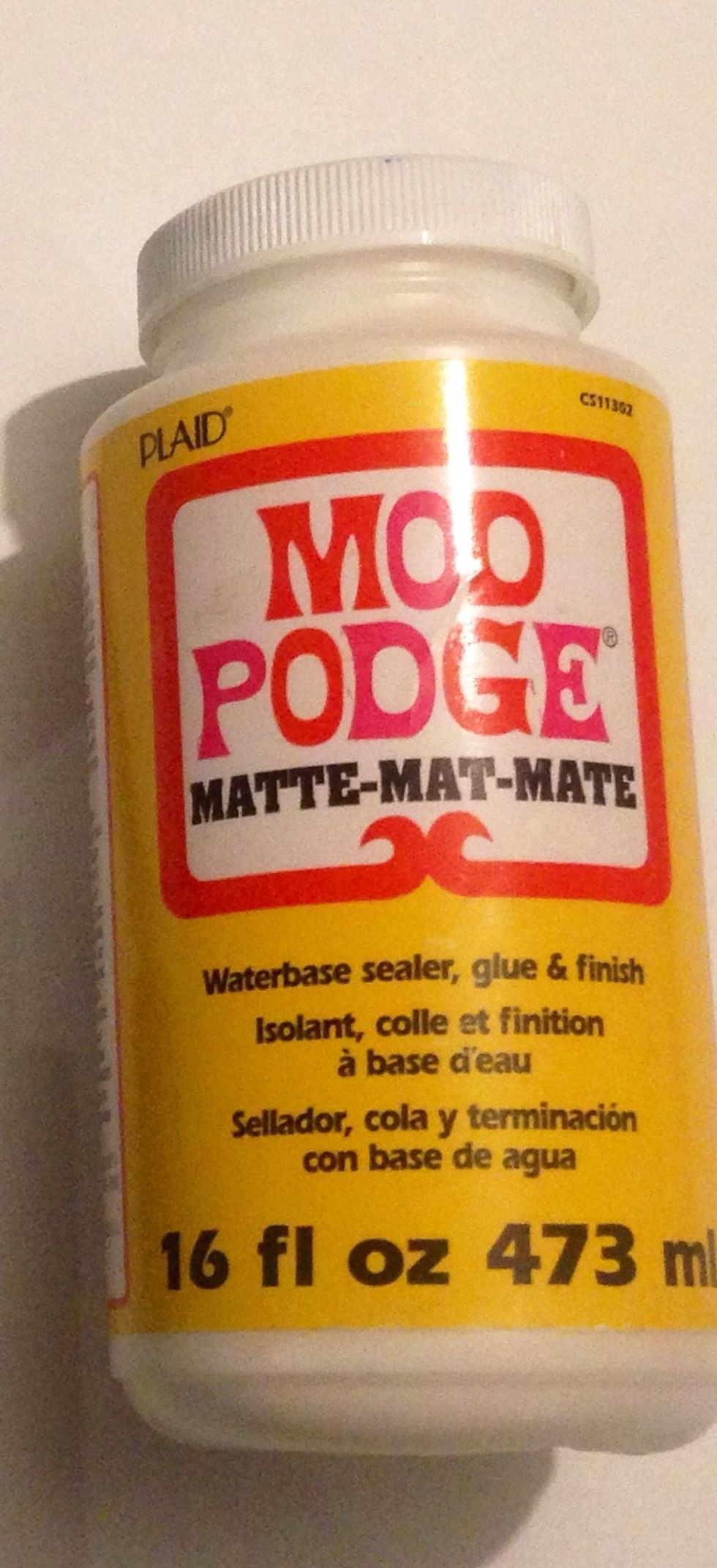 After your paint has dried, lightly brush the entire dish with Mod Podge. Let the Mod Podge dry.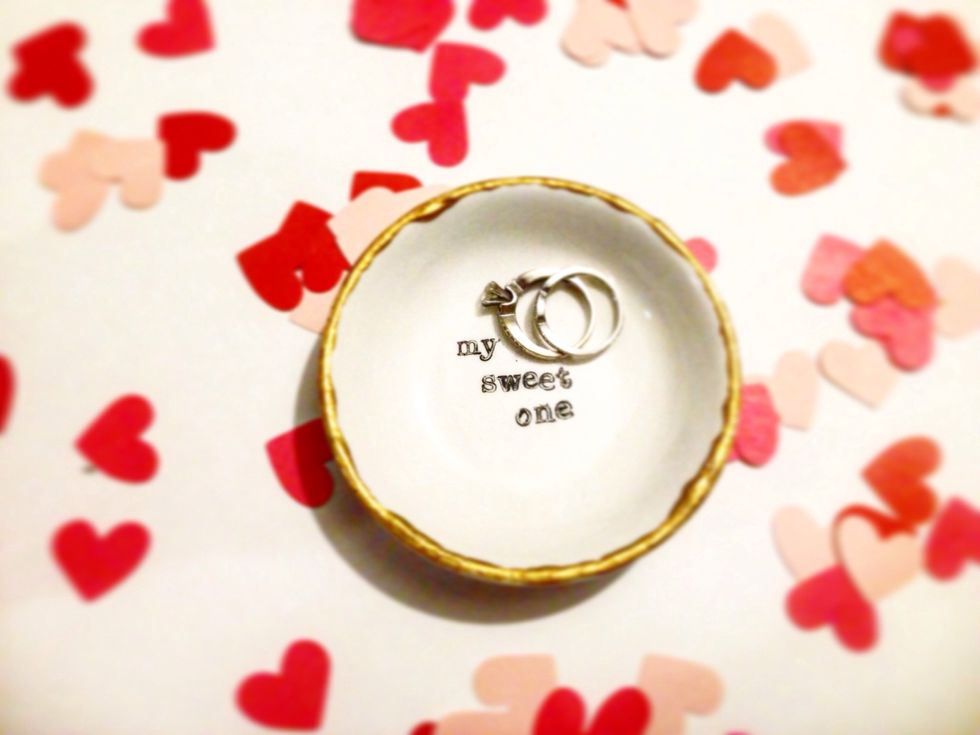 Enjoy your new Sweetheart ring dish! It's a great gift for any valentine!
Soy sauce dish
Paintbrush
Small letter stamps
Black multisurface paint
Gold multisurface paint
Wax paper
Cotton swab
Scout Design Shop
Scout Design Shop is a graphic design shop located in the trendy west end of Long Beach NY. At Scout, we embrace all things creative and we love to craft!