Supplies :D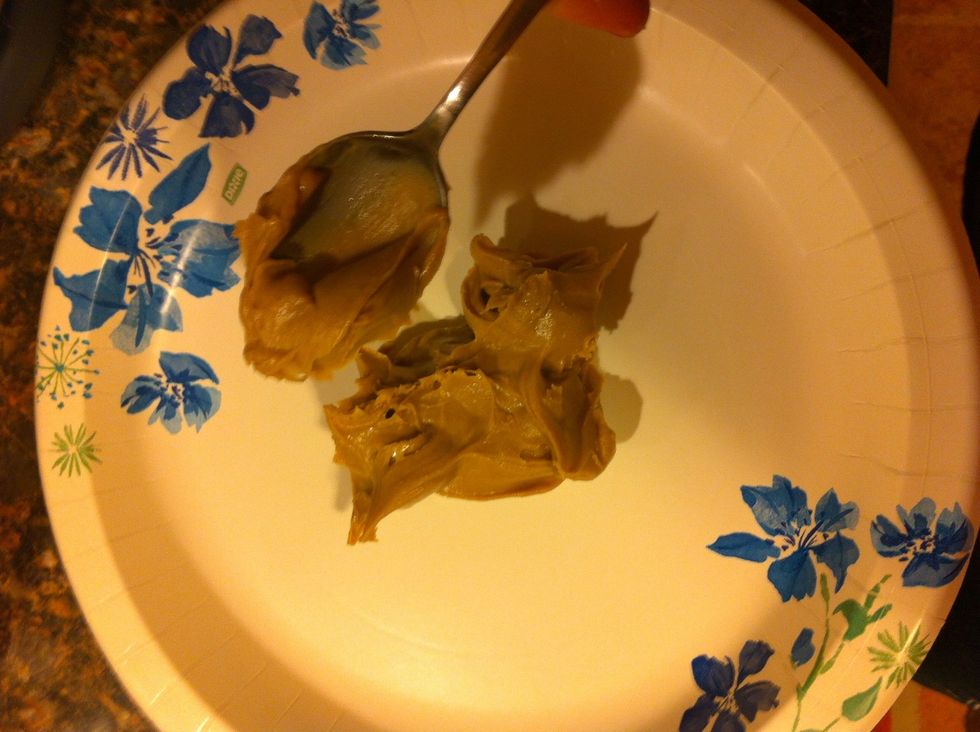 Put as much peanut butter as you like down... this amount fills me up pretty fast... But idk about YOU!
Pour that syrup on there!!! That delicious, golden-brown syrup O.O
ENJOY!!!!! Note: this is an extremely sweet snack so be cautious. If its not that sweet to you, then it may be just me haha
Creamy peanut butter (JIF works best)
Pancake syrup (original flavor)
Paper plate
Spoon :)
Maddie Sheets
I love swimming and animals. My baby (cat in the picture)'s name is Pete. I am just writing random stuff down. Idk what else..just ask!