Make a Sweet Potato Tart With Ricotta Filling
25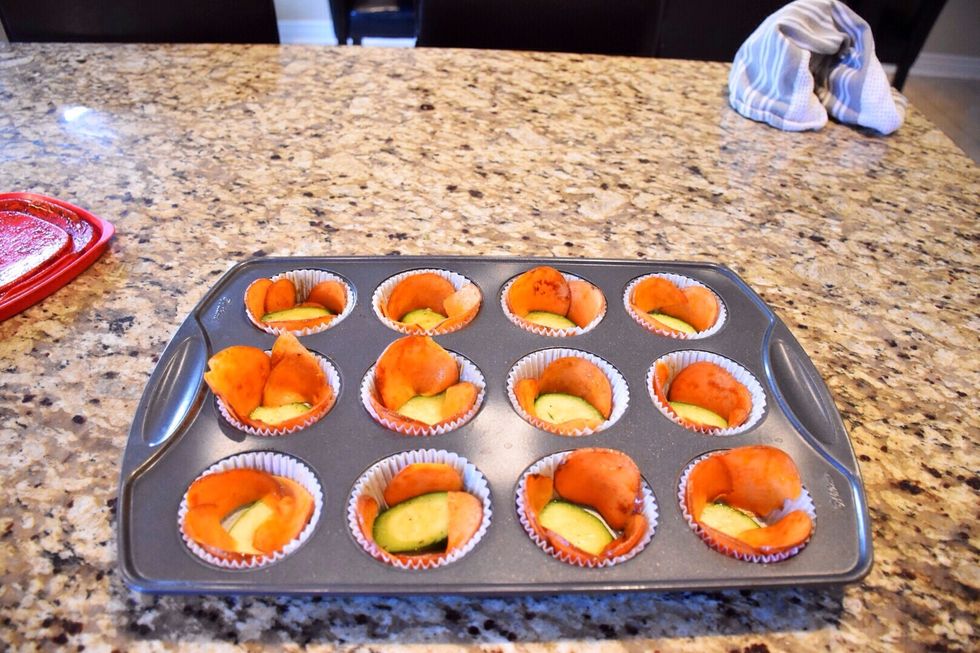 Slice sweet potatoes thinly on a mandolin. Lightly sprinkle olive oil to coat. Season with salt and pepper. Slice zucchini slices. Lay inside a paper baking cup. Wrap edges with sweet potato.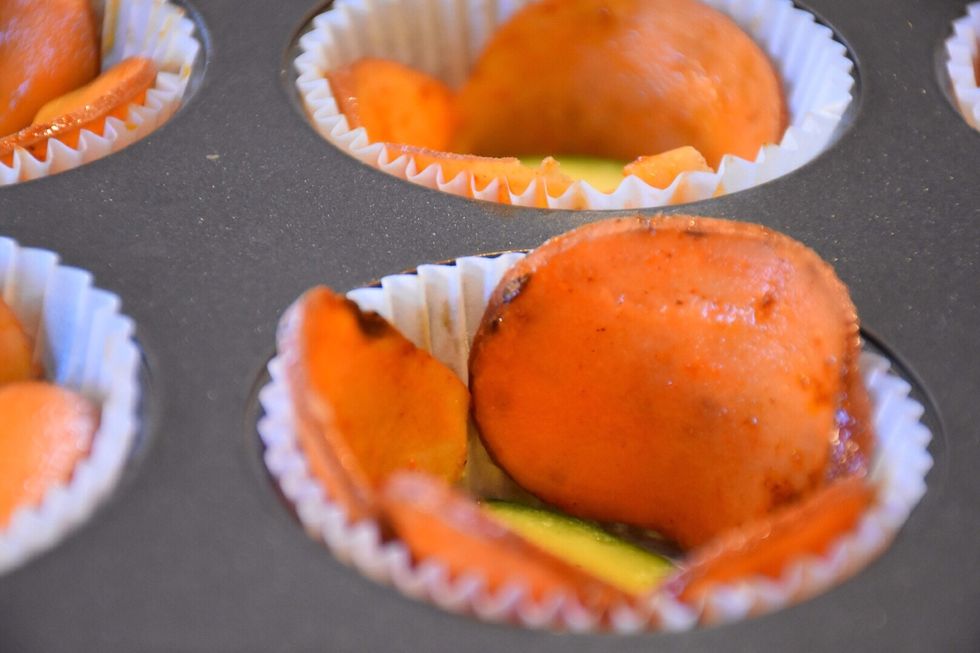 Cut sweet potato slices to wrap around if necessary.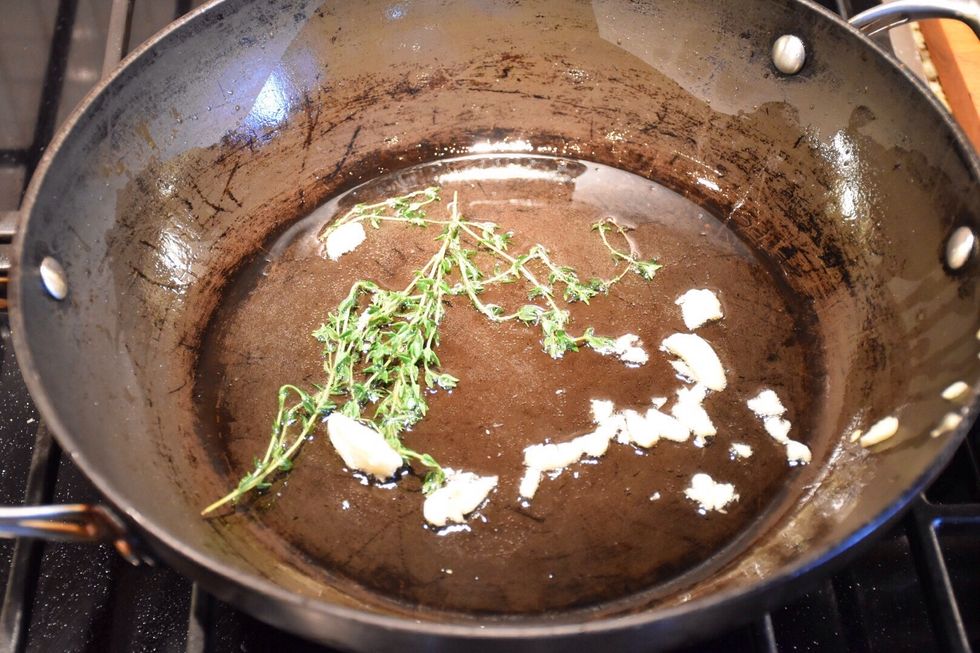 Over medium heat add garlic and thyme to flavour the coconut oil. Stir often.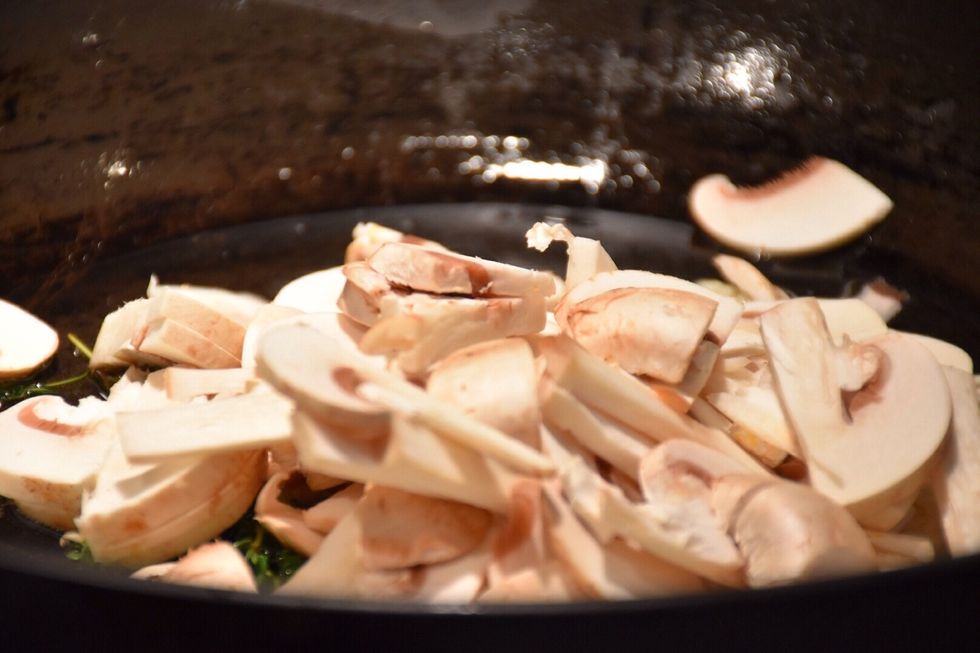 After 5 min add the mushrooms and continue to cook over medium high heat. Stir constantly so the mushrooms brown evenly.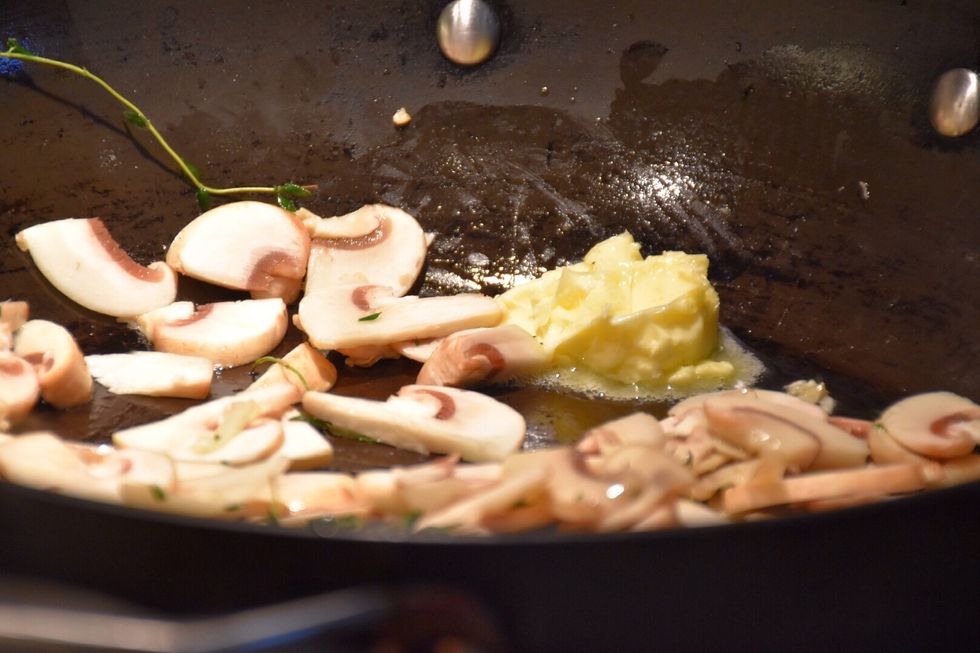 Add butter and stir constantly to coat the mushrooms.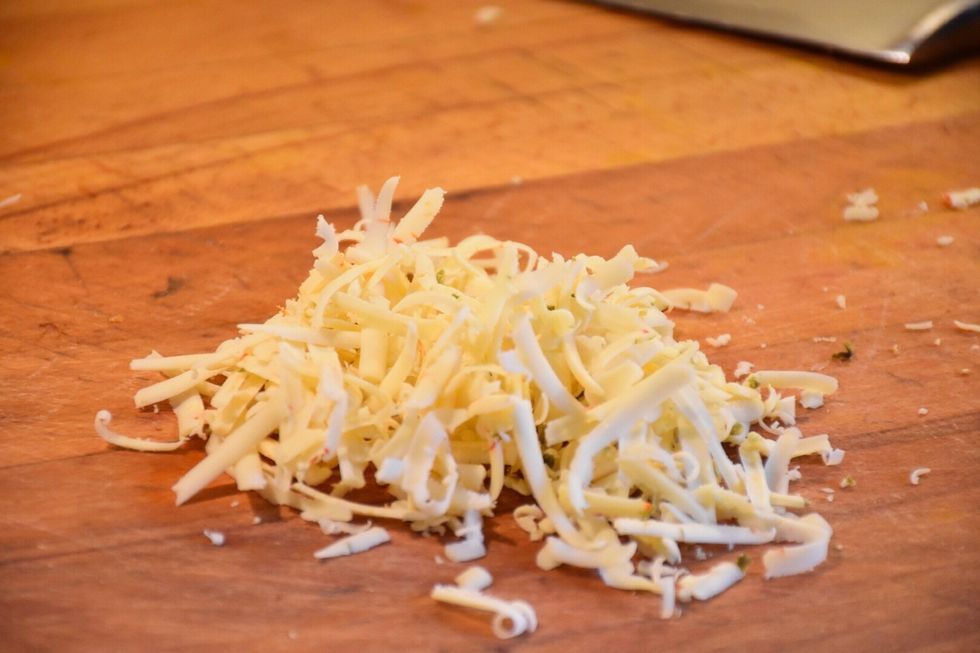 While the mushrooms are cooking. Shred some cheese.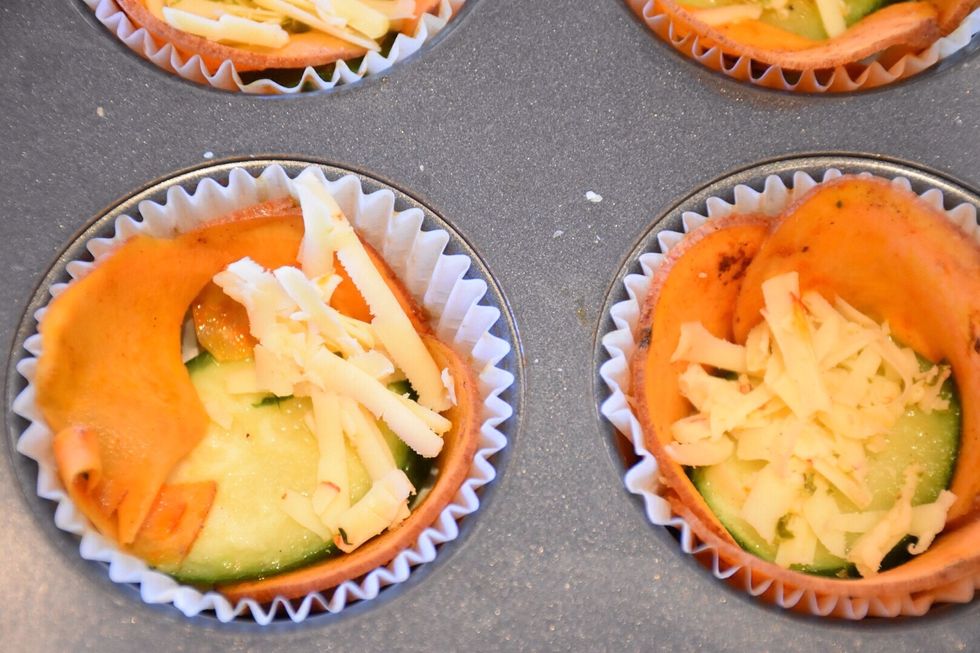 Add shredded cheese into the bottom of the baking cup.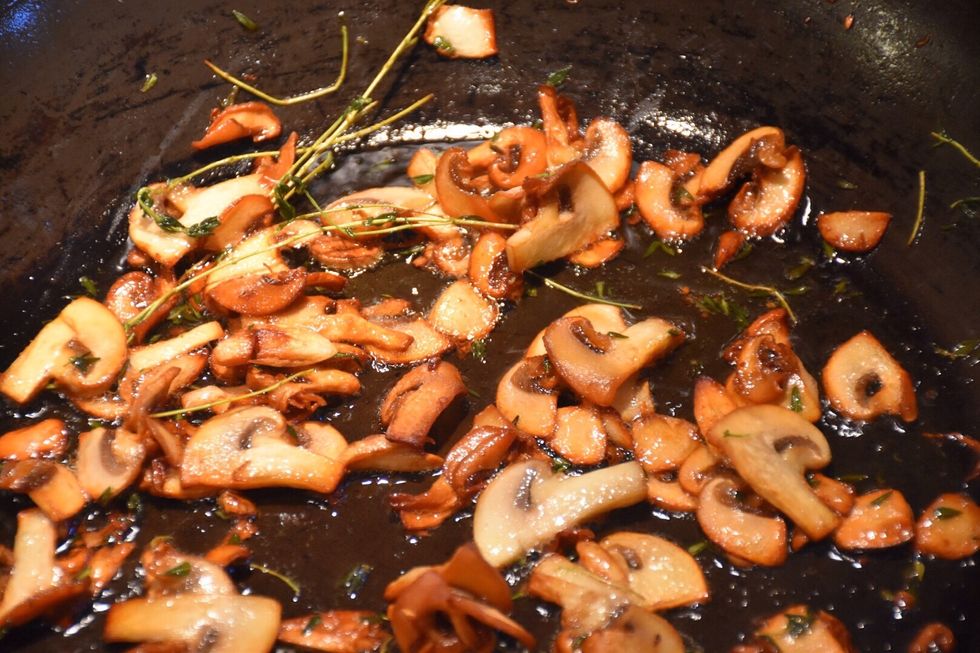 Remove thyme stems and add ricotta cheese.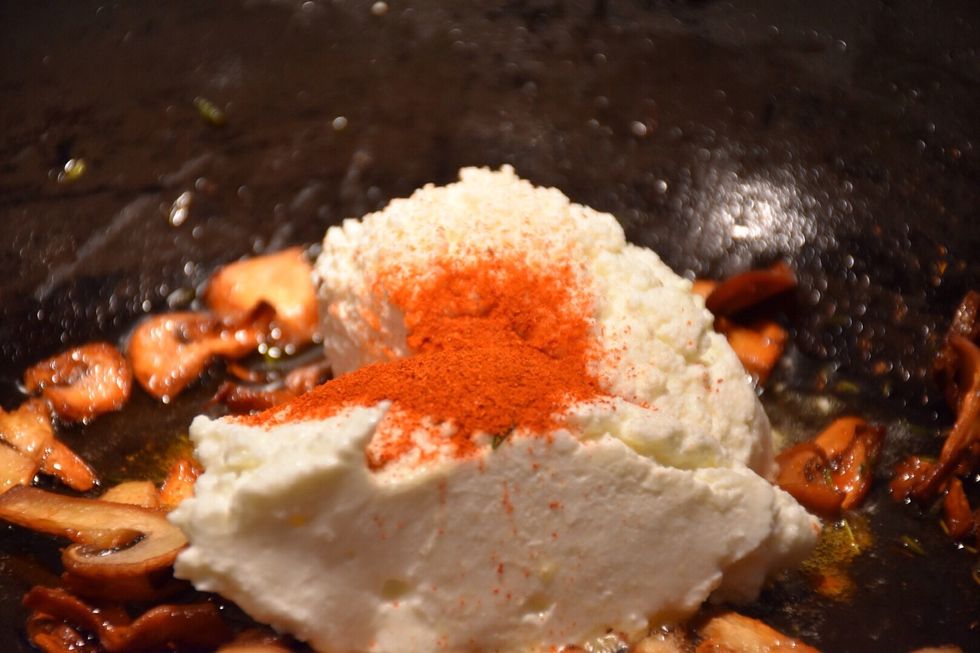 Add seasonings, salt pepper, cayenne pepper. Mix ricotta inside the pan.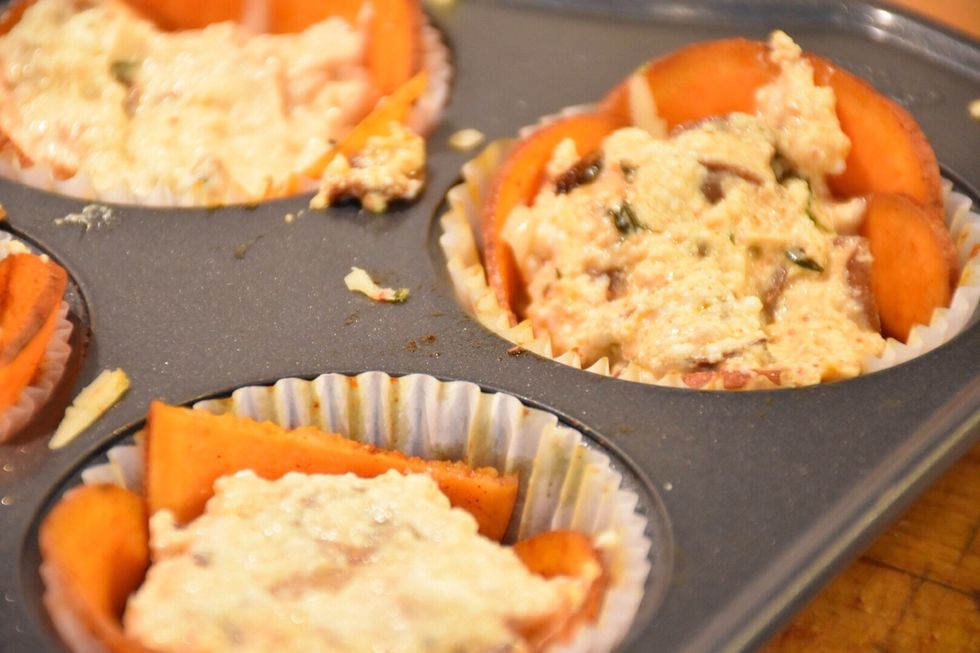 Spoon mixture into each baking cup.
Bake at 350F for 35min. Let cool for 15min. Remove from paper cups. Sprinkle with tarragon. Enjoy!
1.0 Sweet Potato sliced thin on mandolin
1.0 Zucchini sliced thin on mandolin
2.0c Ricotta cheese
1/2c Thyme
10.0 Mushrooms
1/2c Havarti cheese or any other cheese
1/4c Tarragon
1/4c Coconut oil
1/4c Butter
1.0 Muffin Pan
12.0 Paper baking cups
3.0g Cayenne pepper
Chef Dad
Chef Dad cooking for his amazing sons and wife. New camera from the fam and I love to cook. Watch me now...