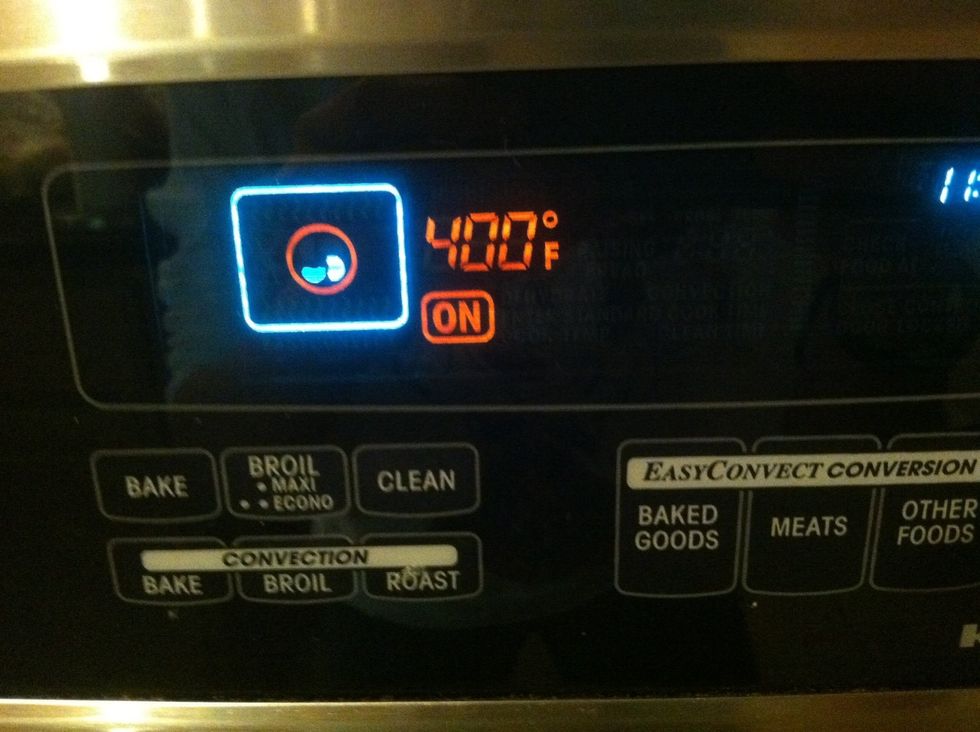 First set your oven to 400 degrees.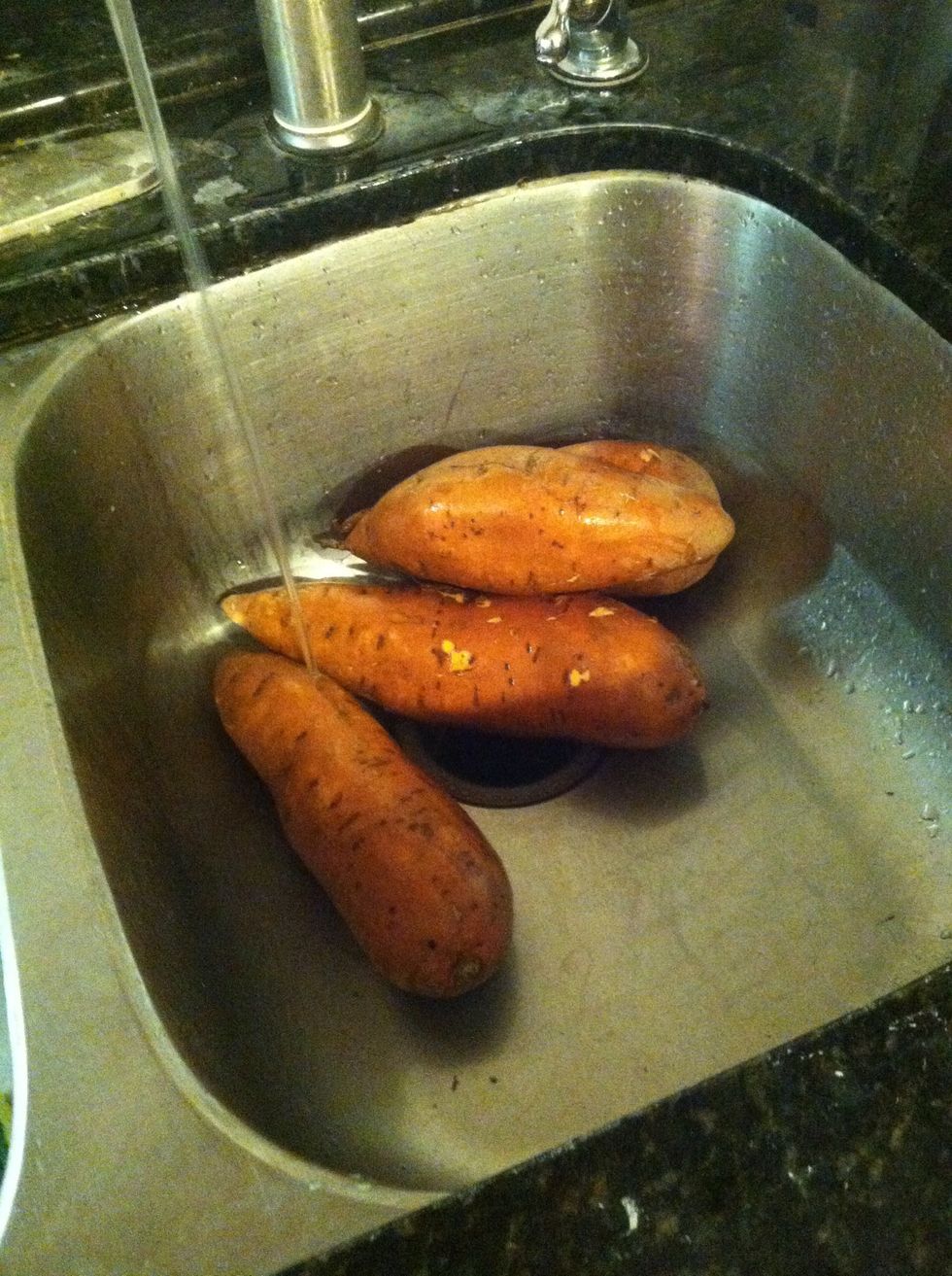 I washed my sweet potatoes, but you dont have to.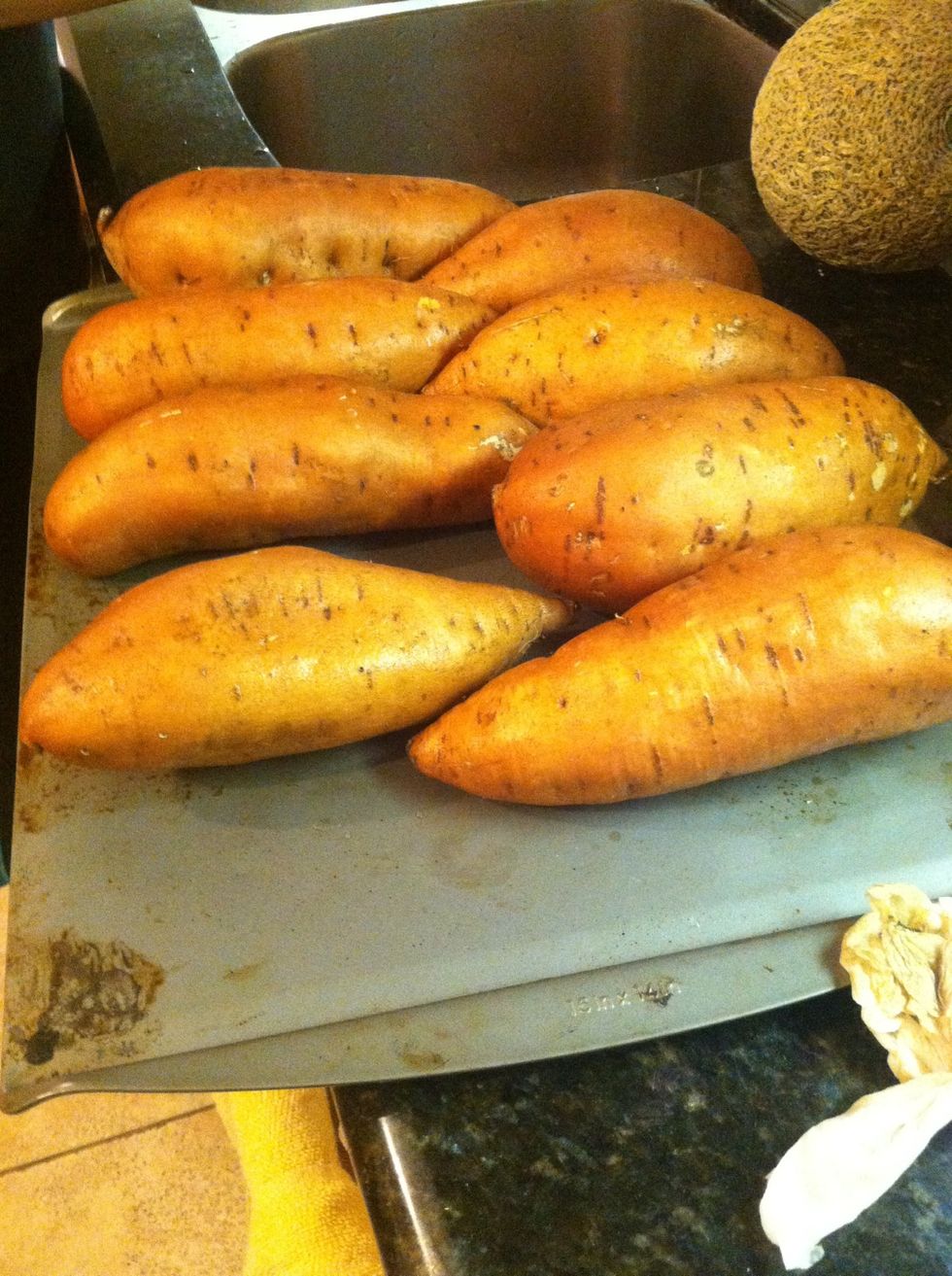 Put them on a baking tray.
Now put them in the oven and cook for 1 hour.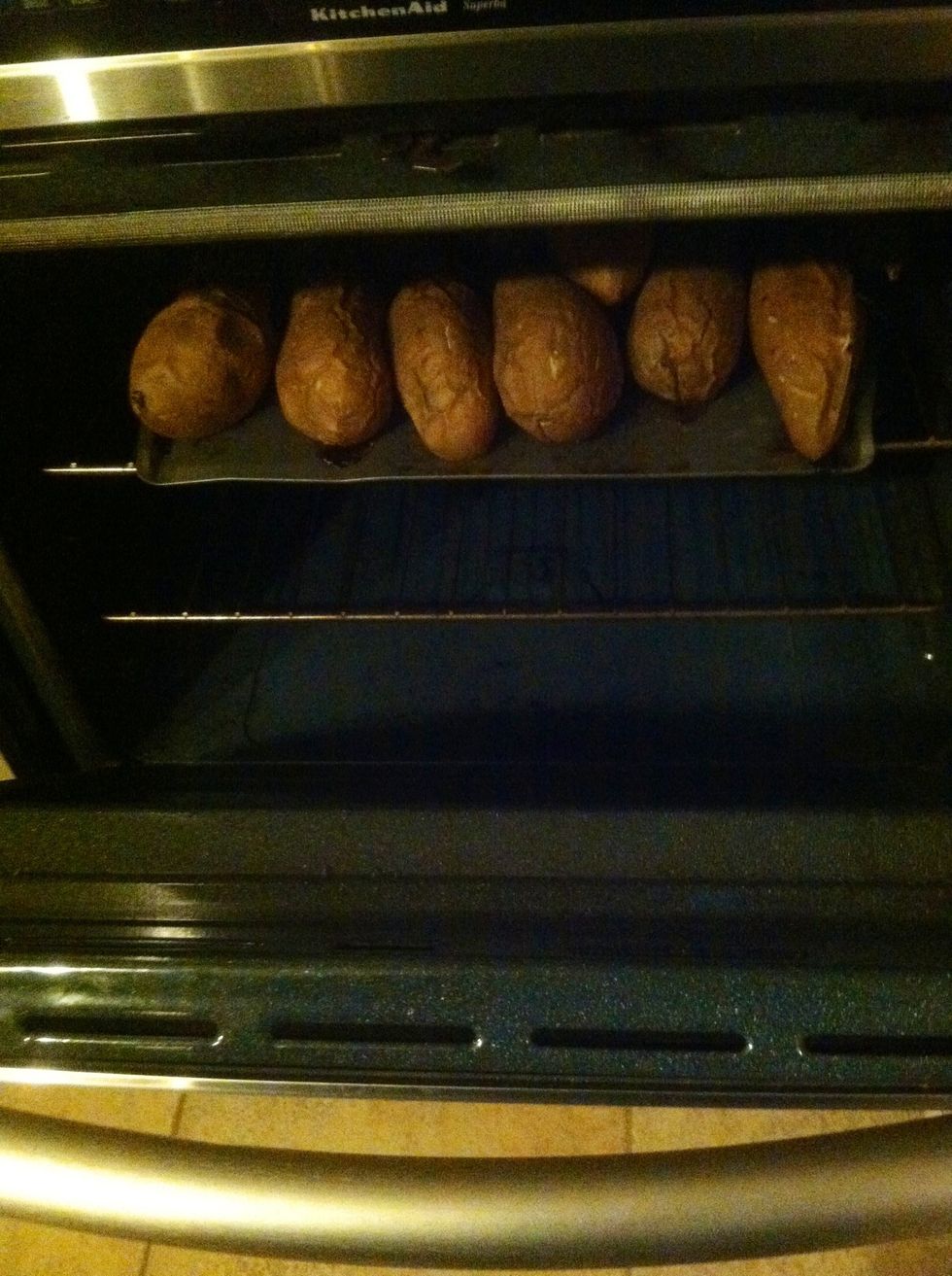 After you cook the sweet potatoes let them cool down, I did it the night before and left it in the oven overnight.
Set oven to 450 degrees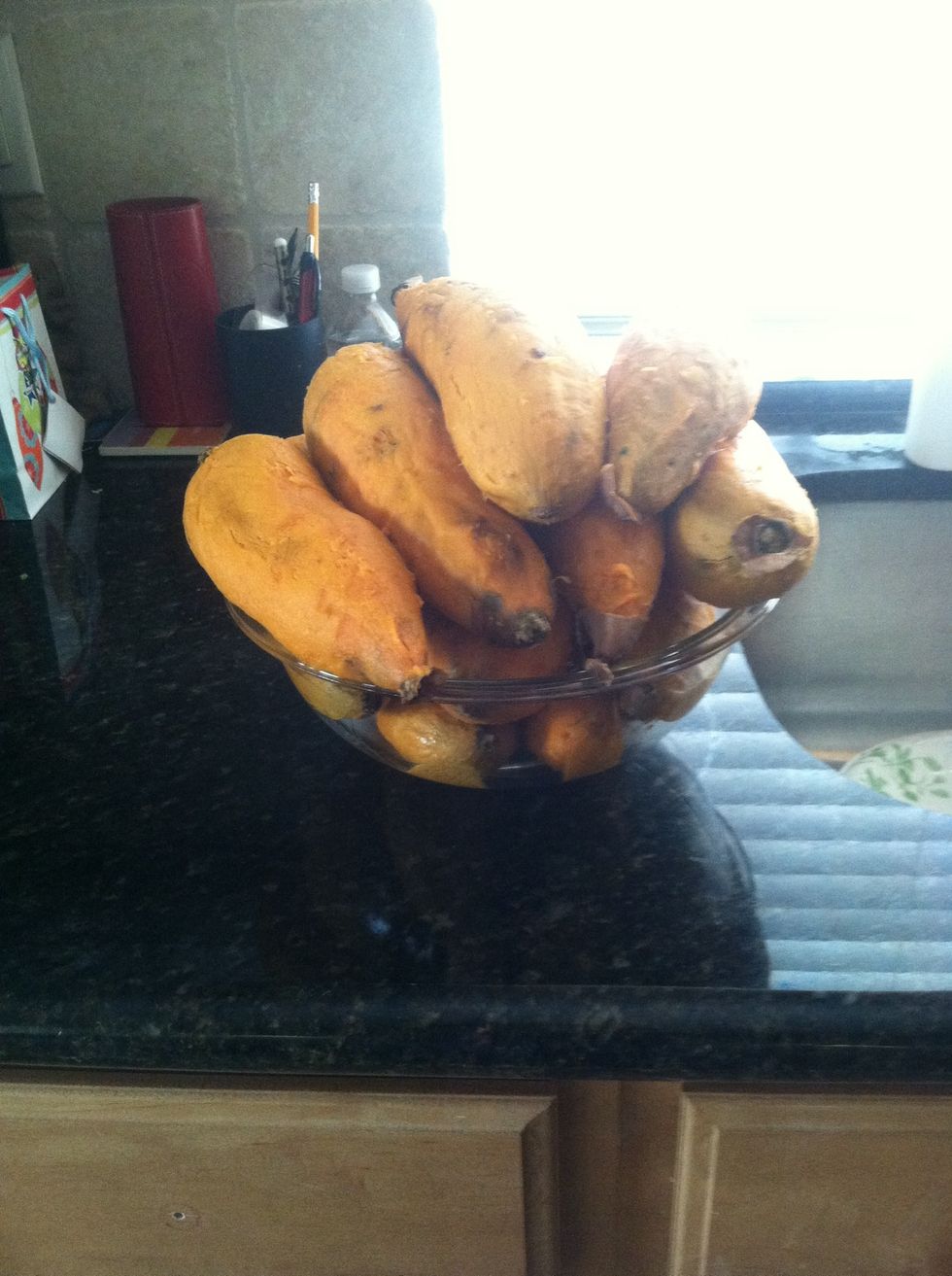 After it's cooled for the night peel all of the potatoes.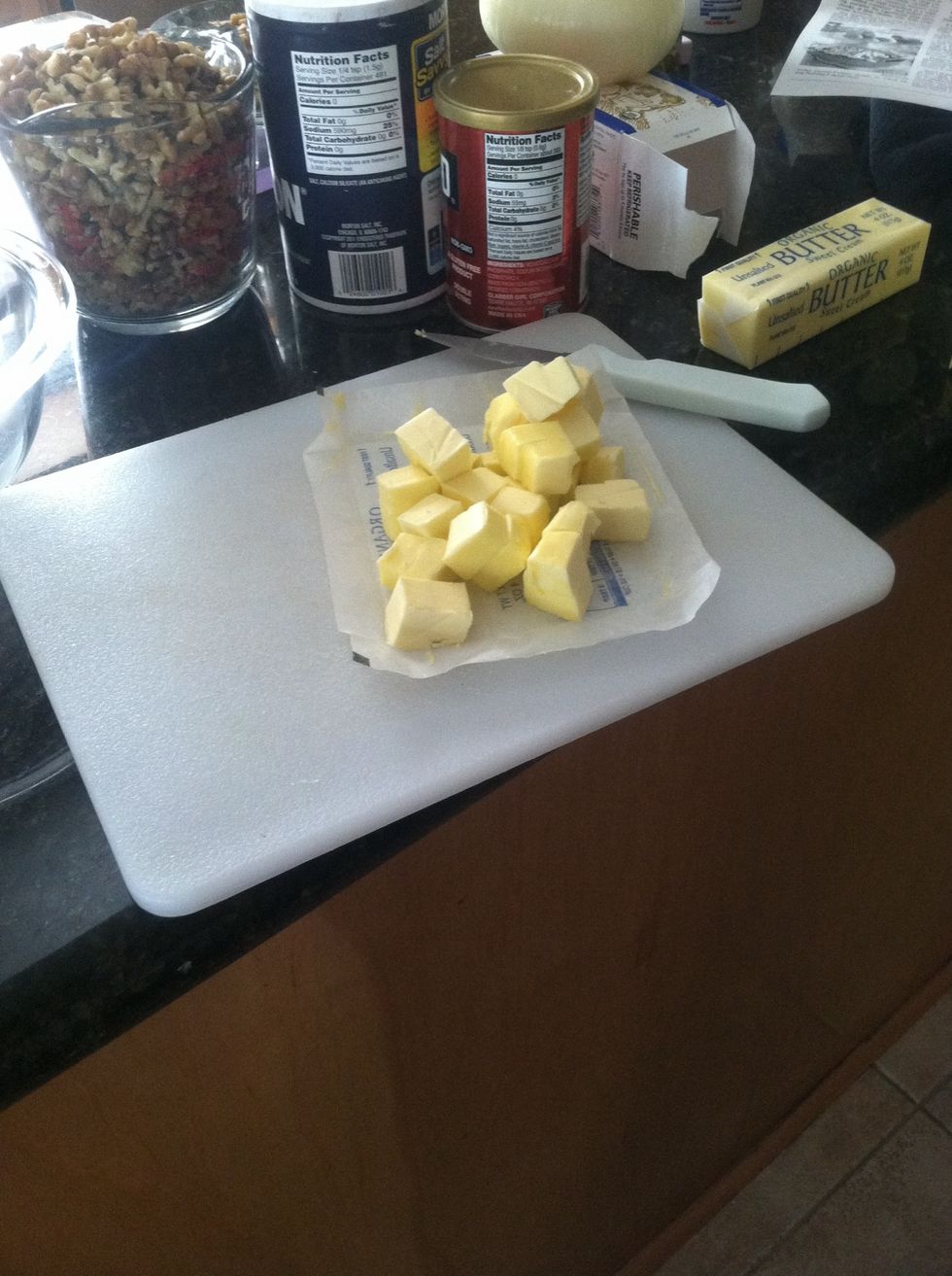 Cube the butter.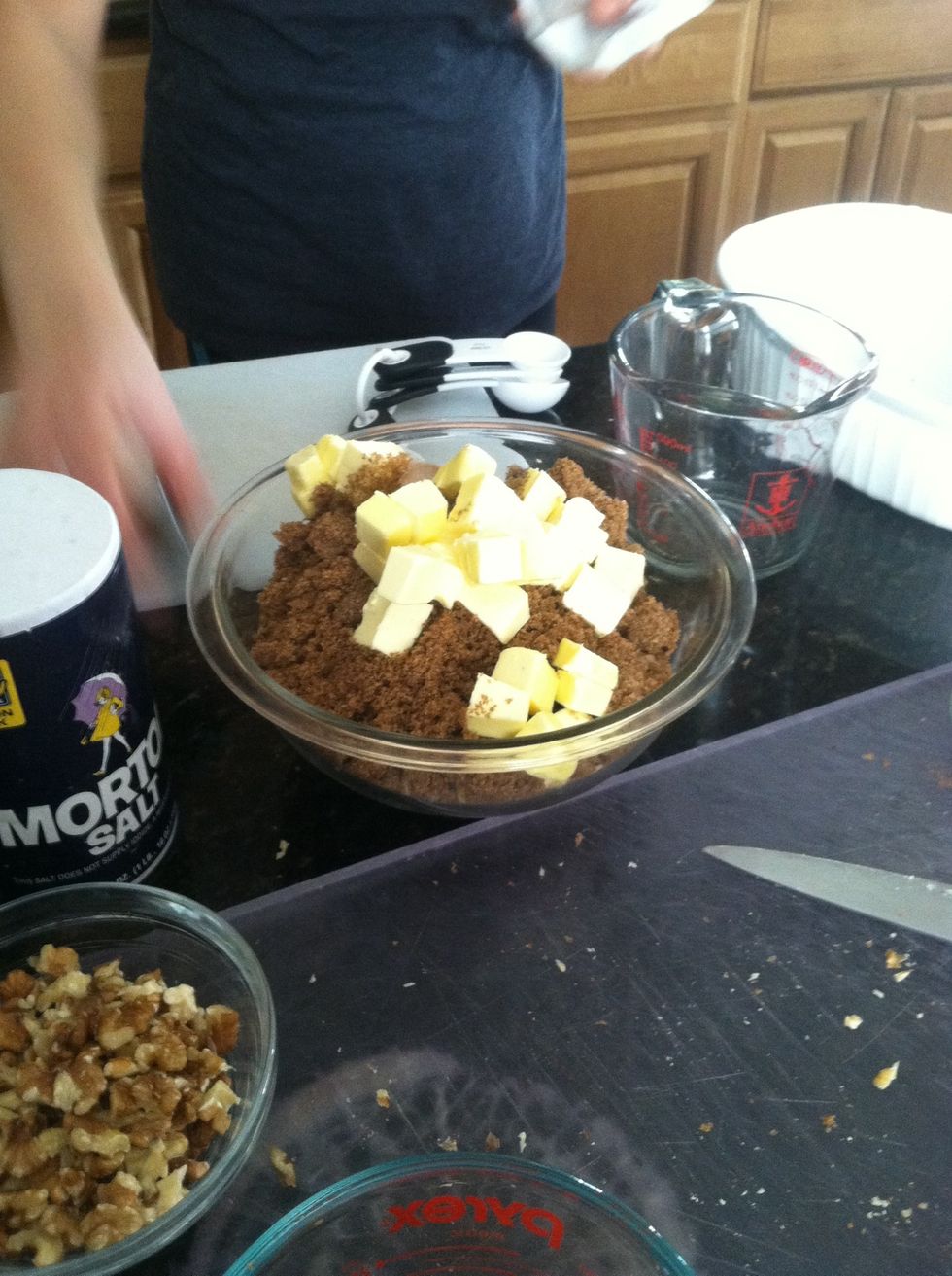 Now in a bowl add the brown sugar, butter, walnuts, ginger, cinnamon, and nutmeg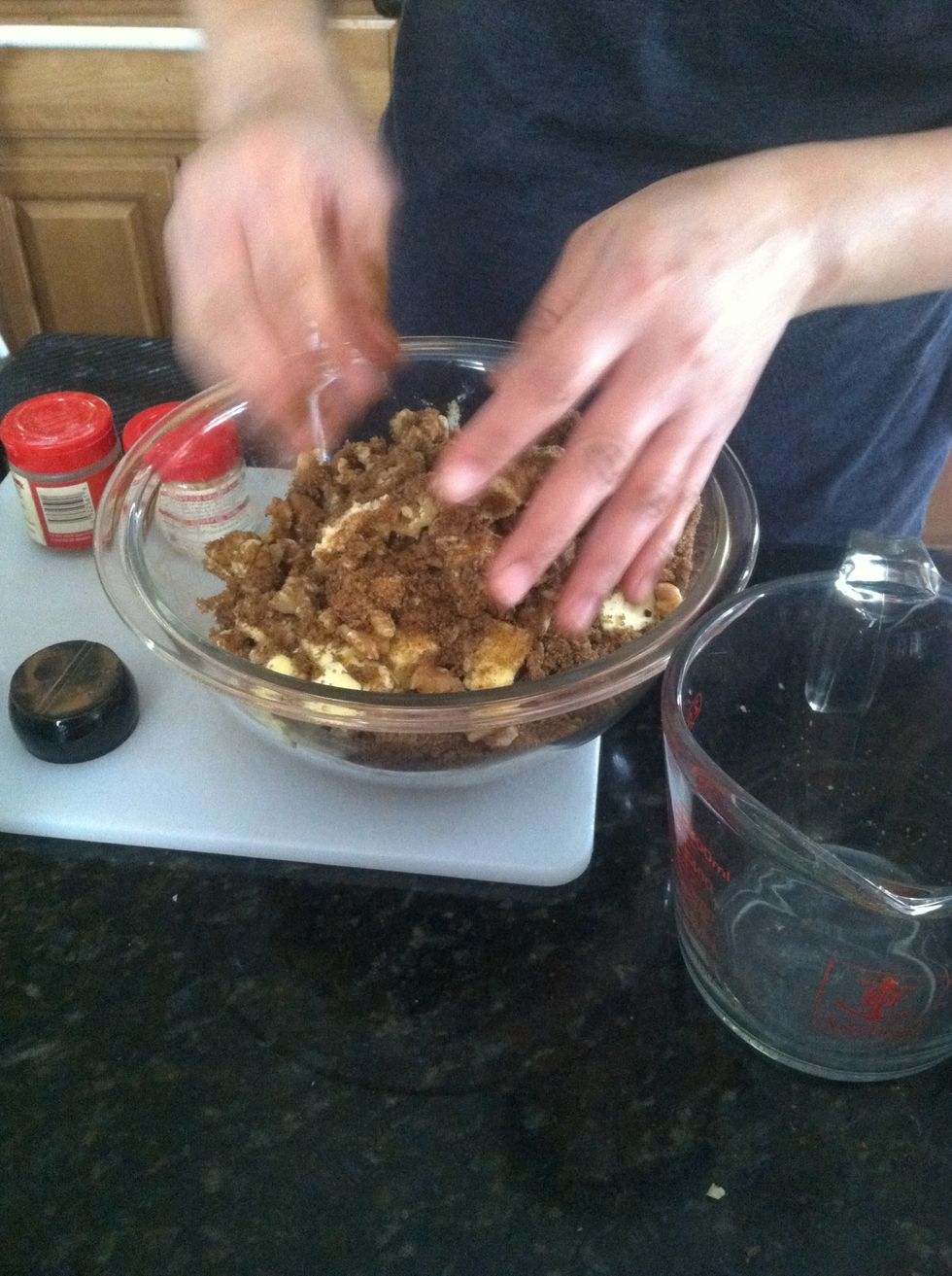 Now mix the mixture with your hands until fully mixed and set aside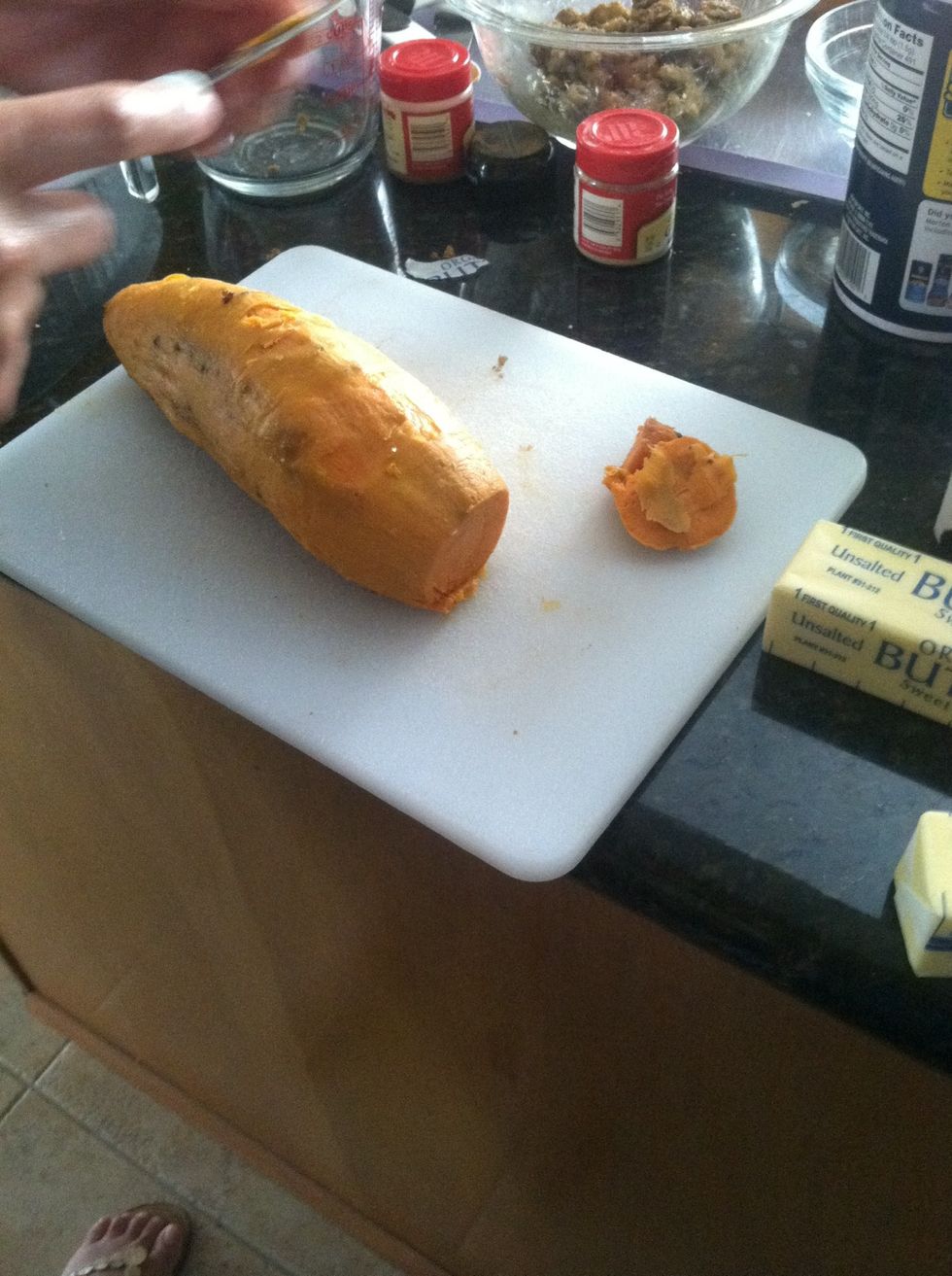 Get your sweet potatoes and cut the ends off and all the bad stuff.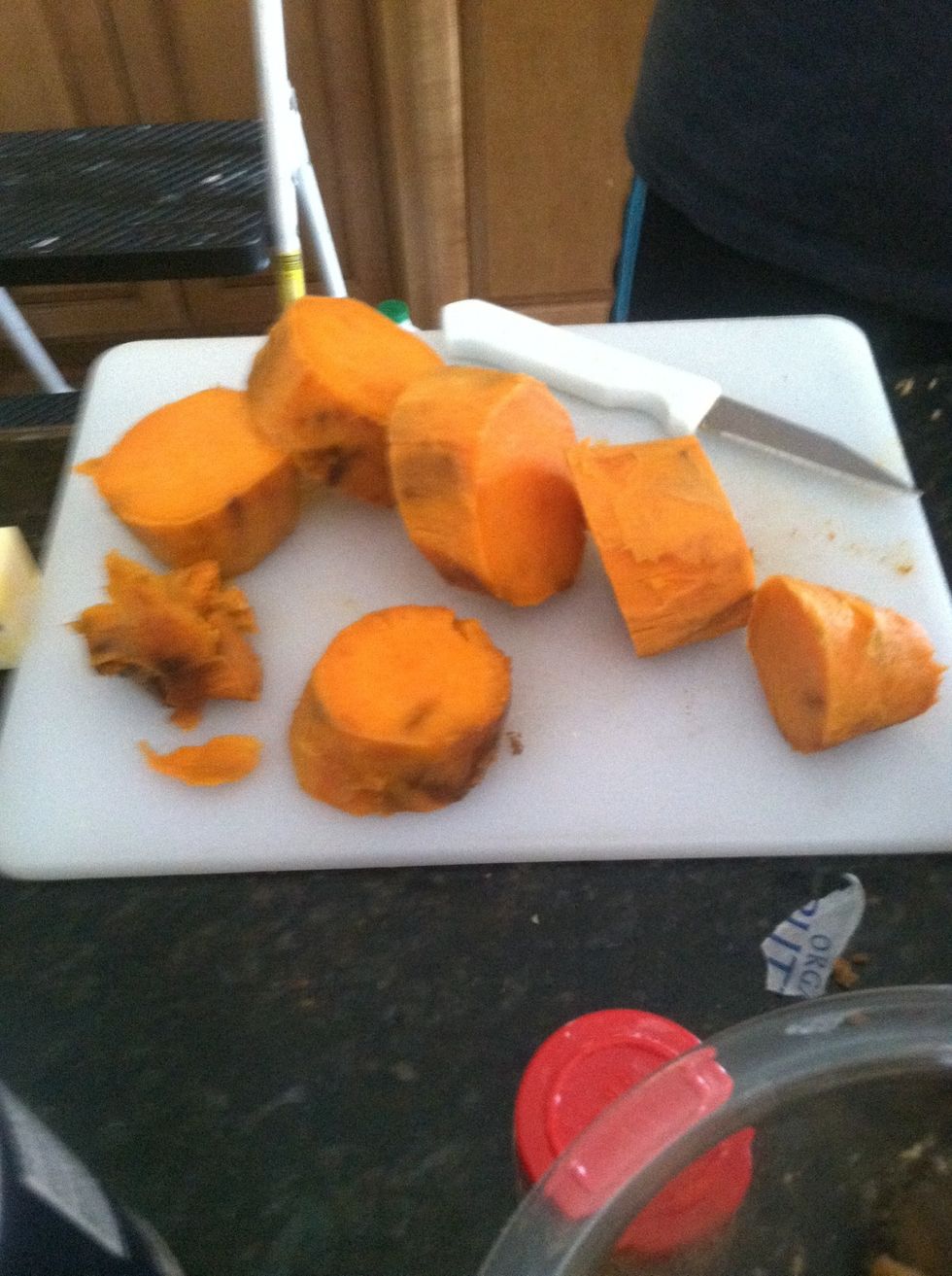 Now cut the potatoes in circles.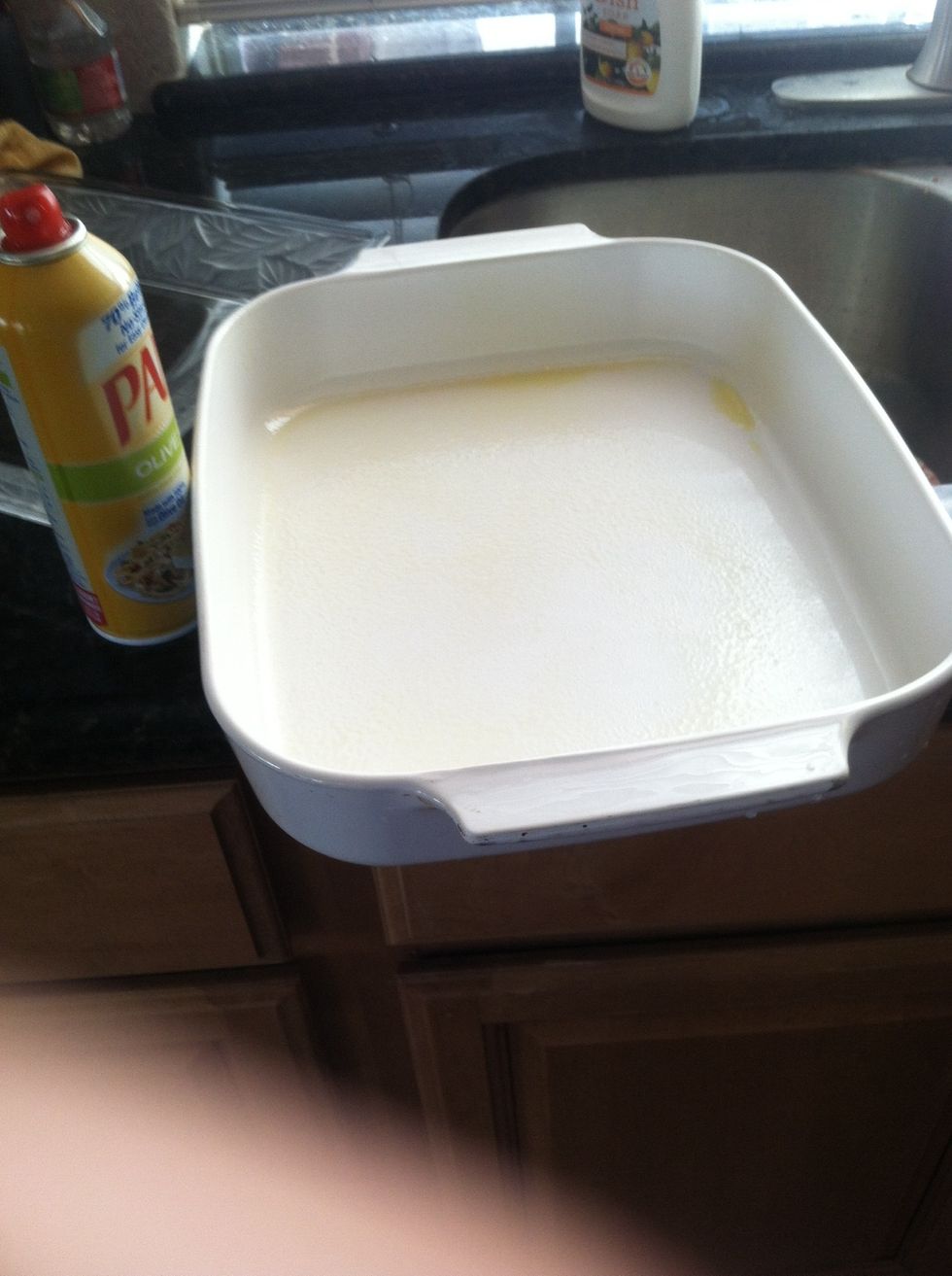 Get your pan and oil it.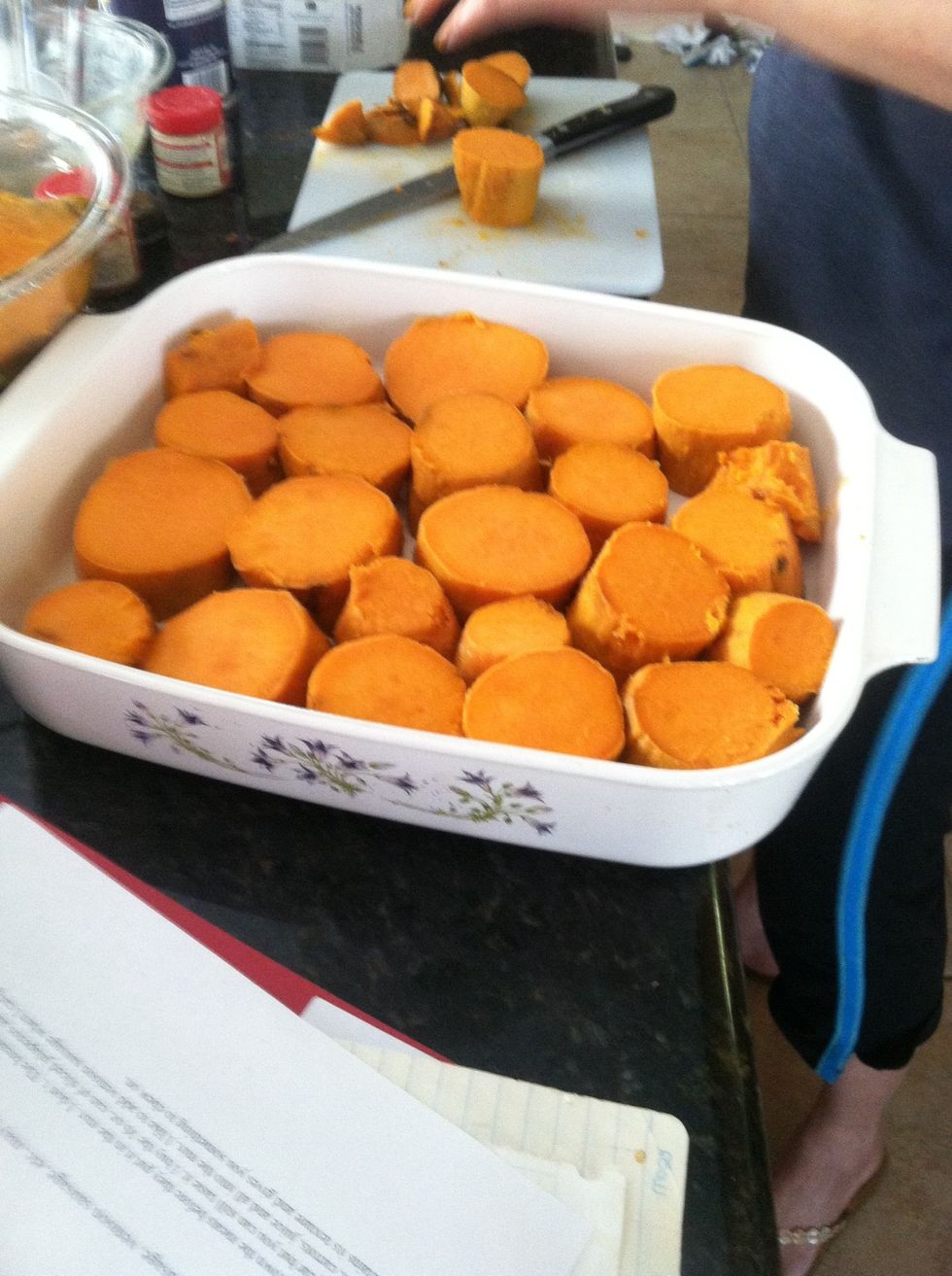 Put the potatoes in a layer.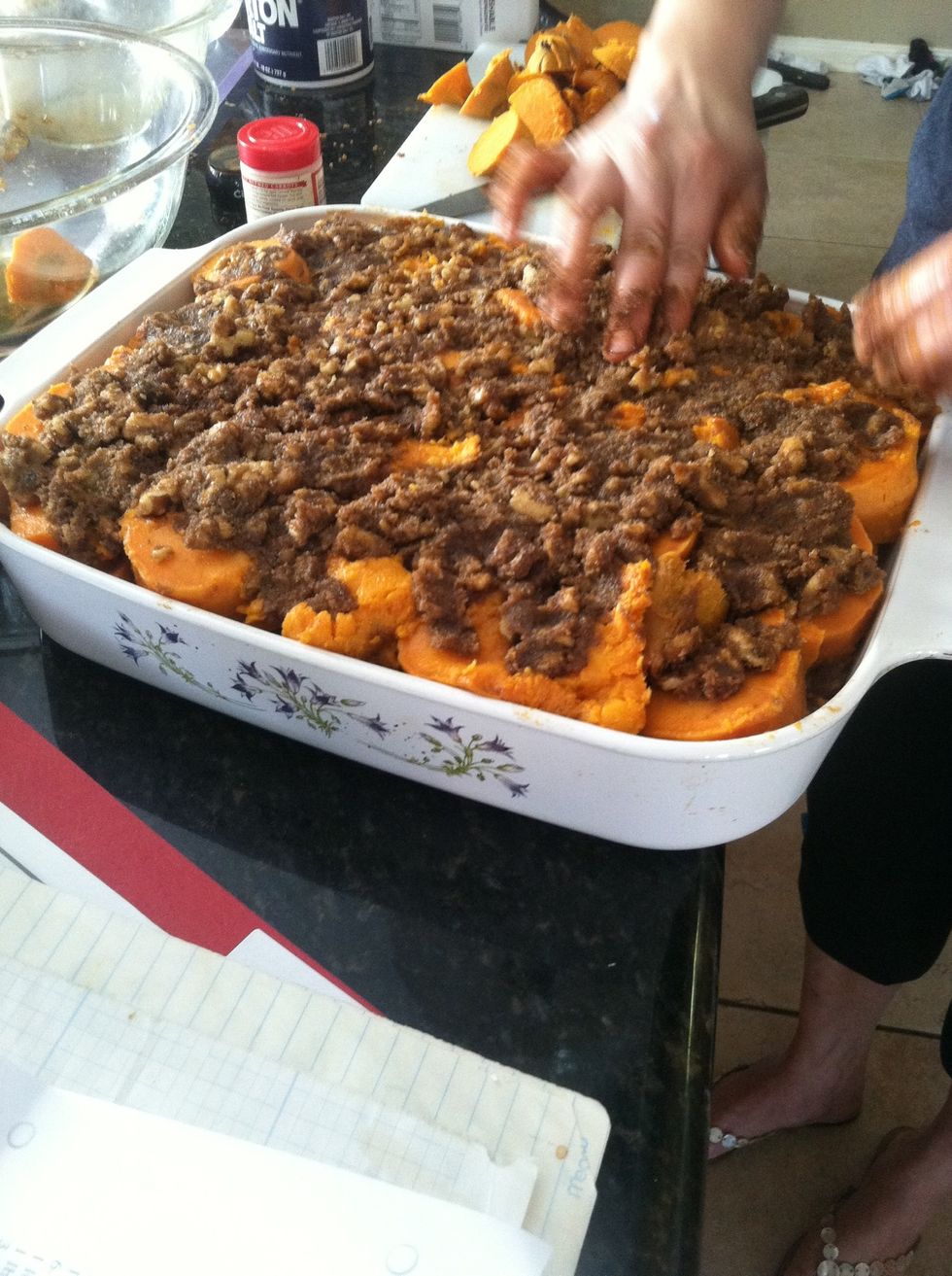 Now take the sugar mixture and spead all over the potatoes, do this twice for two layers.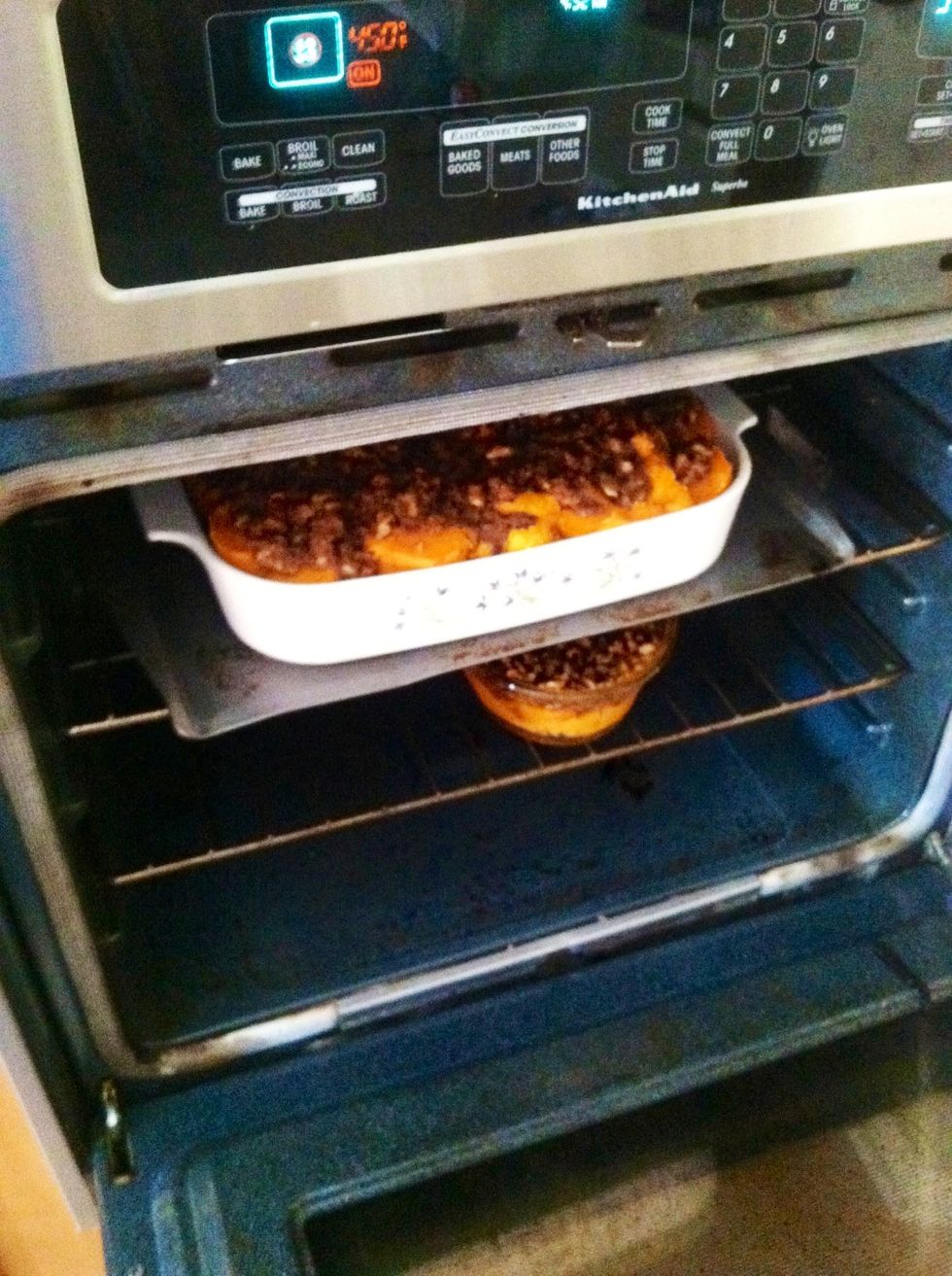 Now put it in the oven for 40 min.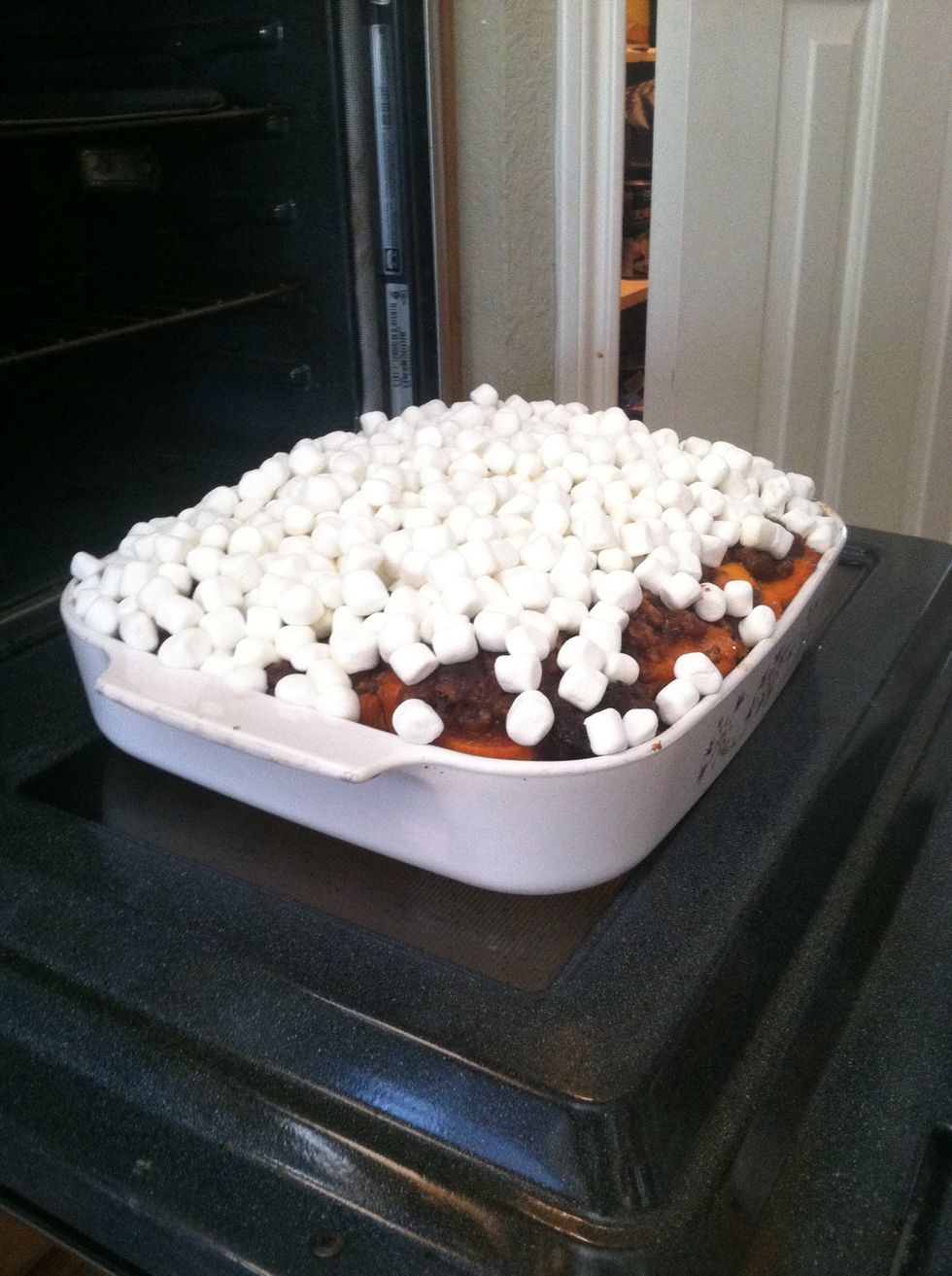 Take it out when its done and cover it with marshmallows or enought to cover the whole thing.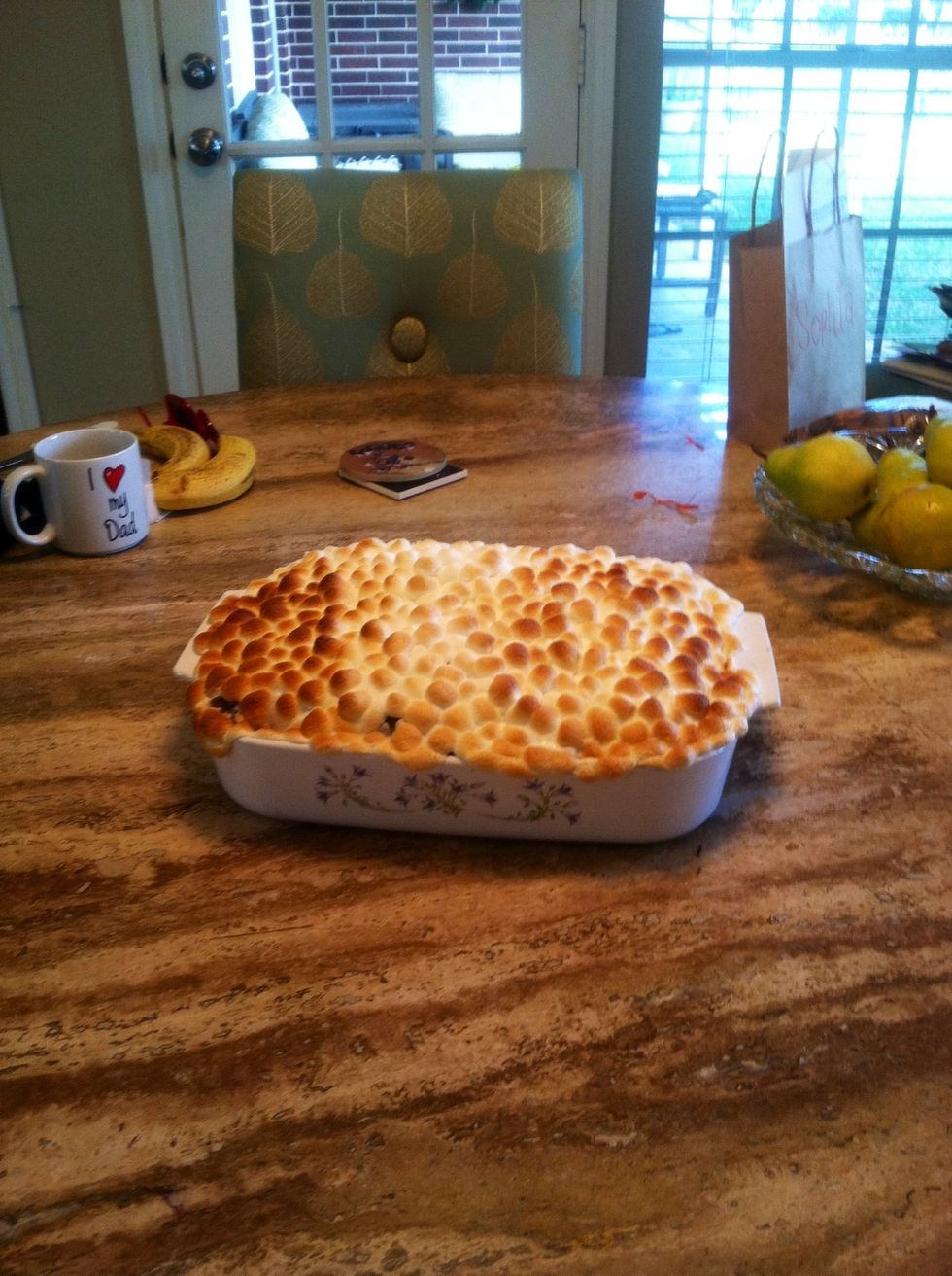 When it's done take it out and it will look like this.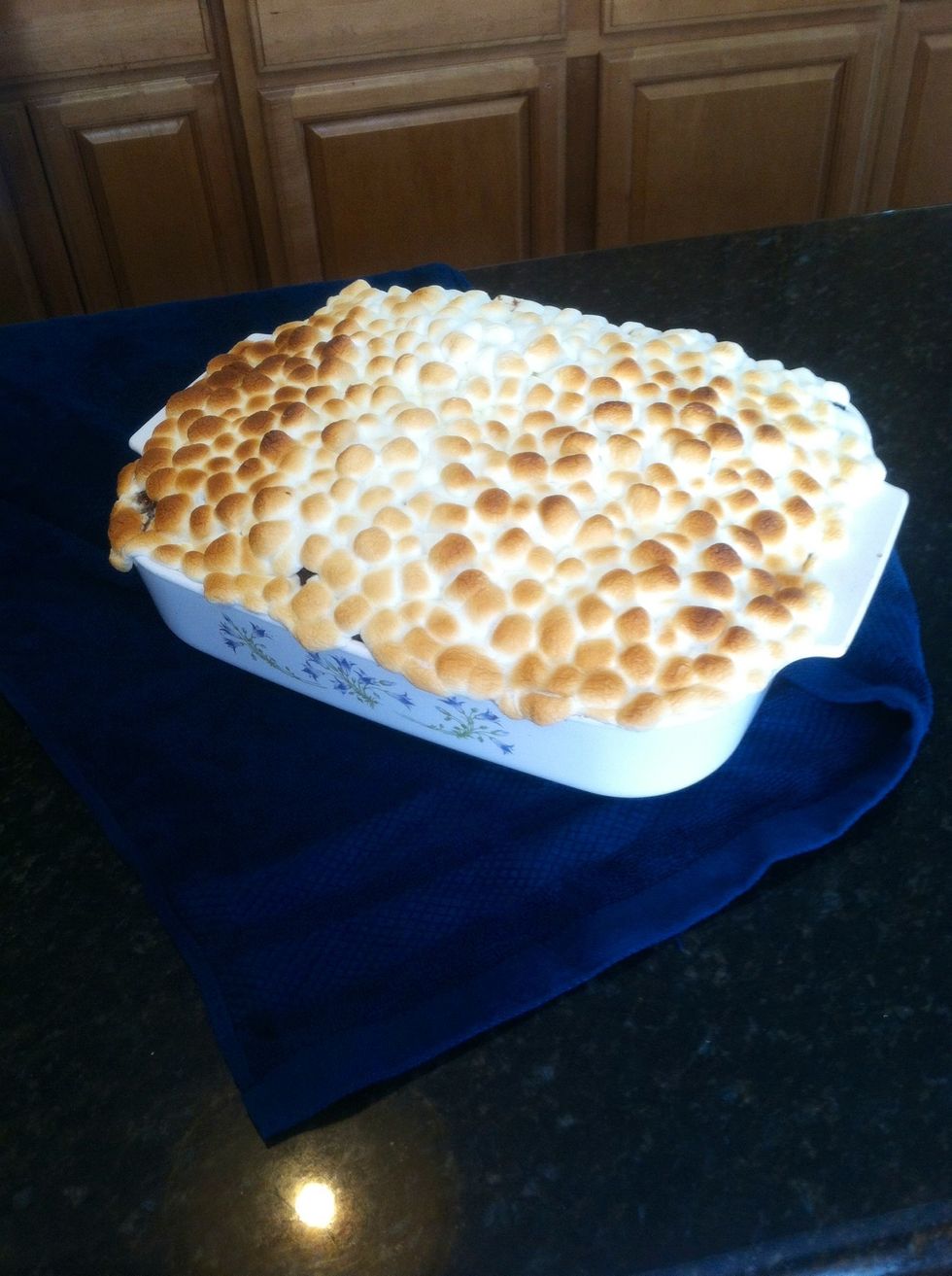 This is really easy to make and is perfect for holidays and is really tasty. :)
8 to 9 sweet potatoes
2.0c Coarsely chopped pecans
1.0c Lightly packed dark brown sugar
1.0tsp Ground ginger
2.0tsp Ground cinnamon
8.0Tbsp Unsalted butter, plus extra
1.0 Pinch of ground nutmeg
Miniature marshmallows