Make a Sweet Potato and Spinach Quesadilla
13
Step 1: Cook Potatoes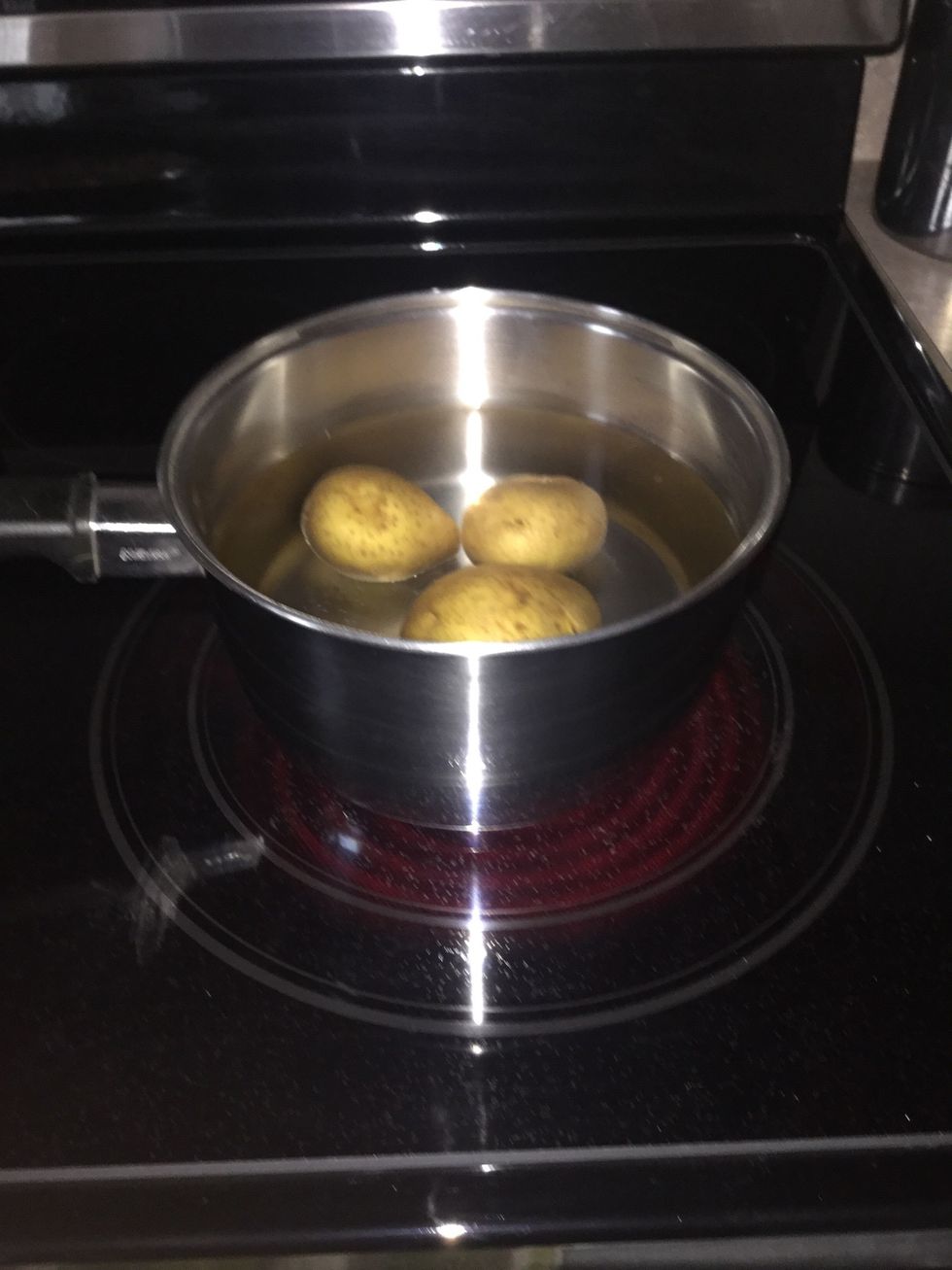 Step 2: While potatoes are boiling, in a pan, combine vinegar, sugar, and peppercorns. Bring to a boil and stir to dissolve sugar.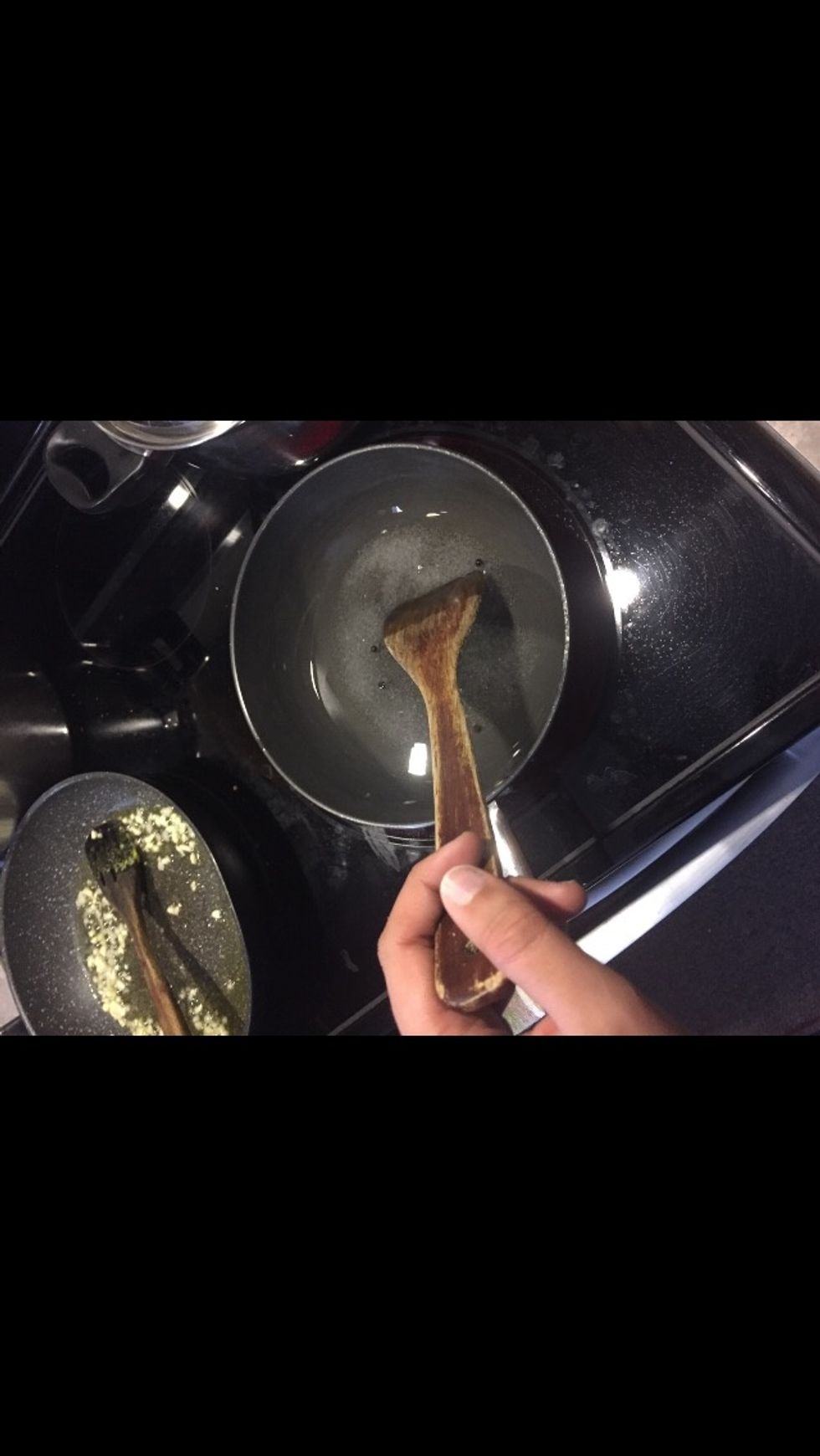 Step 3: Place onion slices in hot vinegar mixture and let sit for 10 minutes. Then drain slices and transfer to a place in order to cool down.
Step 4: Remove flesh off potatoes and transfer to a bowl. Cut potatoes into slices.
Step 5: Add black pepper and salt, mash potatoes until creamy.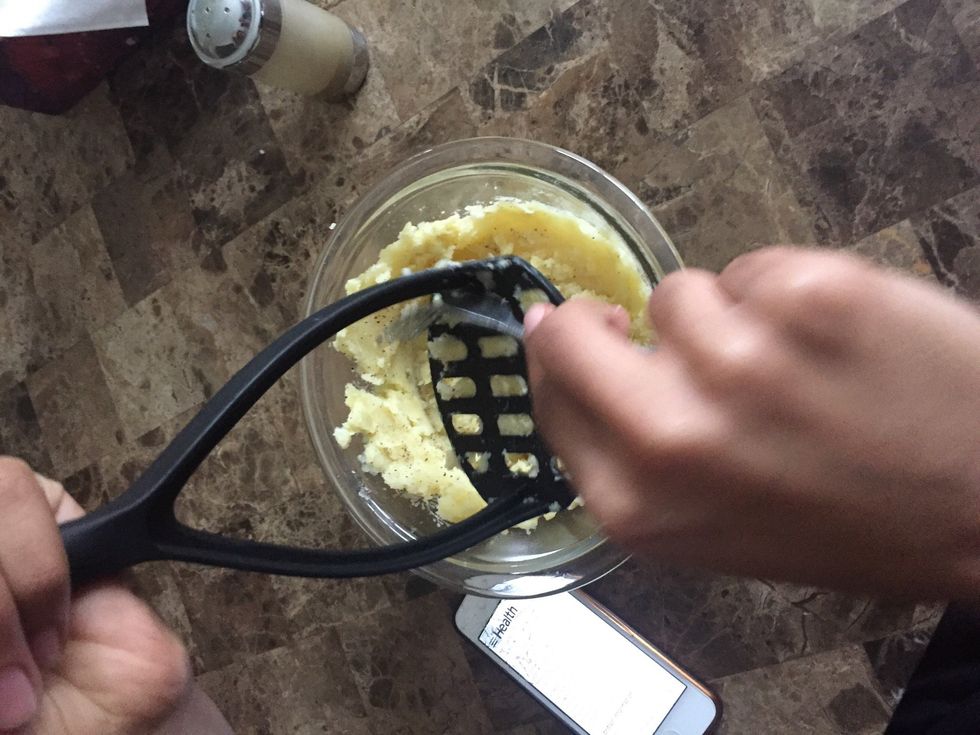 Step 6: Divide potato filling among four tortillas.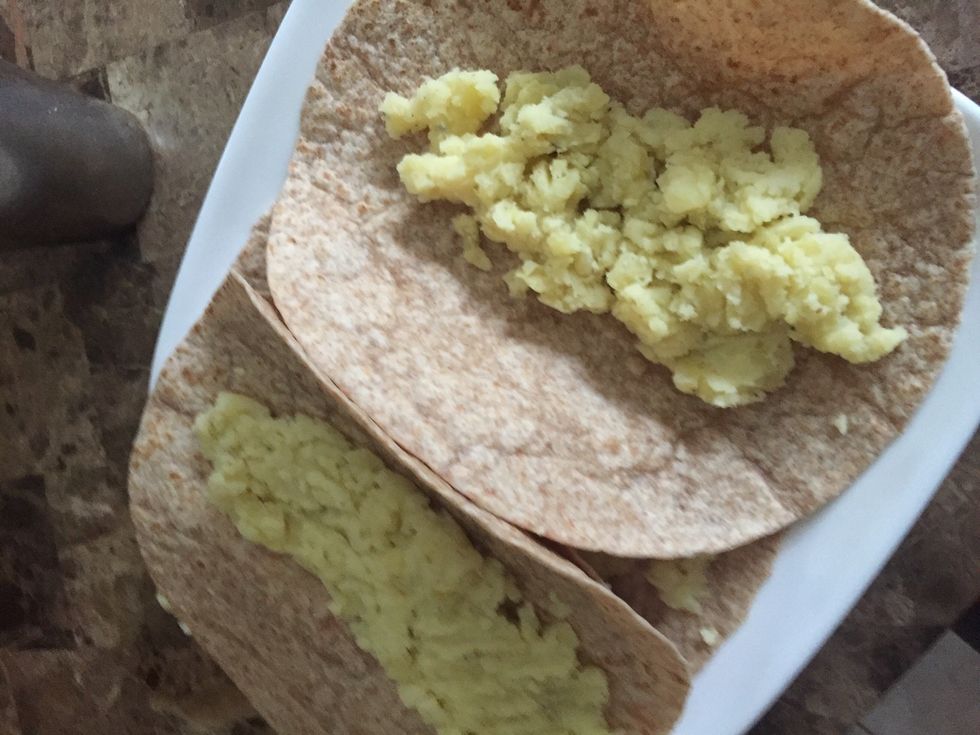 1.0lb 2 Medium Sweet Potatoes
1.0c Vinegar
1/2c Sugar
4.0 Black peppercons
1.0 Large Red Onion
1/4tsp Salt
1/4tsp Black pepper
4.0tsp Flour Tortillas
5.0c Spinach
1.0c Shredded Mozarella Cheese
4.0tsp Olive oil