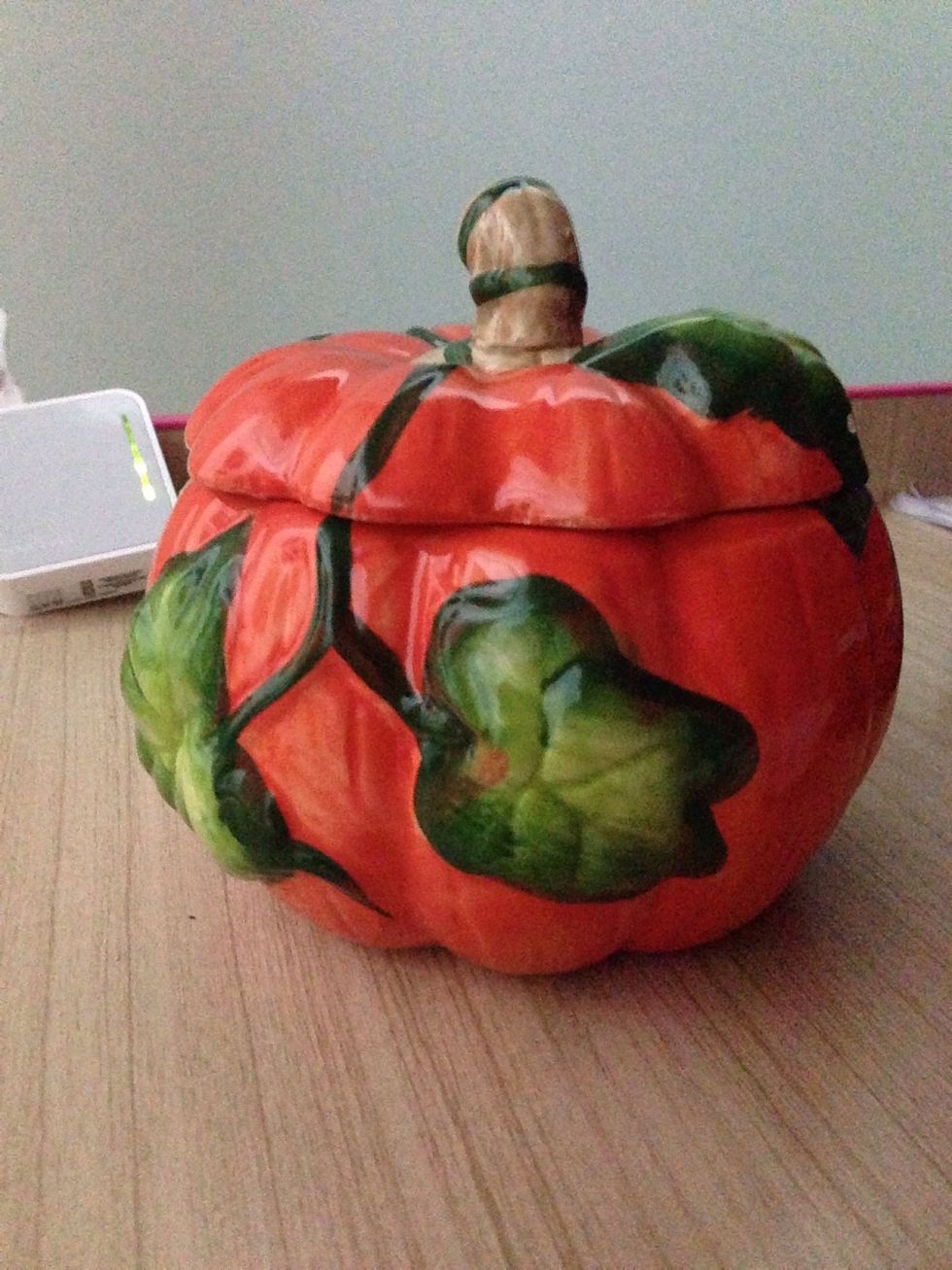 But it get a nice empty jar. I got this as a birthday gift :)
Buy some sweets ..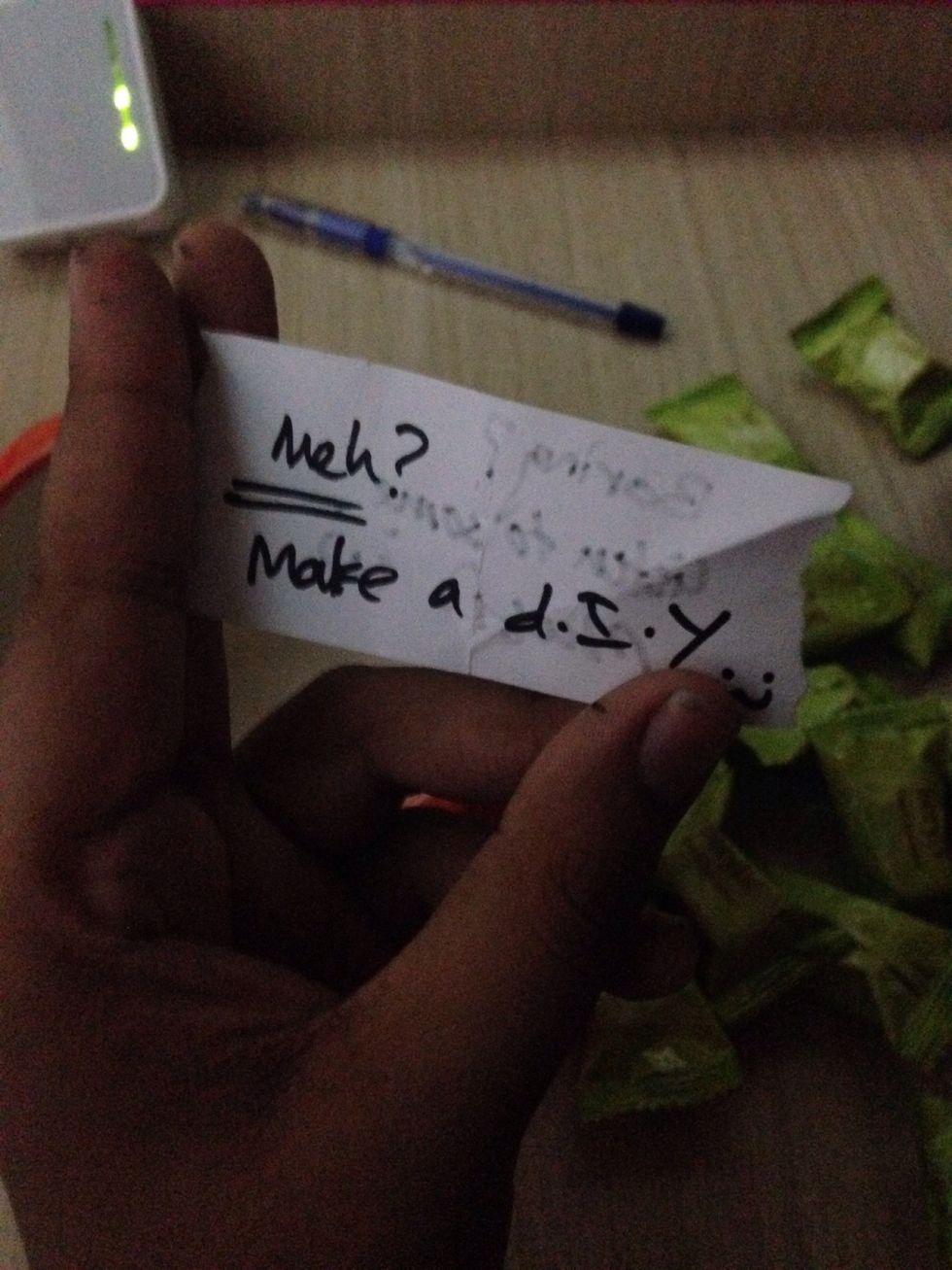 Make some notes . Cut Strips of paper and write a note or a quote 😬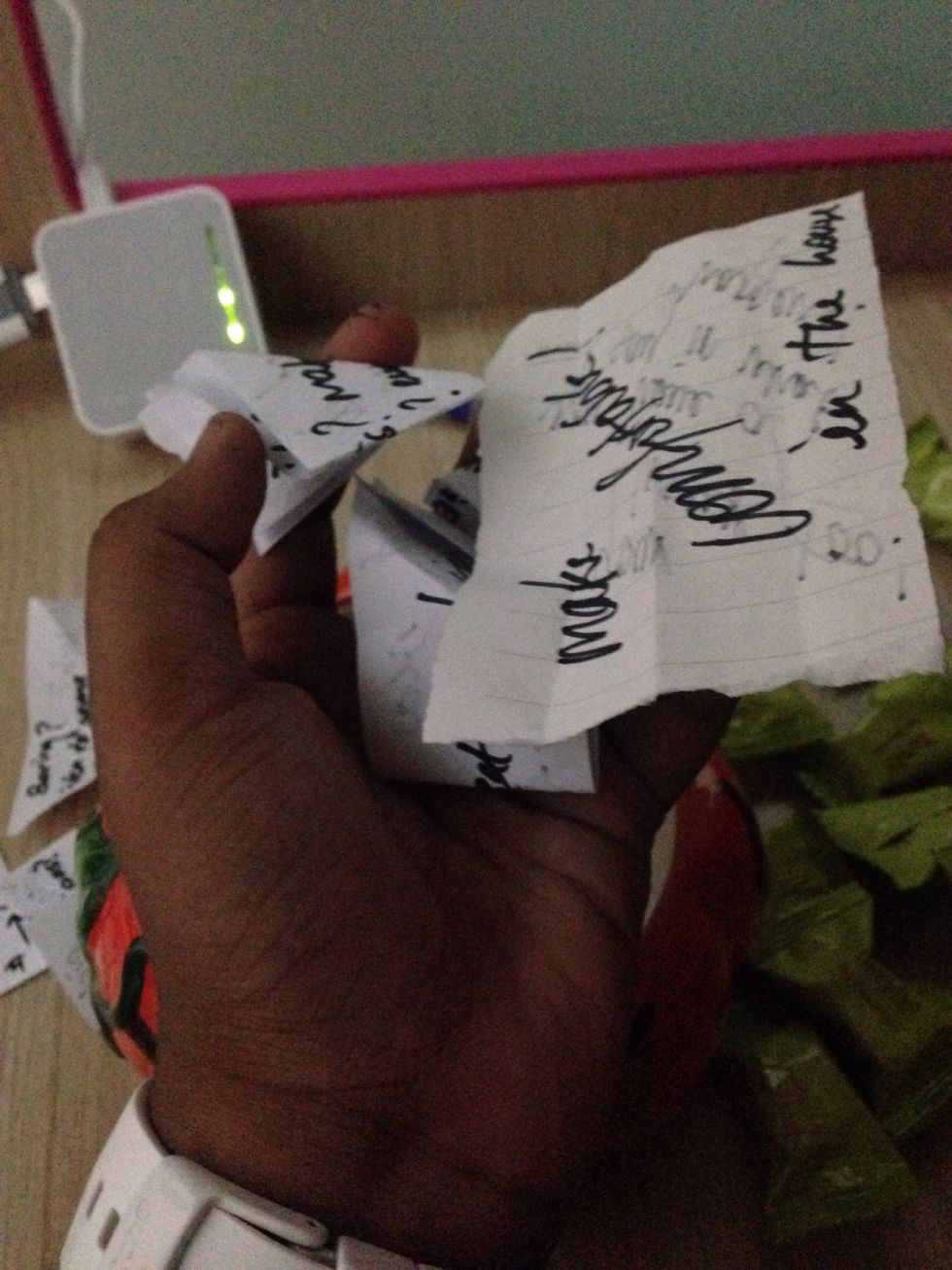 Make a lot of them . As much as you like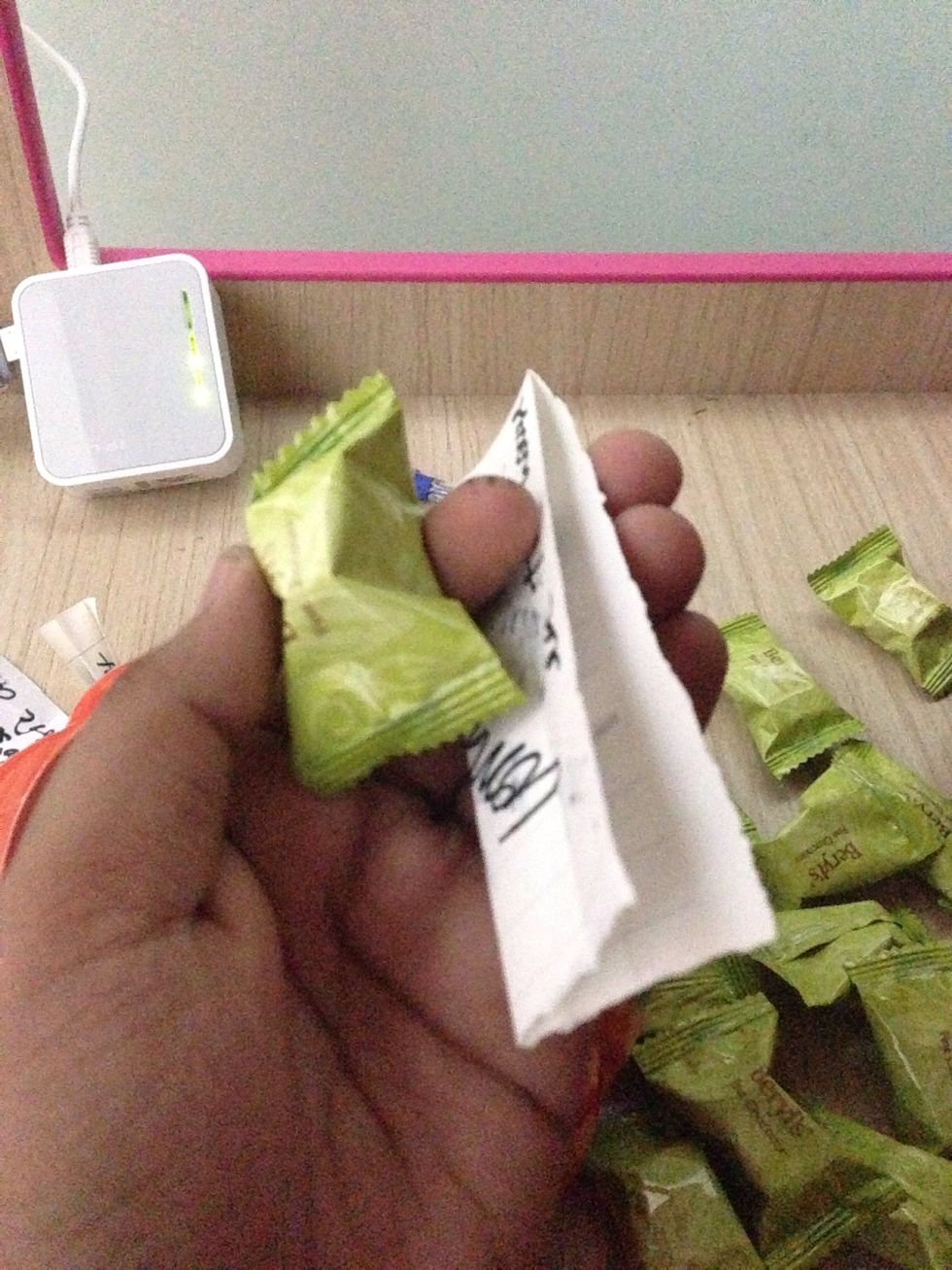 Get a sweet ,Then a note make it a pair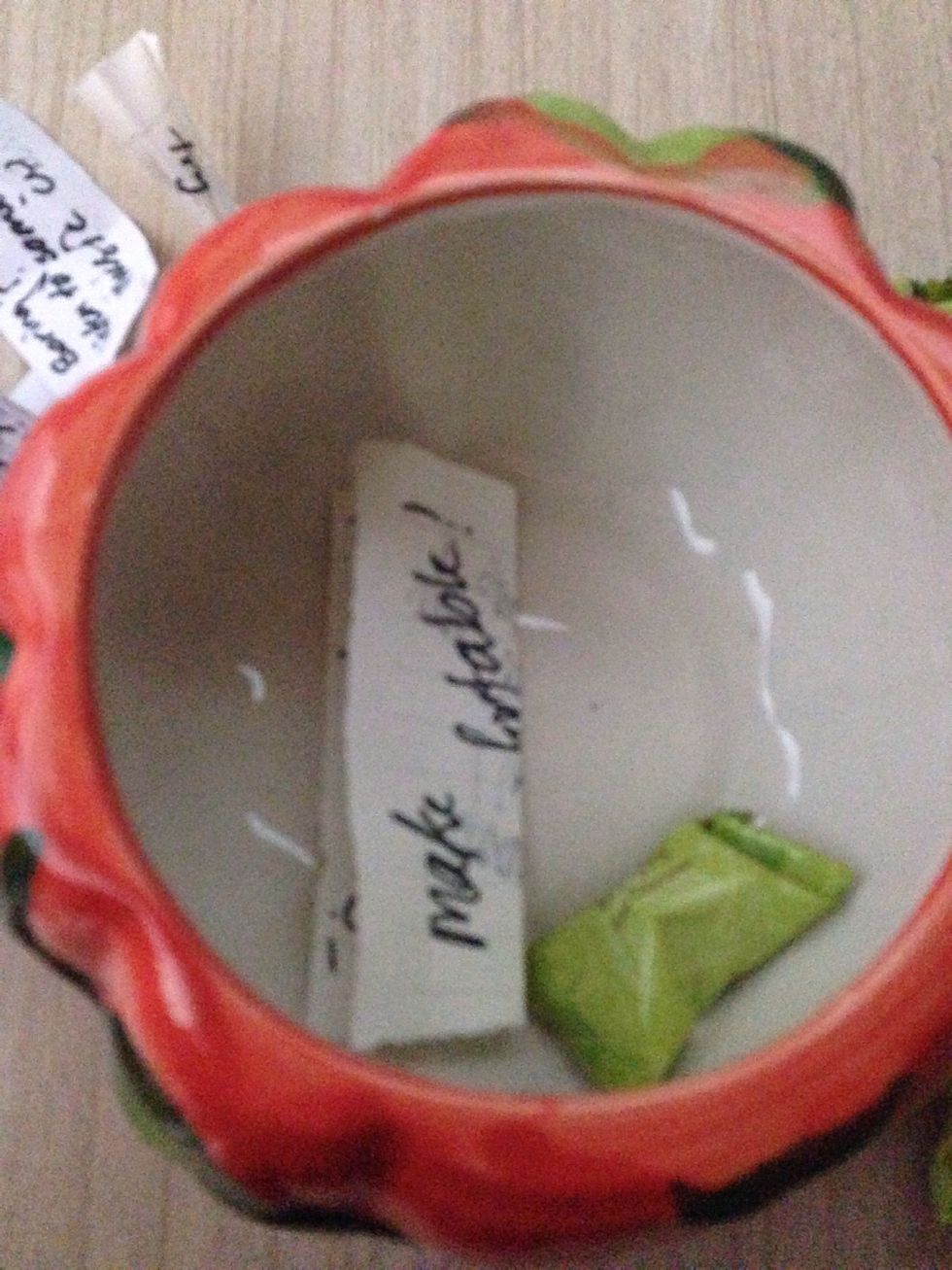 By each pair put it in the jar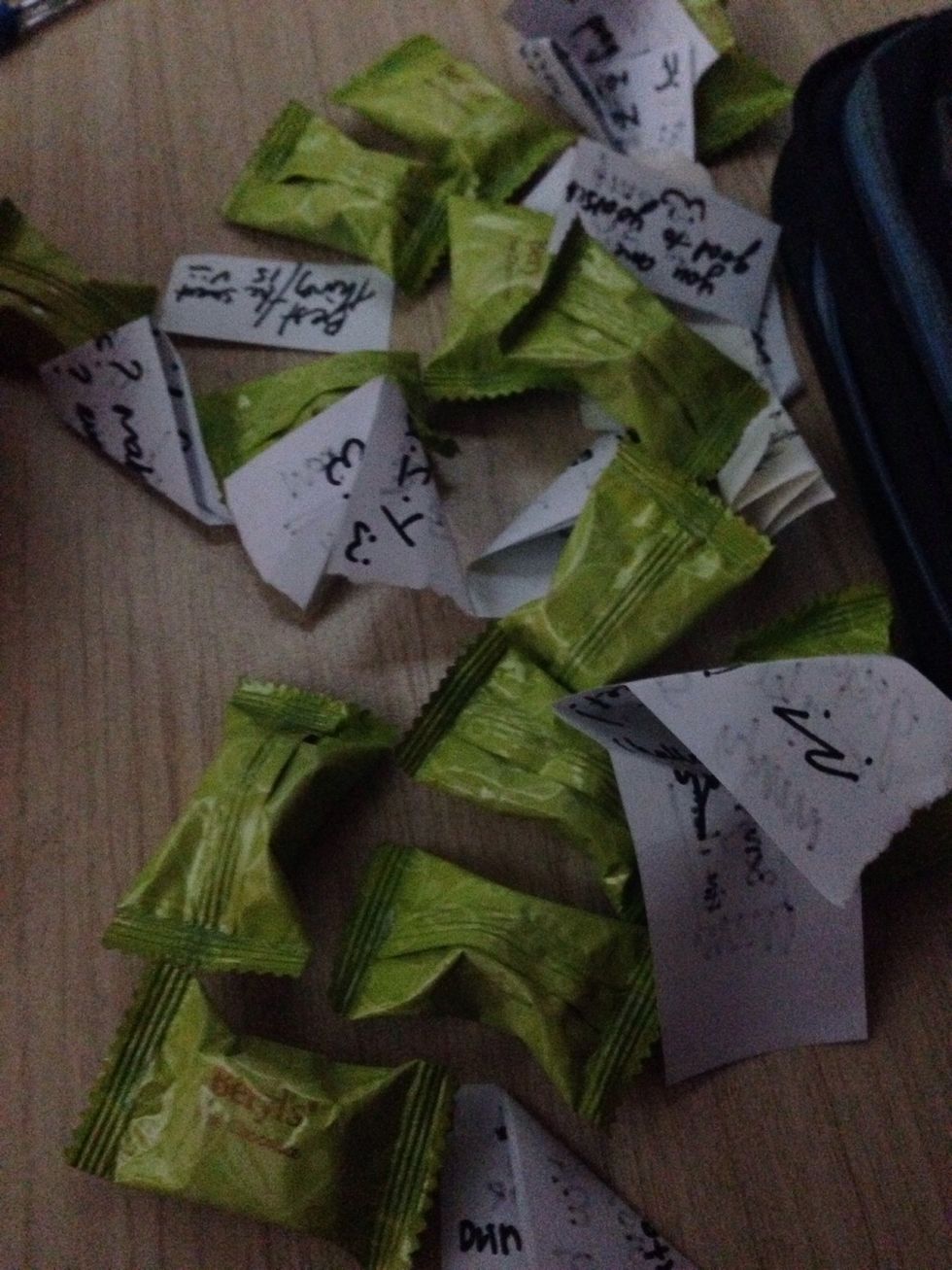 But mix it up first 😊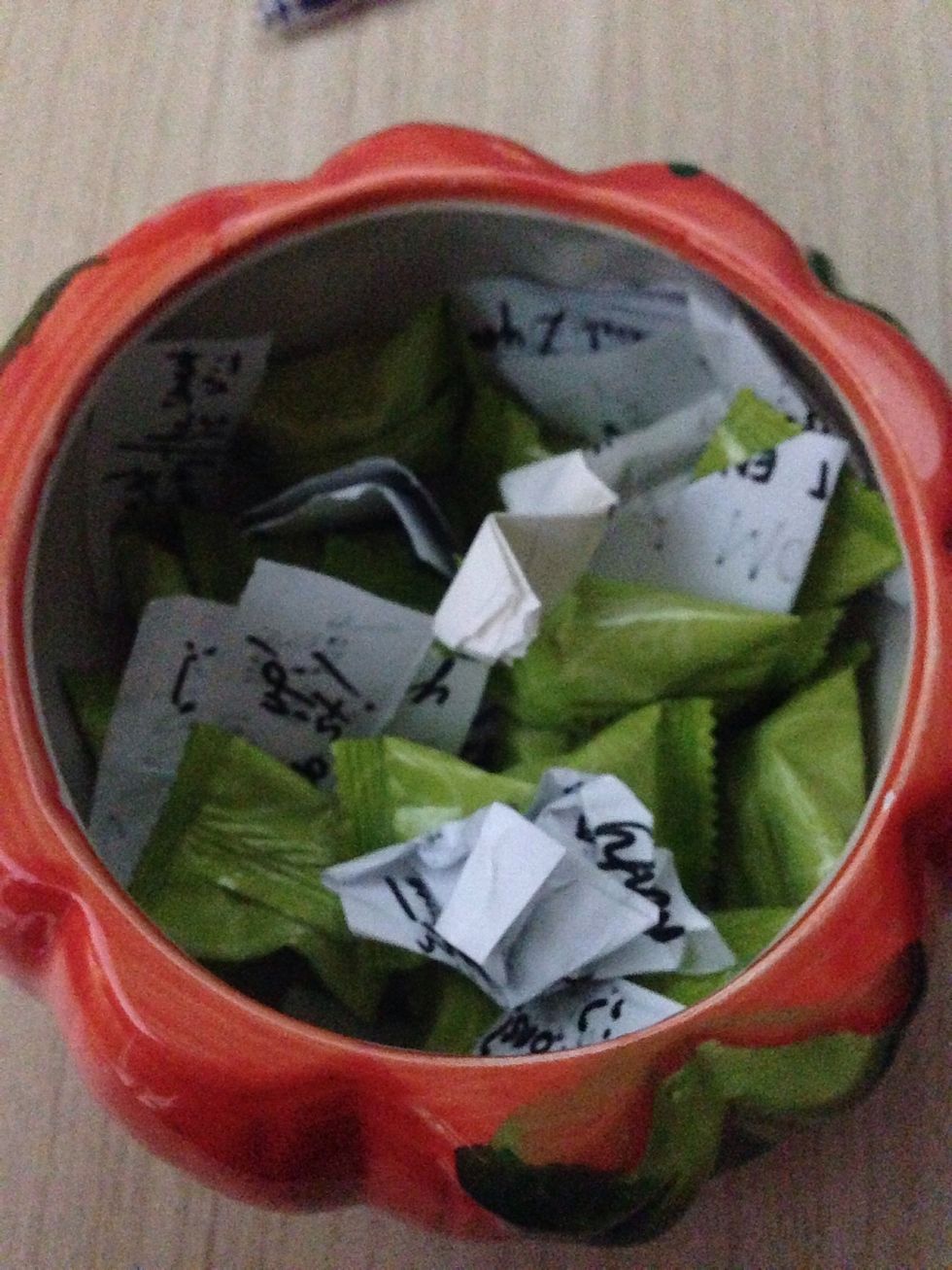 Fill it up with the sweets and notes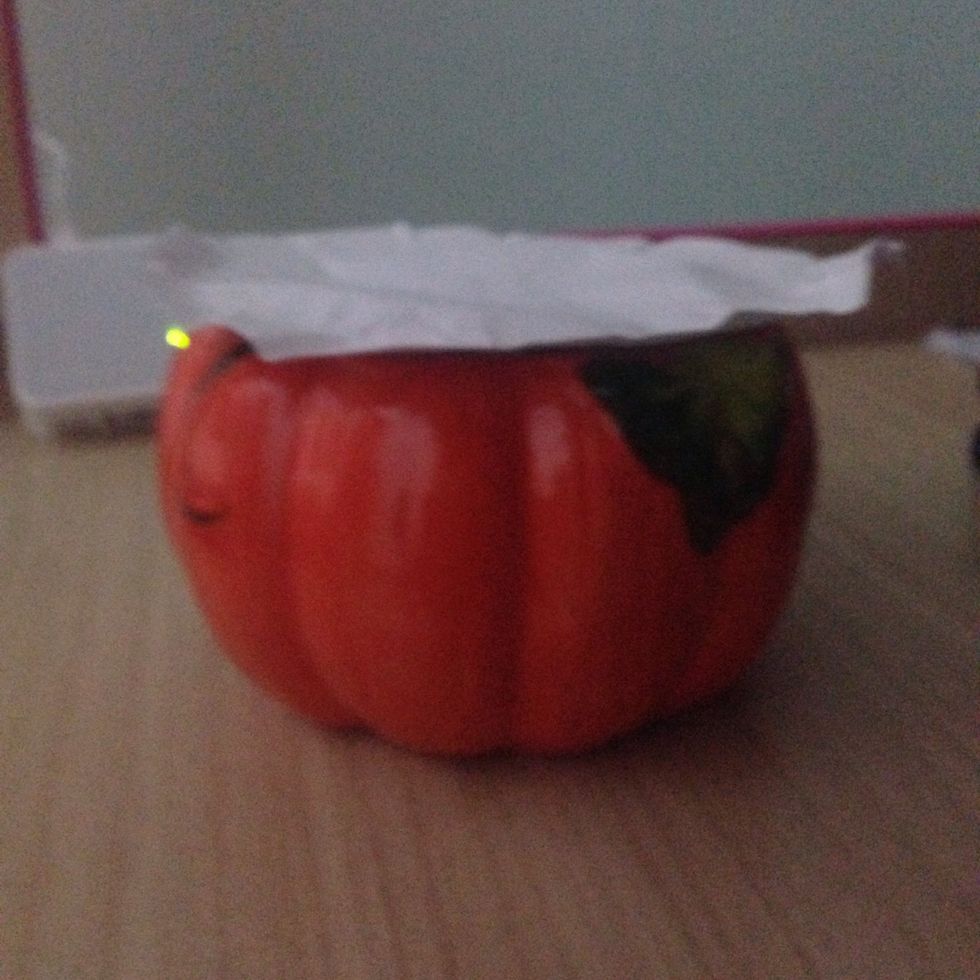 Take a round piece of paper or cut out one and then put it on the opening of the jar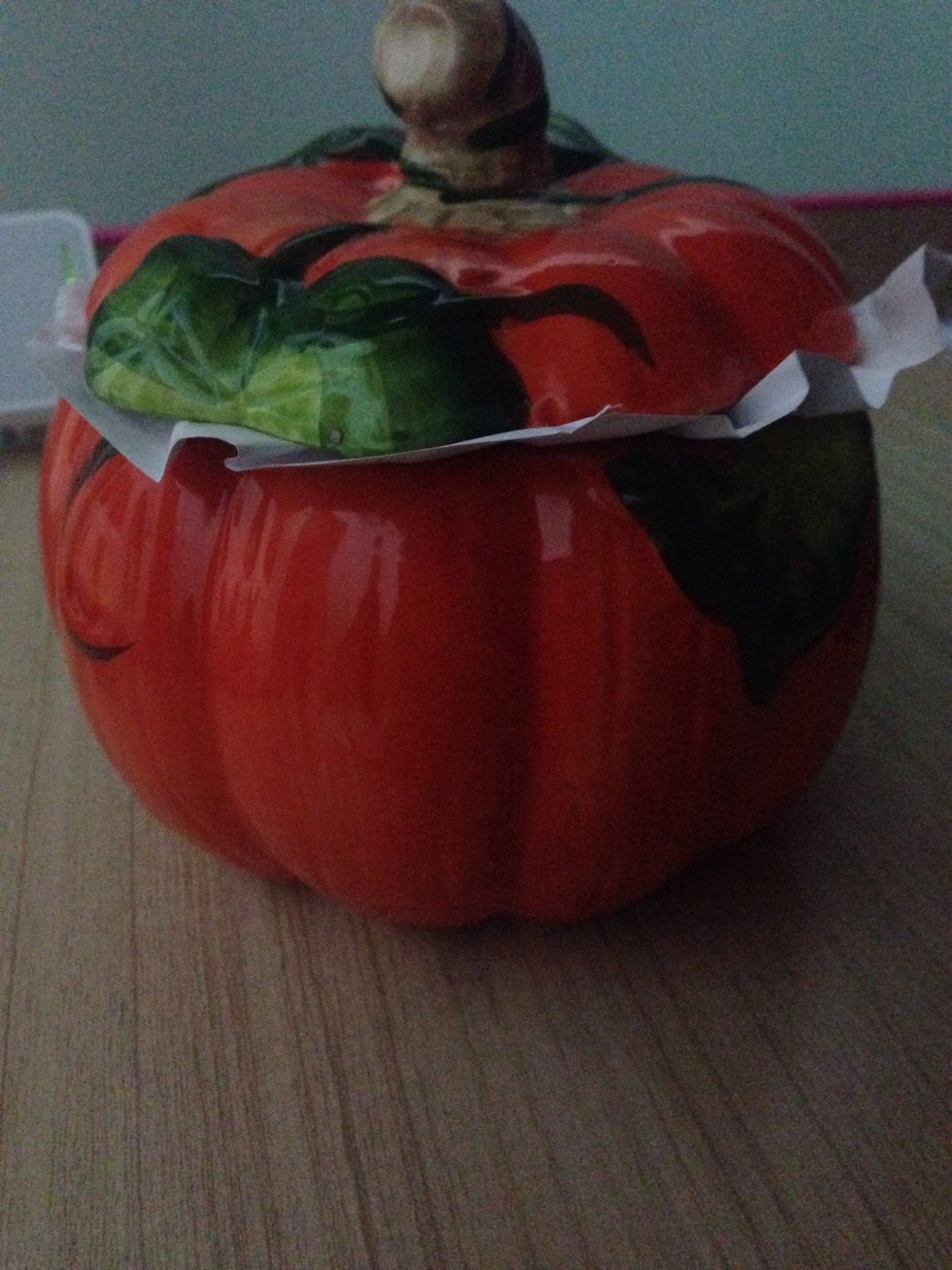 Press it down , by the lid to make others notice that there is a big surprise behind this specific jar ! 😉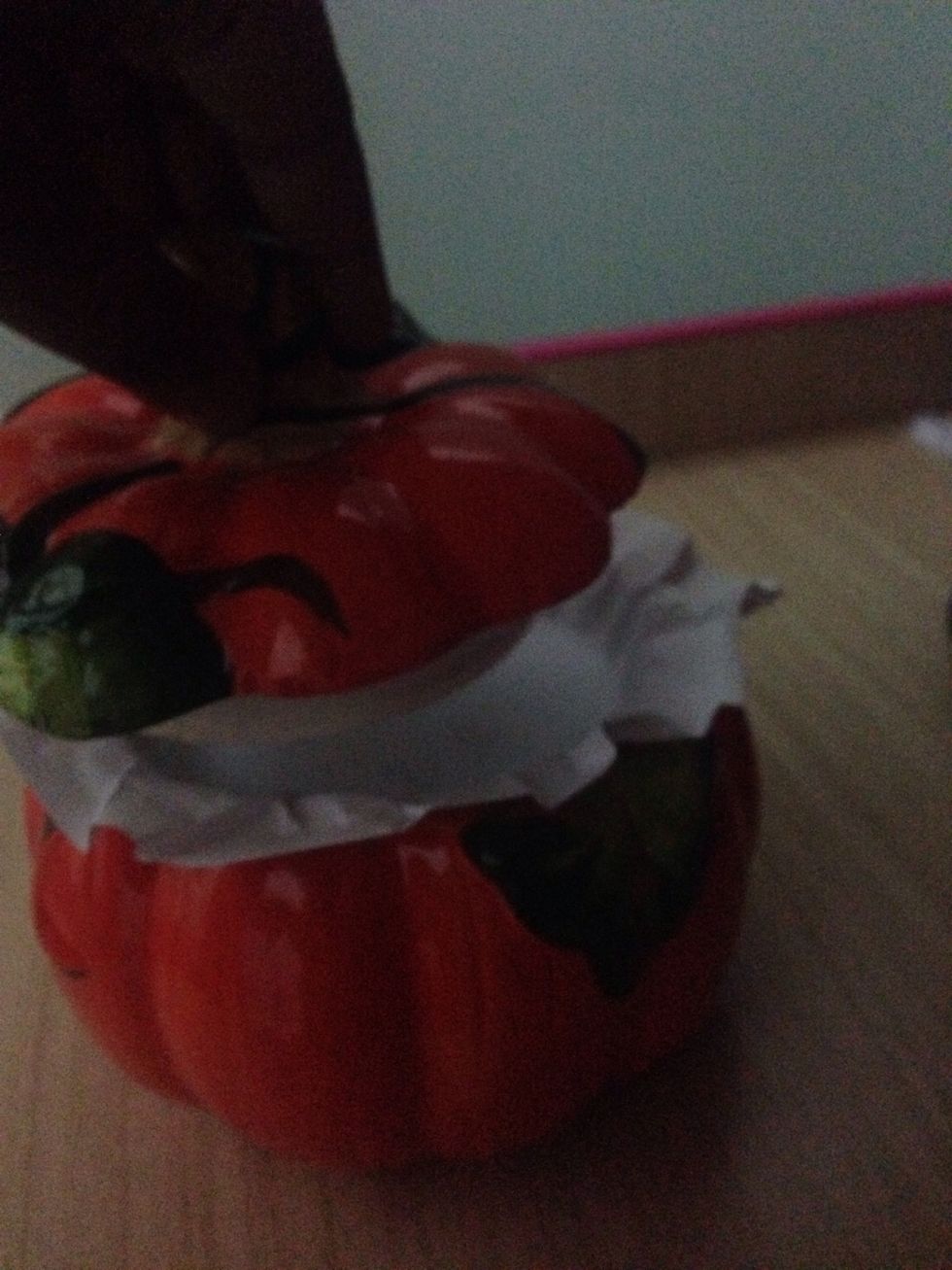 Open the lid and take the note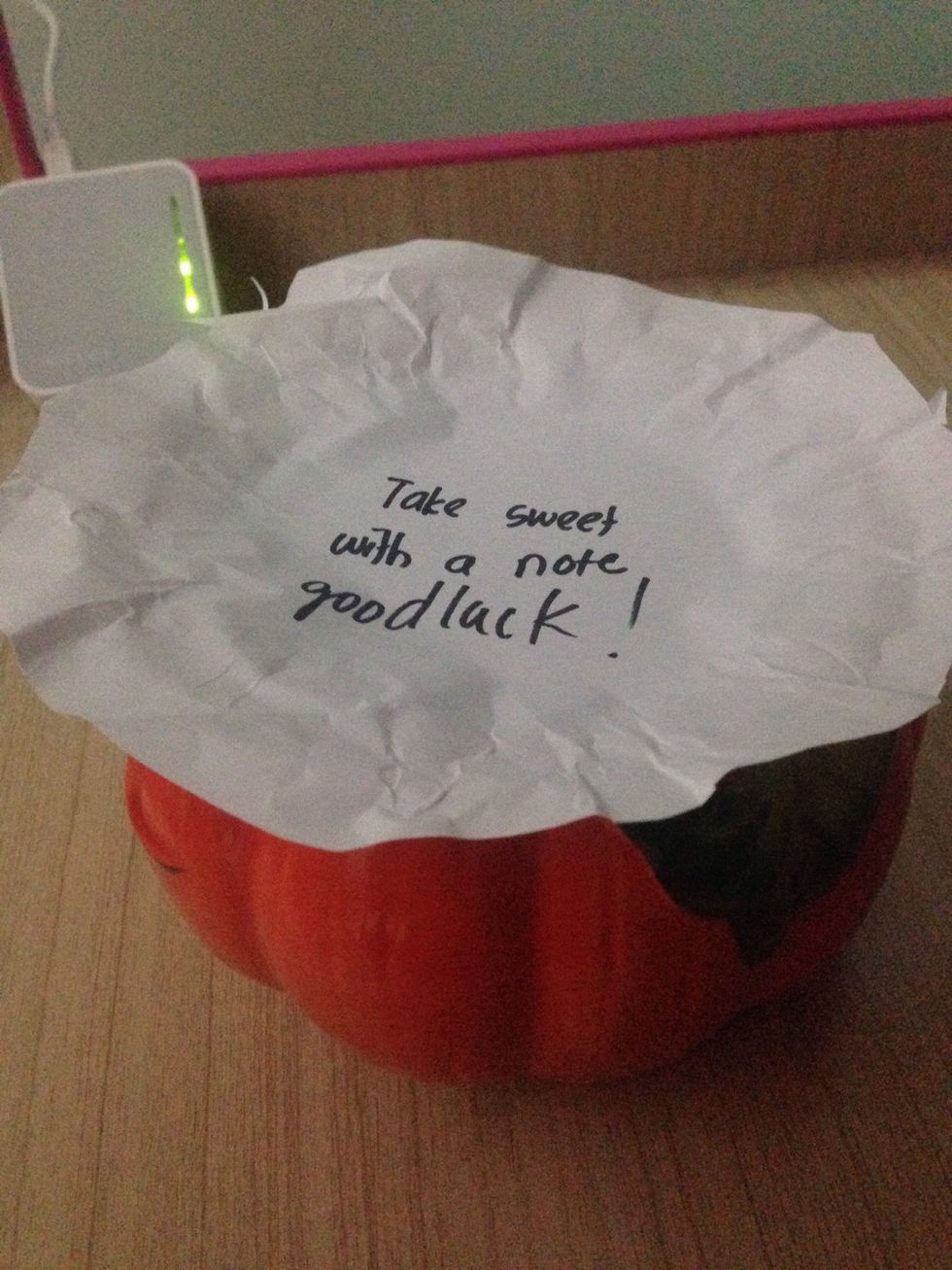 Write an introduction and then press it down
Now put it there on the kitchen table or dining table to make your family members aware of what's in store for them.
The creator of this guide has not included tools