How to make a sweet and festive holiday display
Make a Sweet and Festive Holiday Display
42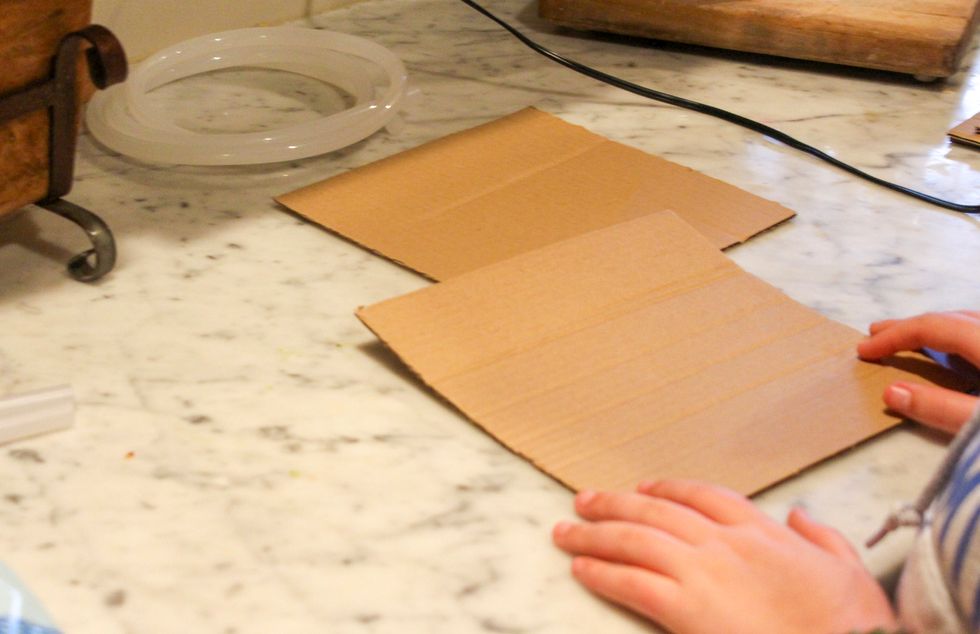 Cut all your cardboard the same size. Ours was 8 x 8 but 6 x 6 would work even better.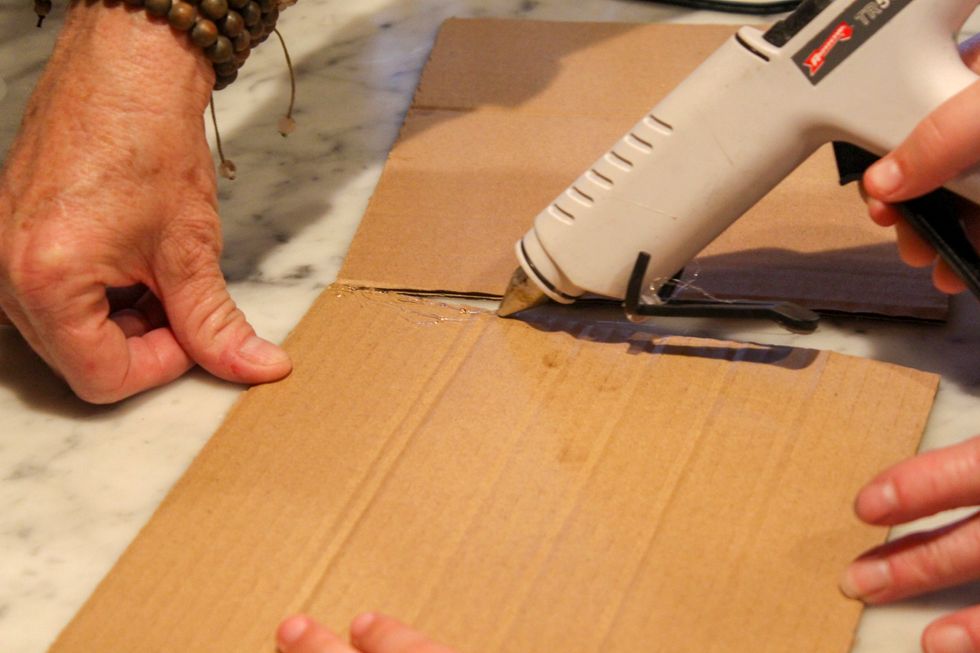 Using the hot glue gun, glue each piece together at the corners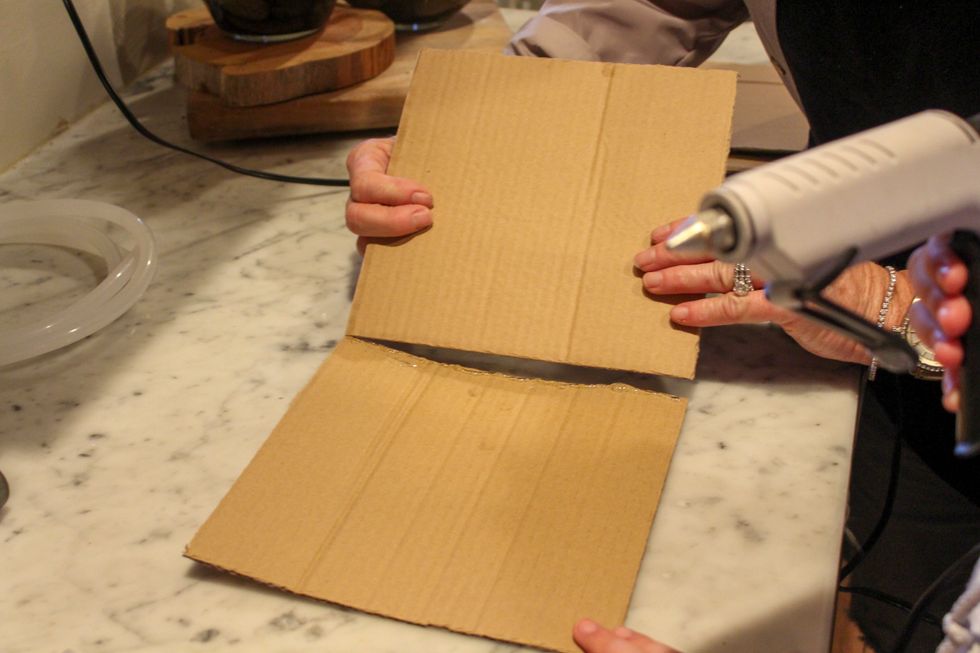 One needs to glue and the other needs to place the cardboard in the right place.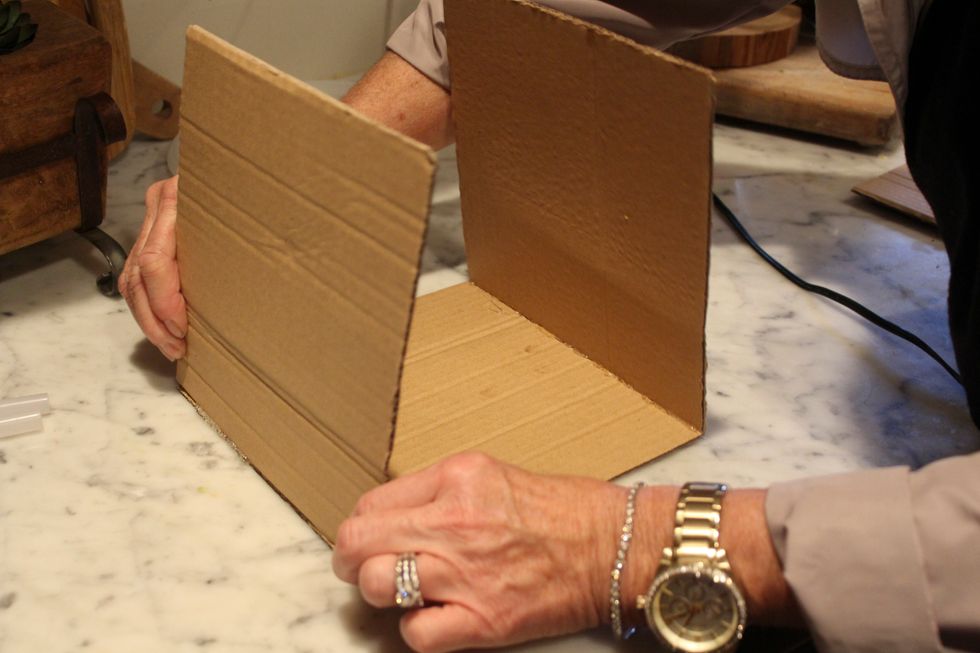 Continue gluing each side together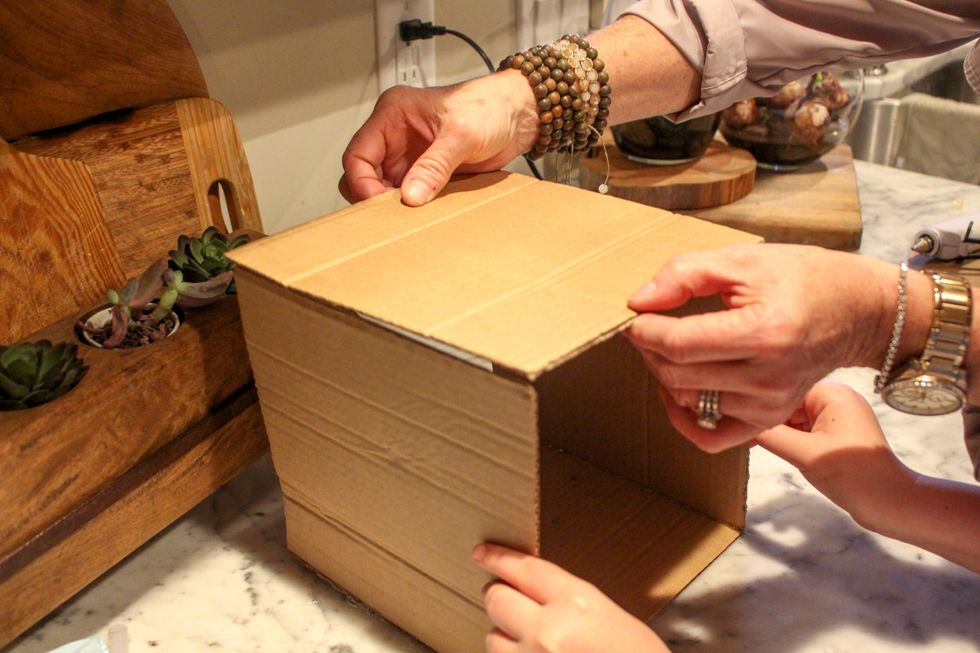 Until you've made a cube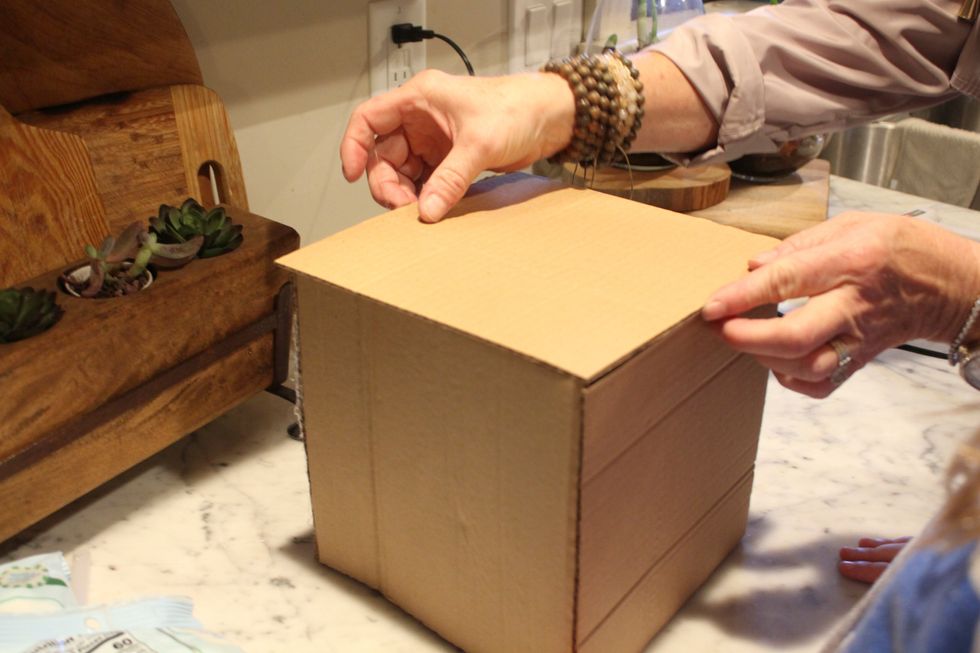 Then glue the top on
Spray paint the box white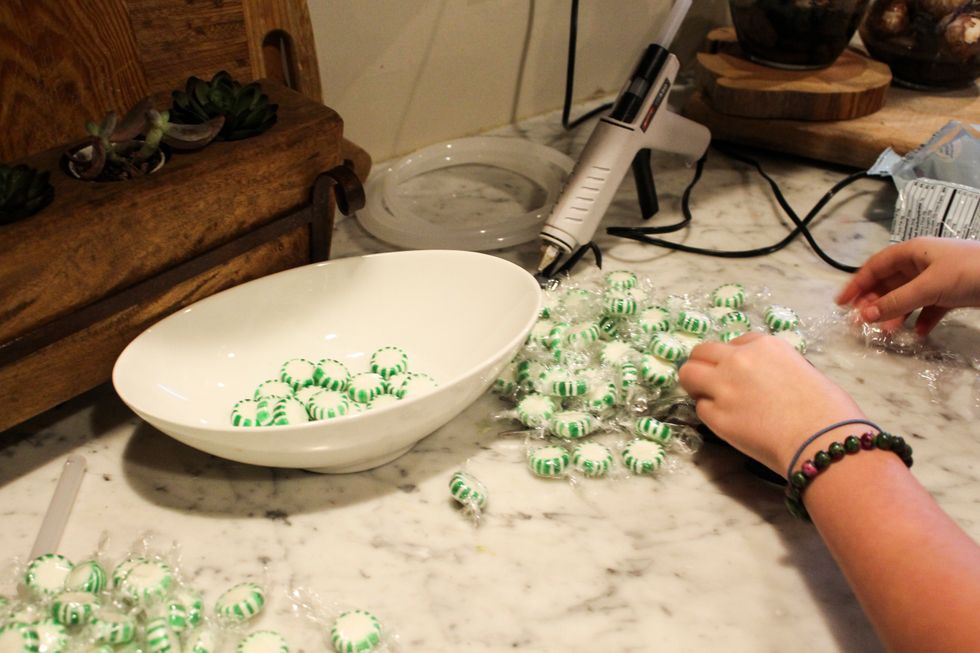 Unwrap all those candies !!!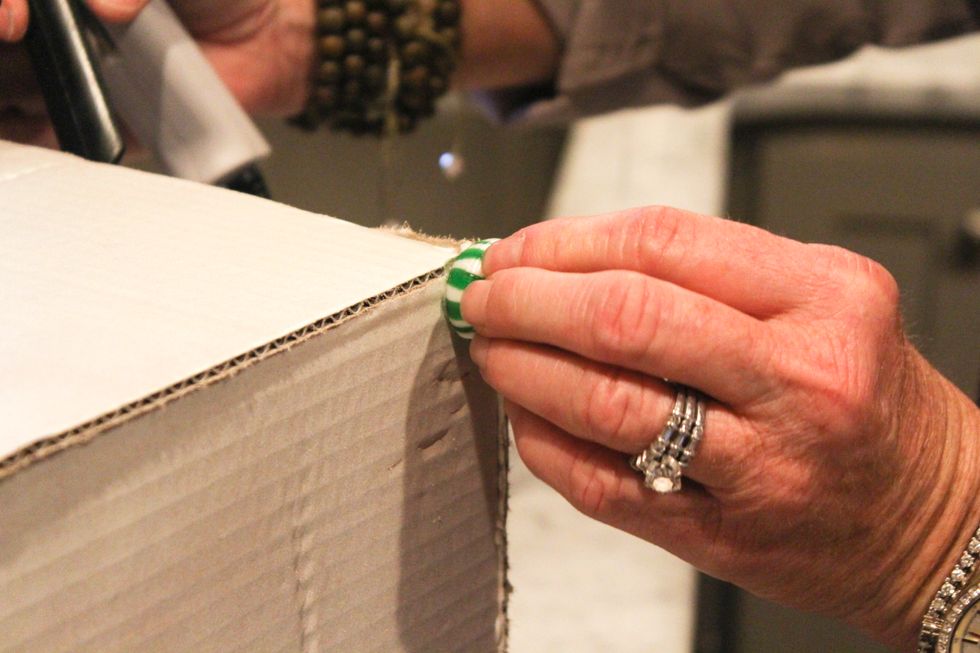 Start gluing in straight lines.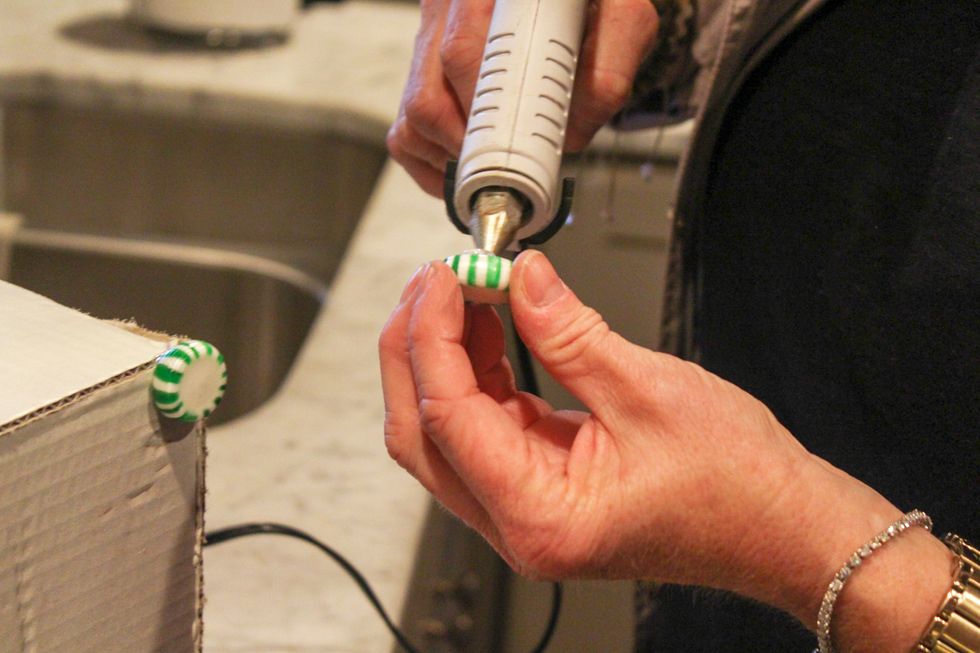 Careful not to burn your fingers. This should be done by an adult.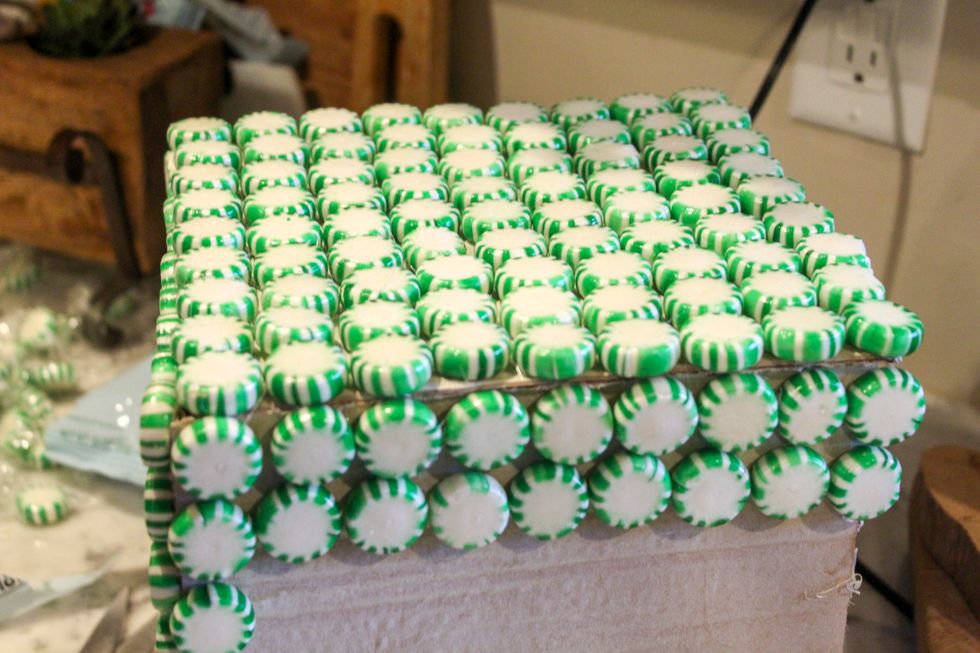 It goes quickly once you get your rhythm going :)
Even the broken ones work just fine !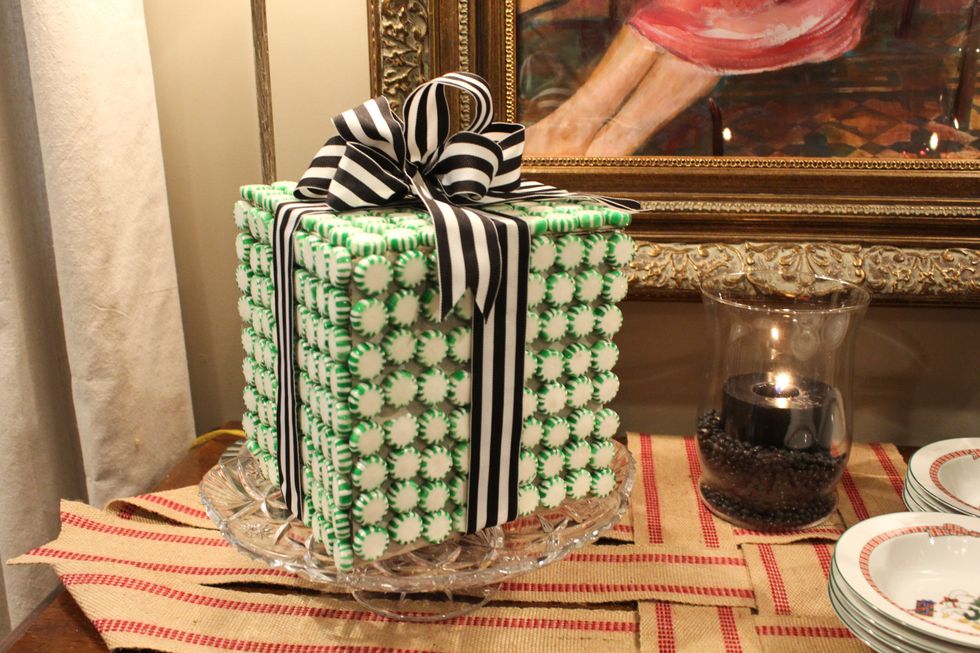 When it's all done tie it up with a pretty little bow and there you go!
5.0 Cardboard pieces cut 8 x 8
6.0 Pkgs of star mints
1.0 Hot Glue Gun and Sticks
1.0 Can White Spray Paint
5.0yd Ribbon
1.0 Last but not least, your favorite craft buddy !!!
Pate Meadows Designs
We specialize in creating sewing patterns & unique hardware for window treatments but enjoy sharing our knowledge in all areas of DIY DIY projects for the home