Spice up your kid's school lunch with this simple twist on the basic tuna sandwich.
12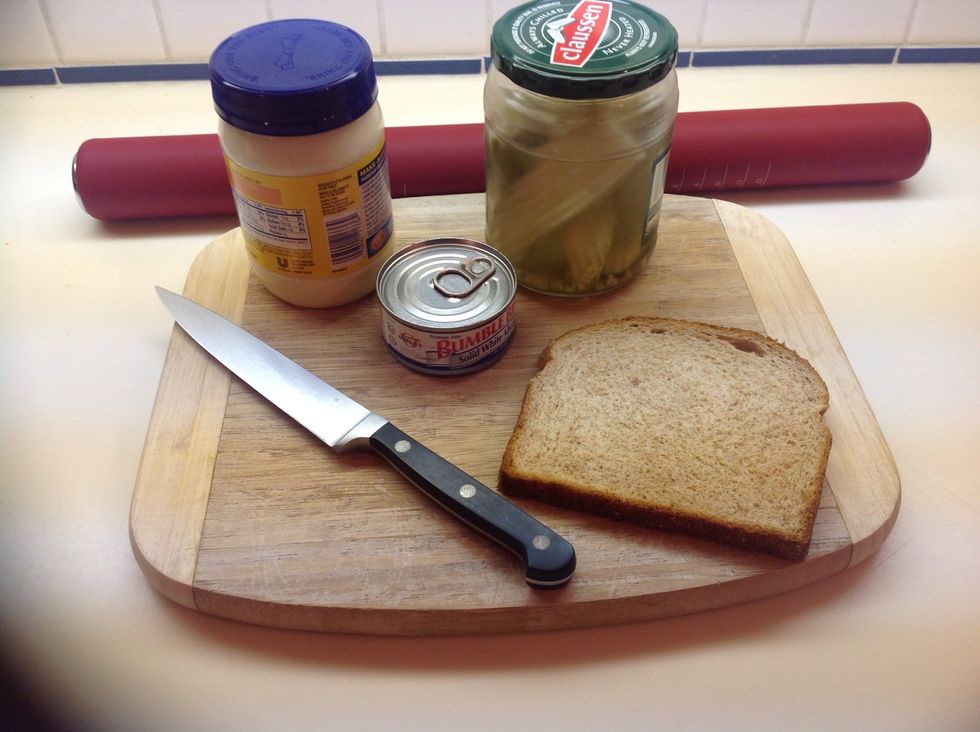 You'll need a 3 ounce can of tuna, mayonnaise, pickles, whole wheat bread, a cutting board, a rolling pin, and a sharp knife.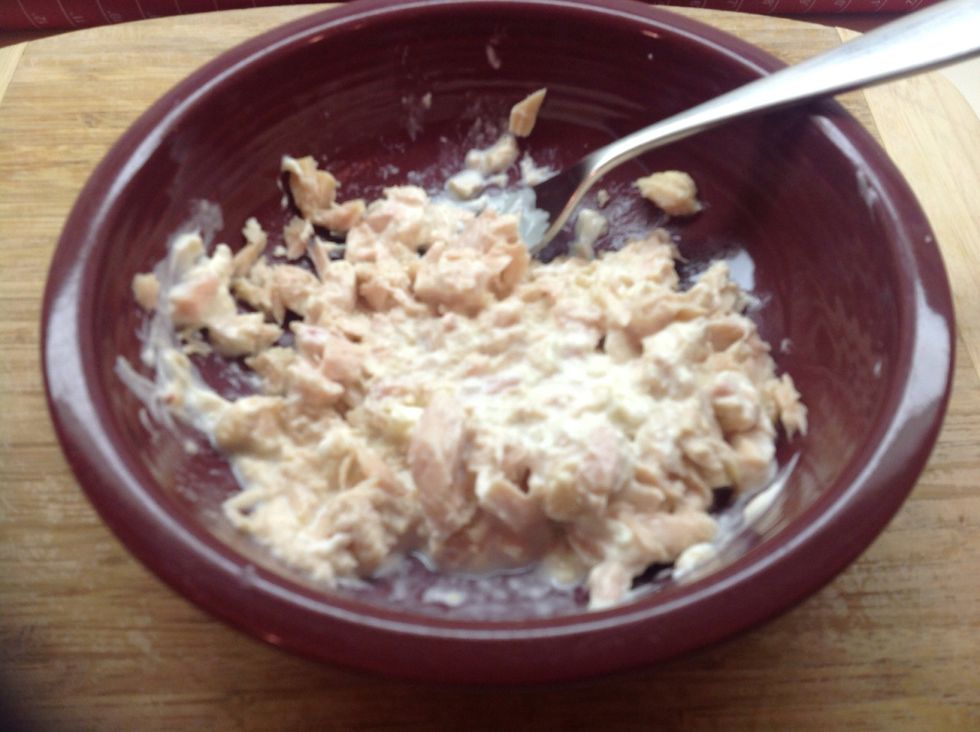 Mix the tuna with a tablespoon or two of mayonnaise.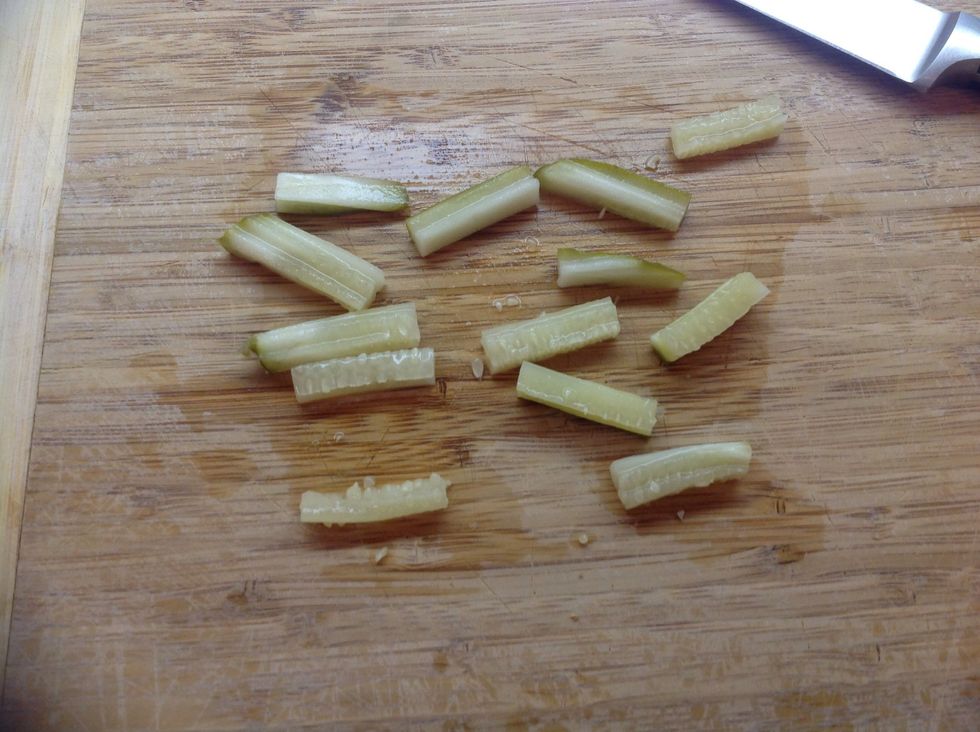 Next, chop a pickle slice into matchstick-width pieces about a half an inch long or so.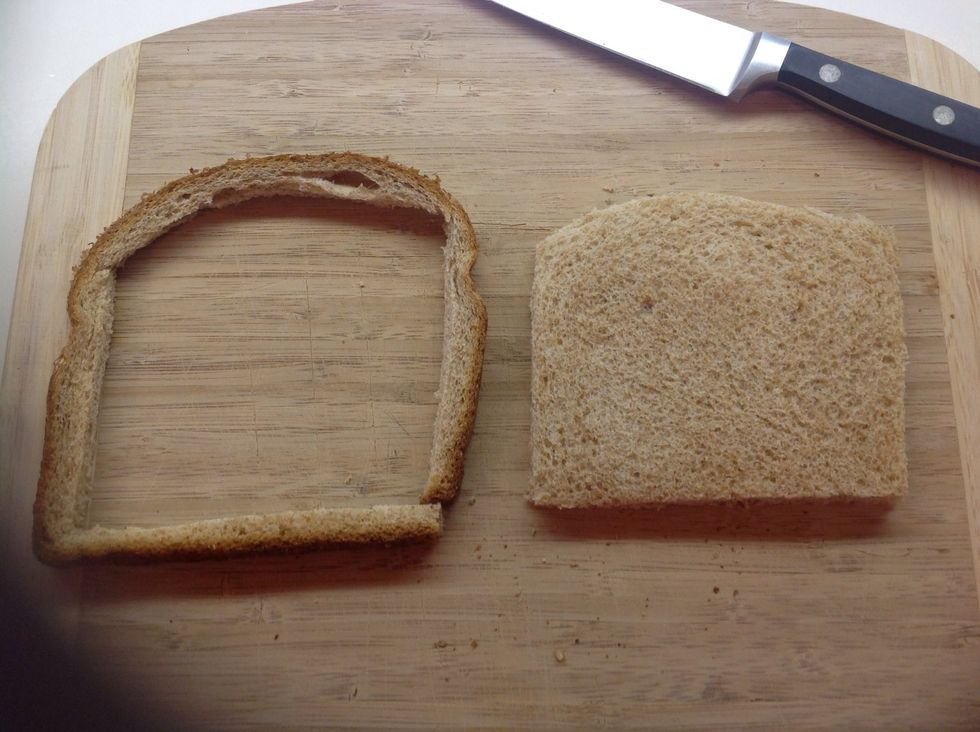 Cut the crusts off of a standard piece of whole wheat bread.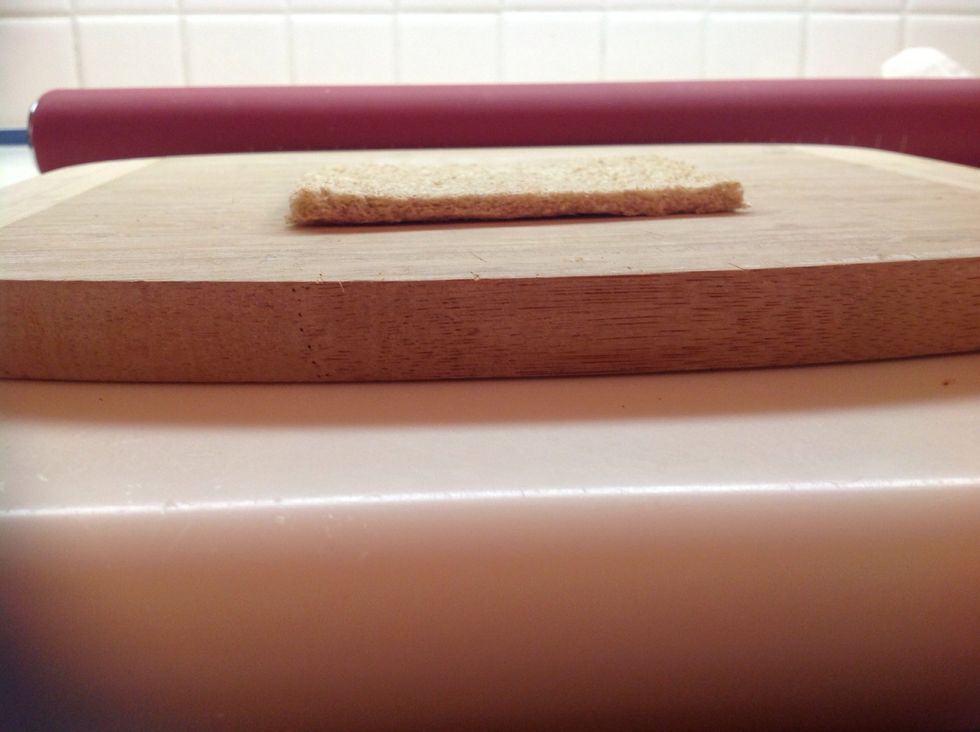 Using the rolling pin flatten the bread until it's nice and thin.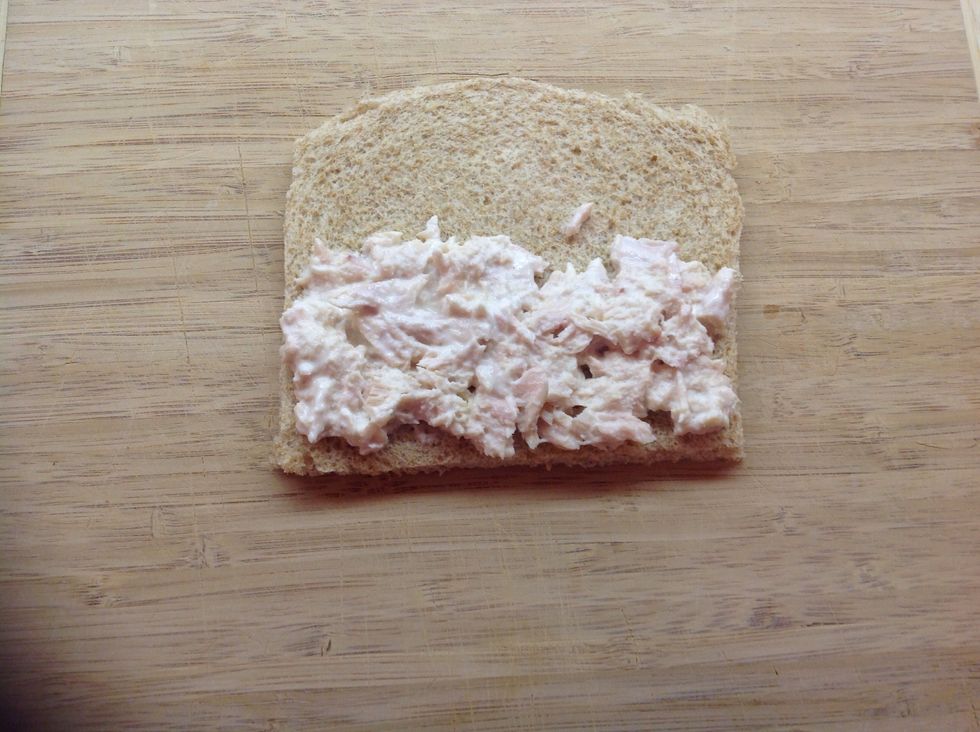 Spread half of the tuna and mayonnaise combo on half of the flattened bread.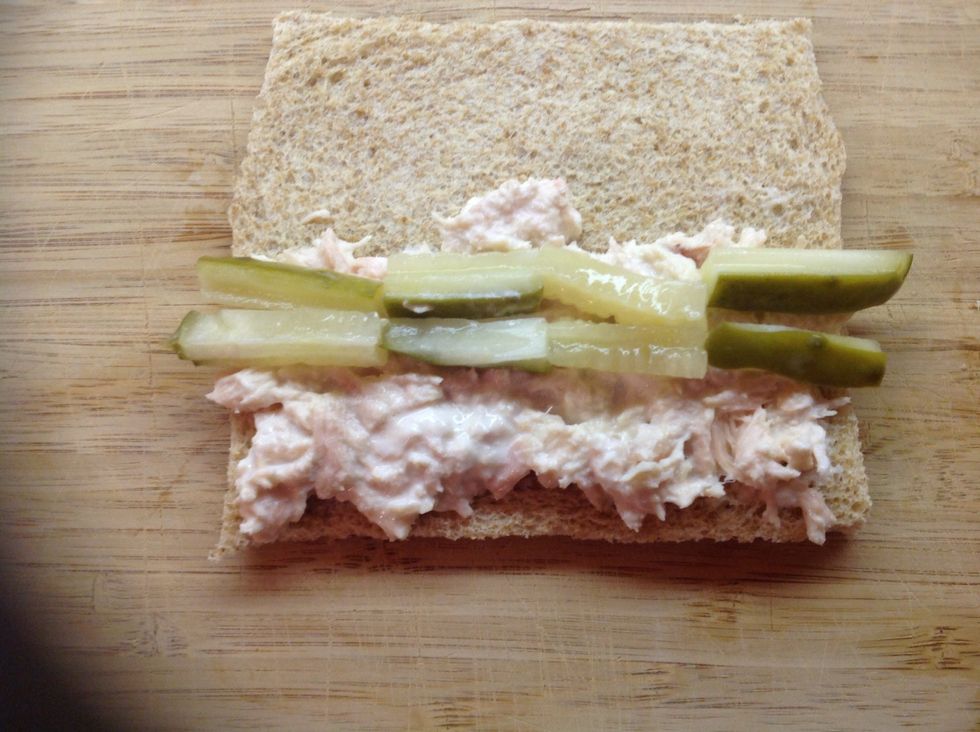 Line about half of the pickles up at the edge of your tuna. Let them stick out over the edge of the bread a little.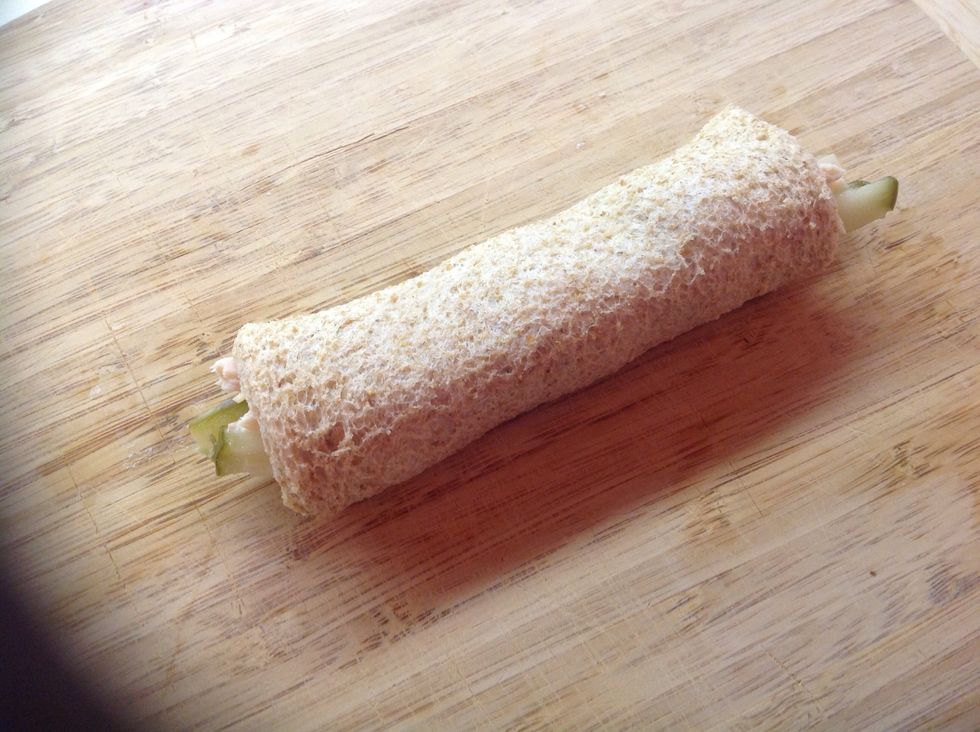 Starting with the long edge of the bread covered in tuna, gently roll into a tube. Lay the tube on the cutting board seam side down.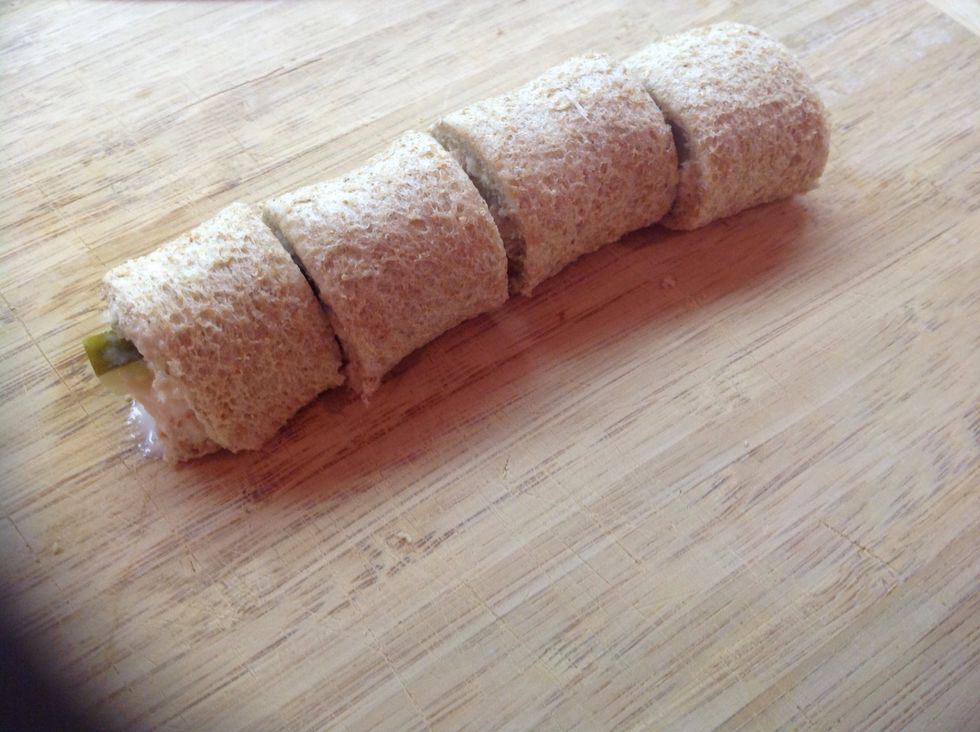 Slice the tube into 4 equal pieces.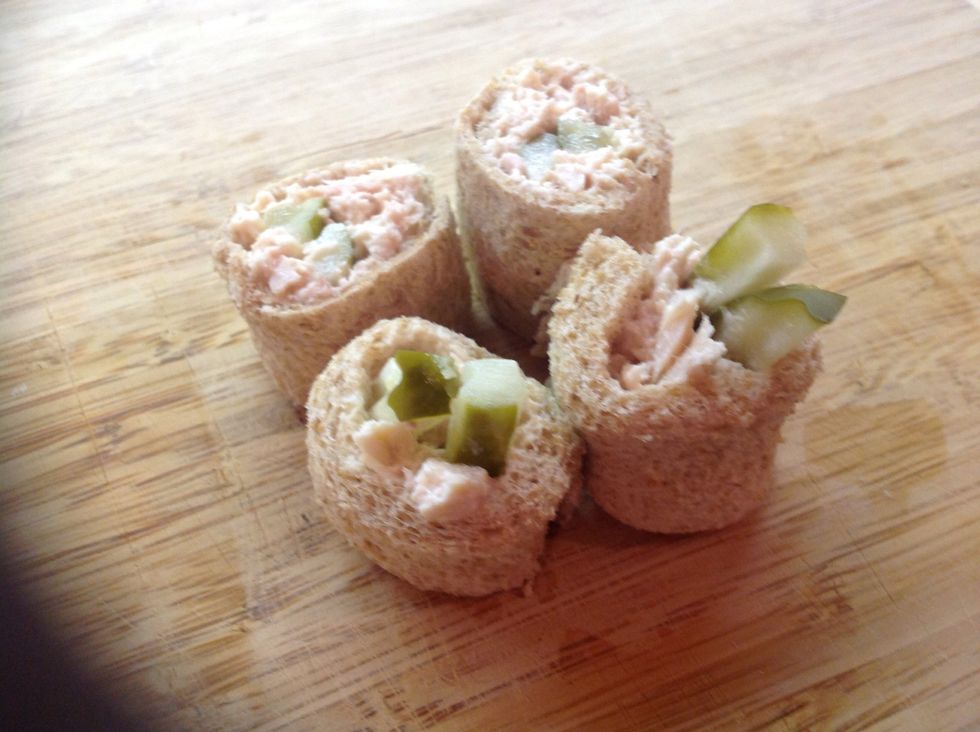 Turn each piece on its side.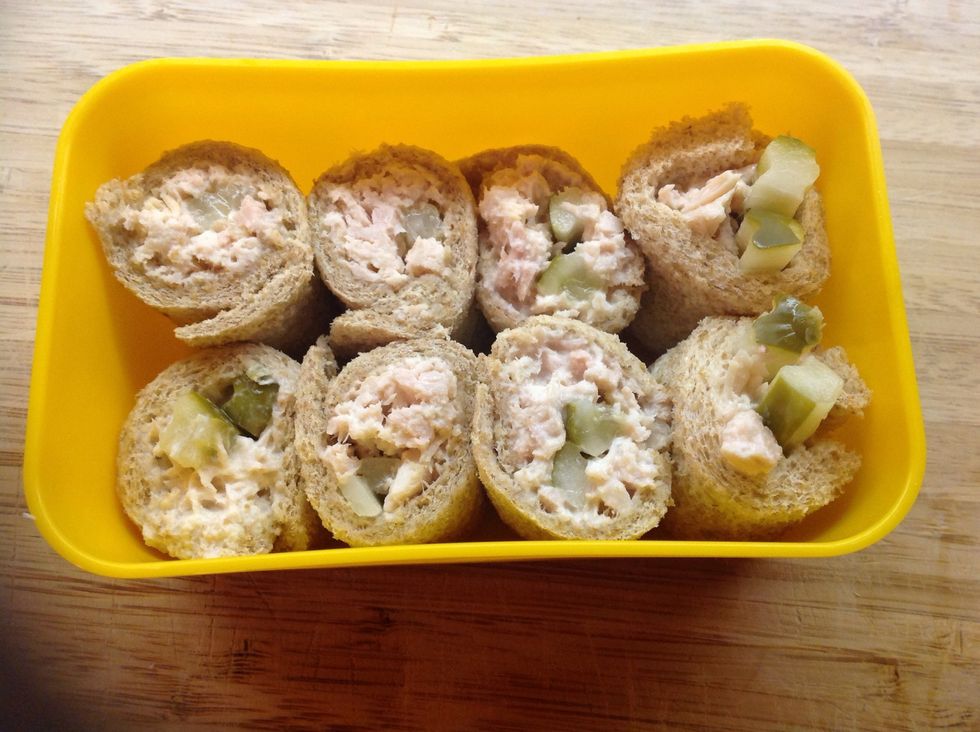 Repeat with a second slice of bread and the remaining tuna and pickles. Tuck the pieces in a small container, and you're ready to go!
2.0Tbsp Mayonnaise
1.0 3 oz can of tuna
Sandwich sliced pickles
Whole wheat bread
Sharp Knife
Rolling pin
Cutting board