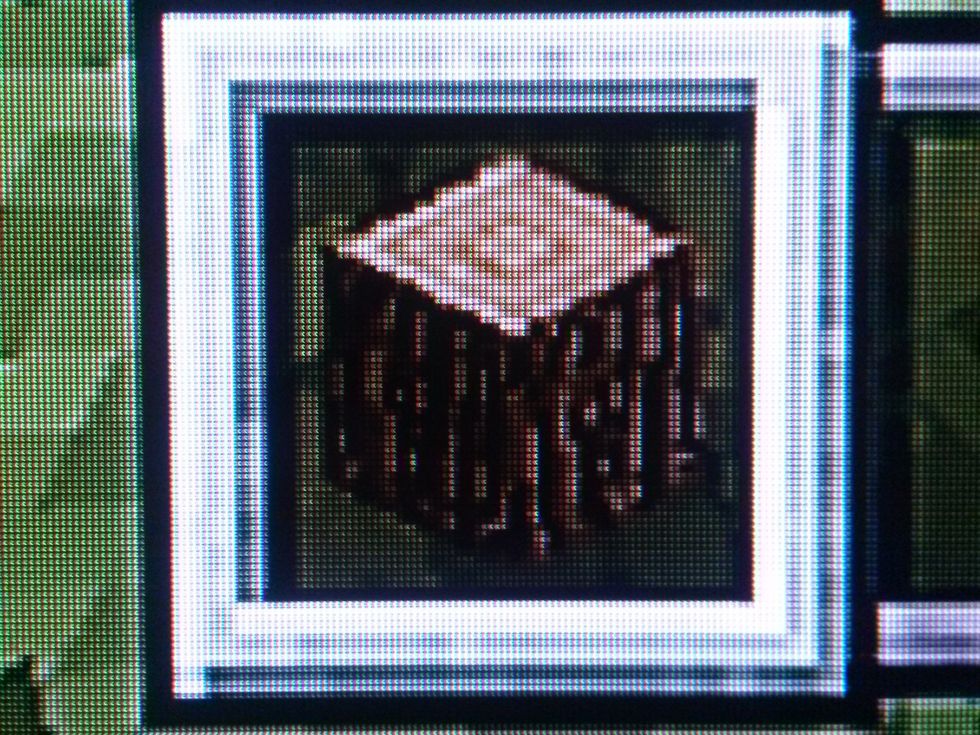 To make your survival house you are gonna need oak wood. After gathering enough oak wood convert to oak wood planks.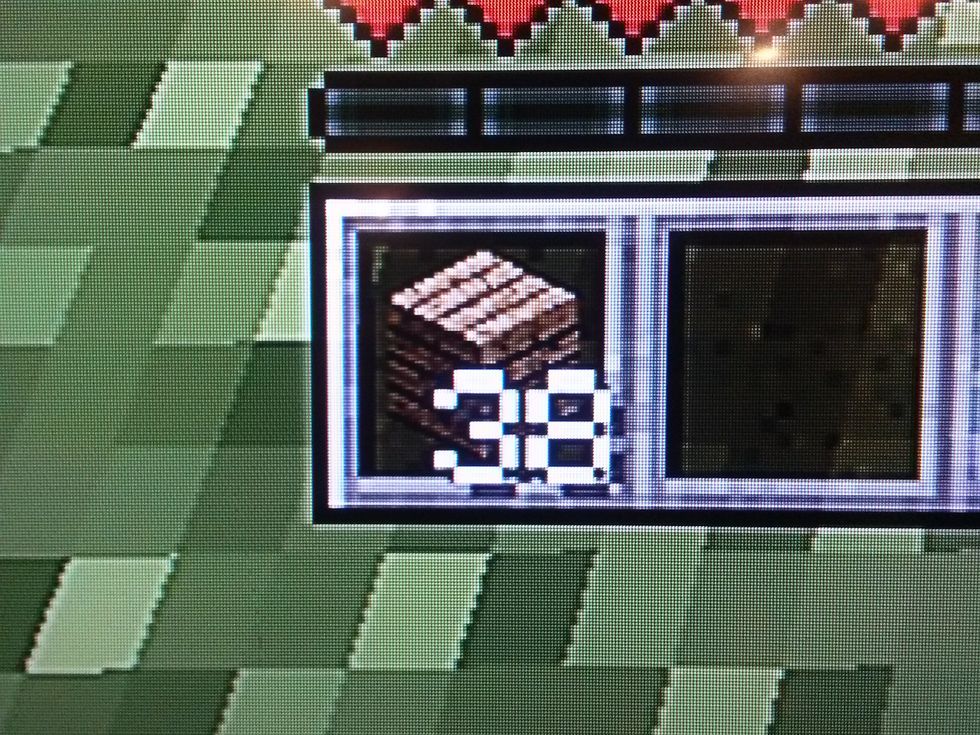 When your done doing so you should have 38. If you have more than 38 your fine. The more the better.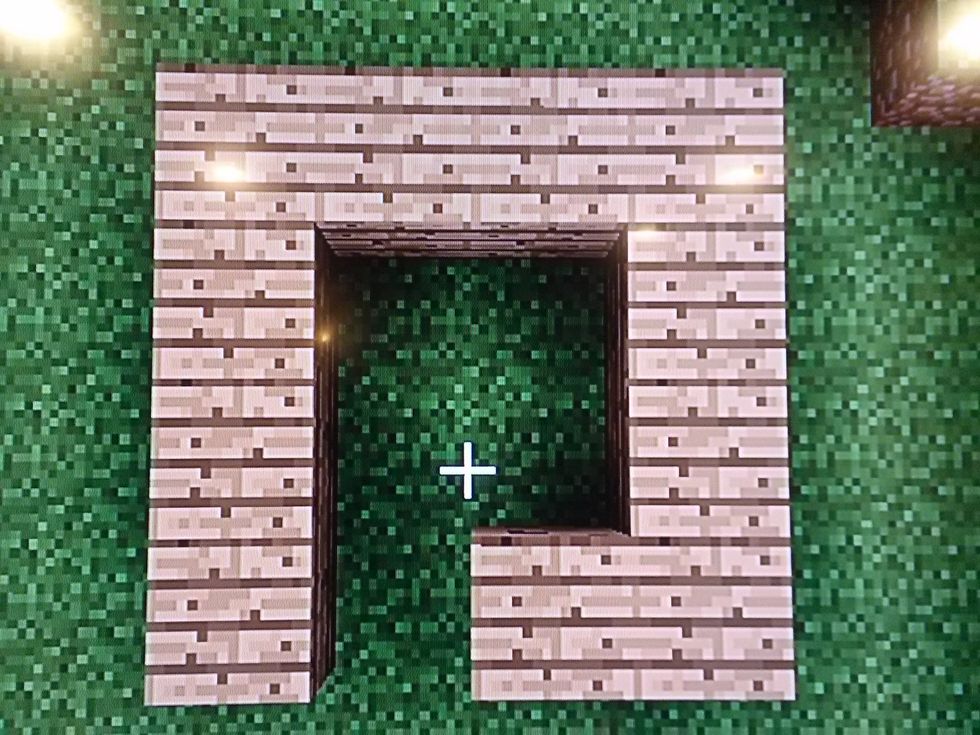 Alright time to start. Make a 4 by 4 house leaving a space for the door you will make later.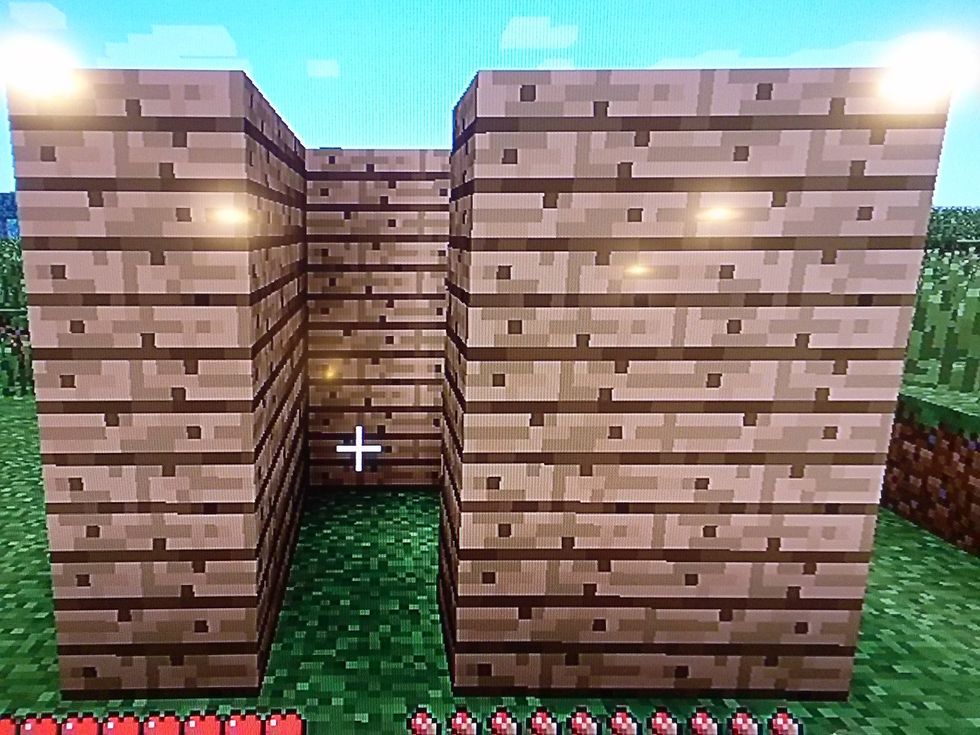 Now add 2 more layers on top.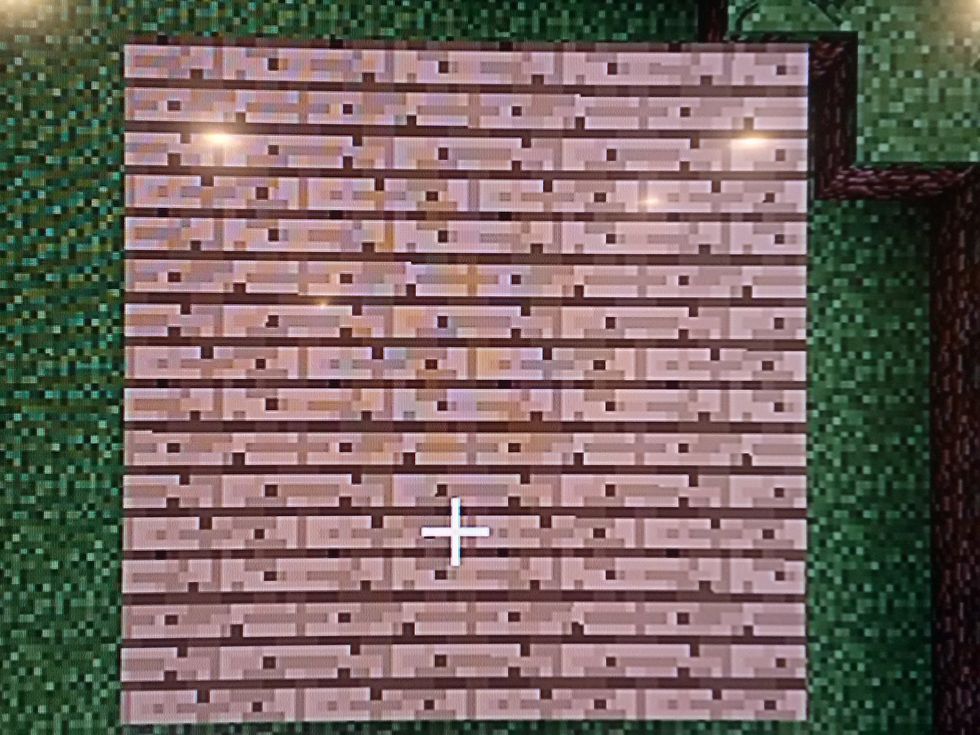 Now add your roof.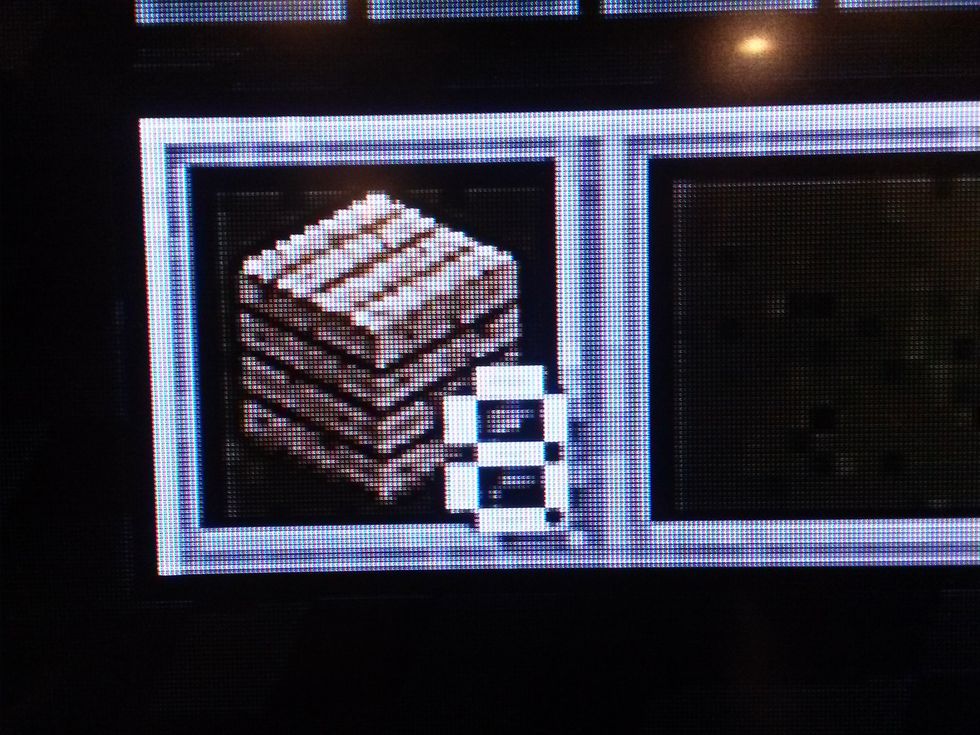 You will need 6 oak wood planks to make a door. But as you see I have 8 here.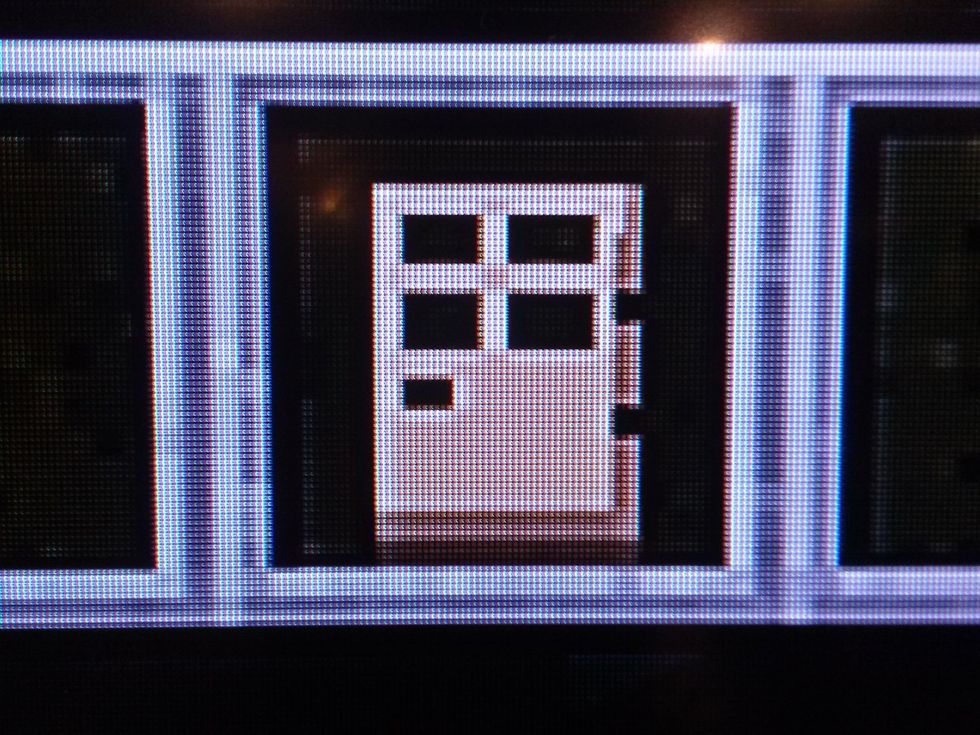 Now you have a door. Place your door in that open space.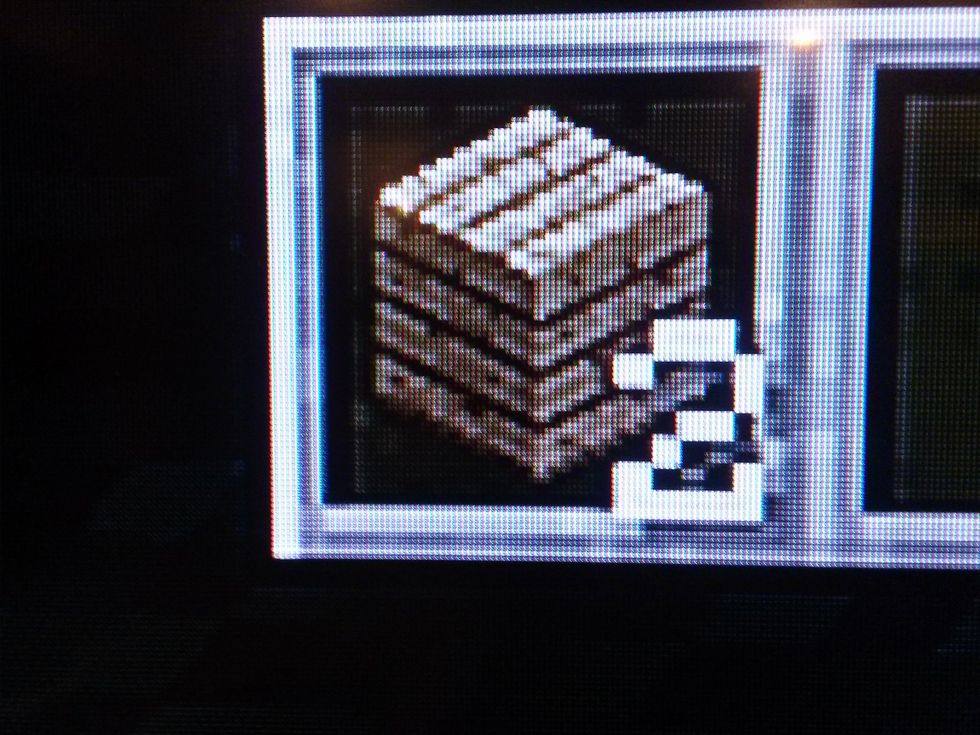 Alright so now your wondering what to do with the 2 extra blocks. Place them in your inventory.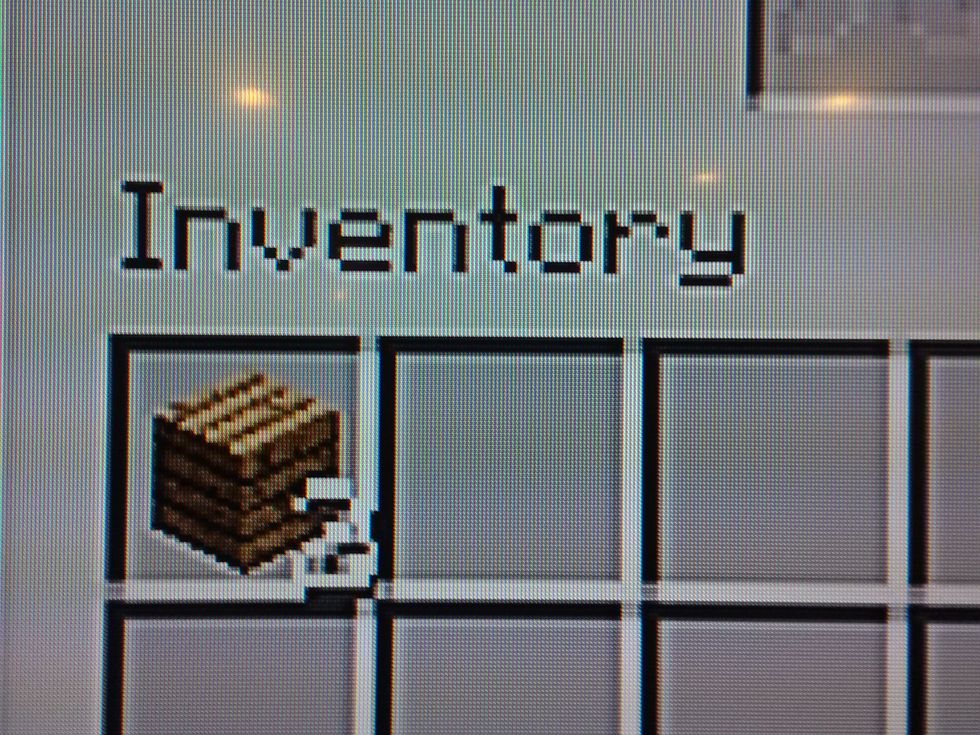 Like so.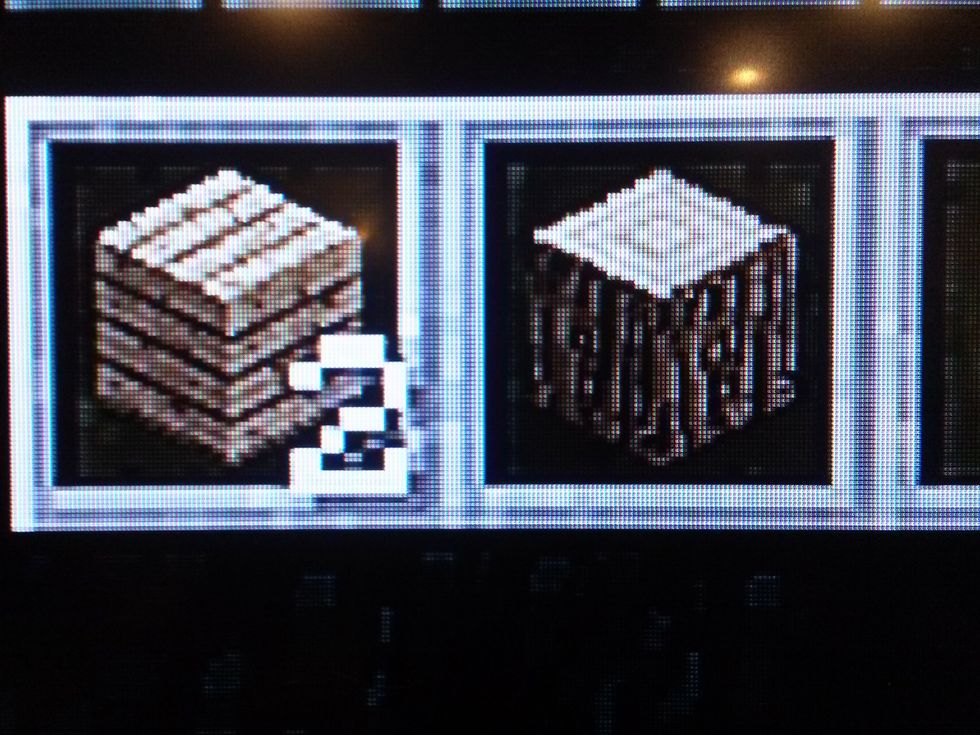 Now get 1 oak wood. Then grab the 2 oak wood planks from your inventory. You should now have 2 oak wood planks and 1 oak wood.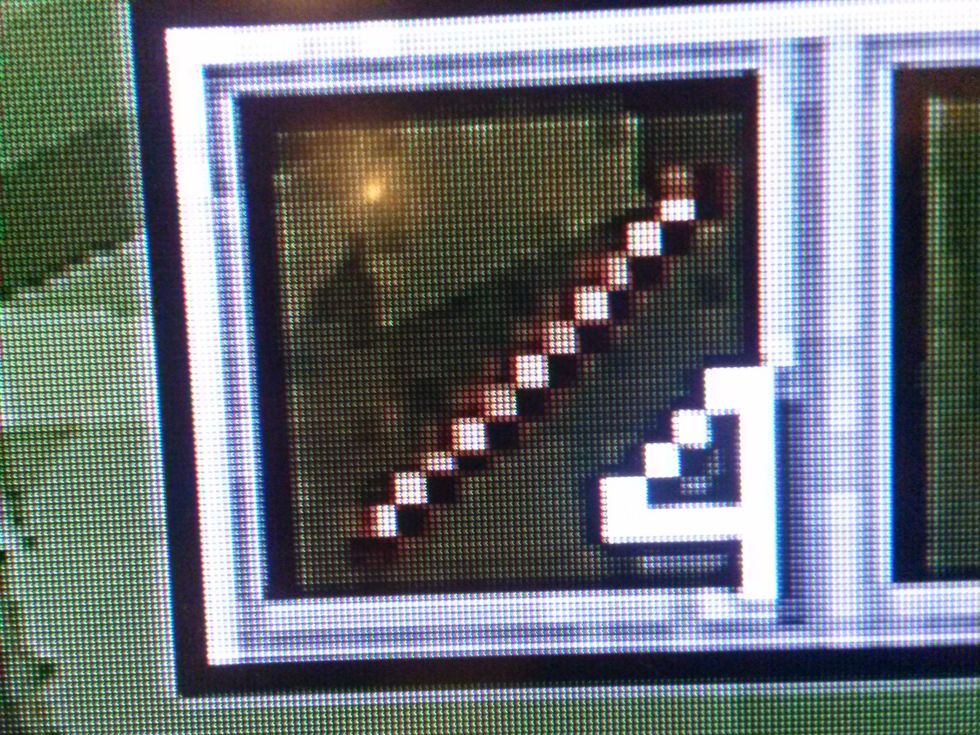 With the oak wood planks make 4 sticks.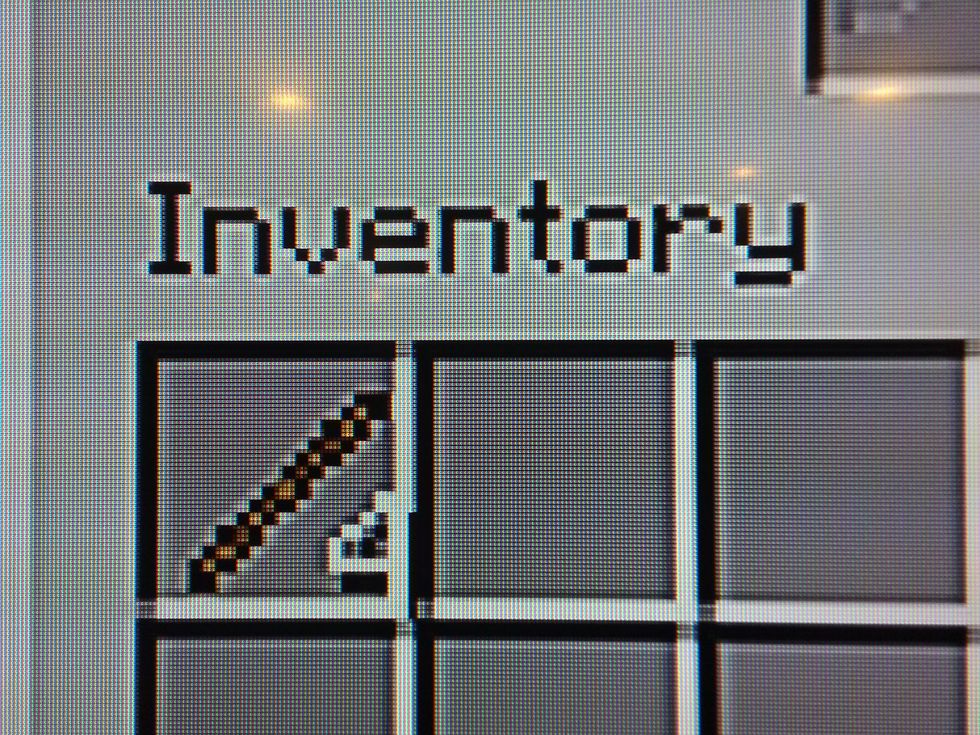 Now place them in your inventory.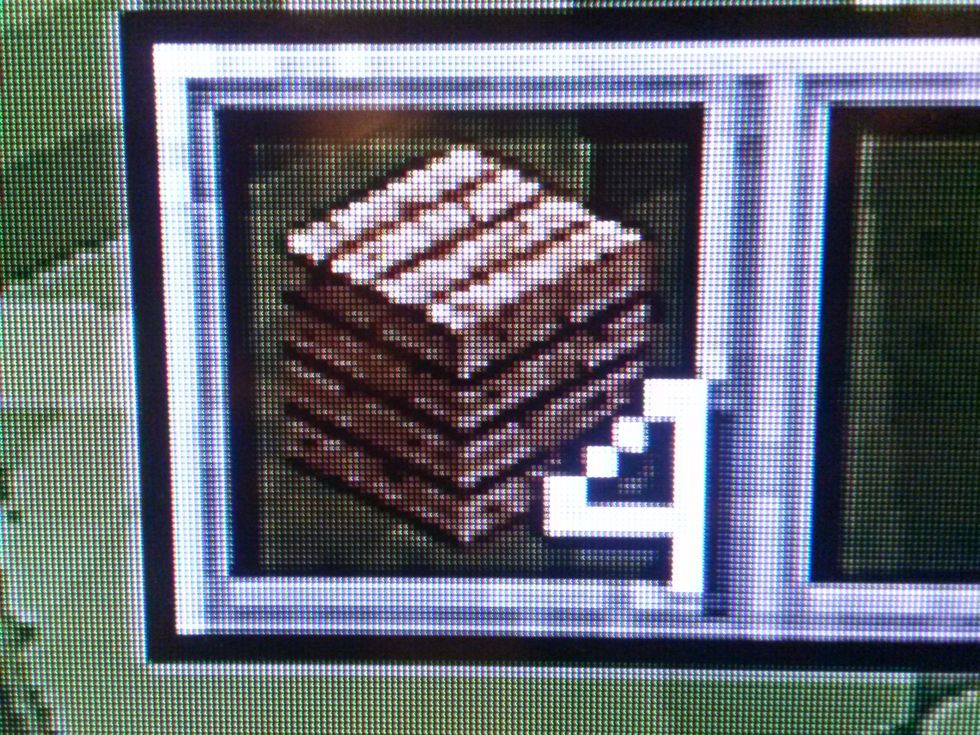 Now with the oak wood make oak wood planks. You should have 4.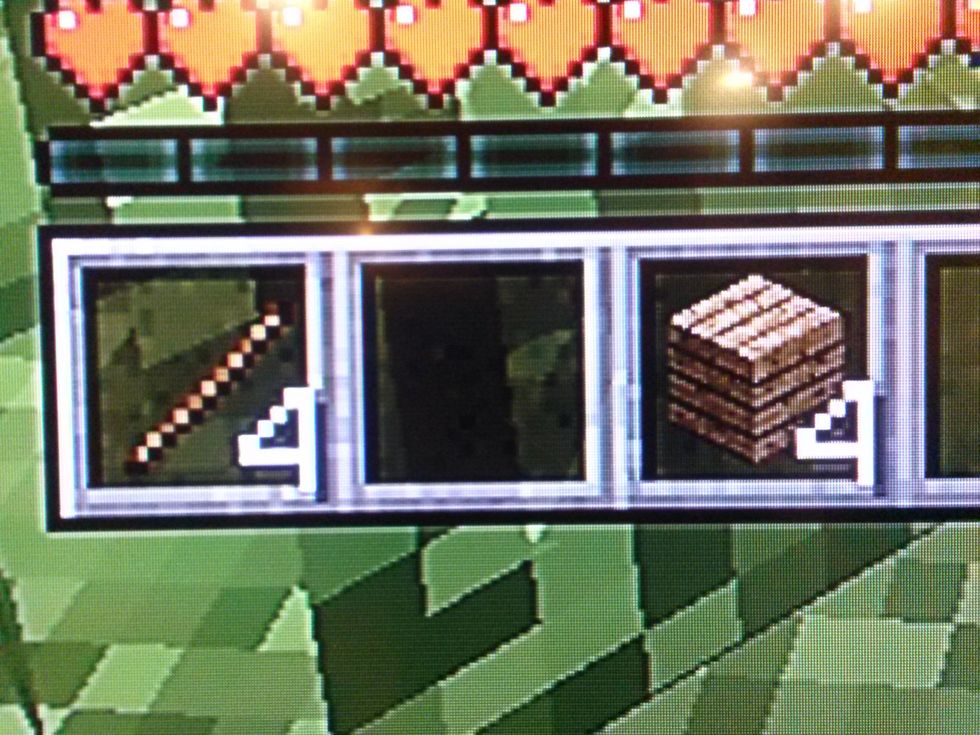 Now take out those 4 sticks from your inventory. Make sure you also have the 4 oak wood planks.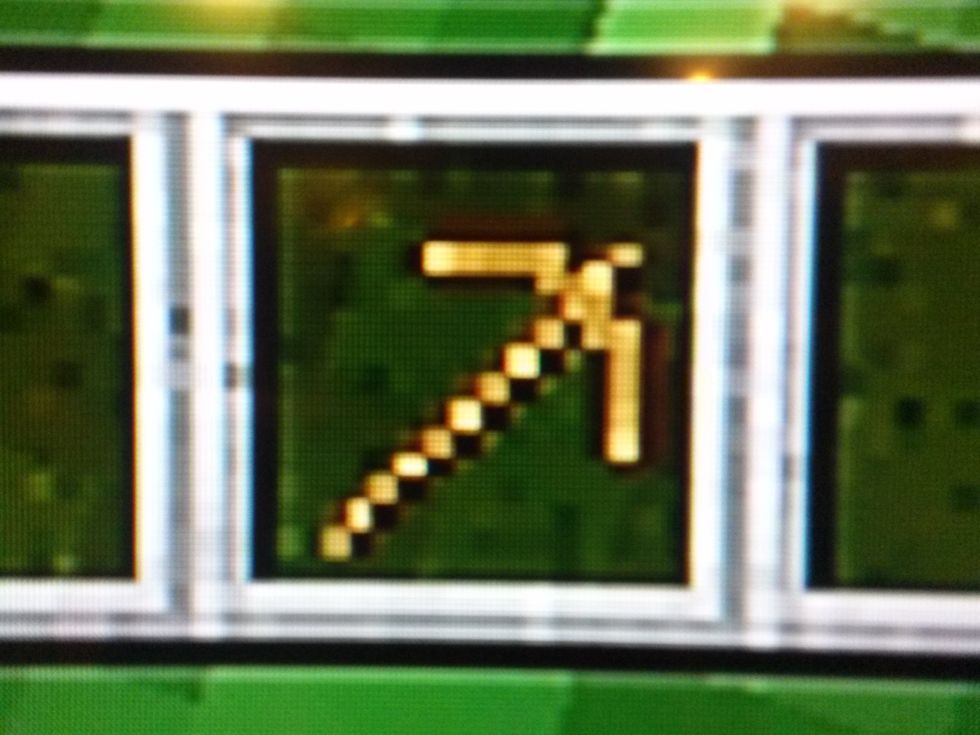 Put them together and, BAM!!! You now have an axe.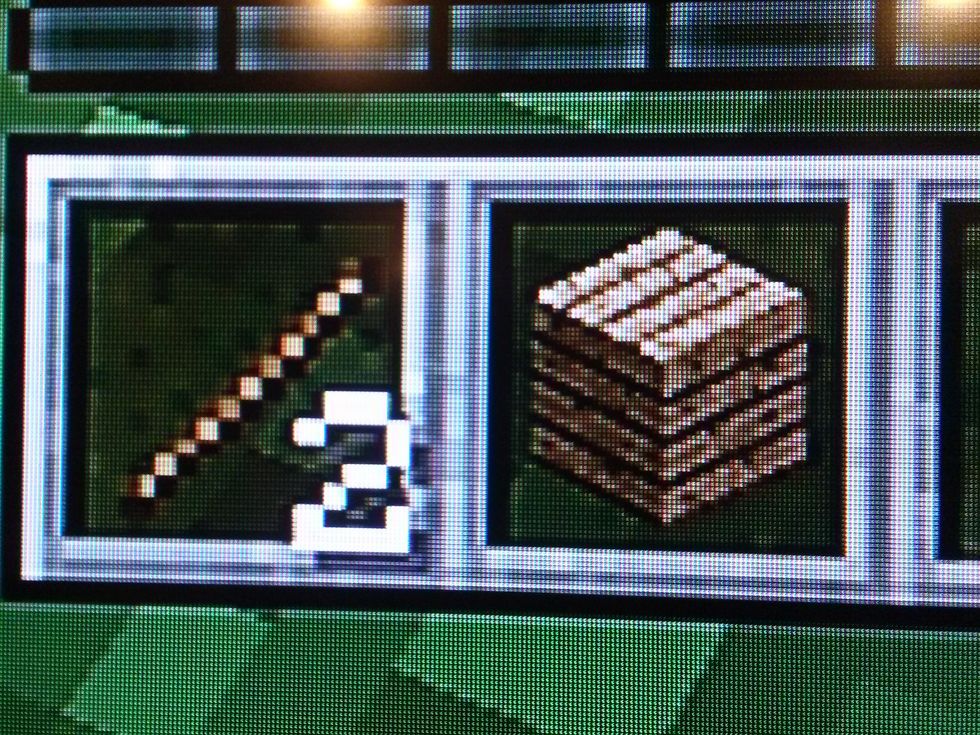 You should now have 2 sticks and 1 oak wood plank left.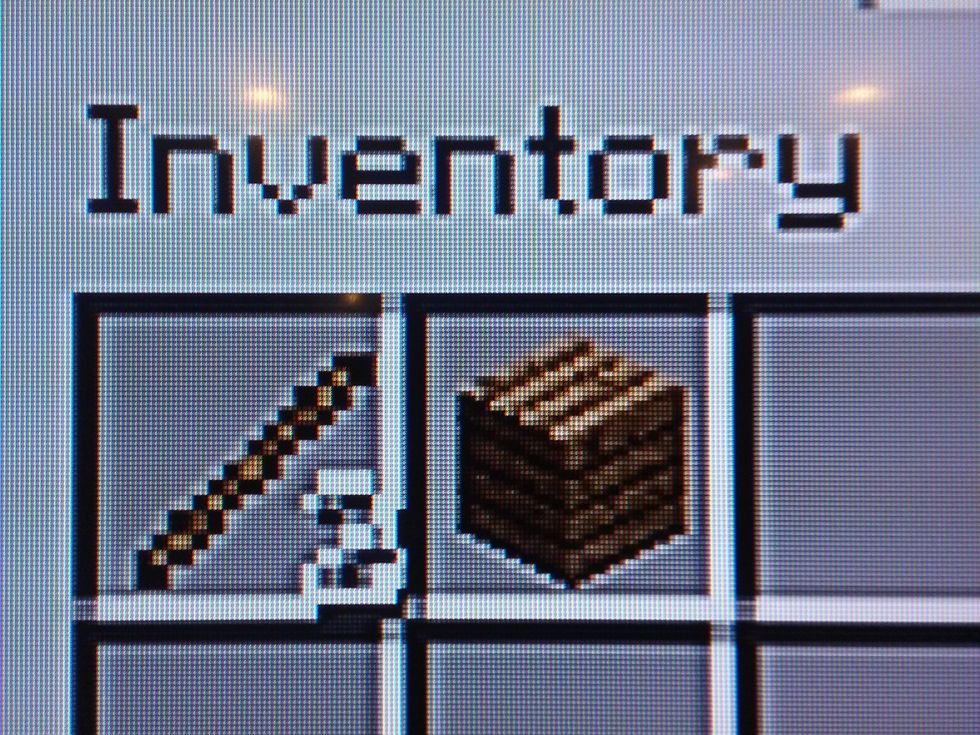 With those, put them in your inventory, trust me you will need them later.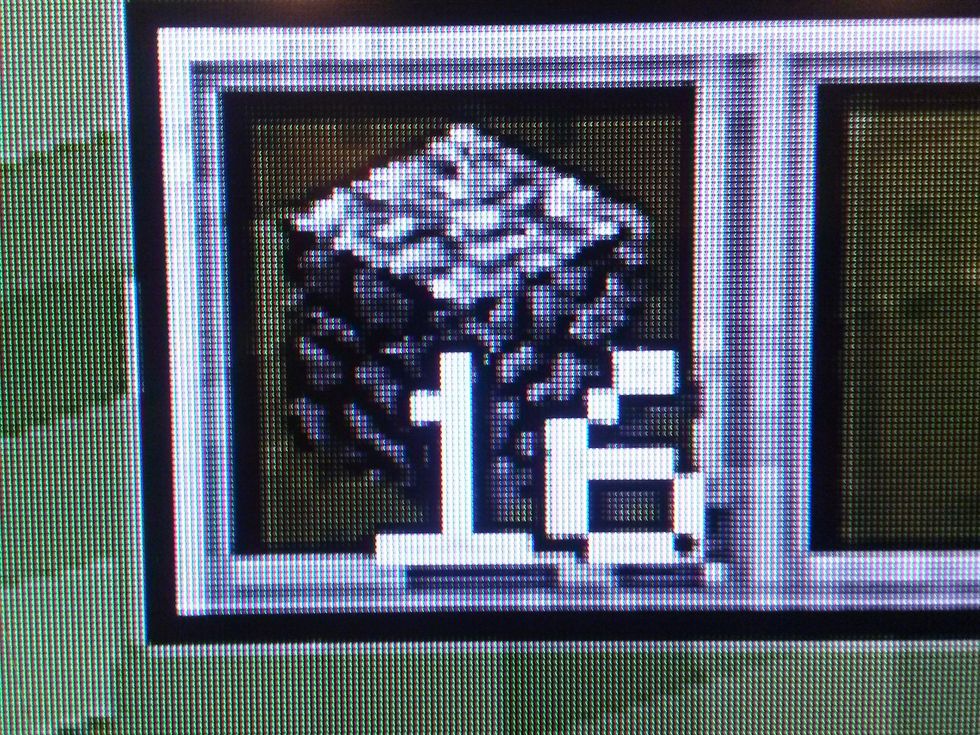 Now with your axe fine a mine and dig out 16 stone.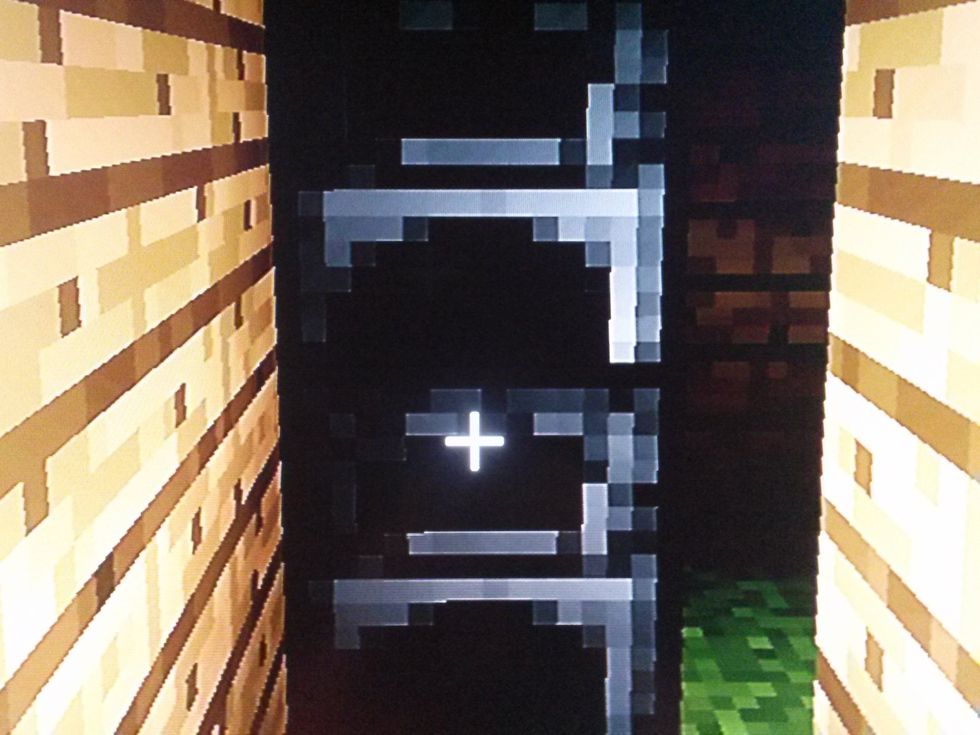 With the 16 stone blocks make 2 furnaces and place them in the far right corner on top of each other facing you. Like shown in the photo.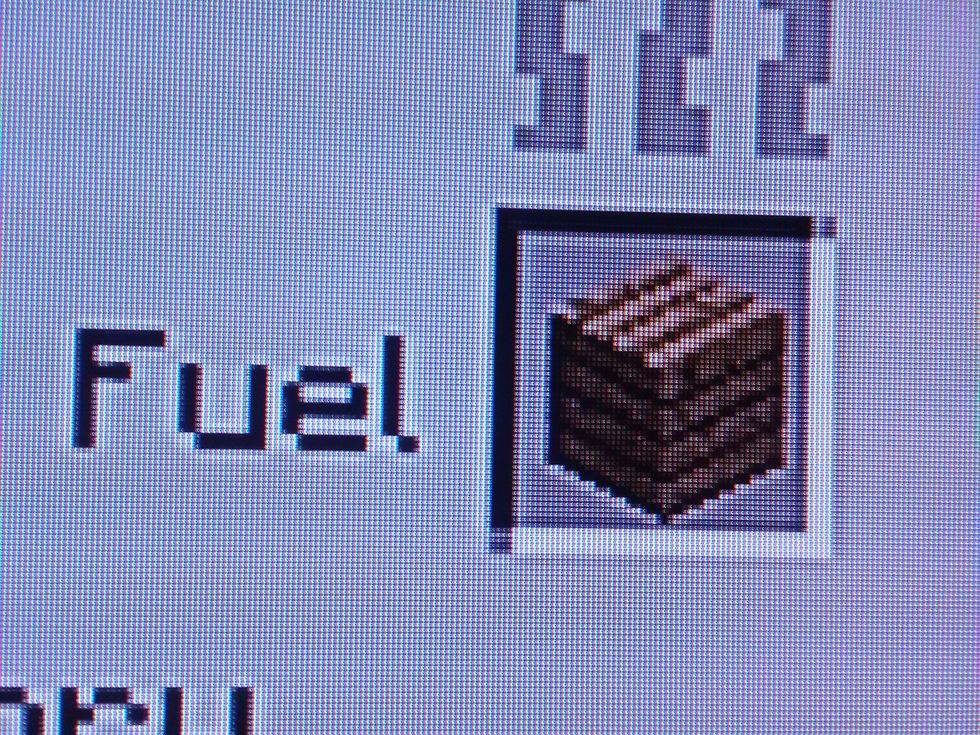 Now with that 1 oak wood plank place it in the square that is right next to the word fuel.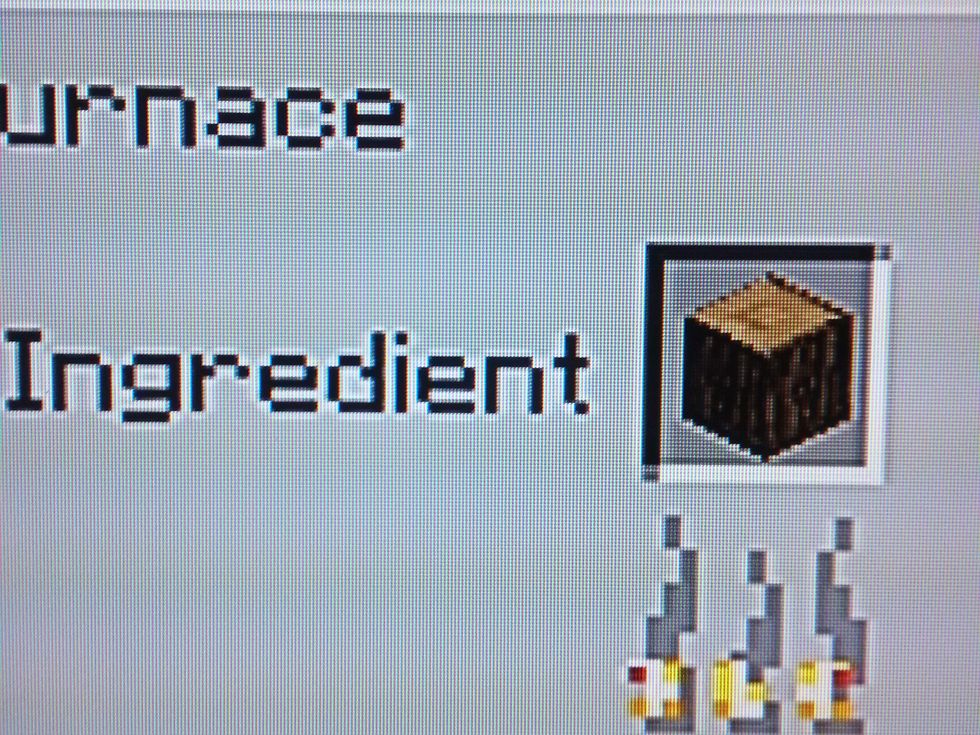 Now leave and go get only 1 oak wood. When you do go back and place it in the square next to the word ingredient.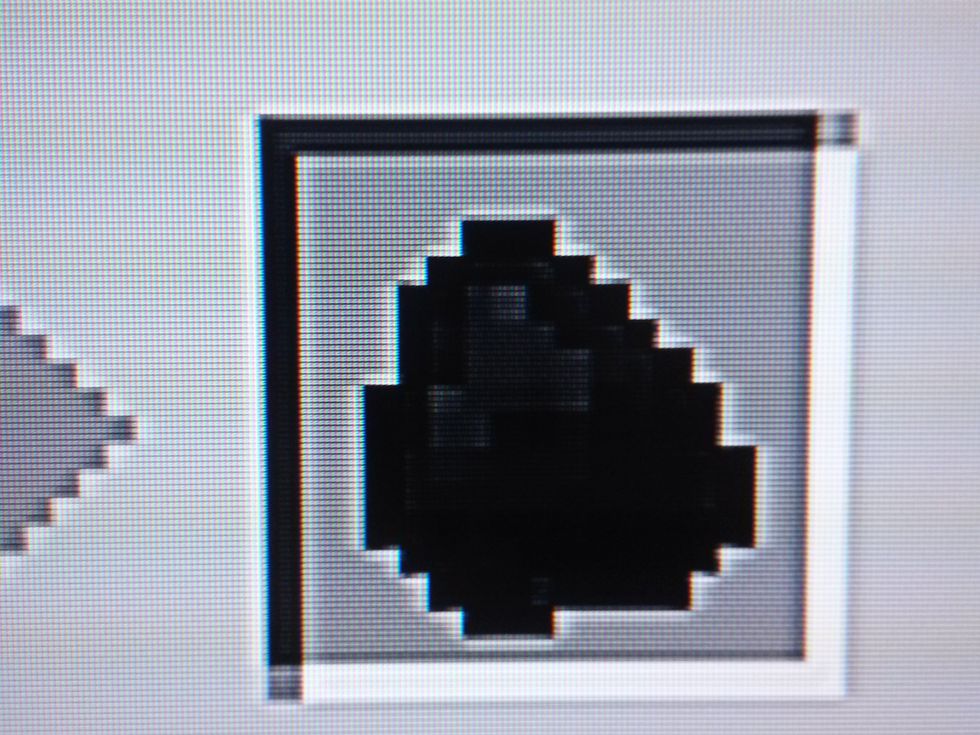 Now it will cook automatically and make only 1 charcoal.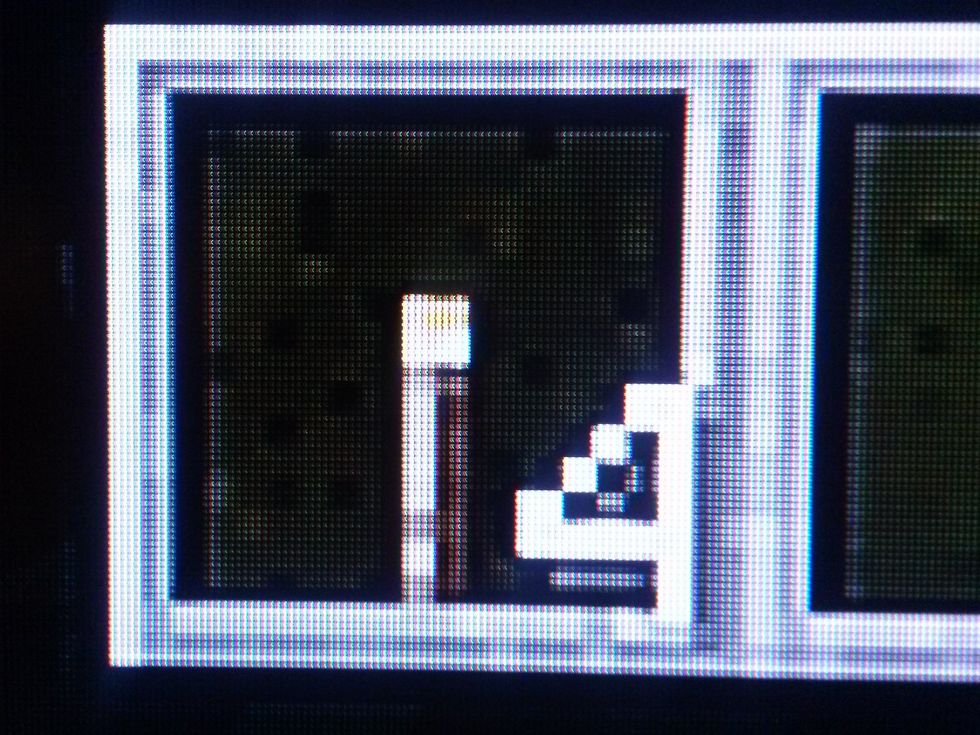 Now get the 2 sticks from your inventory. And put them together and now you have 4 torches.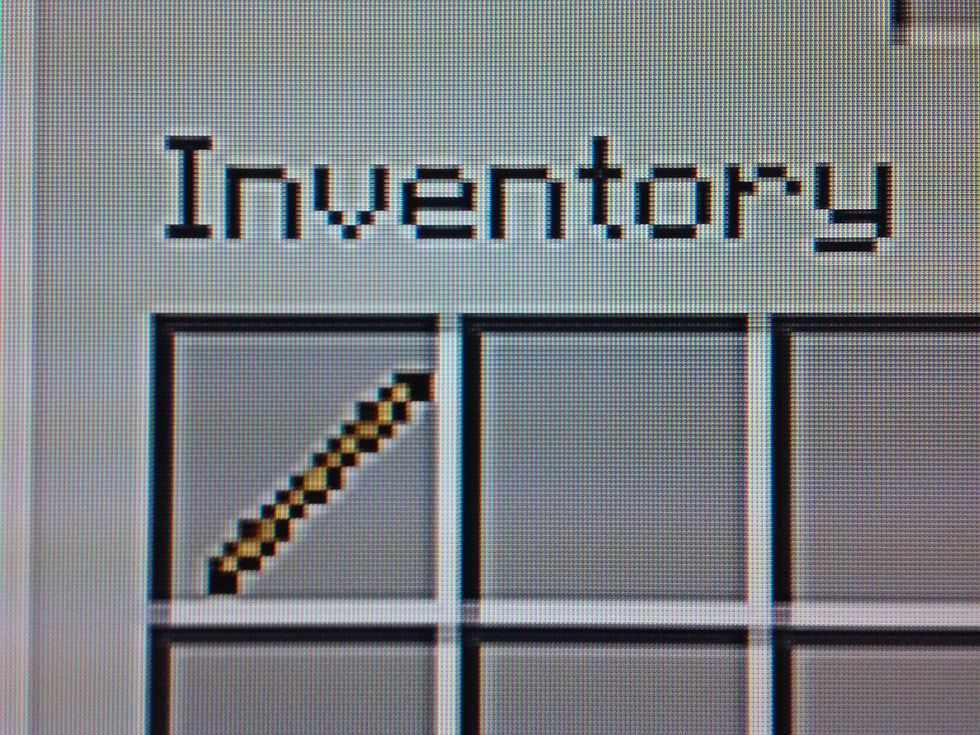 Now put your stick in your inventory. But leave out your torches.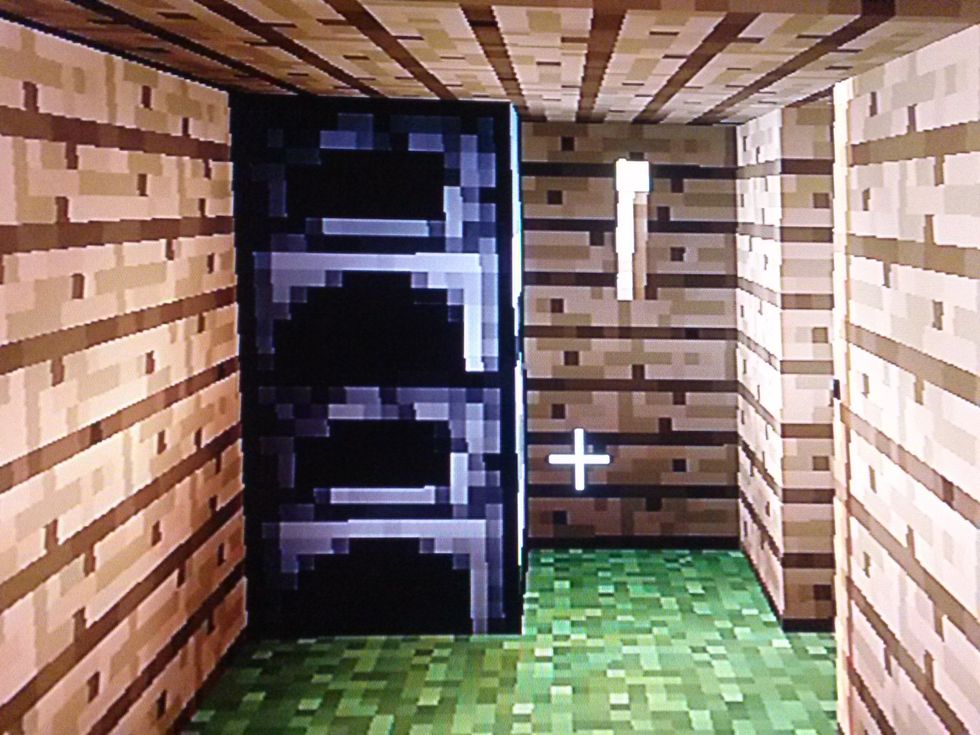 Now place 1 of your torches to the right of the furnaces but up. Like in the picture.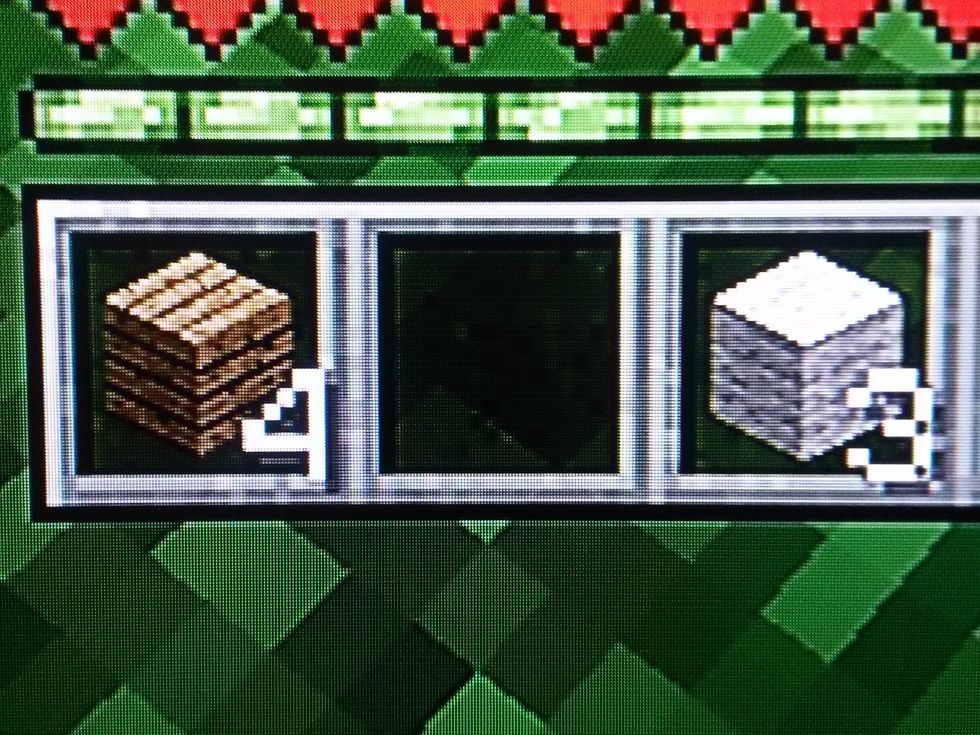 Now its time to make your bed. You will need 3 wool and 3 oak wood planks.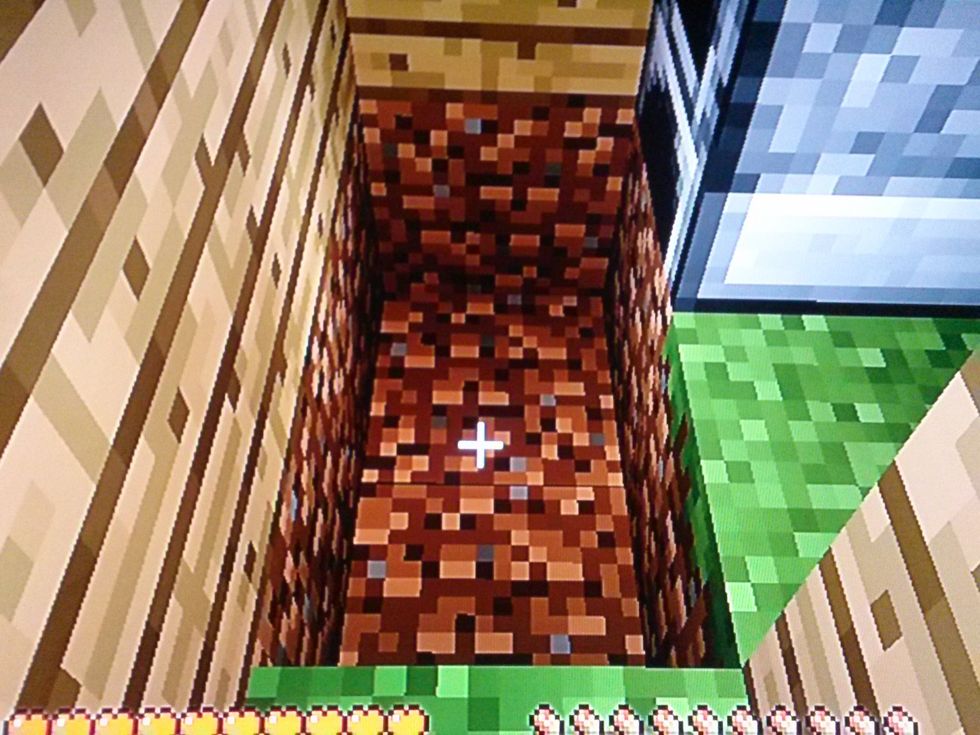 But before you place down your bed break the first 2 blocks you see as you walk in.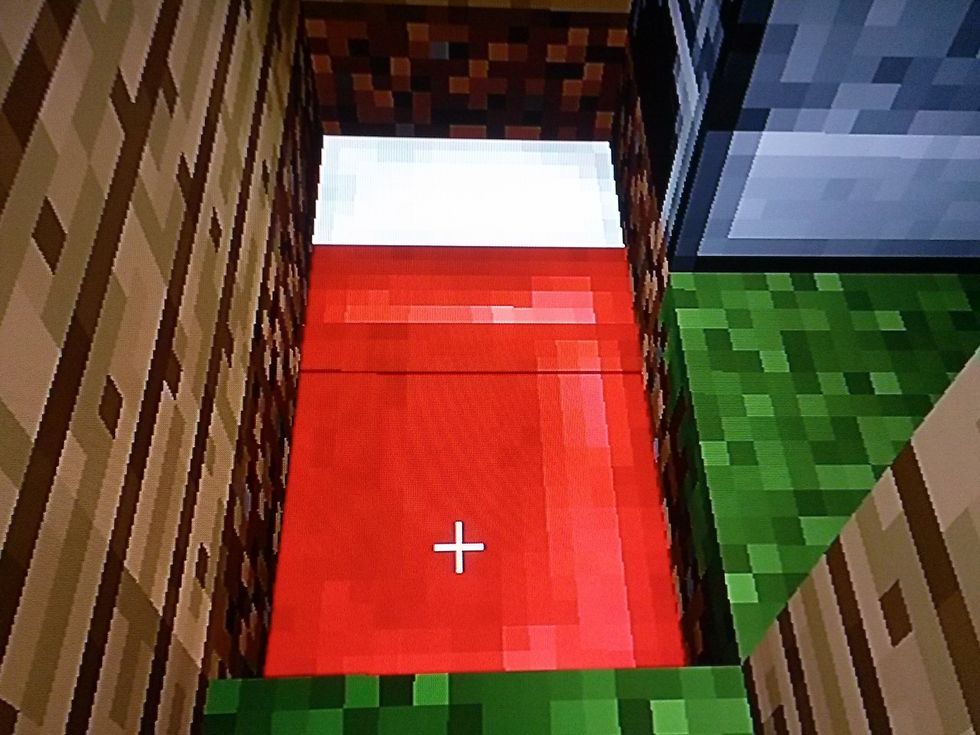 Now you can place down your bed.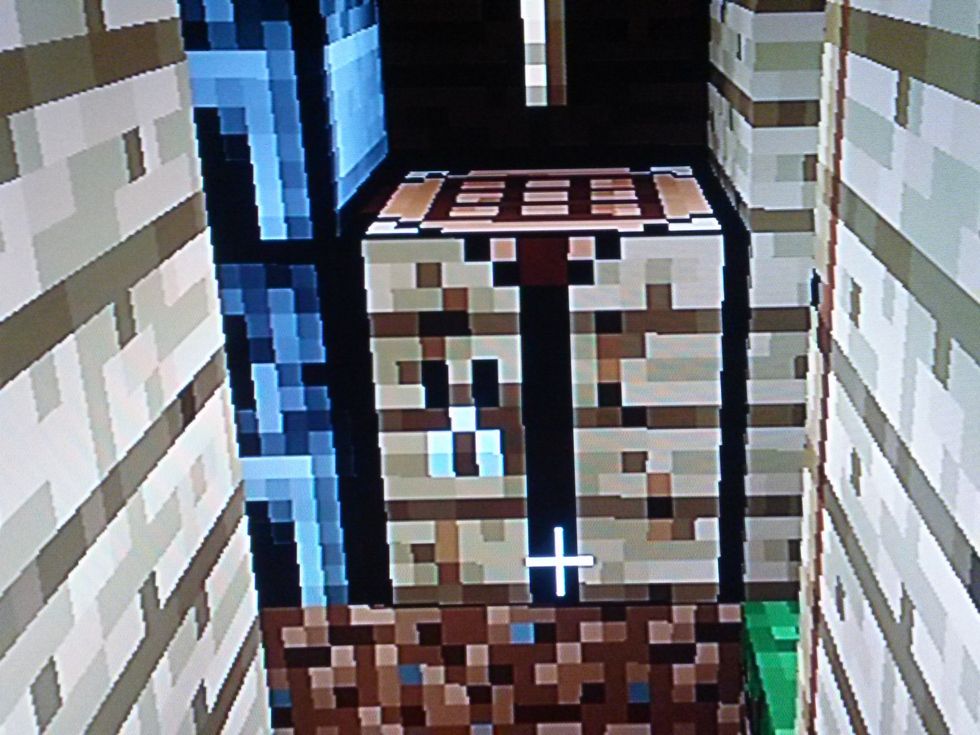 Now you just need to add your crafting table. Place that underneath your torch. Your house is complete. Hope you injoyed.
38.0 Oak Wood Planks
1.0 Door
1.0 Bed
1.0 Crafting Table
1.0 Torch
2.0 Furnaces
1.0 Axe