Supplies.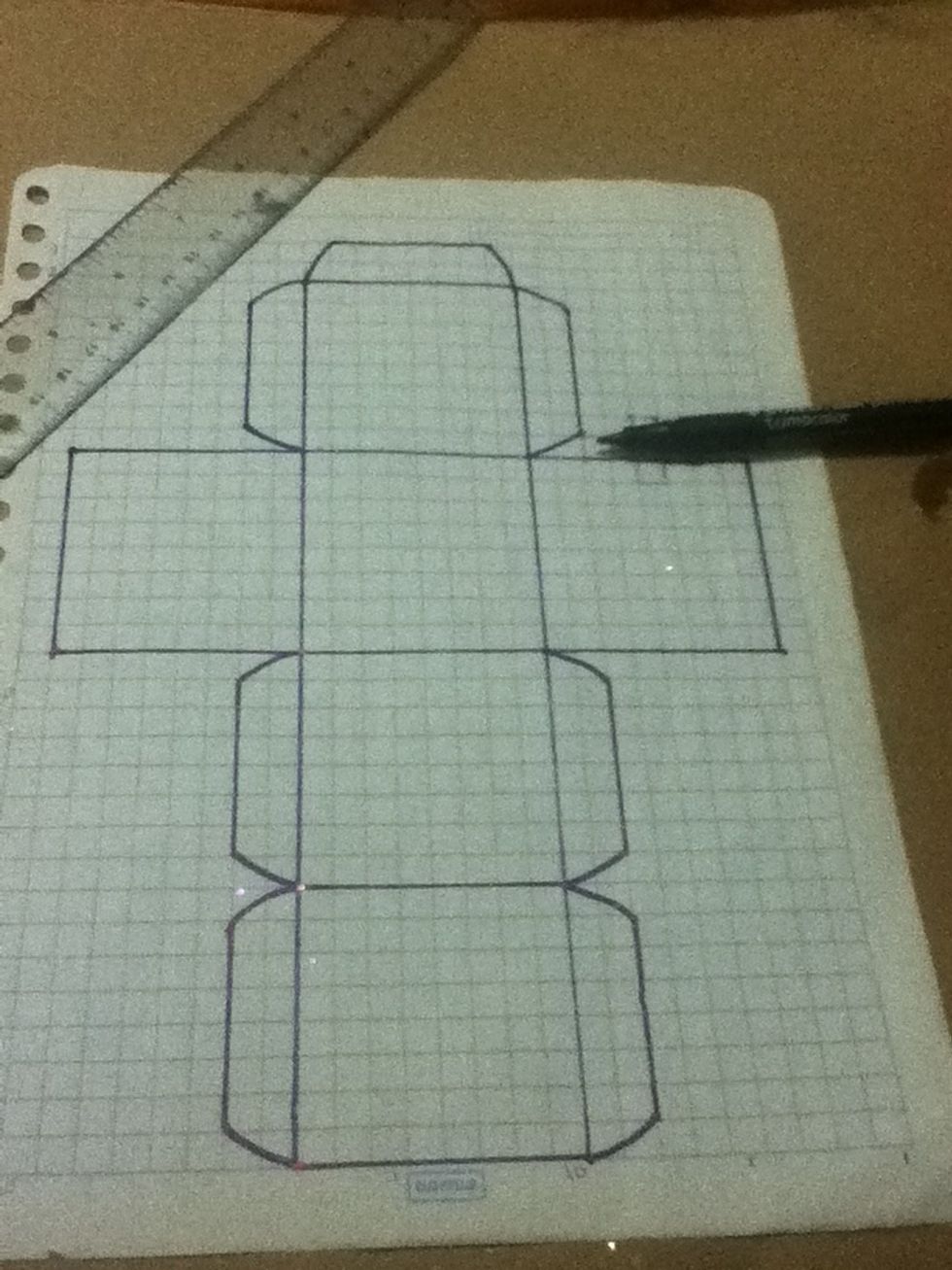 Draw the patron on a notebook sheet. I chose that kind of sheet cuz is more easy to calculate the dimensions for the box. (8x8)
The patron is a crus of 4 and 2 squares. Also has some kind of flange which will help to form the box. Use a ruler to make straight lines.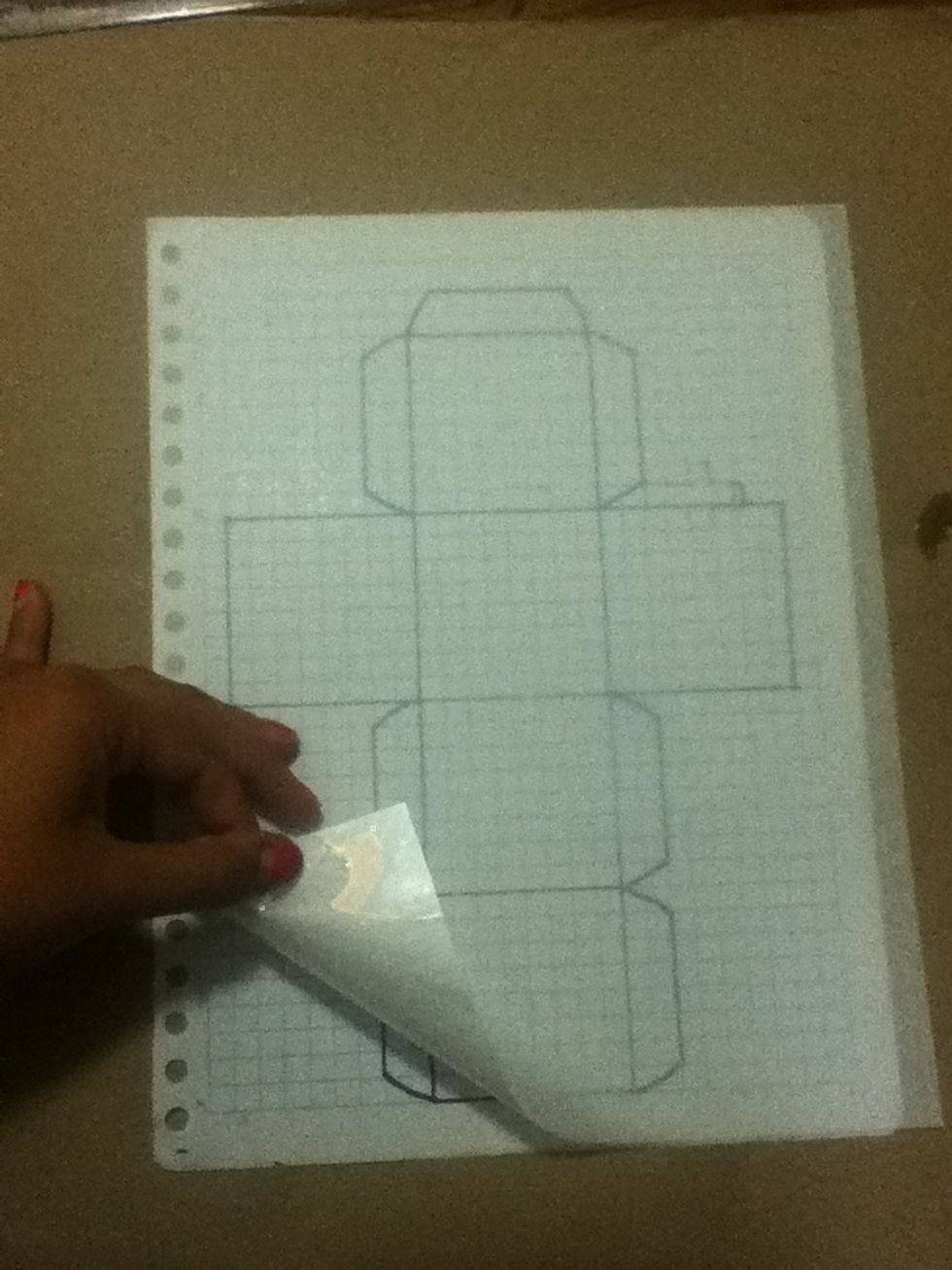 Place the acetate sheet above the one with the patron. Be careful that the plastic side is under the paper which is for protection.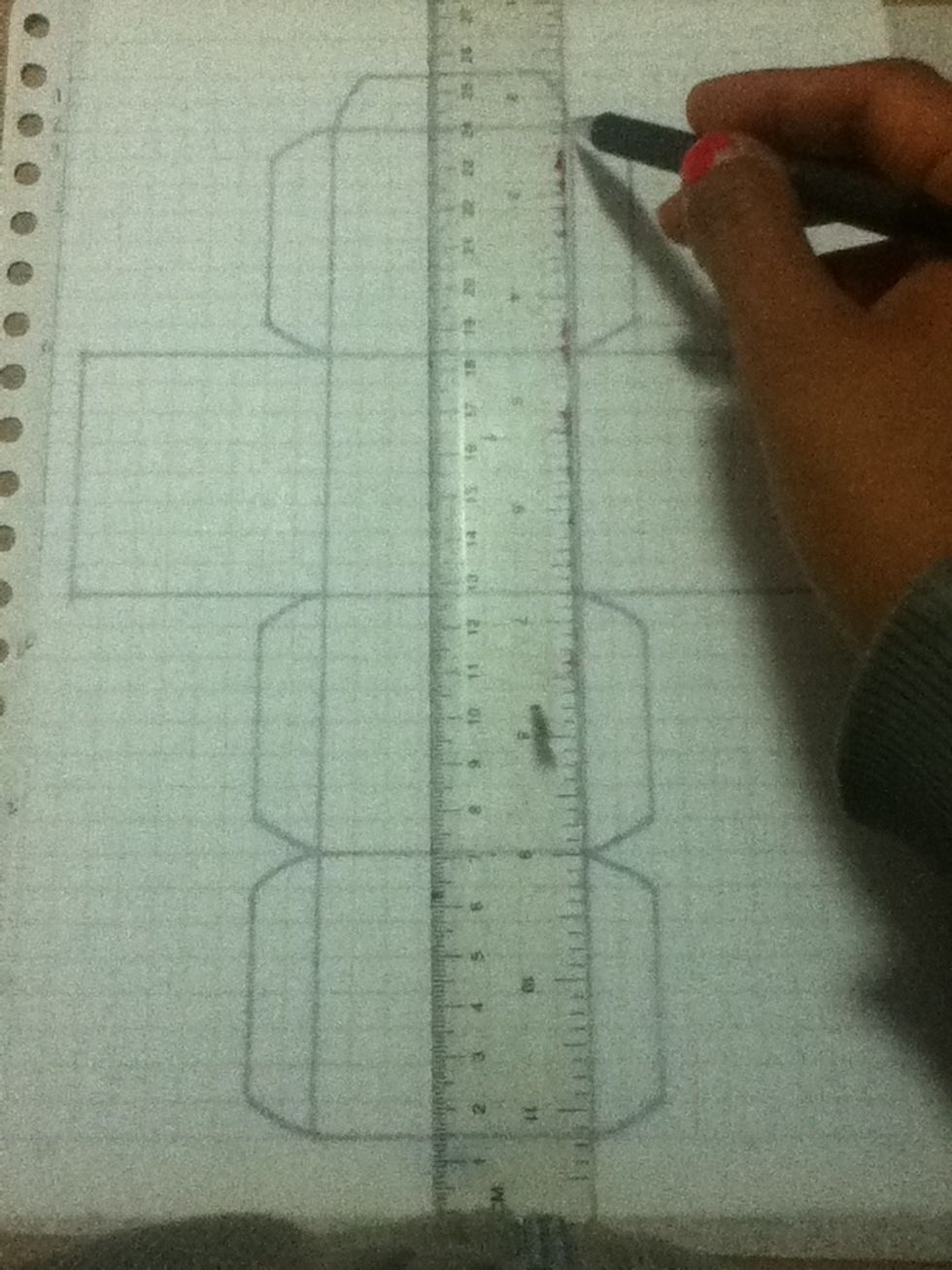 Trace the patron in the paper protection that the acetate sheet has. Use a pen and the ruler to make a good copy.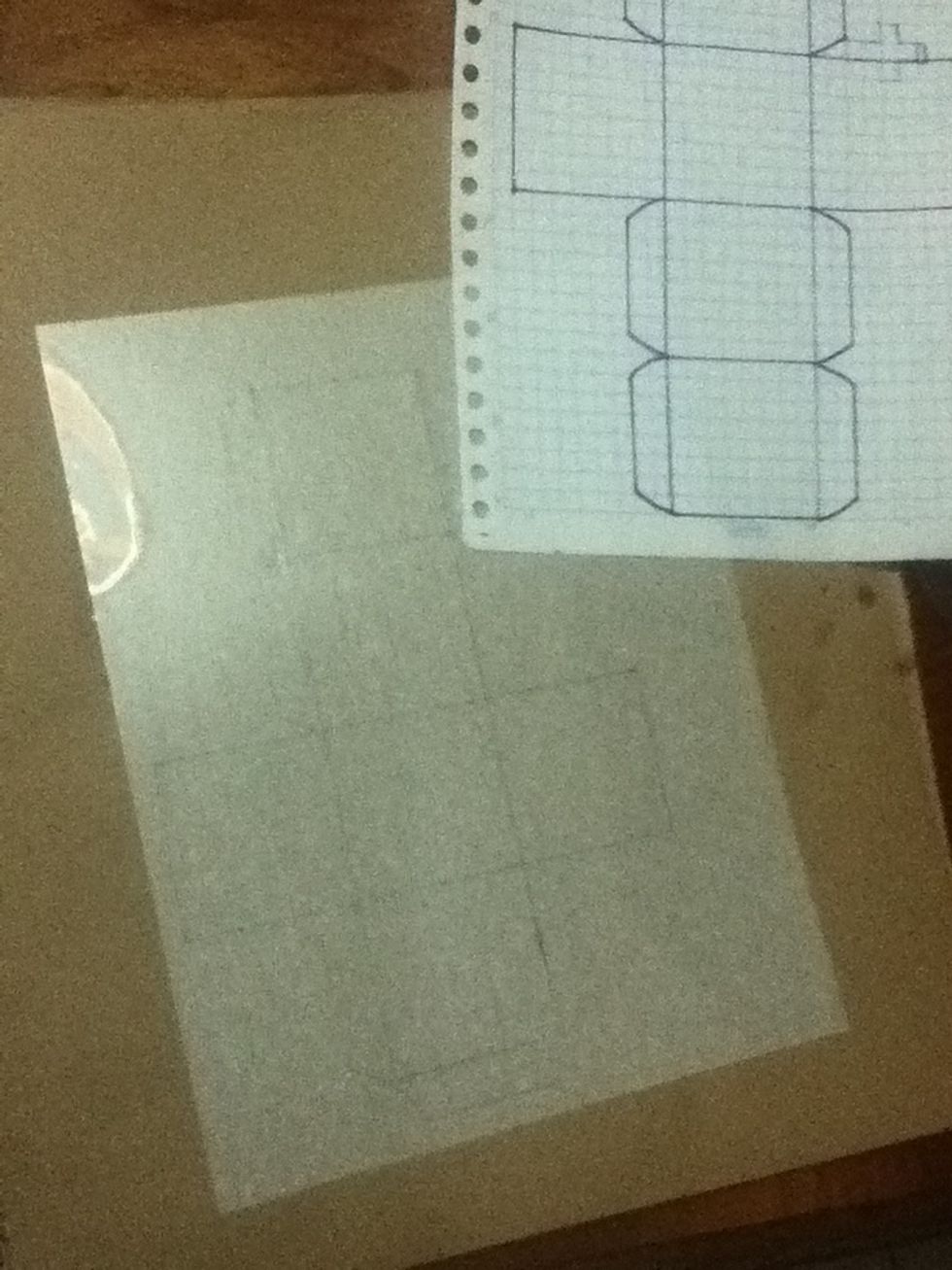 Remove the patron and turn the acetate so the plastic side is face up.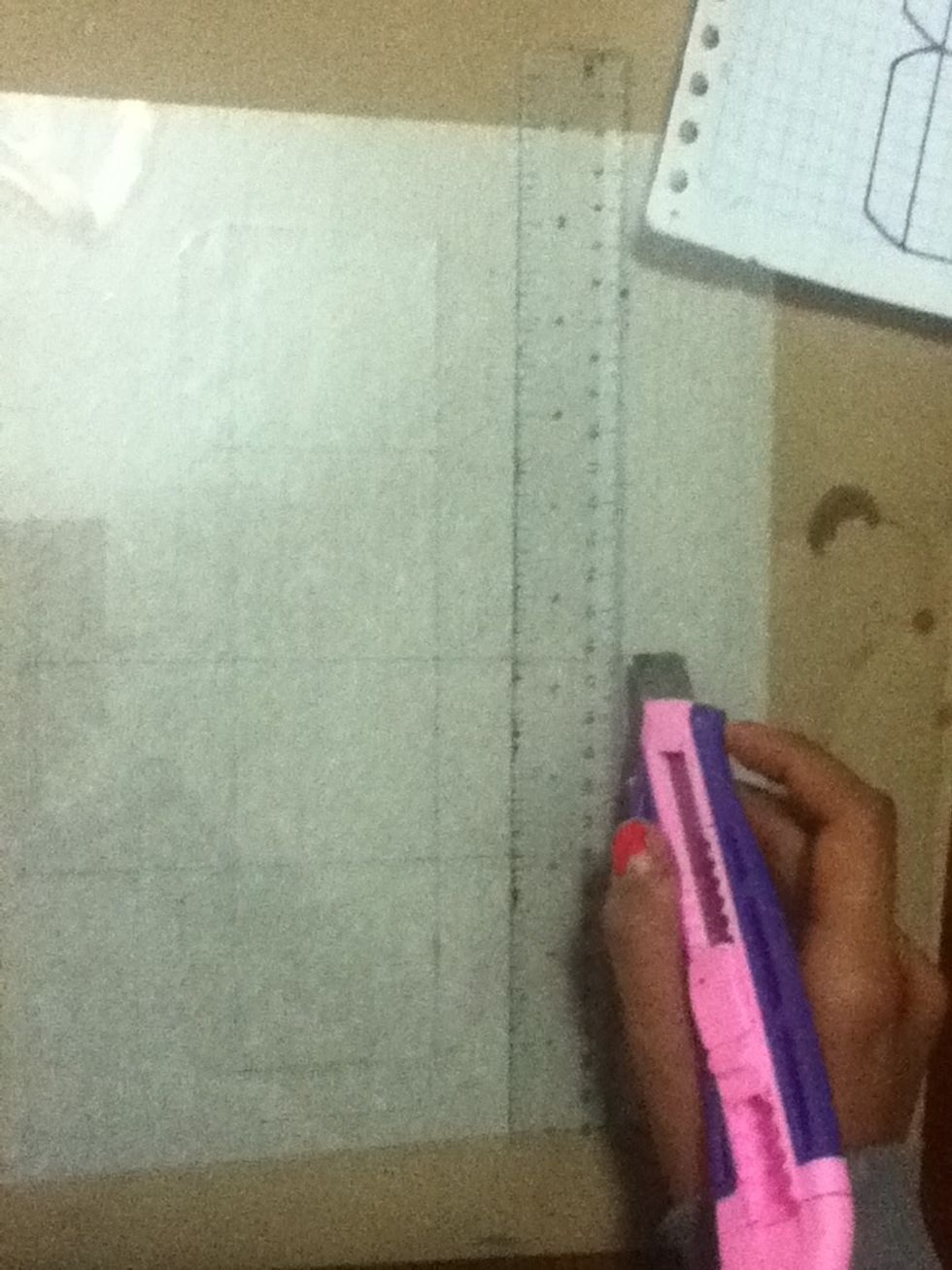 With the cutter 'carefully' mark the patron using the ruler. Don't press to much, it's needed only to mark.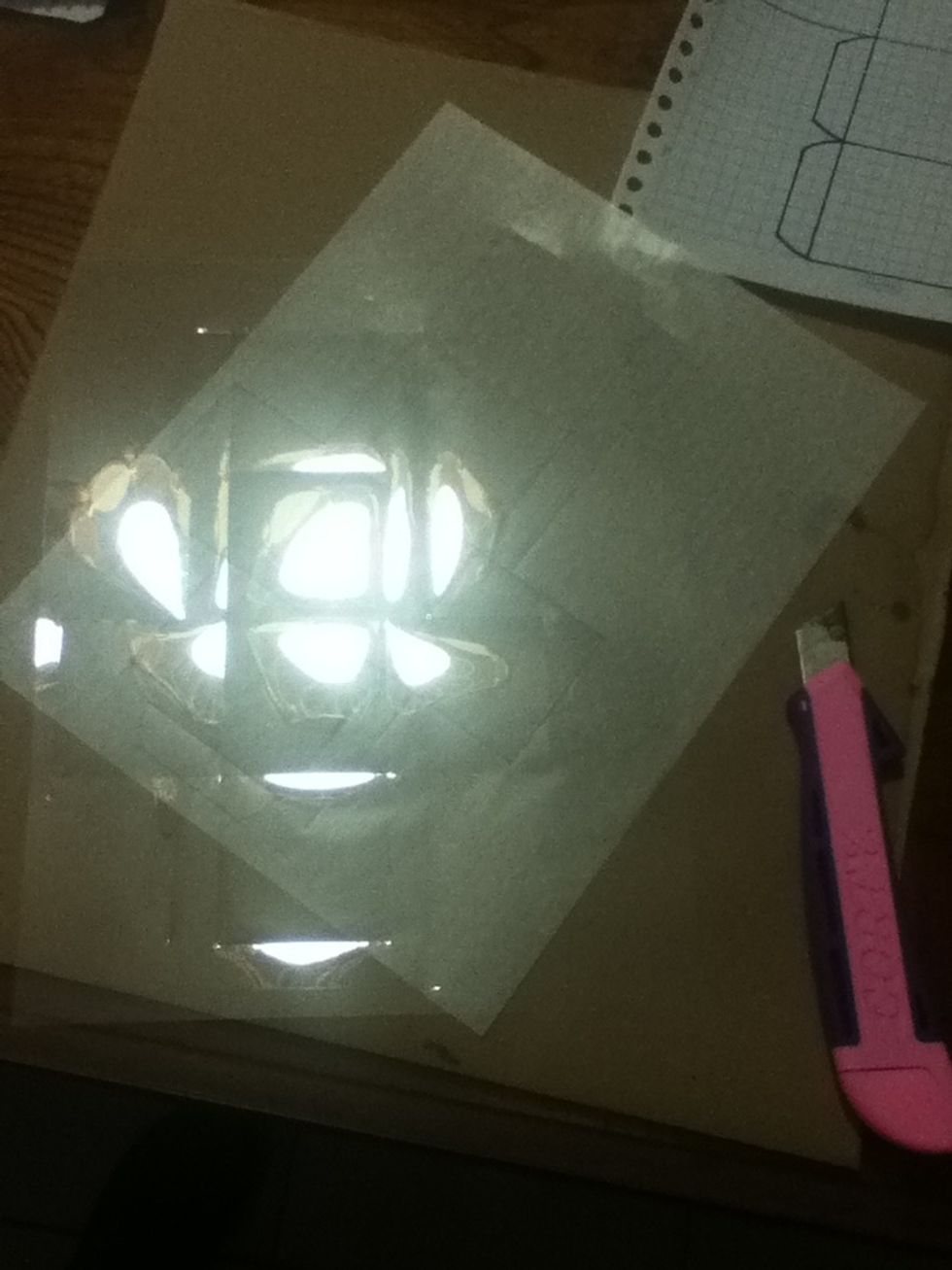 In that way the marks must end. I took this photo with this lighting effect to show how the patron should be mark.
The piece now is separate lets make some other cuts to decorate.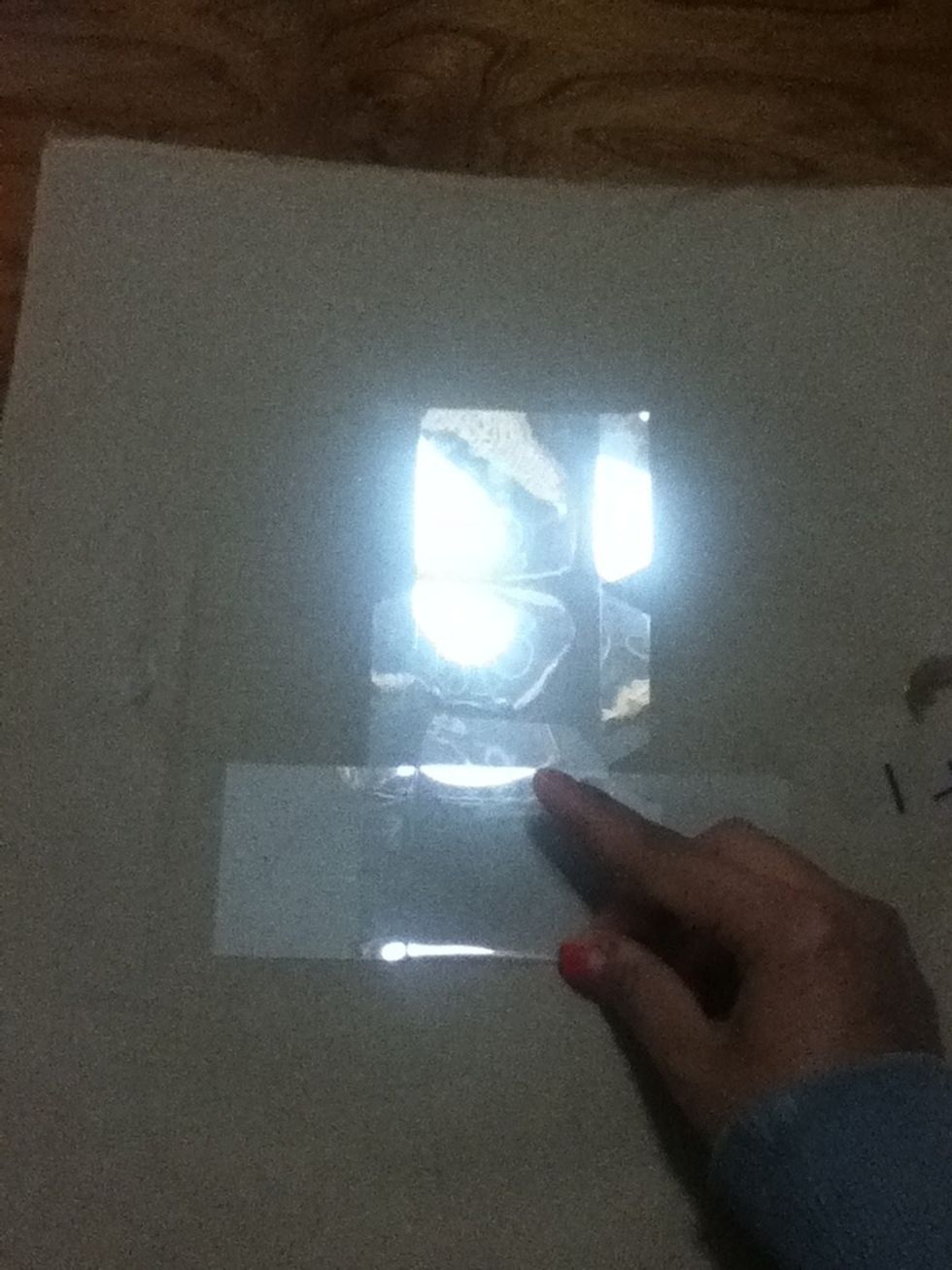 Fold the marks made to give shape to the box.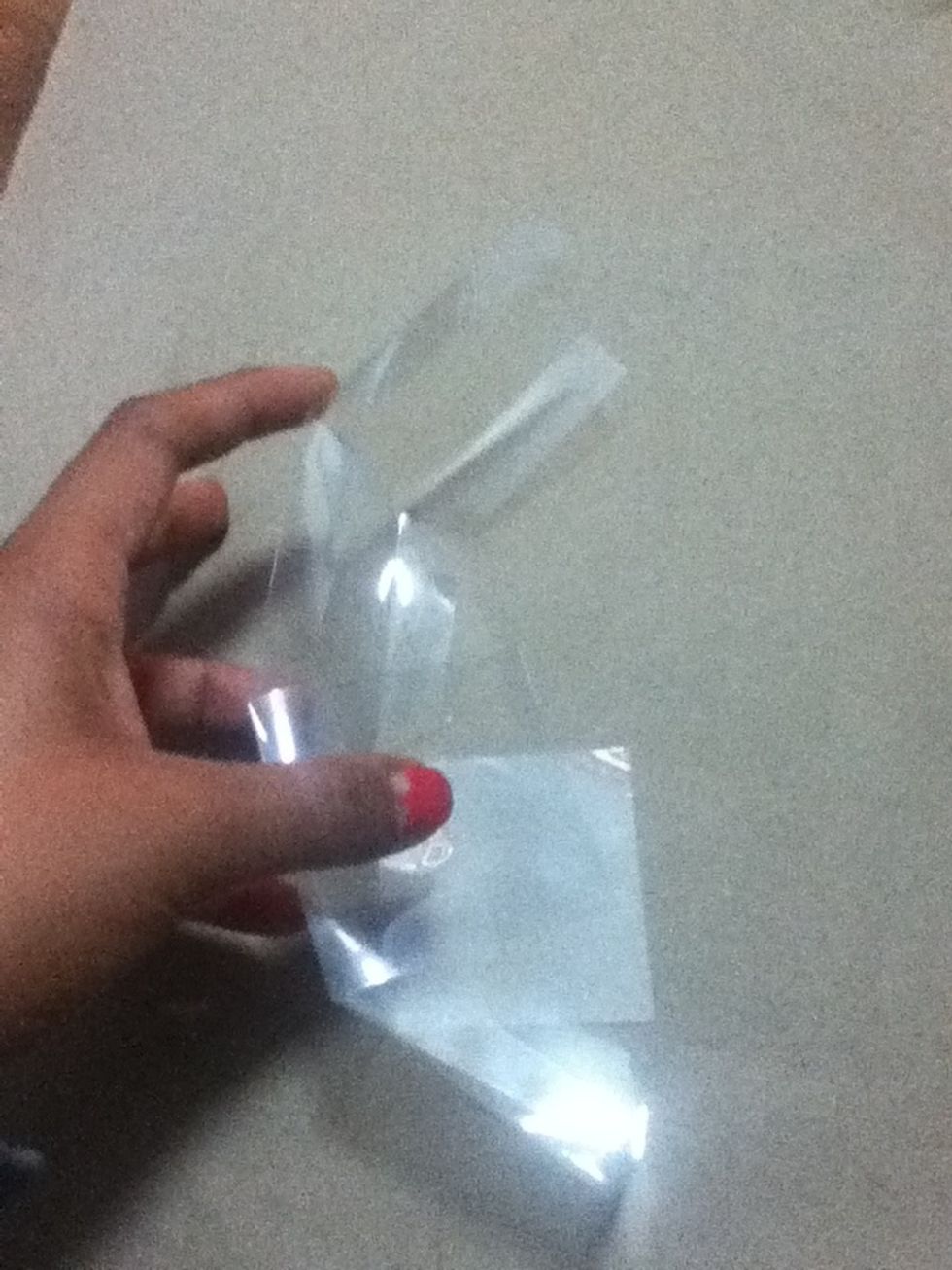 When you finish you could fold it easily.
To decorate you could use: • glitter • stamps • colorful paper, with this you could use little pieces or little figures such as hearts, flowers, any thing you want.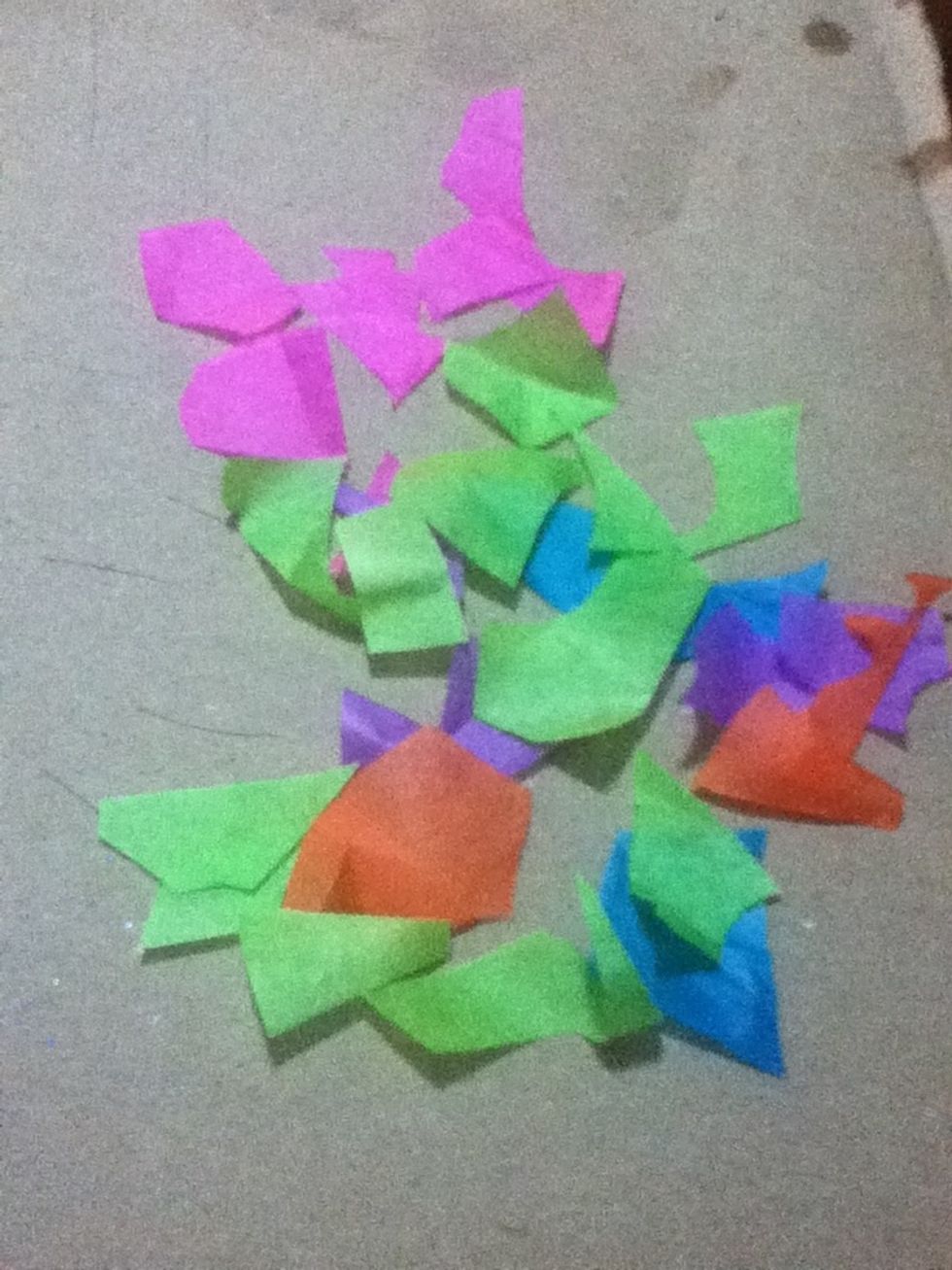 I wanna use some pieces of paper.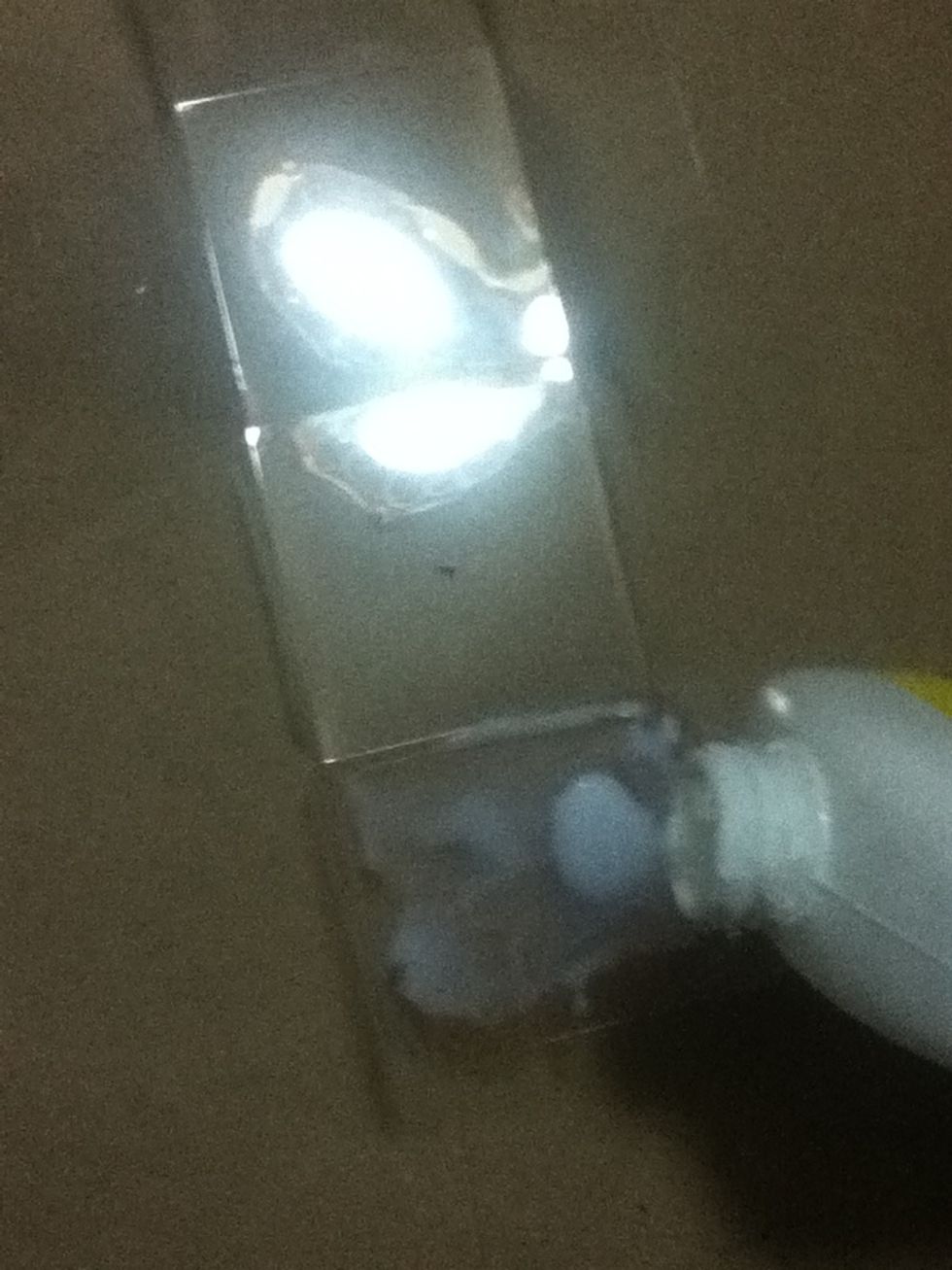 Pour glue on the inside part of the box.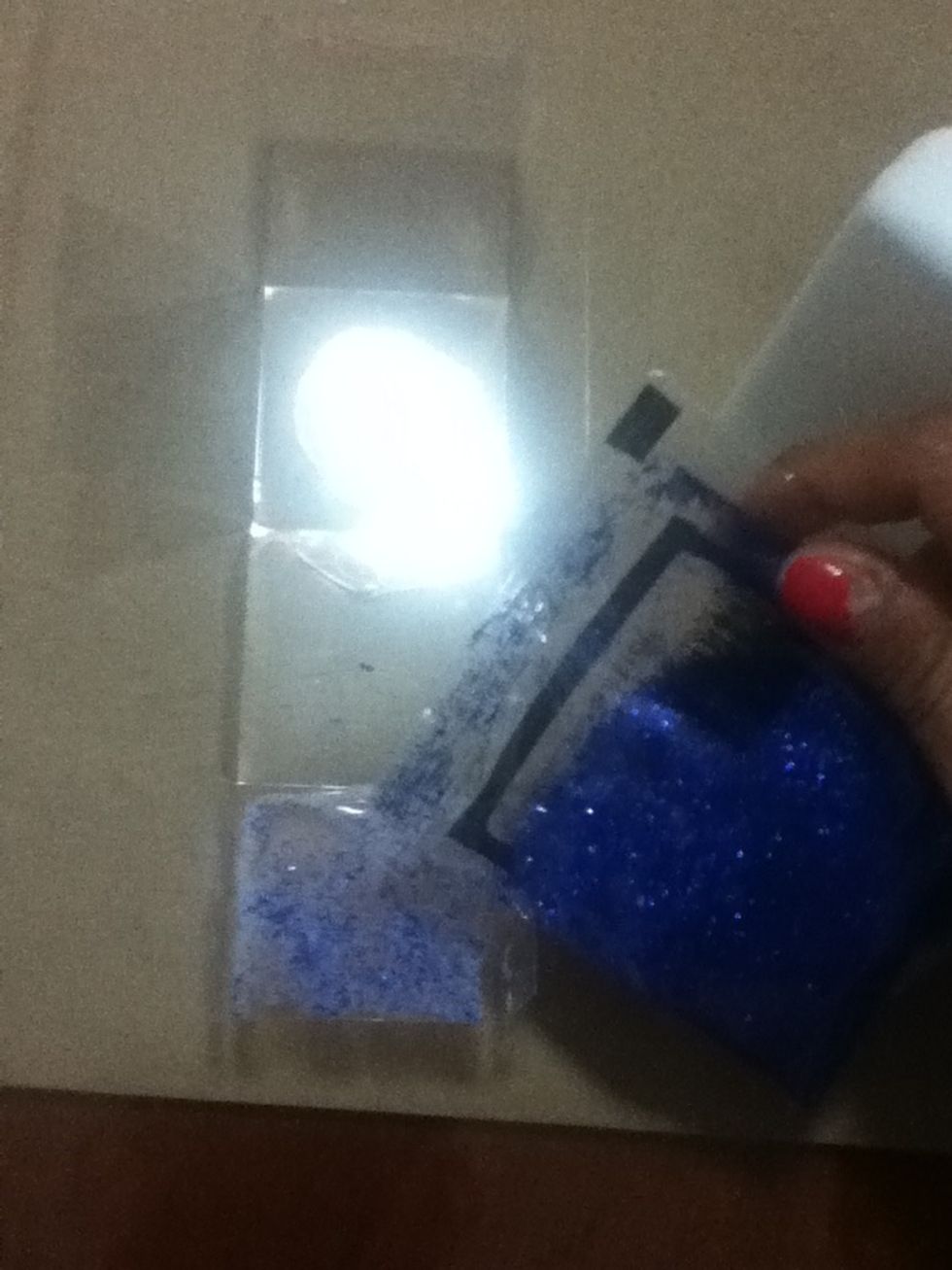 Add glitter.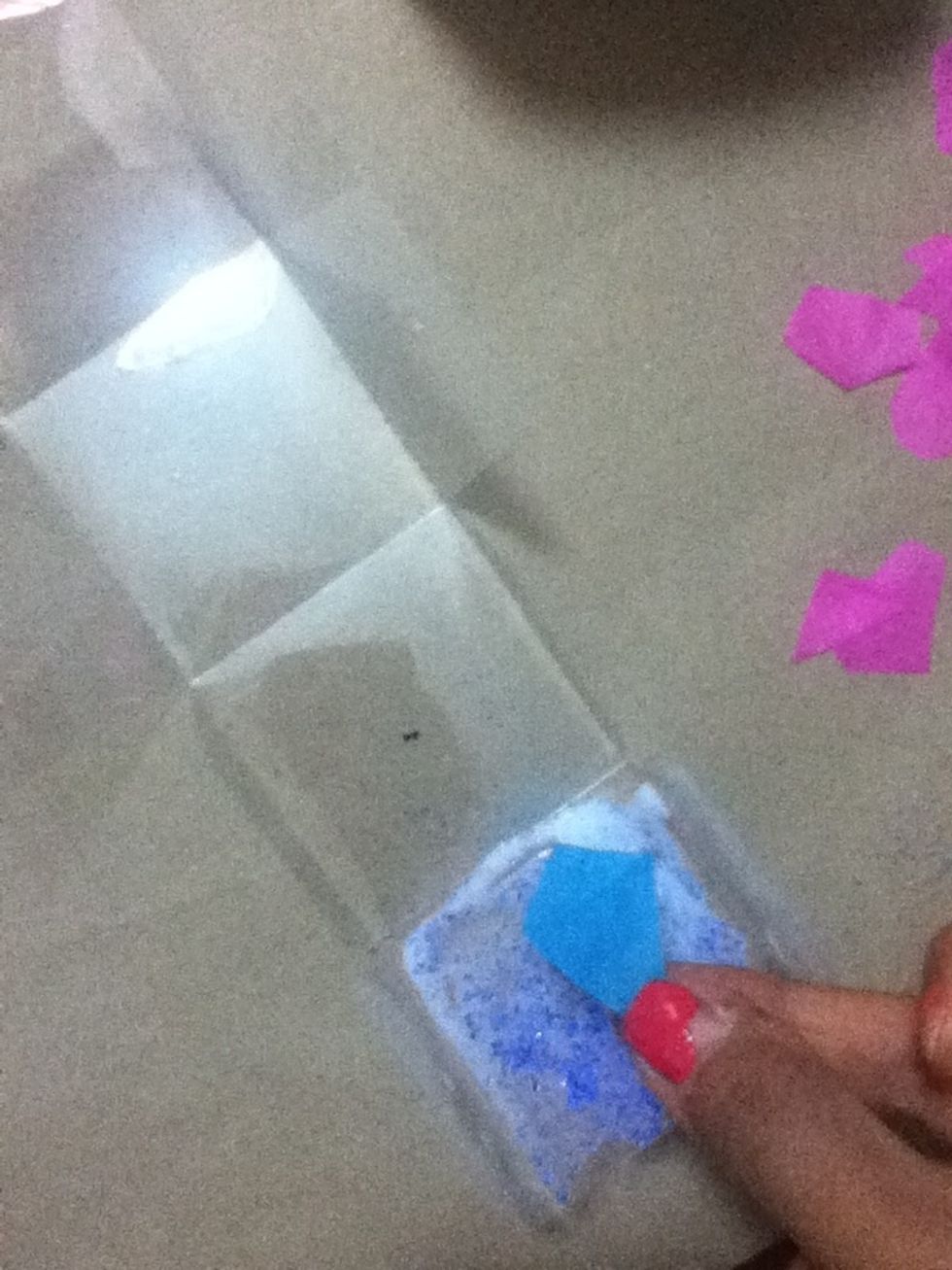 Then the little pieces of paper.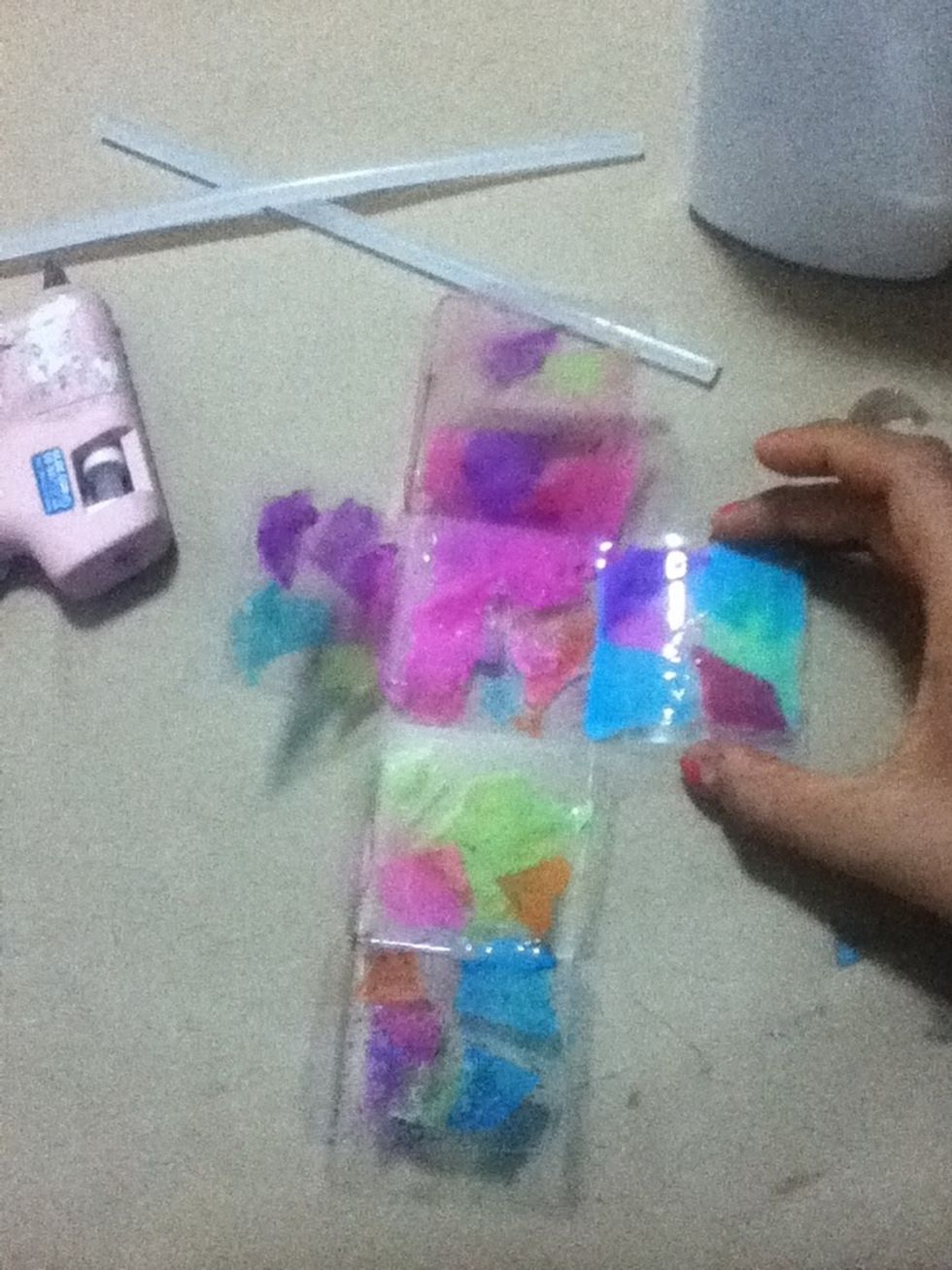 Now decorate as you wish, then let the glue to dry.
Done!
Store whatever you want!!!
1.0 Acetate sheet
Colorful paper
Glue
1.0 Notebook sheet
1.0 Hot glue bar
1.0 Cuter
1.0 Ruler
1.0 Pencil