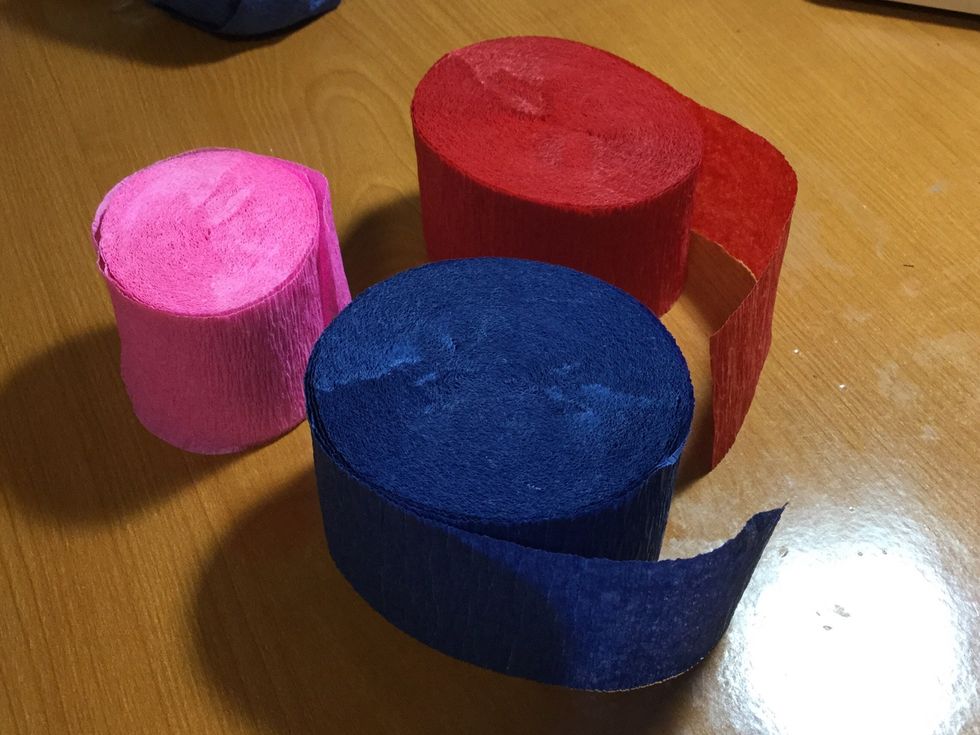 Buy all the colors of crepe paper you want: I got mine at a local craft store in the "party" aisle. It is ok if you only want one color: It just might not be as fun to unwrap later on.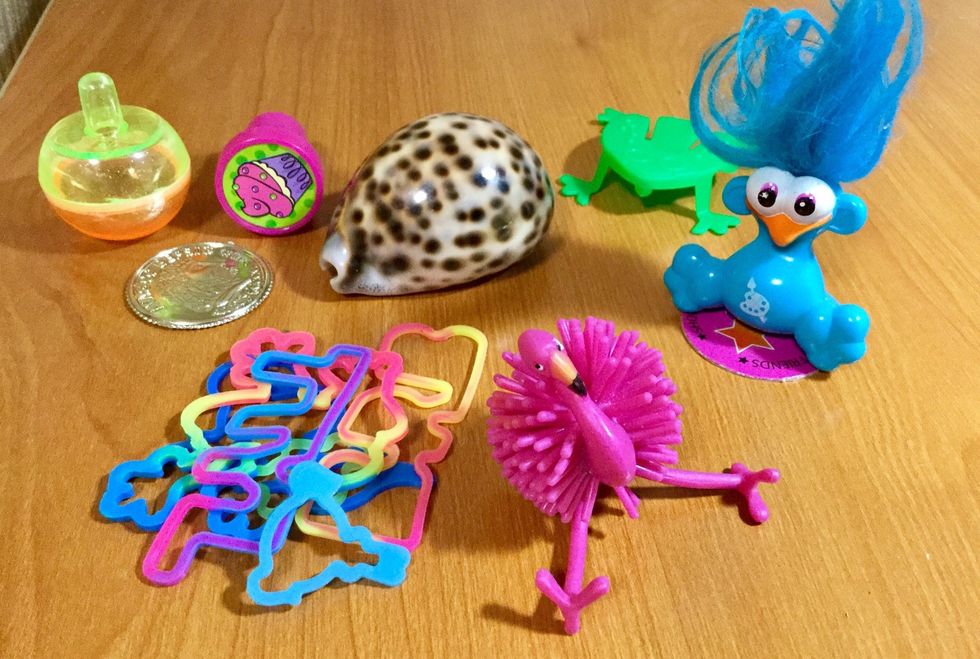 Purchase small prizes: Make sure that they have different sizes and shapes; Get some flat ones too.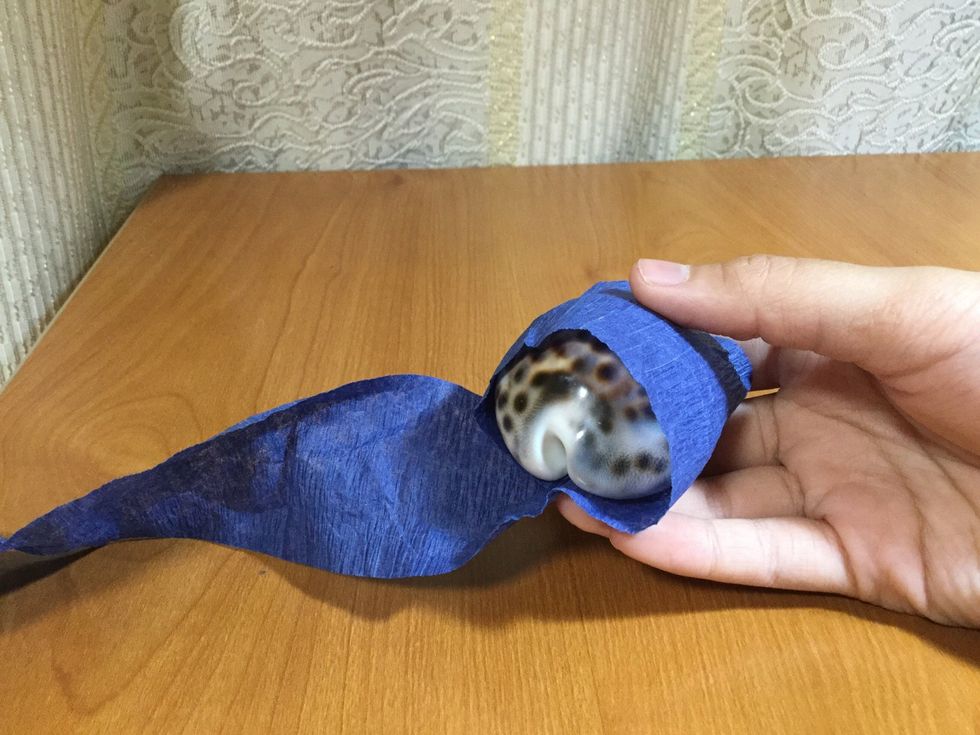 Take your biggest prize and wrap it in crepe paper so that you can't see any part of it uncovered.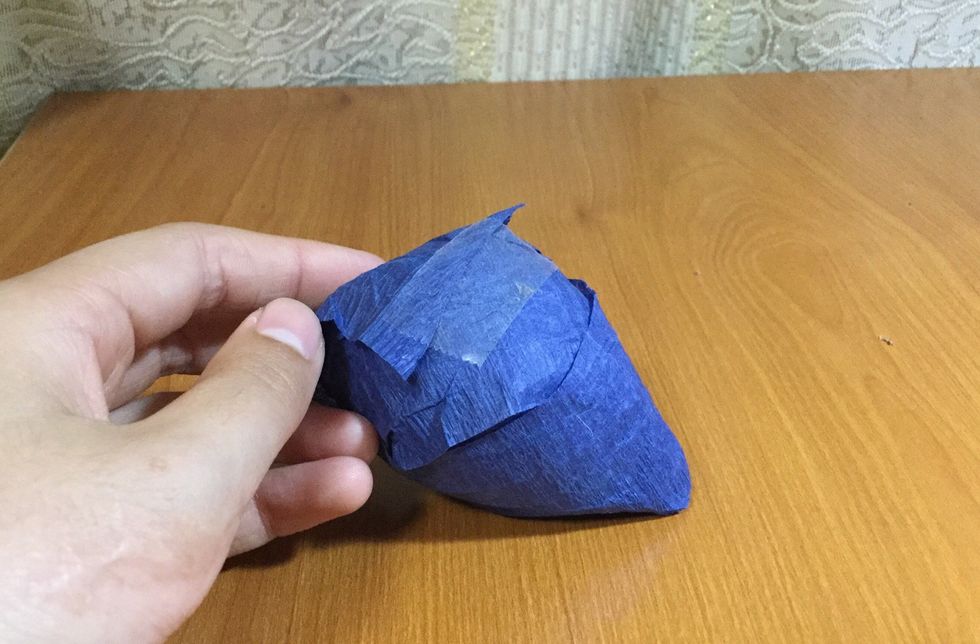 Cut the paper once you have covered everything and tape it down. These will not look perfect, but if you do it right, the more layers, the rounder it'll get. :P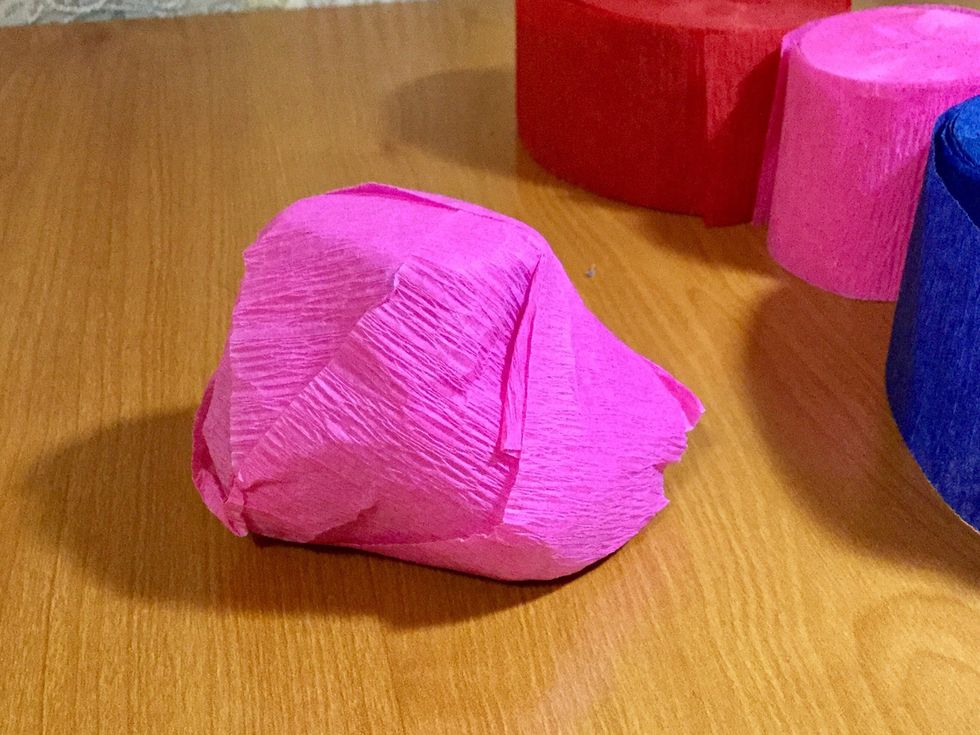 Get another prize and wrap it in more paper: MAKE SURE THAT YOU KNOW WHAT YOU ARE GOING TO DO TO MAKE IT SHAPE LIKE A SPHERE!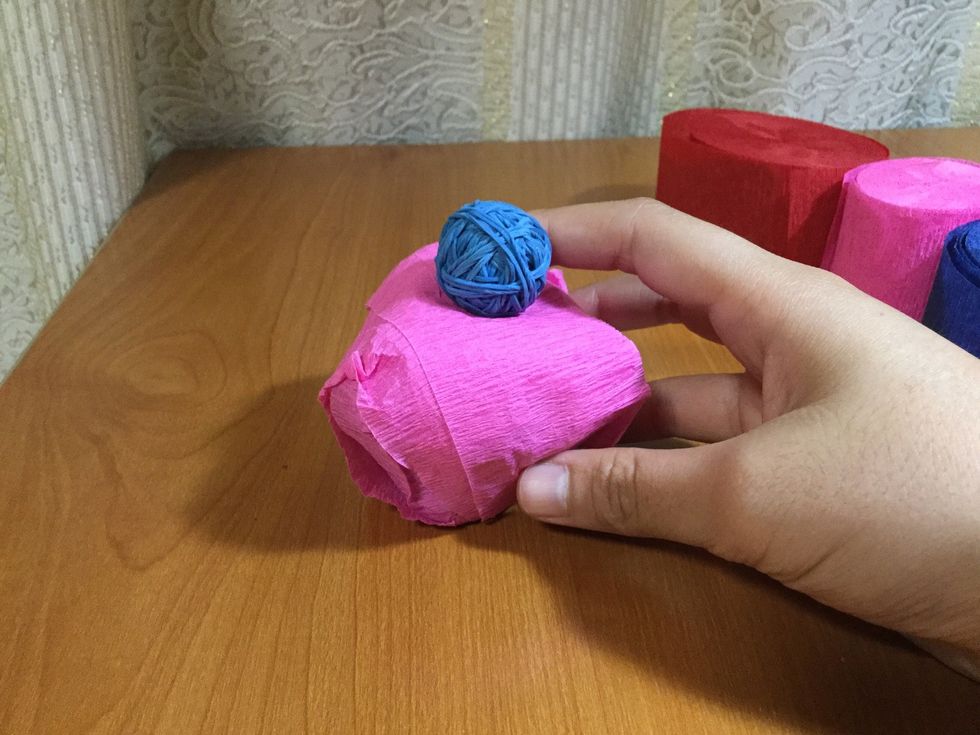 Add prizes to even out the ball. Save the flat items till last to make the ball even rounder. :)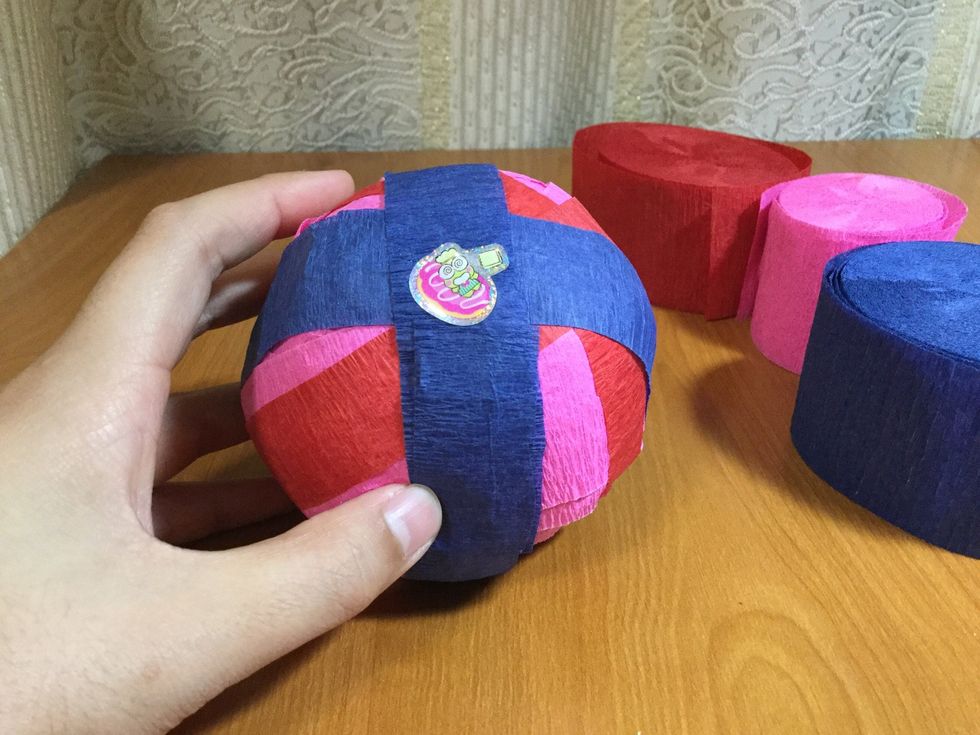 After you have made a basic ball, add another layer of tissue without a prize to make it less bumpy. Seal with decorations. I cut up crepe paper strips and sealed the ball with a sticker here.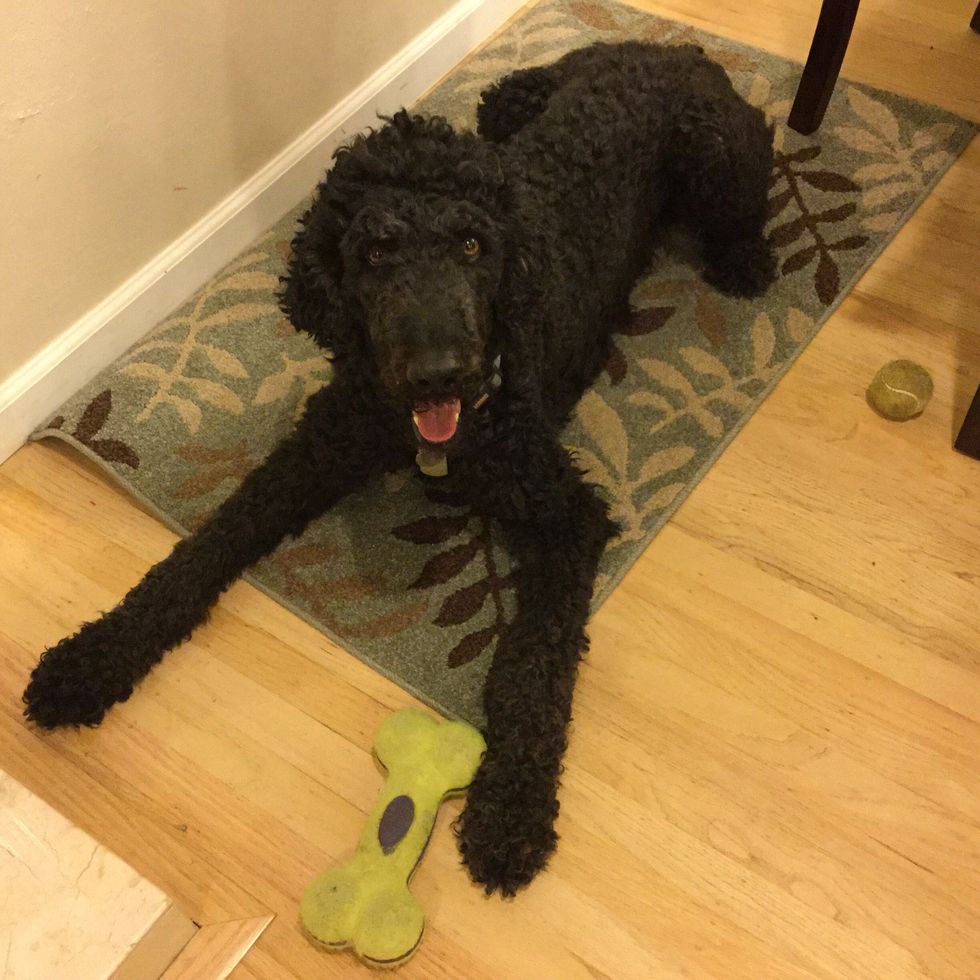 Give your surprise to someone as a gift for the holidays, or even as party favors! Exchange with someone else and unwrap together! Happy Holidays! :3 Brought to you by: DaPoodle Broadcasts.
Crepe Paper
Small and Big Prizes
Tape