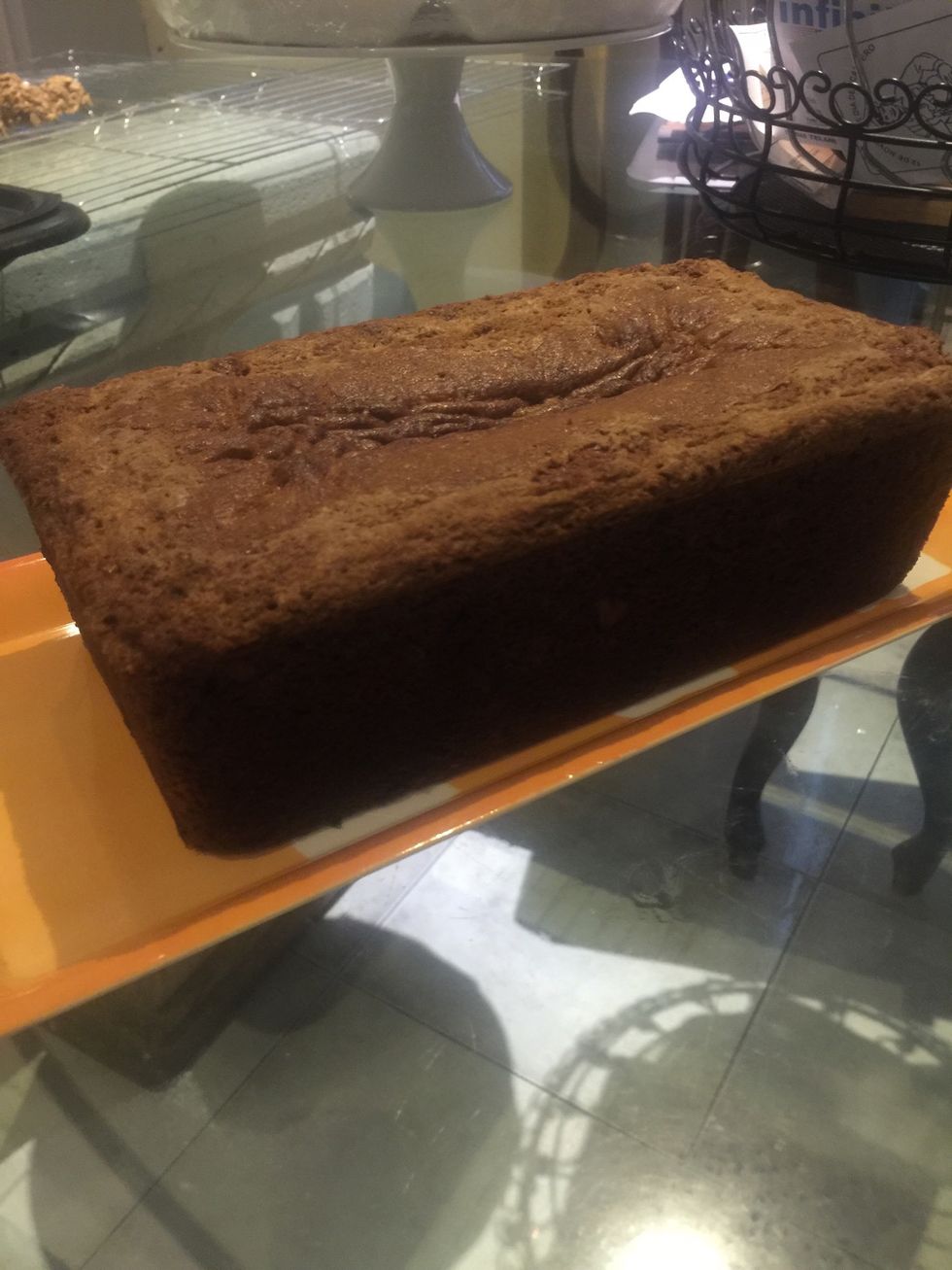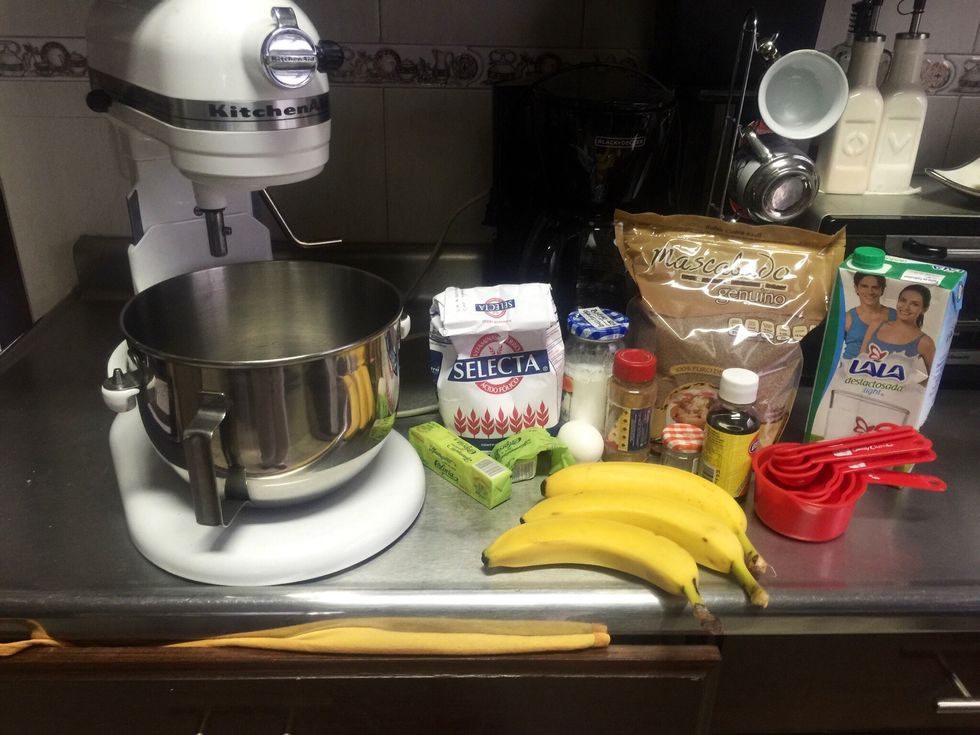 Gather your supplies.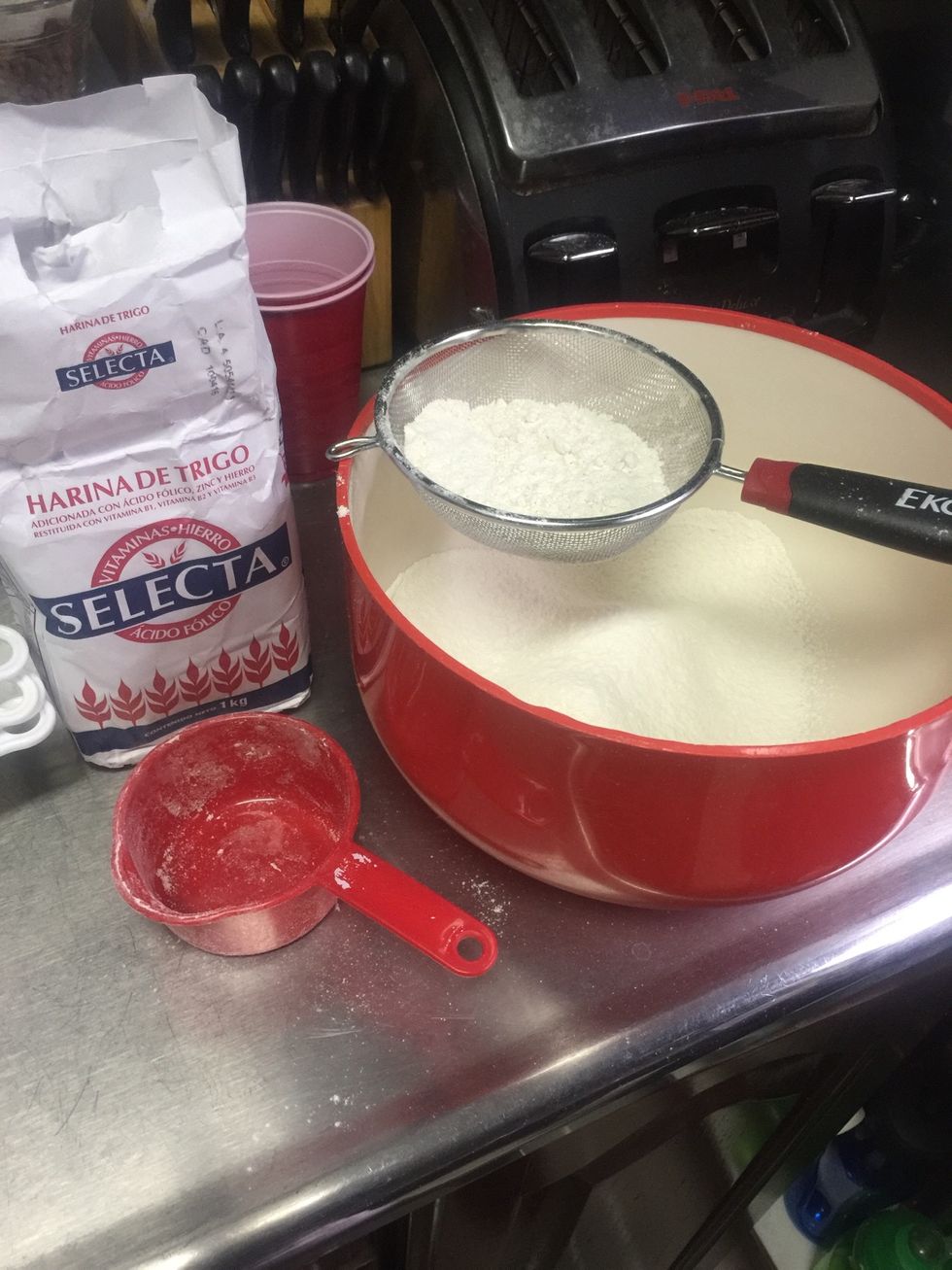 In a mixing bowl sift the flour, baking soda and baking powder. Mix well and set aside.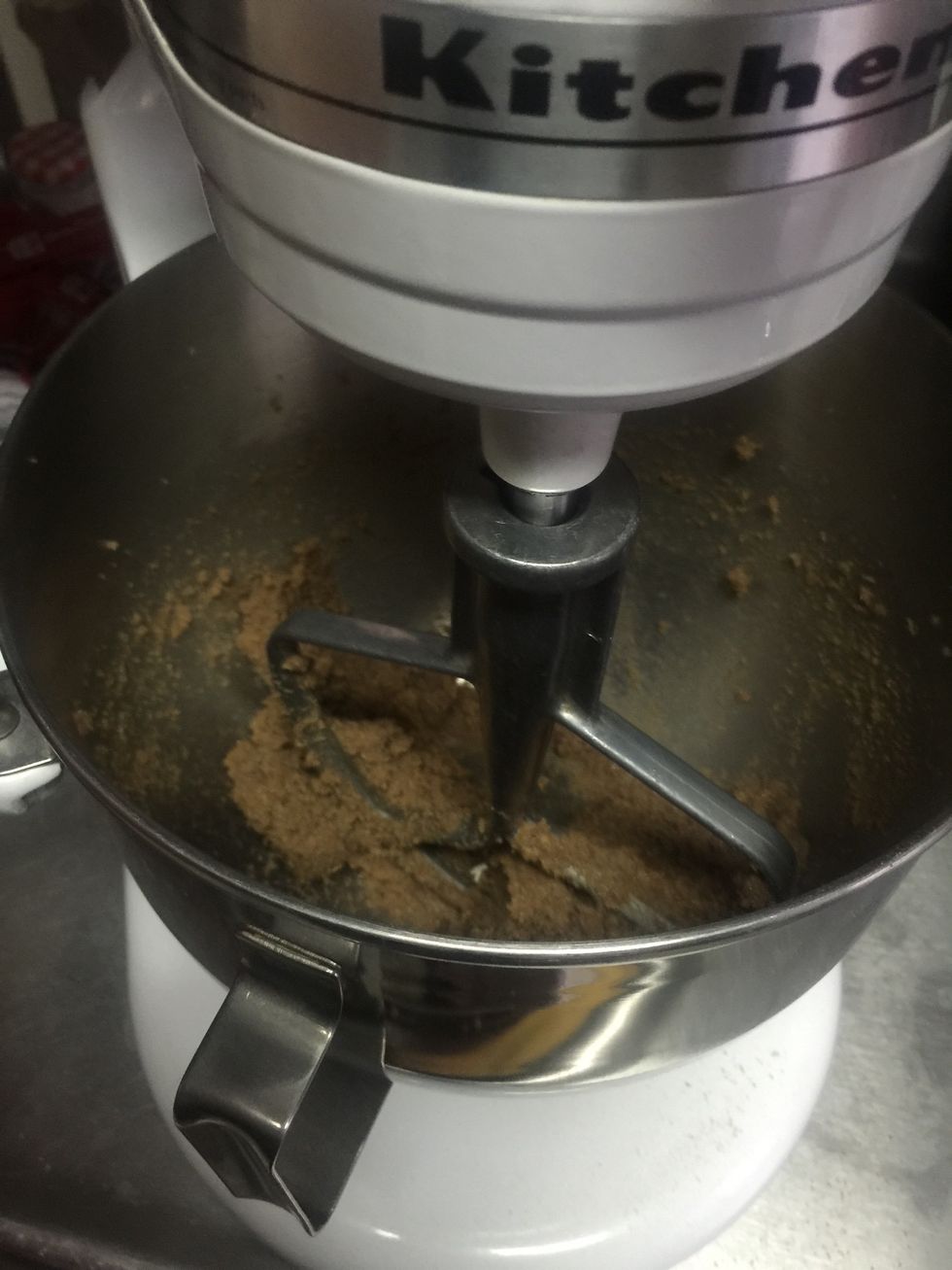 Mix the butter and brown sugar.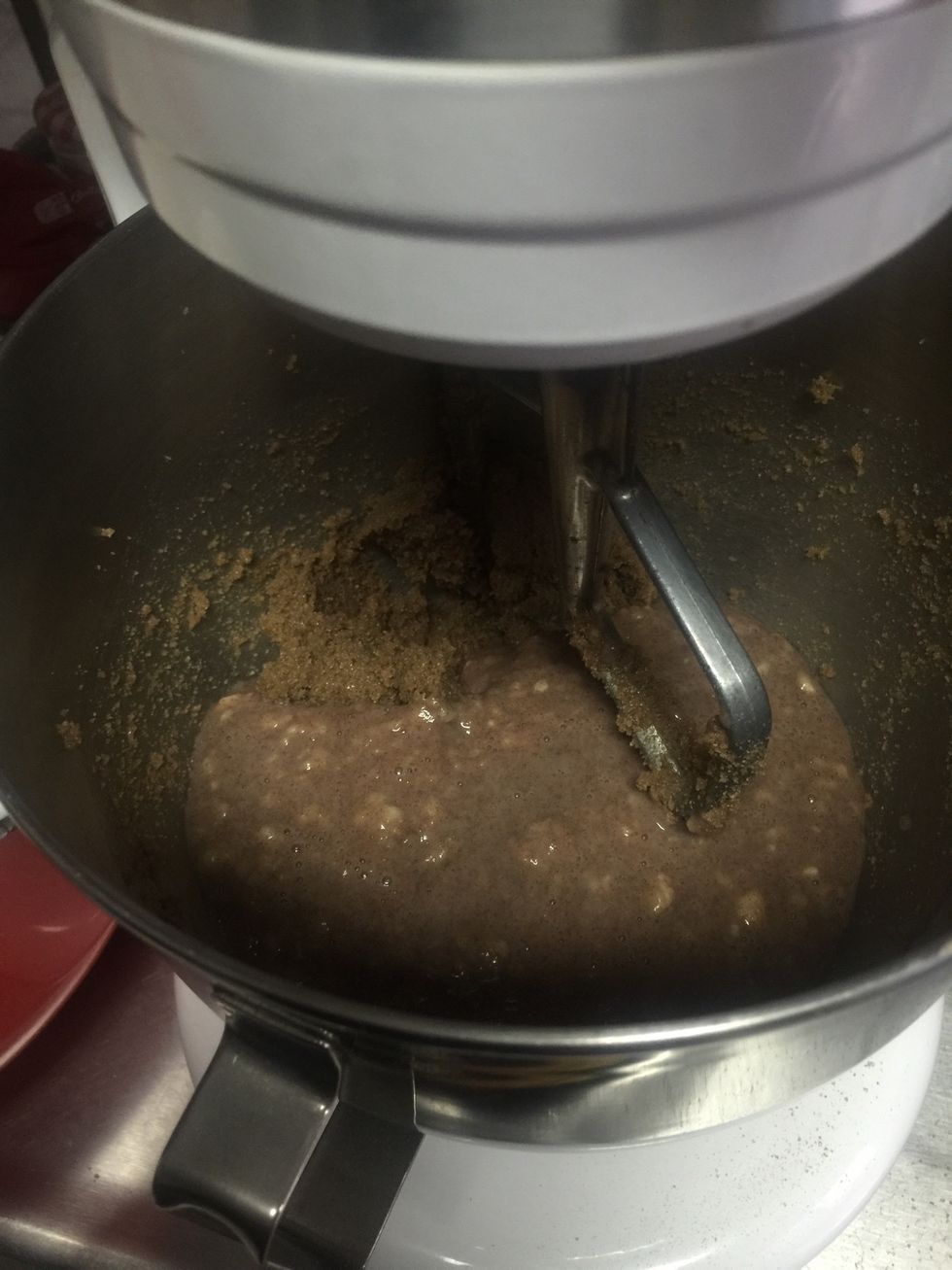 On a separate bowl mix the smashed bananas, milk and cinnamon. Then add everything to the butter and sugar mixture.
To the mixture start adding the flour in 3 parts.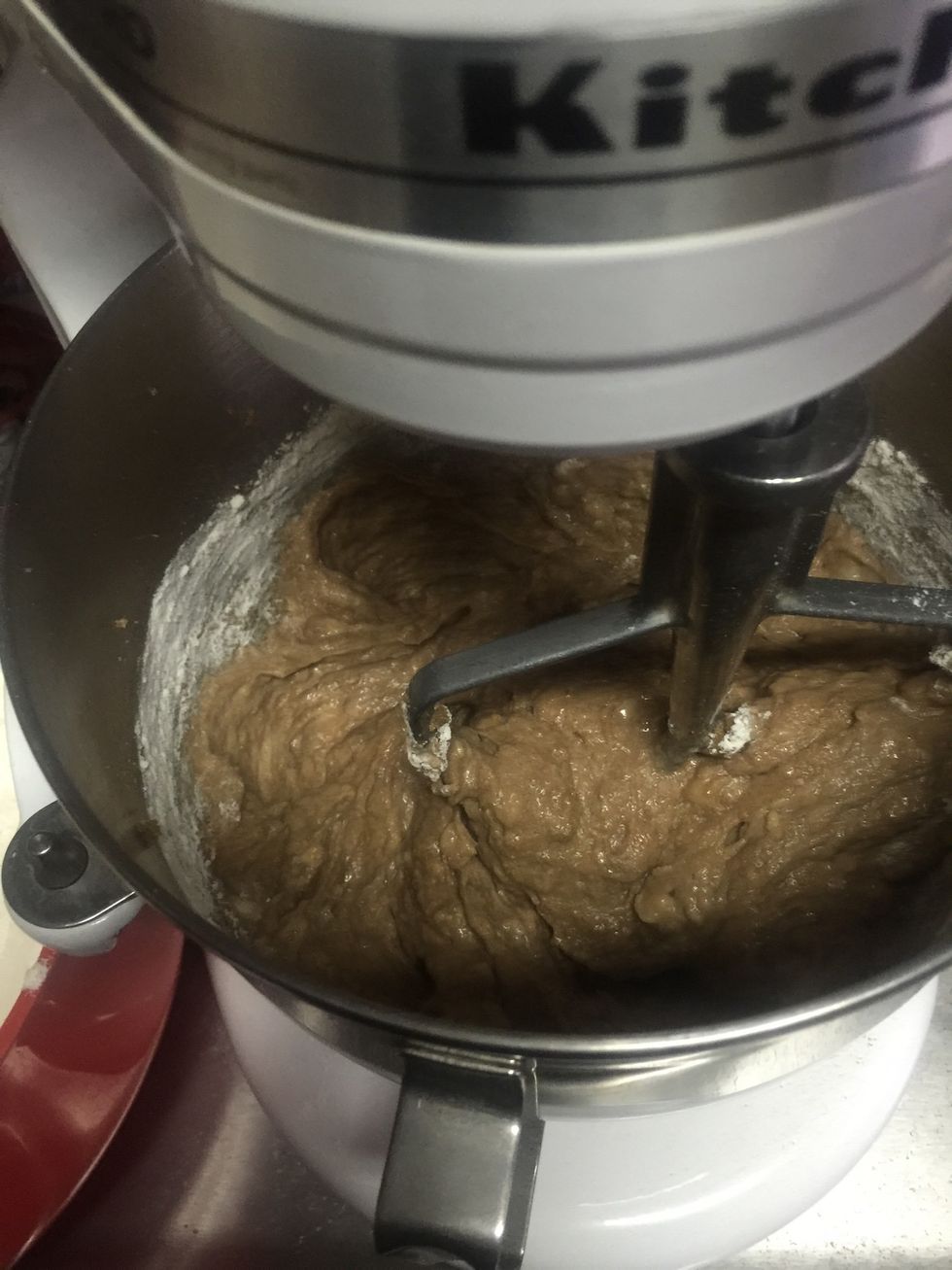 Add all the flour and mix until combine.
Add the egg and vanilla.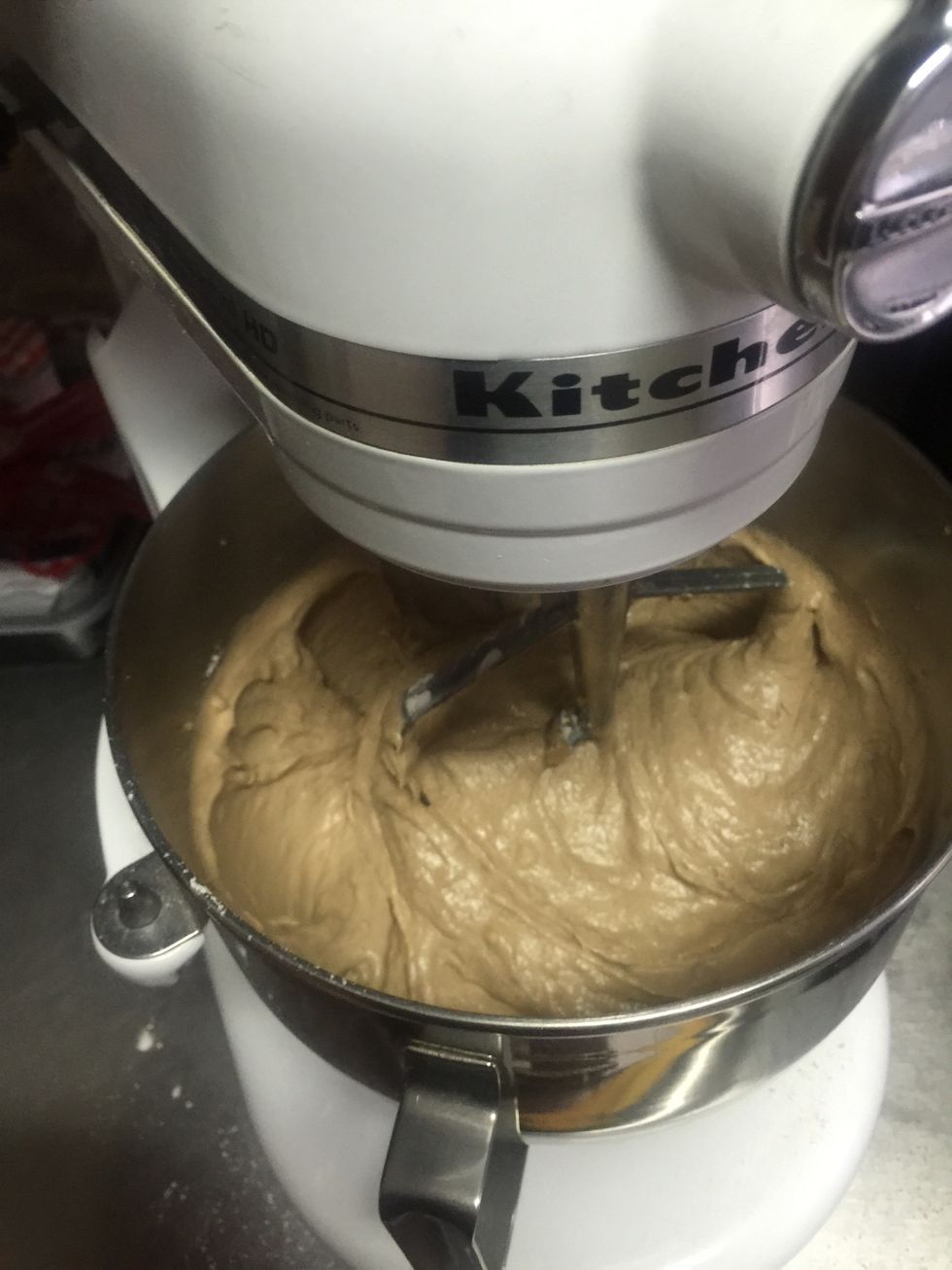 With the help of a spatula clean its sides and mix again.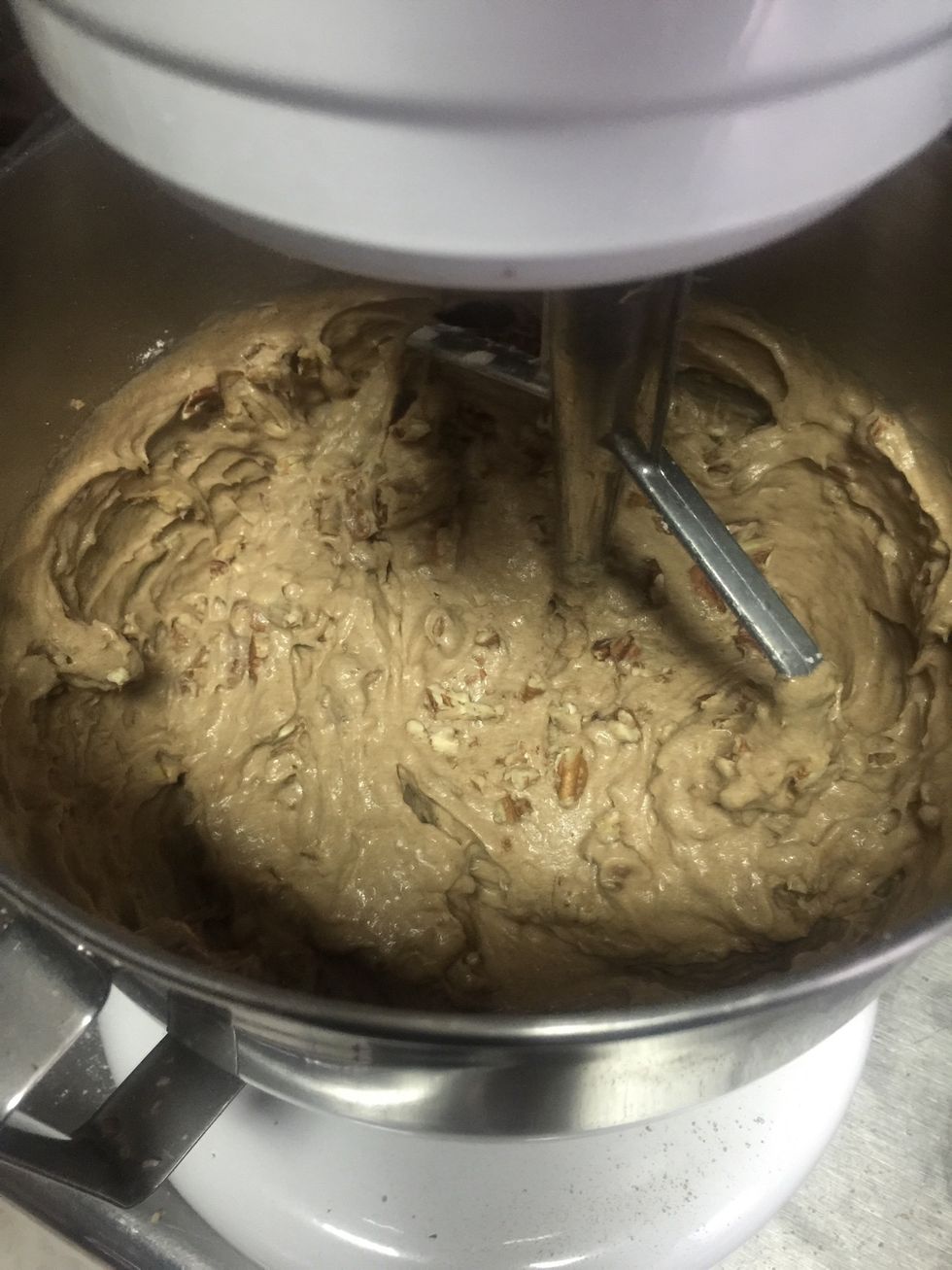 Add the chopped pecans and mix again.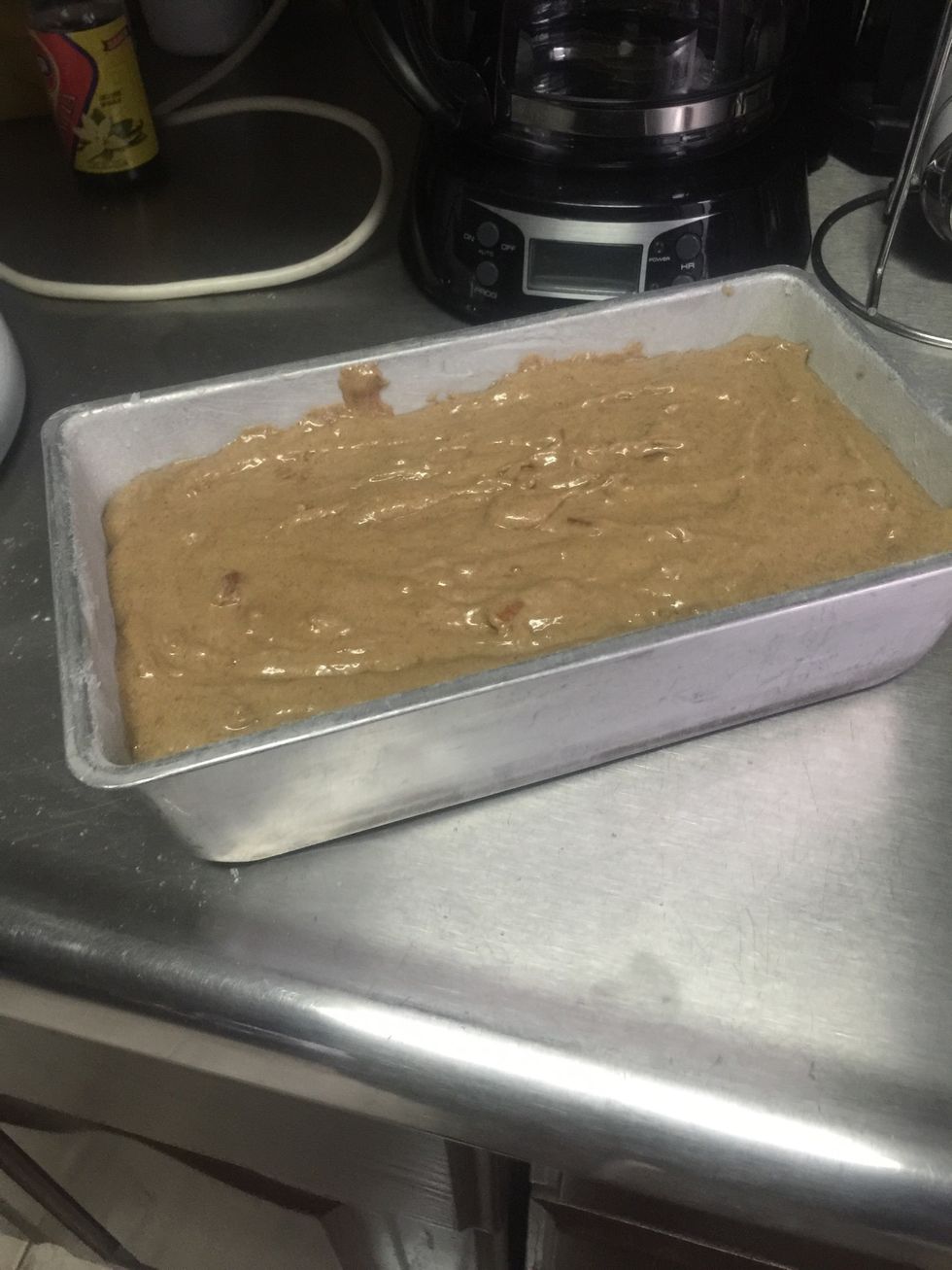 Grease your pan and flour it. Add the mixture to your pan.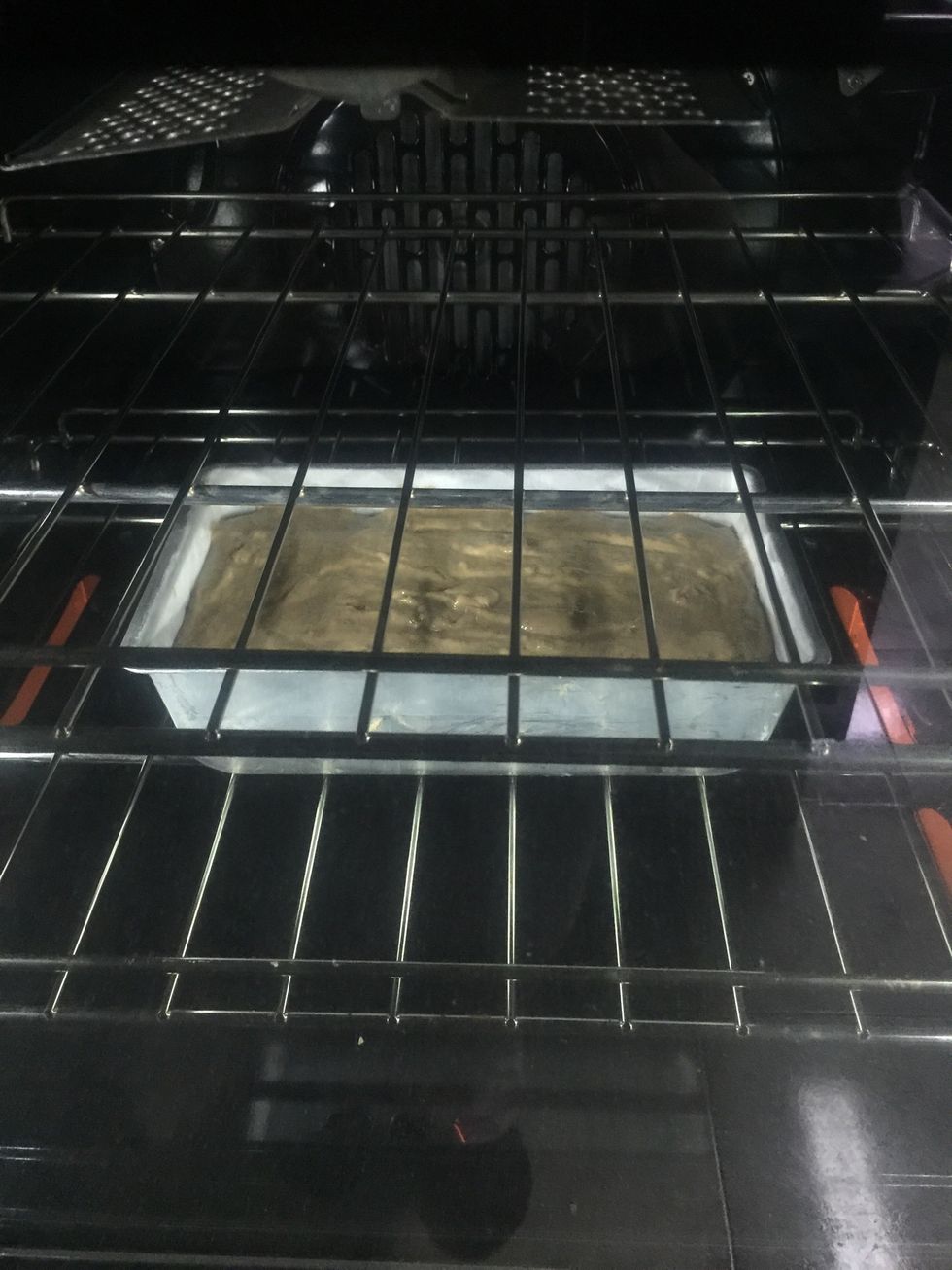 Place it on your oven at 350 for 35 minutes or until a toothpick comes out clean. Remember to turn the pan if your oven is not evenly hot.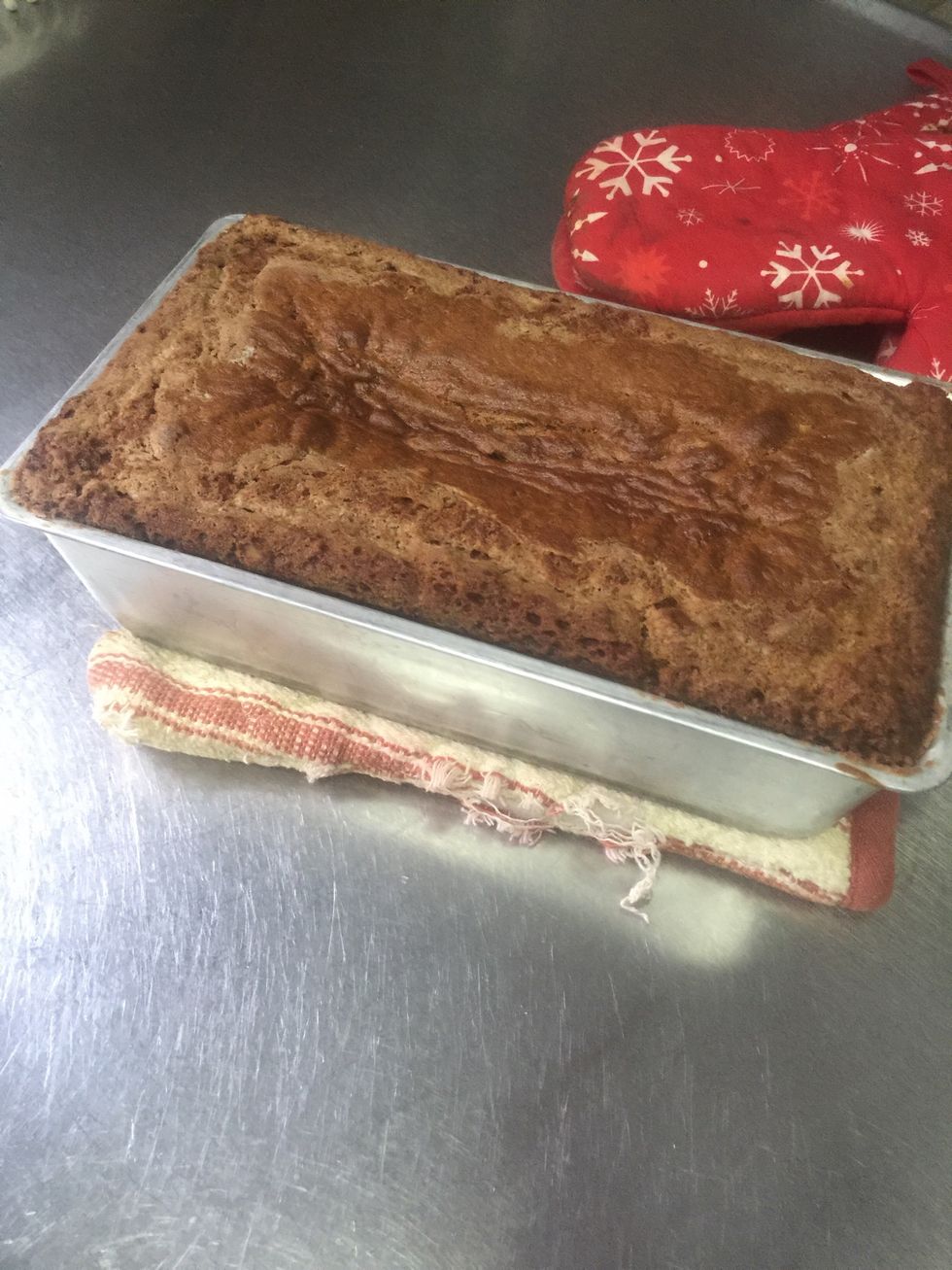 Set aside and let it cool down.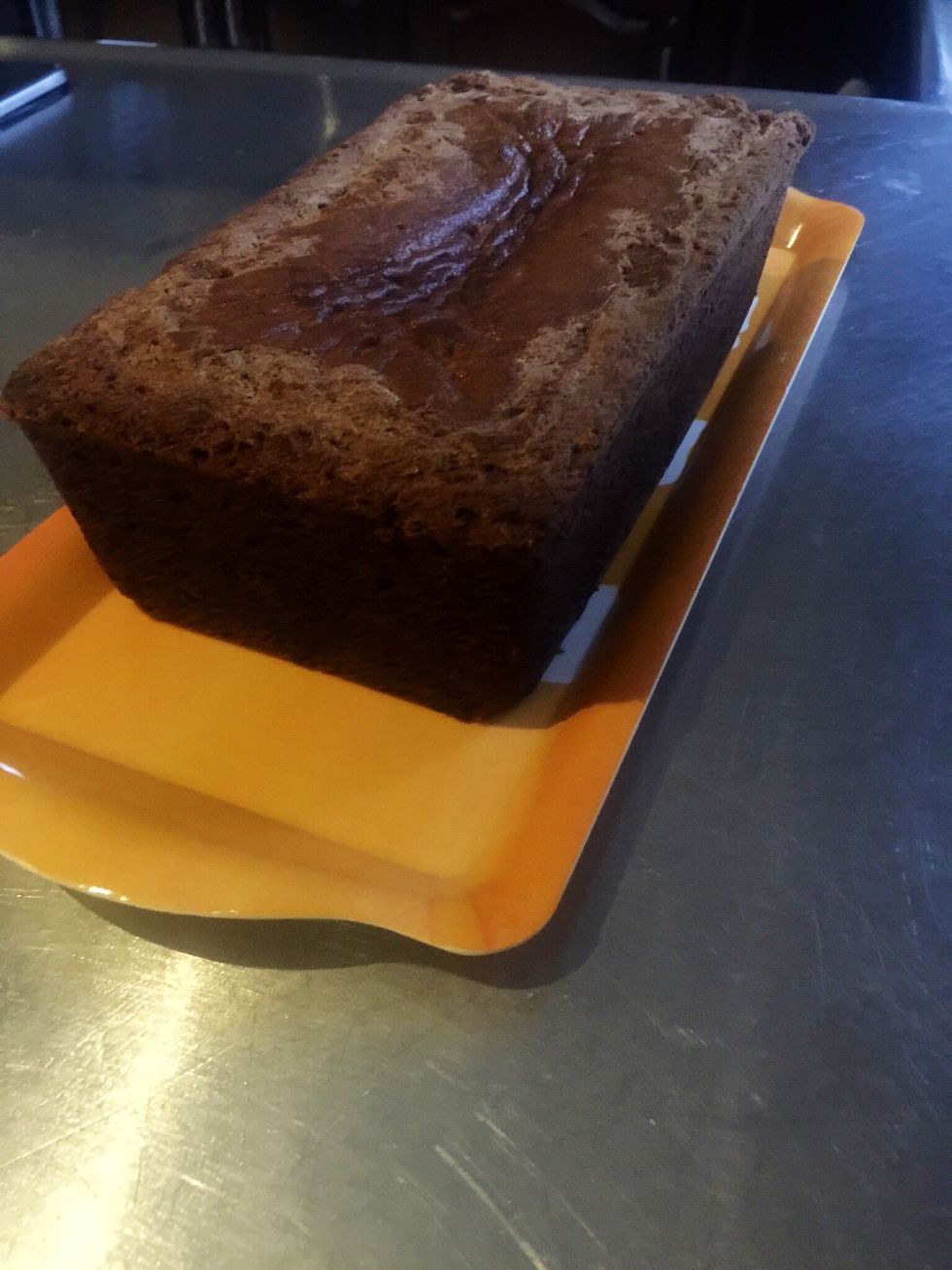 Take the Brad and place it on a plate. Enjoy!
3.0 Bananas
0.0c Milk or Butter Milk
1.0Tbsp Cinnamon
1.0Tbsp Vanilla
1.0tsp Baking Soda
1.0tsp Baking Powder
2.0c All Purpose Flour
1.0 Stick of Butter at room temperature
1.0 Egg
1.0c Brown sugar
1.0c Chopped pecans
Monterrey, Nuevo Leon, Mexico