Sure this is simple but it's my go-to roast recipe because it yields top notch flavor and supple succulence every time
11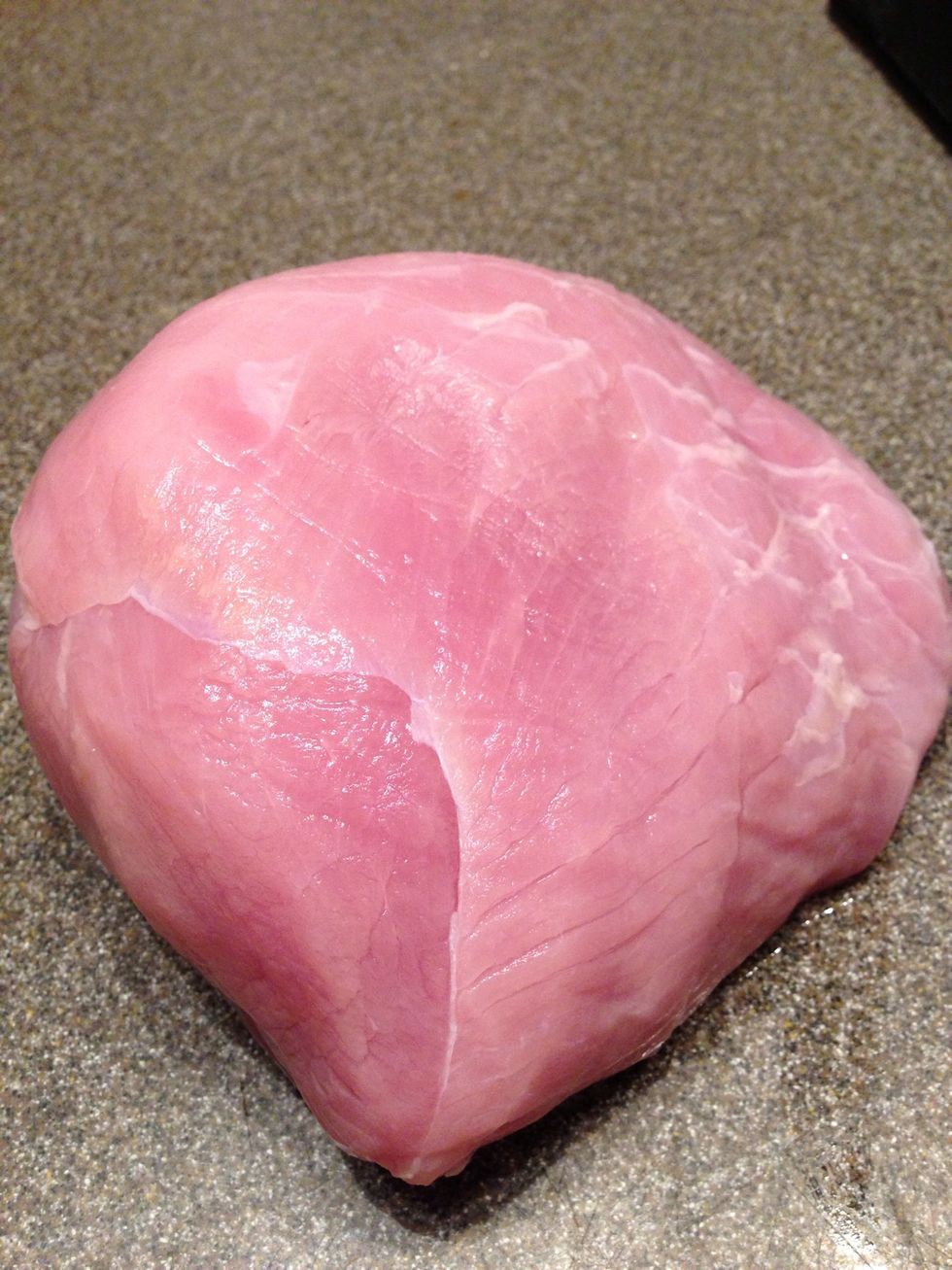 Select any type of roast. I like pork roasts but this recipe works well with literally any variety. The roast shown here is roughly 2 lbs, but one thing about me is I like a lot of sauce.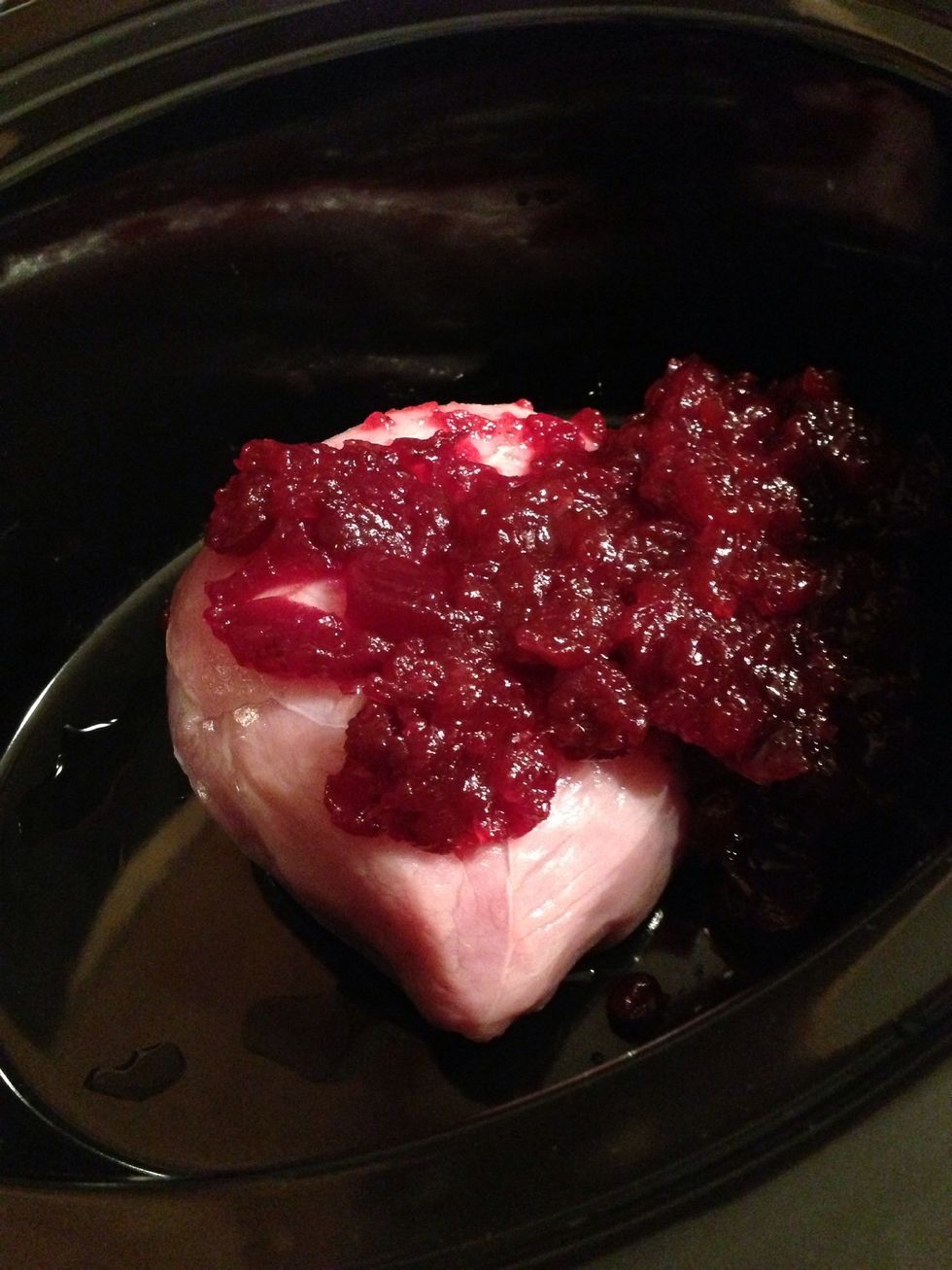 Dump the cranberry sauce over the roast in the slow cooker
Give the onion a rough chop and throw it in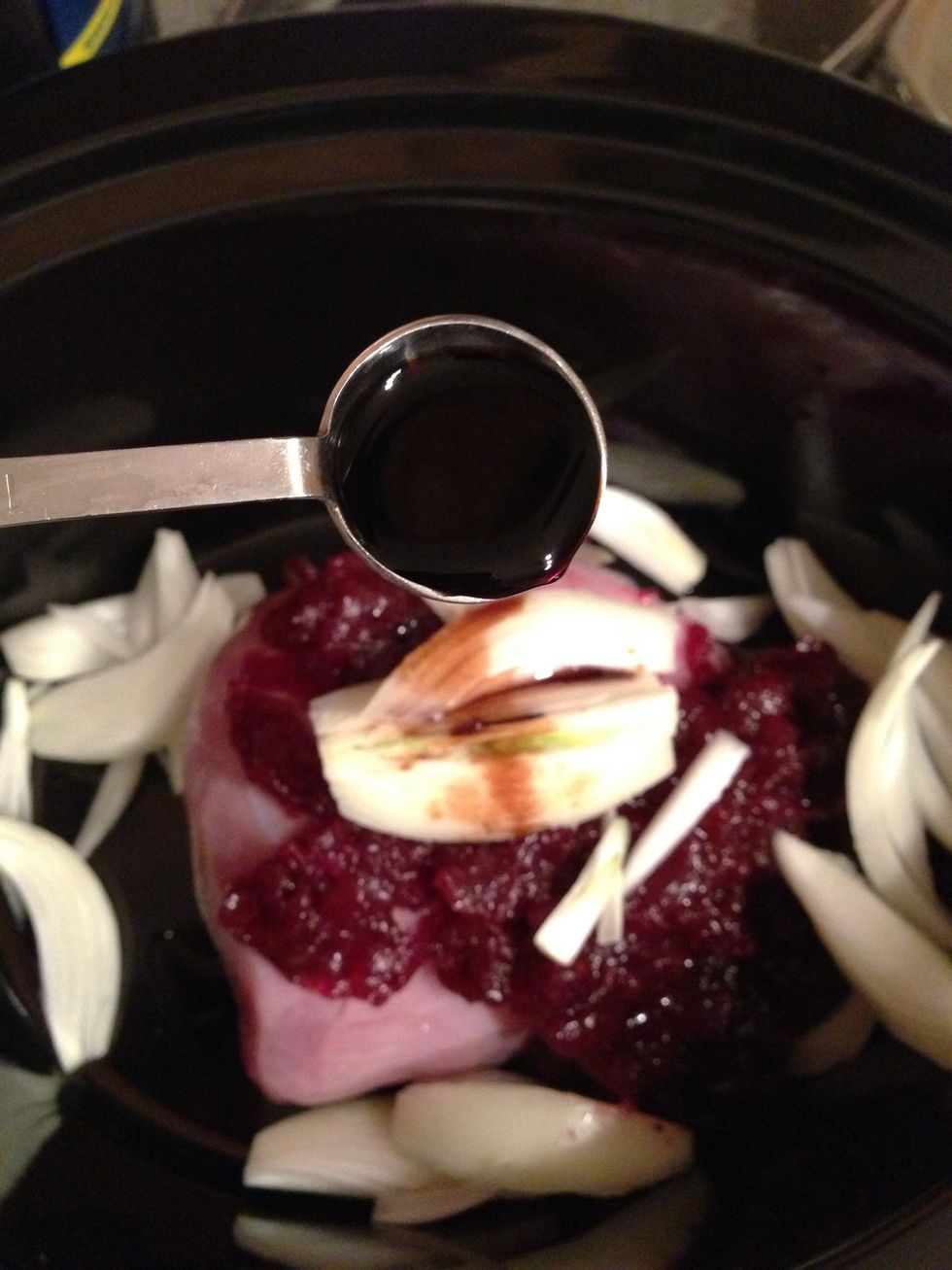 Pour on a couple tablespoons of soy sauce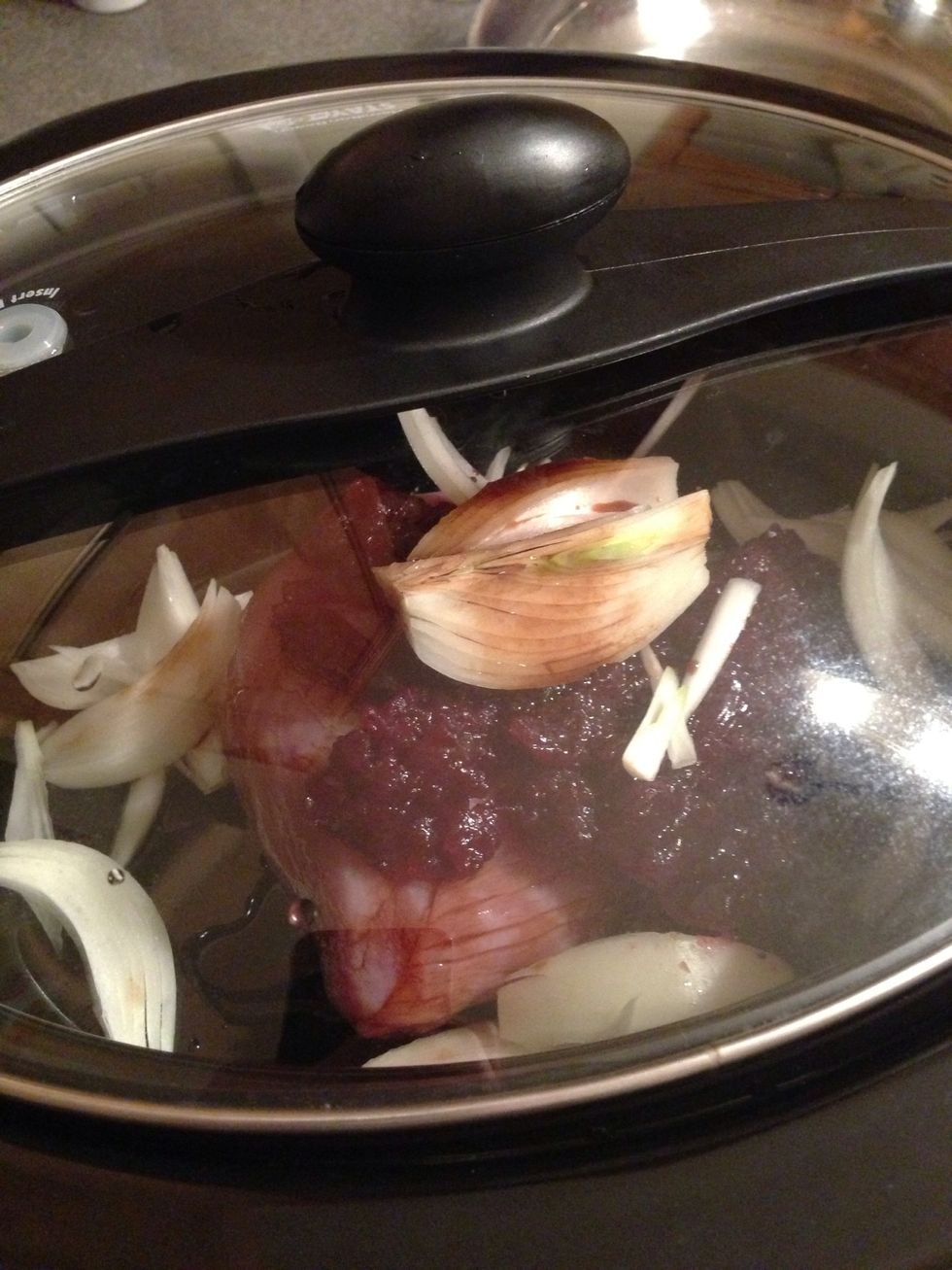 Cook on high for a couple hours and then on low for a few more hours until your roast is tender enough to shred.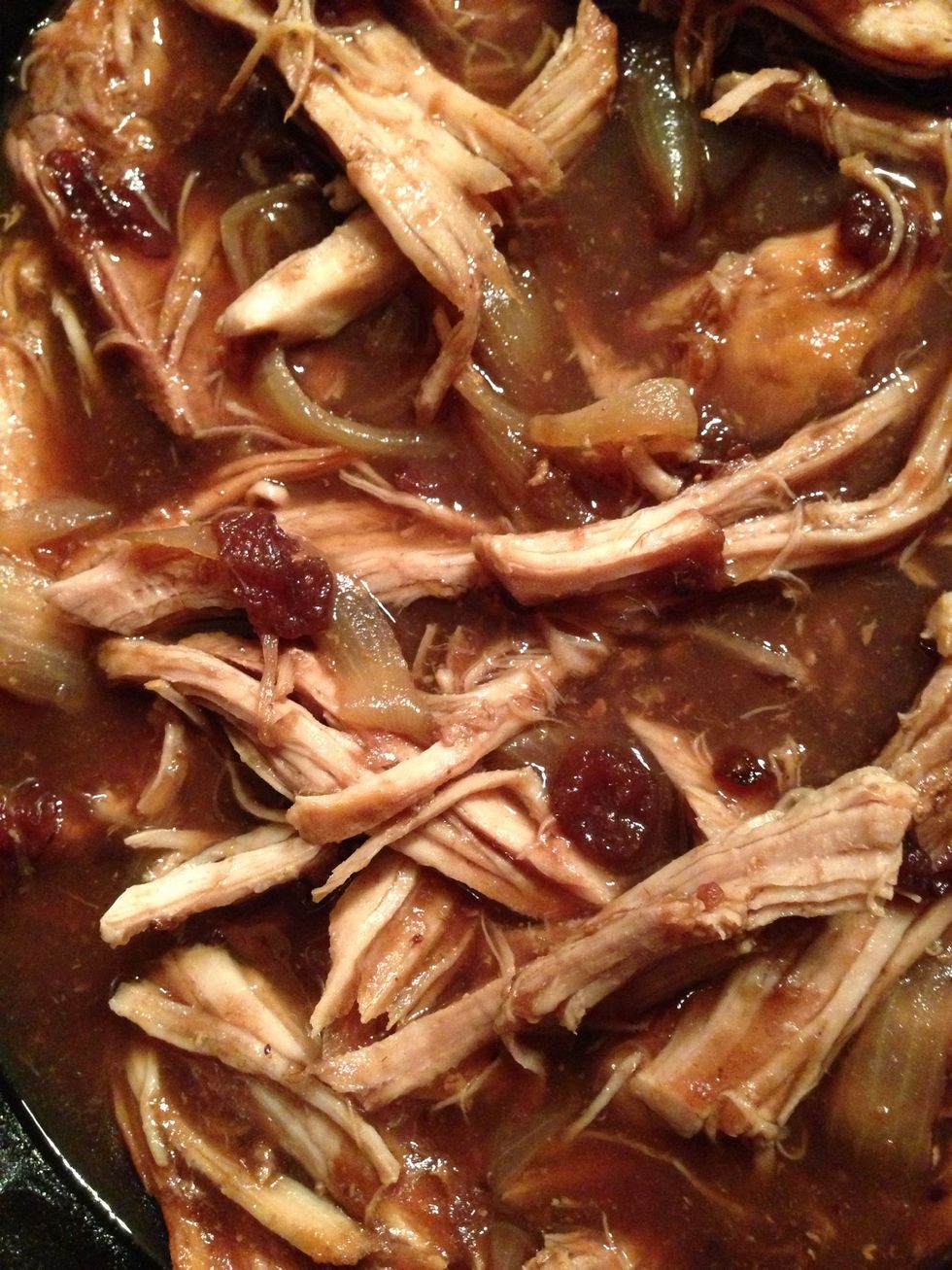 Pull it apart with a couple forks and let it soak in its juices a bit. Enjoy!!
1.0 2-4 lb. Roast
1.0 Can whole berry cranberry sauce
1.0 Large onion
2.0Tbsp Soy sauce