How to make a super salad super ingredients super meal
Loaded with all the essential amino acids; proteins, vitamins, minerals and antioxidants . Healthy vegetarian dish. Prepare and eat for lunch dinner or a snack
6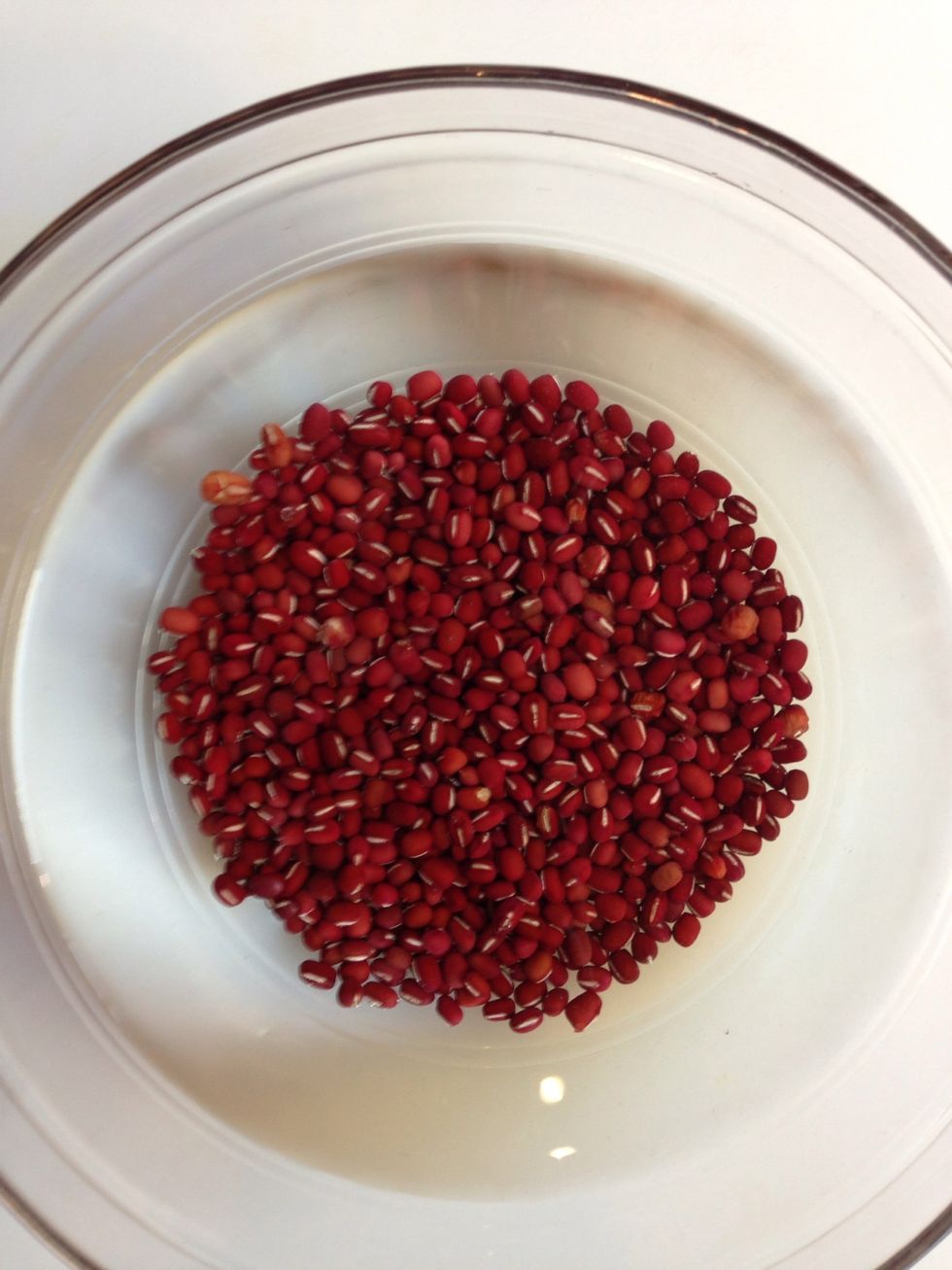 Soak the azuki beans the night before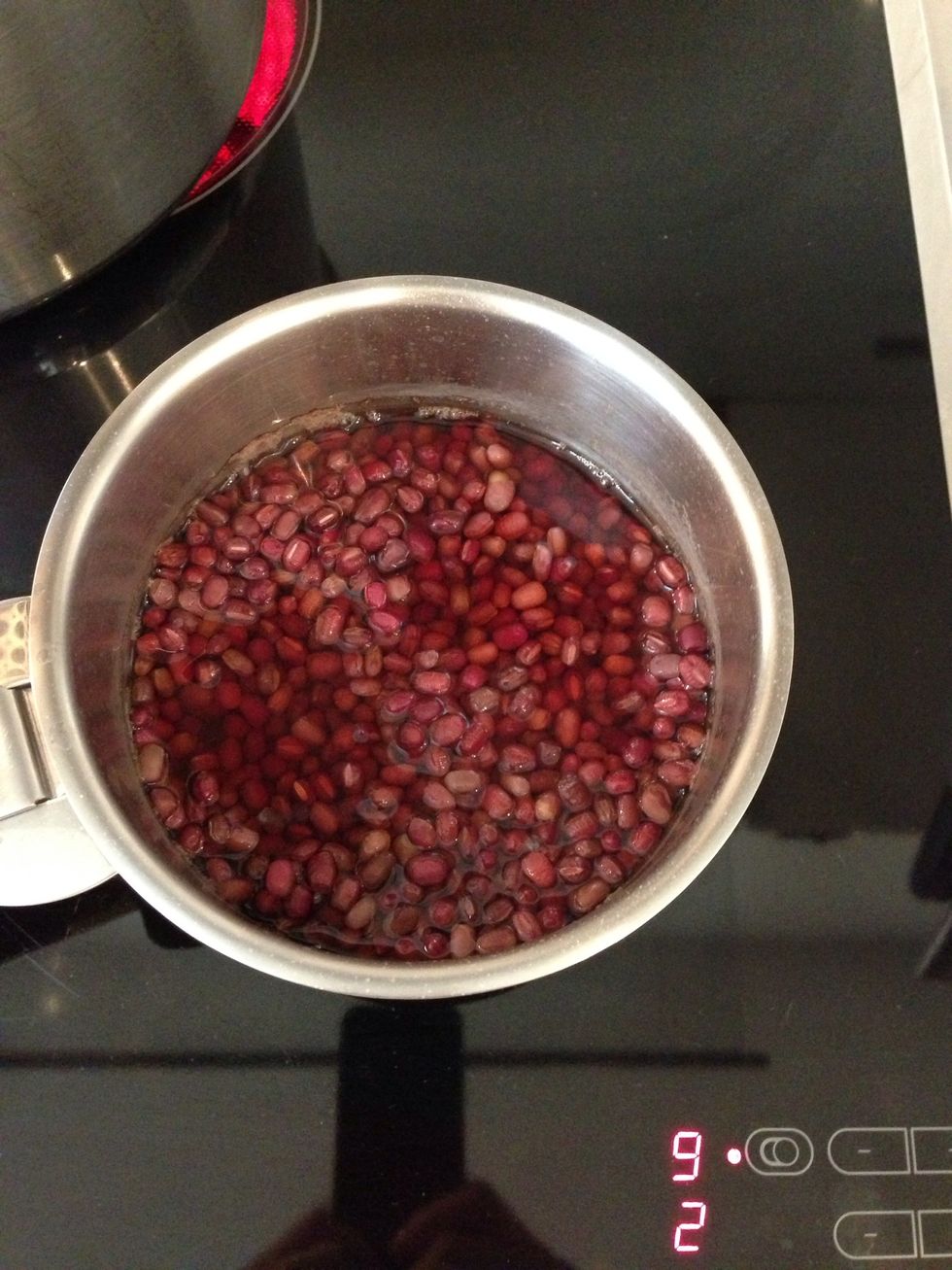 Cook the azuki beans on low fire (2) and without salt so they don't burst. Cover. That will take 40 mins to 1 hr.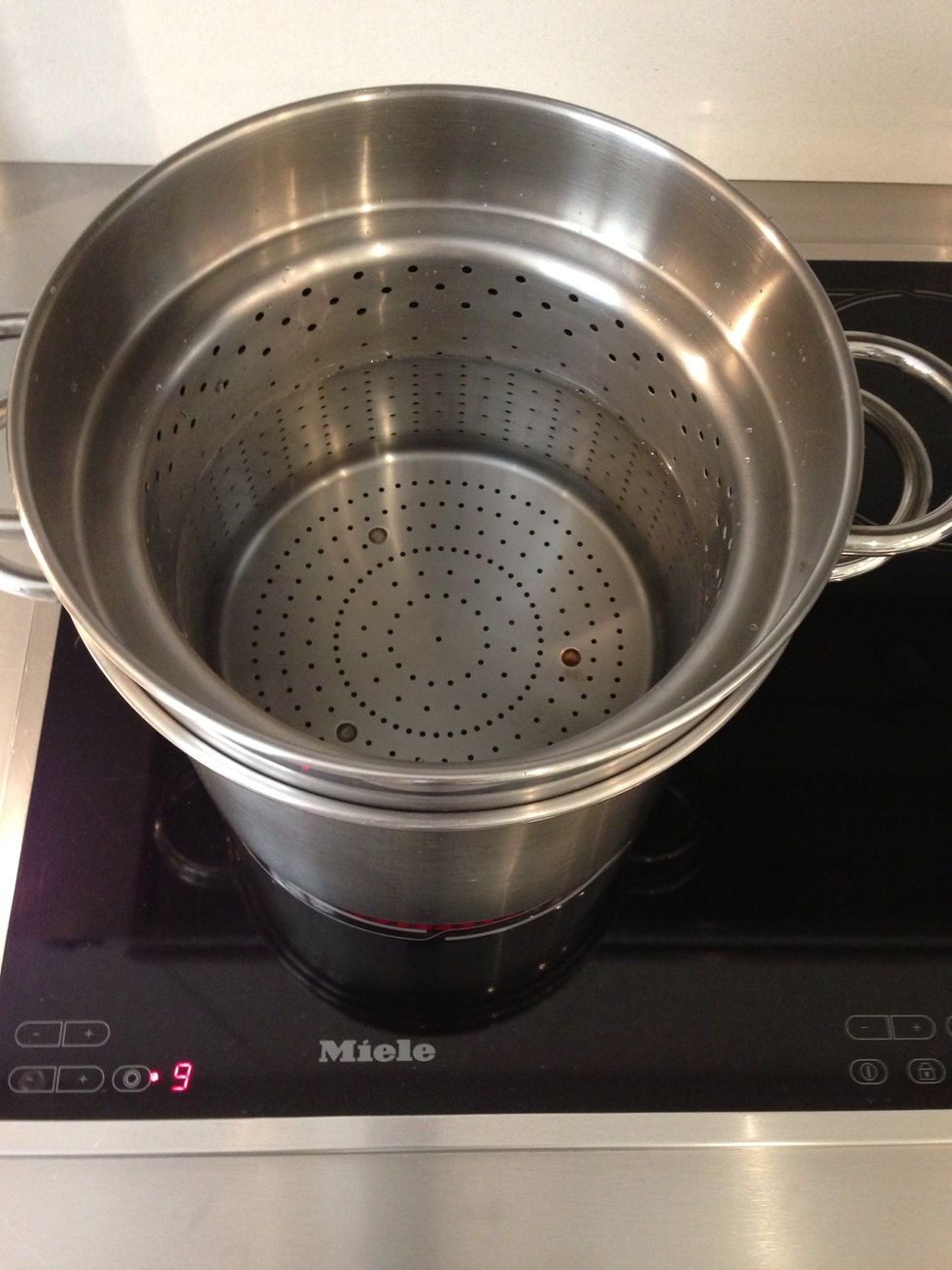 Put Water to boil or steam broccoli and asparagus and the Brussels sprouts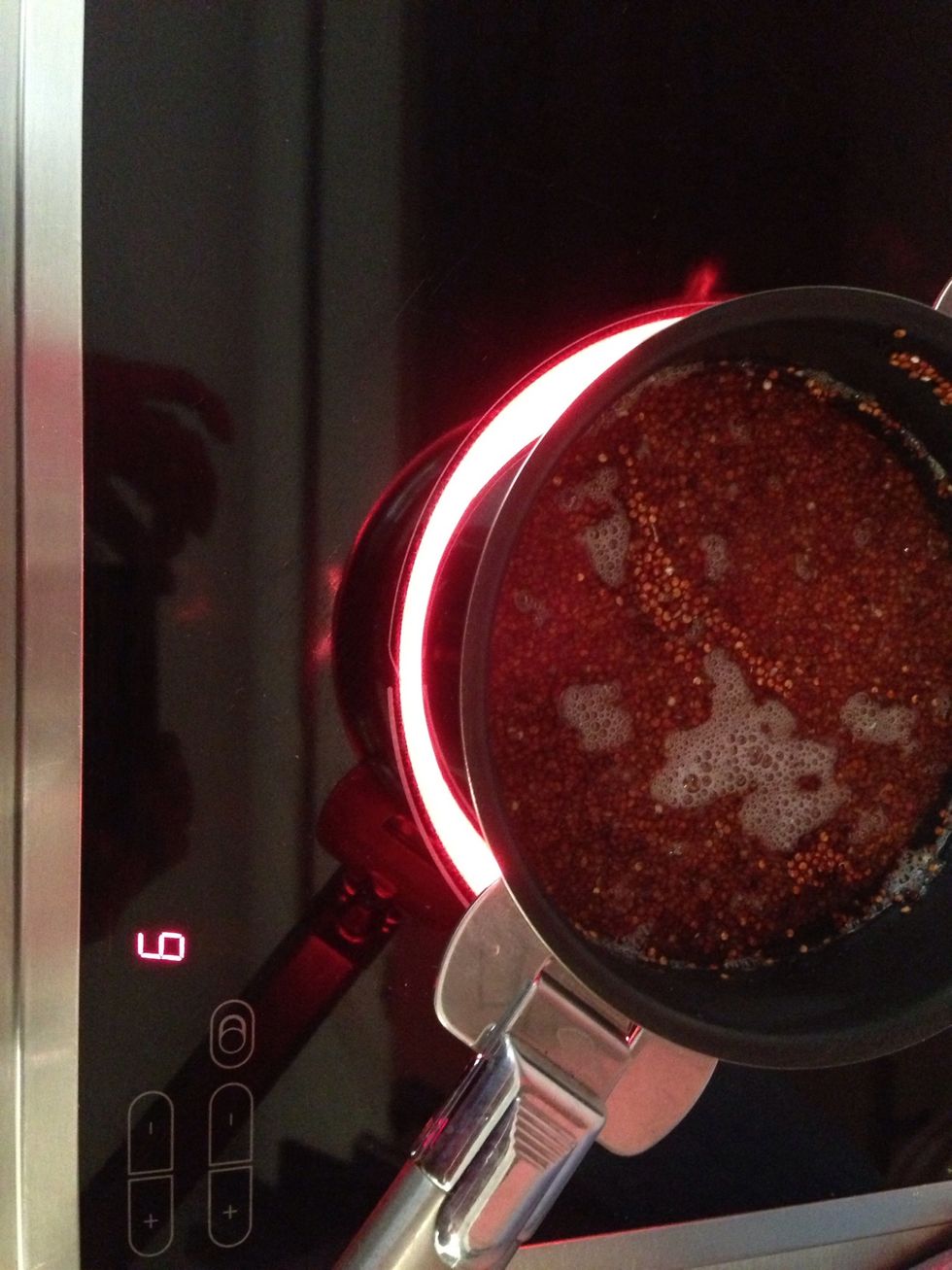 Cook the quinoa according to instructions on the packaging.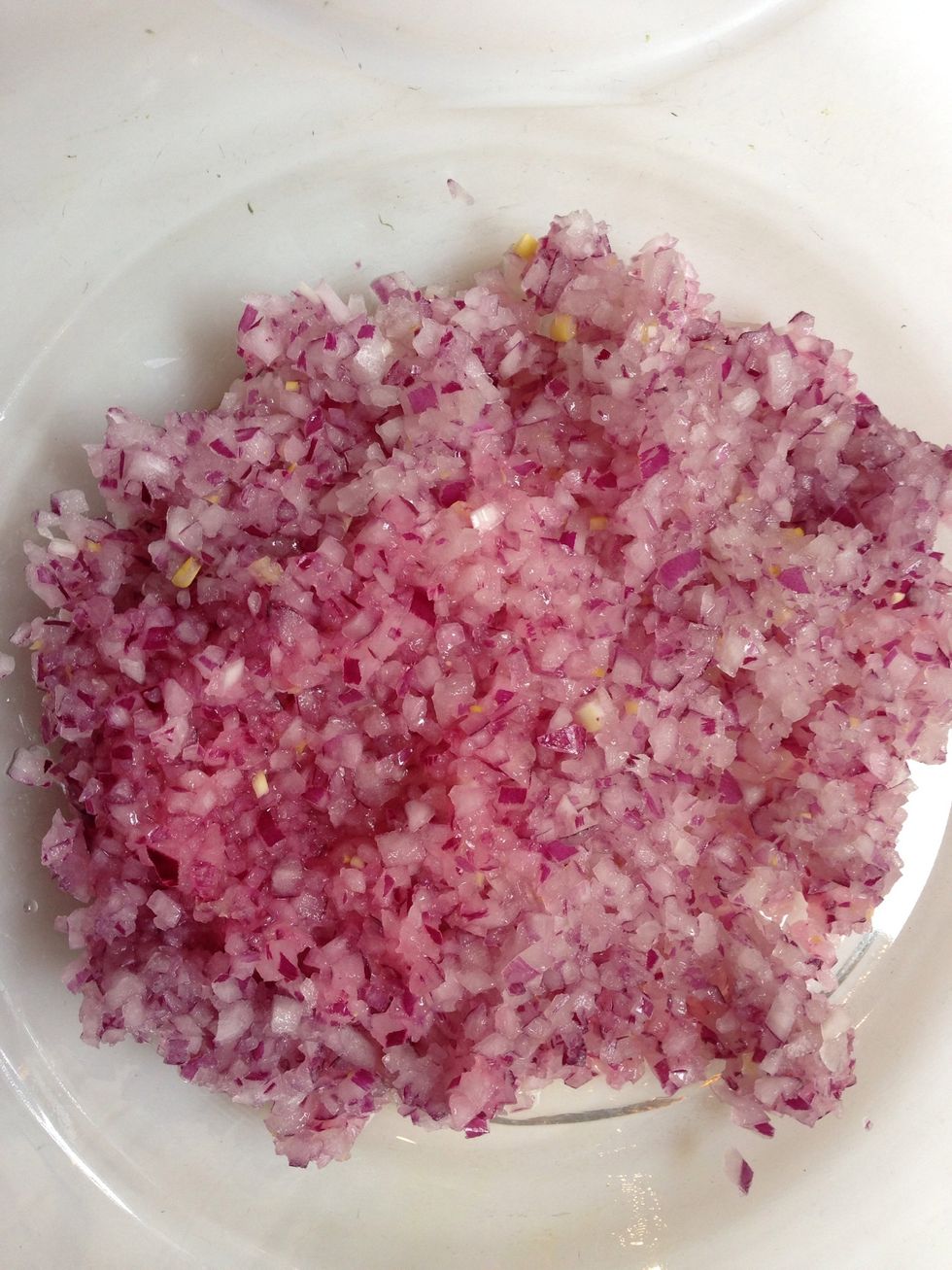 Cut the onions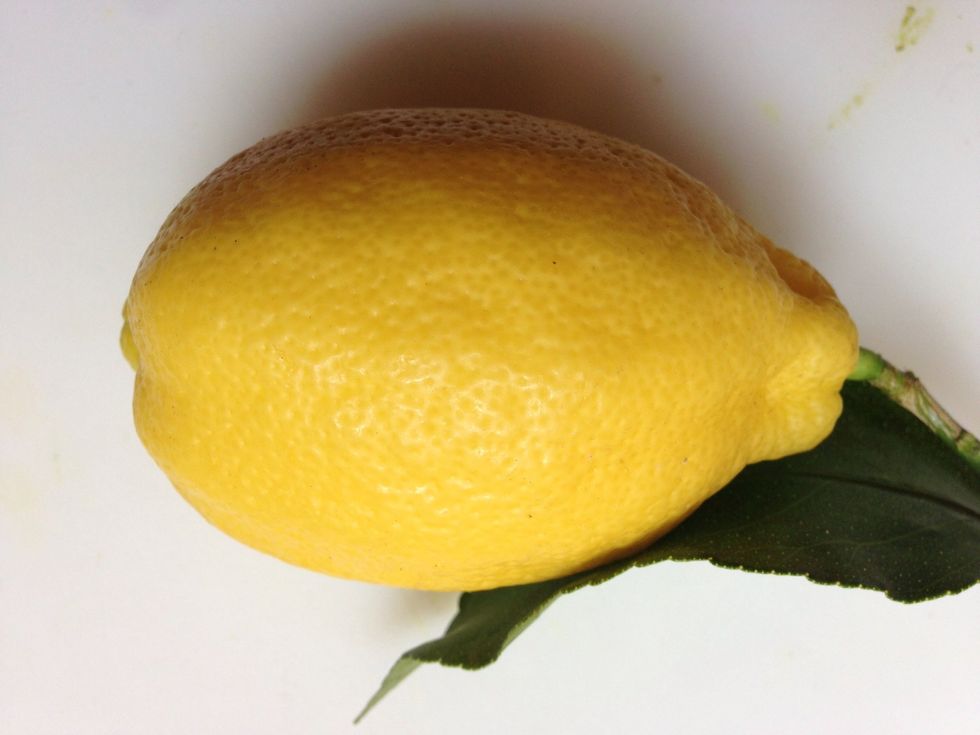 Add 6 TBsp of lemon juice may b 2 lemons
Add the salt and...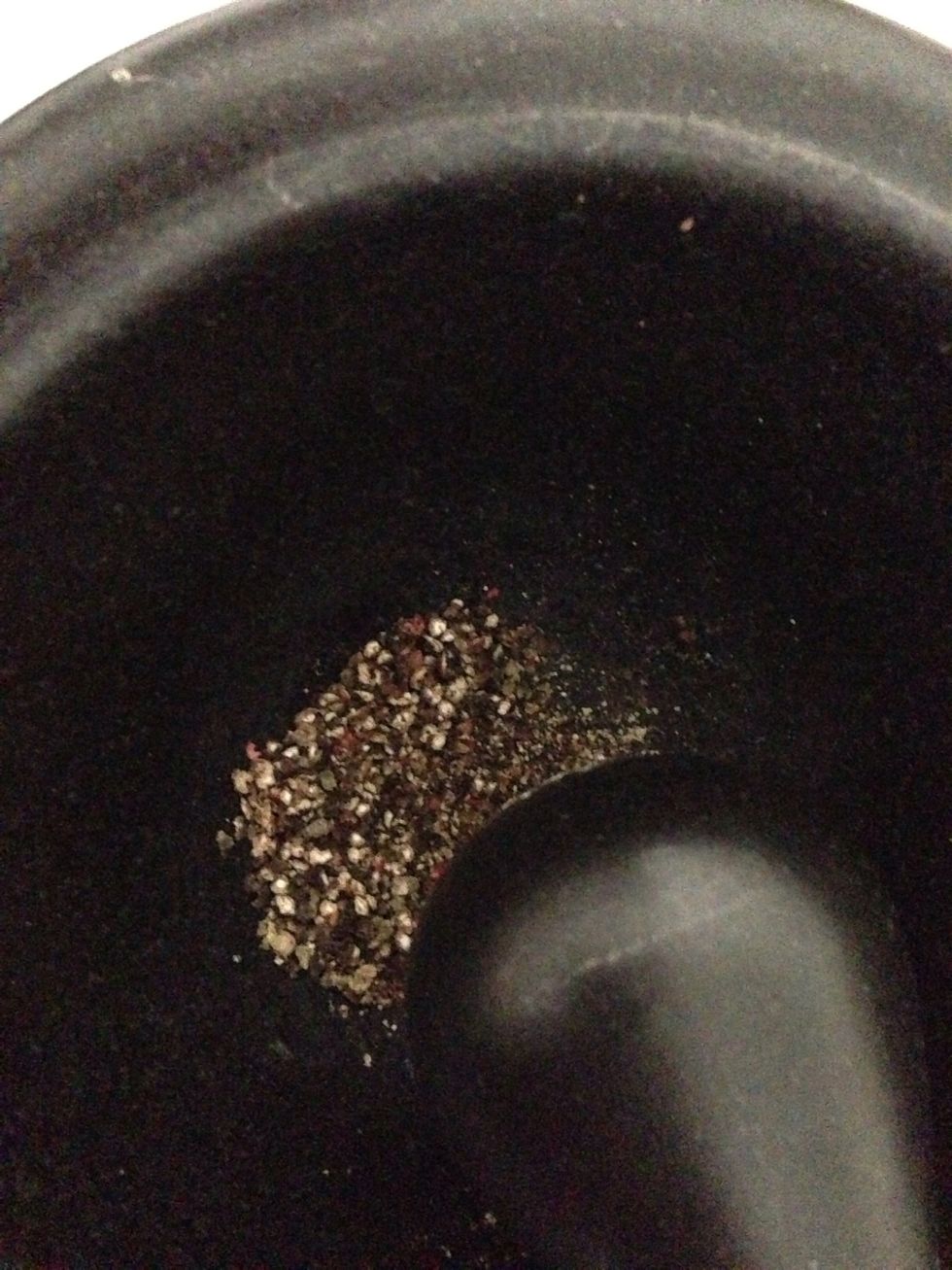 Crush the peppercorns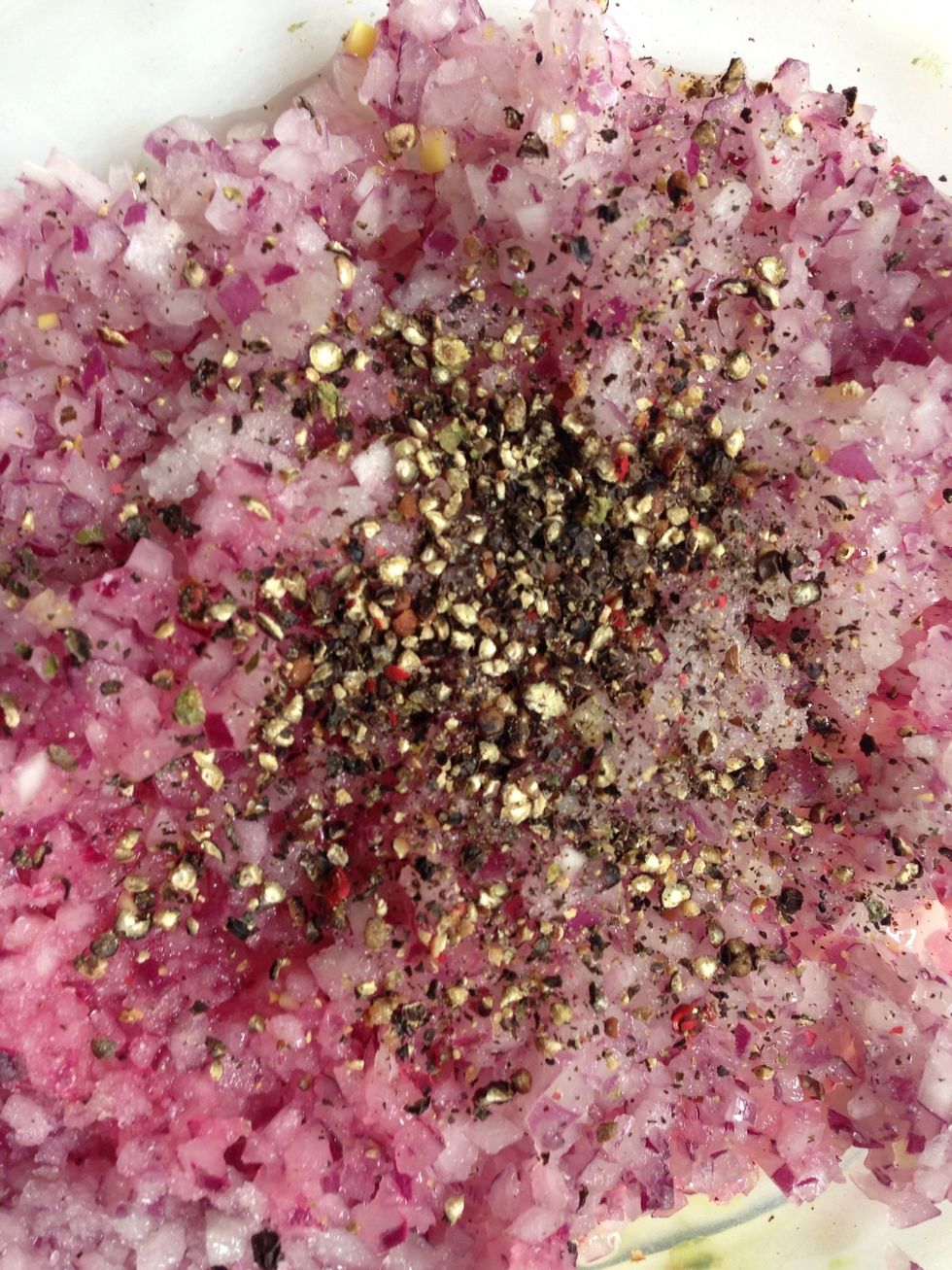 Add pepper over the onions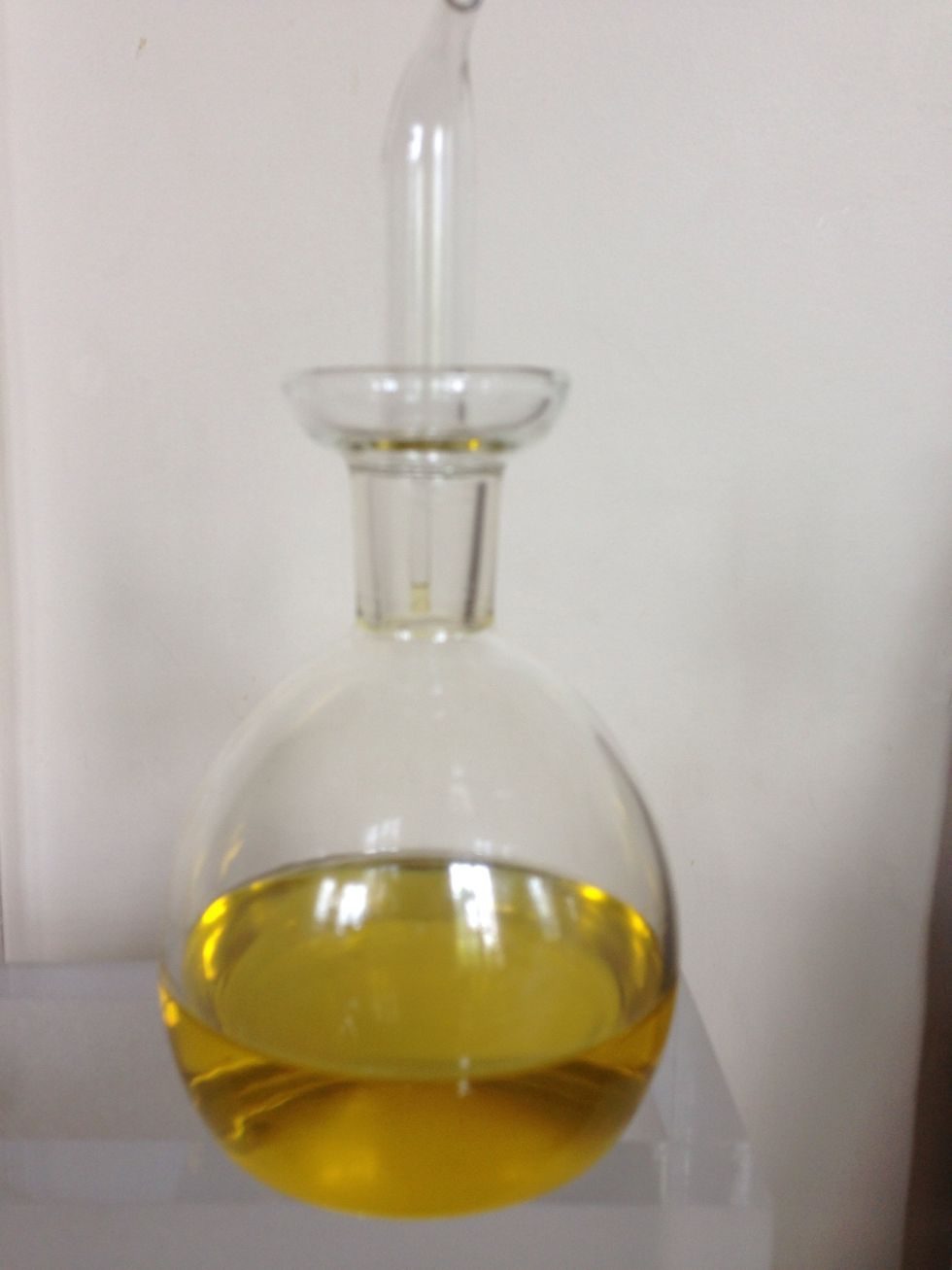 Add 6TBsp of olive oil.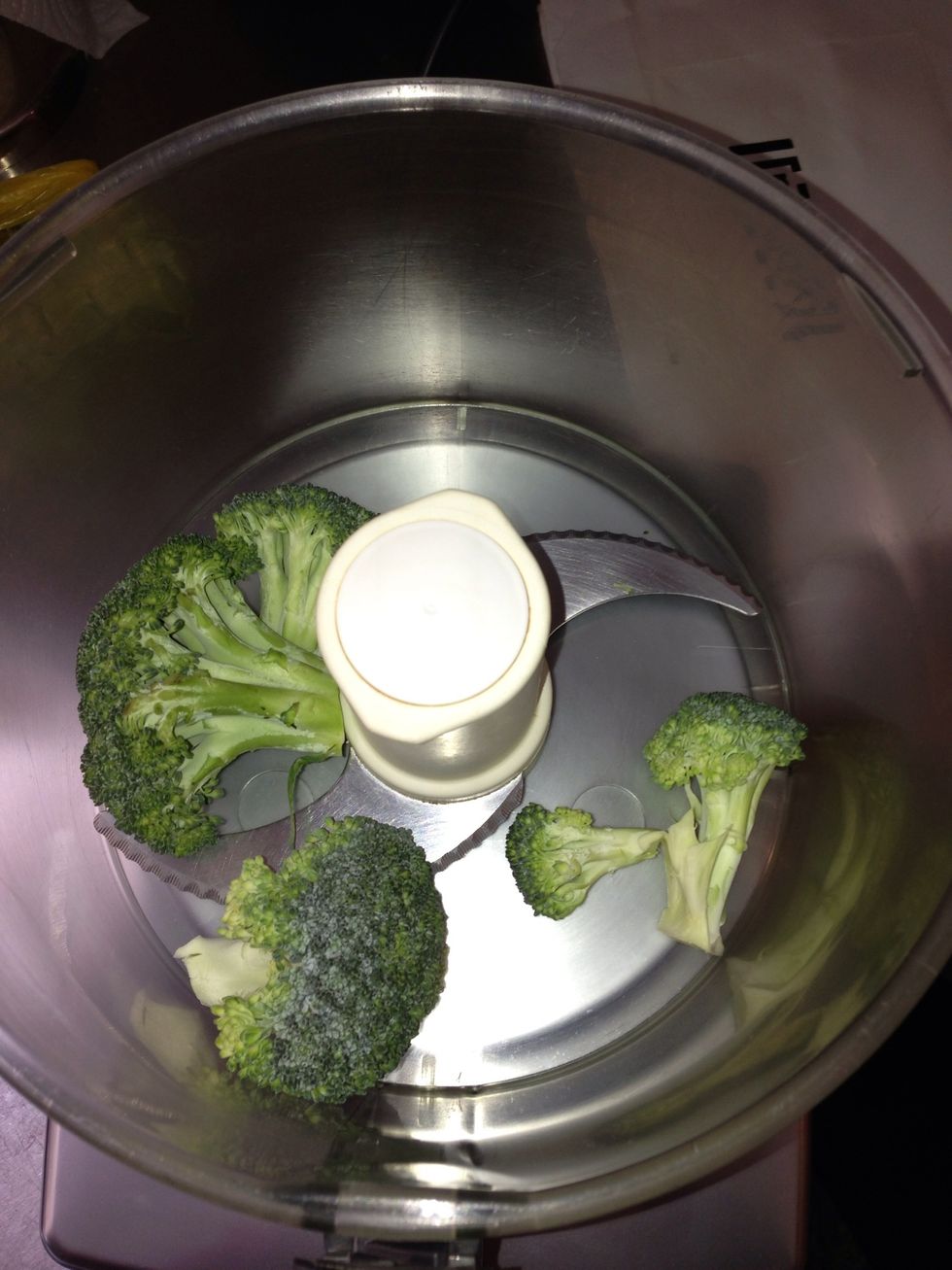 Rice around 5 peices of broccoli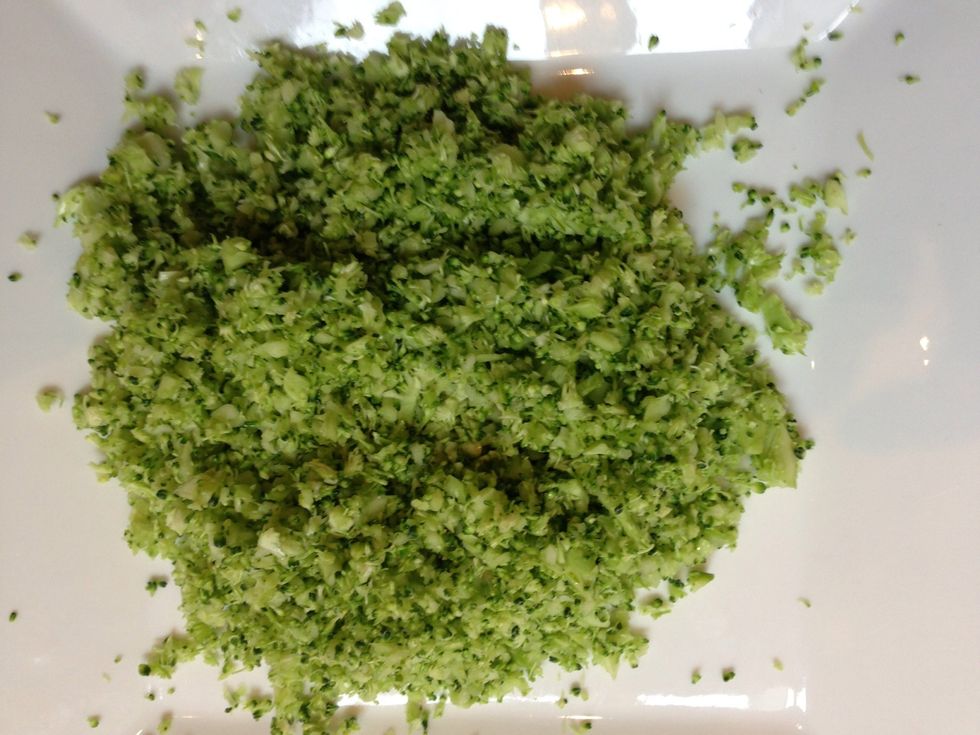 Riced broccoli
Cut 5 peices of raw asparagus. May b you would like to cut them much smaller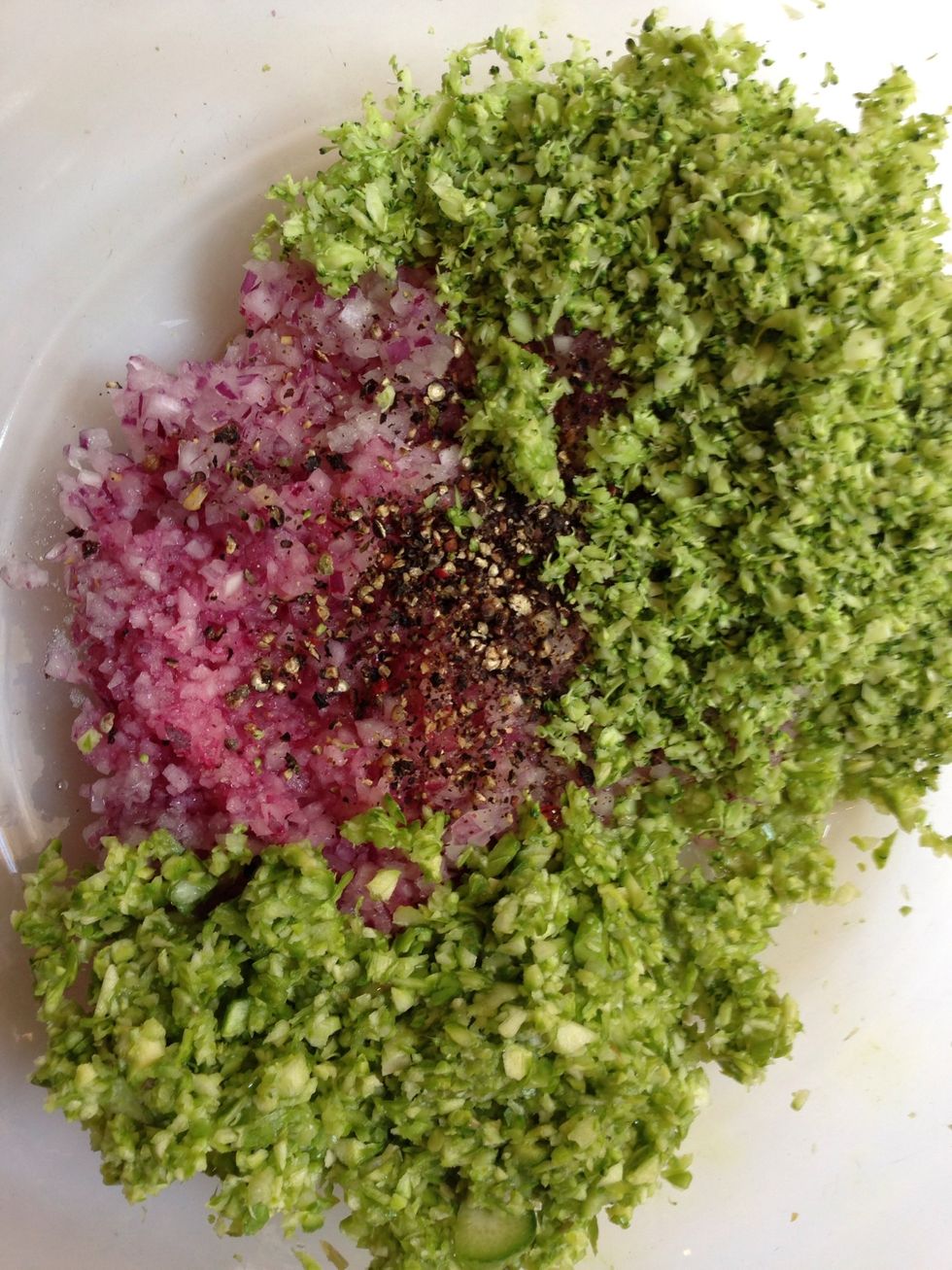 Add the riced raw broccoli and the minced raw asparagus over the onions and ....
Your 10 white mushrooms. ( in French , they are called champignons de Paris - Paris mushrooms. These would make around 300 grams. If you find smaller ones so you can just get 300 gms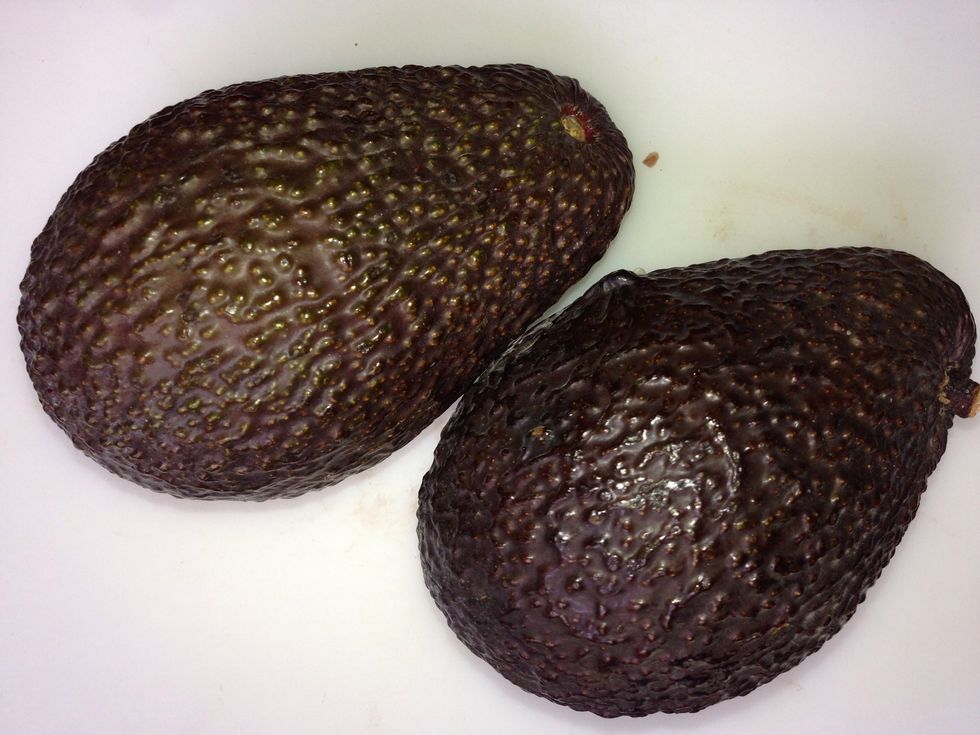 2 avocados. Ripe but firm. They need to stay in shape when you mix the salad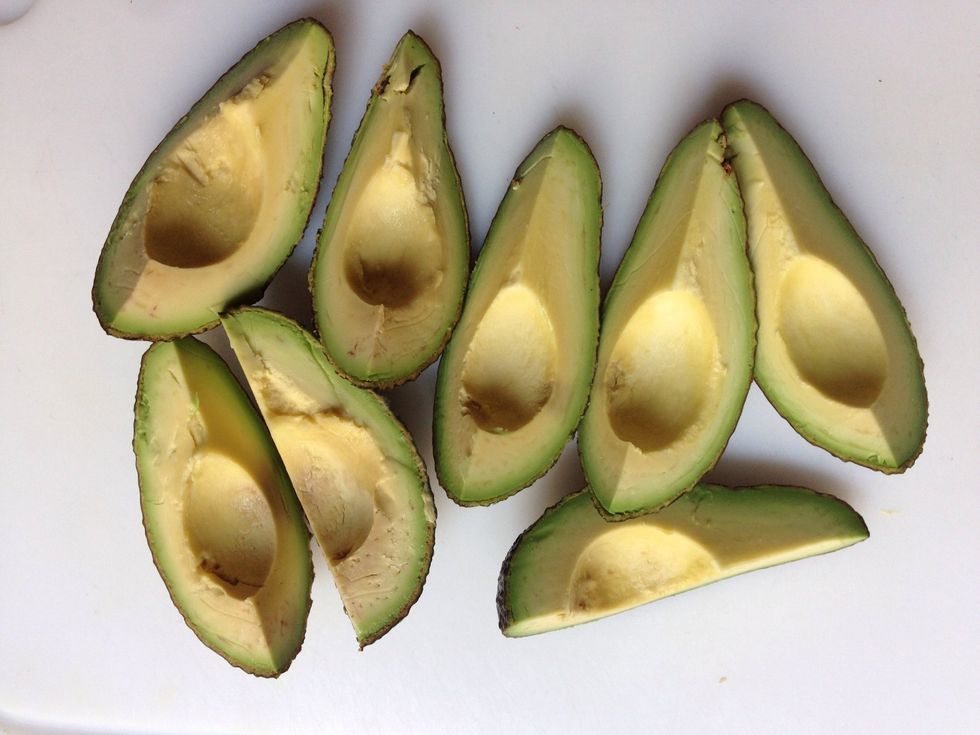 Cut them like above. Actually you can open and cut them the way you want or the way you are used to prepare them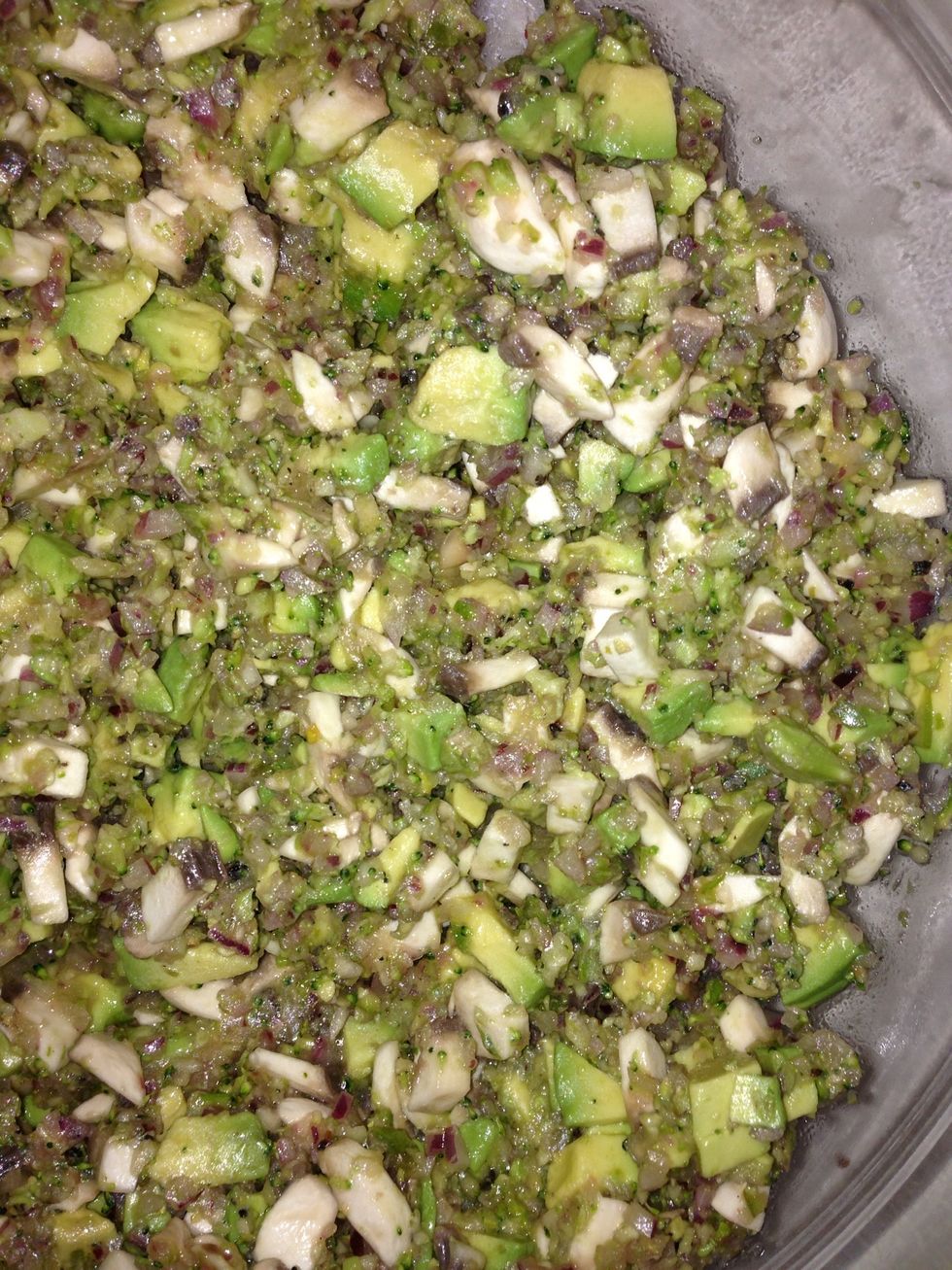 The salad at this stage
By the way, you can use 1/2 of the quinoa and 1/2 of the azuki beans. And the rest can be served along to add in ones plate if desired. Or can b completely served along. Here I am mixing all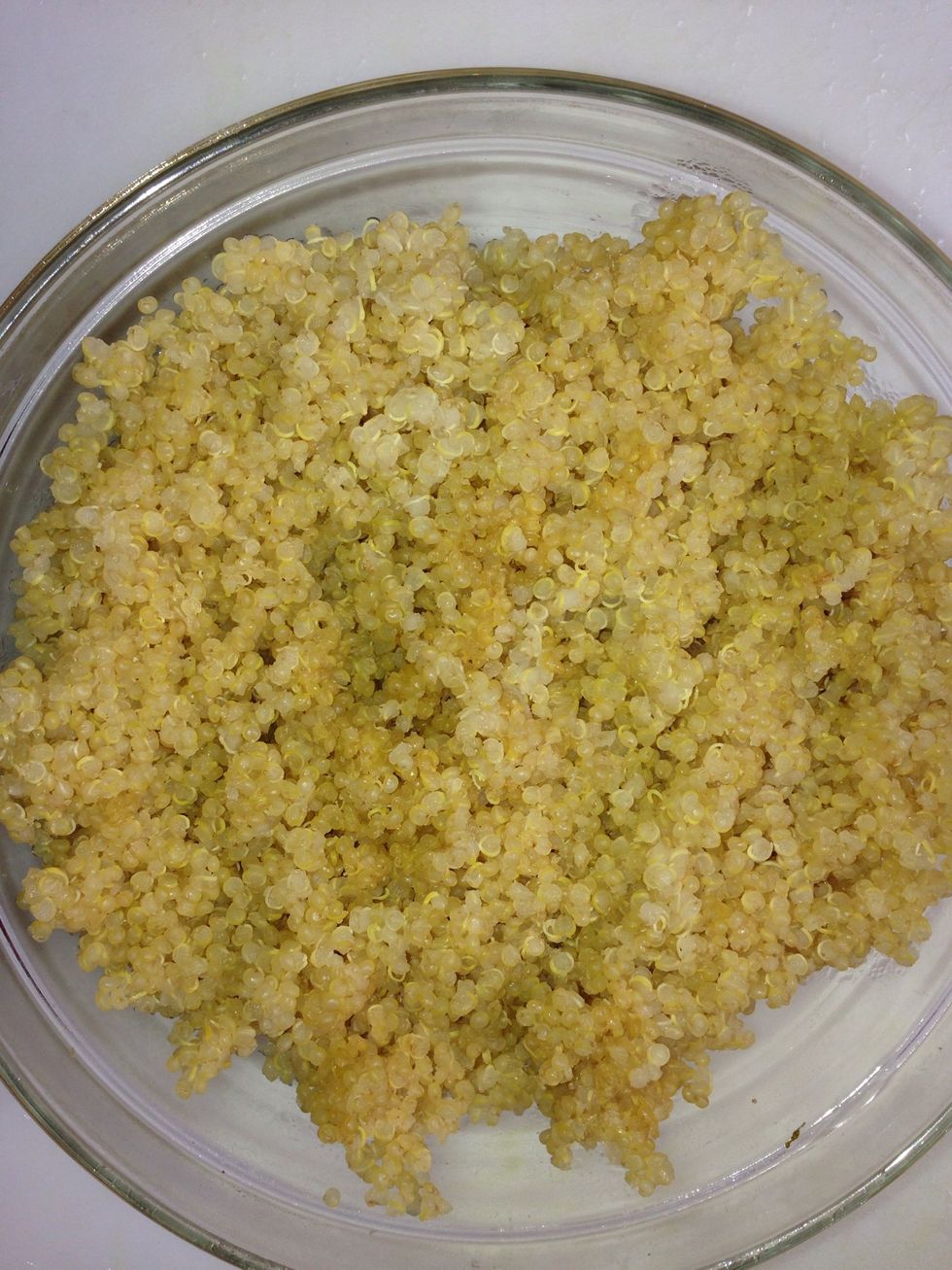 Add the cooked quinoa. I chose the white quinoa for the simple reason of keeping the salad looking as green as possible.
The cooked brussel sprouts
Cut the brussel sprouts each in 4 peices as they tend to separate if cut smaller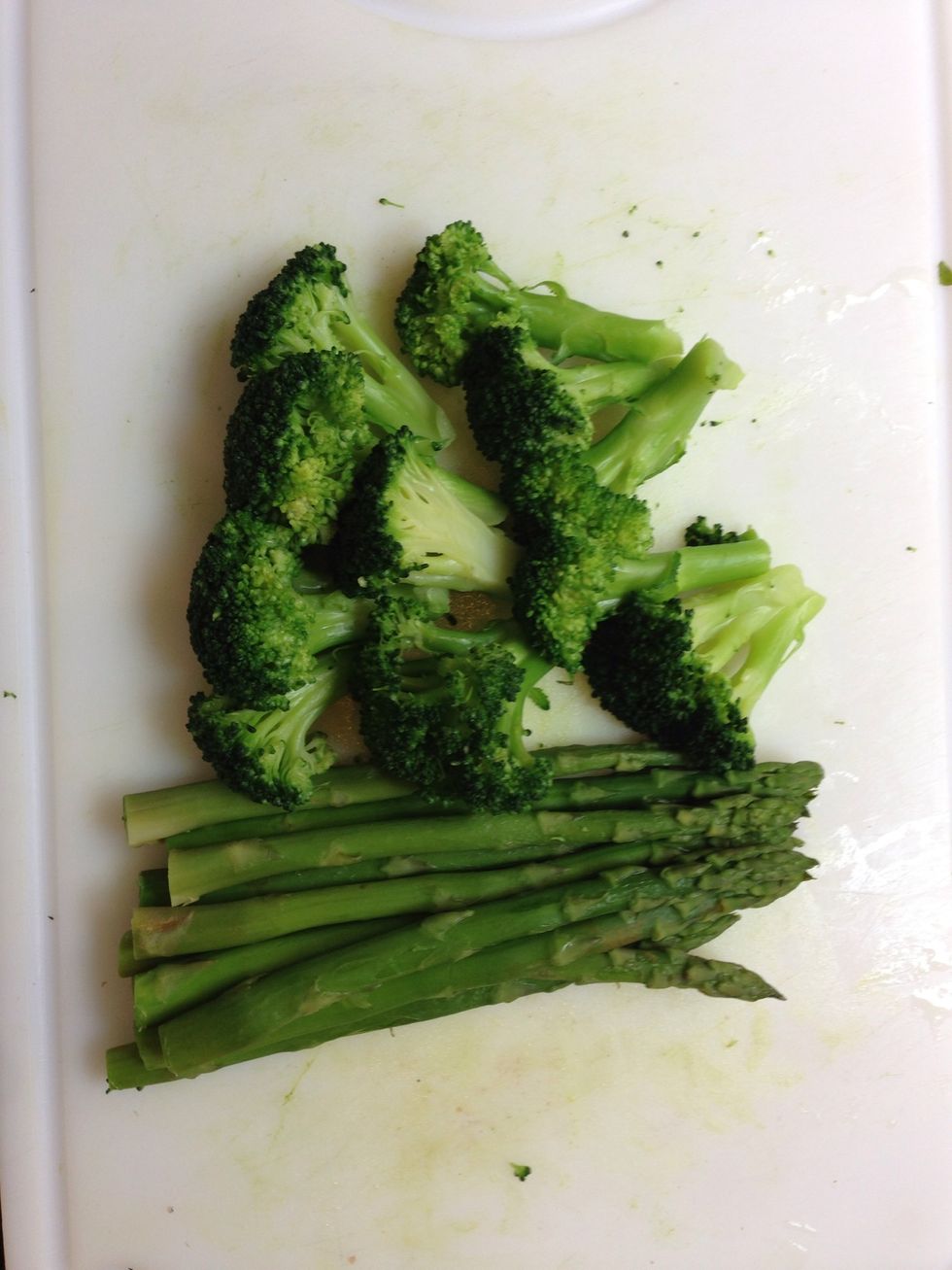 Boiled broccoli and boiled asparagus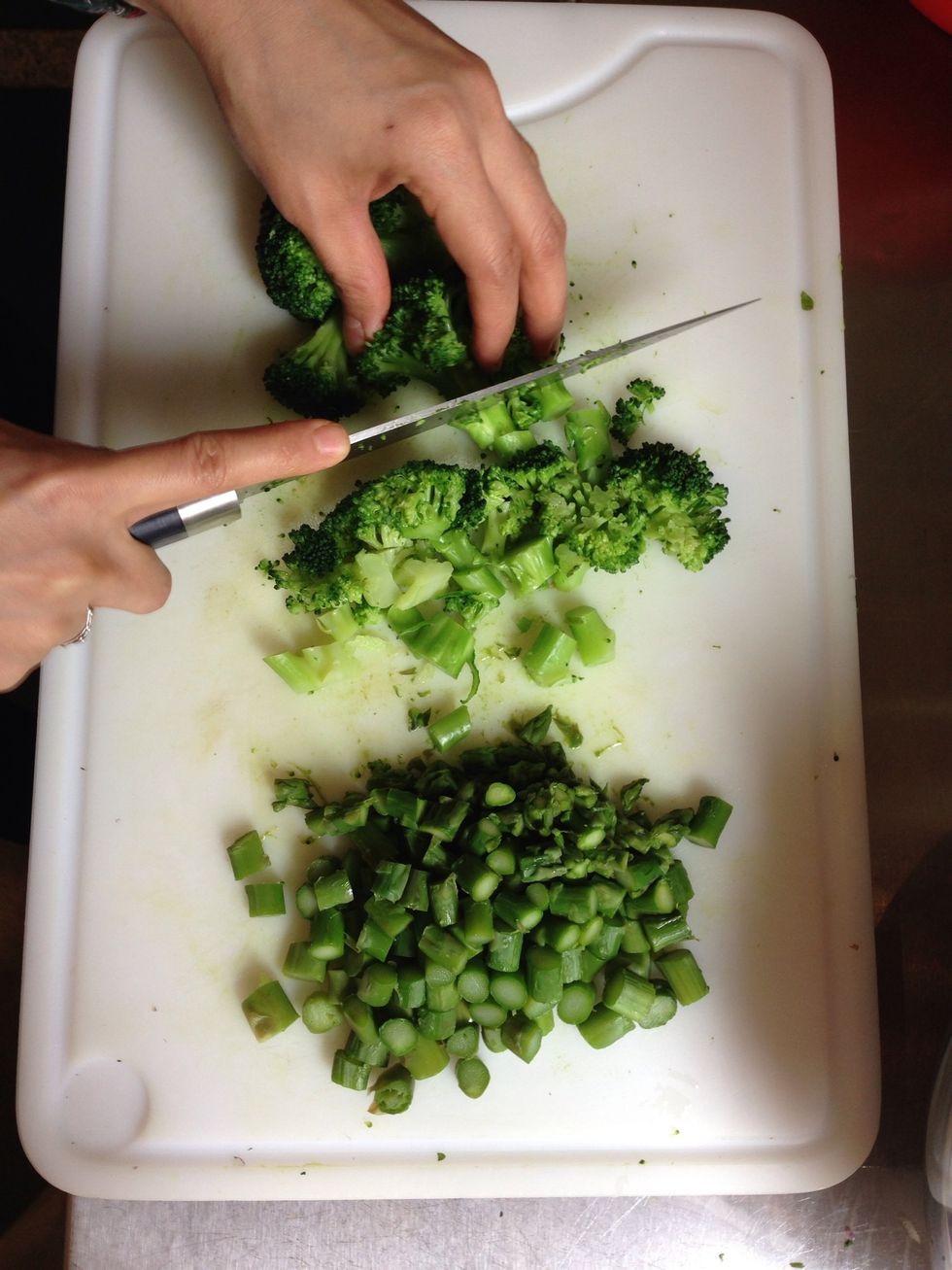 Cut the boiled asparagus and the boiled broccoli as above
Add in the bowl also add the azuki beans. Mix carefully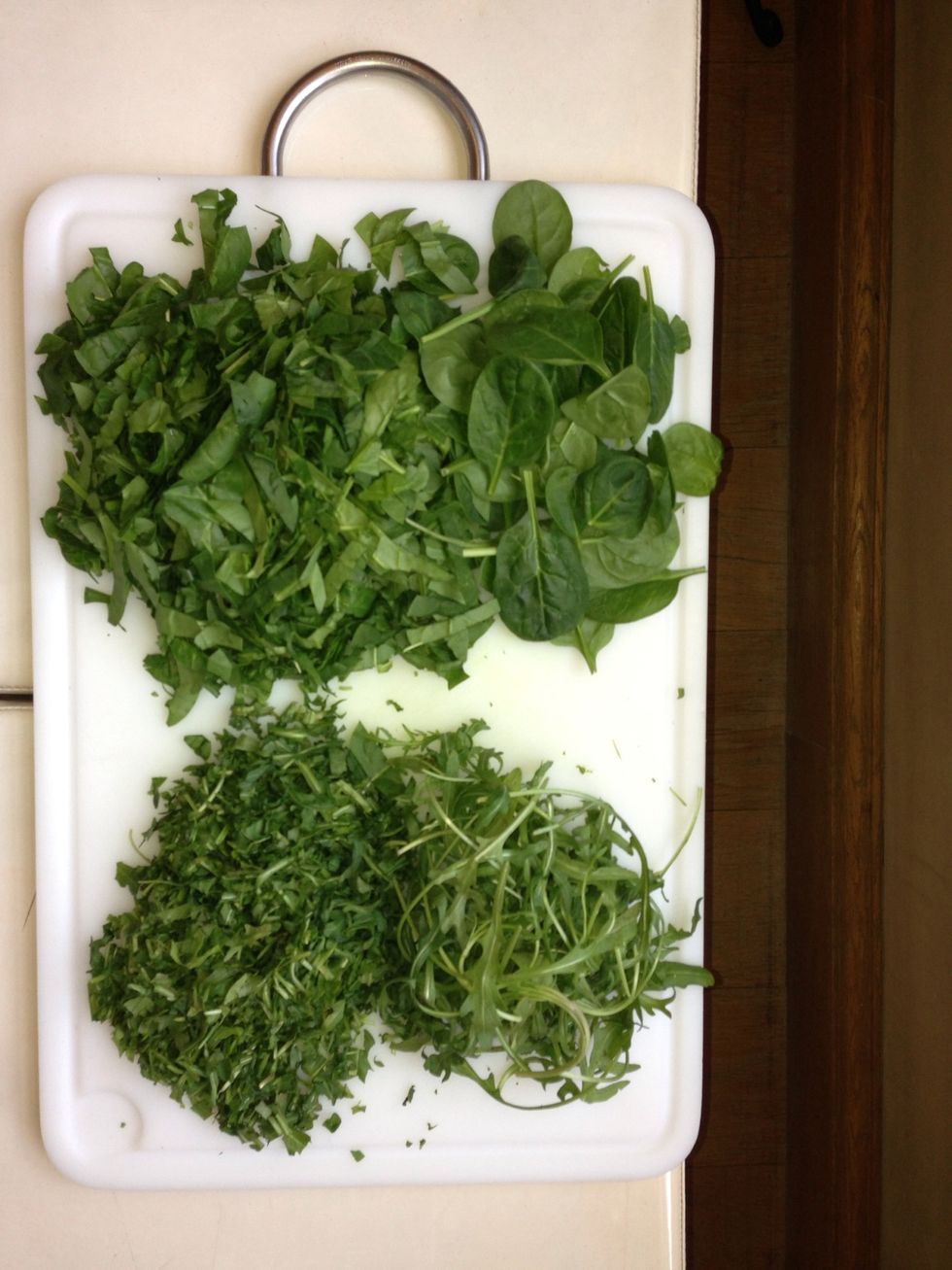 Now cut the spinach and the arugula as above. Add in the salad bowl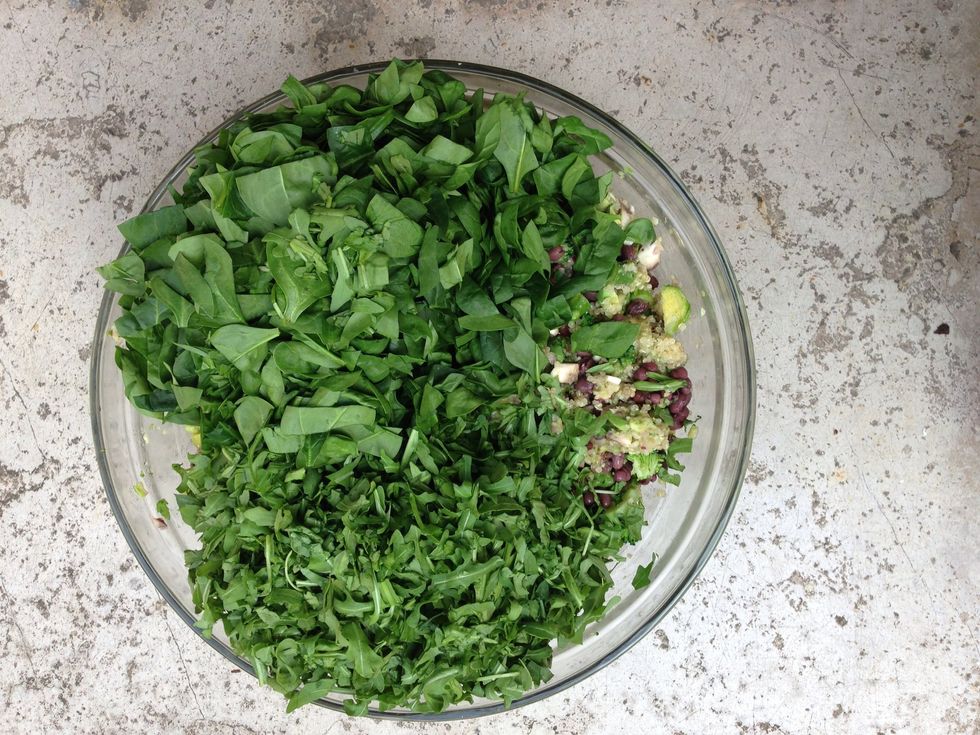 Mix adjust salt, pepper, lemon and olive oil. This salad serves 8 to 10 people. Depends what else being served.
300.0g Asparagus around 15 peices really depends on their
300.0g Broccoli 200 gms. 15 florets almost
10.0 Mushrooms medium ( champignons de Paris)
2.0 Avocado ..not too hard
2.0 Onion (I like red onions) = 200 g cut
150.0g Baby spinach 150 gms
150.0g Rocca or arugula 150 gms
6.0Tbsp Olive oil 4-6 TBsp
6.0Tbsp Lemon juice
Salt to taste
Pepper to taste
200.0g Quinoa 200 gms (uncooked)
200.0g Azuki beans 200 gms (uncooked)
10.0 Brussel sprouts 10-12 peices