How to make a super easy smoothie
This is a very easy smoothie. It takes about 5 minutes and is super fresh and good!
29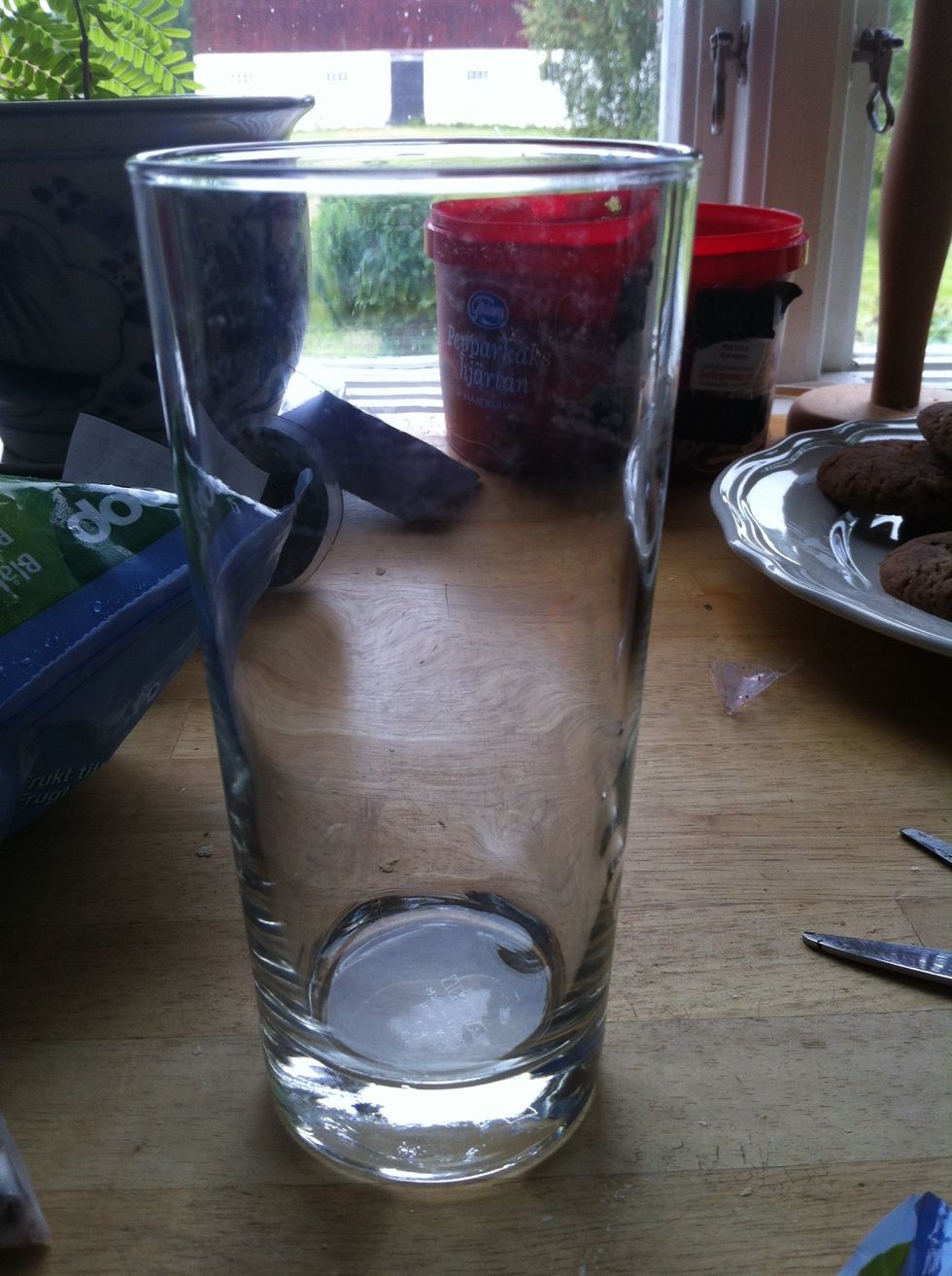 A big glass. Use any size you want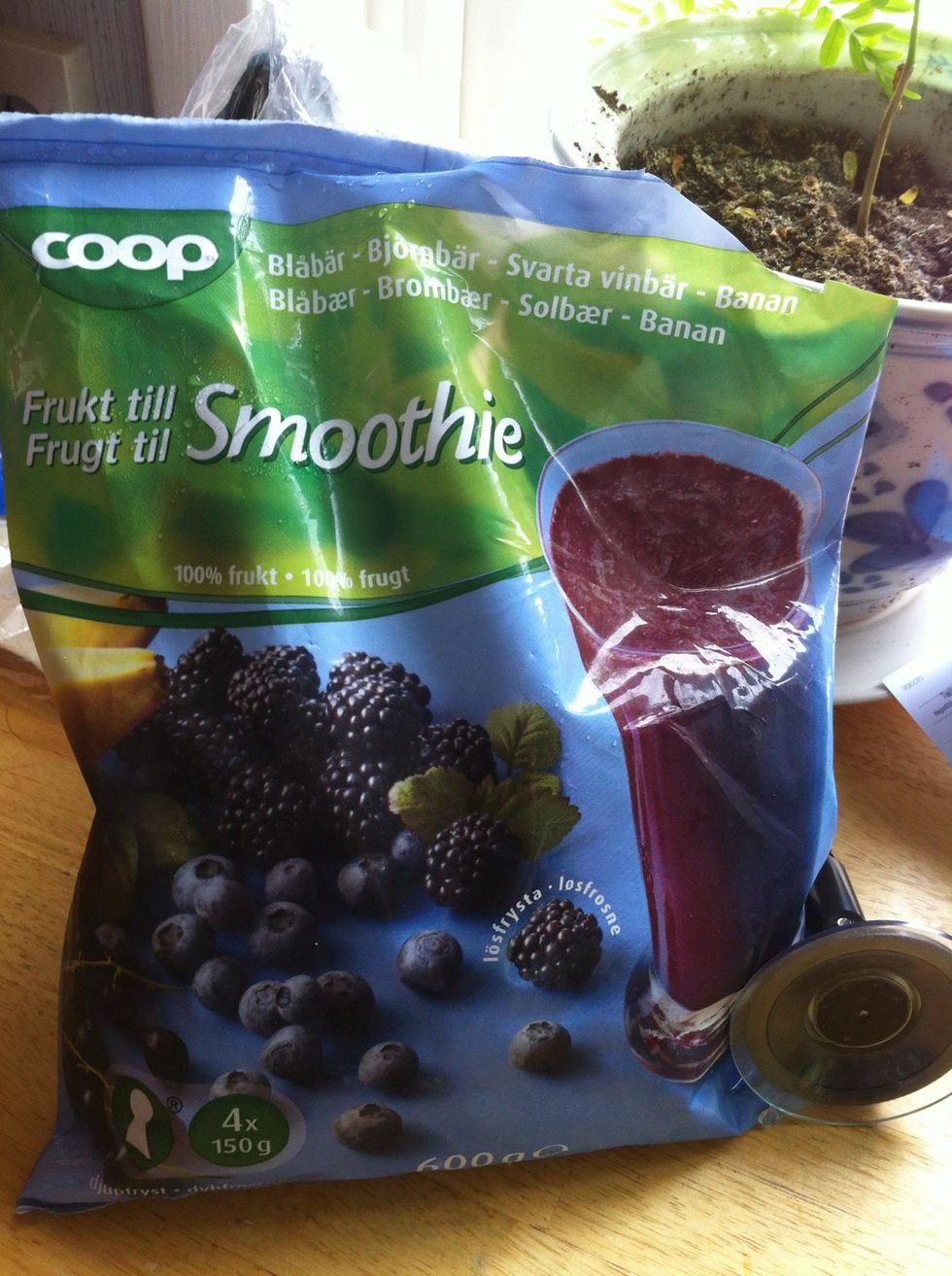 Here I have the berries, this is frozen berries but you can use fresh home-grown berries. I bet it would taste even better.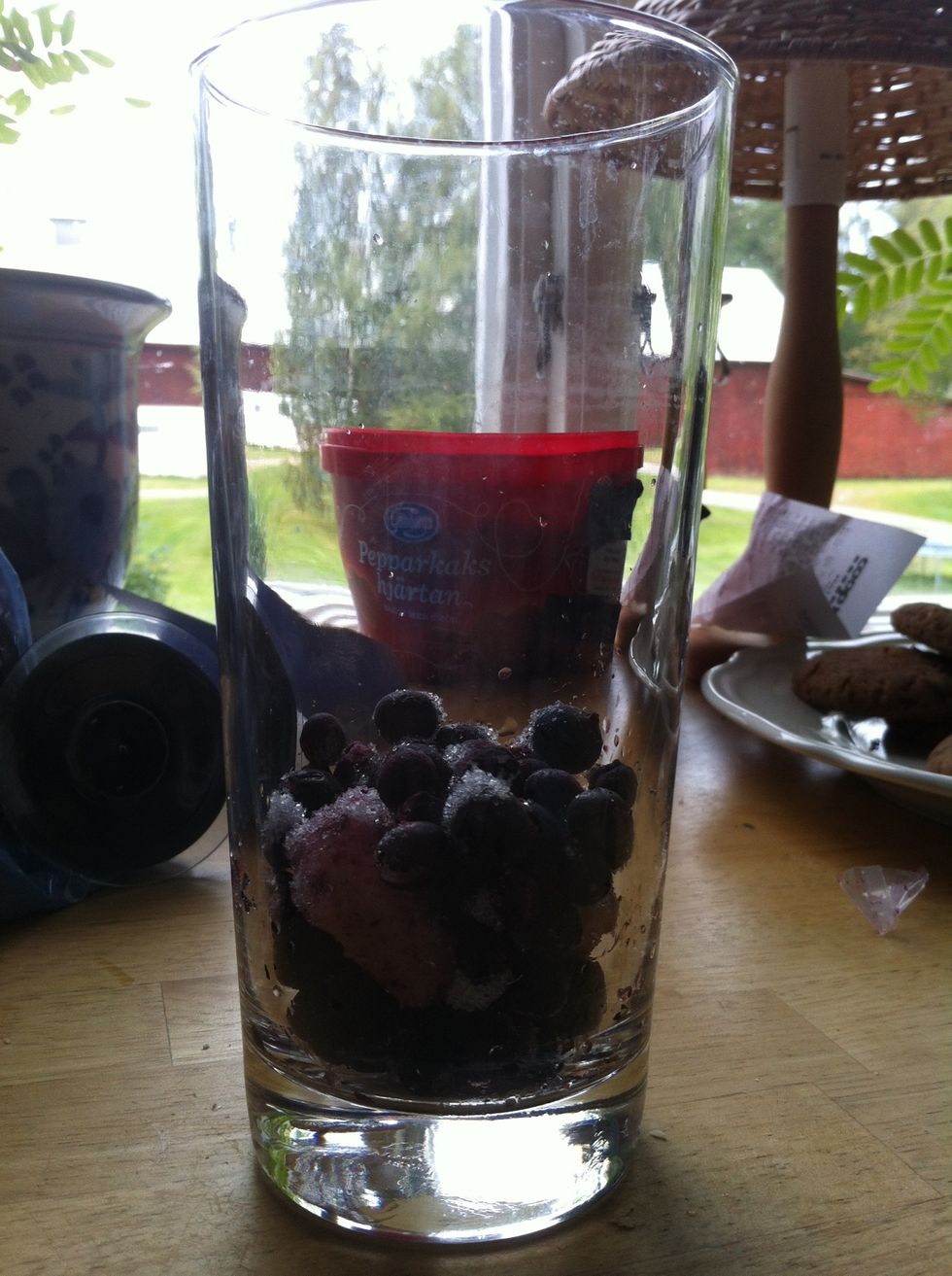 Add the berries. As much as you want.
Ice cream (three flavored, use your favorite) if you want a healthy smoothie you can add yogurt instead of ice cream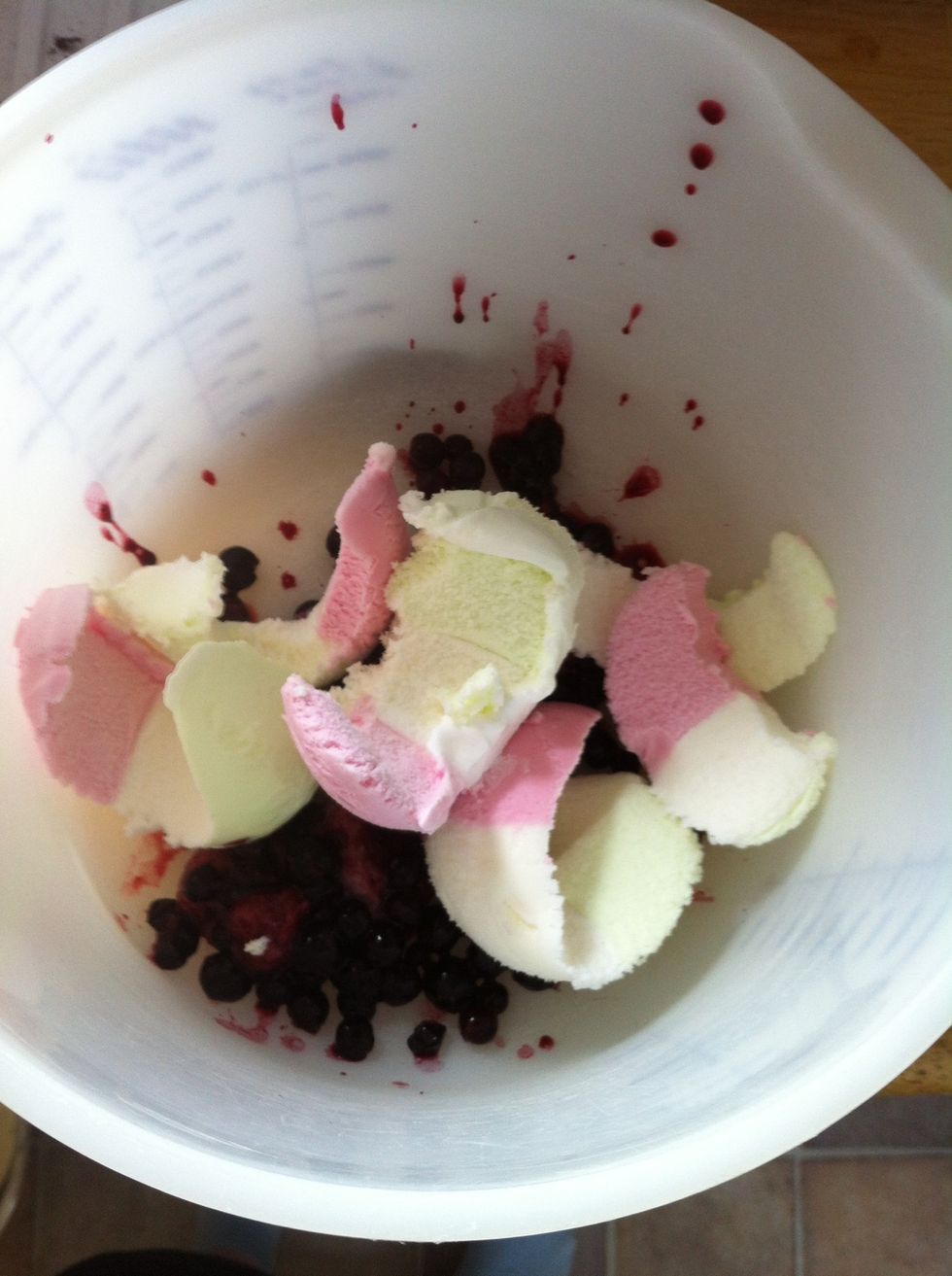 In to a bowl
Mix. You can use any kind of mixer, like electric mixer, doesn't matter
More ice cream ❤ add how much you want
As you can see in my other guide I like to add stuff and try different things, so I added chocolate chips and coconut flakes (I looove coconut flakes!) but this is optional
I changed glass hehe. But here's the result! Yummie ❤
Berries
Ice cream
(optional: sugar)
Angelica Andersson
300 followers! Thank you guys for Helping me and supporting me to make even more guides! ❤