This guide will show you how to make a super easy messy bun.
14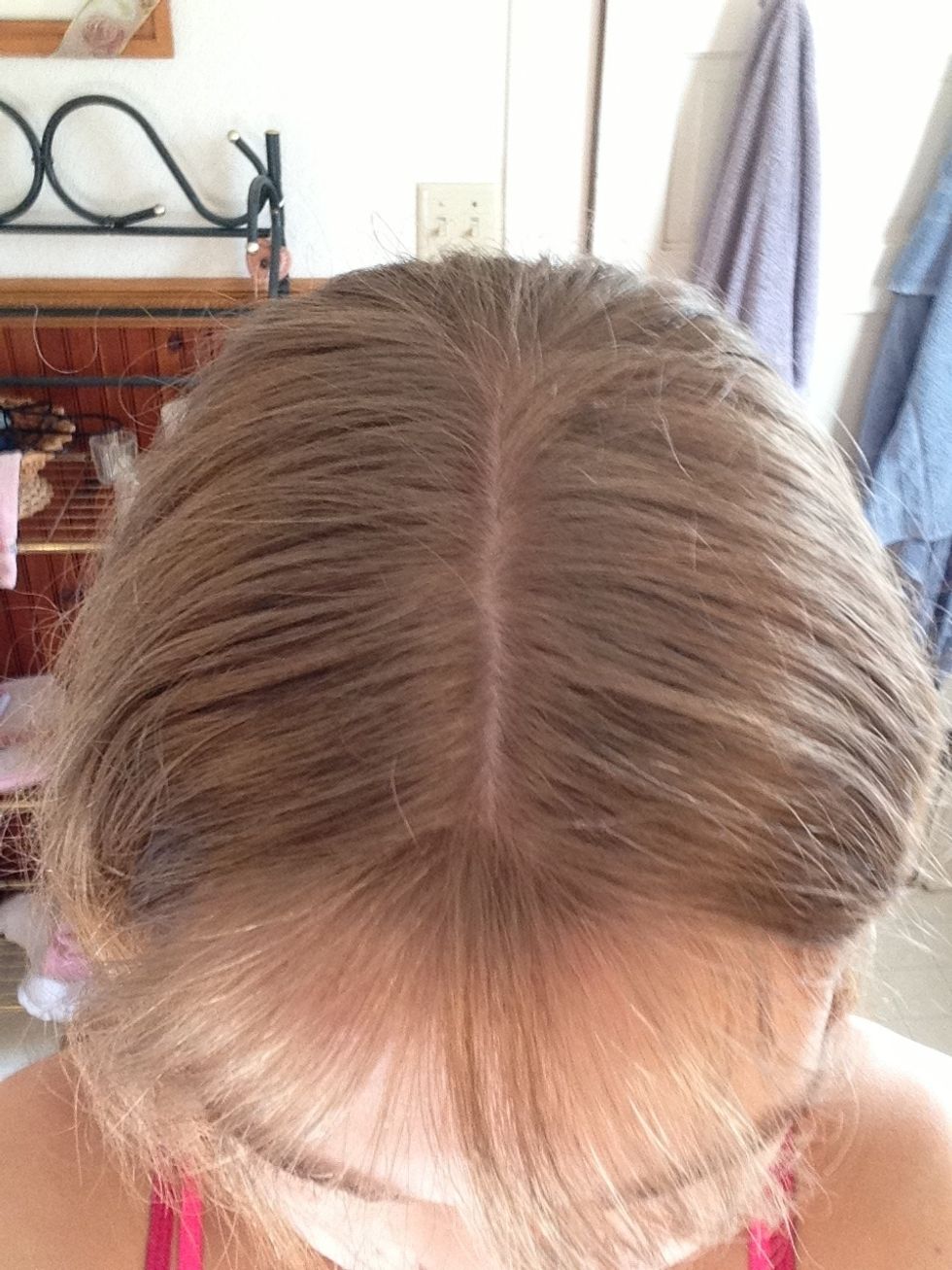 First, part your hair in the middle.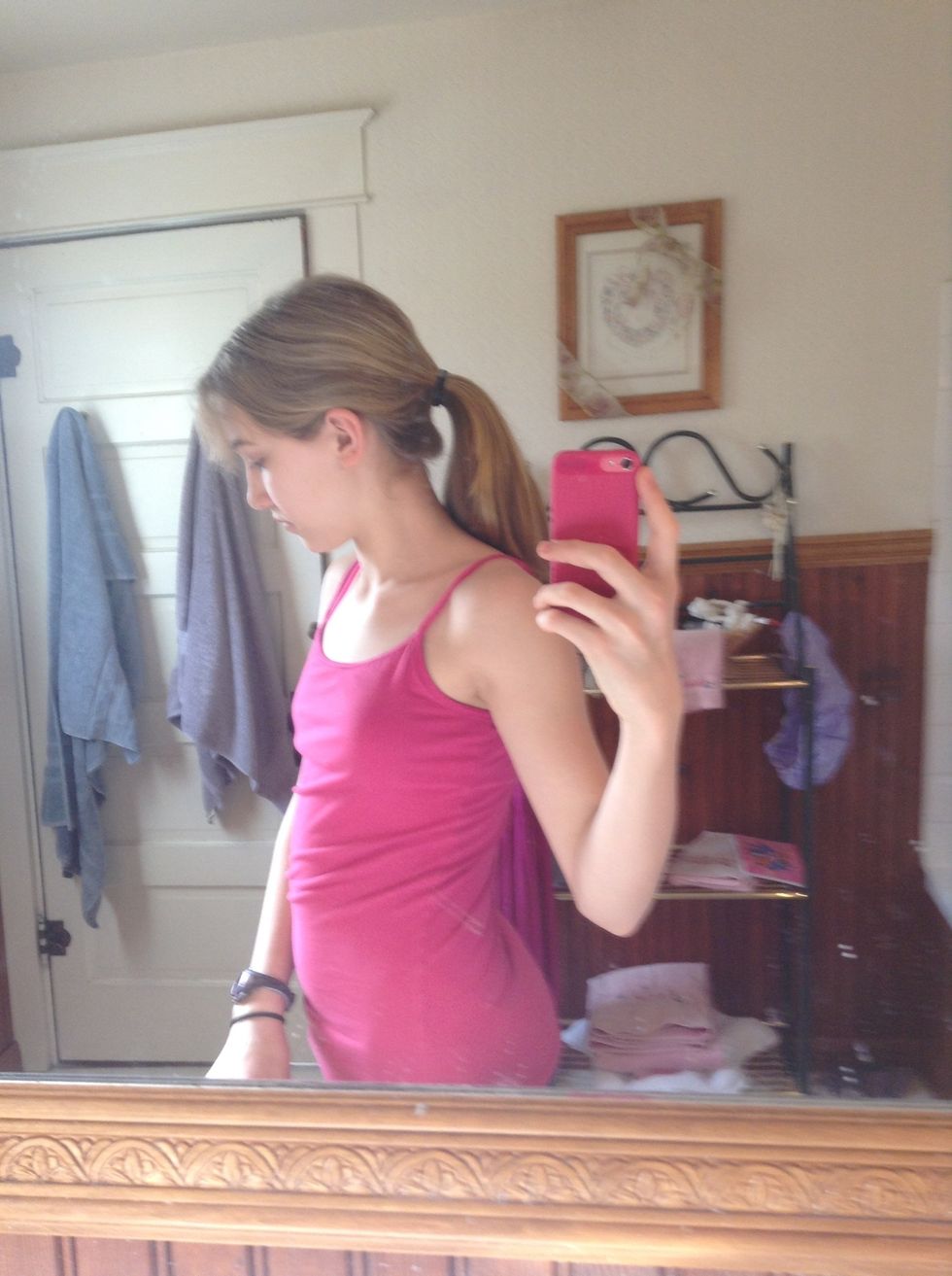 Put your hair in a ponytail. It can be as low or high as you want. I just go medium.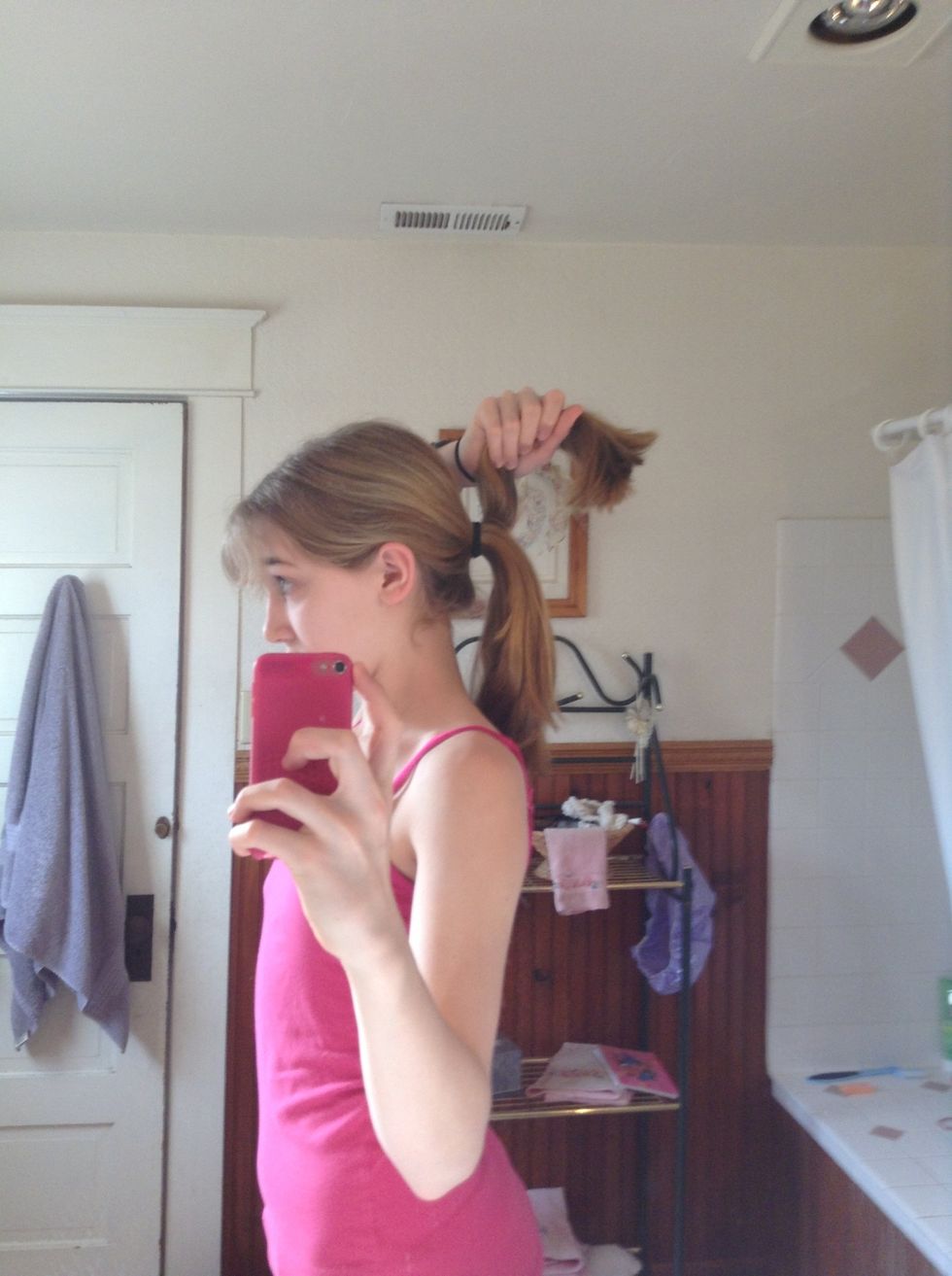 Part your ponytail into two pieces, and take one in each hand.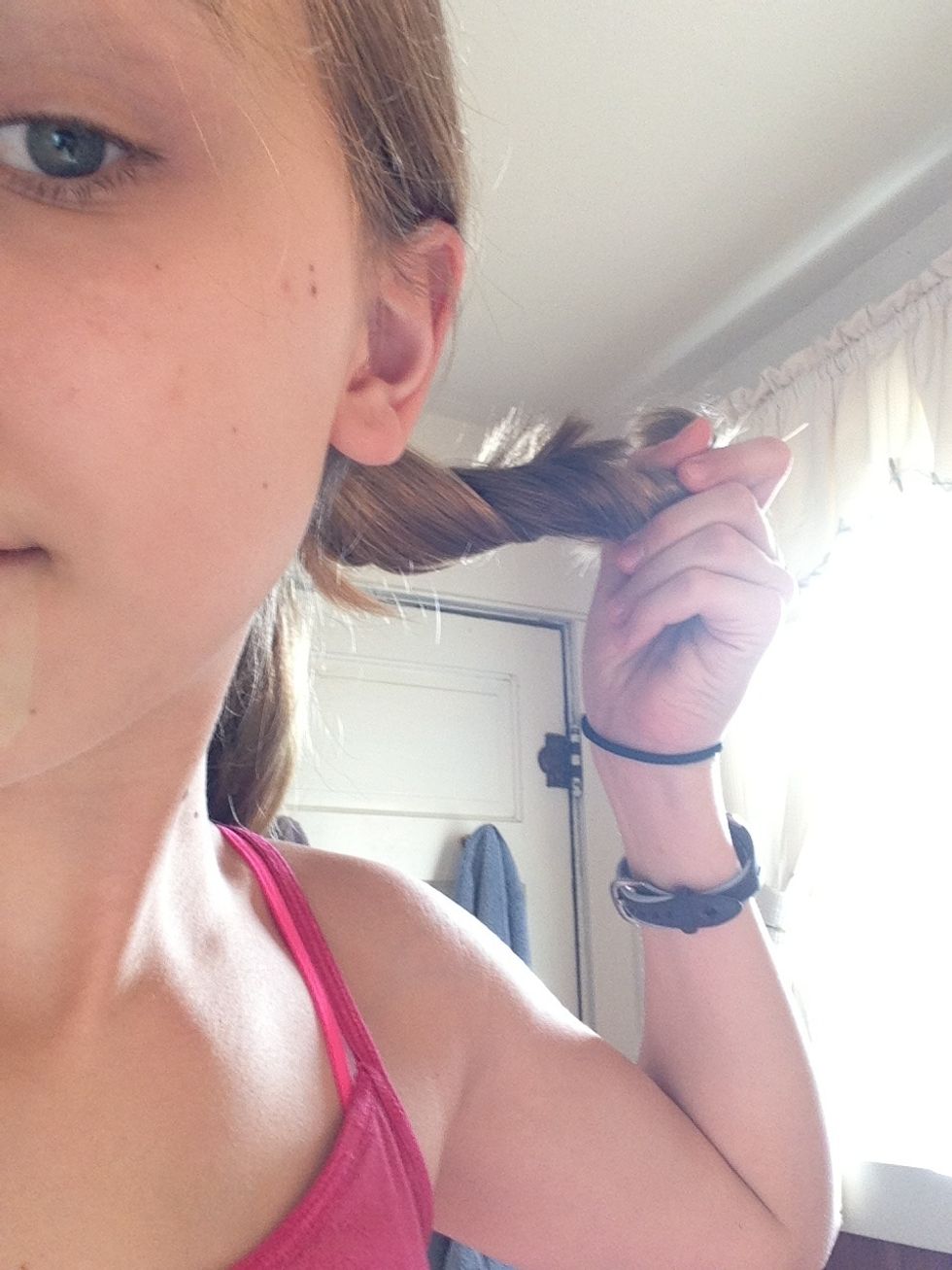 Twist...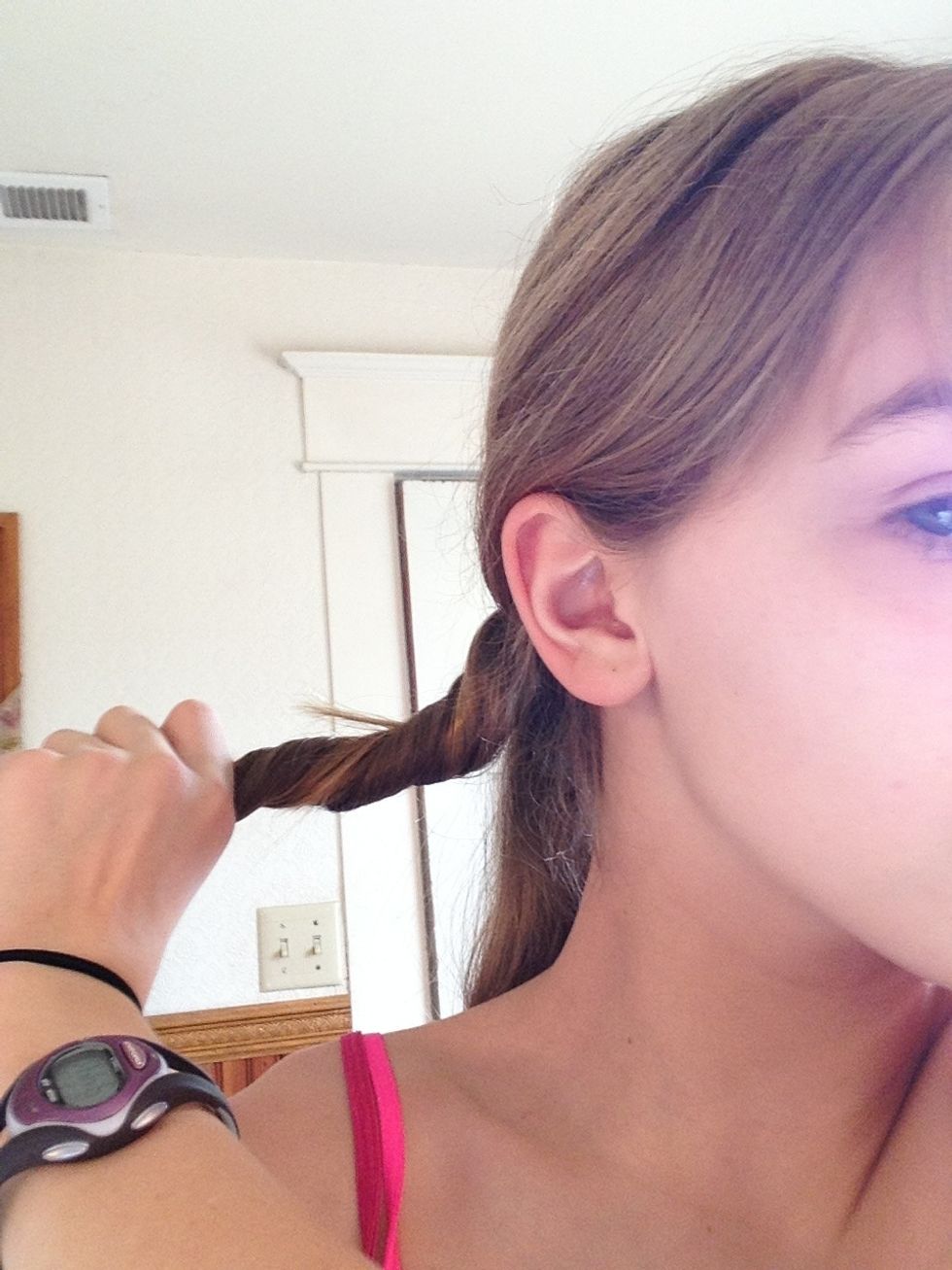 Twist...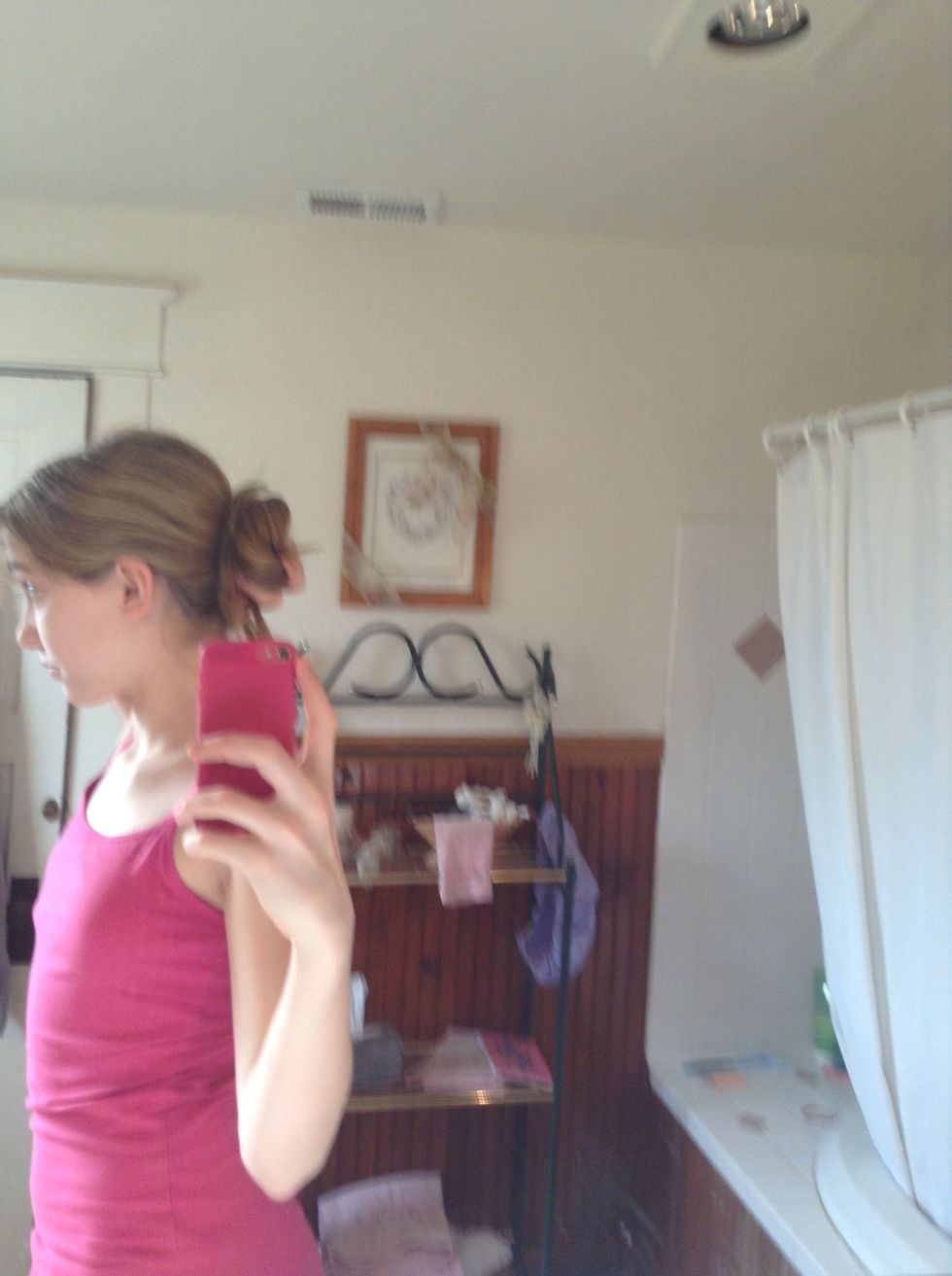 Now, while keeping the pieces twisted, wrap them around your ponytail either way you want.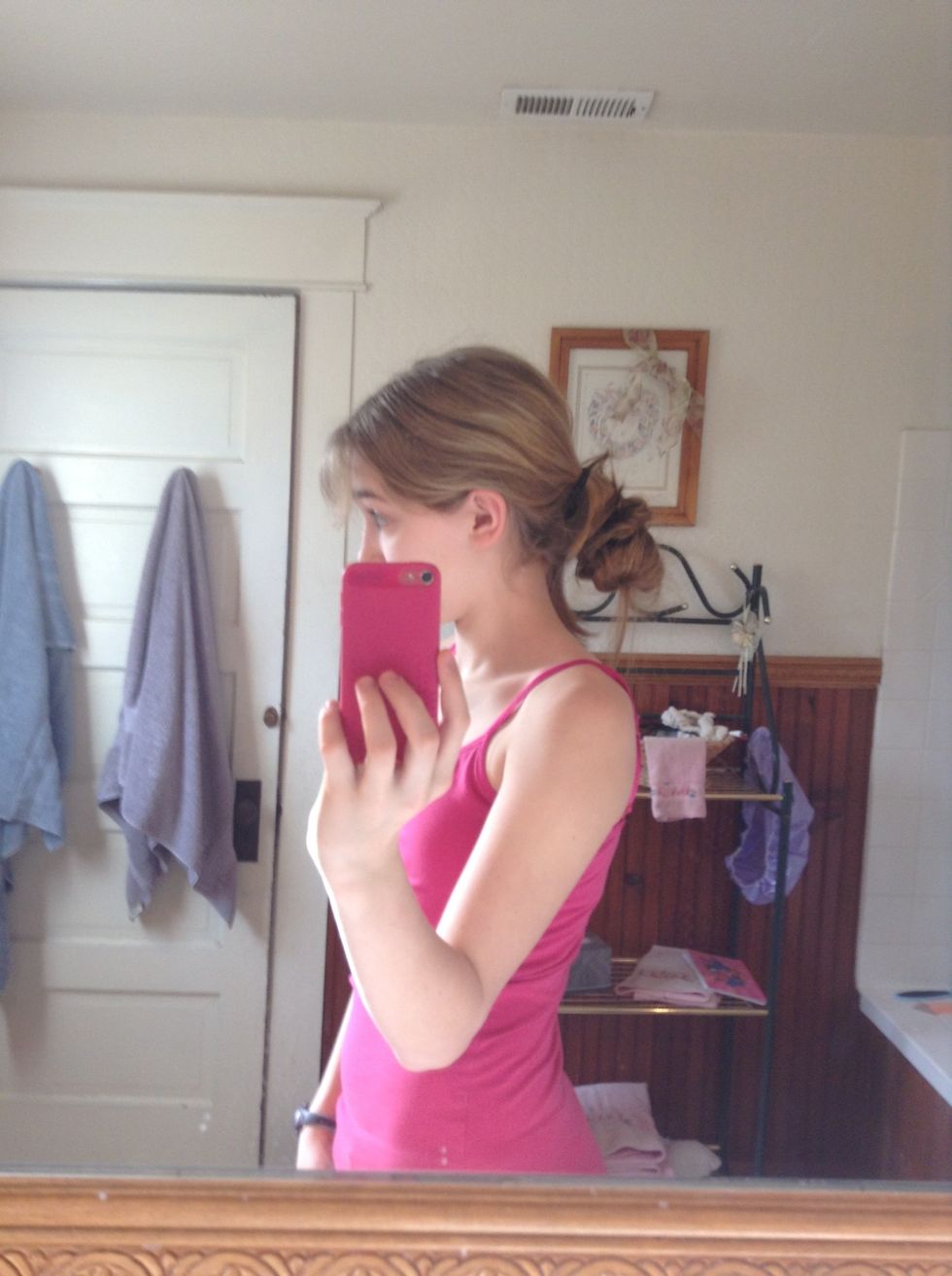 Now tie with your other elastic. You're done!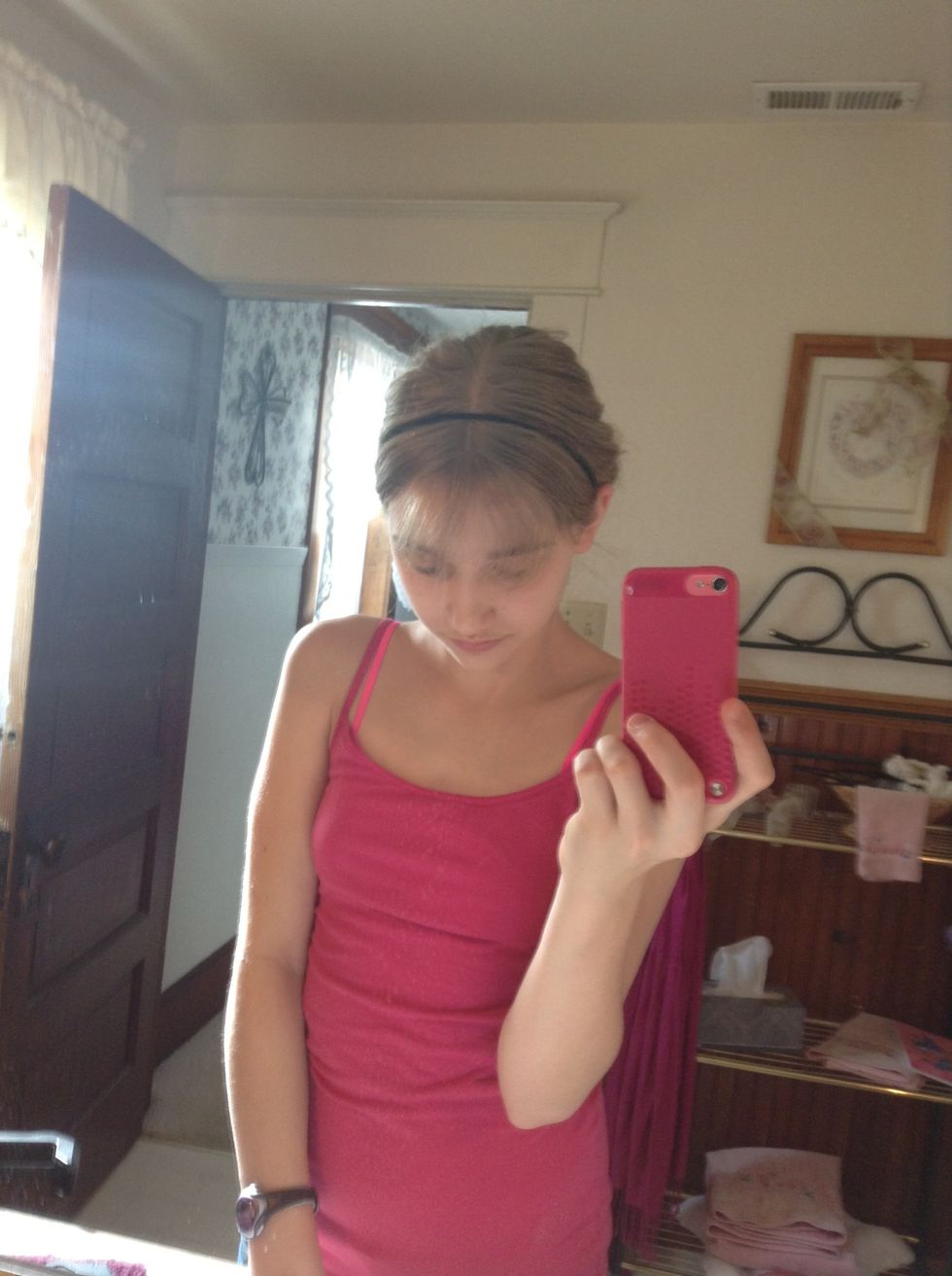 You can accessorize with headbands and clips :)
If the bun comes out too saggy, you can use bobby pins and/or barrettes to make it higher and stay better.
Kathryn M
Please check out my guides and follow! Requests for guides? Send me a message and I'll try to make it happen :)