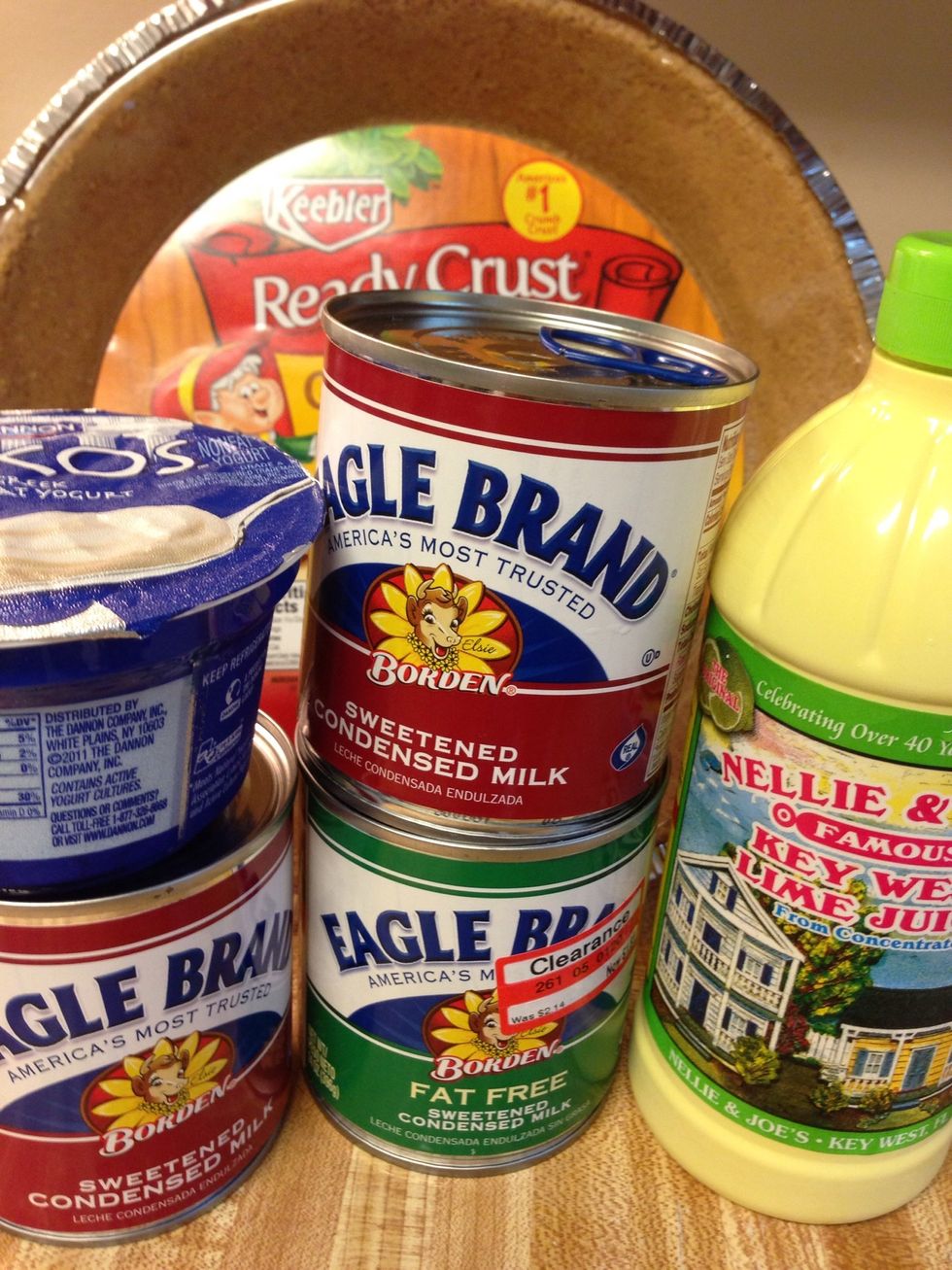 Gather your ingredients. I used bottled key lime juice but you can use fresh juice if you'd like. That (contrary to the purpose of this guide) would take more time and be more expensive. ☺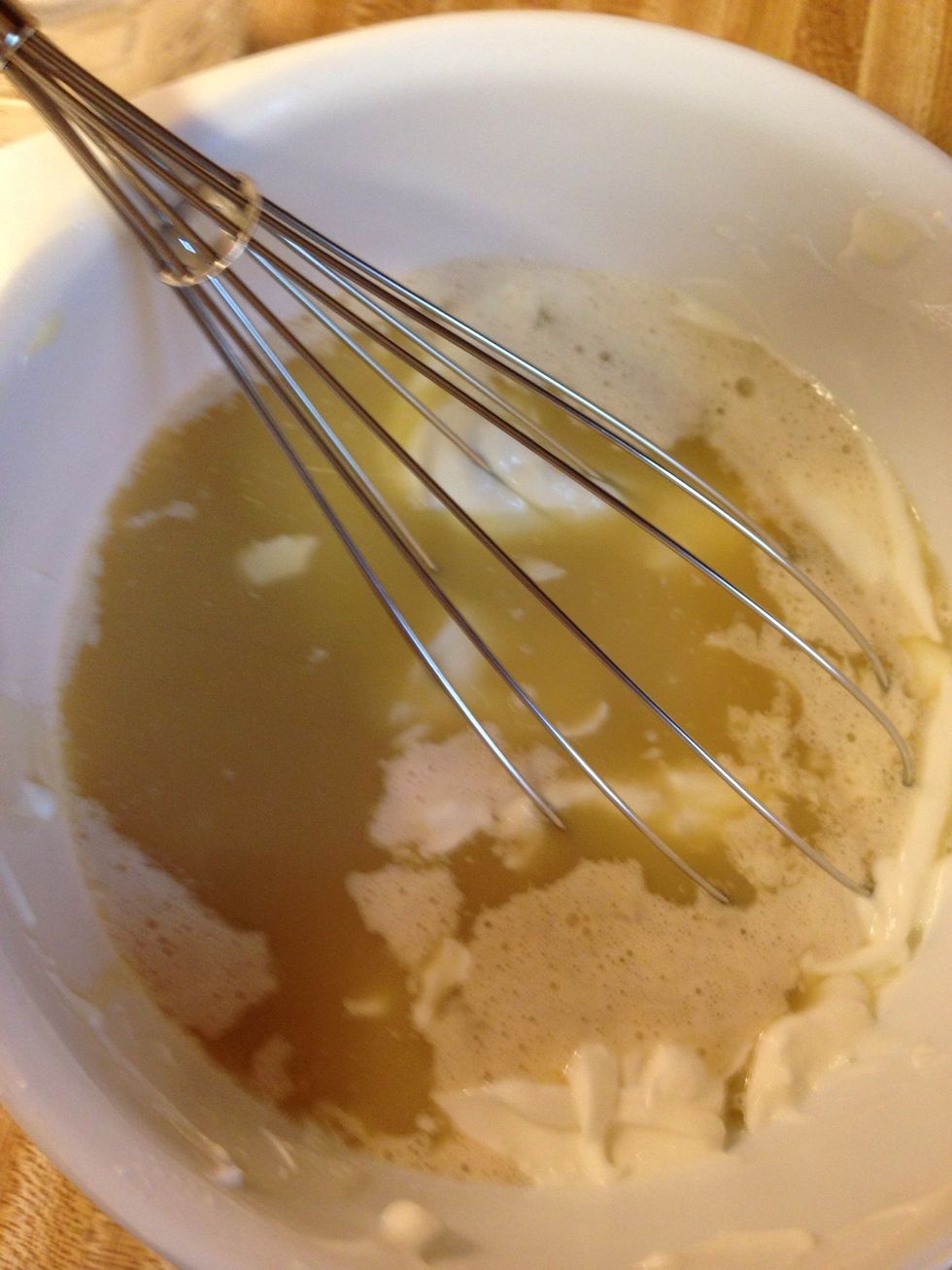 Put ALL of the ingredients in a bowl. I used two cans of sweetened condensed milk and used about 1/4 C of evaporated milk to get 3C. I didn't want to open another can of SCM for that small amount.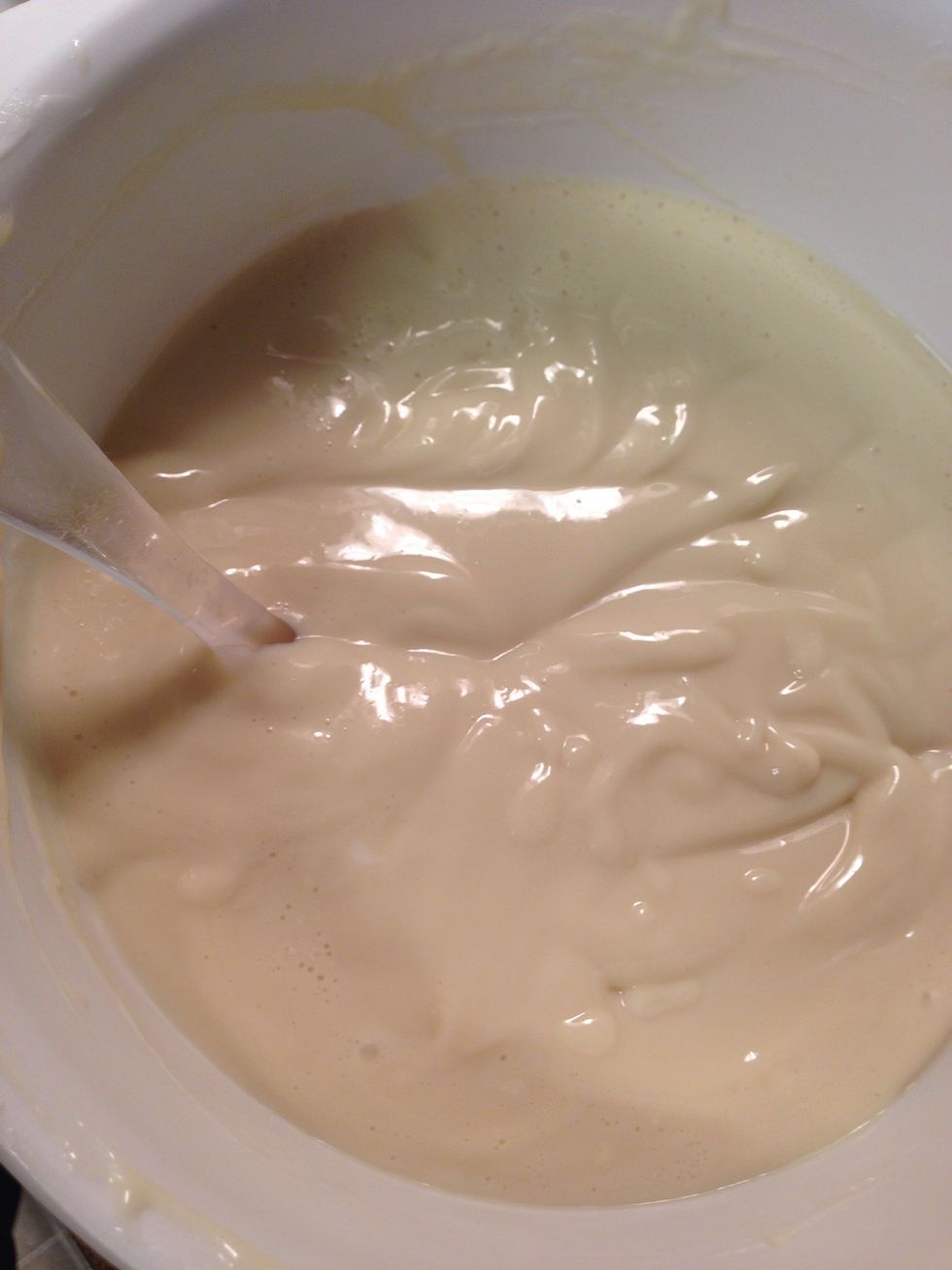 Mix the ingredients thoroughly, make sure to scrape the sides of your bowl.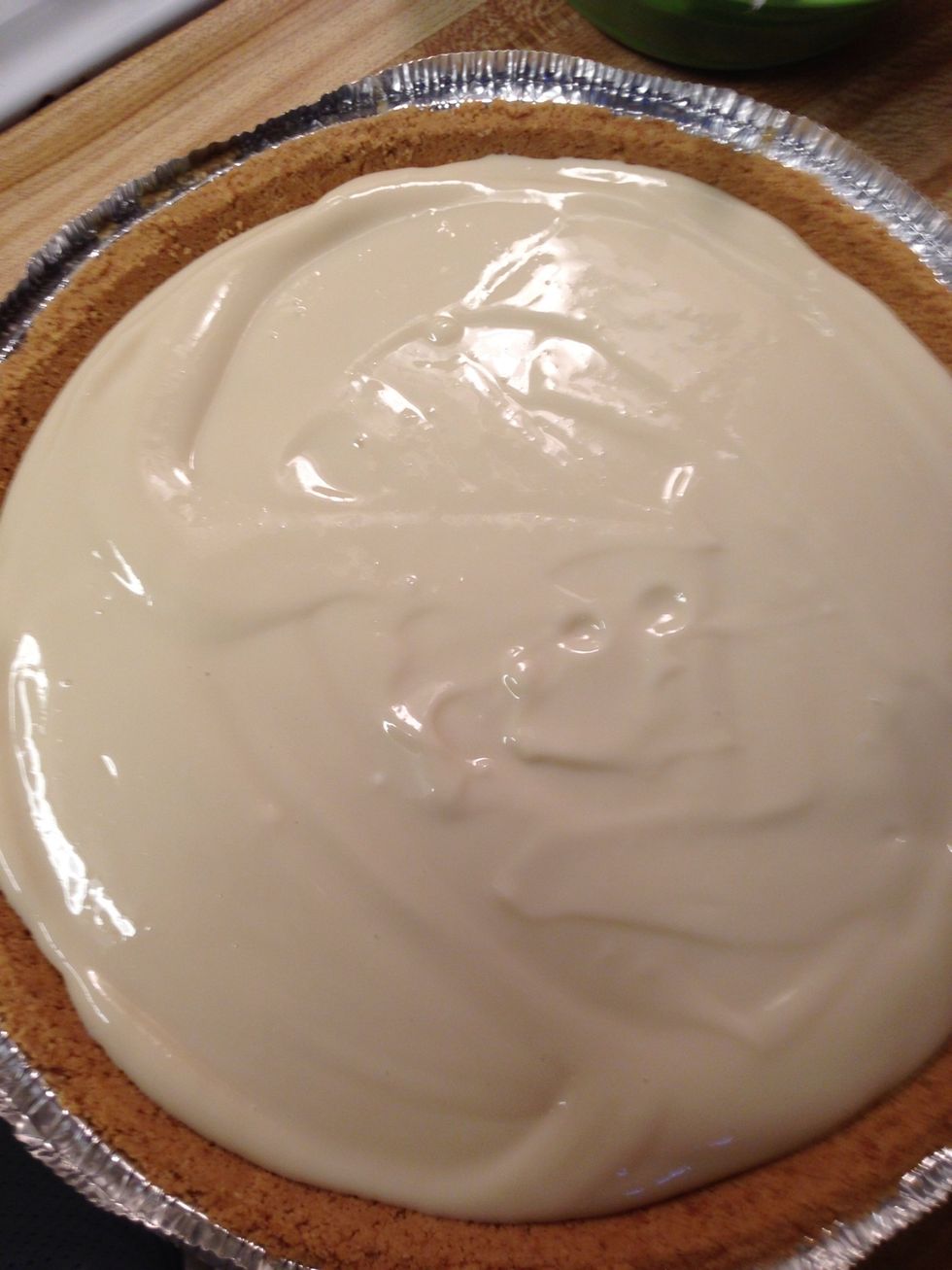 Pour into the graham cracker crust and smooth the top. Bake at 350 F for 10-15 min. or until it is no longer jiggly in the center.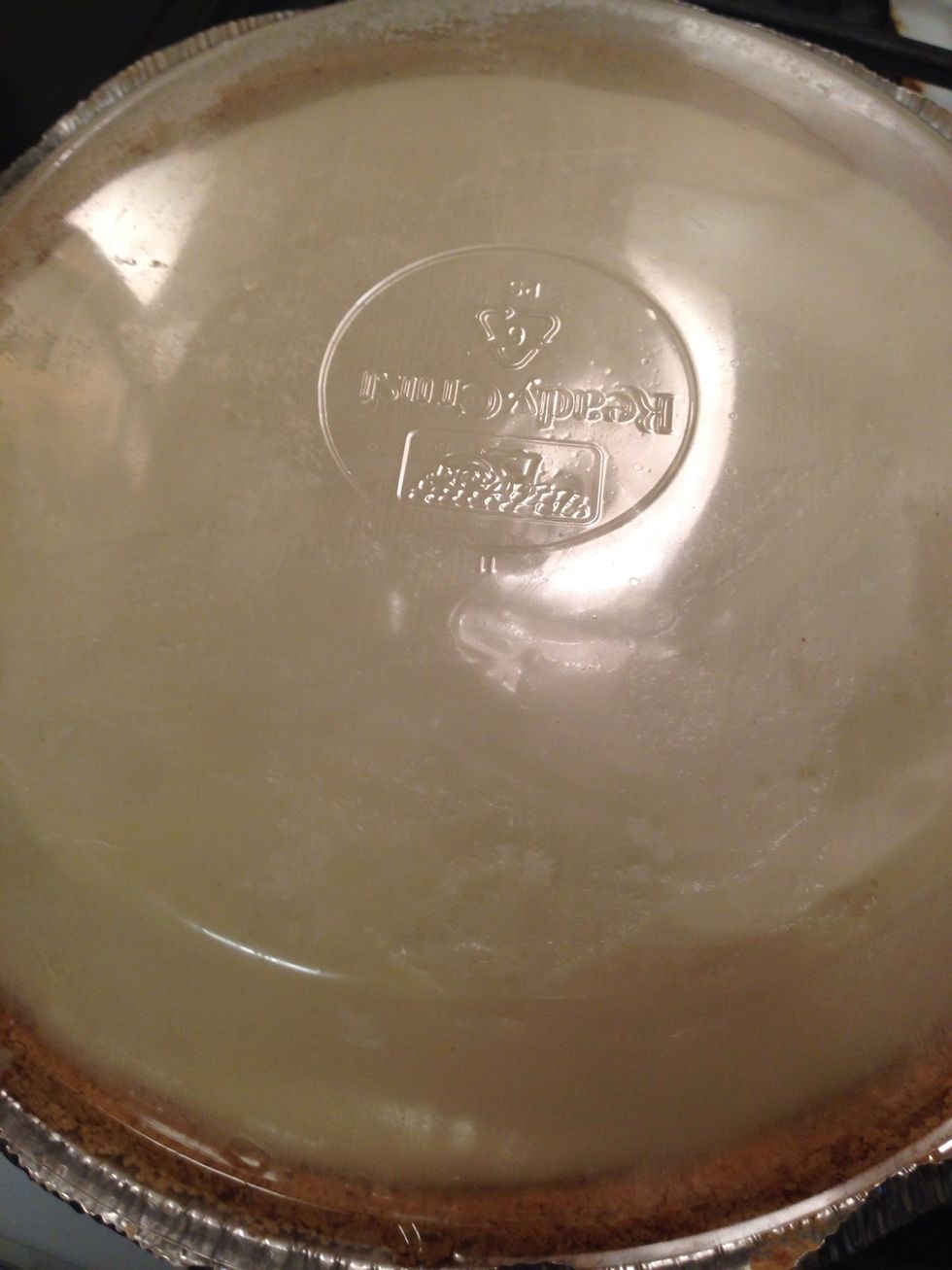 Cover and refrigerate until completely cool.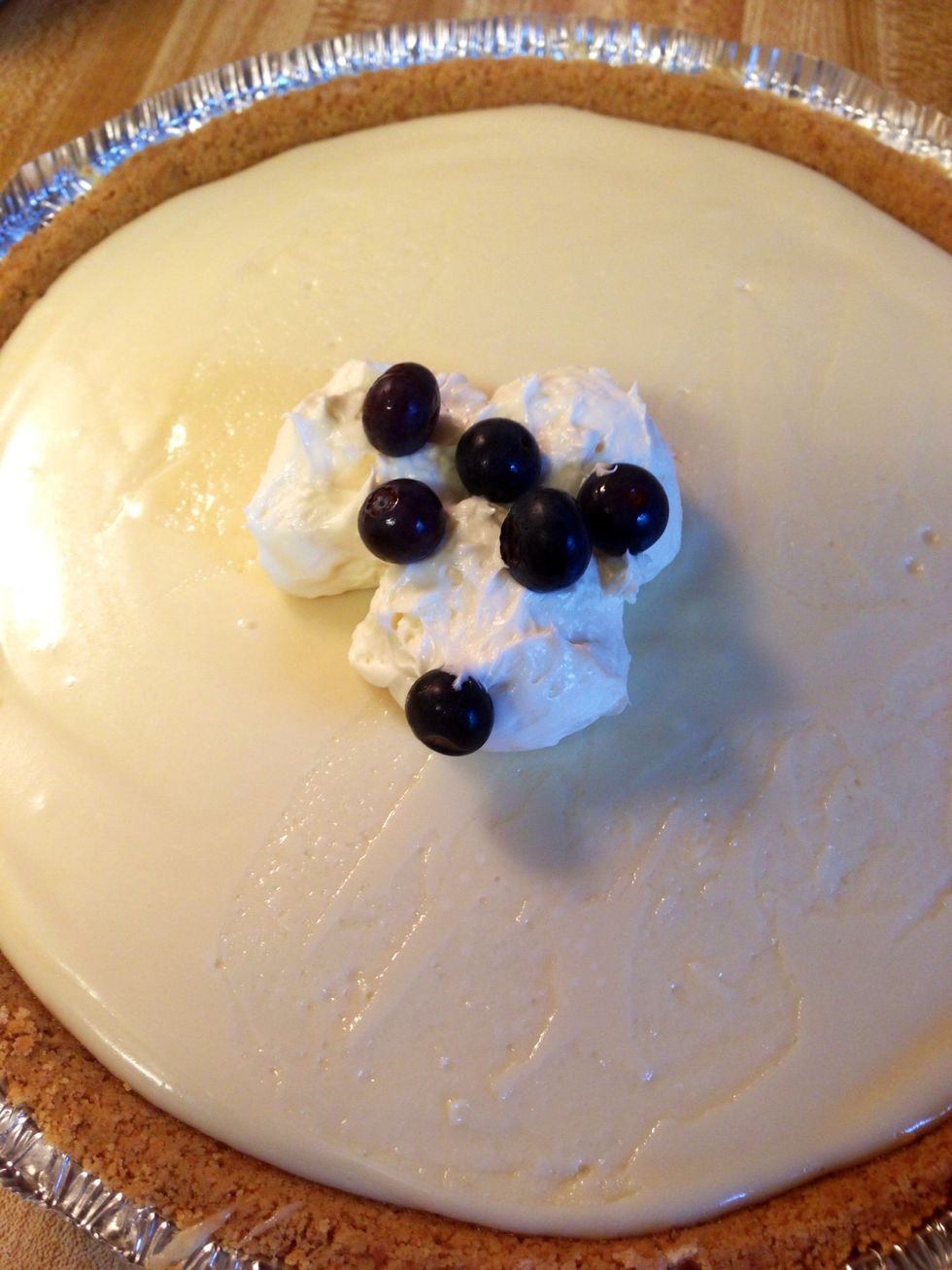 Throw on some whipped cream and ENJOY! I hope you'll try it!
Share your photos with us! Send a tweet to @myANDcreations, tag us on Instagram @myANDcreations or post it on our Facebook page www.facebook.com/ANDcreations.
1.0 Graham Cracker crust
3.0c Sweetened condensed milk
1/2c Greek yogurt
3/4c Key lime juice
And Confections
A former science teacher turned Boutique Bakery business owner. Follow our adventures! YouTube.com/myANDcreations Instagram.com/myANDcreations