Make a Super Duper Protein Packed Oil Treatment
24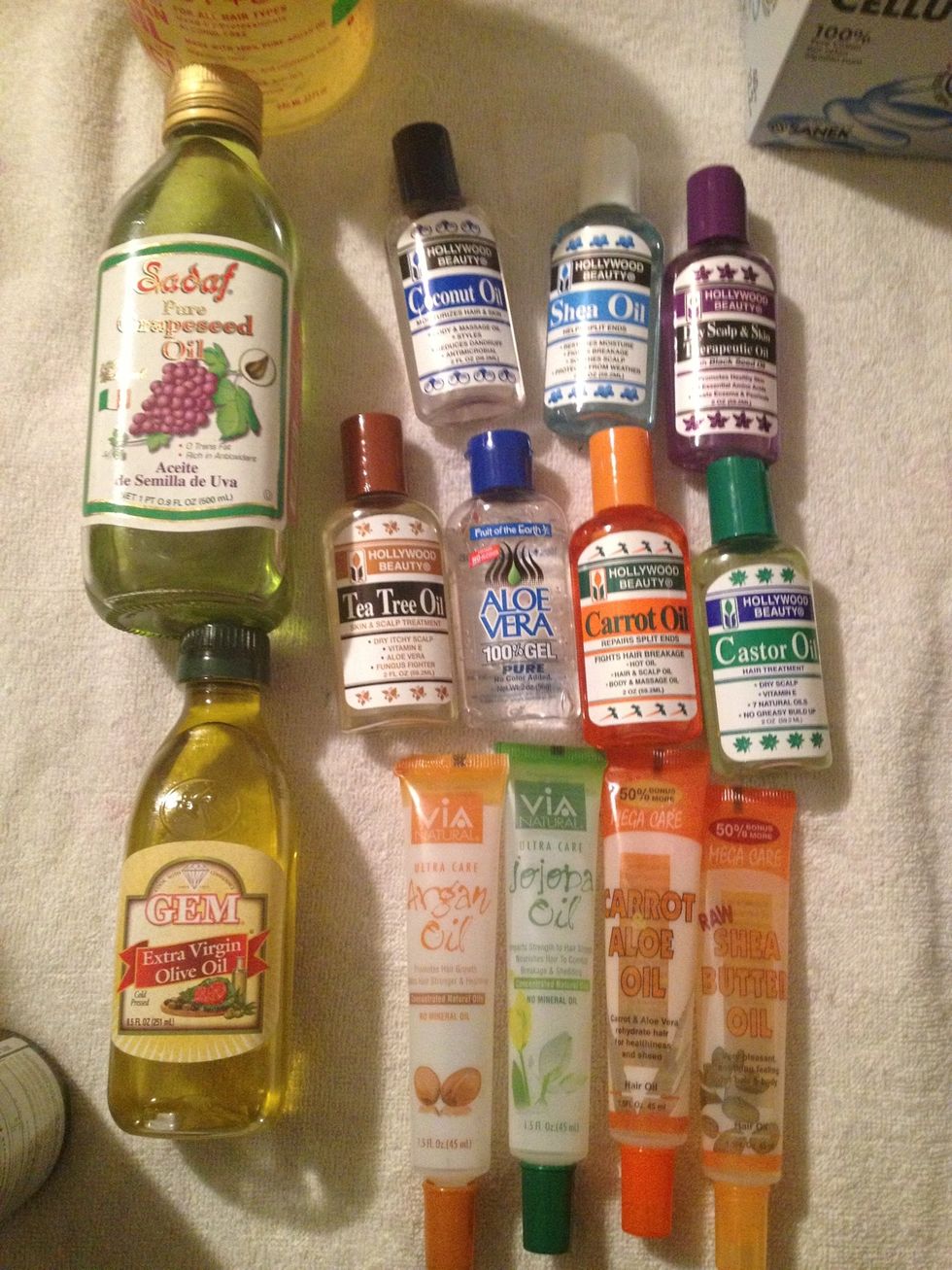 These are the oils I will be using for my Super duper oil treatment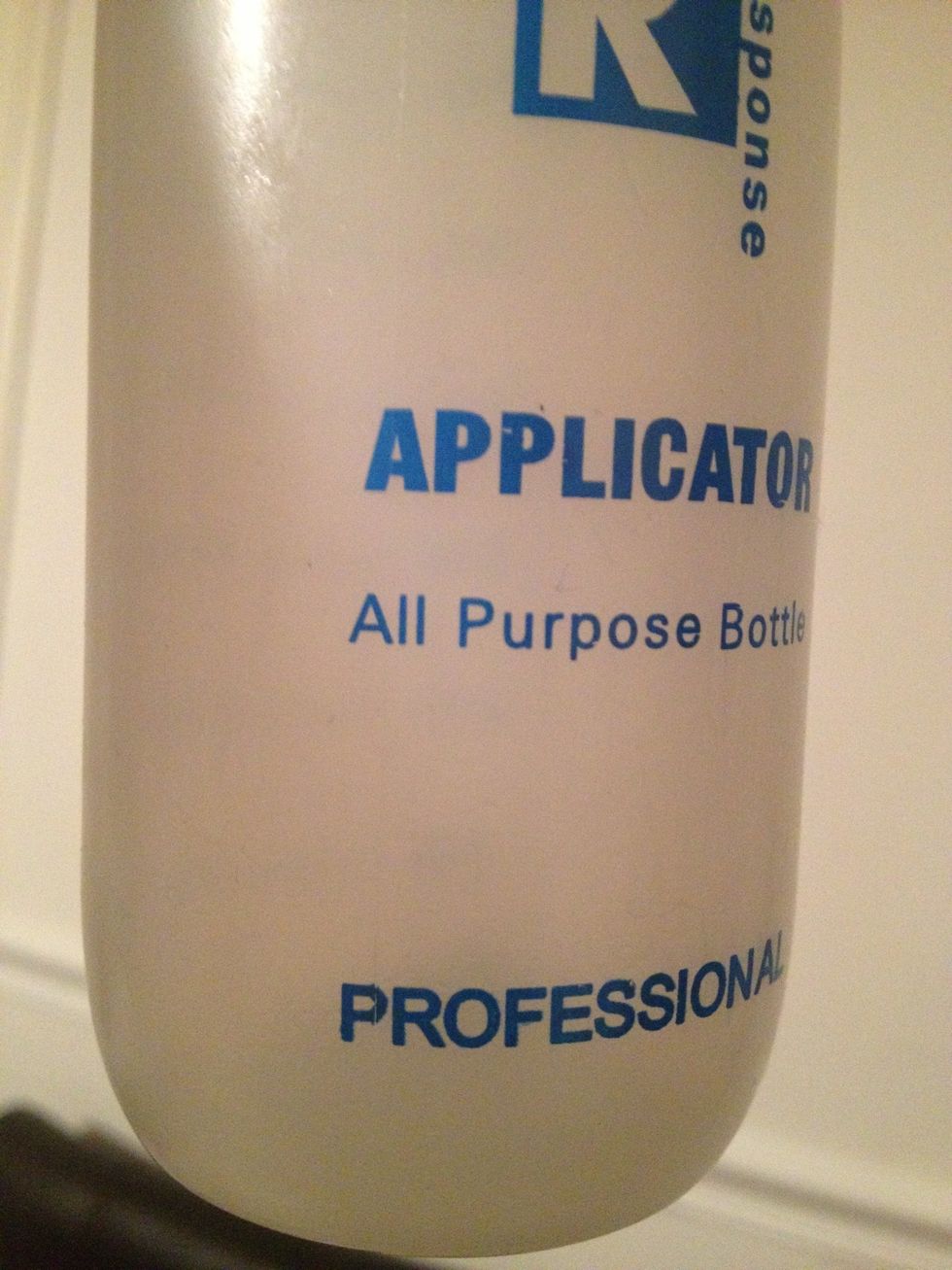 Empty Applicator bottle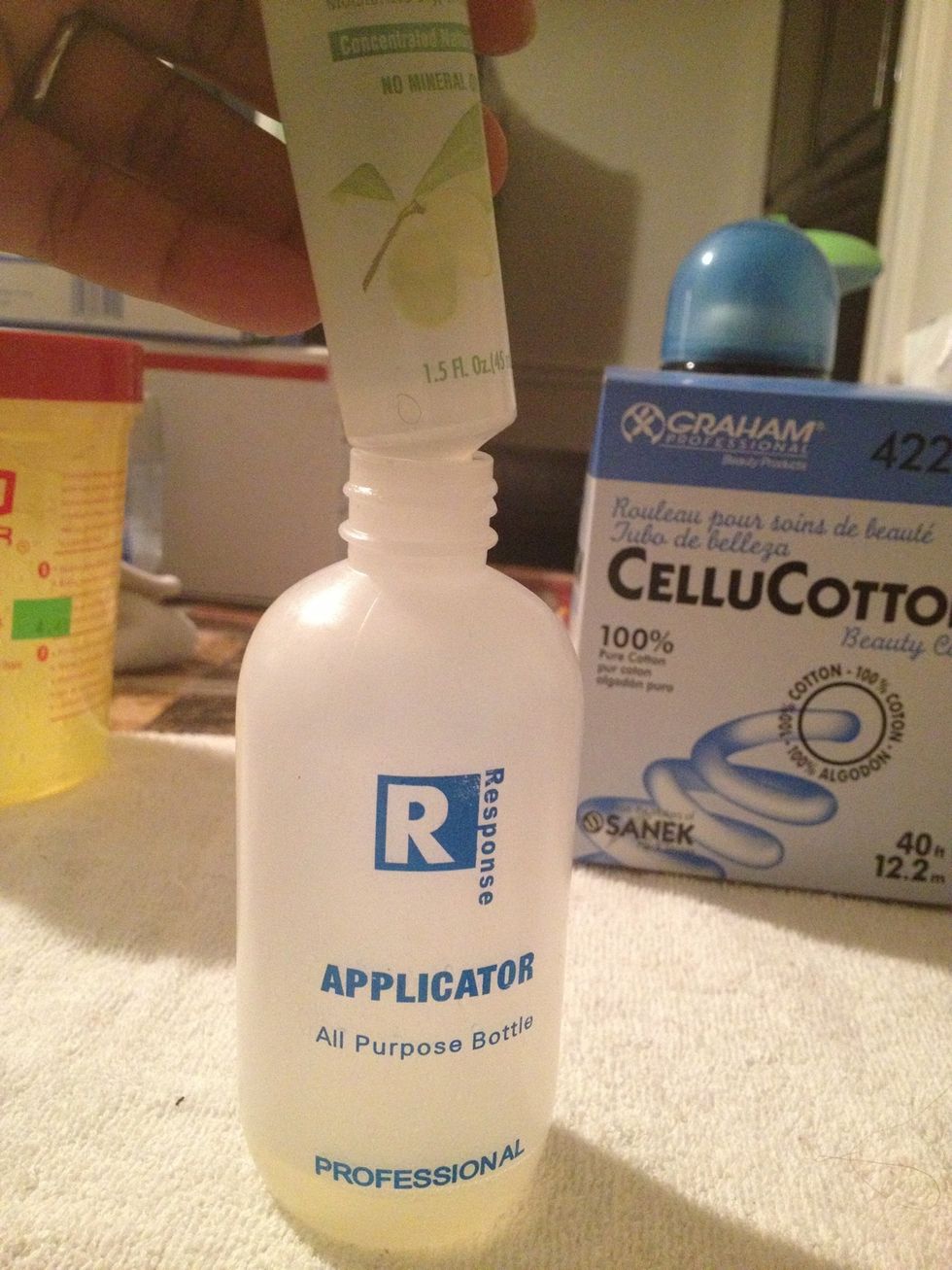 You can purchase these small bottles of oil at your local beauty supply or grocery store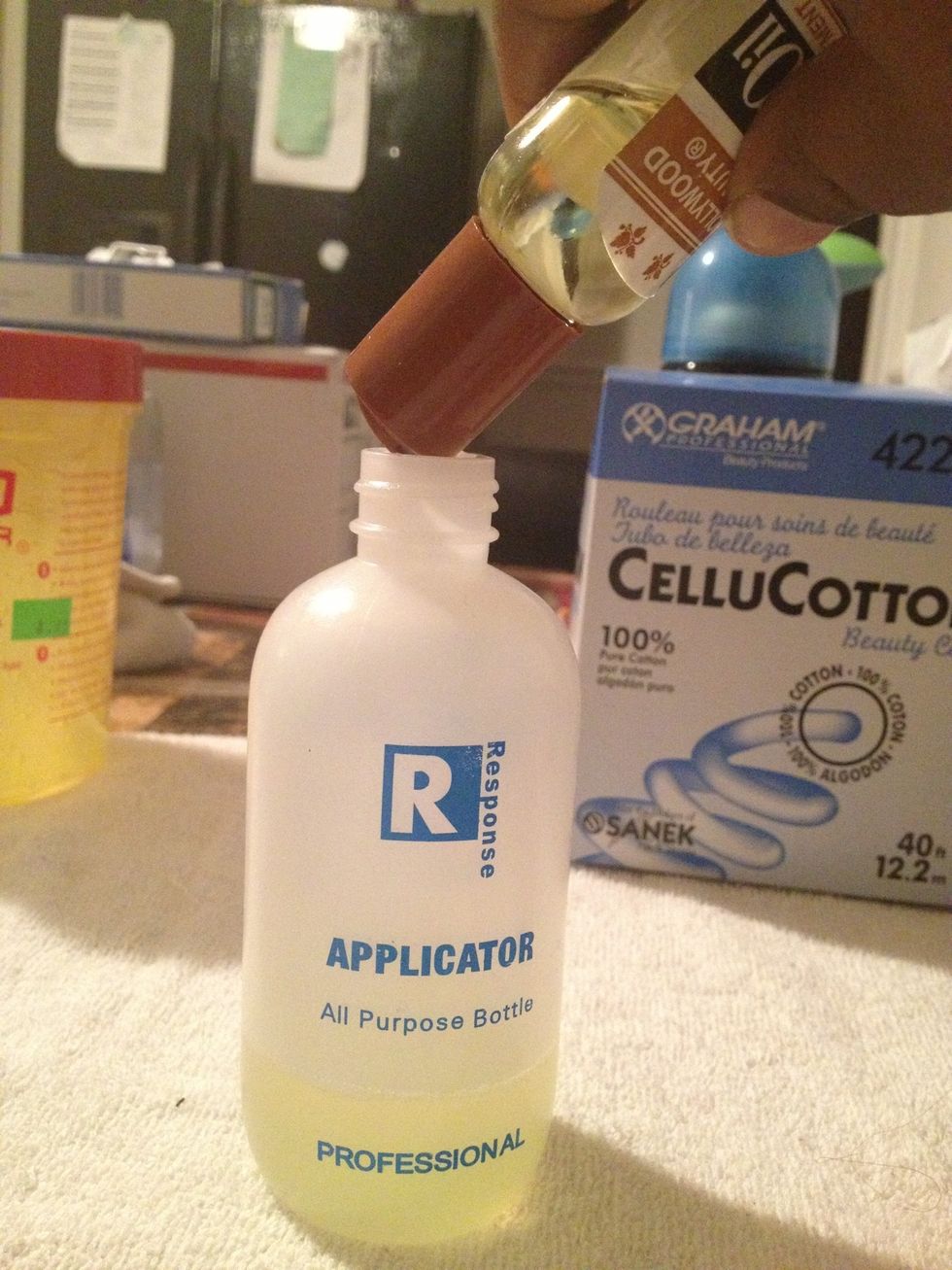 Seems like a lot but I've had 3 inches grow with daily massages and lots of washing!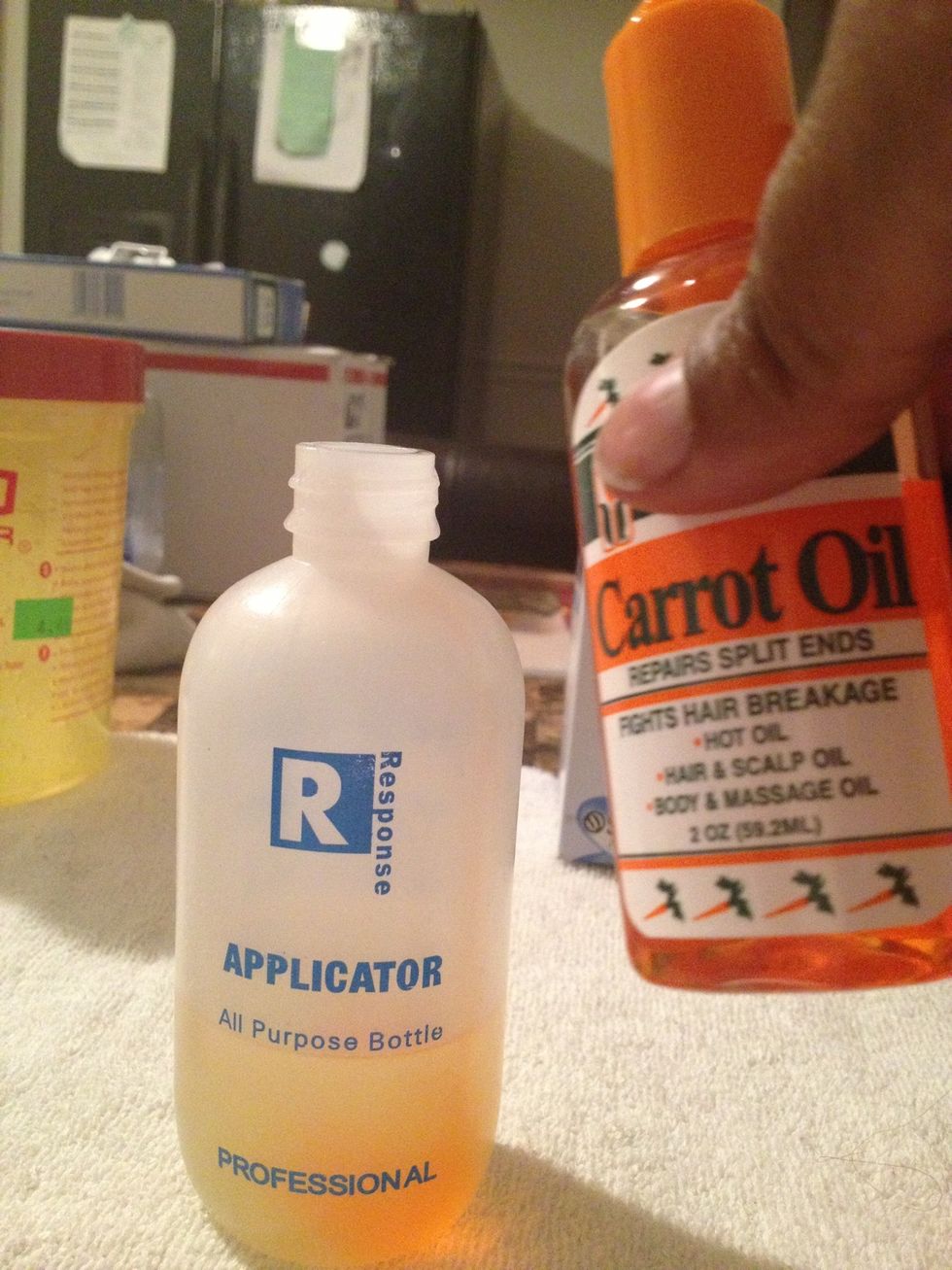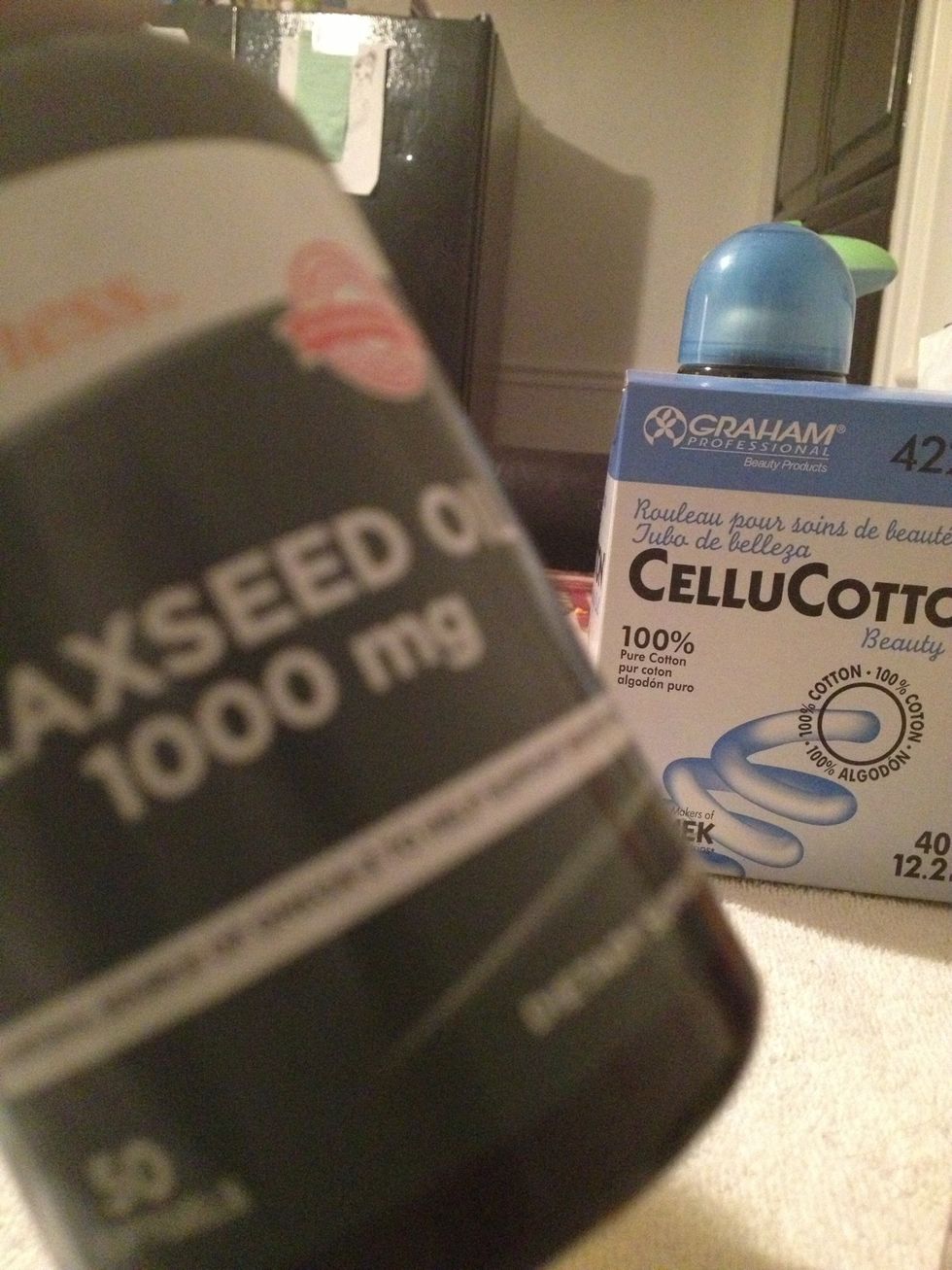 I use flax seed capsules because they are cheaper same stuff! Also take a biotin type tablet! It's great for skin hair and nails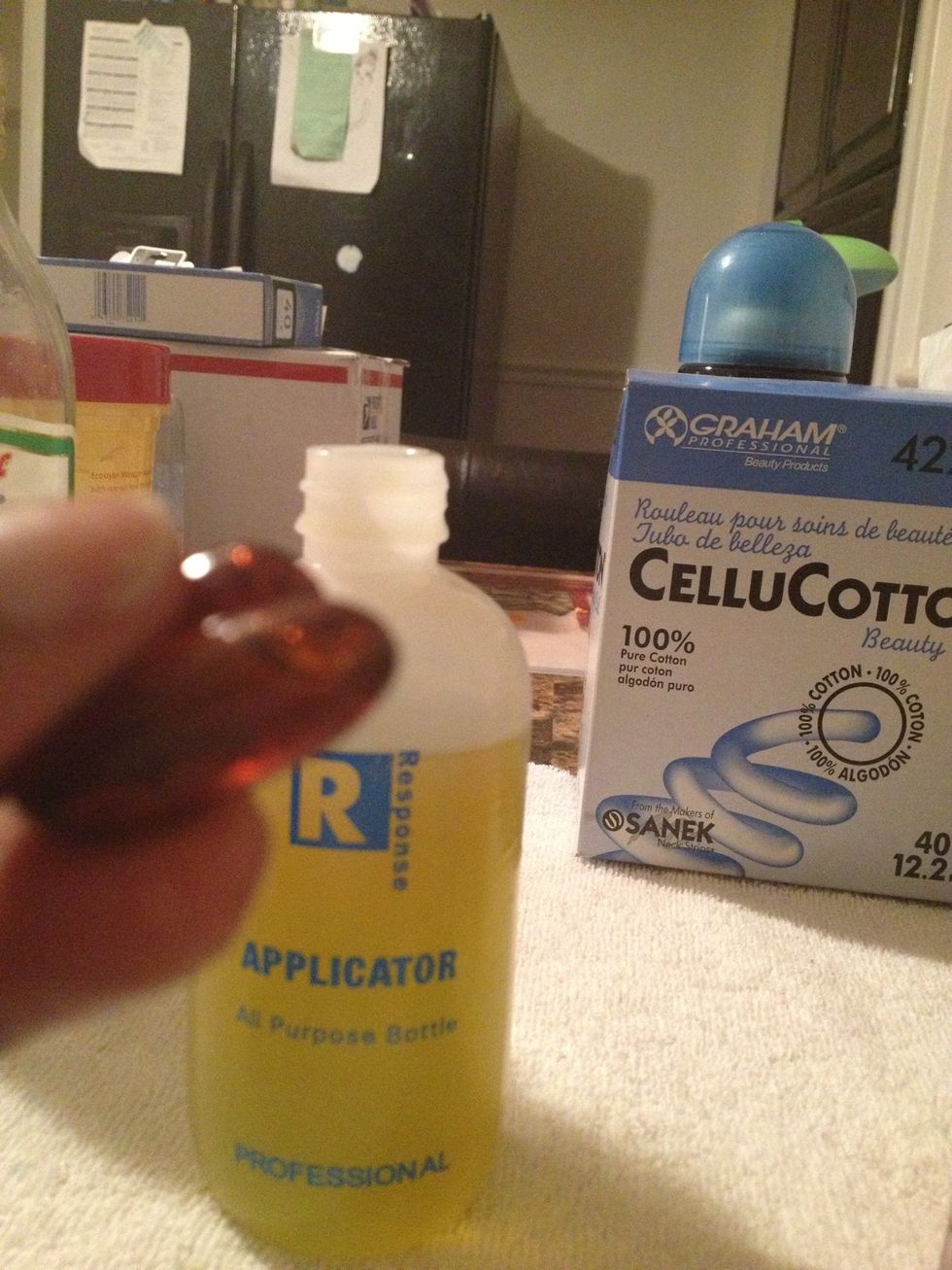 Flax Seeds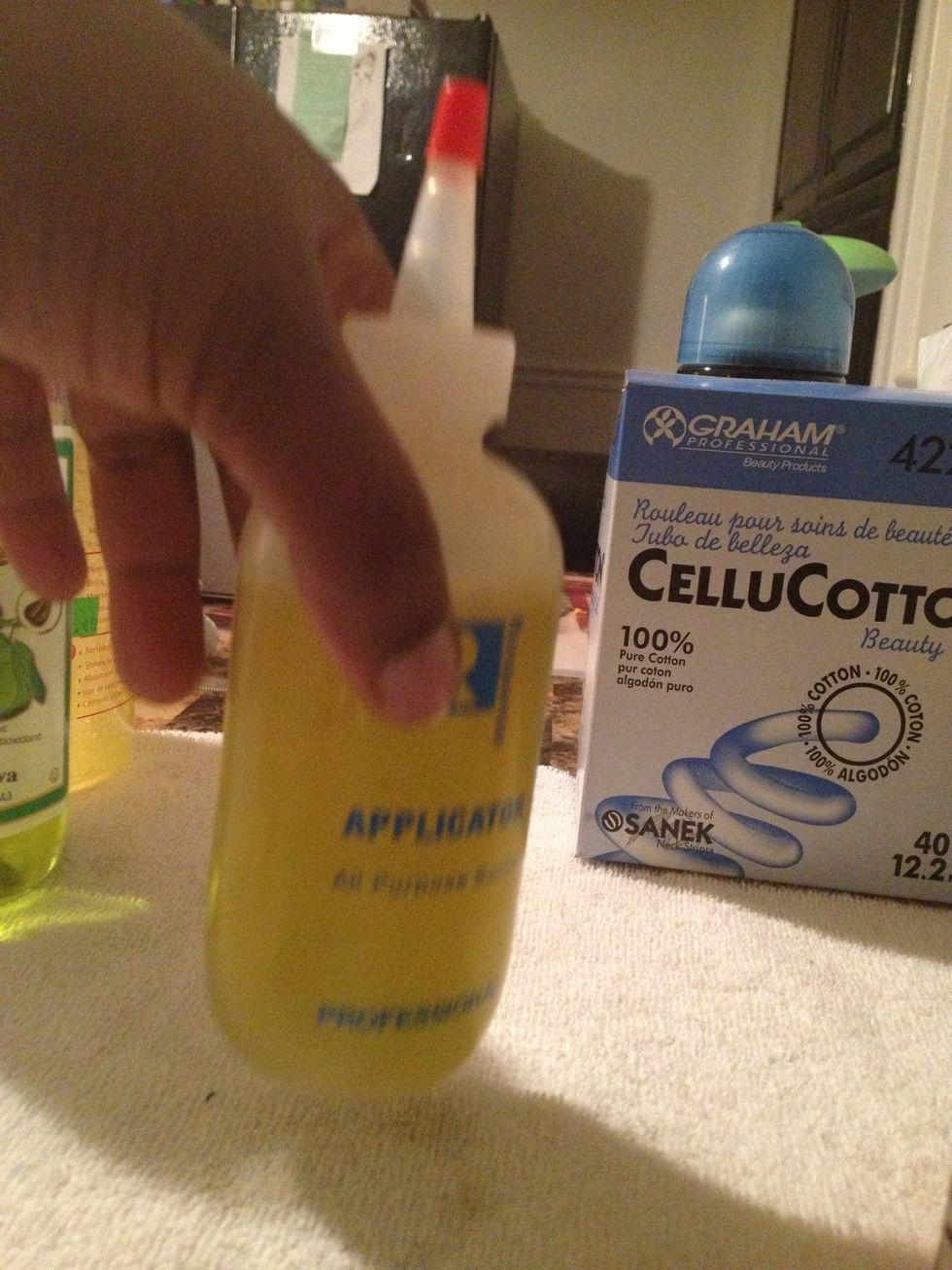 Once you have all your oils place cap on applicator bottle and gently shake.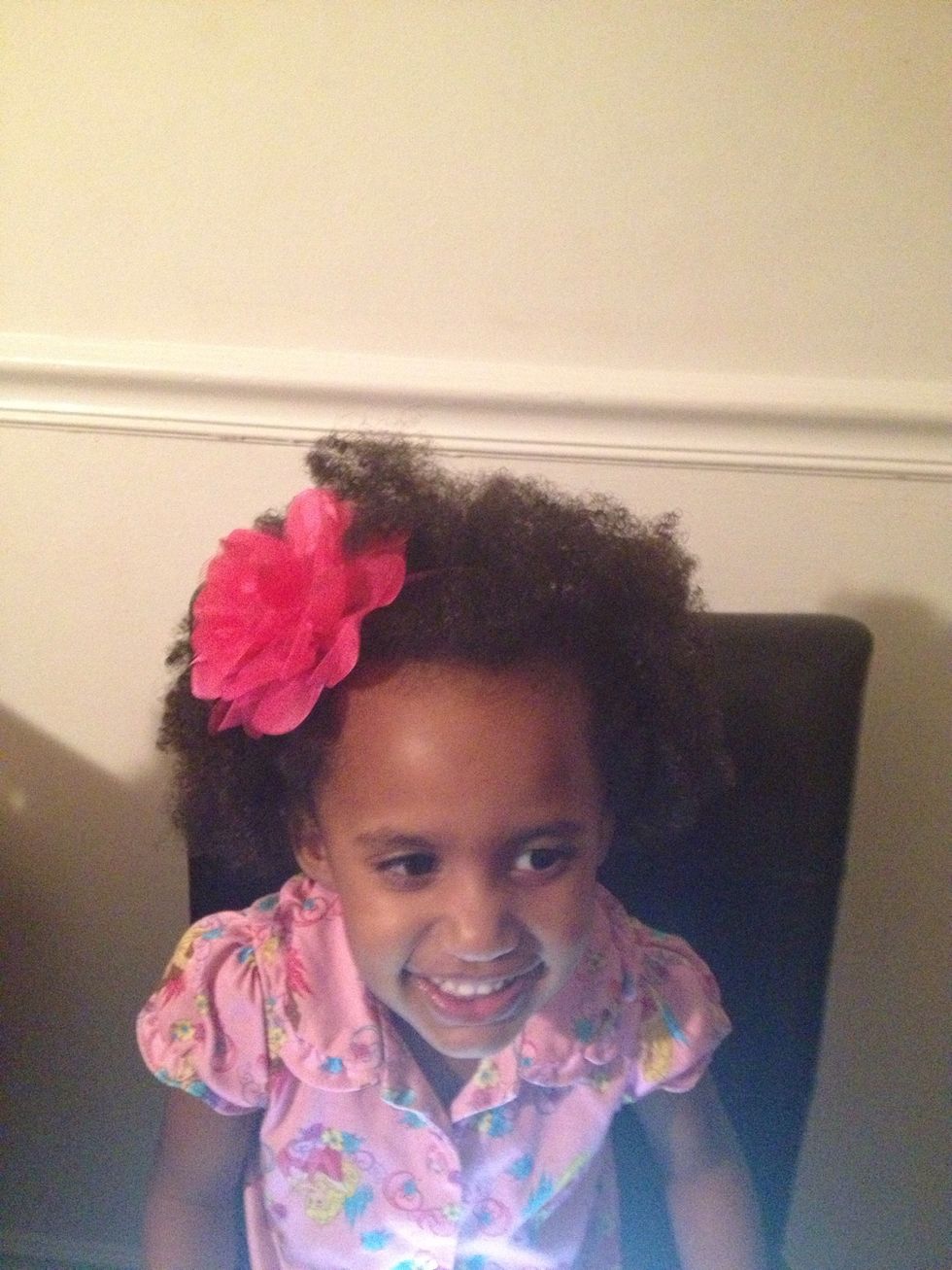 My little all natural wooder!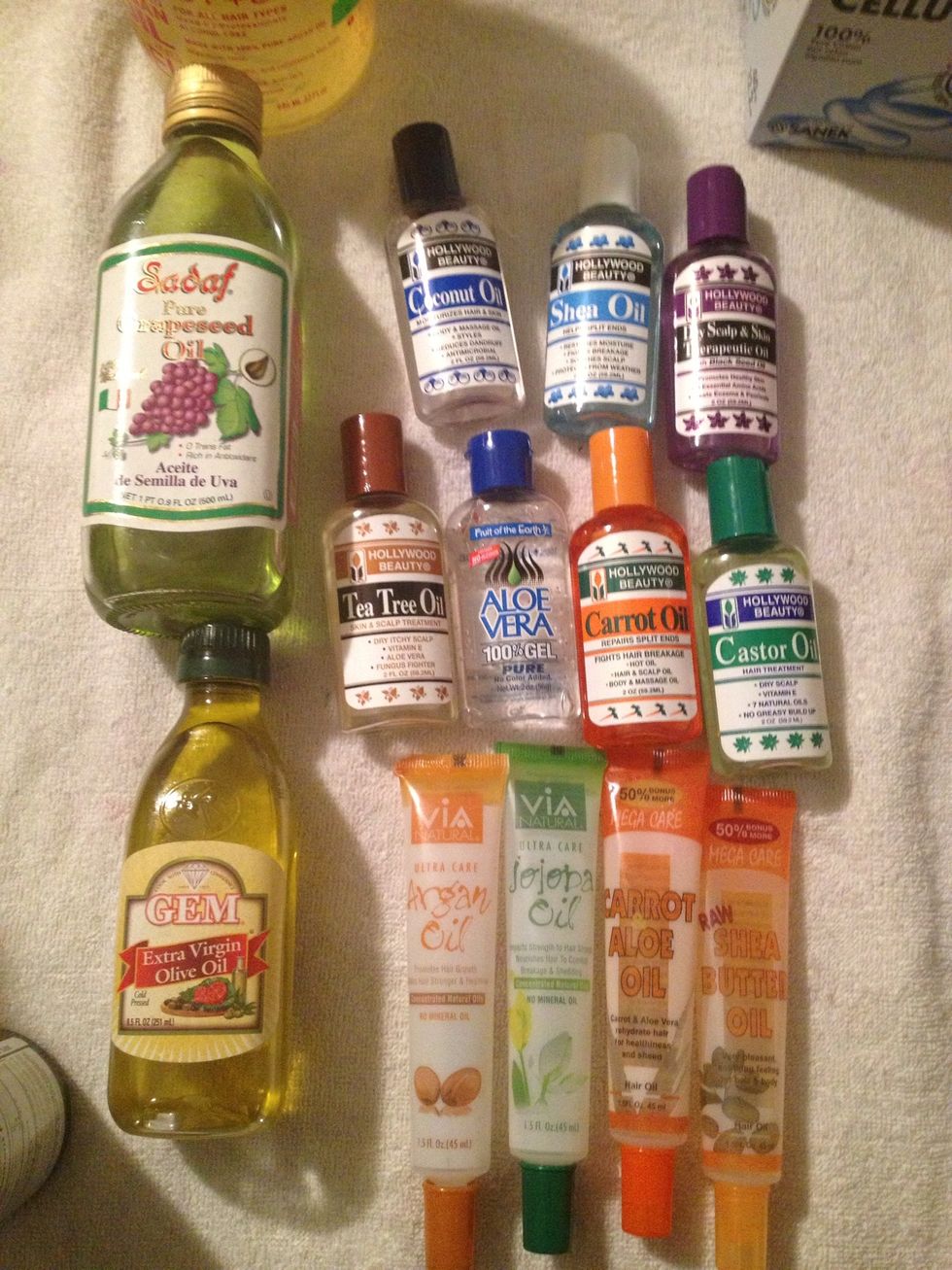 Thanks for looking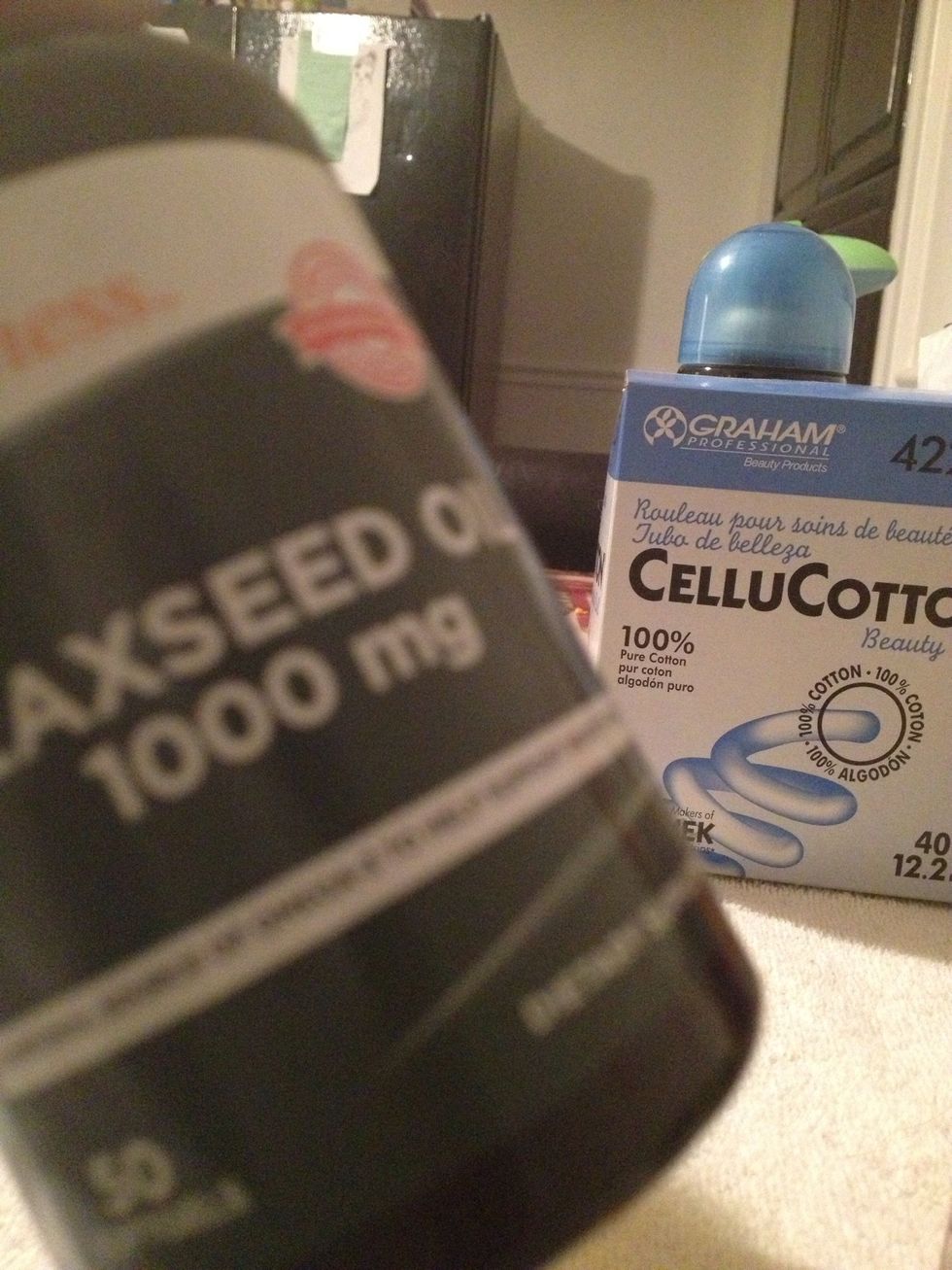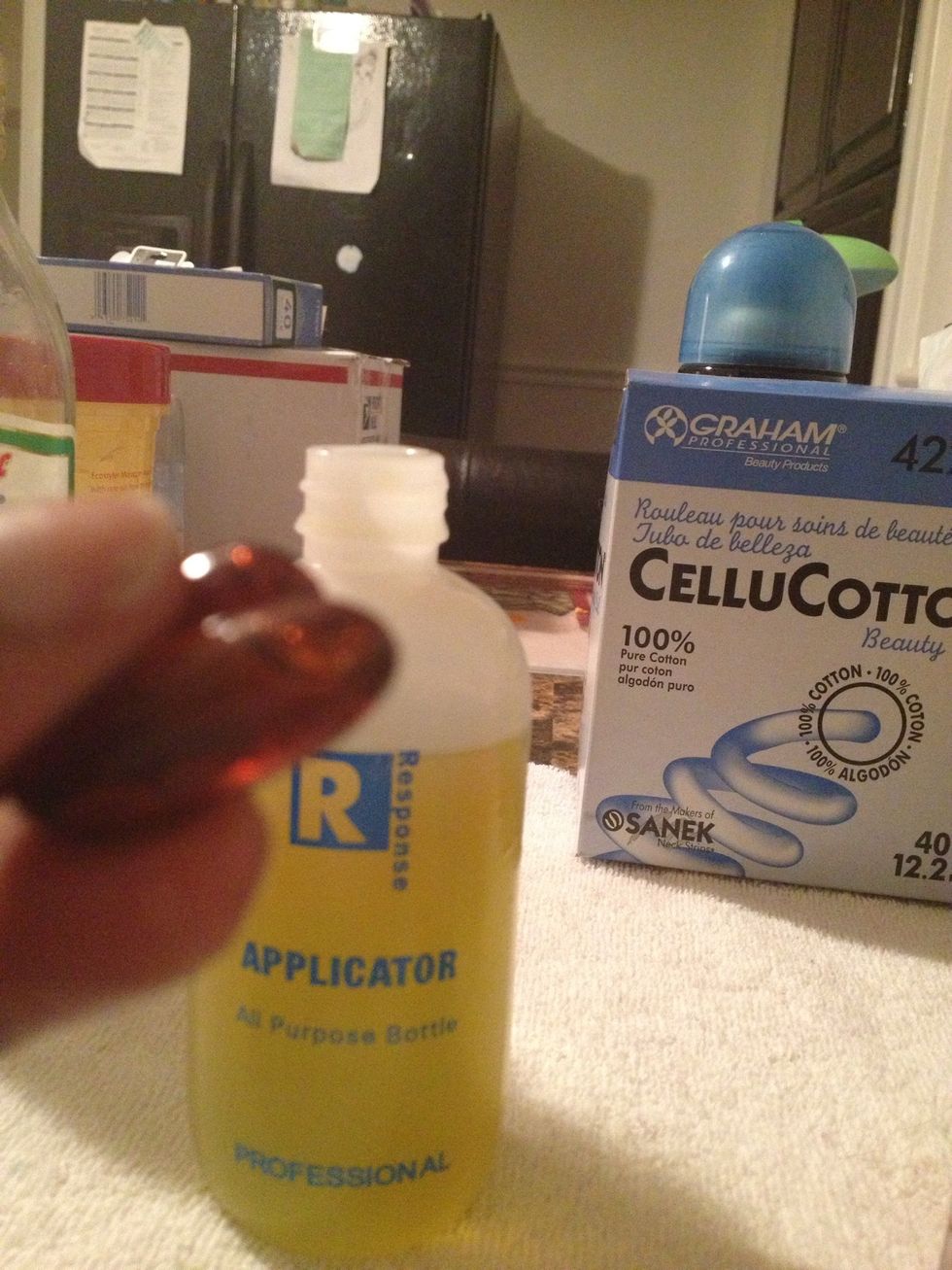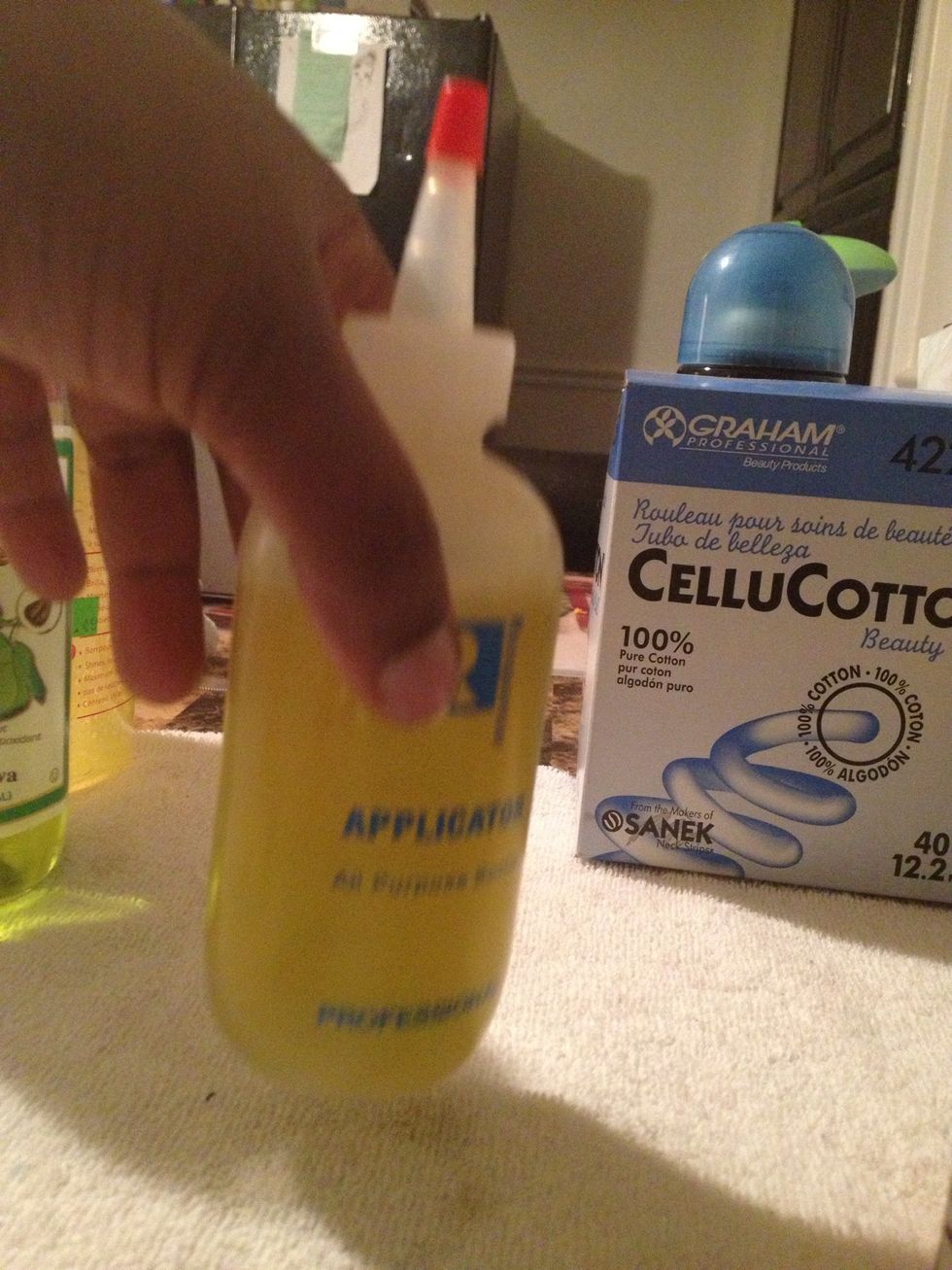 All the oils as pictured
Use any oils u like