This is the Motor Robot Car Chassis Kit we ordered online. Here's a link to one source: http://goo.gl/Aejvov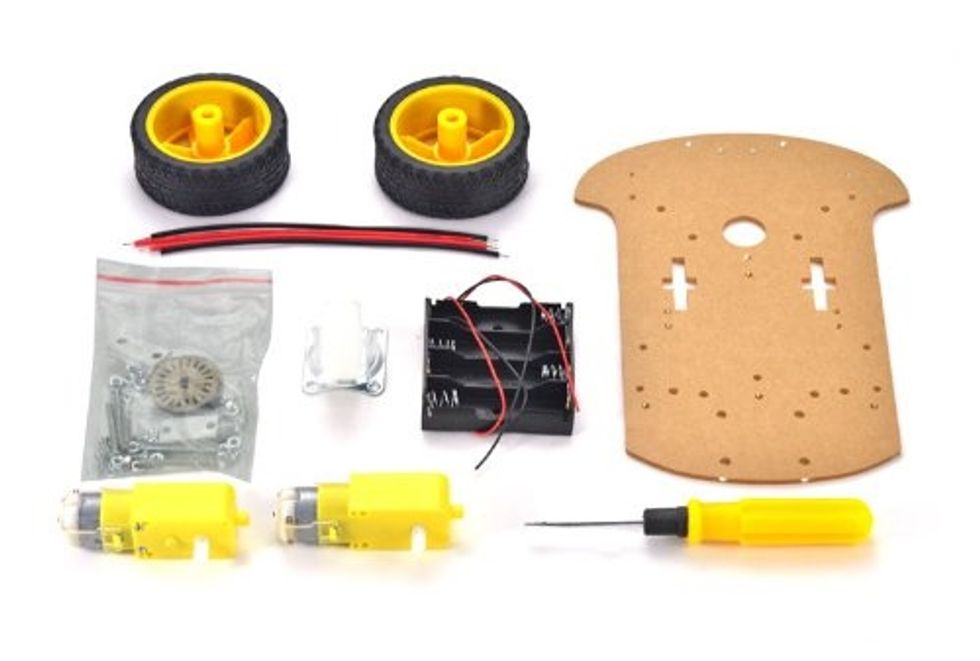 Follow the instructions in the kit to assemble the Robot Car Chassis Kit platform with motors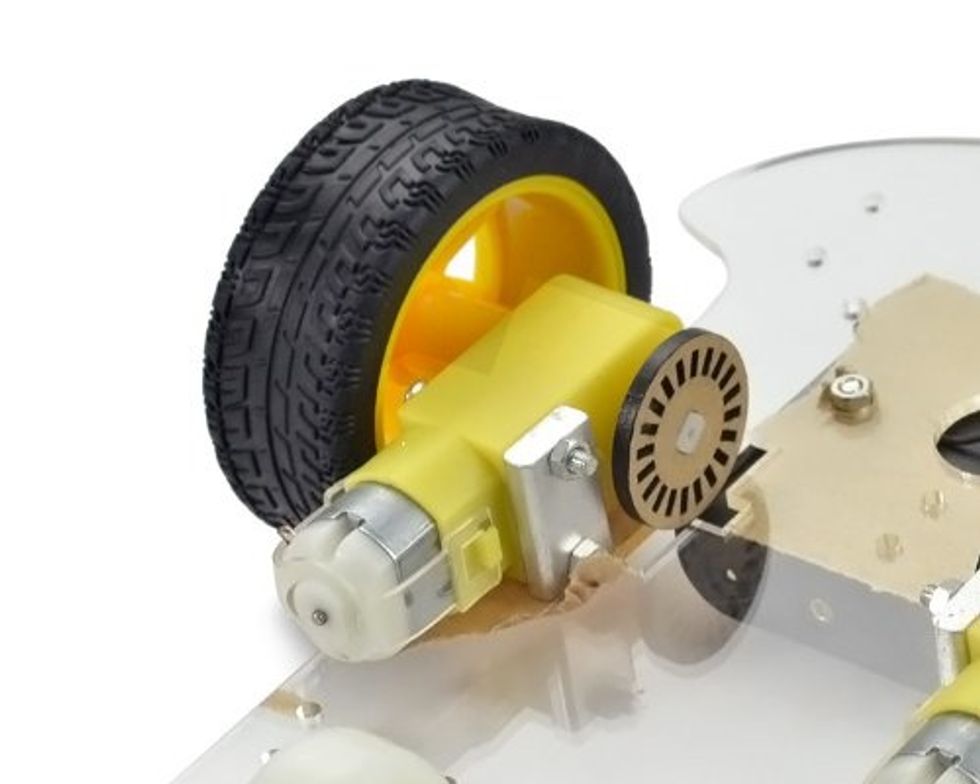 it should look like the image above. We use a 9V battery instead of the 4 AA.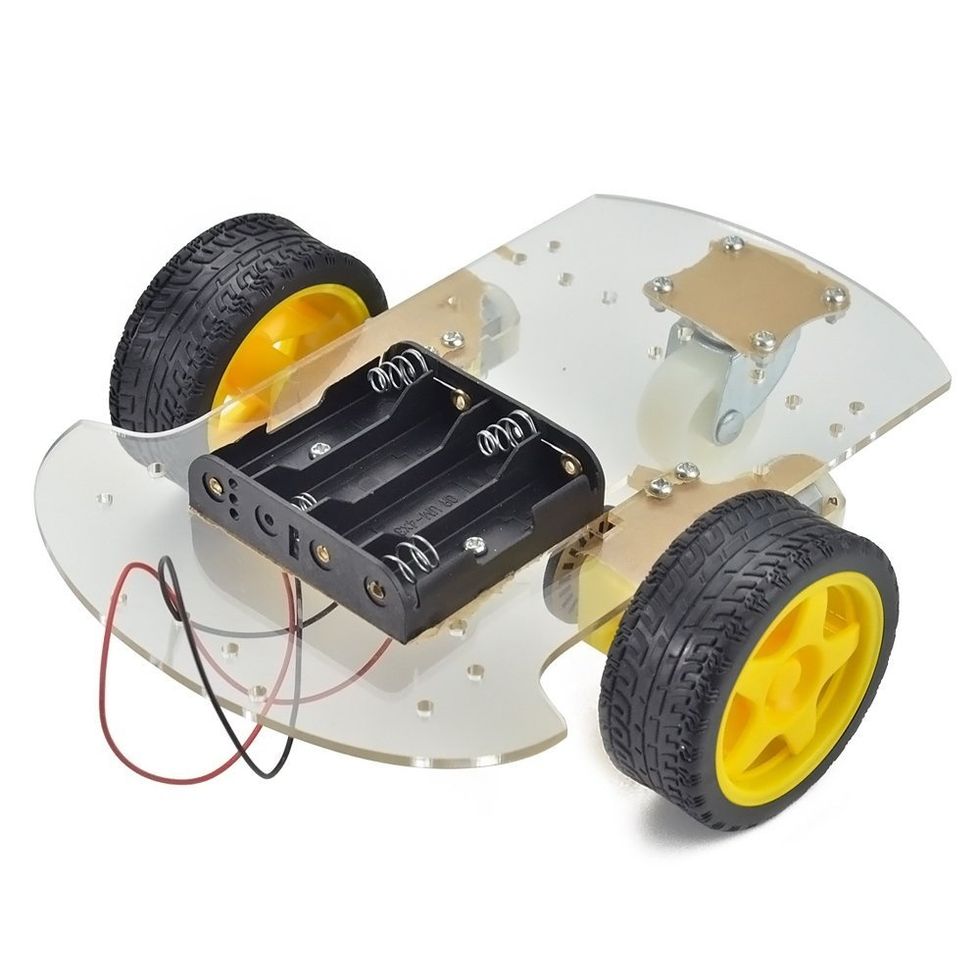 Follow the Diagram above to connect all the wires. Make sure every wire has a good connection. Loose or incorrect connections will cause the robot to malfunction or to not work at all.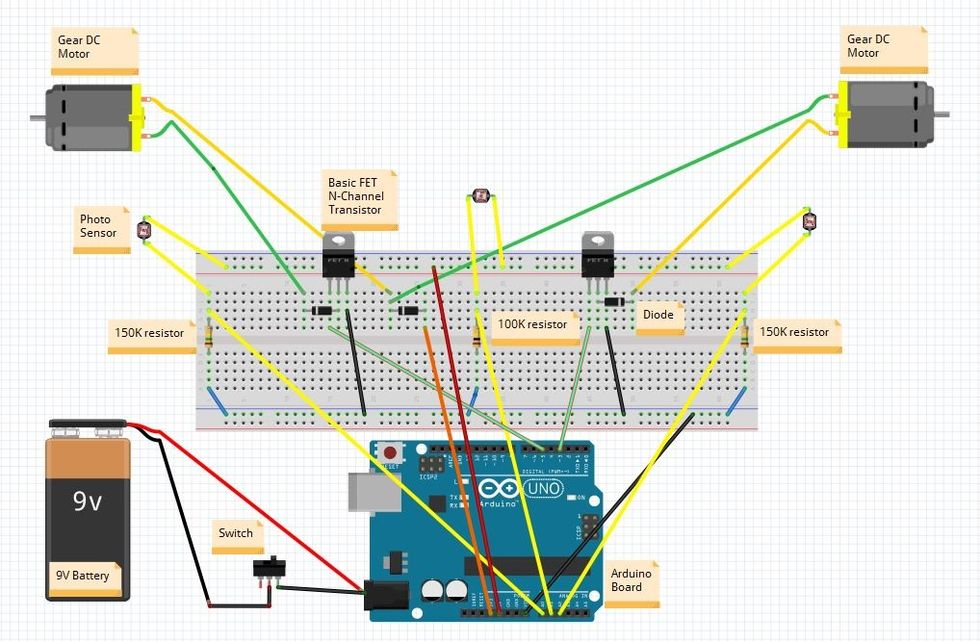 Plan the arrangement of all the electronics carefully. Mount the electronics on the bottom of the chassis. With the space on the top, we can decorate things and put on the top.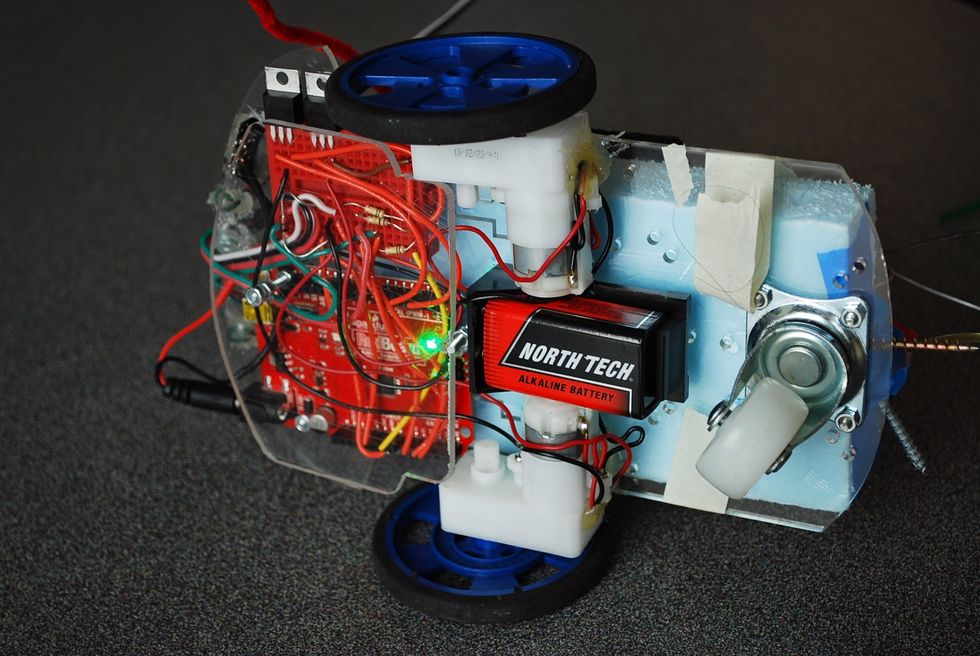 Solder the three photo resistors to longer wires. Make sure they are long enough to reach the arduino or breed board.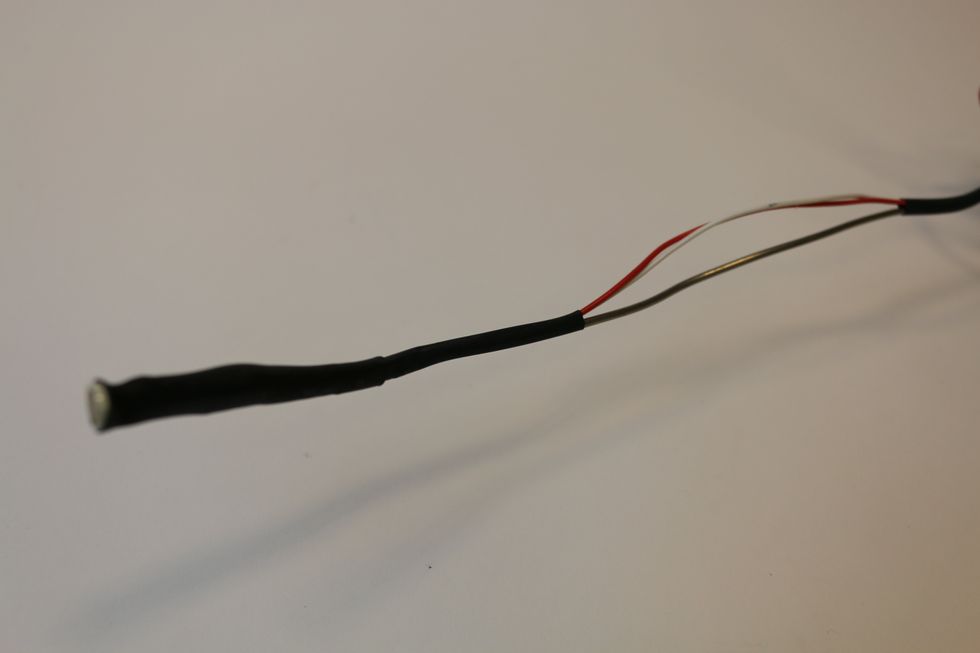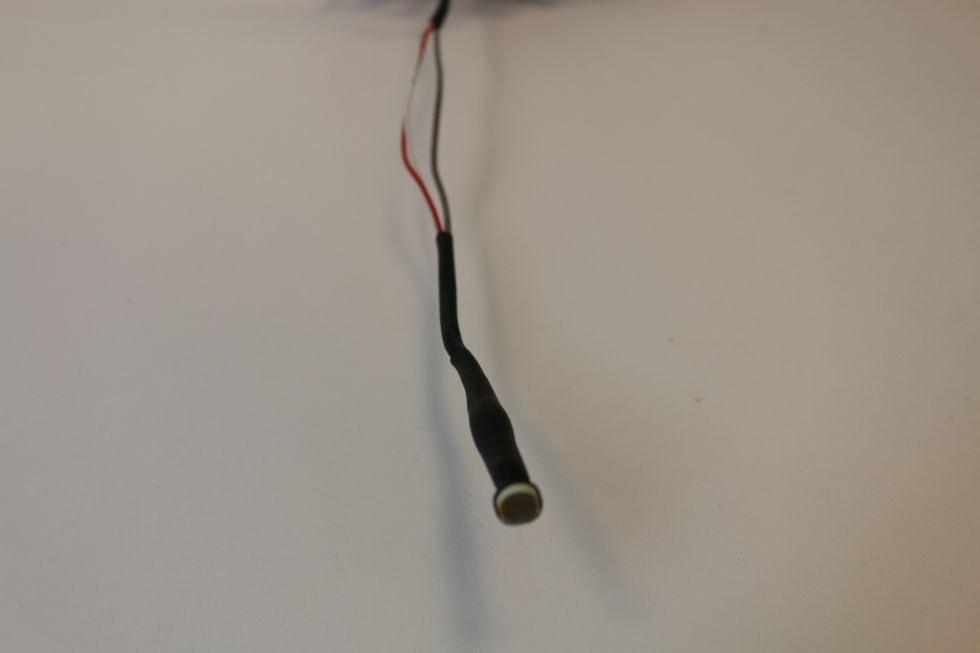 At the end of the cloth hanger wire, make a loop big enough for you to put a screw in.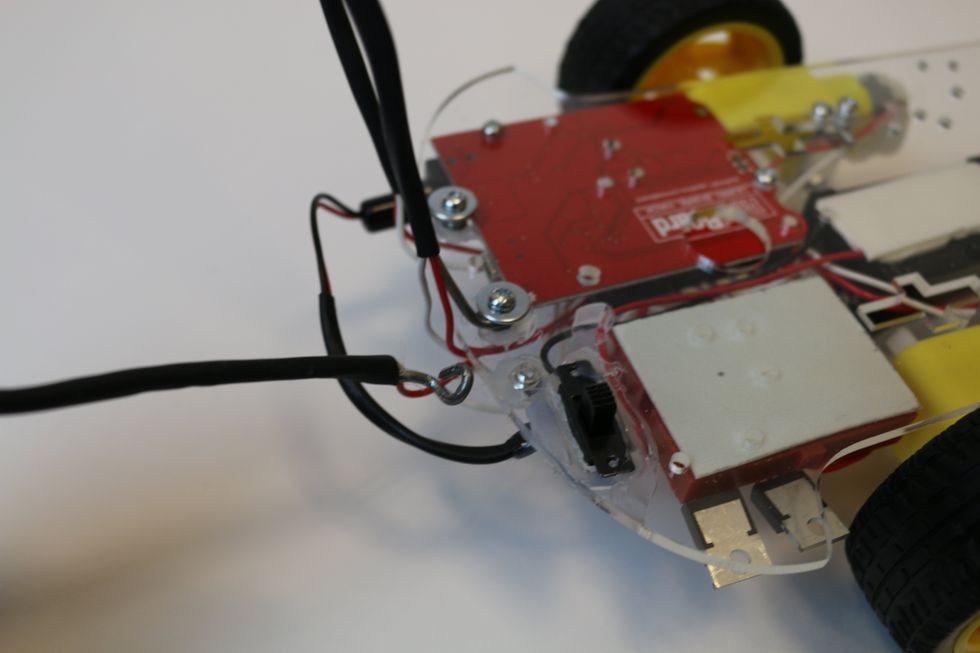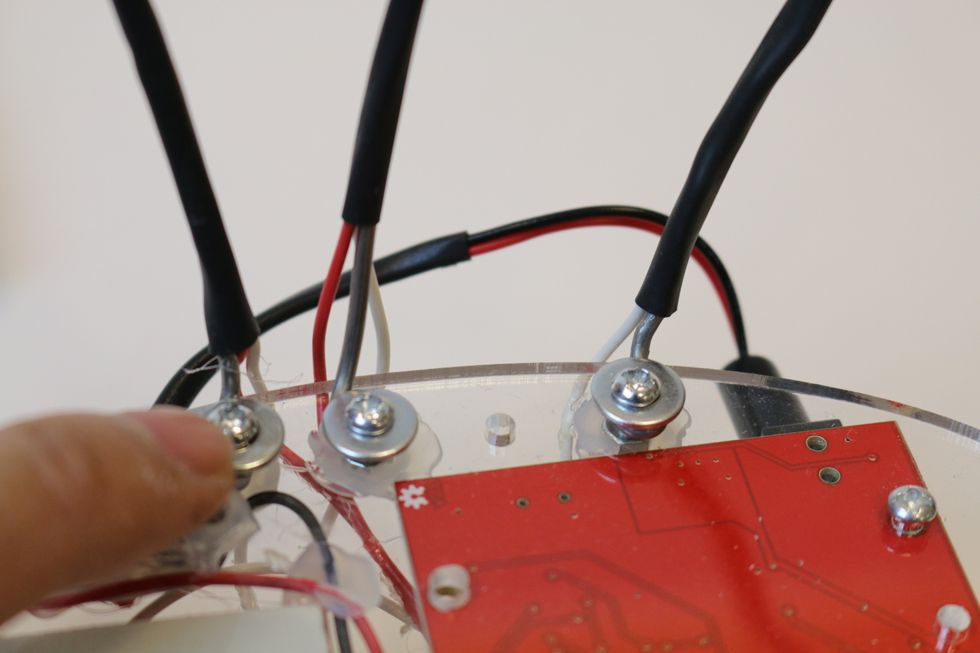 Hot glue the power switch to the back of the chassis where you can easily reach to turn it on and off.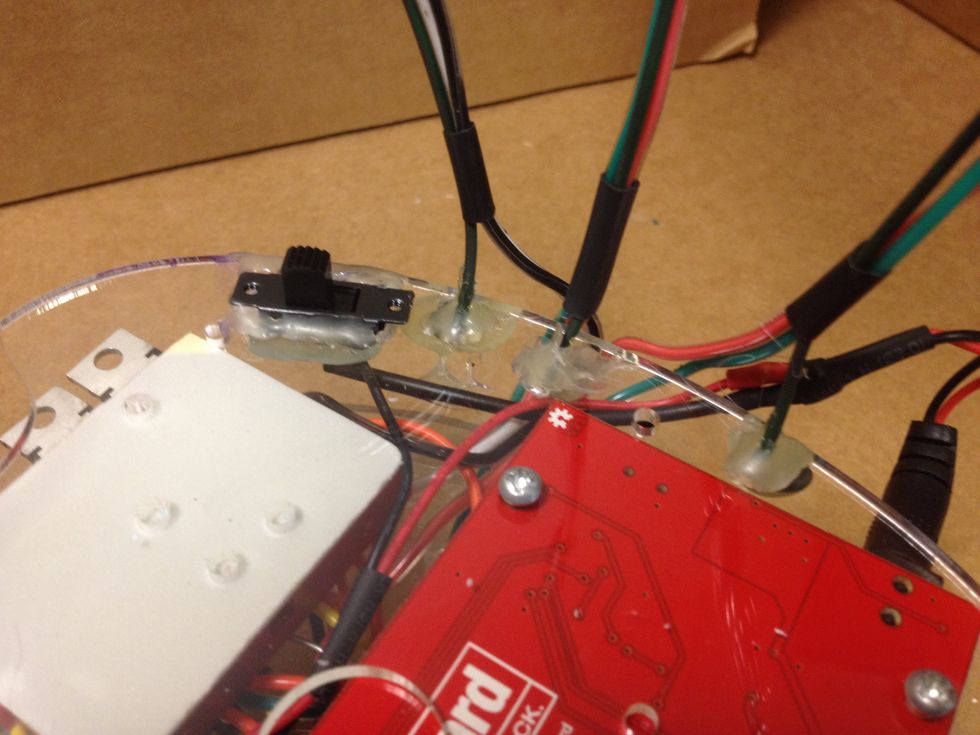 Make sure the photo sensor in the middle (short one) is connected to the 100K resistor and to the A1 on the arduino board (see the wire diagram).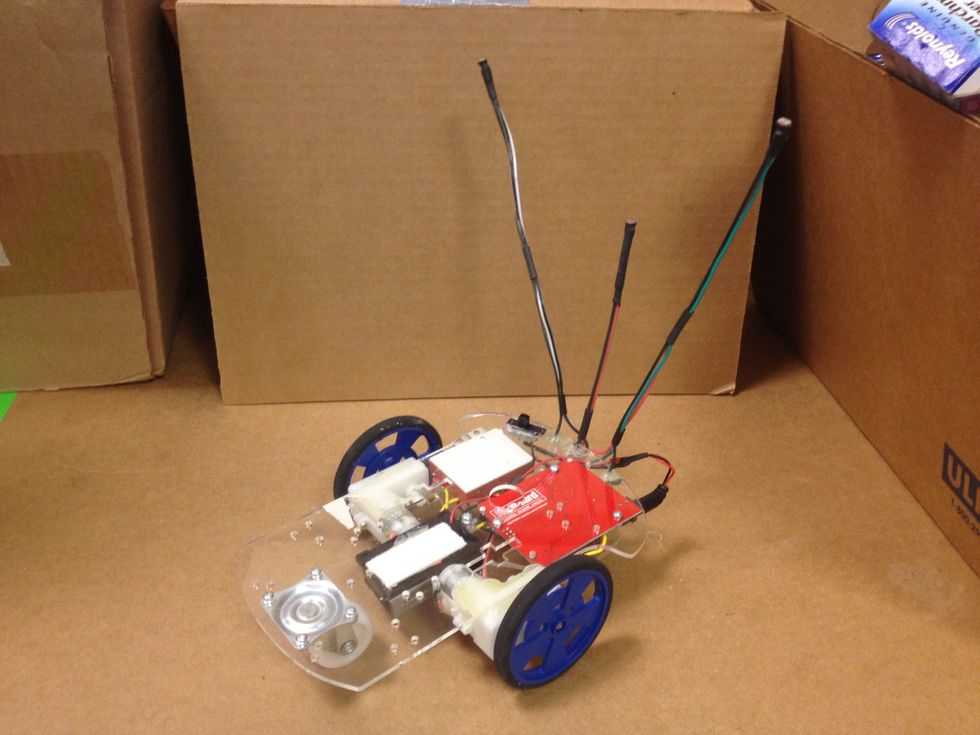 Follow the link to download the Arduino Software to your computer. https://www.arduino.cc/en/Main/Software
Copy the code to the Arduino program then upload it to your arduino board.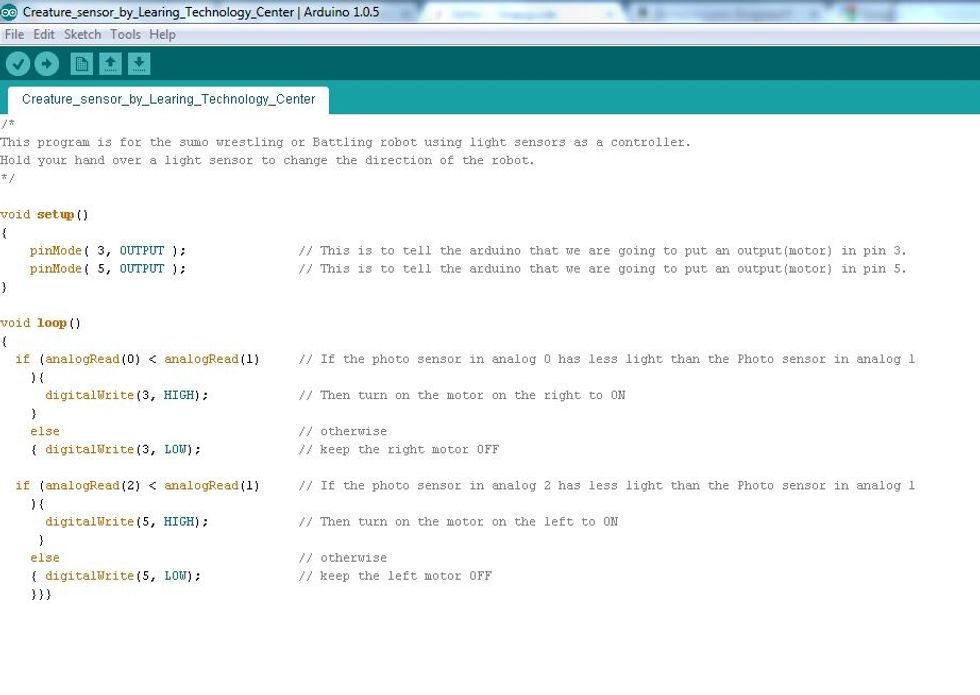 Add and decorate your Robot however you like. The above design is built to pop balloons.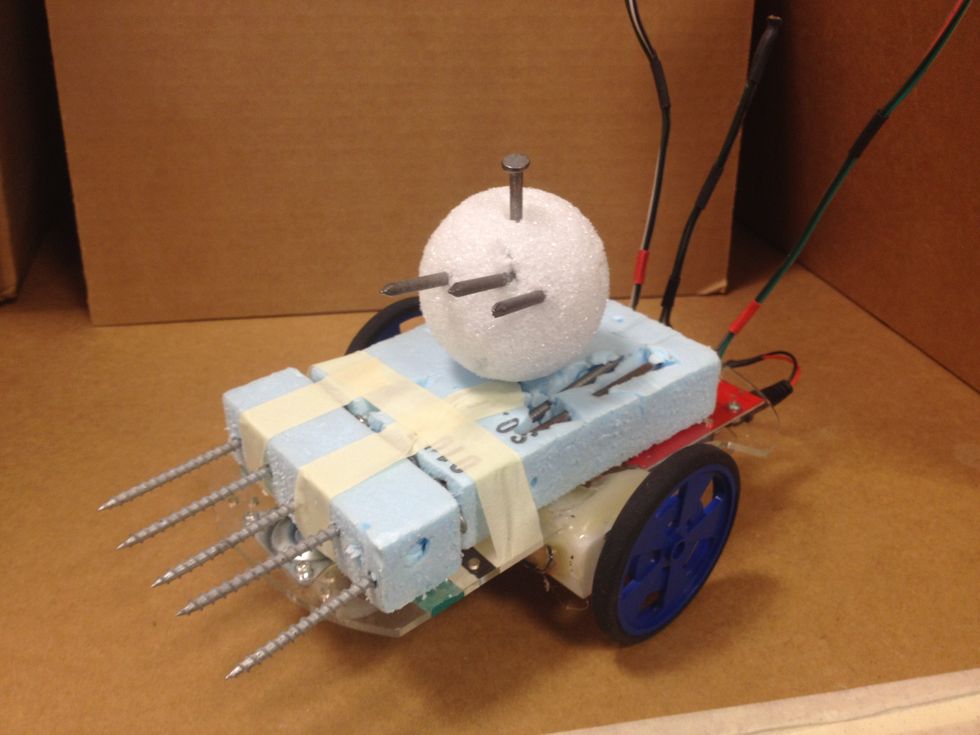 From this point on, it is really up to your imagination on how you want to create your robot's characteristic.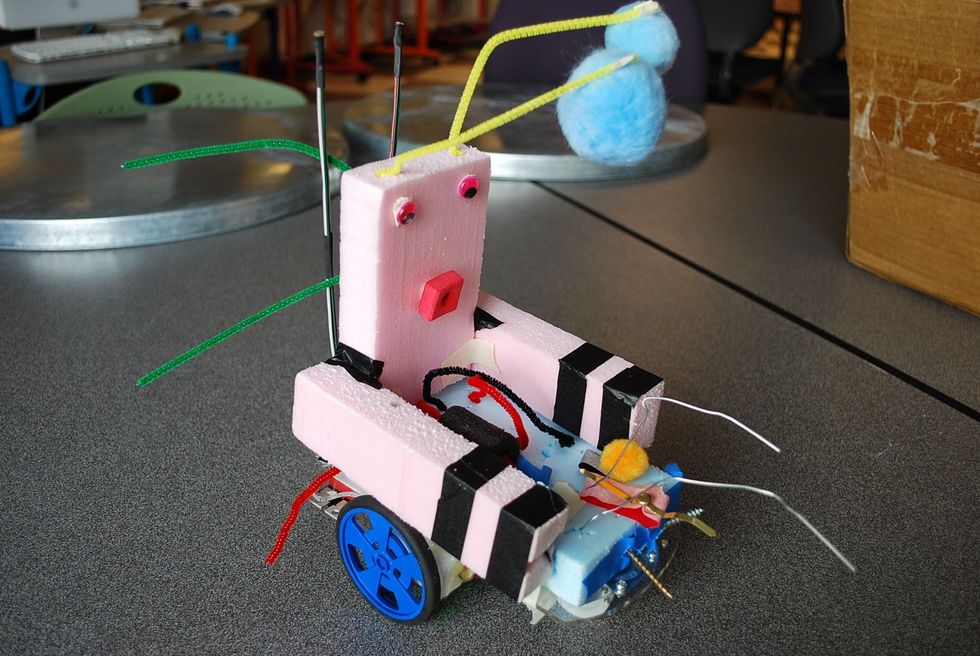 Have fun with your Sensor Creature and pop some balloons!!!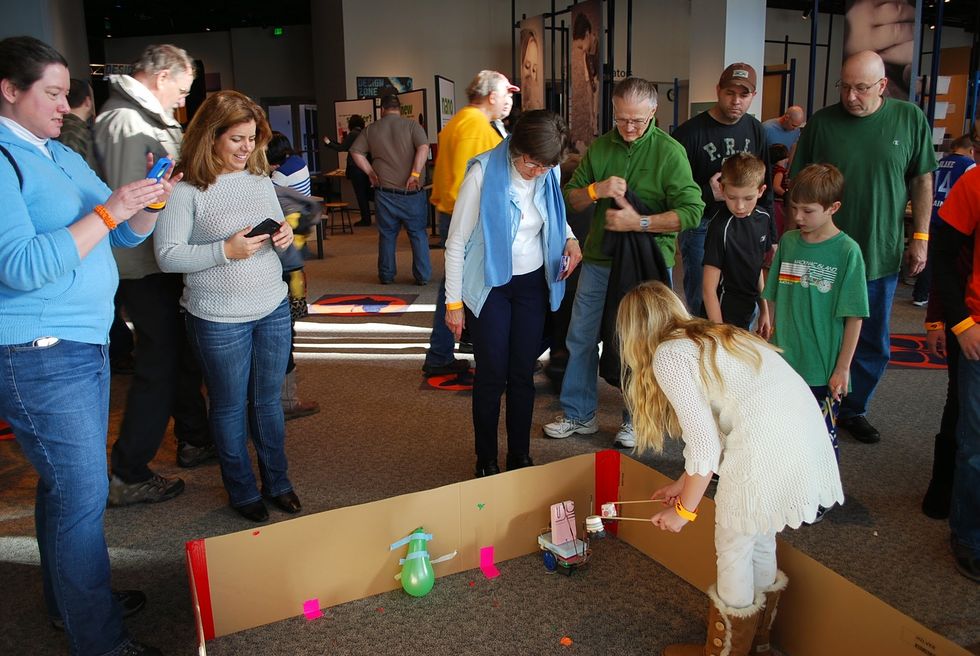 1.0 Arduino Board
1.0 Mini Bread Board
1.0 9V Battery
1.0 9V Battery Connector
1.0 100KΩ Resistor
2.0 150KΩ Resistors
2.0 DC Gear Motors or get a kits
2.0 Transistors
3.0 Photo sensors/Photo resistor
3.0 Diodes
Some jumper wires
1.0 Motor Robot Car Chassis Kit
1.0 Computer with Arduino program on it.
2.0 10 inches Steel wire (cloth-hanger wire)
1.0 6 inches Steel wire (cloth-hanger wire)
1.0 switch
Hot glue and glue sticks