Get a few servings of fruits and vegetables in the summer while enjoying a cold refreshing drink - It's great as a mid-day snack or first thing in the morning! Enjoy and happy blending!
11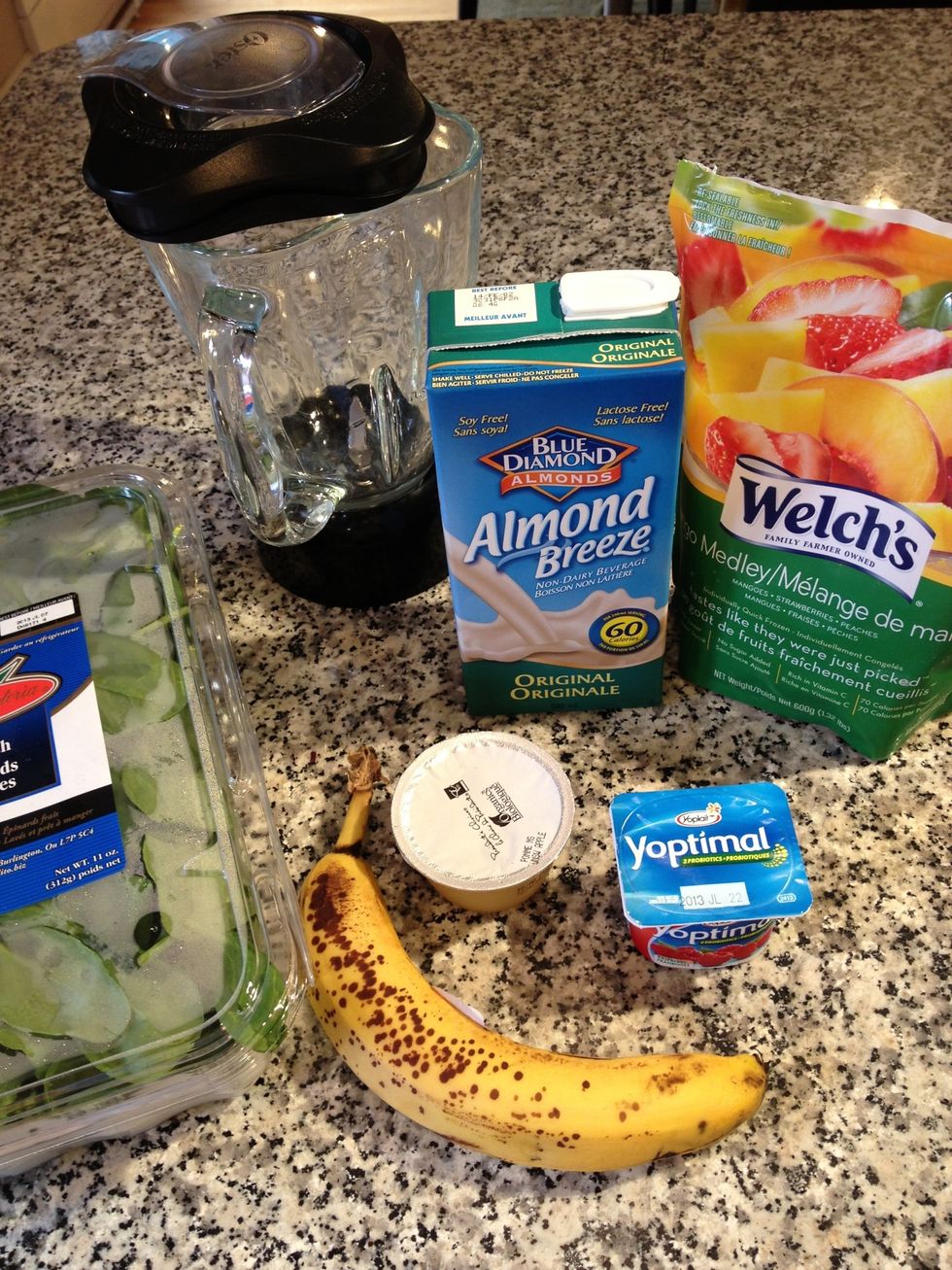 Gather all of your supplies (see the Supplies tab in this guide for details)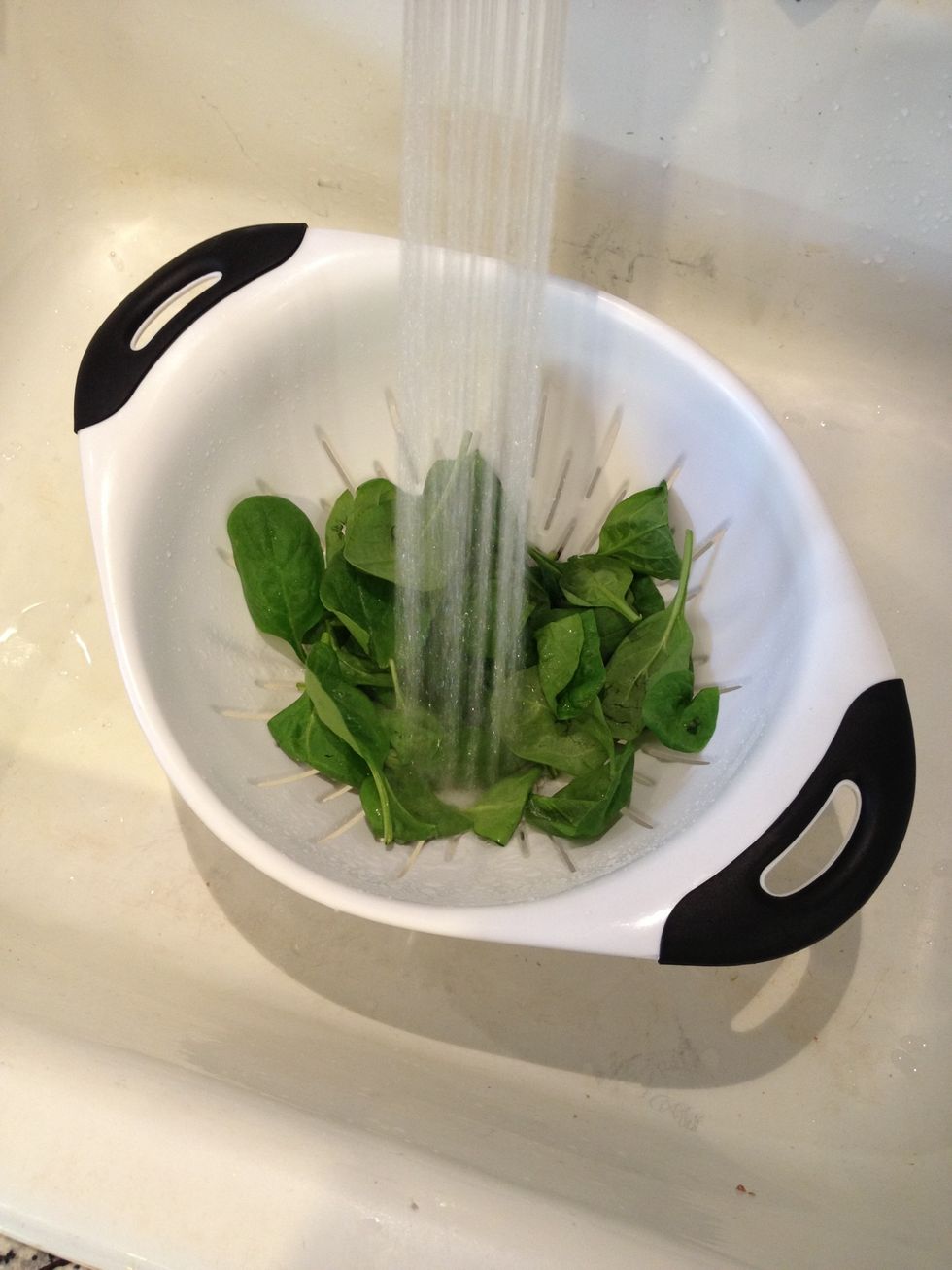 Rinse the spinach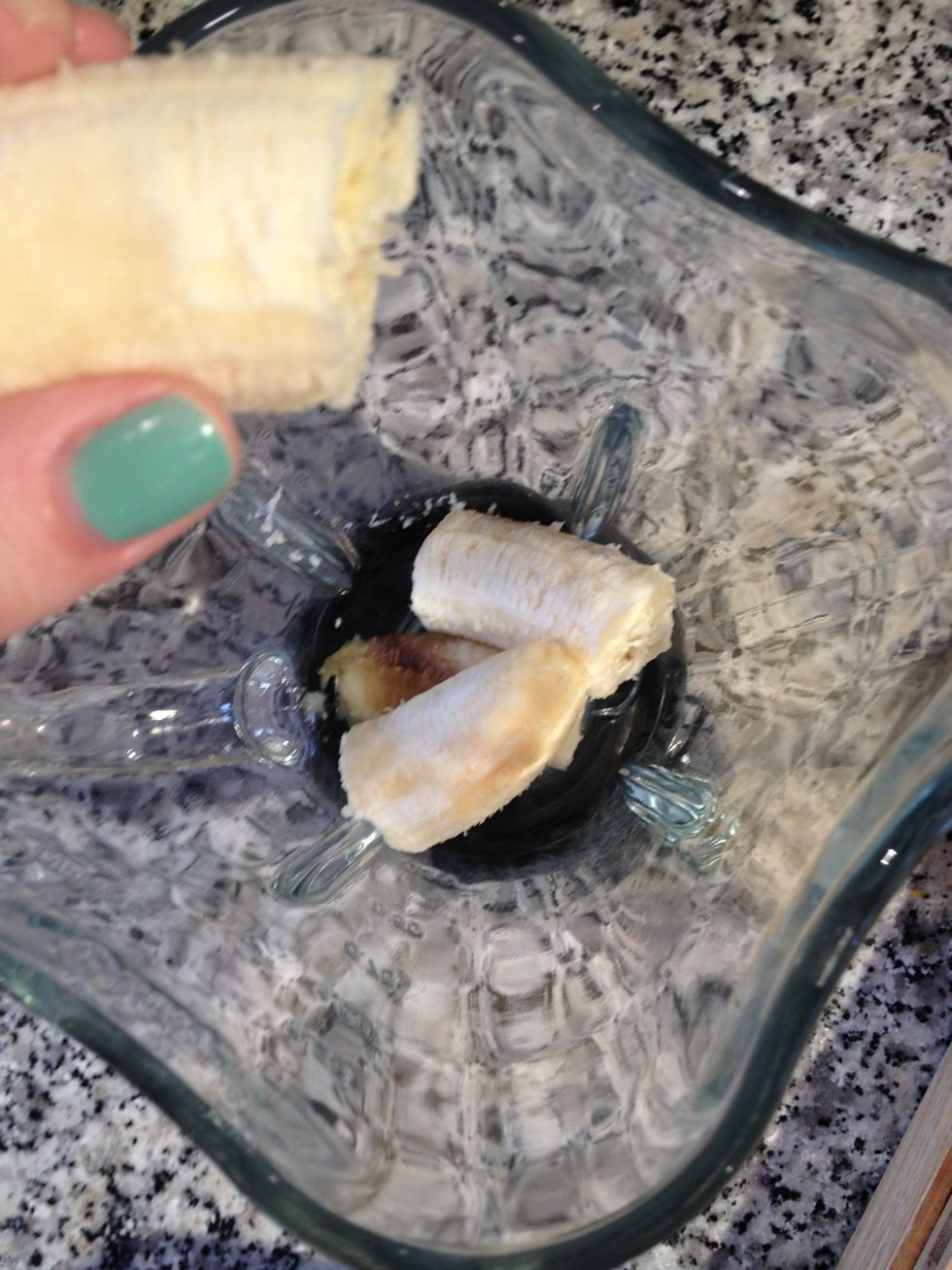 Peel the banana and put it in the blender by breaking it into smaller chunks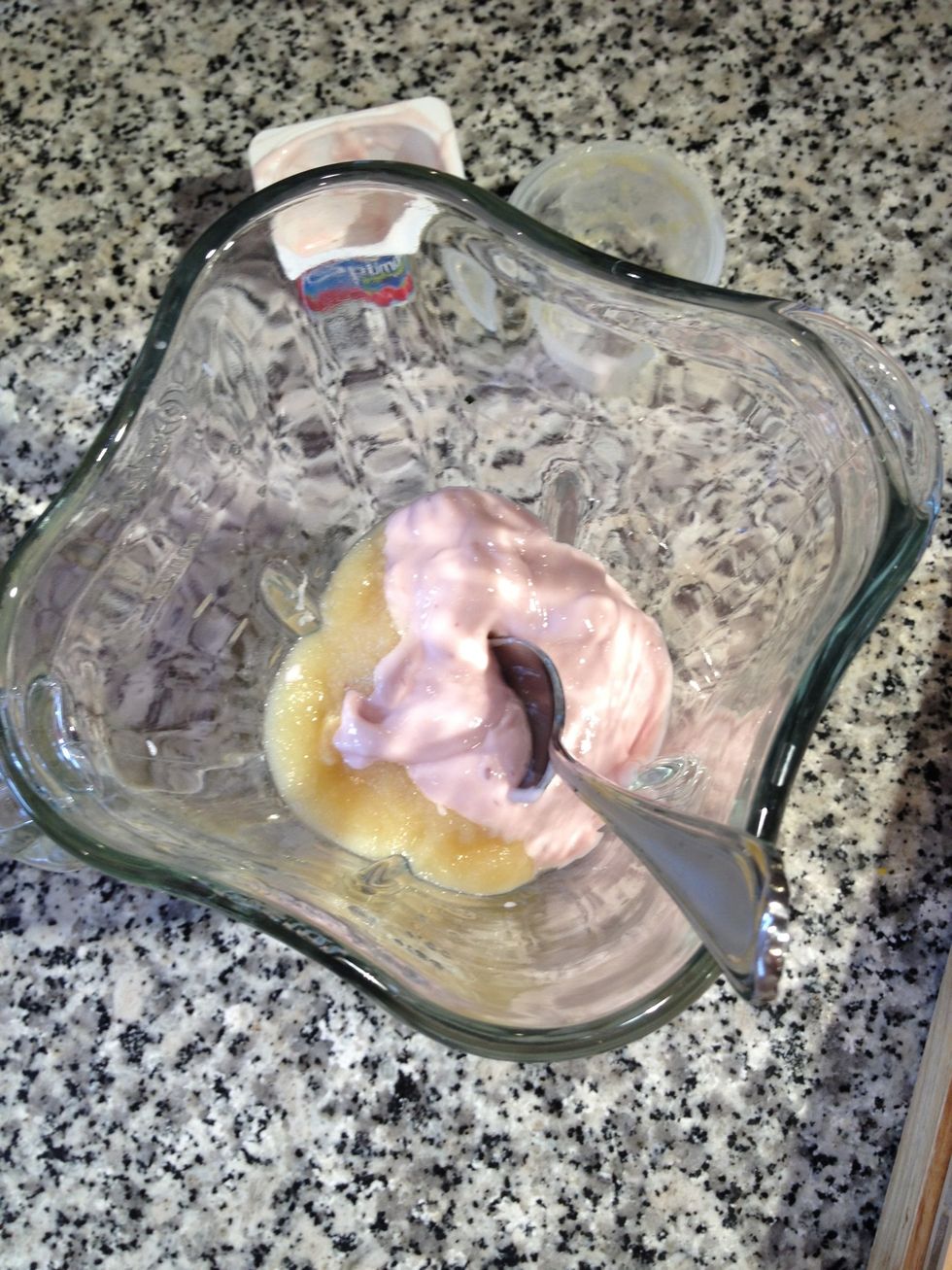 Spoon the yogurt and apple sauce into the blender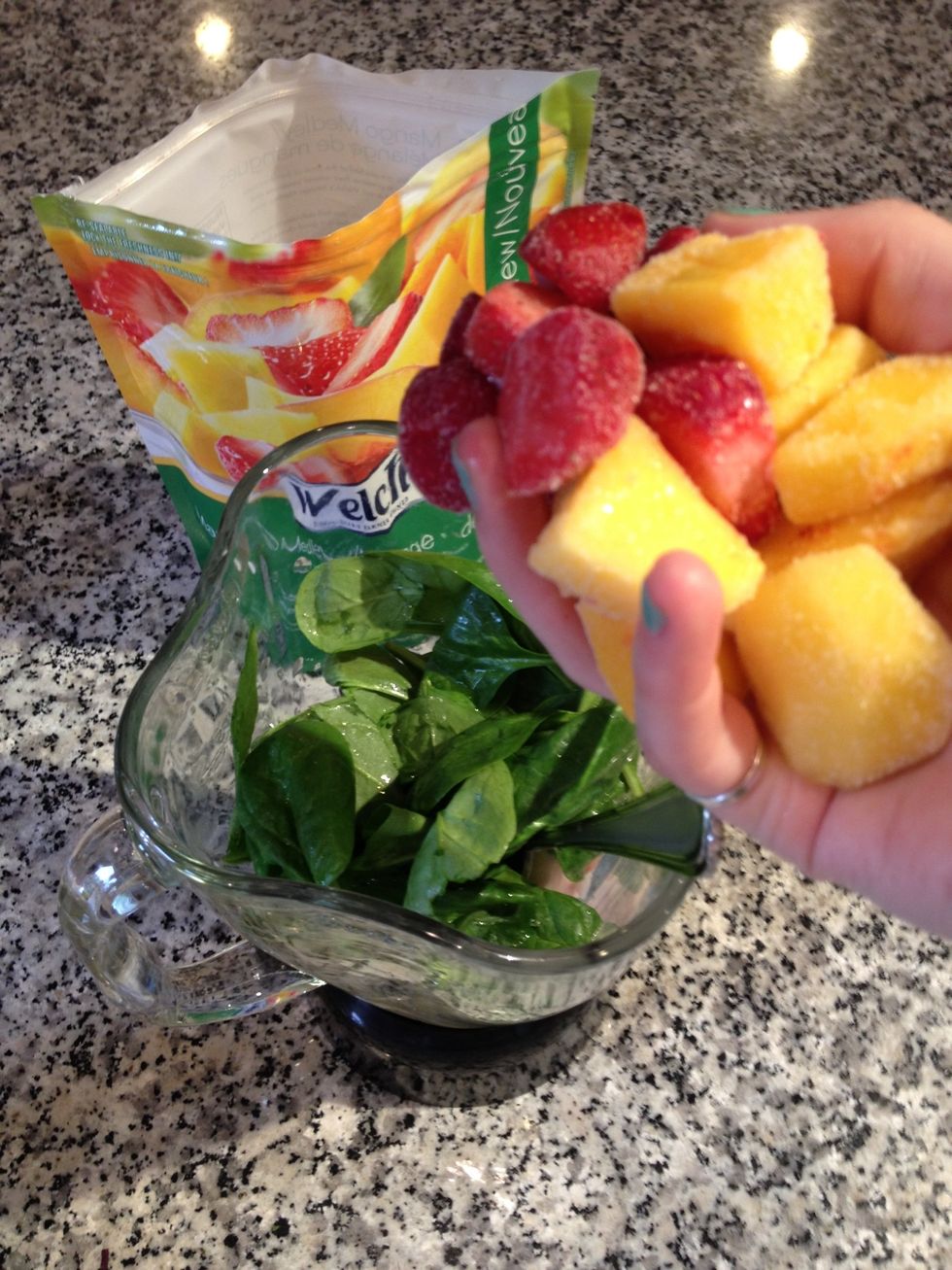 Grab a handful of frozen fruit and add it to the mix!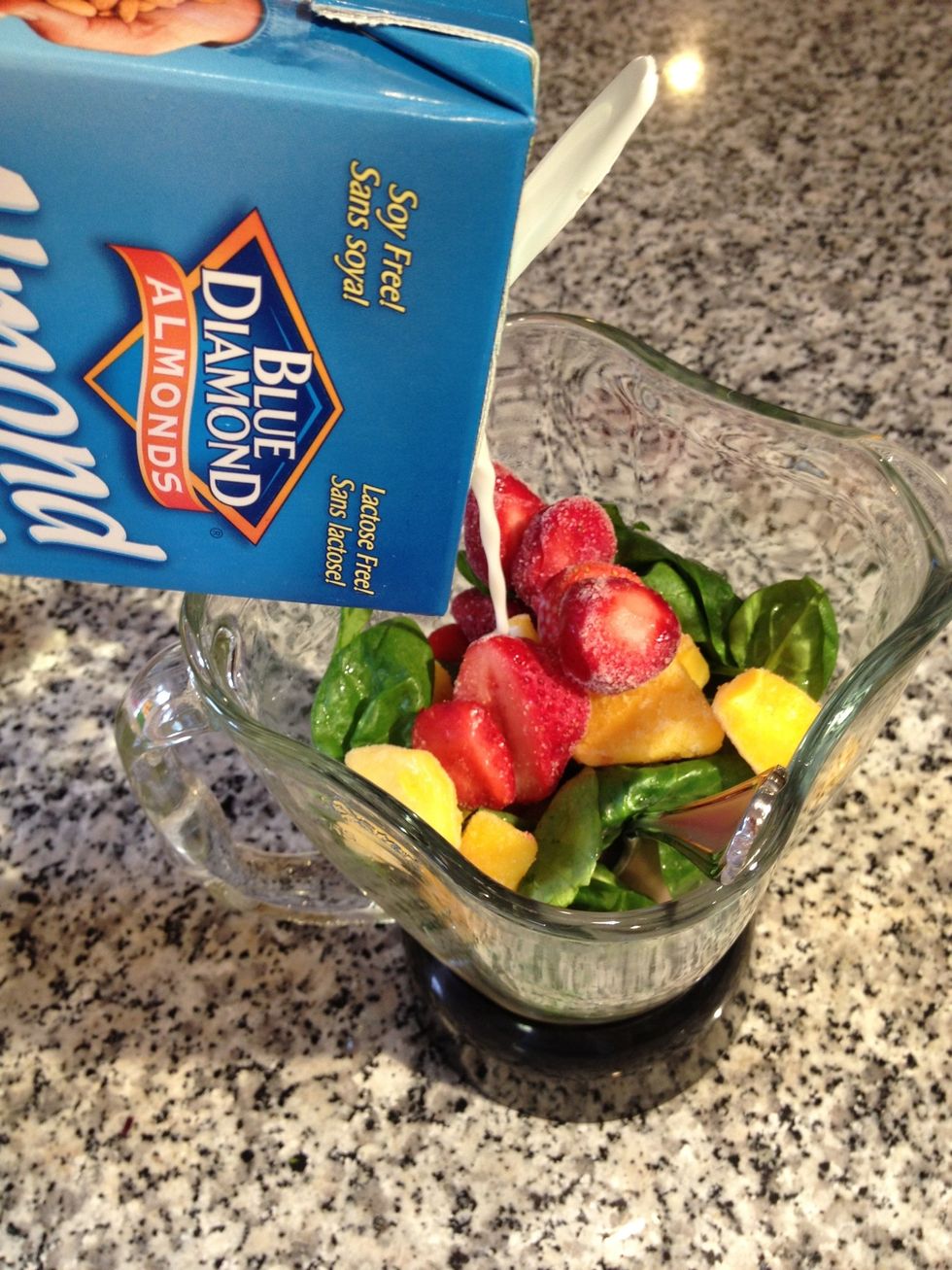 Add the milk (or soy/almond beverage of your choice)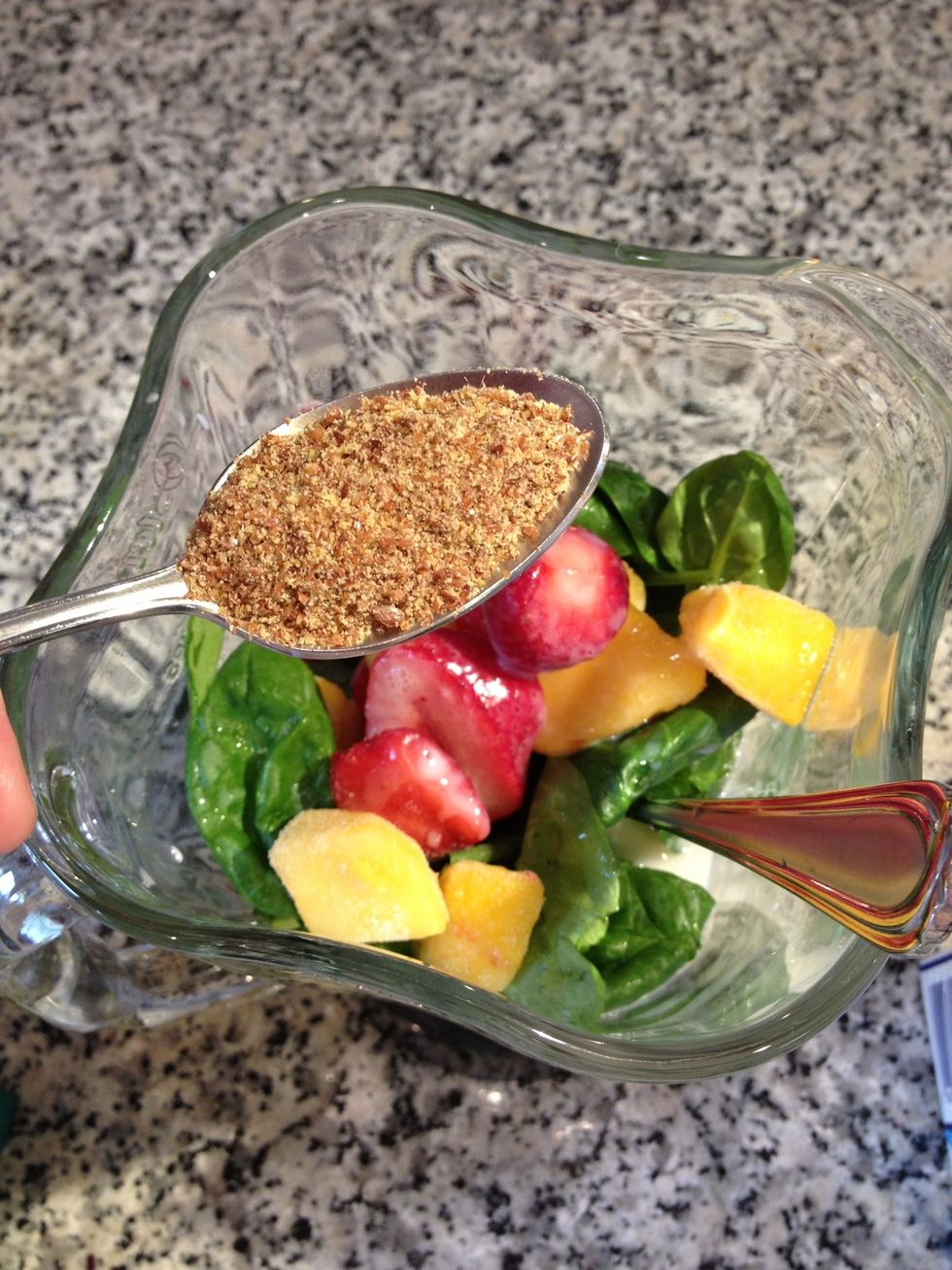 Add in any extra protein or health bonuses (I like to add in a teaspoon of ground flax seed!)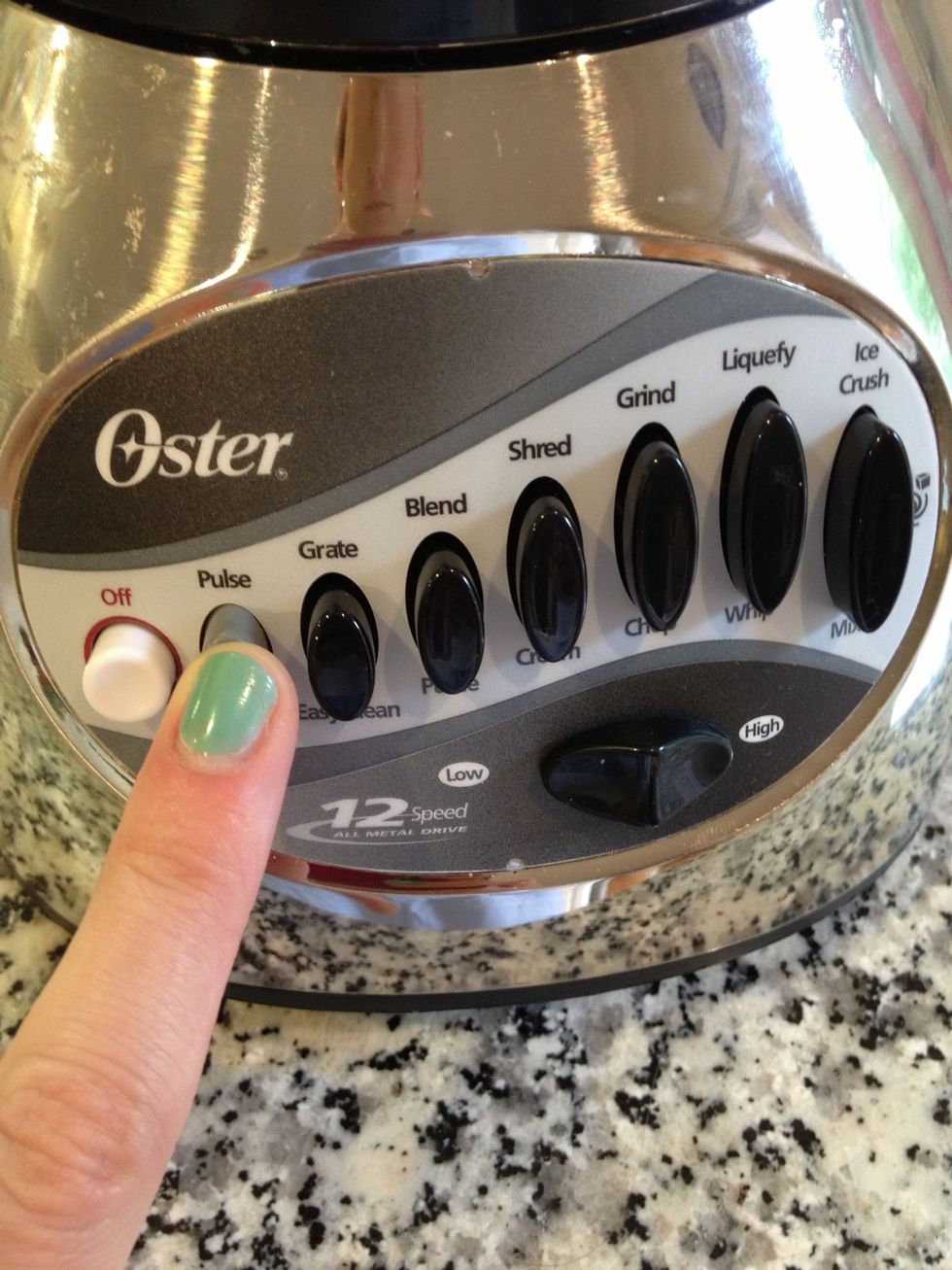 If your blender has various settings, "Pulse" it a few times to get all of the frozen bits to mix, then let it "Blend" until smooth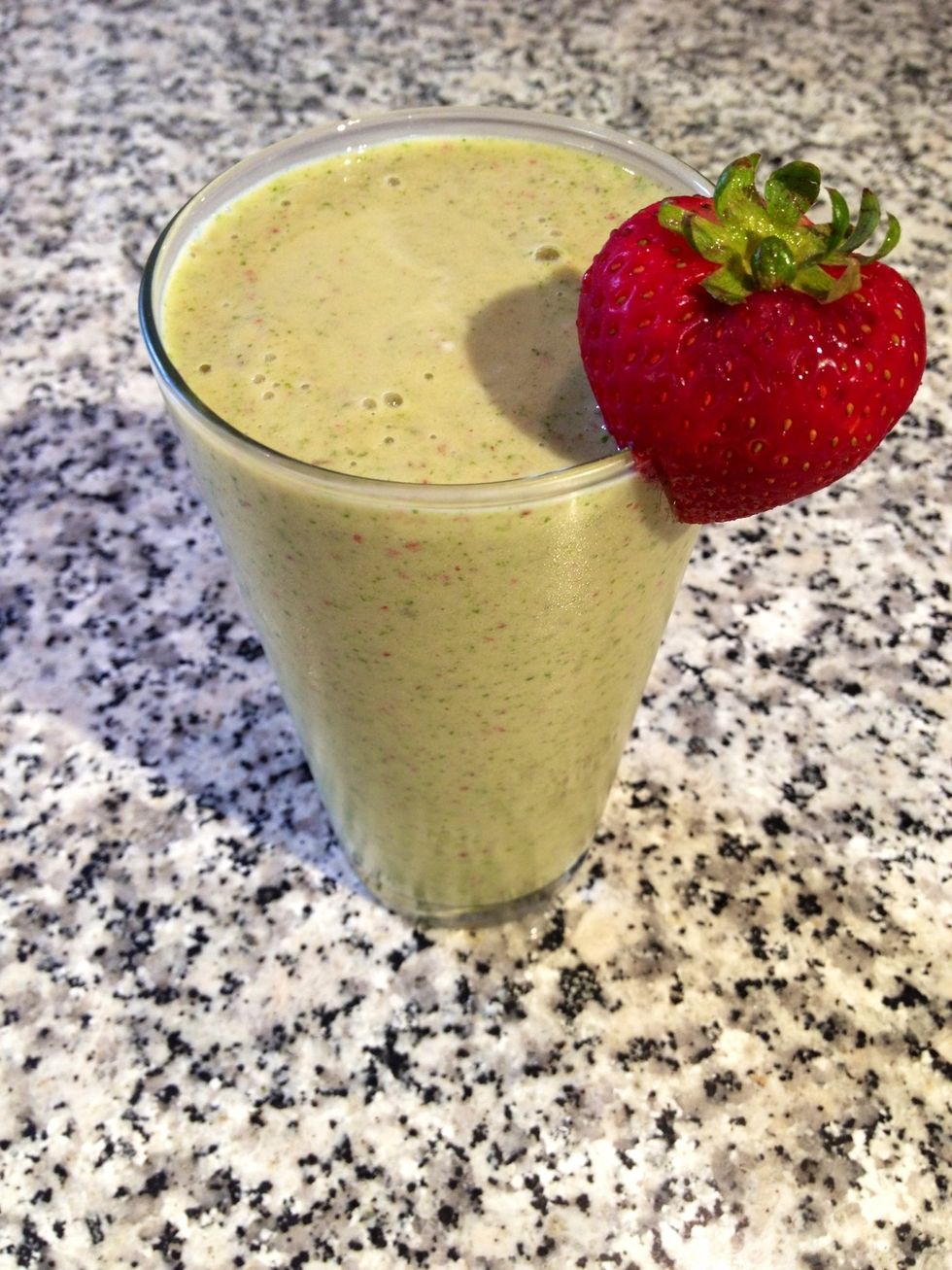 Pour into a large glass (or two to share it with a friend), garnish with a berry, and enjoy!
1.0 Banana
1.0c Baby spinach
1.0c 100g cup of yogurt
1/3c Apple sauce
1.0 Handful of frozen fruit
1/3c Soy milk/almond milk/low-fat milk