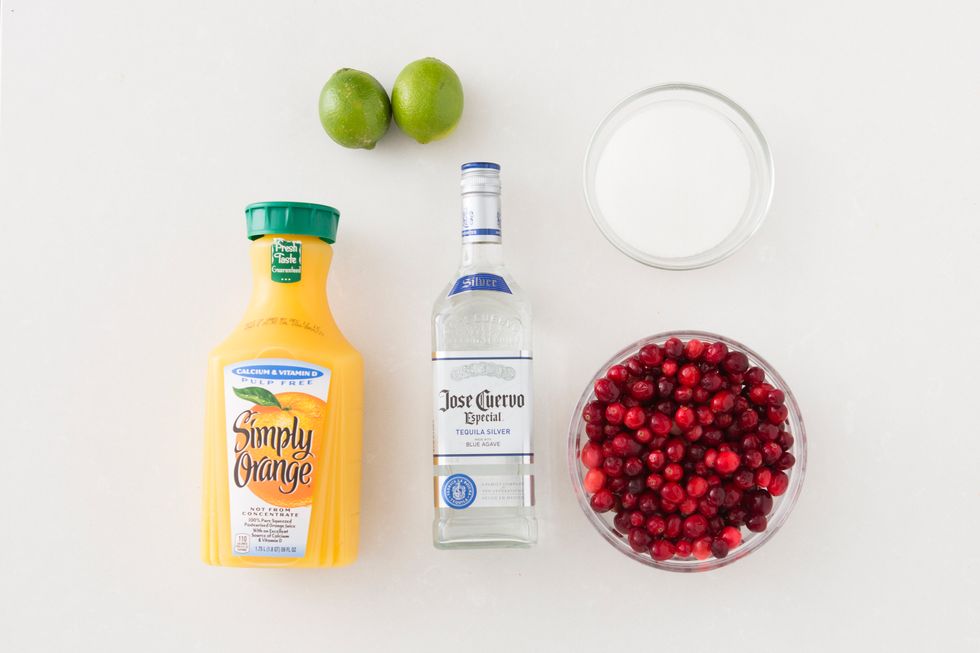 Gather your ingredients.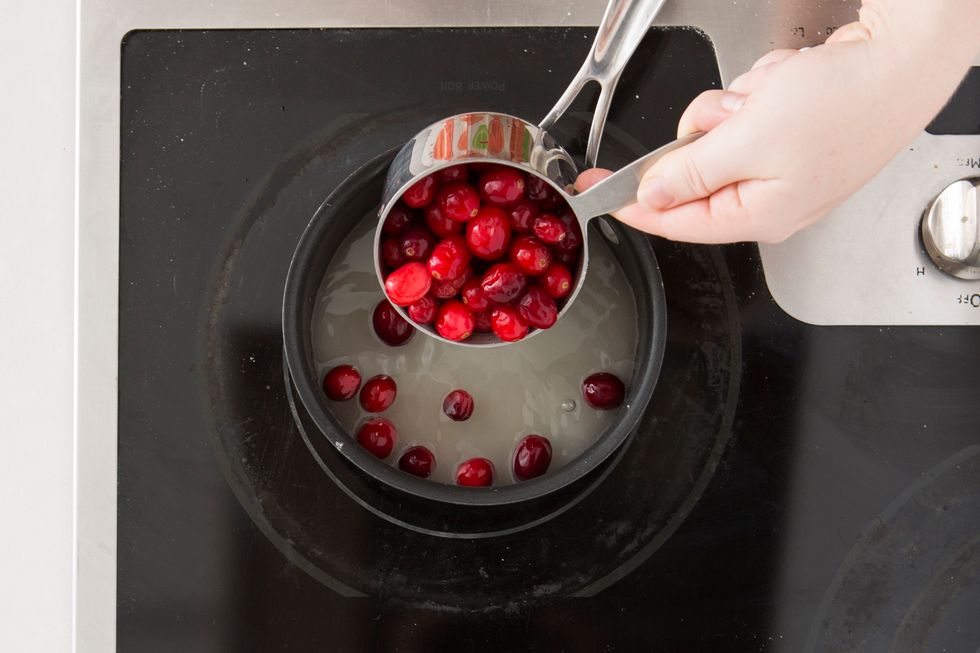 Add sugar, water and cranberries to a small saucepan and bring to a boil. Reduce heat and simmer for about 15 minutes.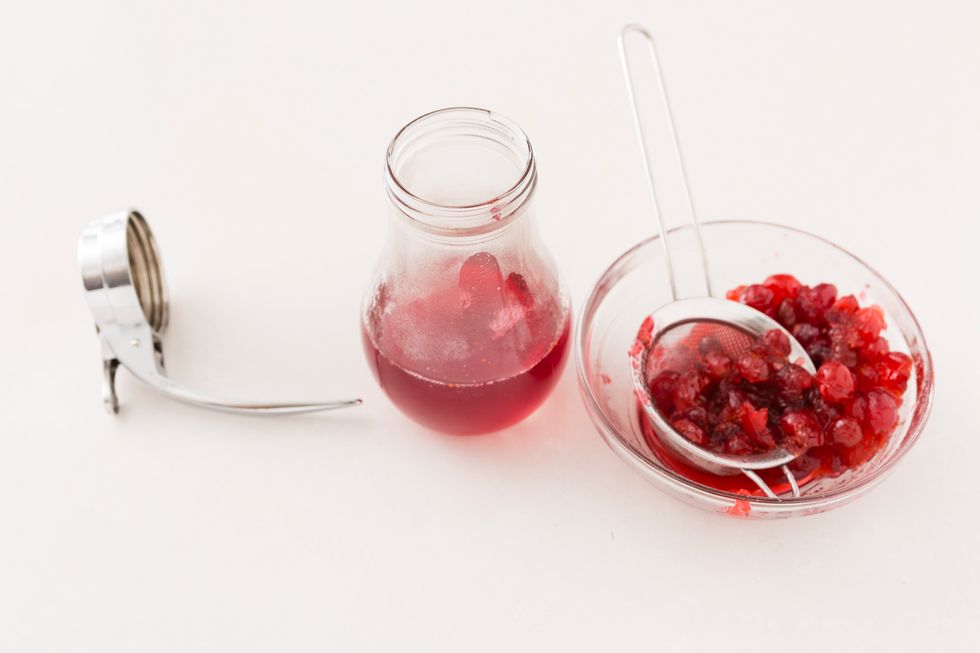 Drain the cranberries from the saucepan and pour remaining simple syrup into a container to cool.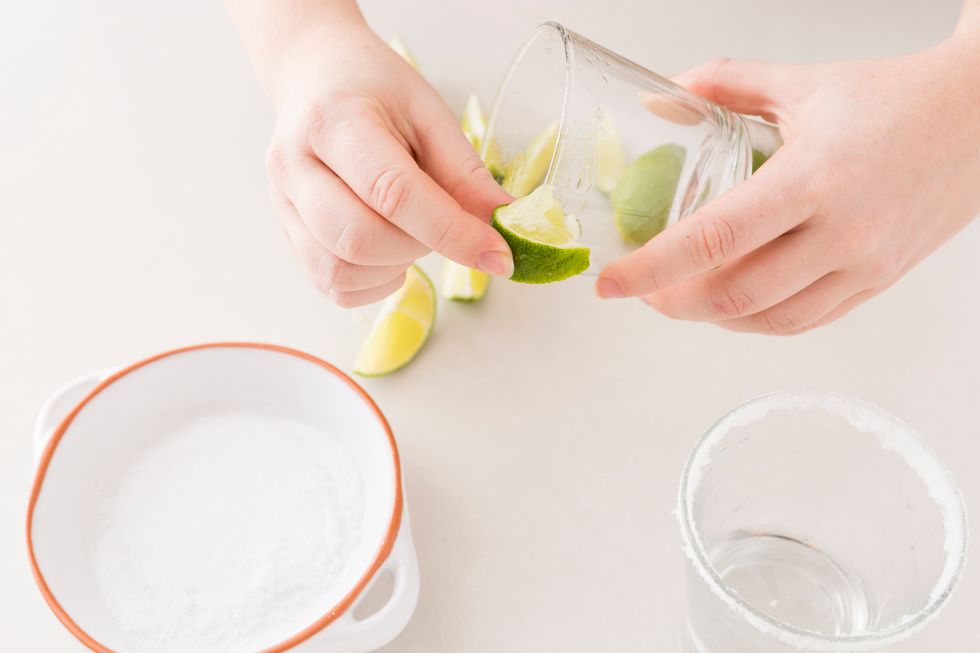 Rub a lime slice on the rim of each glass.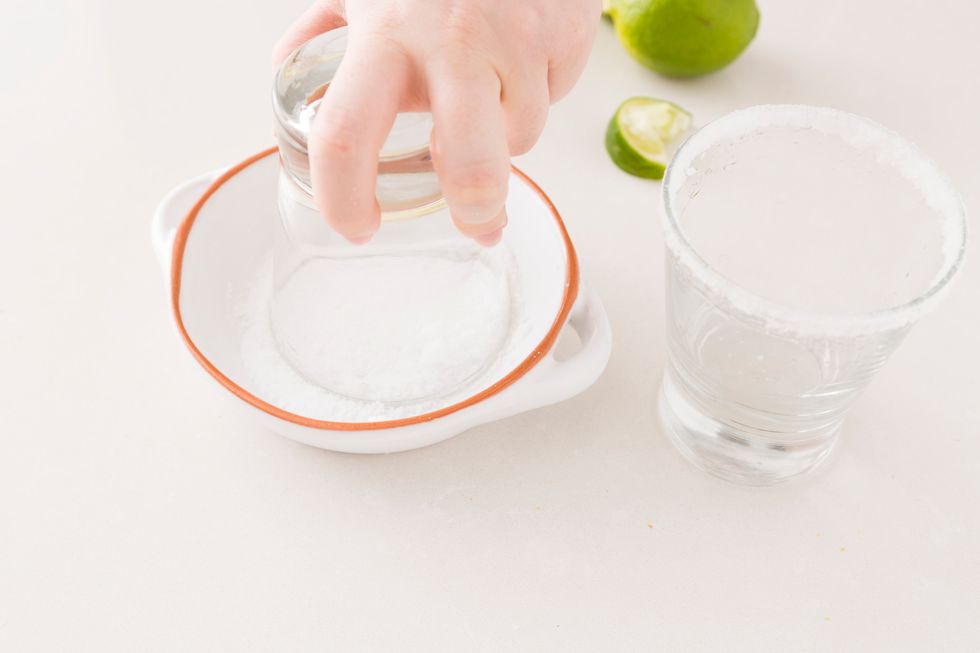 Place the wet rims into a bowl with salt.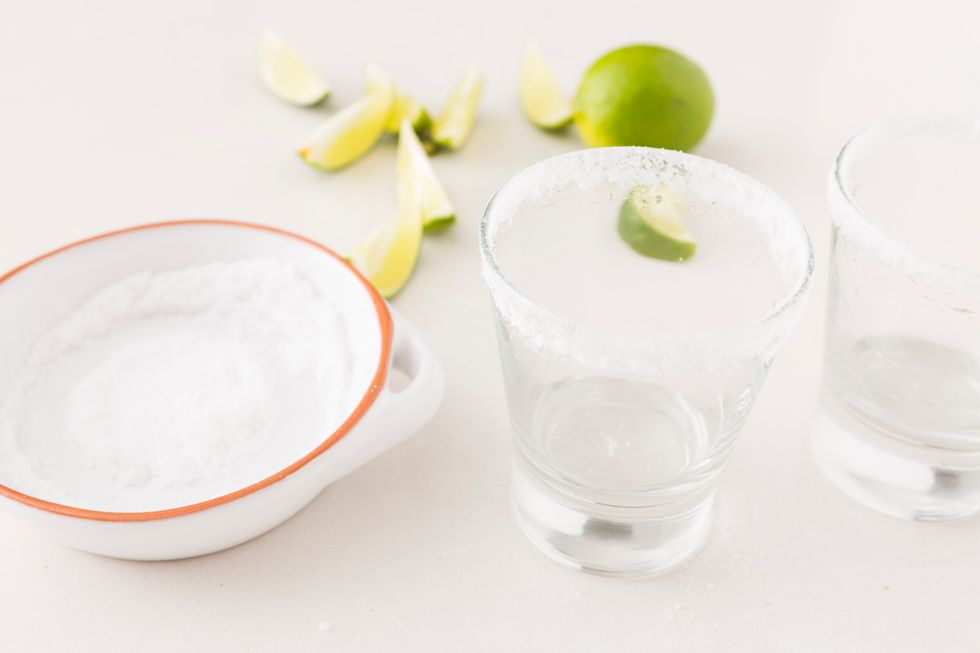 Lookin' fresh.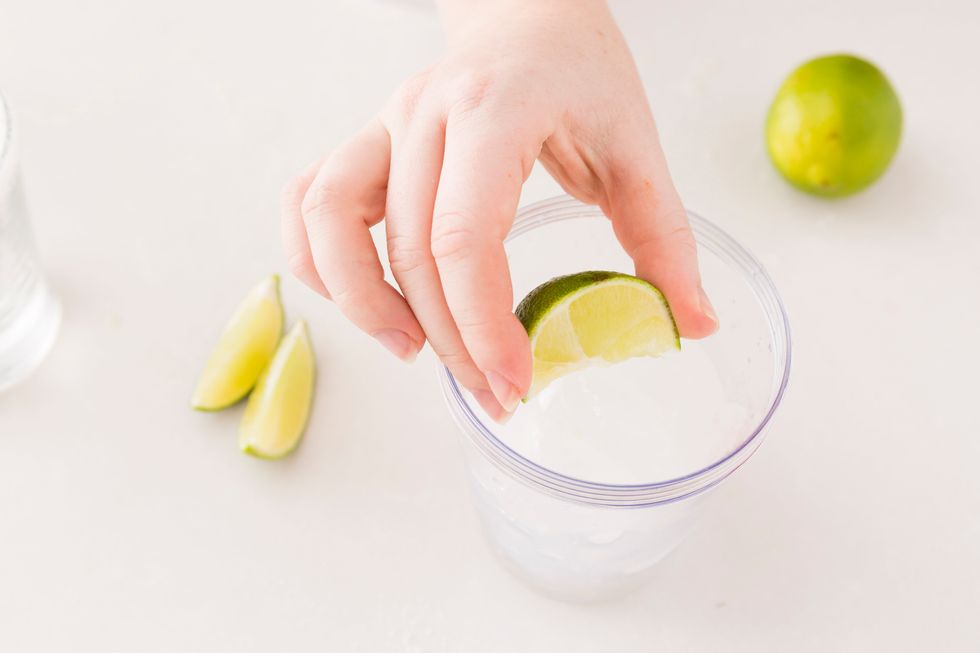 Squeeze two limes into a cocktail shaker.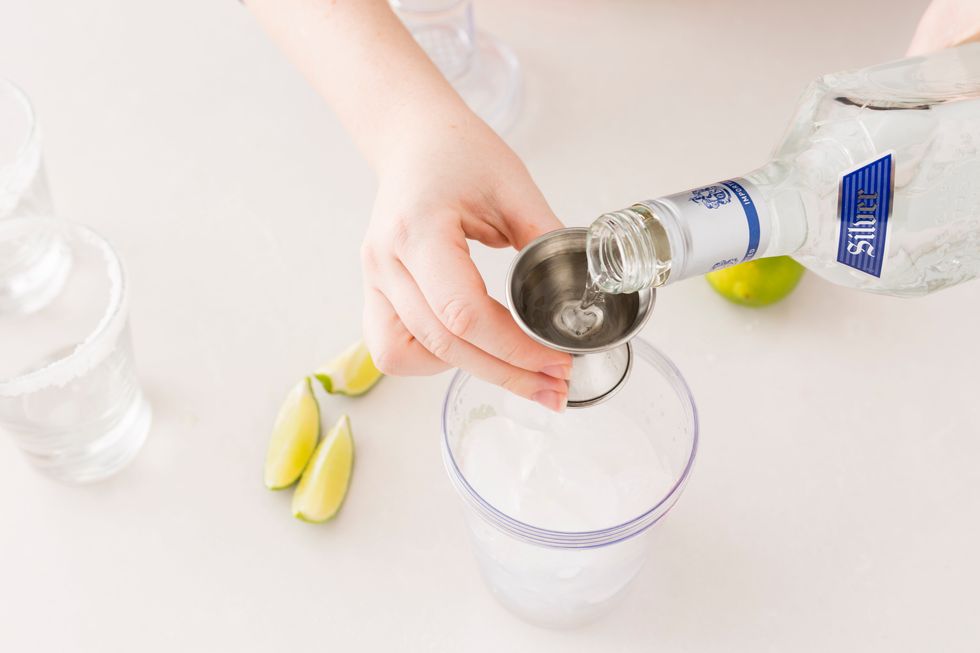 Add in the tequila.
And of course the cranberry simple syrup you just made.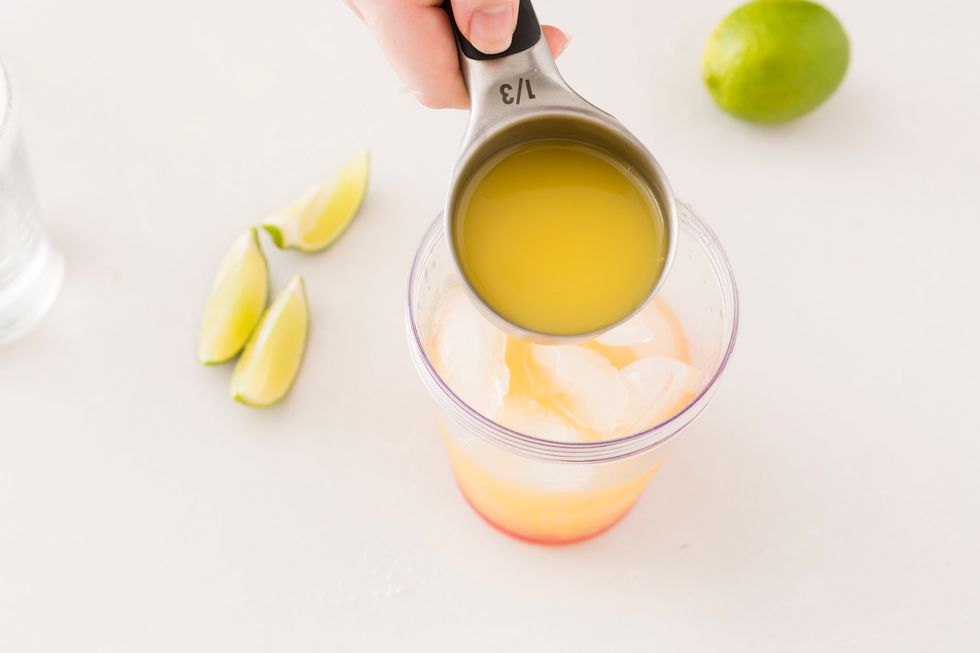 And finally some good old OJ.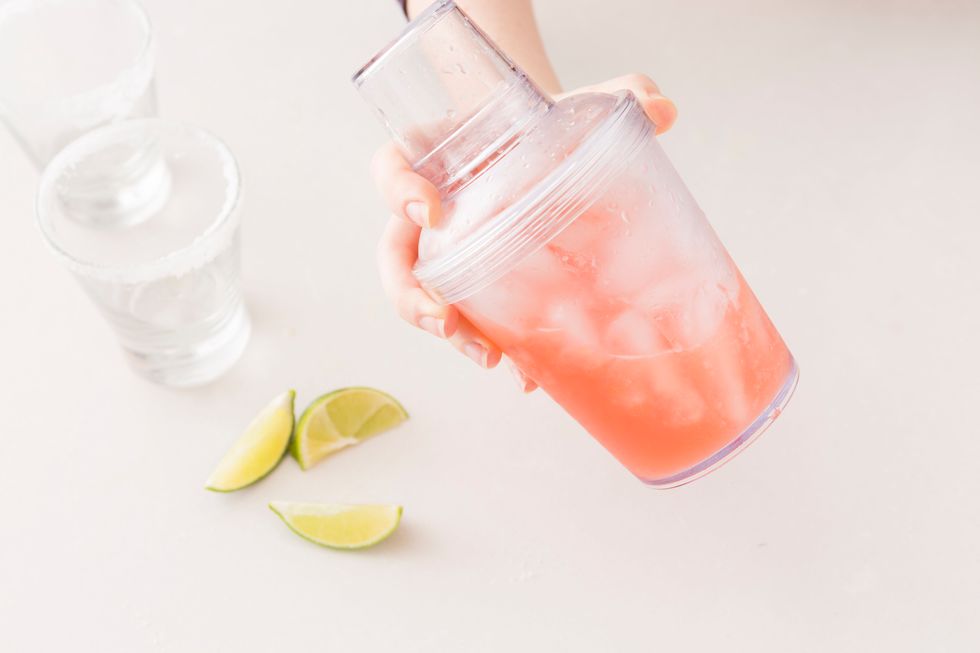 Shake, shake it up!
Pour into each glass and garnish with cranberries.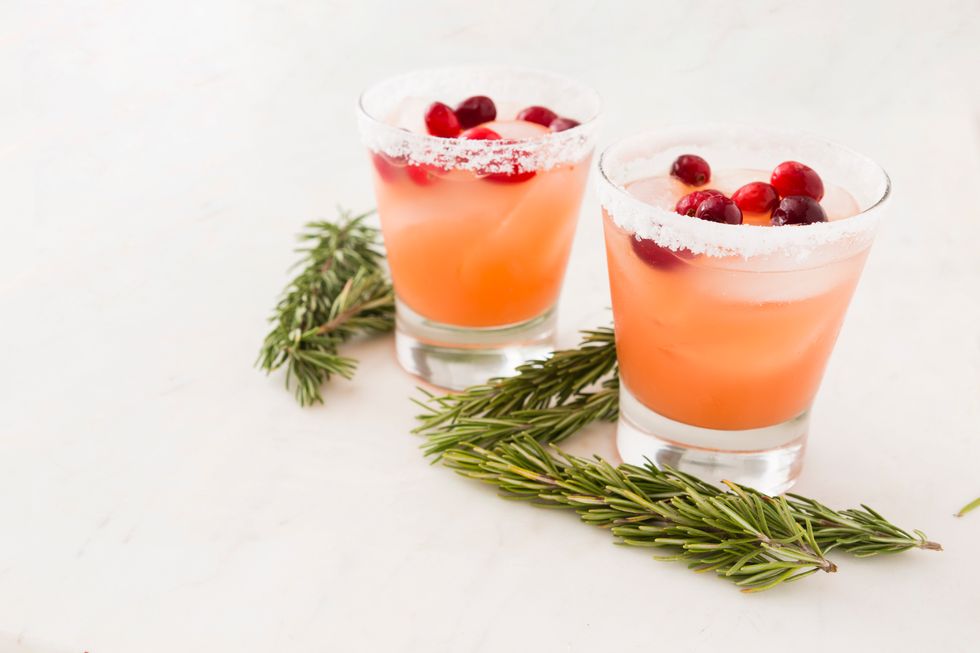 What a festive delight!
2 limes + 1 for rim
1.0c fresh orange juice
1.0c sugar
1.0c water
2.0oz tequila
1/2c kosher salt
B+C
We are the team behind B+C Guides. Feel free to message us if you have any questions or see something that could be improved!