How to make a sugar lipscrub for chapped lips
Haven't you always wanted to have soft luscious lips? follow this quick and easy recipe and you'll be sure to have lips smoother than ever!
24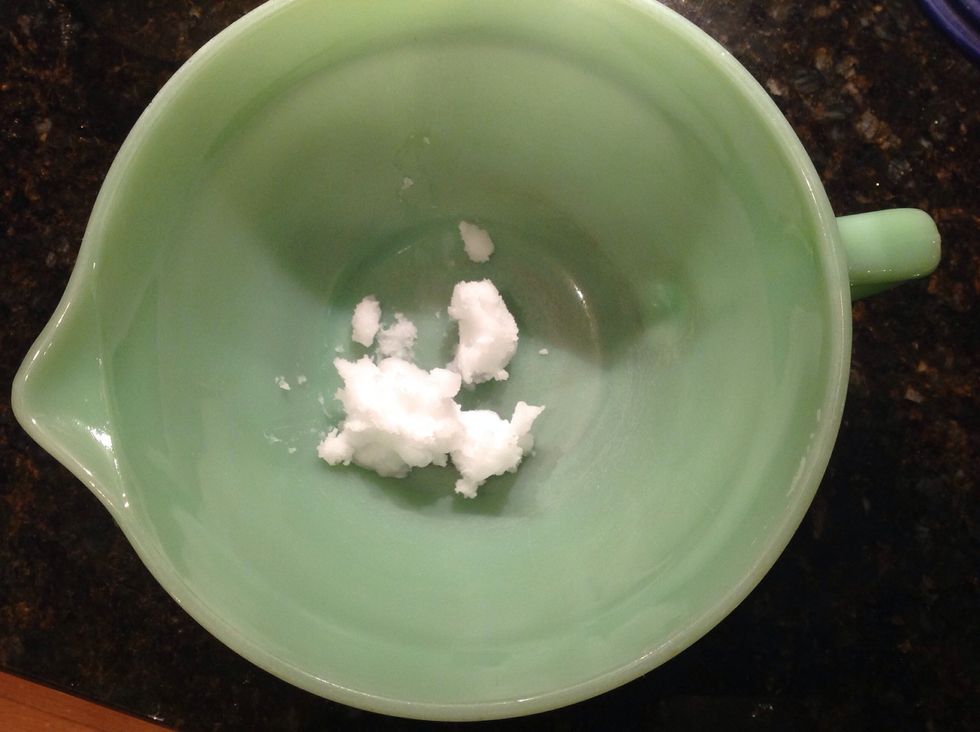 First step: Take 2 tablespoons of coconut oil and place into medium size mixing bowl.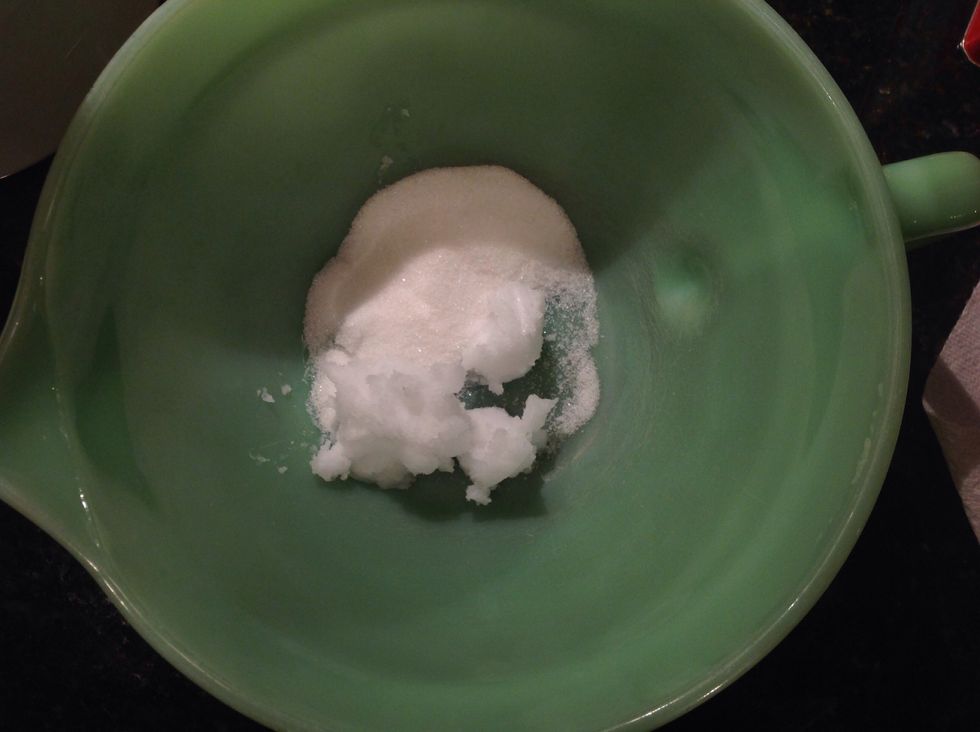 Second step: Add in cane sugar.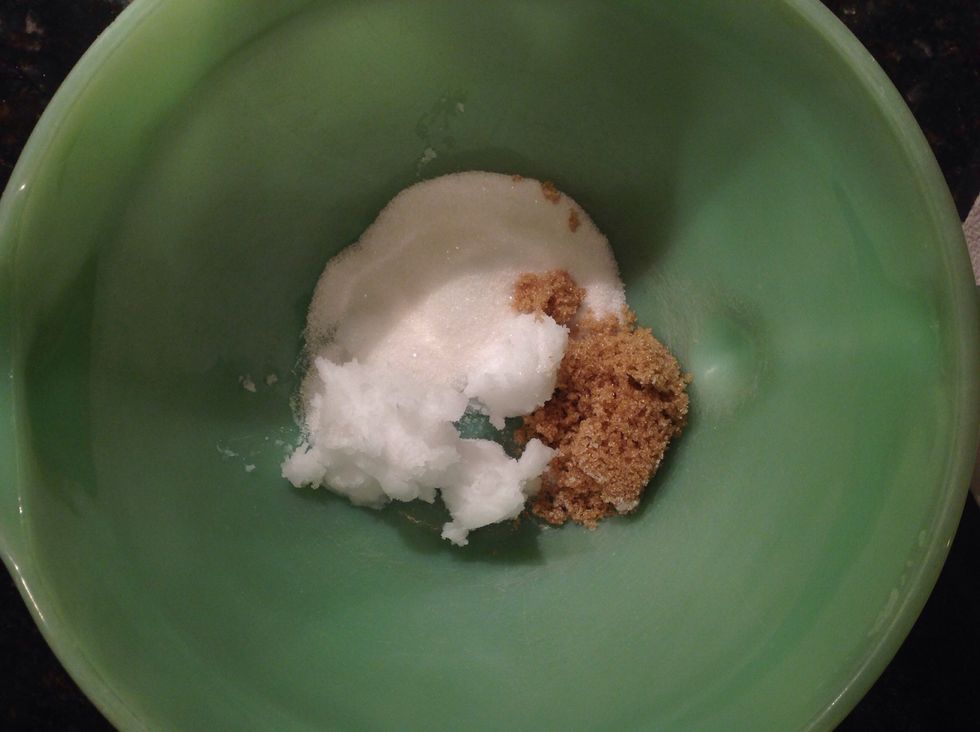 Third step: Do the same for the brown sugar, and then stir the products to gently combine. There should be a 1:1 ratio of sugar to oil.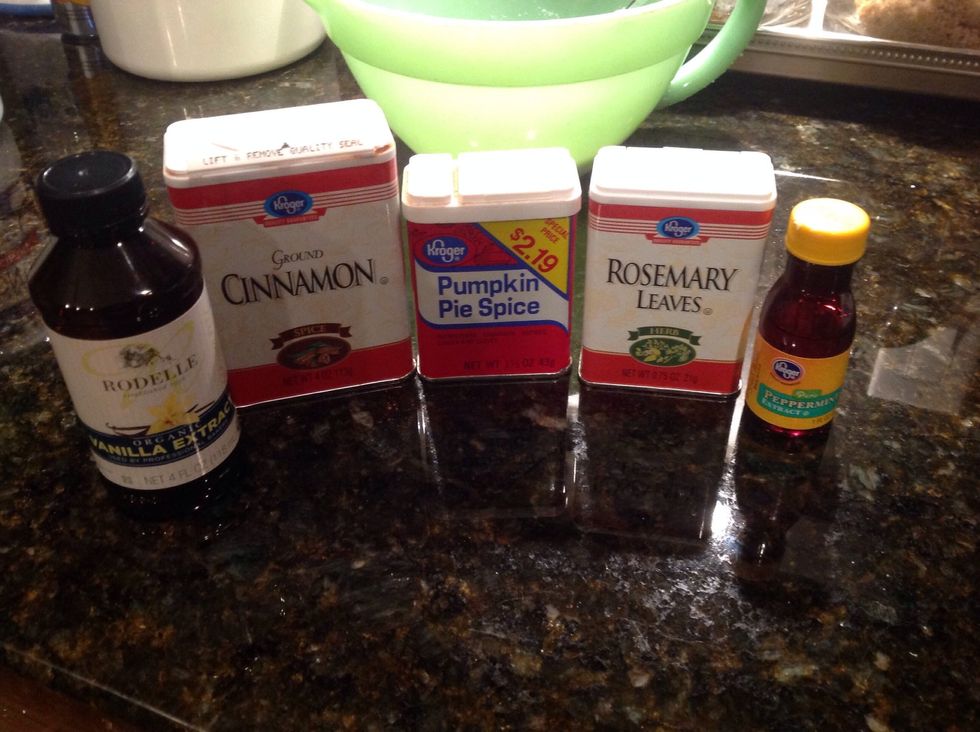 Fourth step: Add in flavorings (extracts or spices) to taste. You can make whatever flavor you prefer! A few suggestions are vanilla extract, cinnamon, pumpkin pie spice, and rosemary with peppermint.
Fifth step: Place scrub into an air-tight container.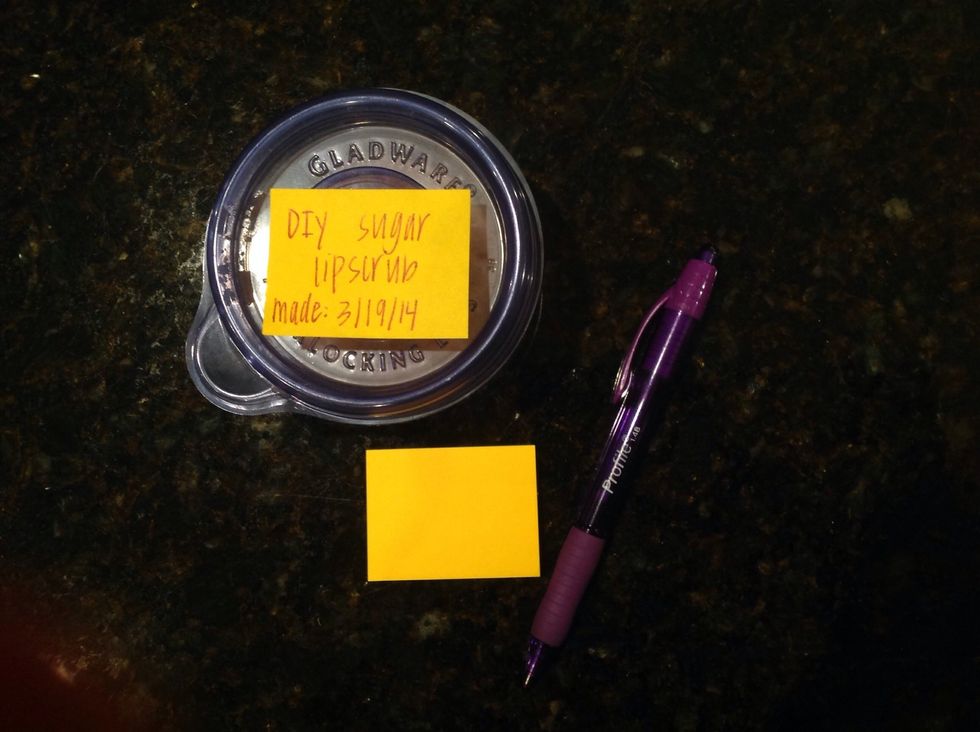 Sixth step (last and final step!): make a tag that labels what type of scrub you made! (Be sure to include the date on your label).
Tips: use within first two weeks of making, and remove from fridge five minutes prior to scrubbing so that the mixture can soften.
1.0Tbsp Cane Sugar
1.0Tbsp Brown Sugar
2.0Tbsp Coconut Oil
1.0 Medium Size Mixing Bowl
1.0 Spoon For Mixing
1.0 Mini (Air-Tight) Container
1.0 Tag or Post-it Note for Labeling