Prepare the pots, get the flowers from the pots you bought with and replant them. Make variations of 1 or multiple cactuses in one pot.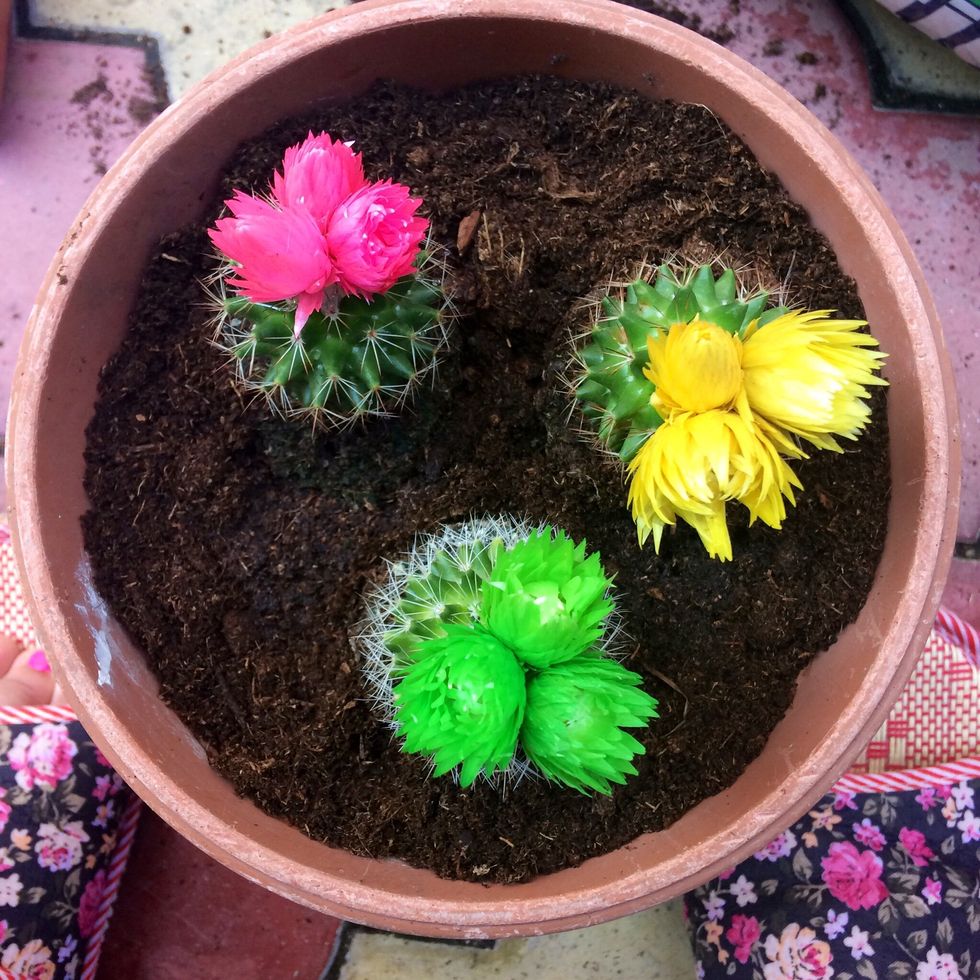 Examples 😍
Add accessories if you like.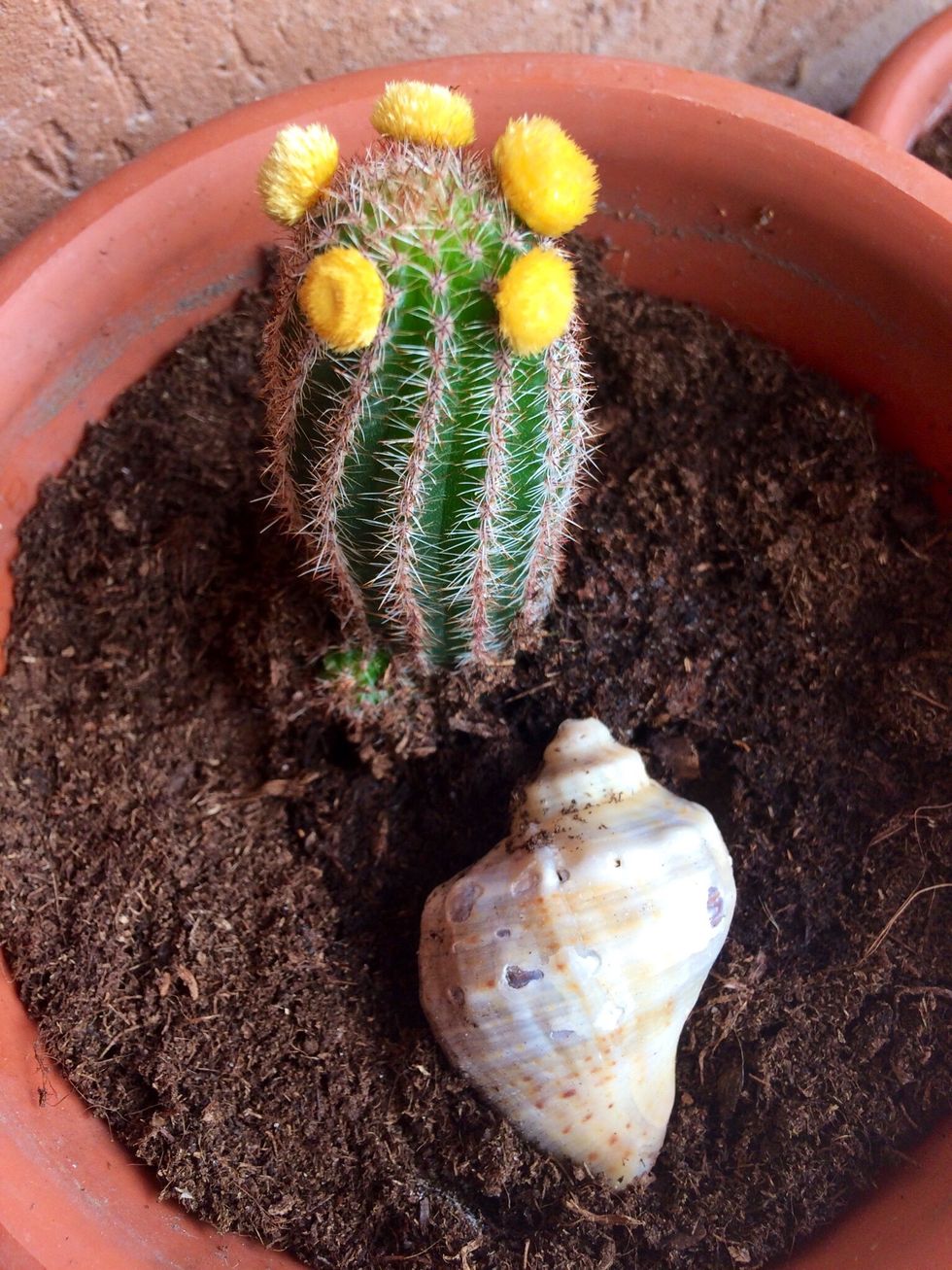 Examples 😍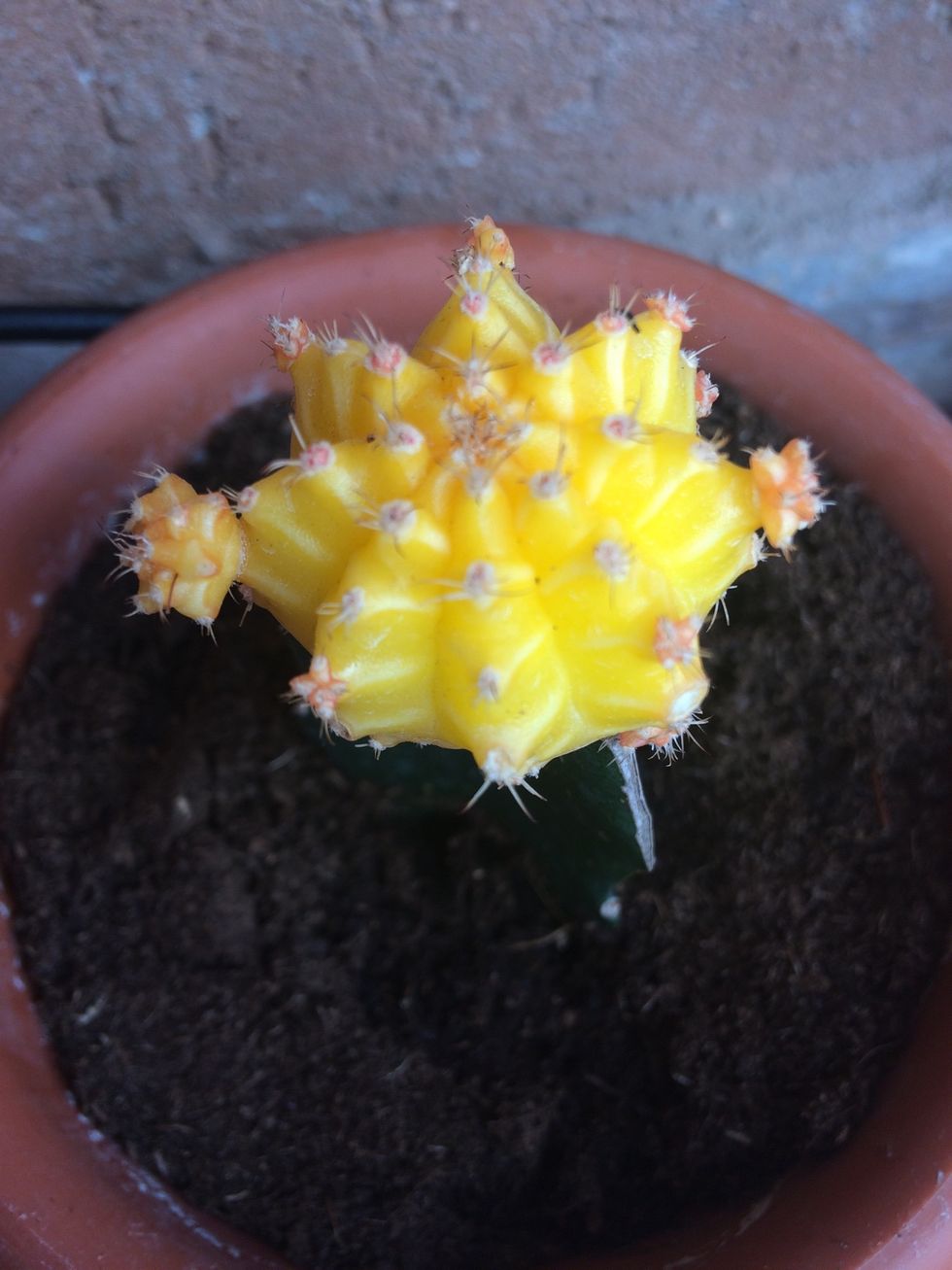 Examples 😍
Examples 😍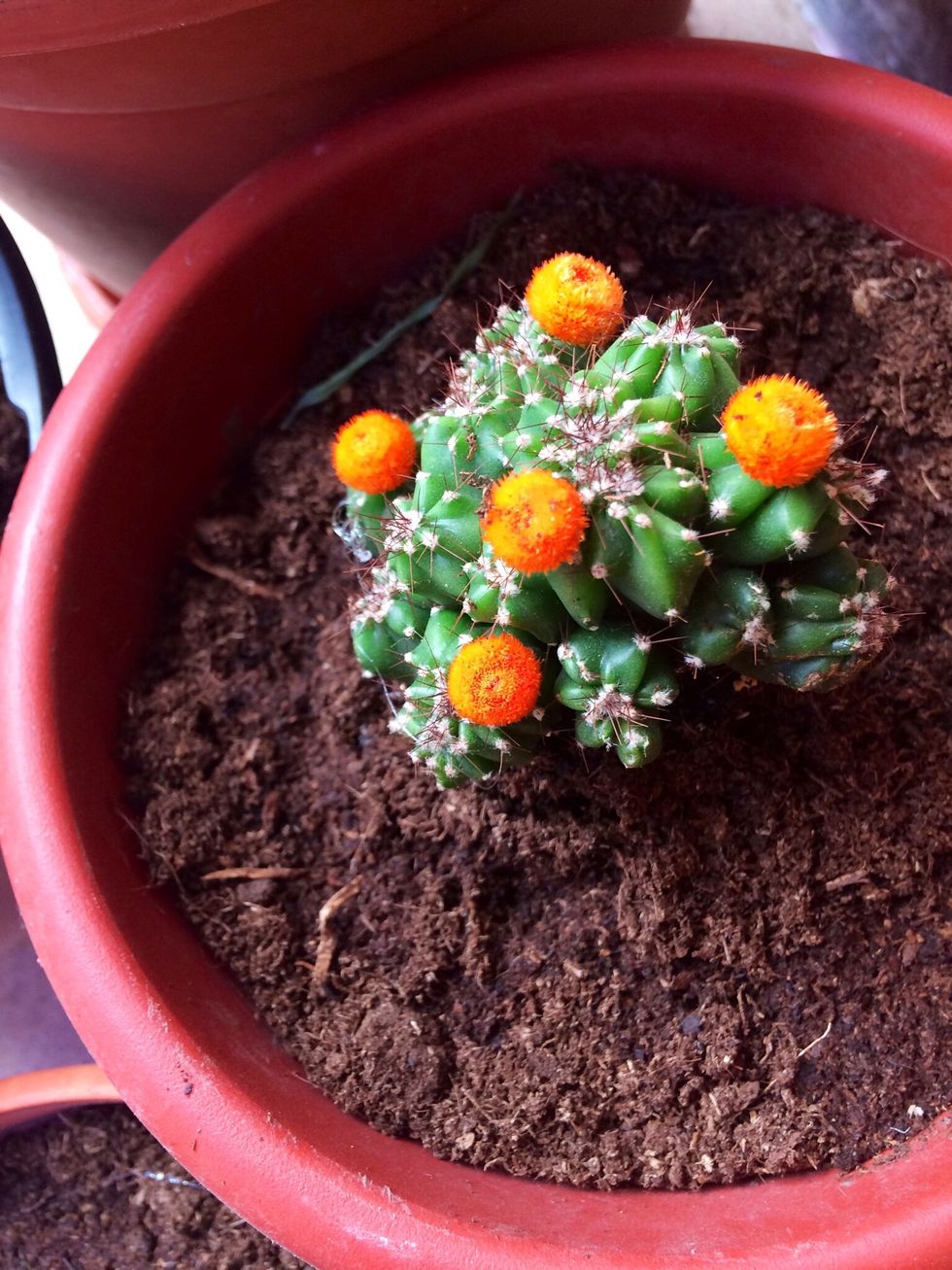 Examples 😍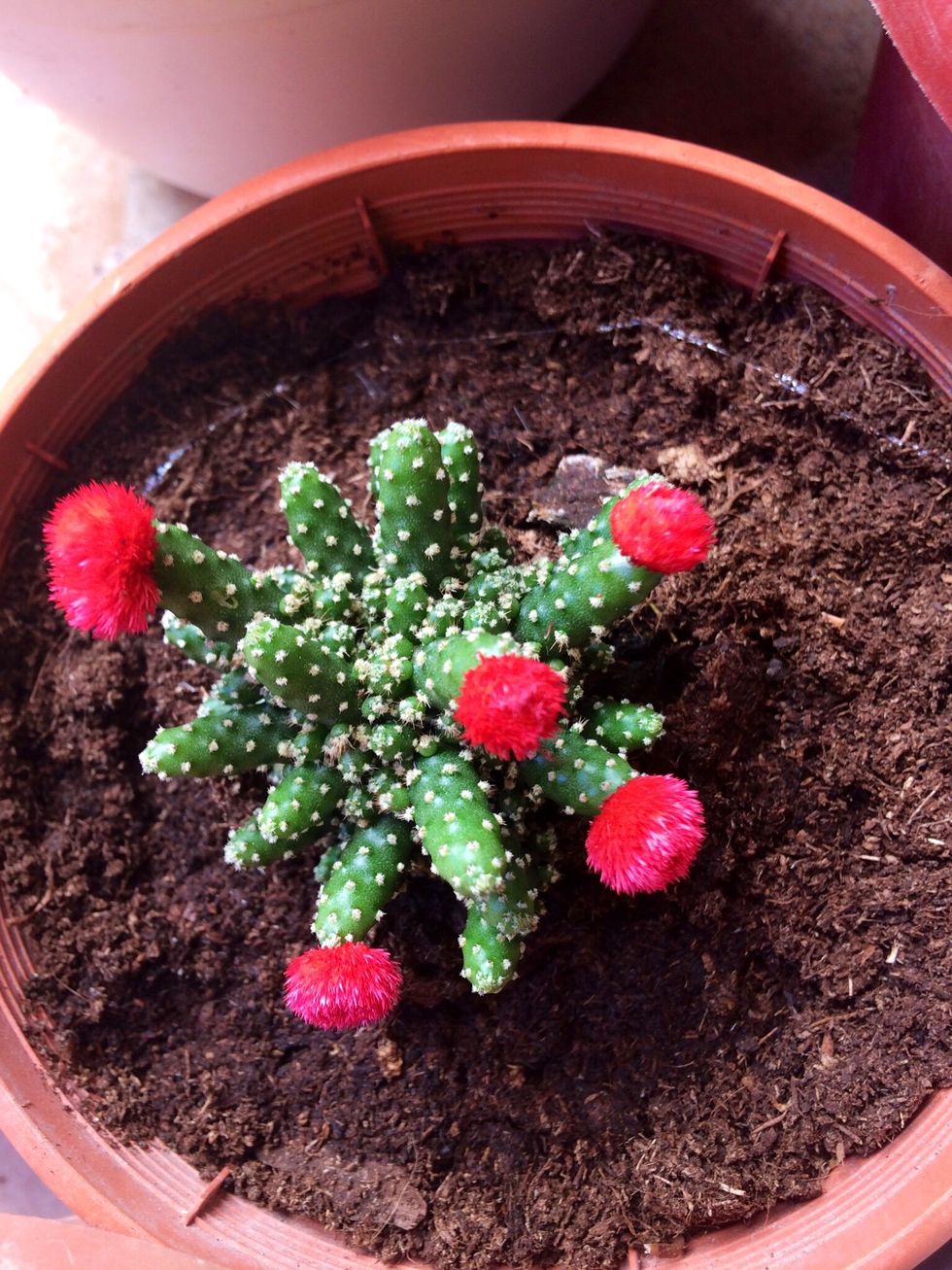 Examples 😍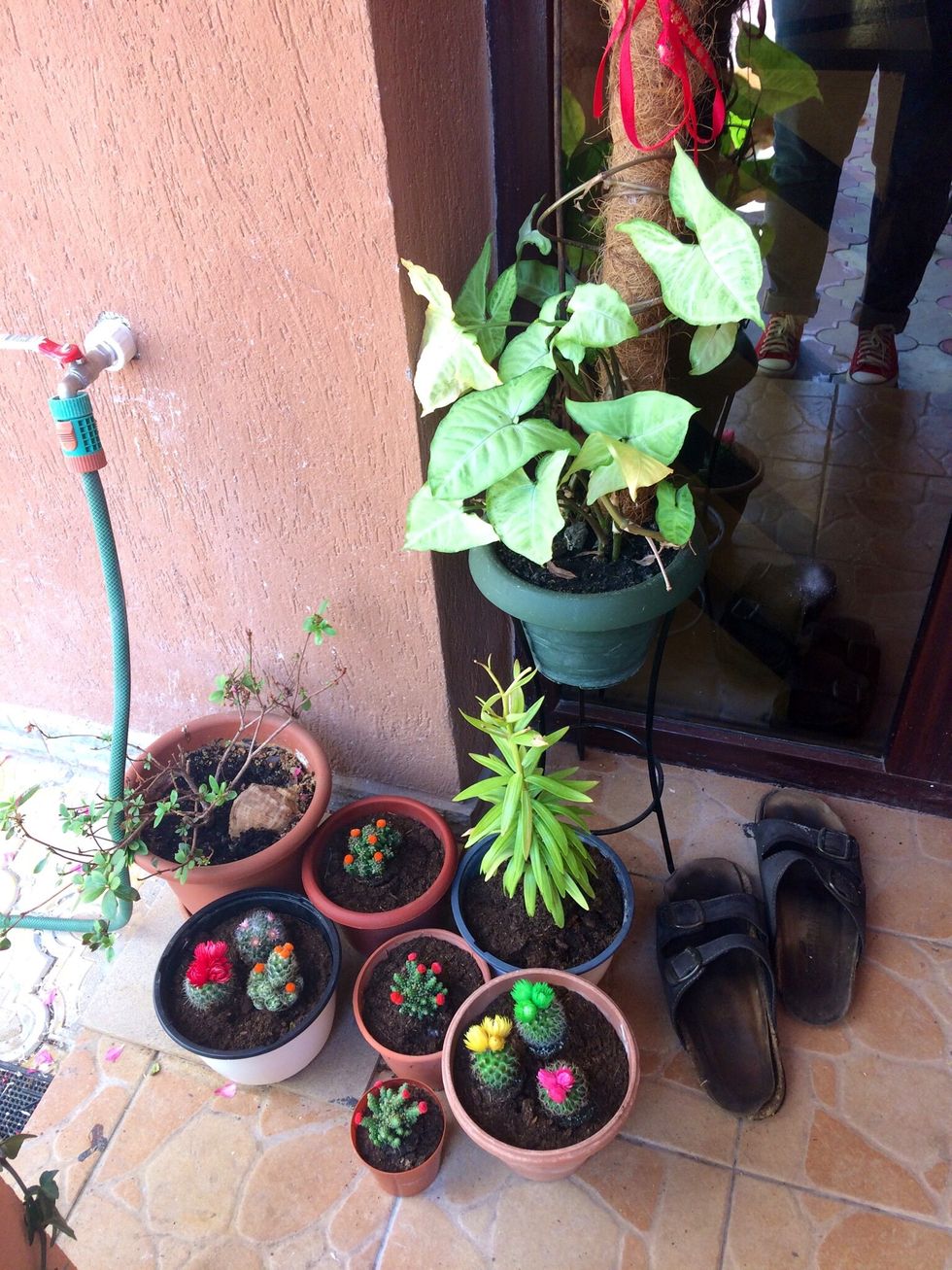 Arrange the pots at the entryway as you like...I have other flowers also.
Enjoy!
Flower pots different sizes
Flower soil
Cactus and succulents as you like
Accesories for decorating
Romanescu Laura Sinziana
I am an art teacher, mother and wife. I love painting, cooking, gardening and having fun with my son! I also love movies, video games and coffee!