A succulent wreath can be enjoyed year round. They are fun and easy to make!
44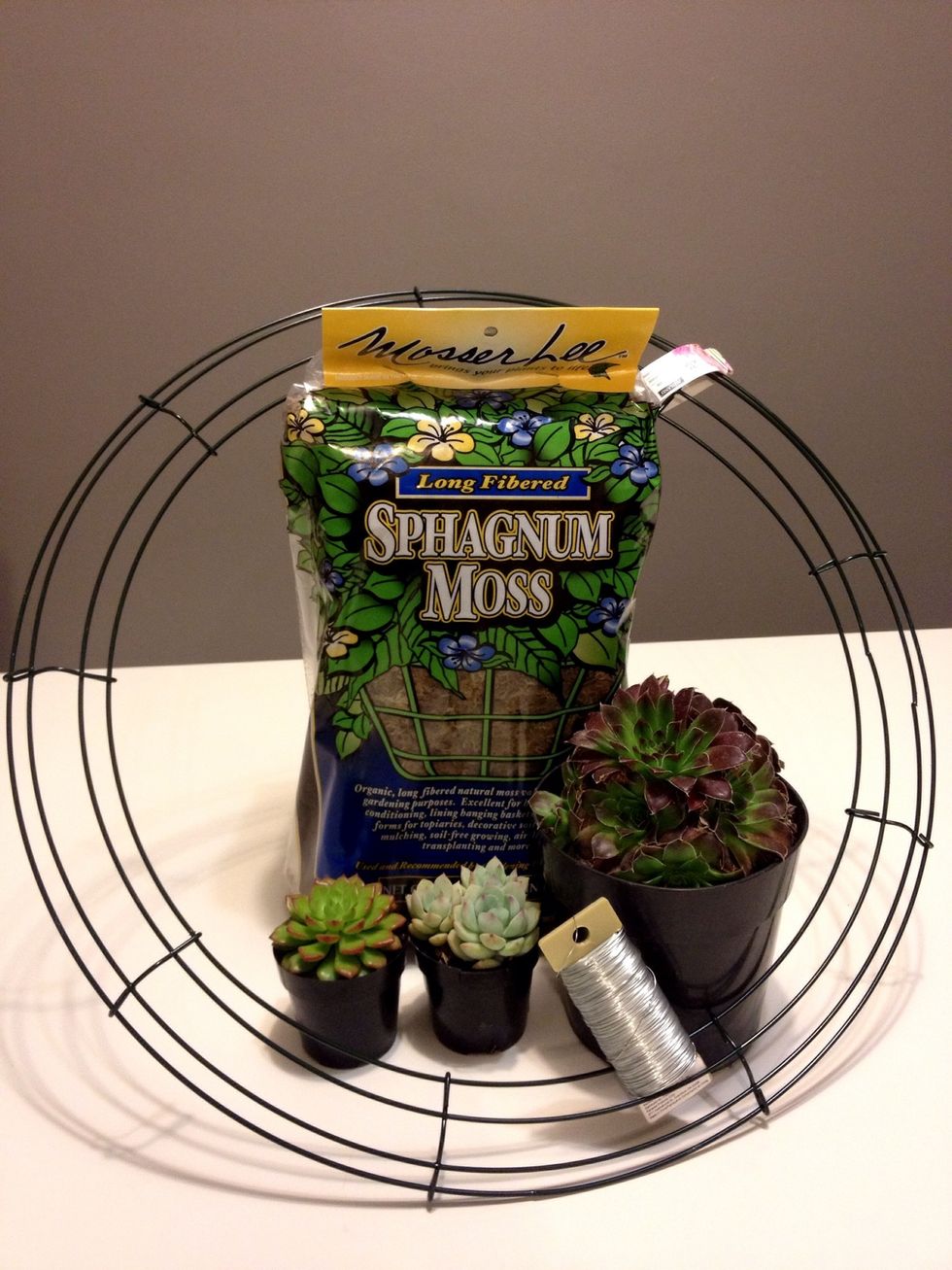 Gather your supplies. I picked up a few new plants that I was eyeing at the store.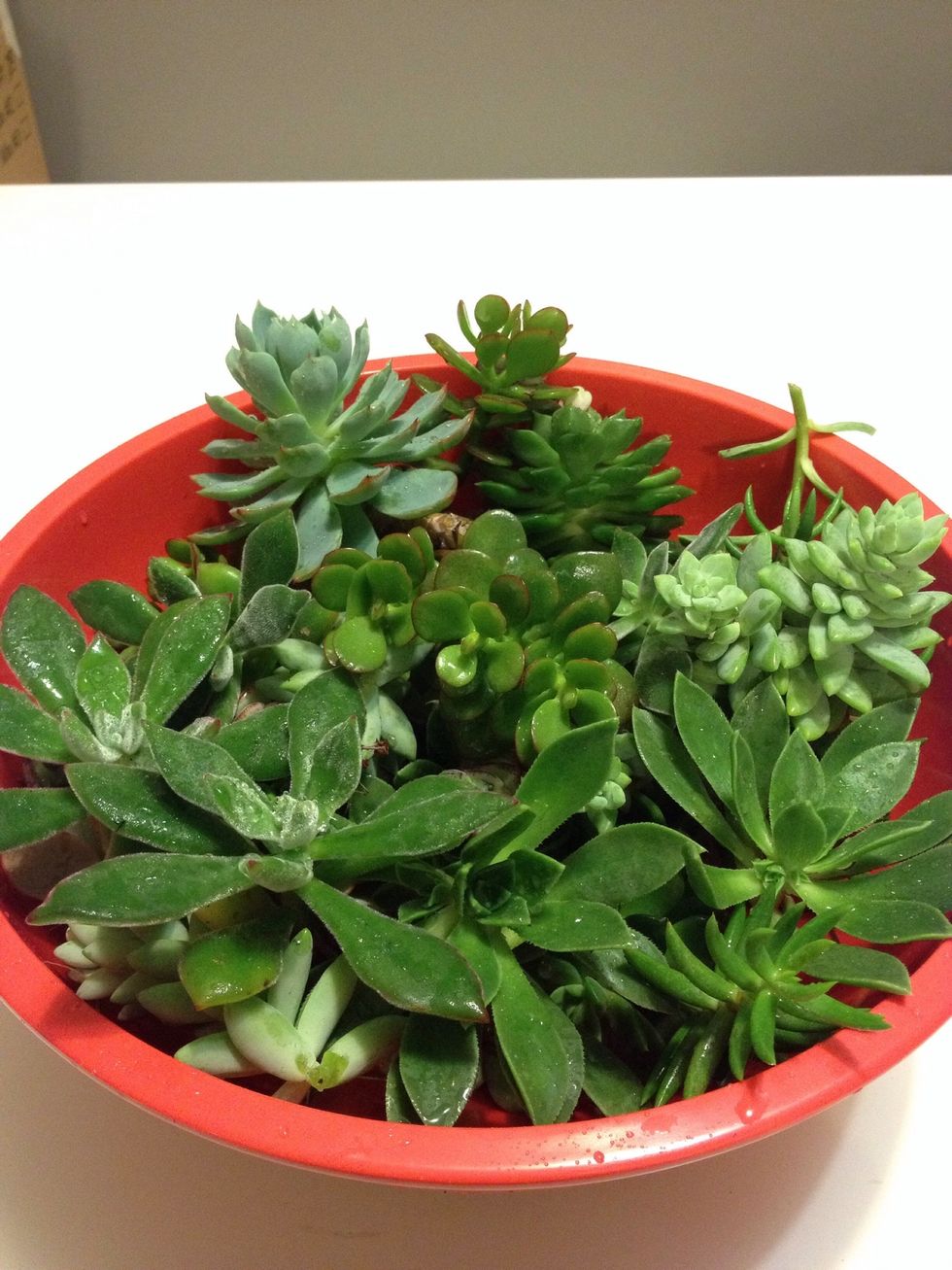 Don't forget your succulent cuttings!!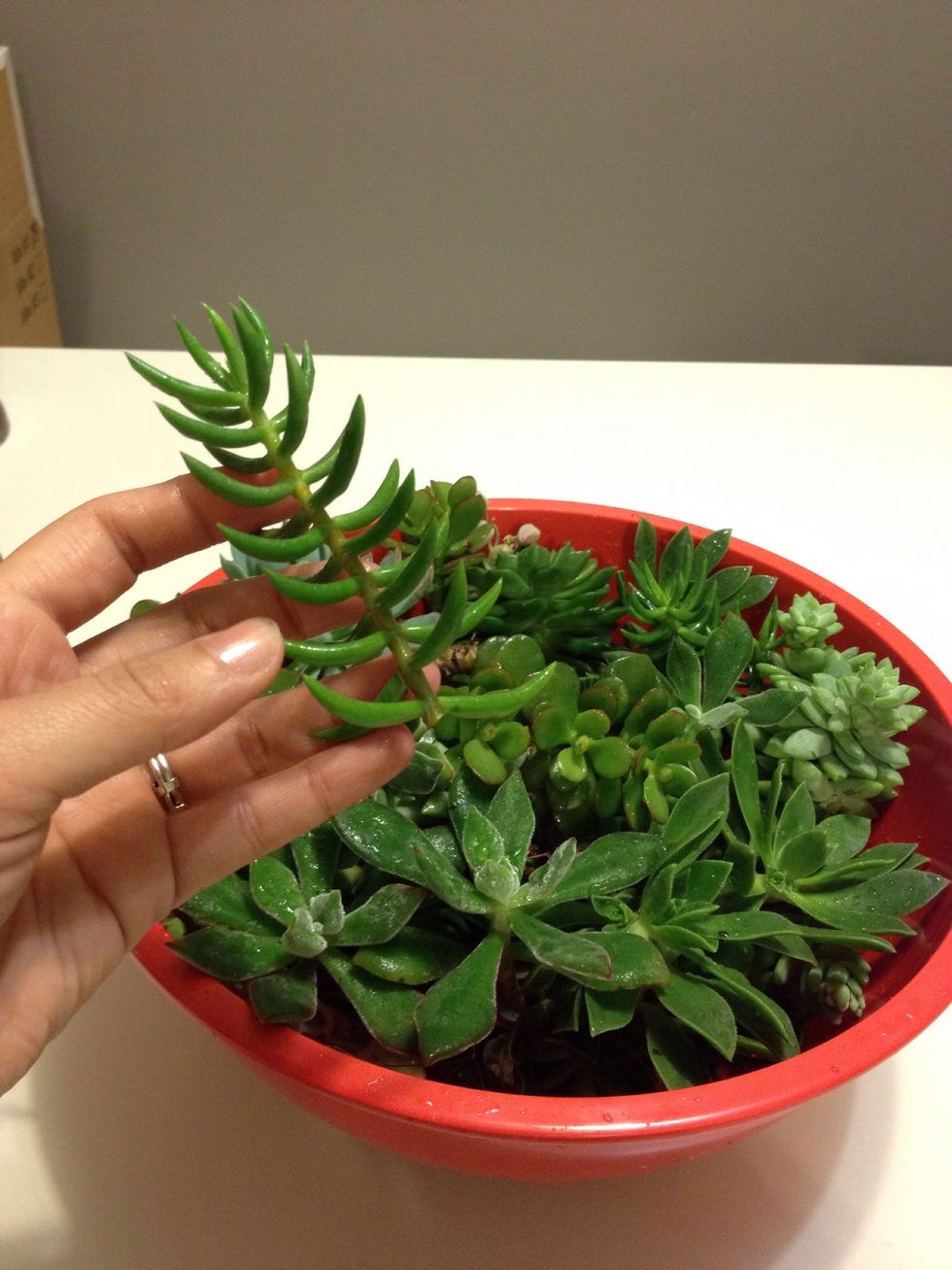 Two to three inch cuttings are ideal.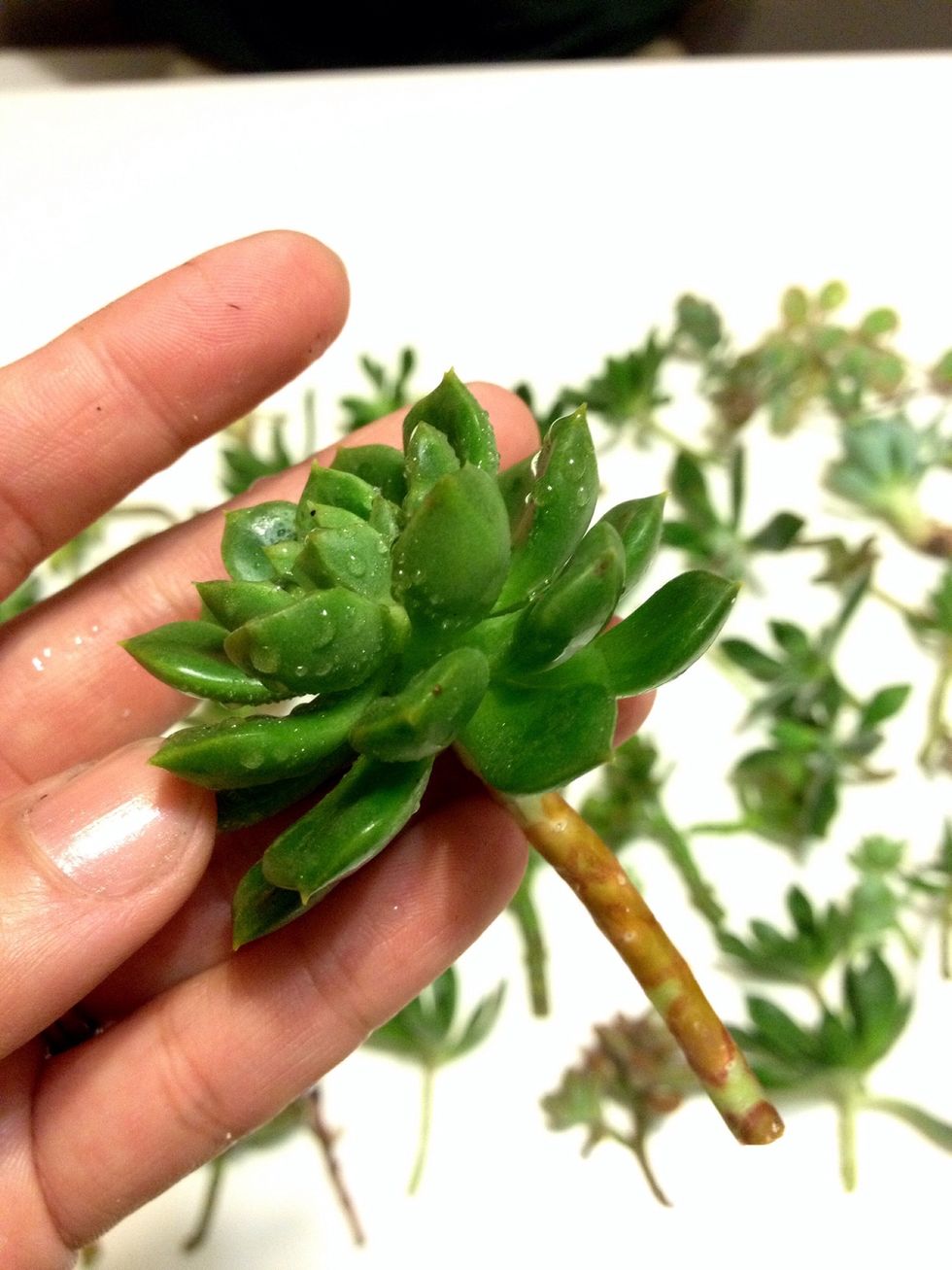 Remove the lower leaves from the stem and let the cuts callous over for a couple days.
Don't throw away the leaf cuttings. New plants will often grow from the leaves!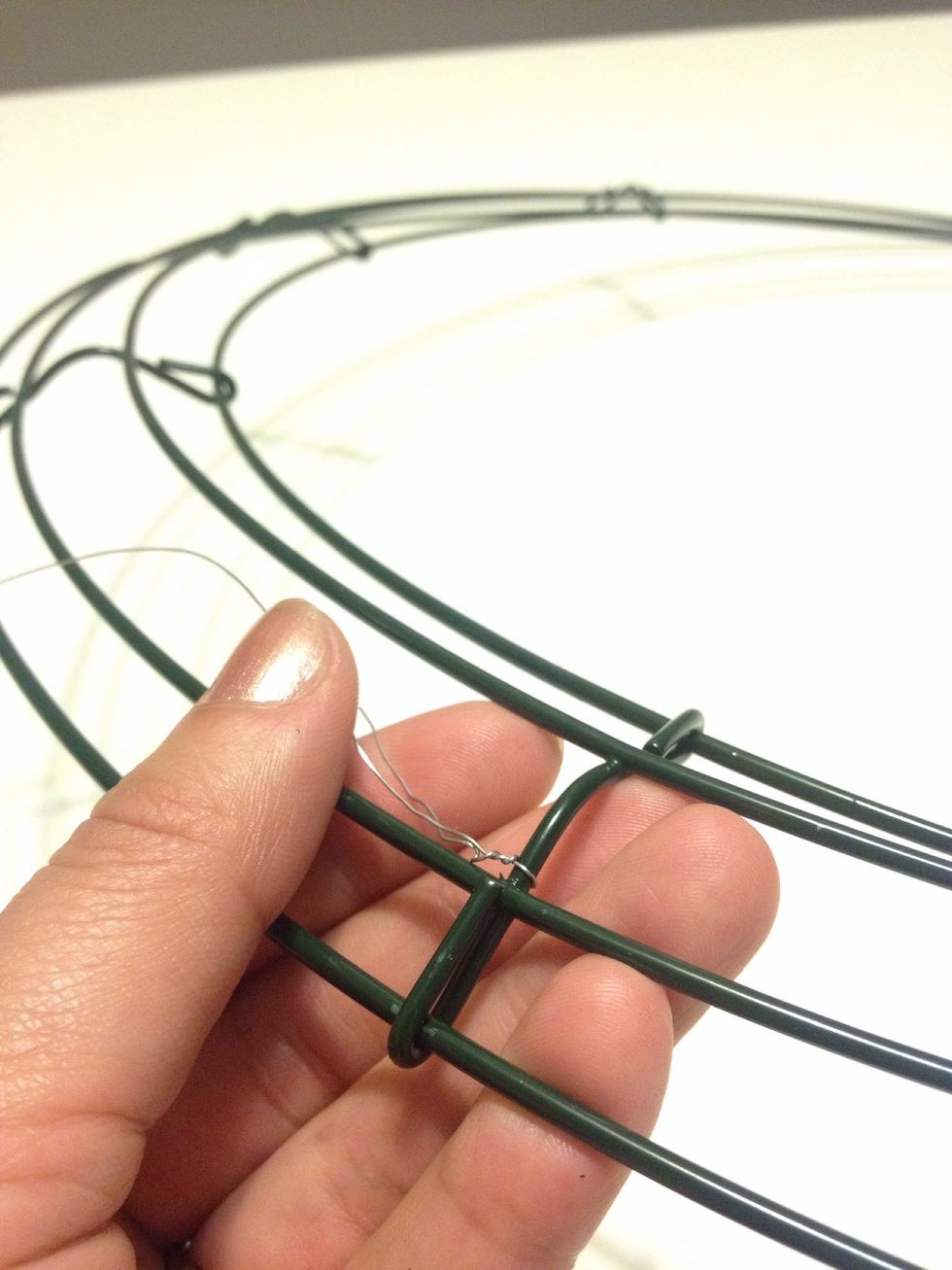 Twist the floral wire onto the wire wreath frame.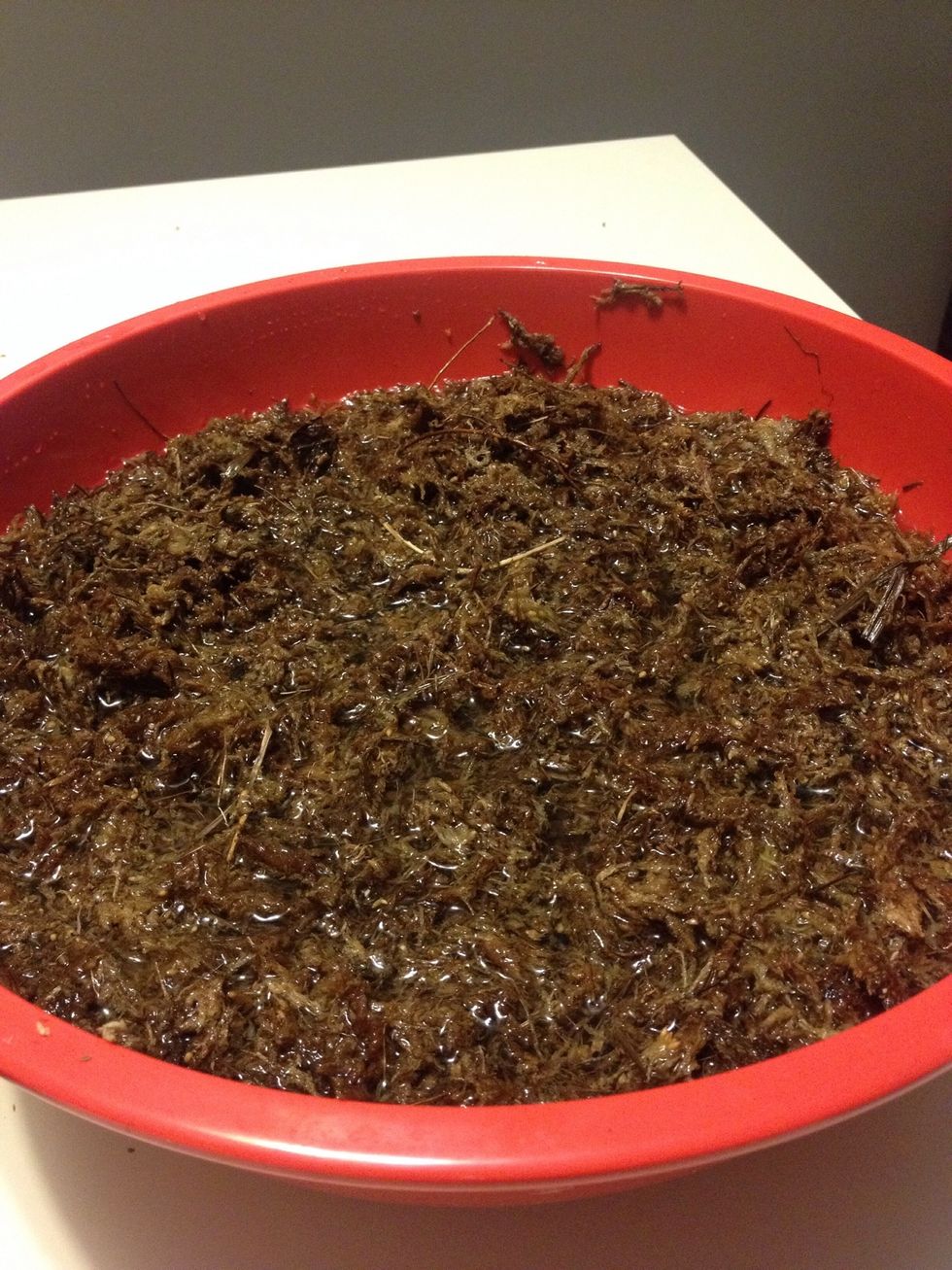 Soak the sphagnum moss in water.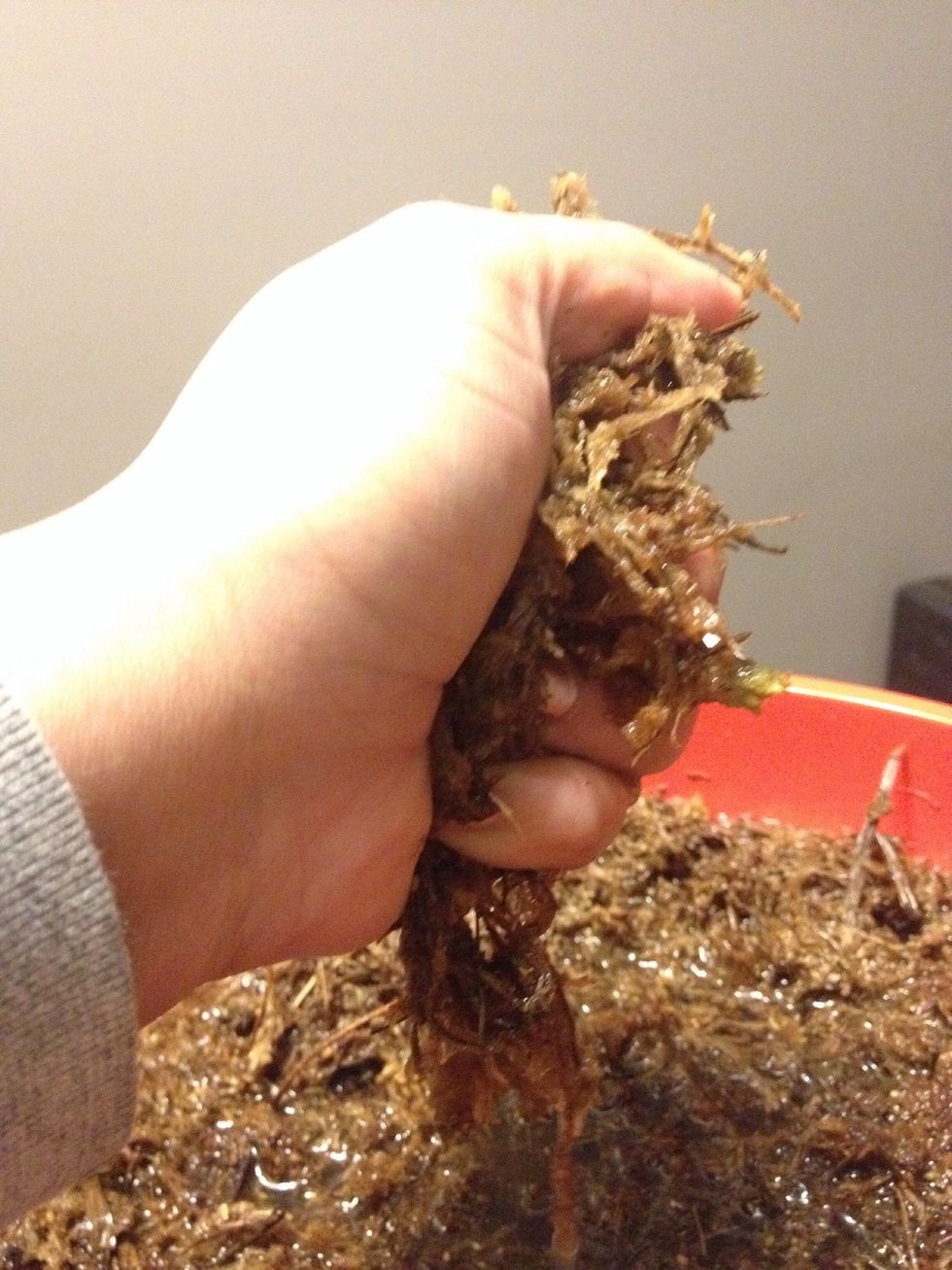 Squeeze the excess water from a handful of sphagnum moss.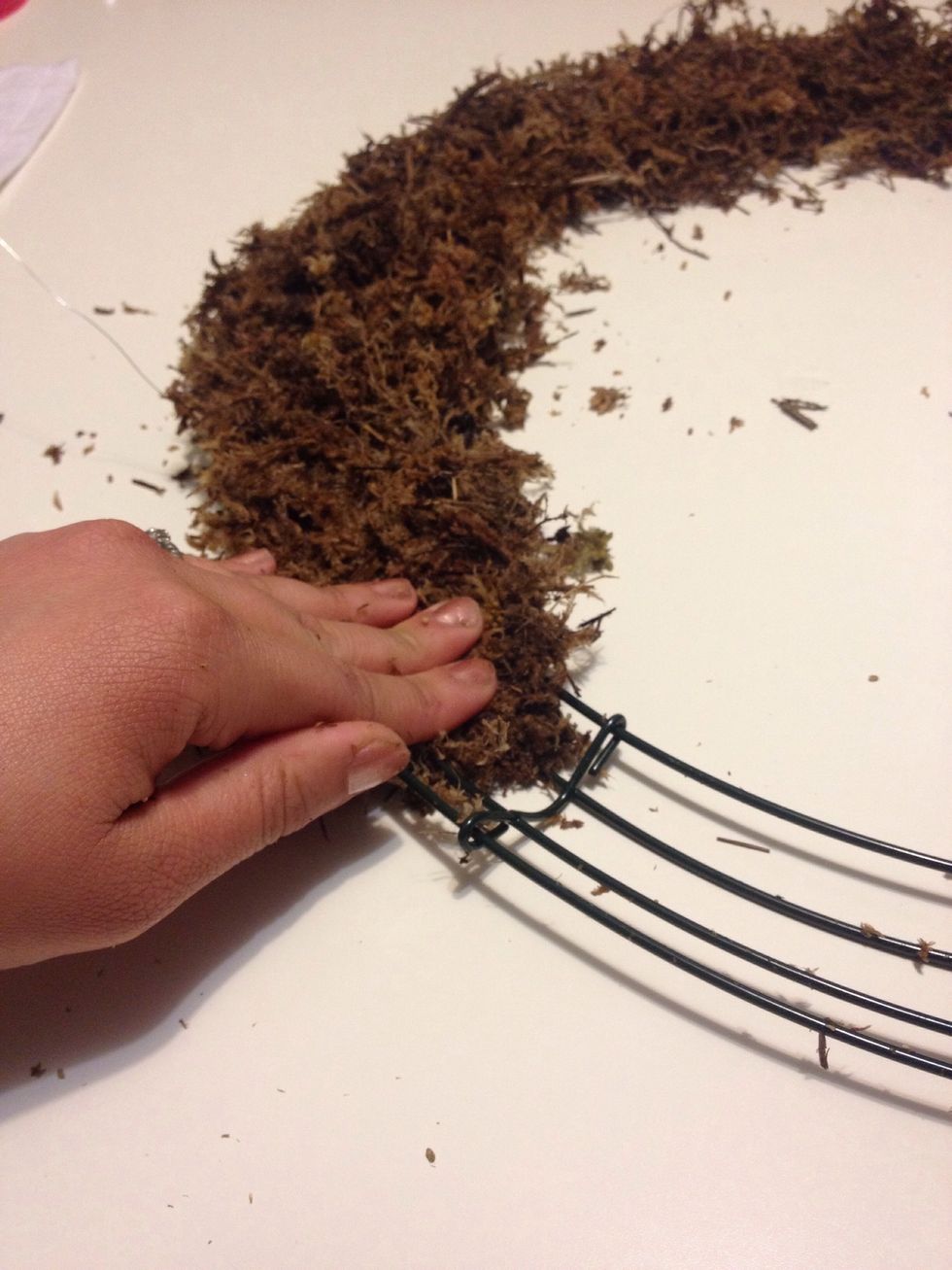 Press the moss into the wire wreath frame.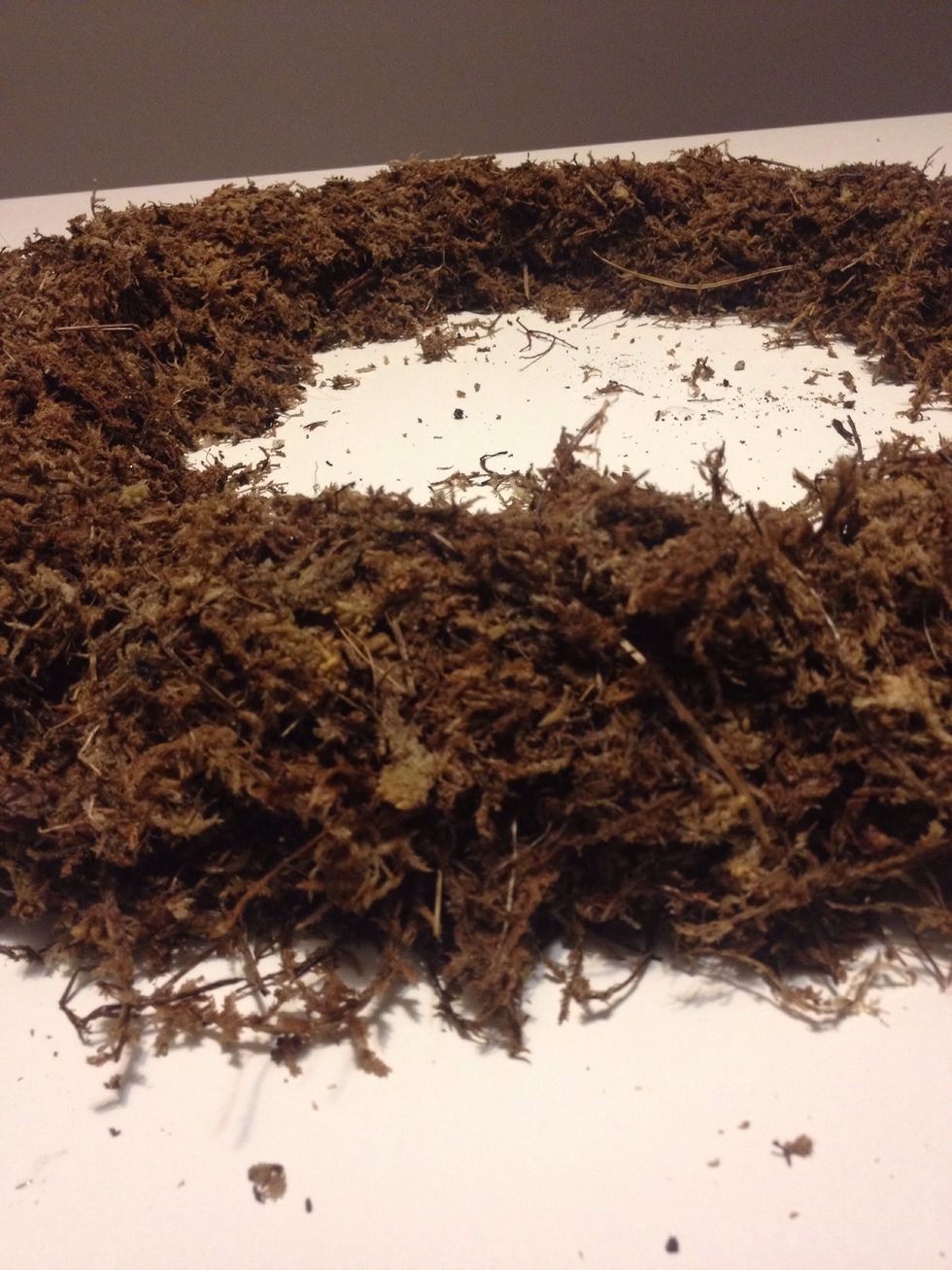 Build up the sphagnum moss wreath about 3 inches high.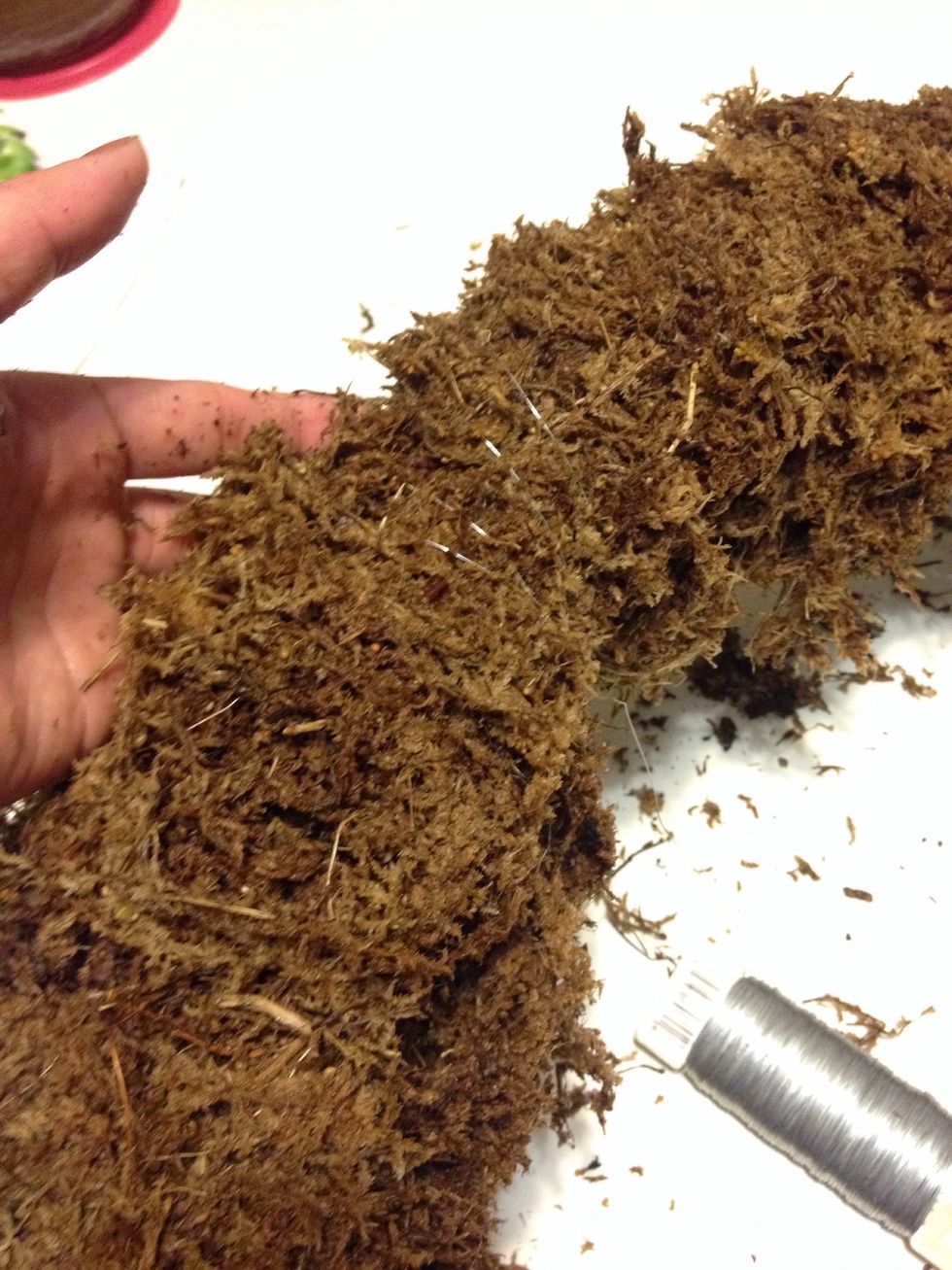 Wrap the floral wire around the wreath.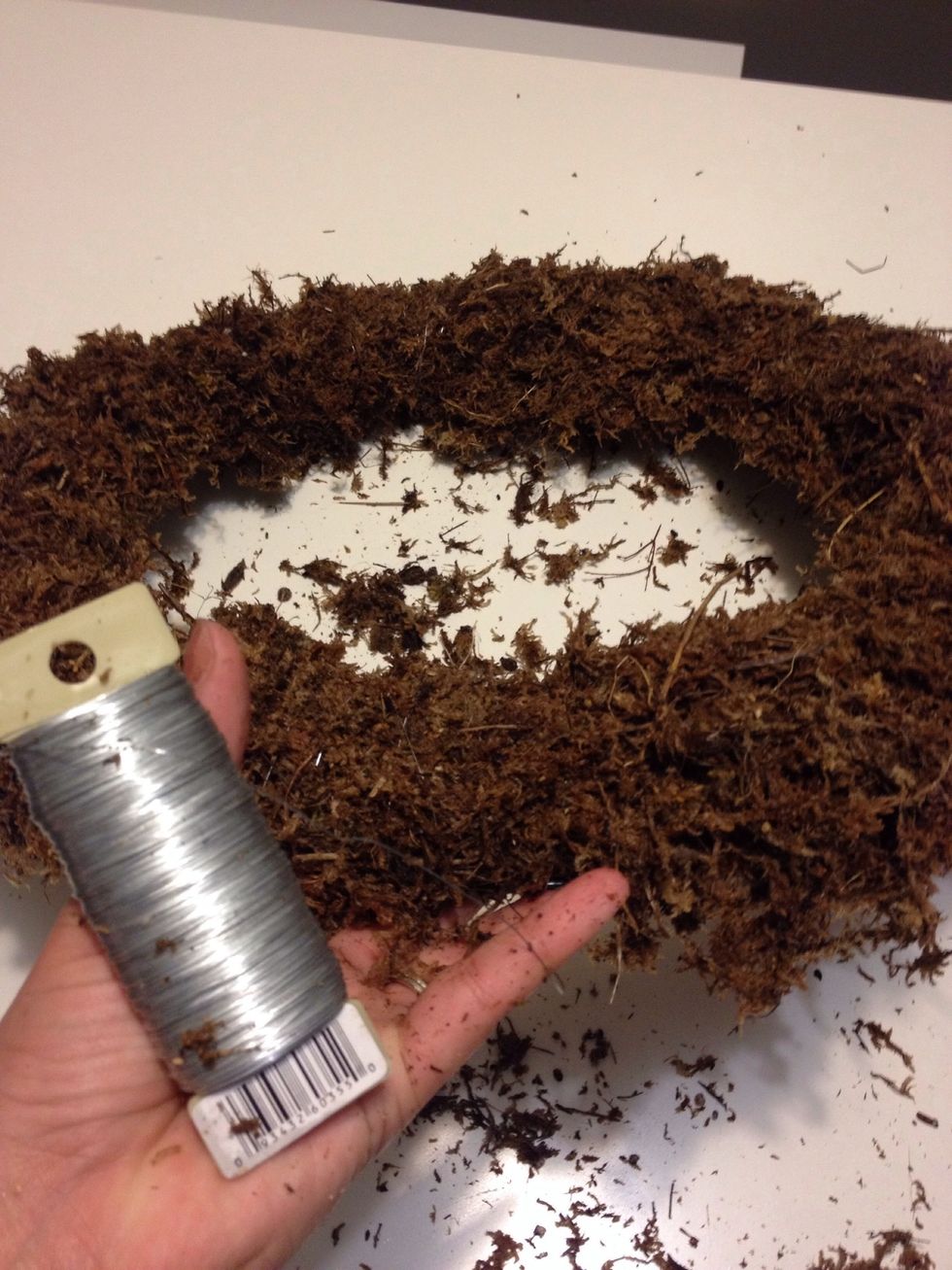 Continue wrapping the wire all around the wreath.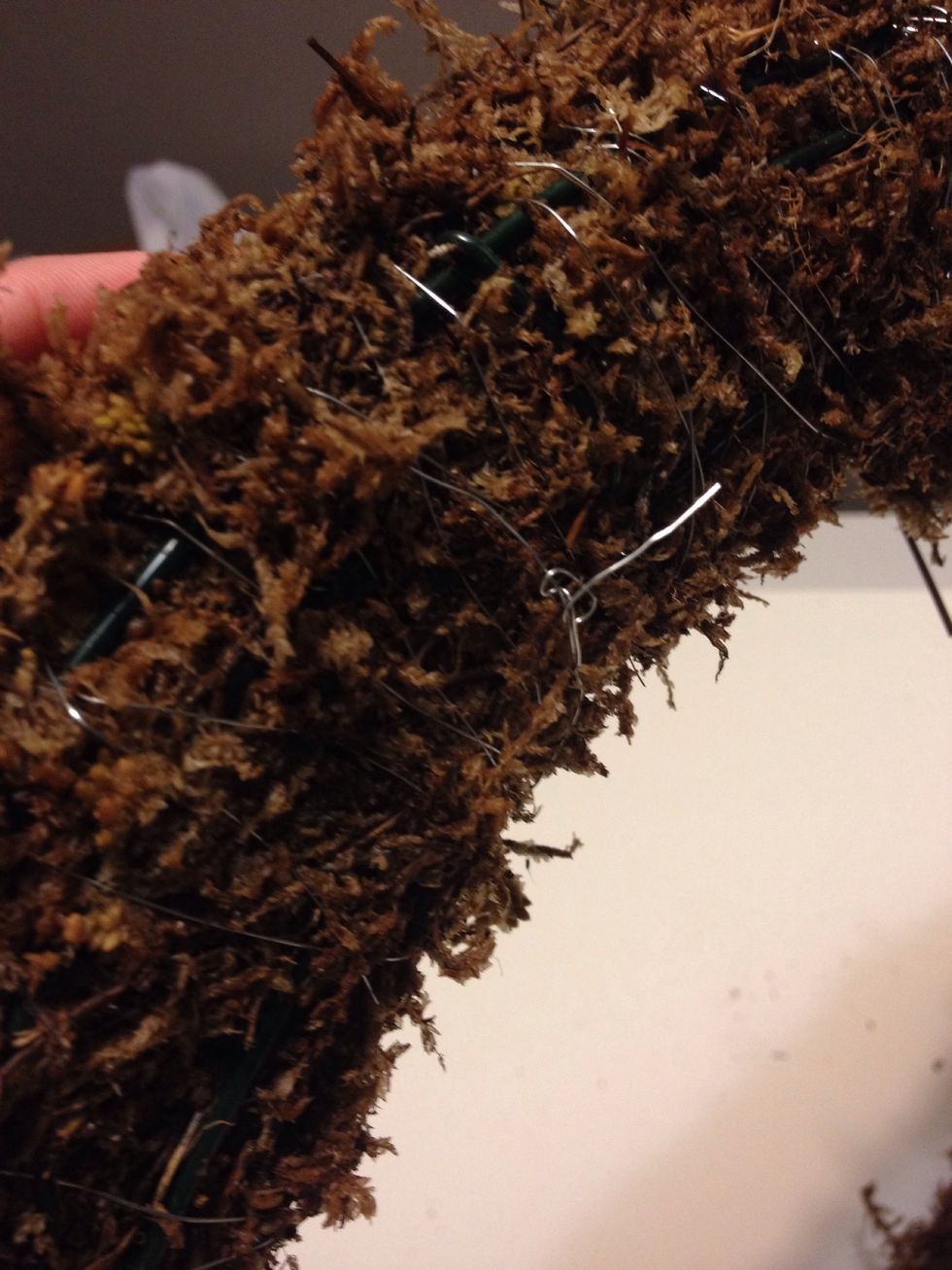 Attach the end to a wrap of wire so that it doesn't unravel.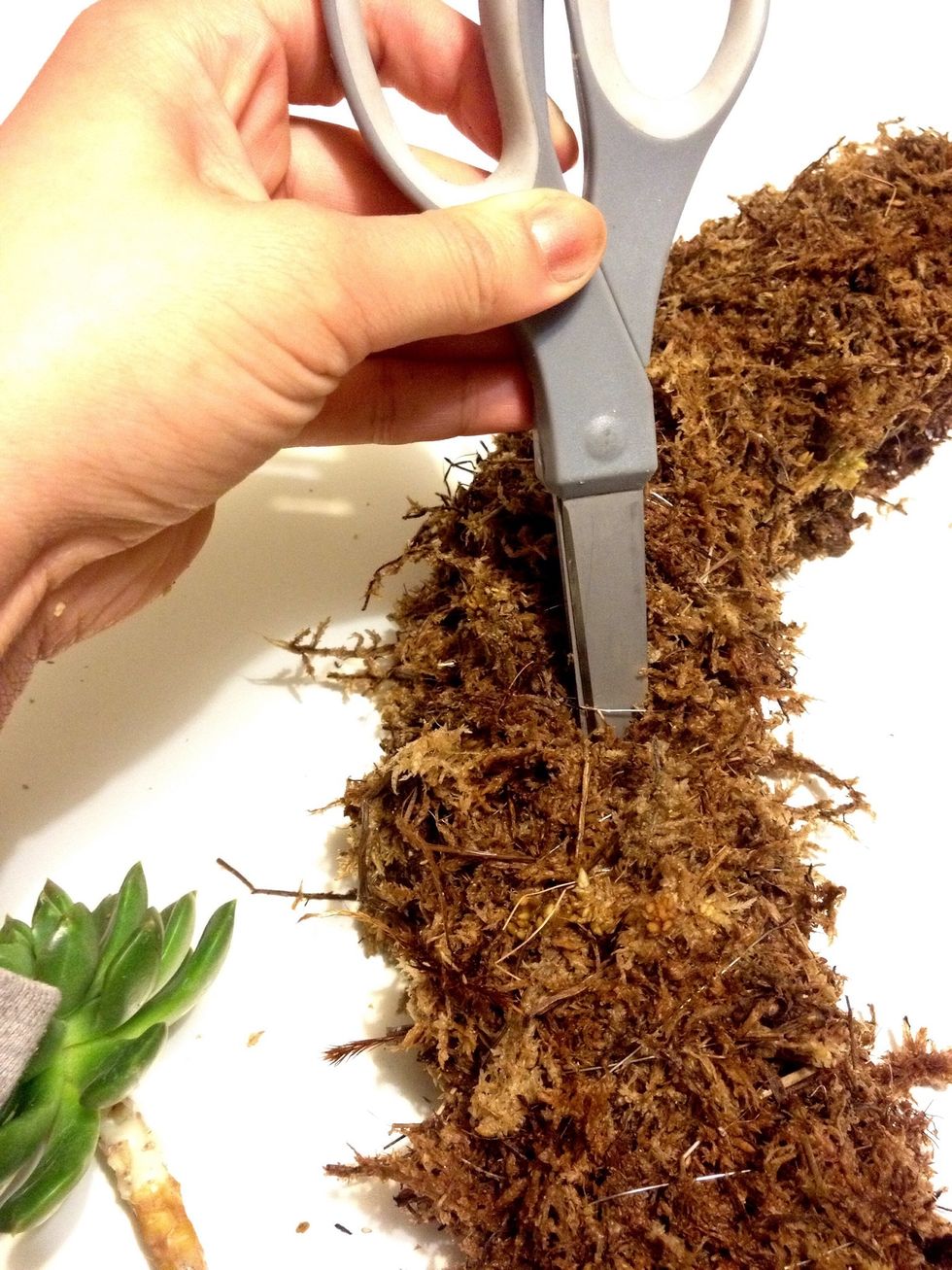 Poke a hole in the moss wreath and insert a succulent cutting.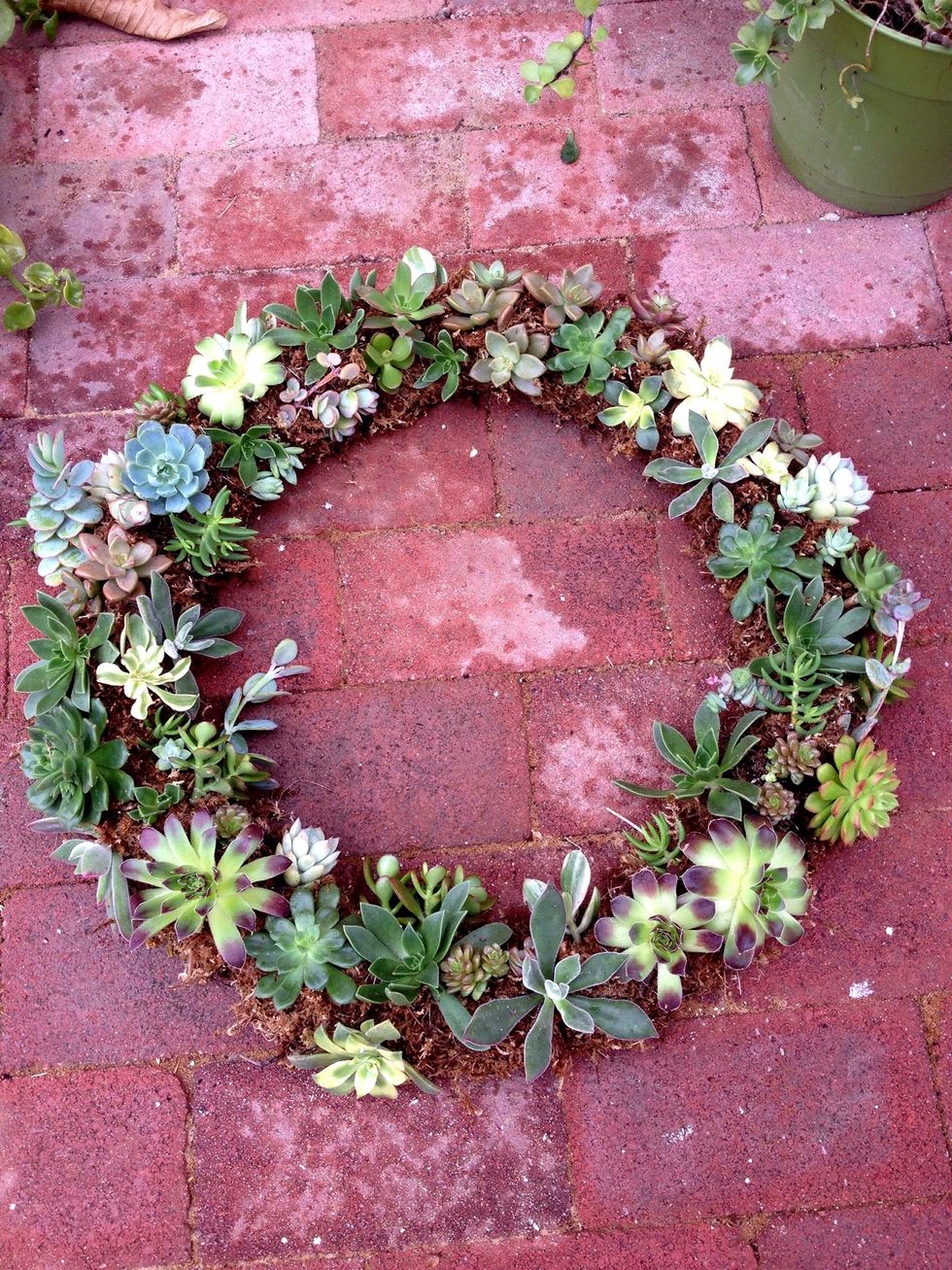 Lay the wreath flat for a few weeks to allow root growth so that the cuttings don't fall out. You could use floral pins to secure the cuttings in place if you want to hang your wreath right away.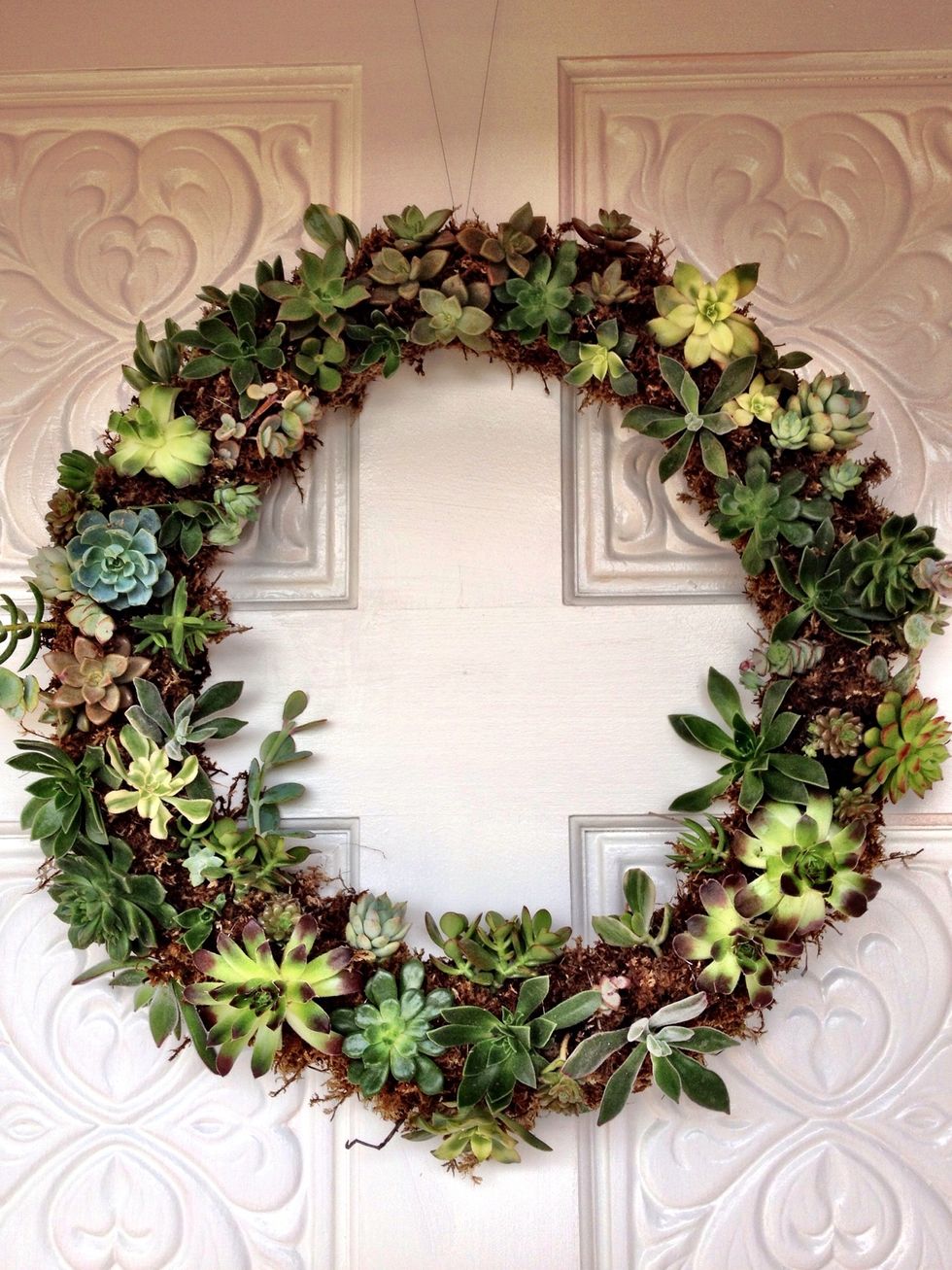 Hang and enjoy. To water, soak the wreath in water so that the Sphagnum Moss is completely wet. Allow water to drain before rehanging. Water about once a month or more often in hot, dry weather.
Wire Wreath Frame
Long Fibered Sphagnum Moss
Floral Wire
Succulent Cuttings
Scissors
Bowl of Water