Make a simple succulent garden centerpiece for your next event!!
135
Fill your pot with Cacti Potting Mix.
Wet your Sphagnum Moss.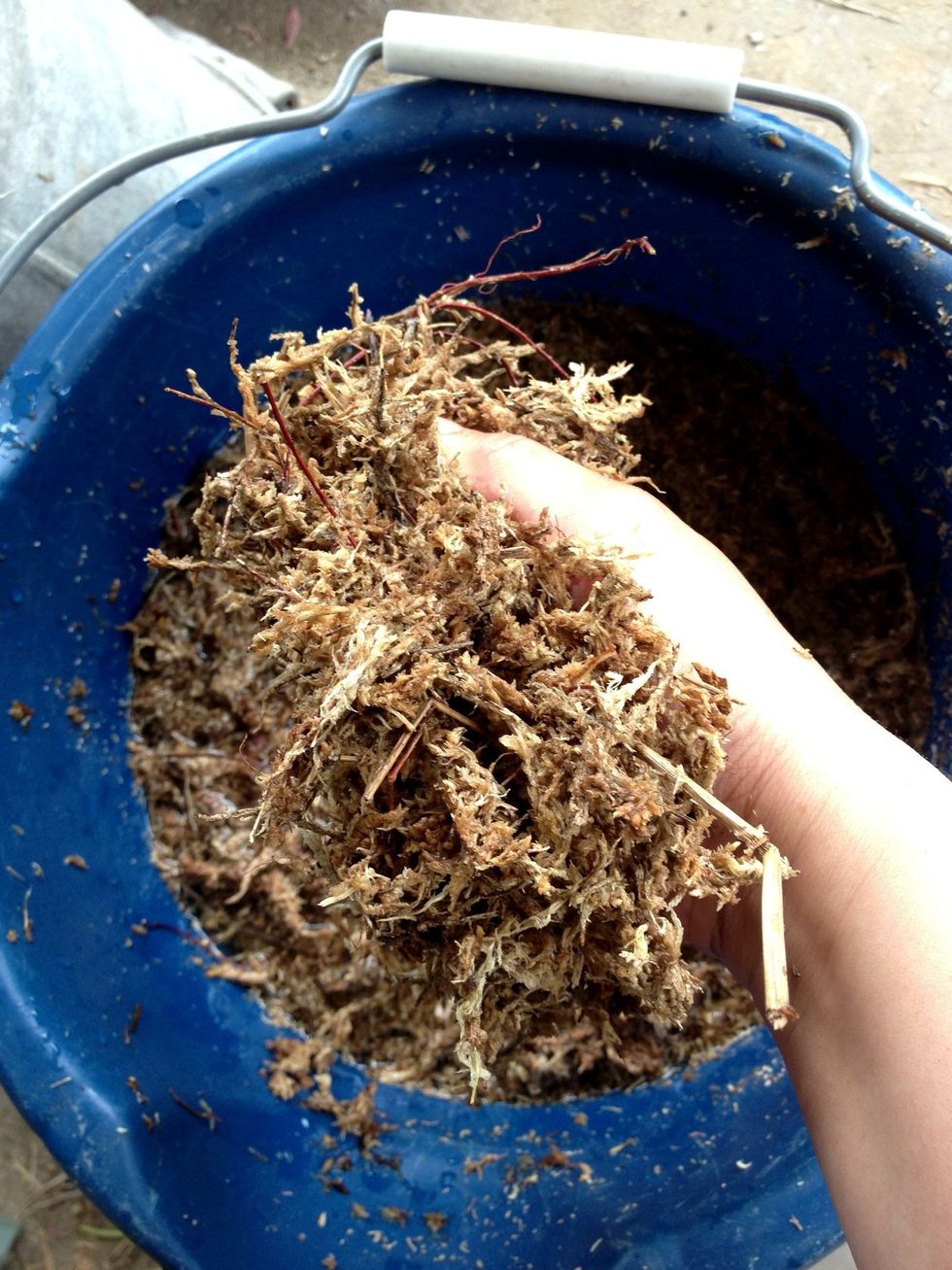 Squeeze any excess water out.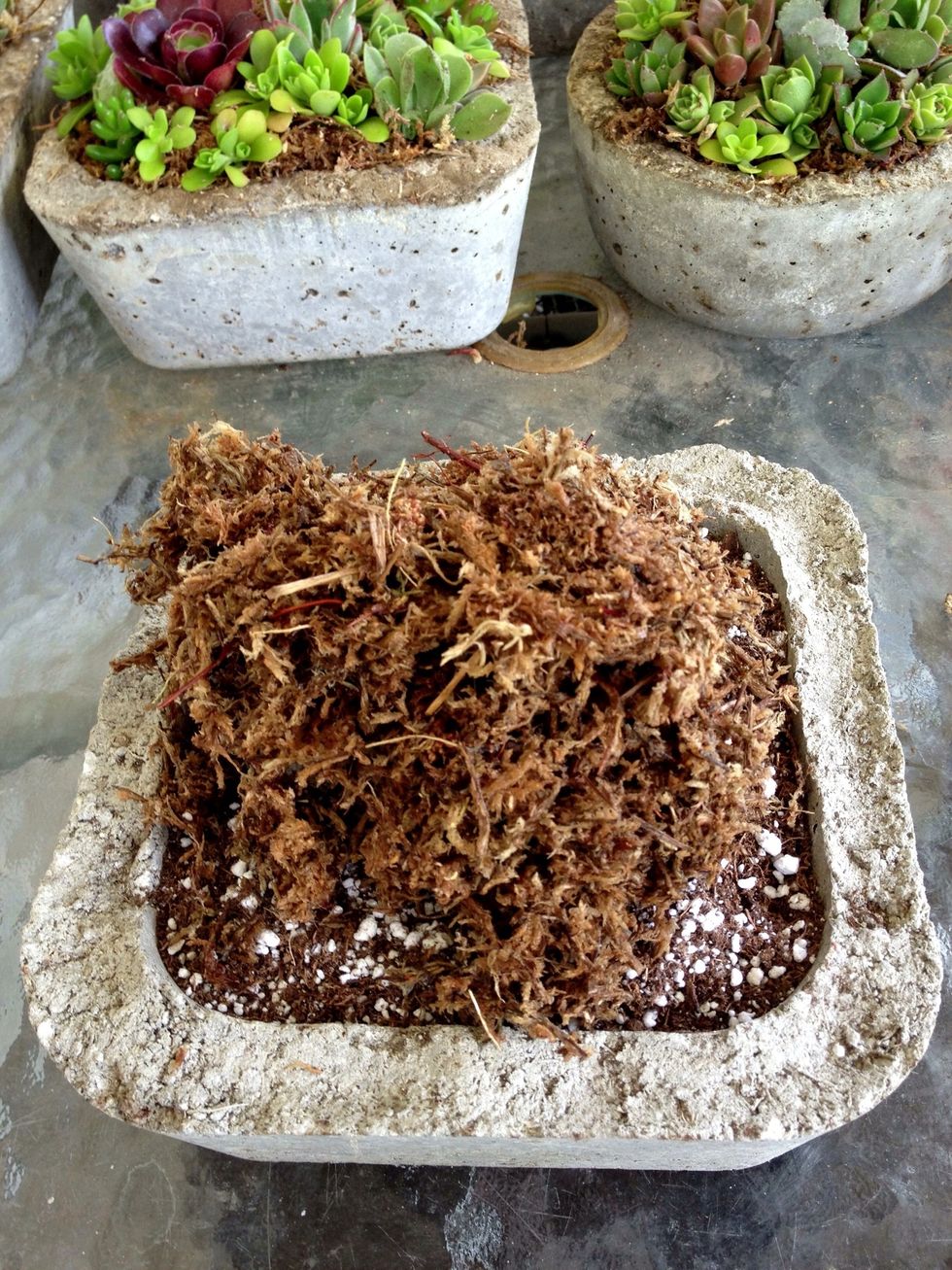 Put on top of the Cacti Potting Mix.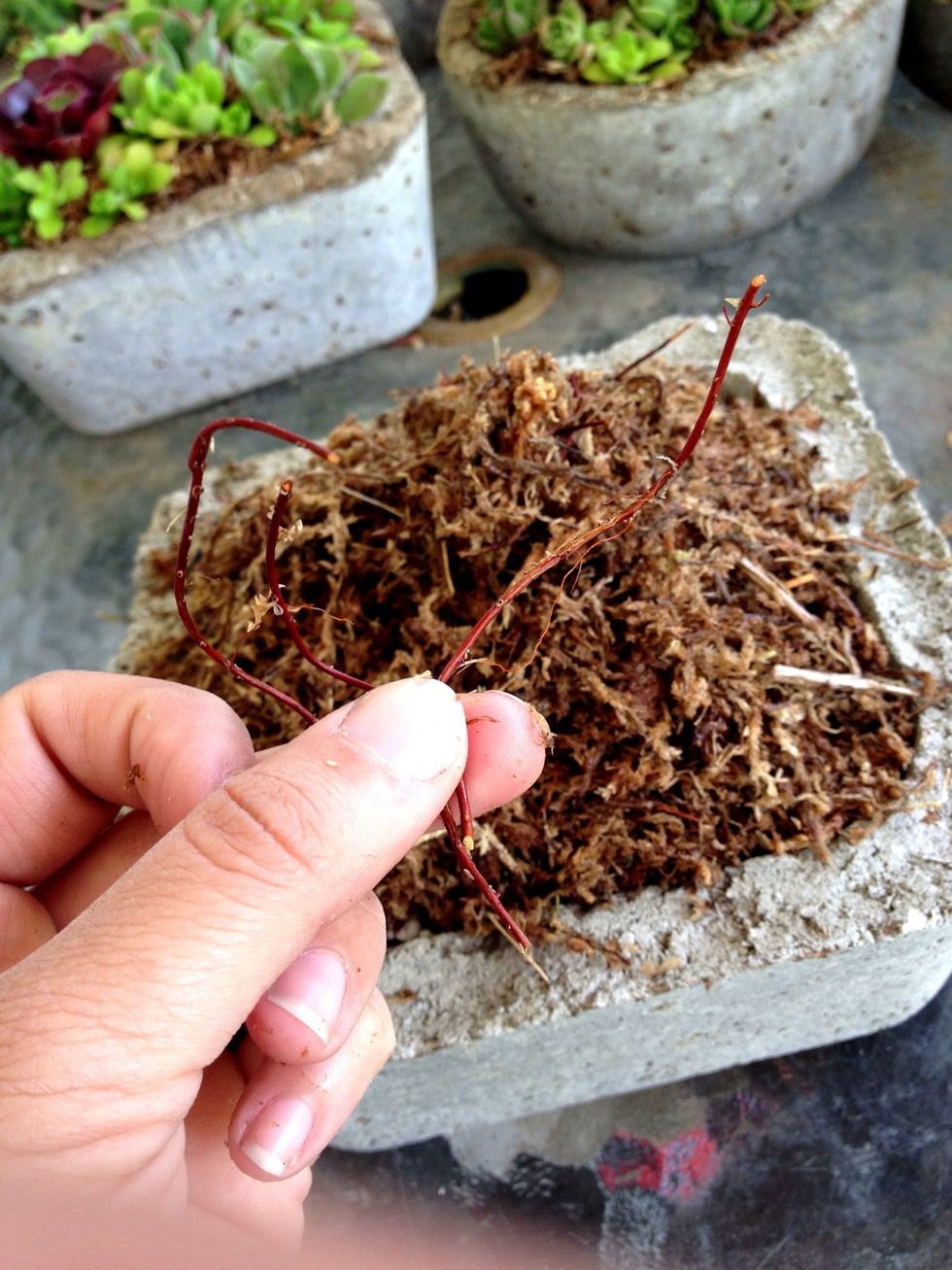 Remove any hard stems from the moss.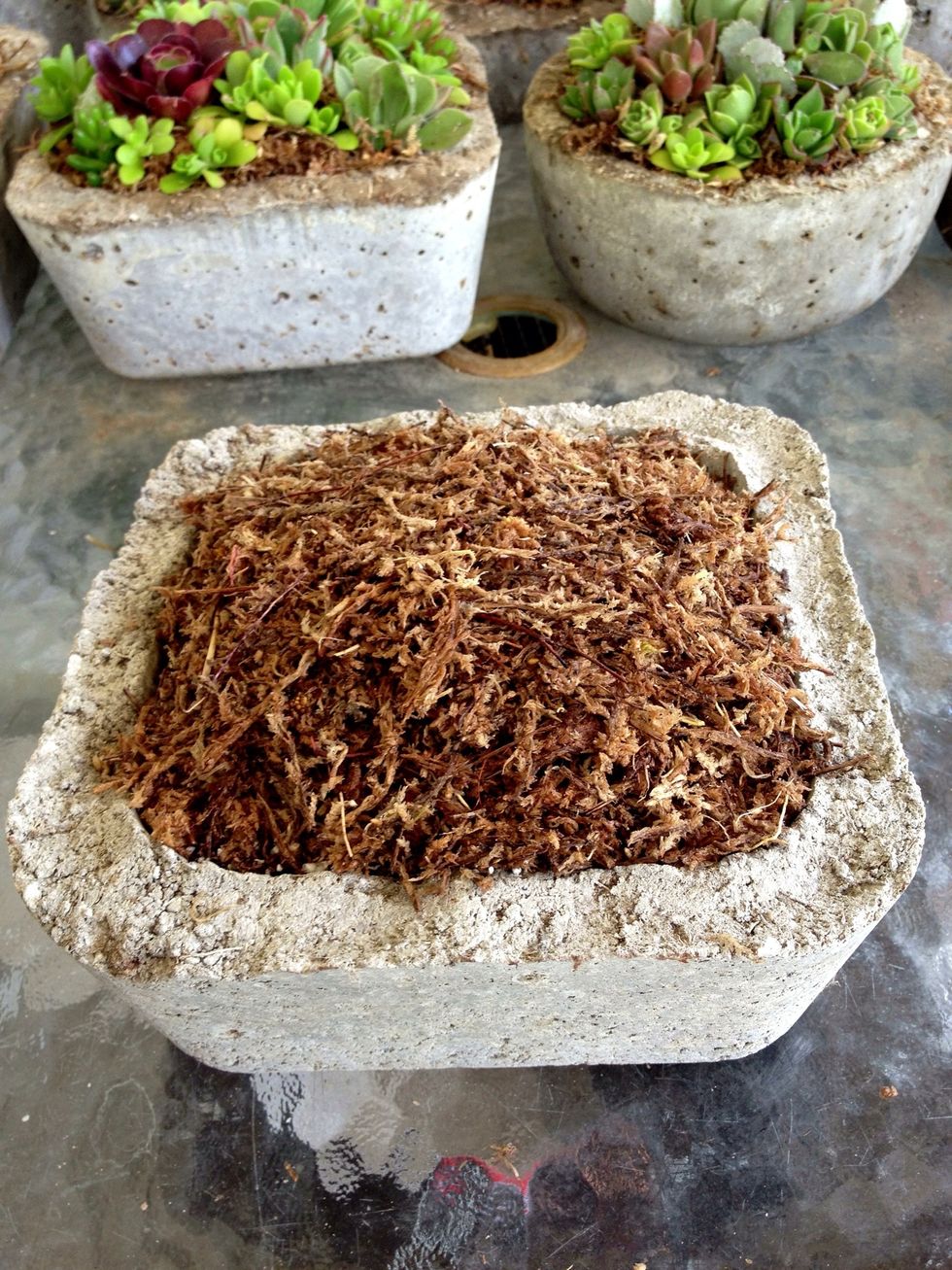 Create a mounded top.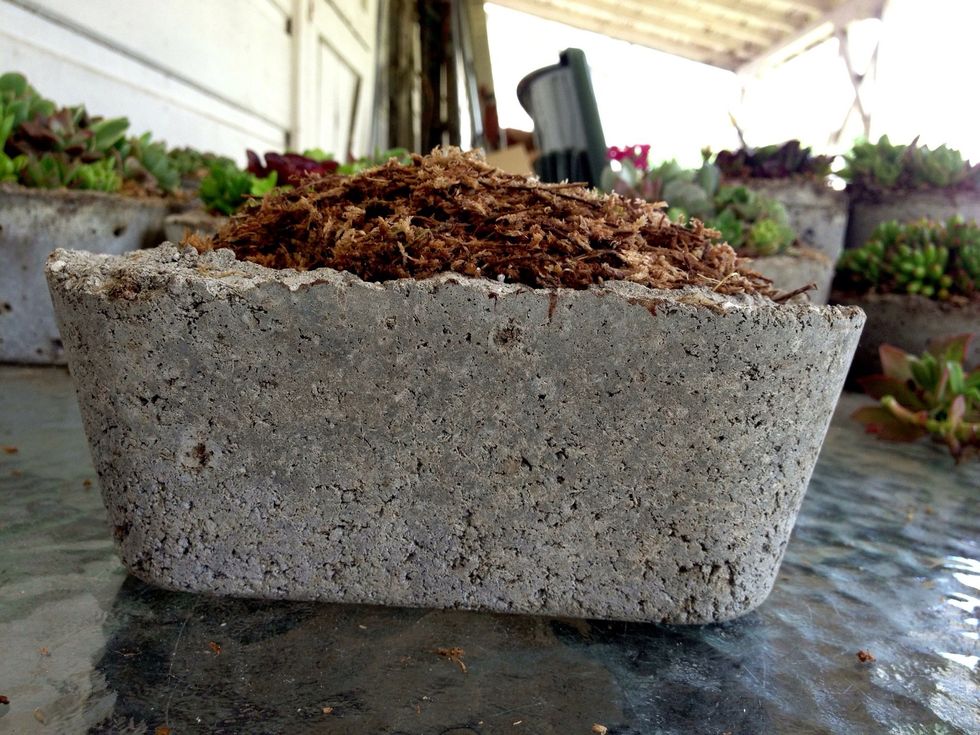 I made the mound about an inch higher than the rim of the pot.
Gather your succulent cuttings.
Clean up and trim the stem. This pot was pretty shallow so I trimmed the cuttings to about 1.5 inches long.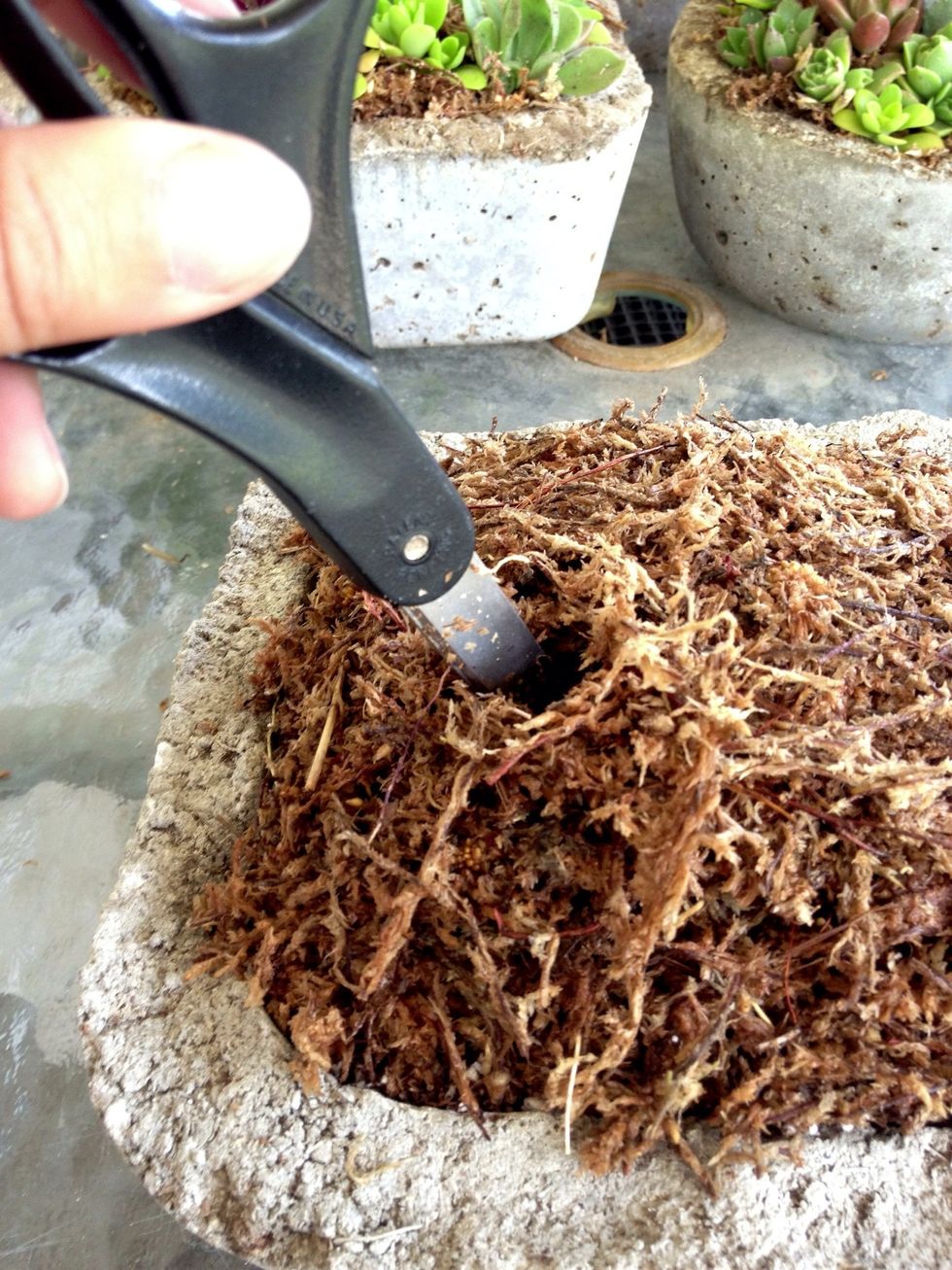 Make a hole in the moss.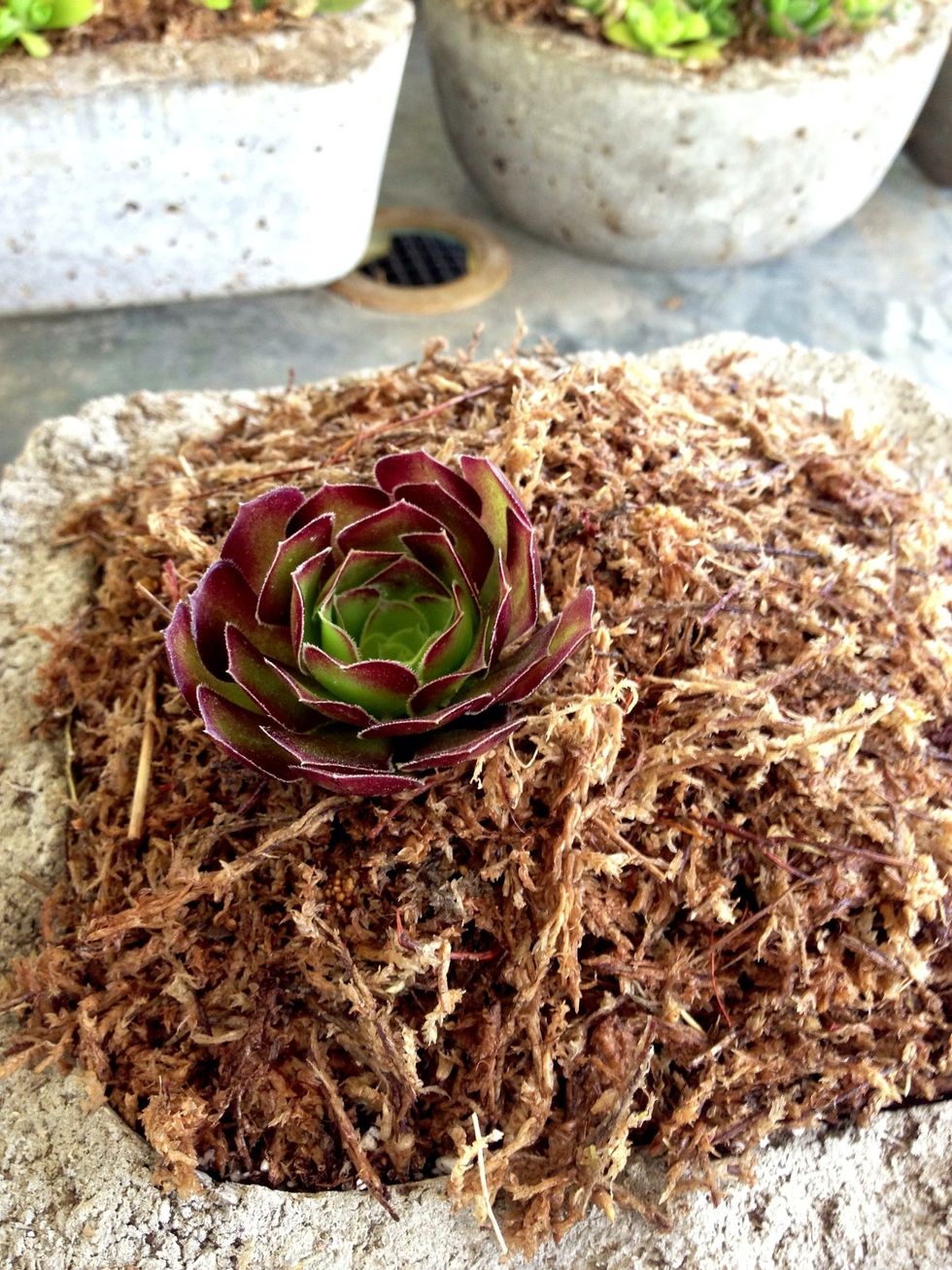 And slide in the cutting.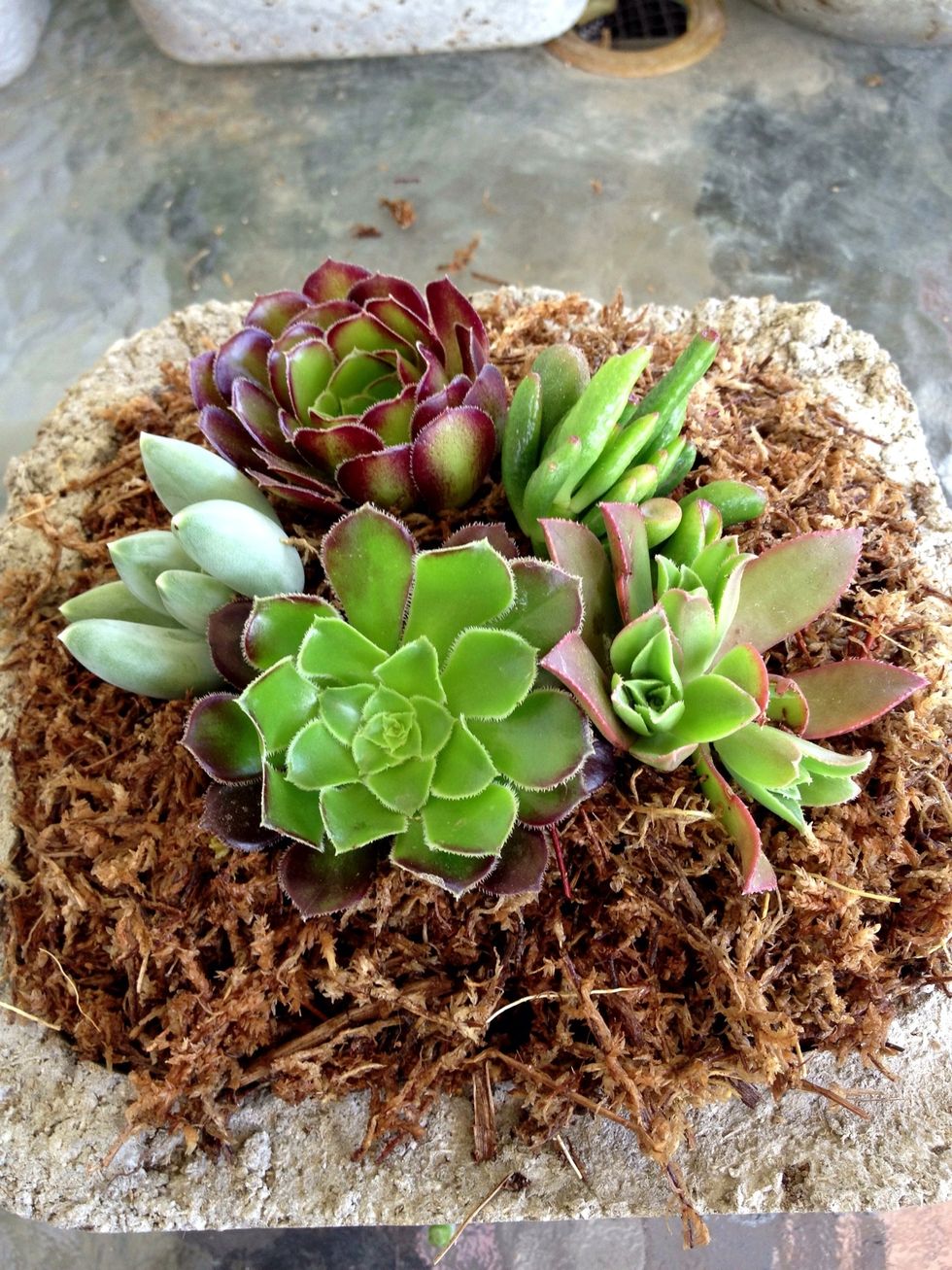 I like to put the larger cuttings closer to the center.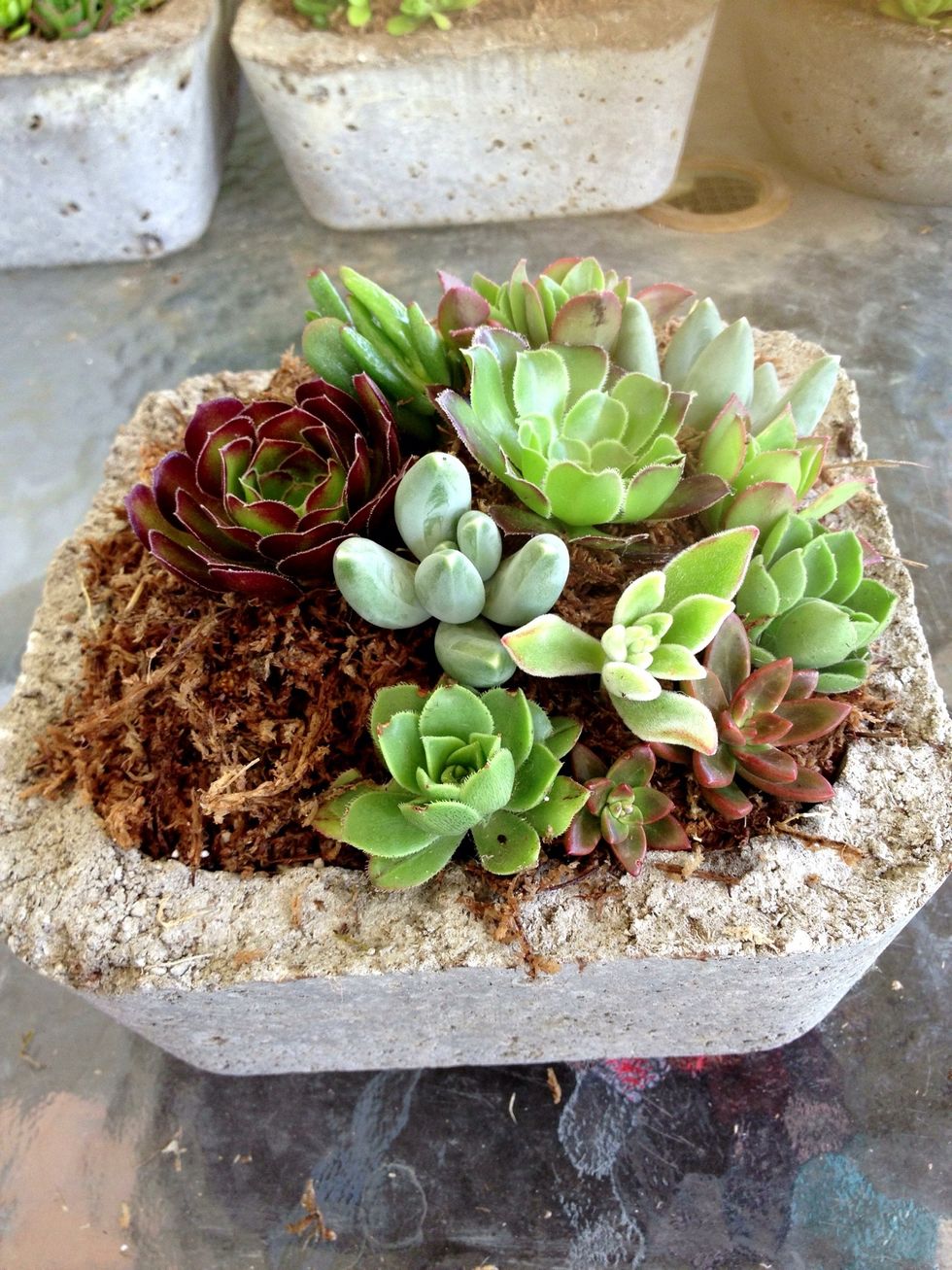 Use smaller cuttings to fill in the rest of the centerpiece.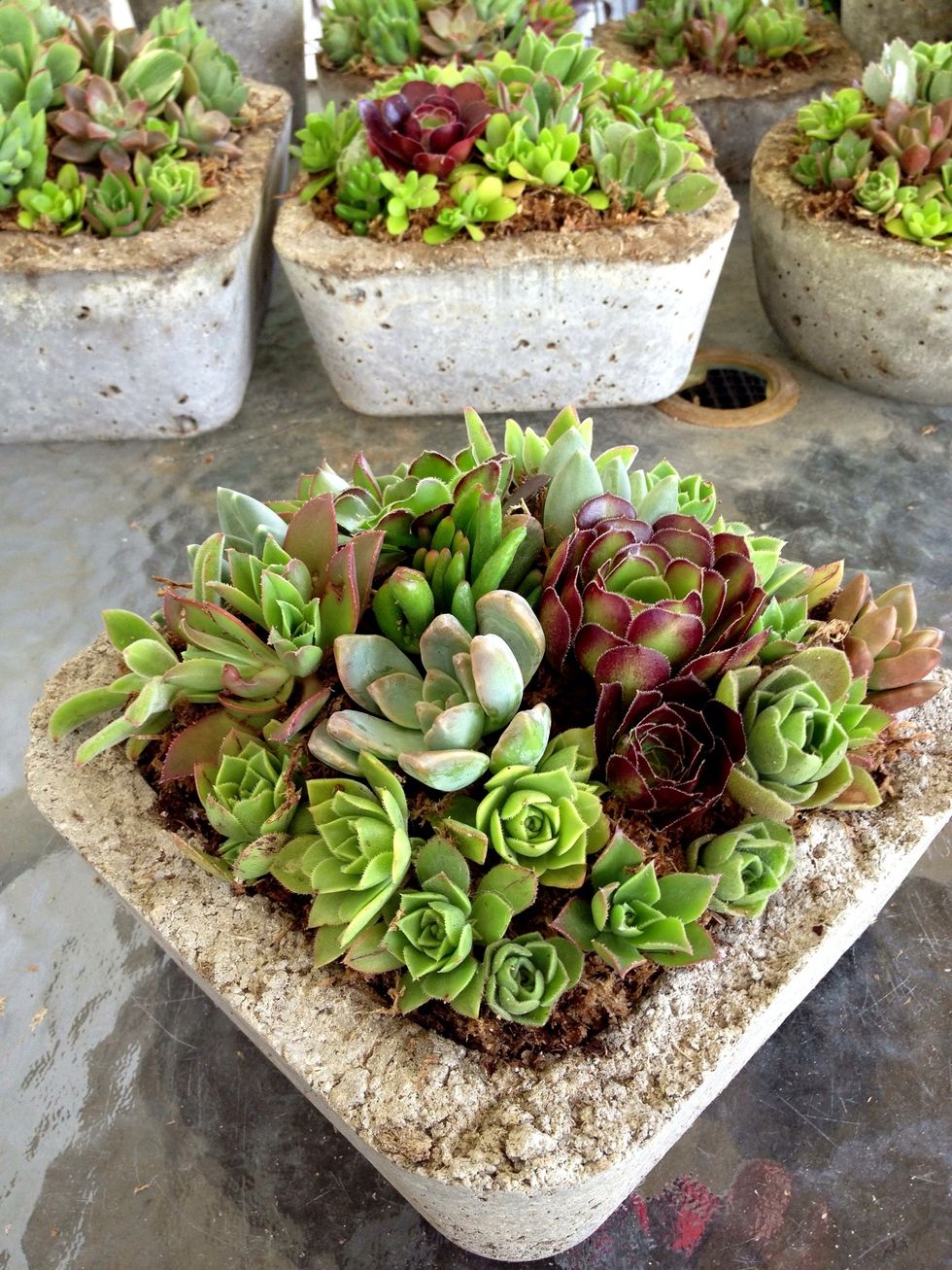 You can fill in the centerpiece as tight as you like. You can always remove some cuttings after your event so the plants have room to grow.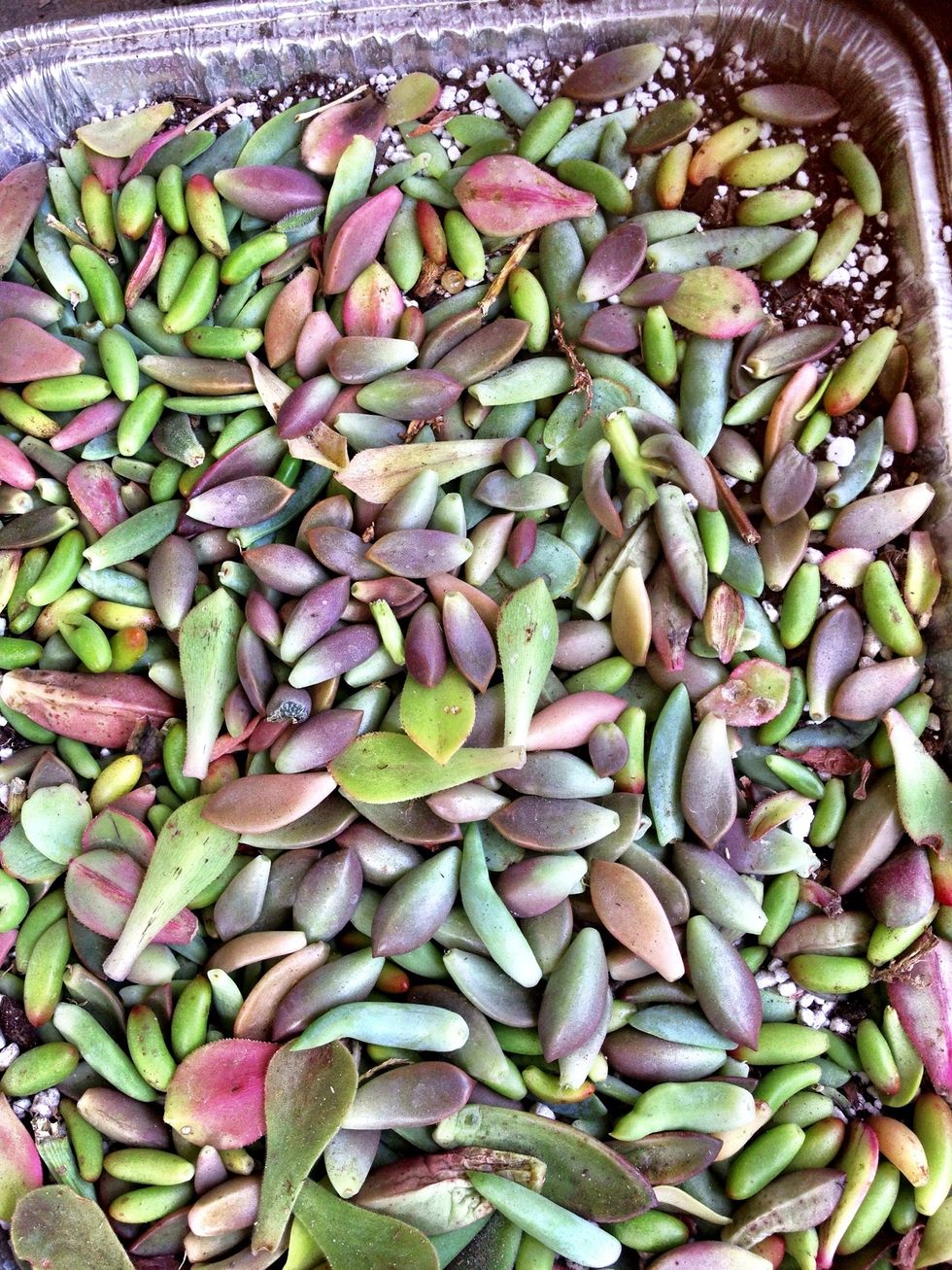 Don't forget to save your leaf cuttings!
Because they will start new babies!!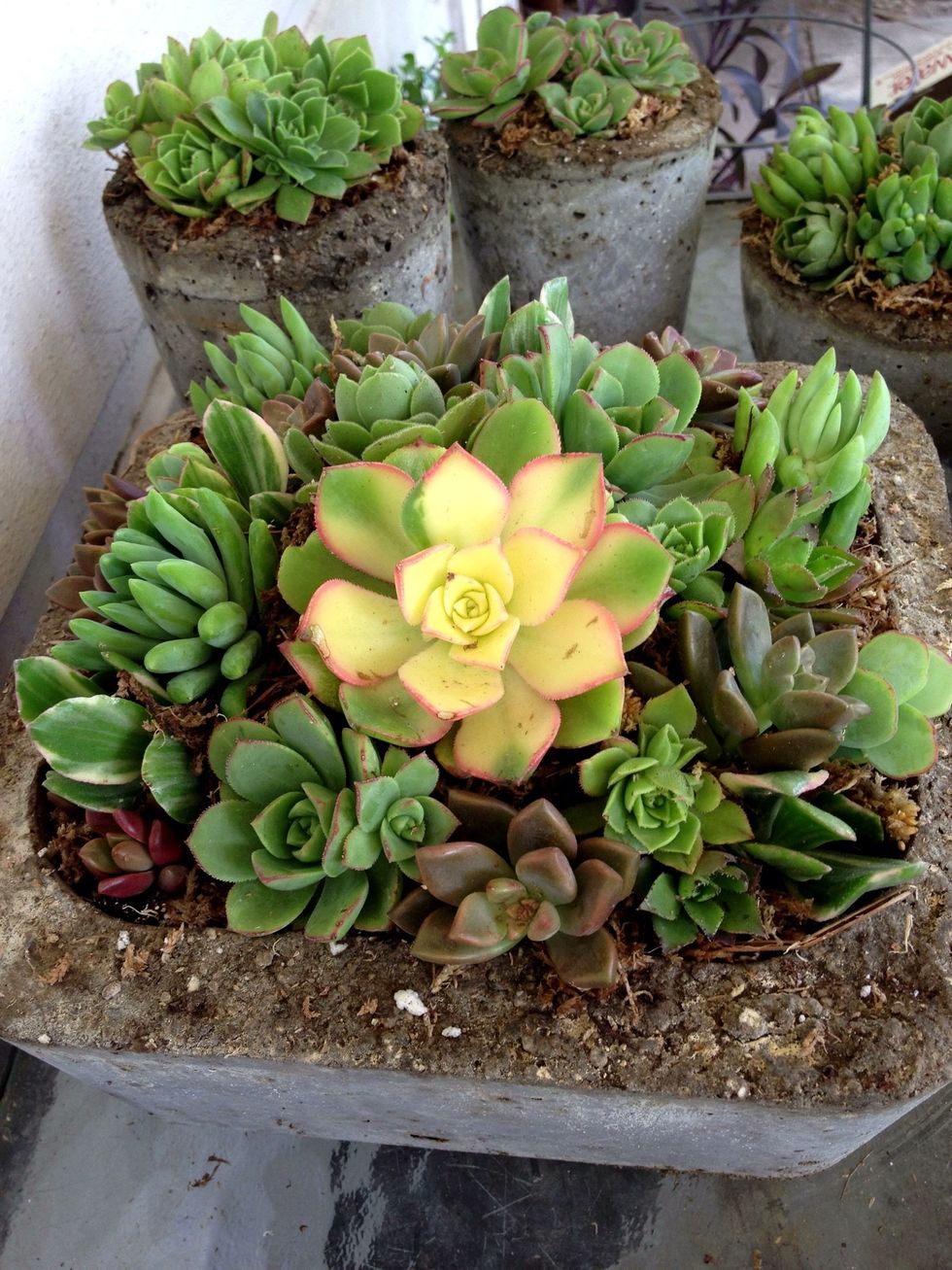 Here is a centerpiece with a large Kiwi Aeonium as a focal point.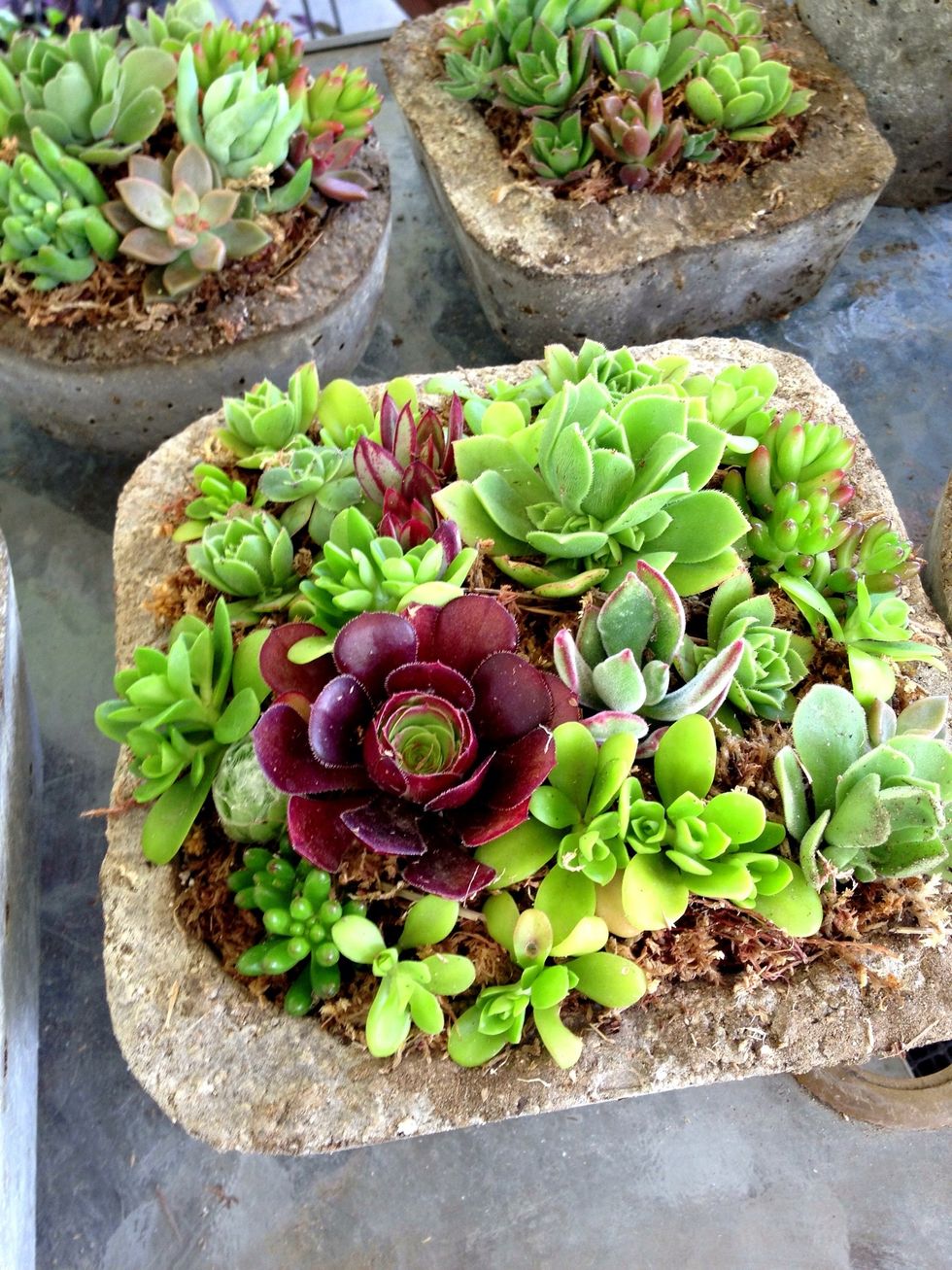 I like to use rosette style succulents, but they would look nice with some aloe or cacti too.
Pots
Cacti Potting Mix
Sphagnum Moss
Succulent Cuttings