Collect and buy succulent plants.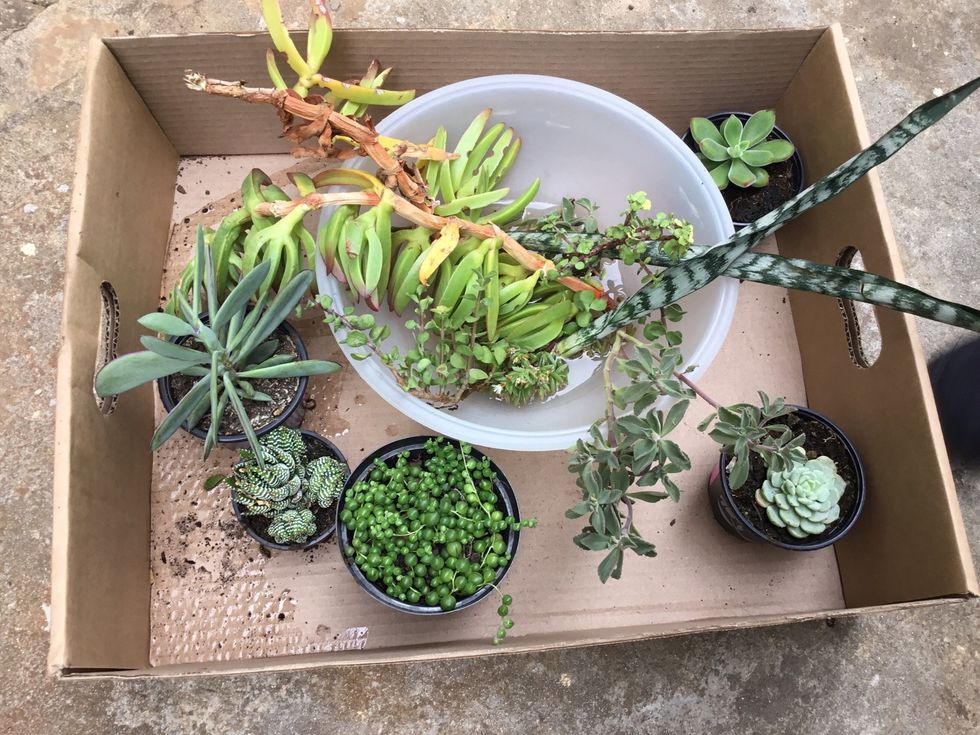 Put a few rocks at the bottom of plant box.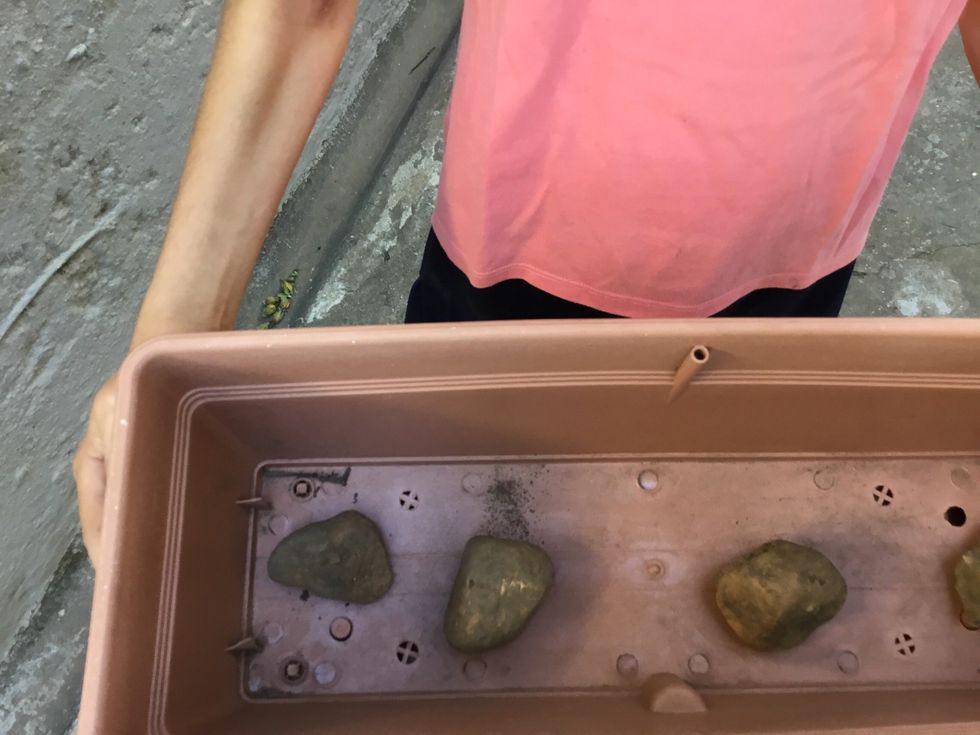 Put soil in the plant box until almost full.
Make holes in the soil and put the plants in the holes.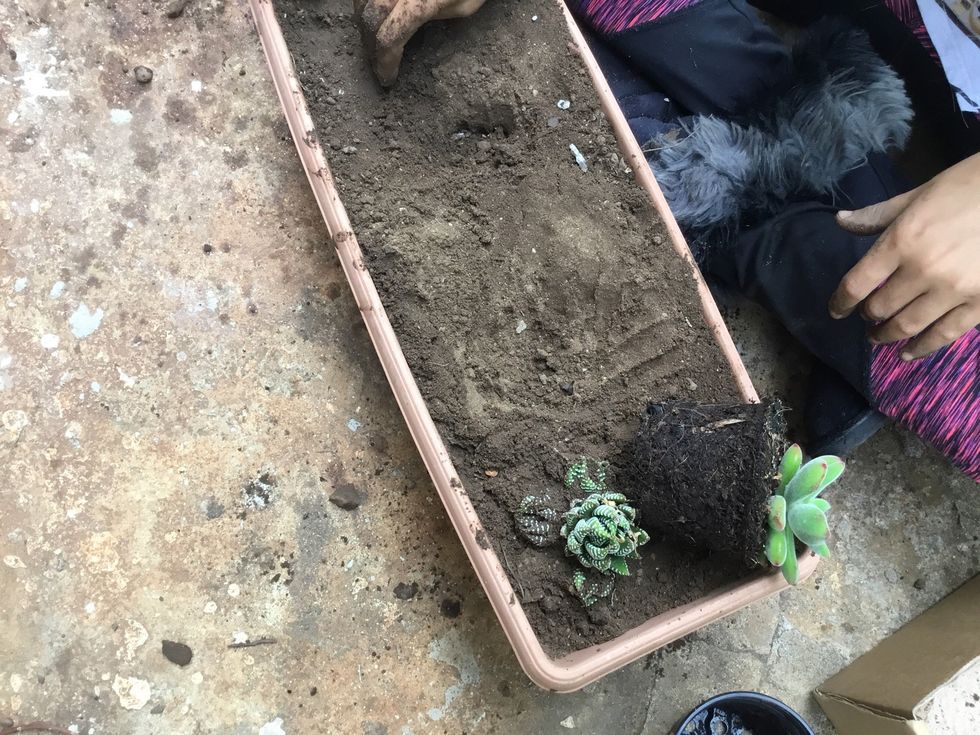 Your plant box should look something like this. 🌿
Put candles where ever there is a free space. And then enjoy your garden!
Succulents
Plant box
Rocks
Tea light candles
Soil
Water
Bowl