Make a Stylus for iPod Touch Samsung Galaxy Ace
2
This is made for iPods, iPhones and any phone newer than the Samsung galaxy s1
There is a difference between touch screens and touch pads, touch pads are soft and bendy (like Nintendo DS DSI DSIXL 3DS)
Touch screens are solid and glass, if you don't have and iPod or a new Samsung phone or any smartphone and you don't know if it is touch pad or not then you need to find out if it is multitouch
If it is multitouch then it is touchscreen (good and benefits from this guide) if not then it is touch pad ( any thing will do e.g. Pen, pencil etc.
The point in this video is because touch screens don't just work with many things apart for the finger. Try it with a pencil or pen
To make a stylus you need: Foil --x15 cm, a pencil ( preferably not sharpened), scissors and some tape.
Next cut along the direction of the mark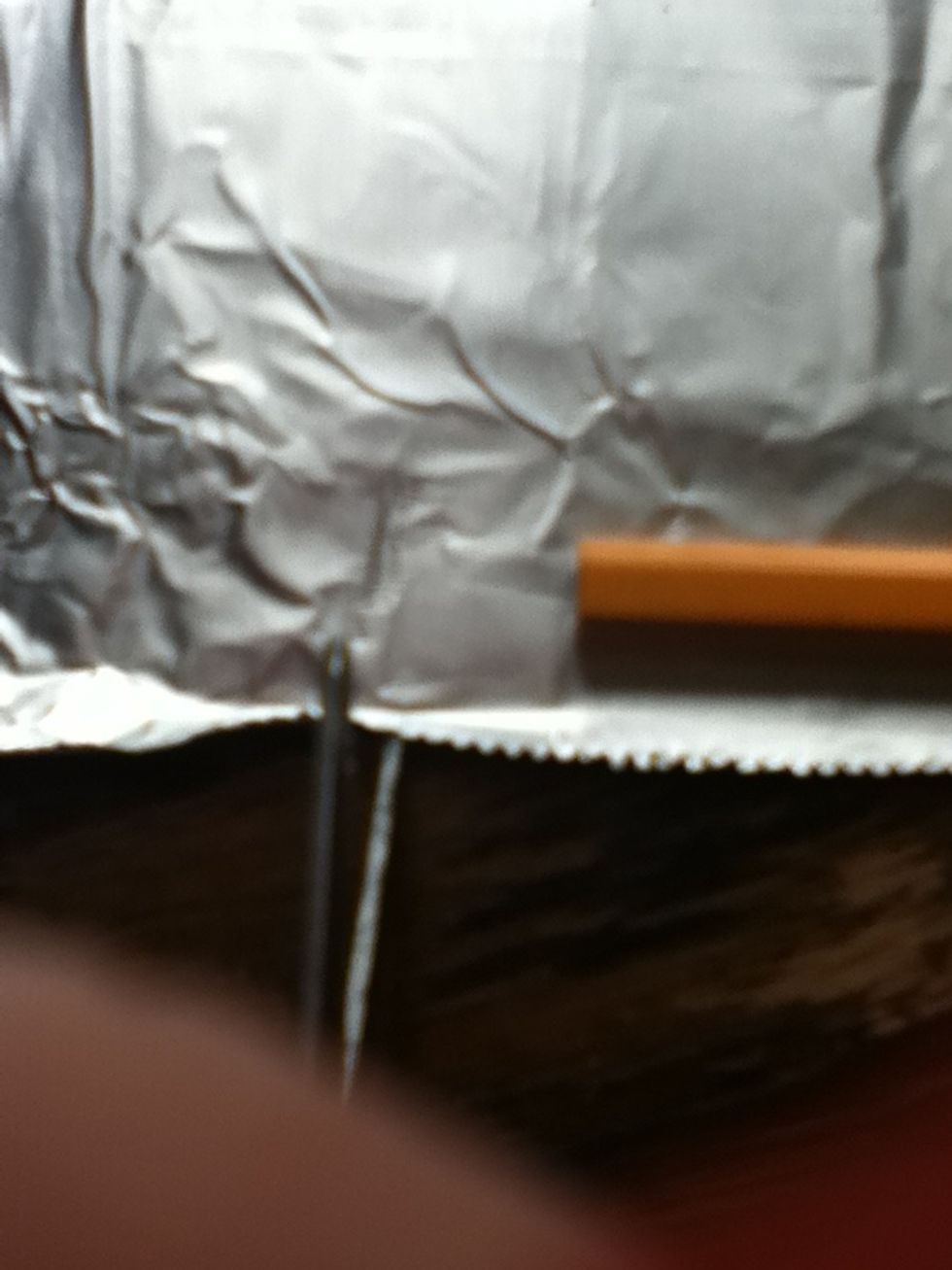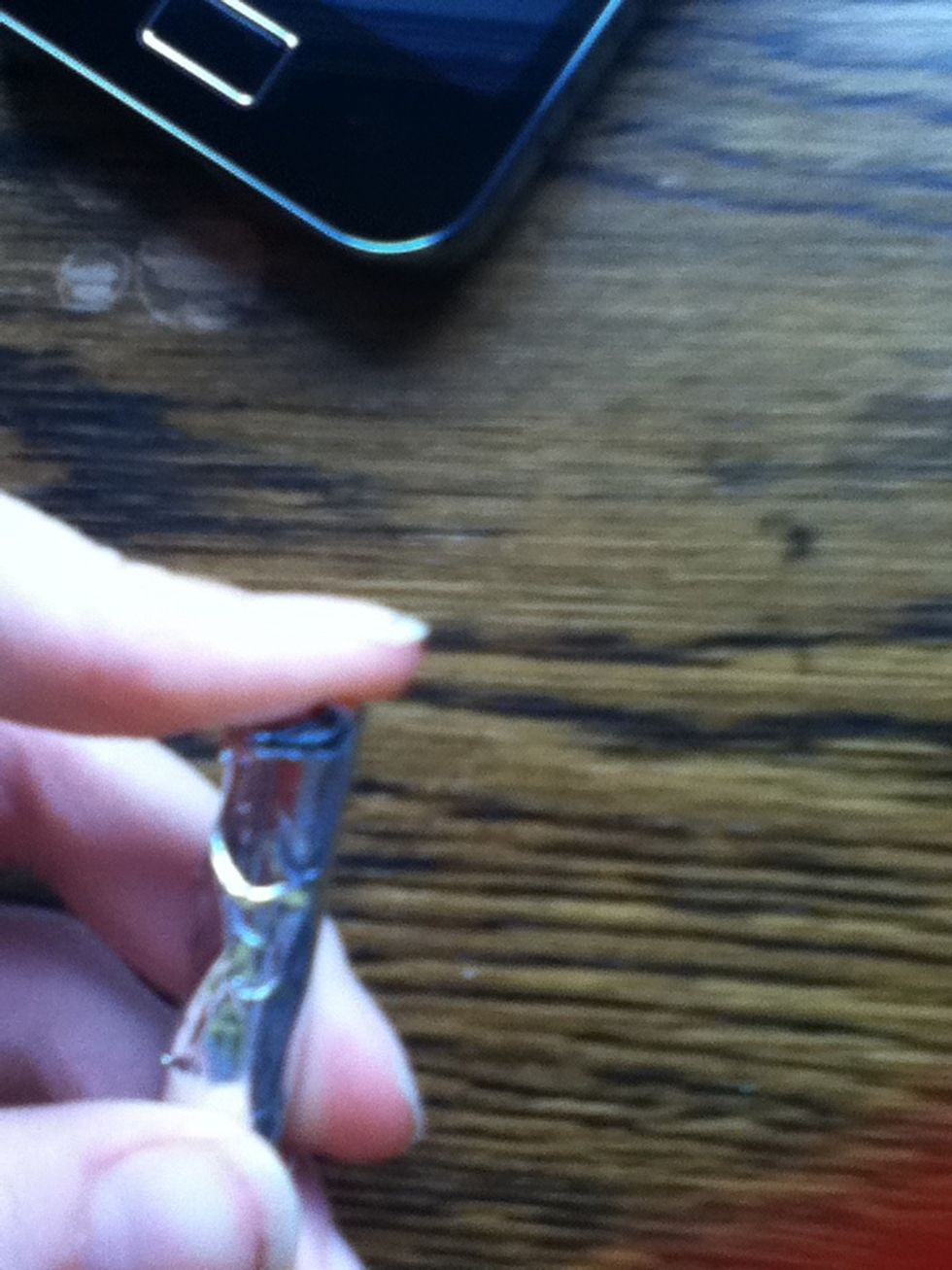 Fold the finger width edges over the pencil and seal with tape on both sides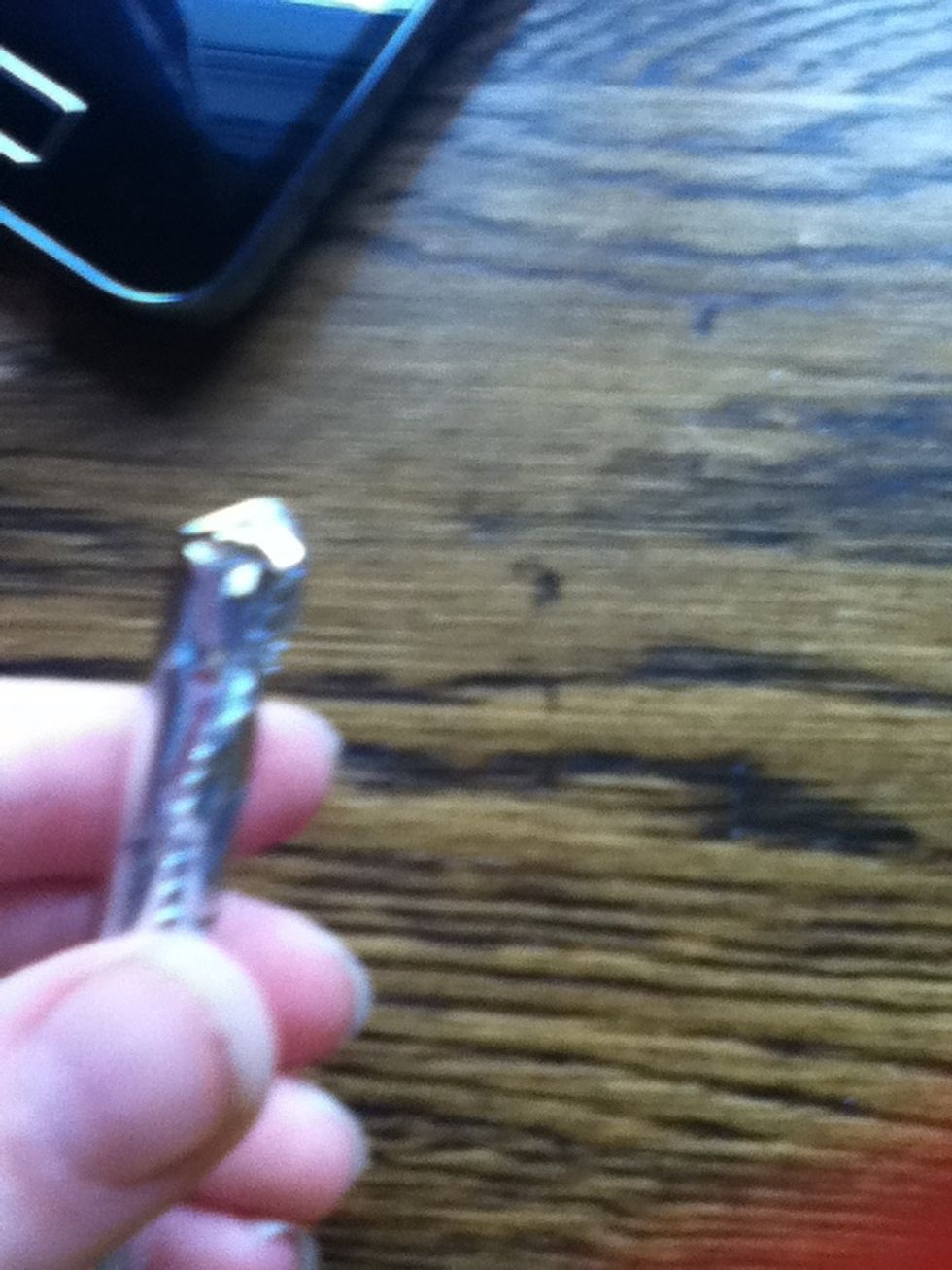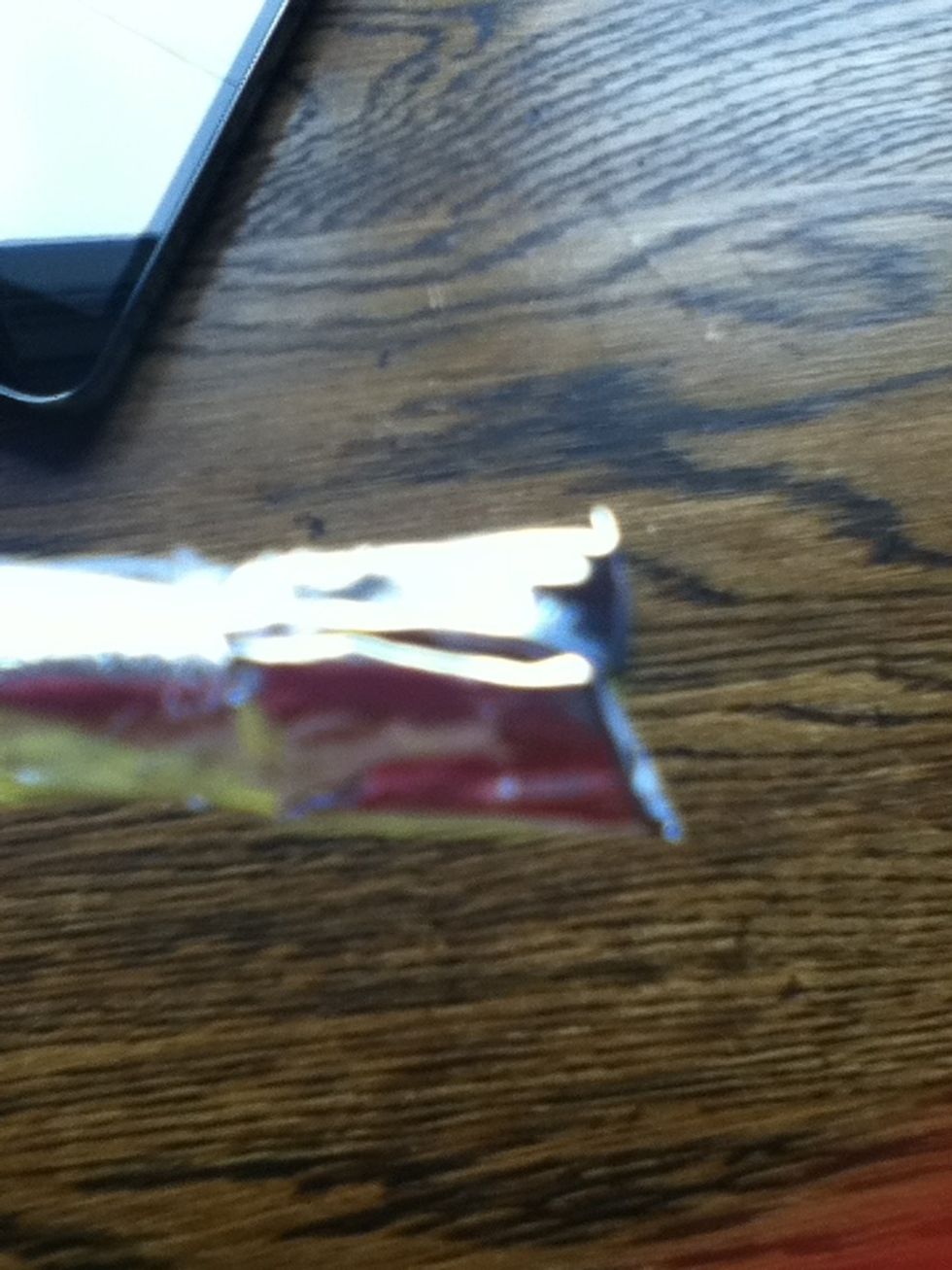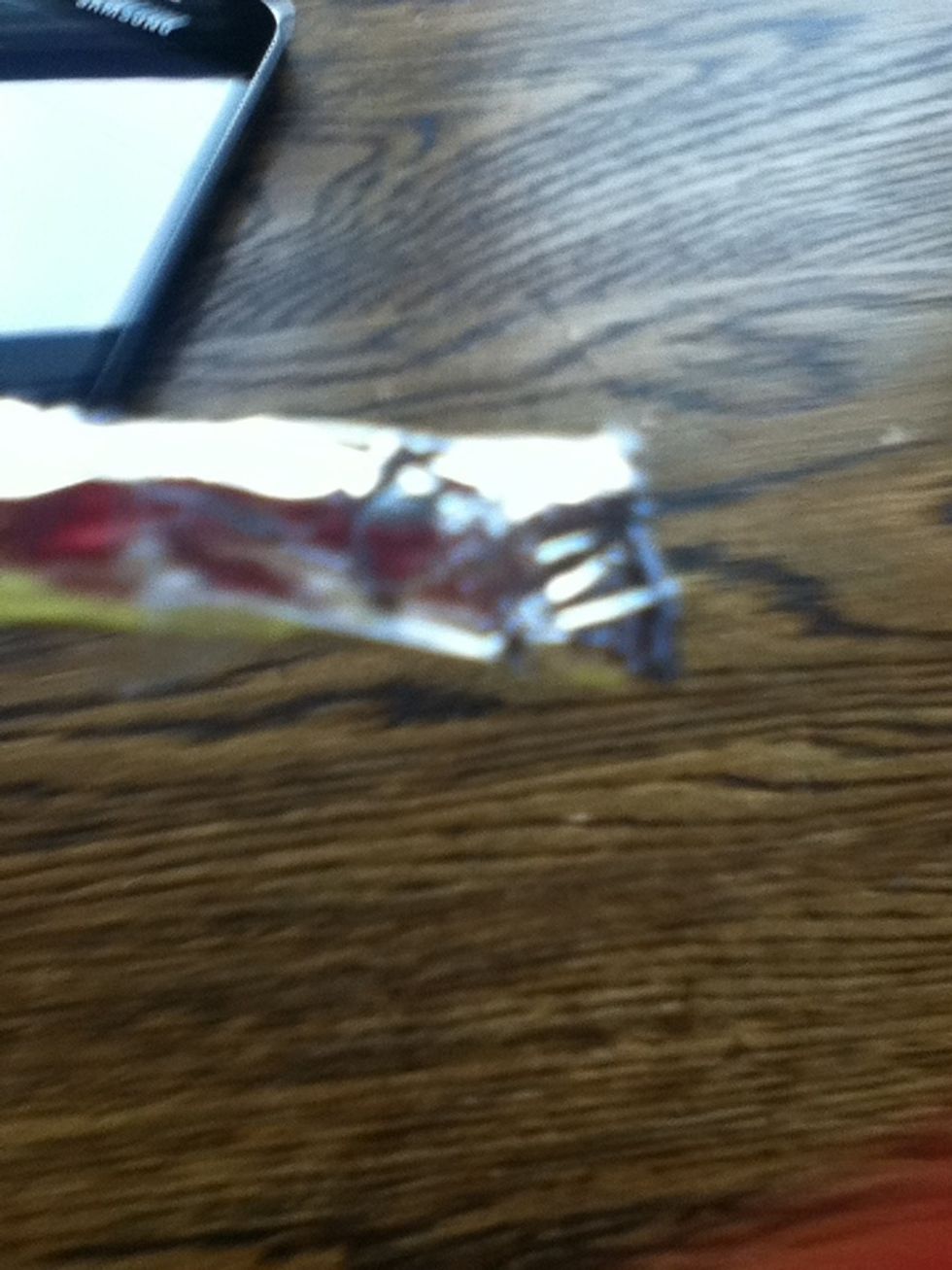 The creator of this guide has not included tools