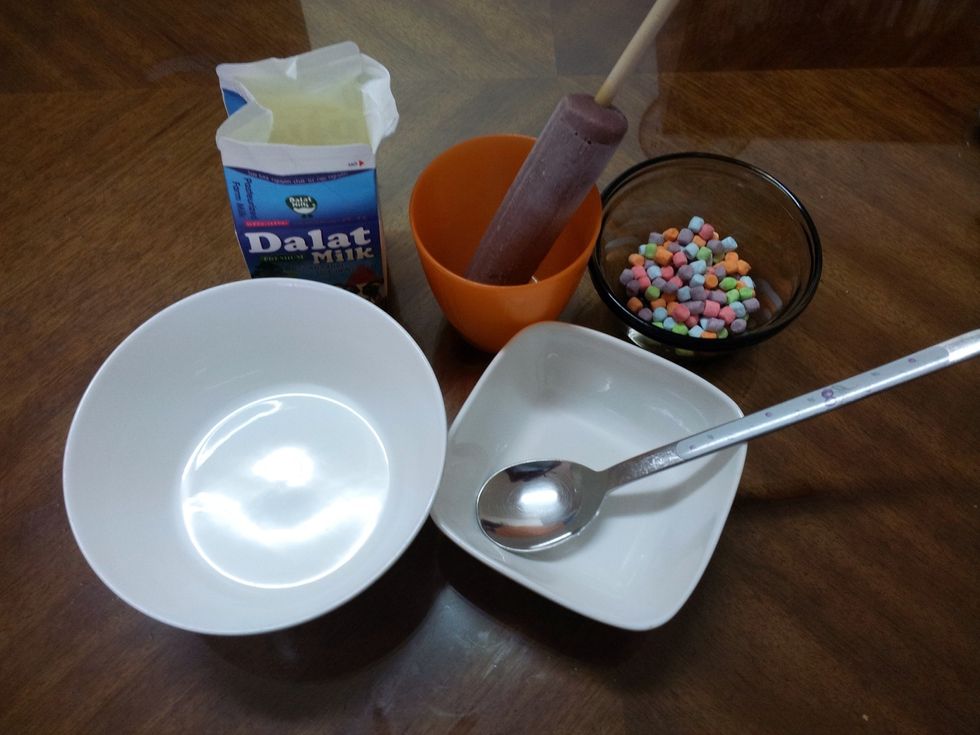 First, get all the materials in need to make this supreme stylish sundae.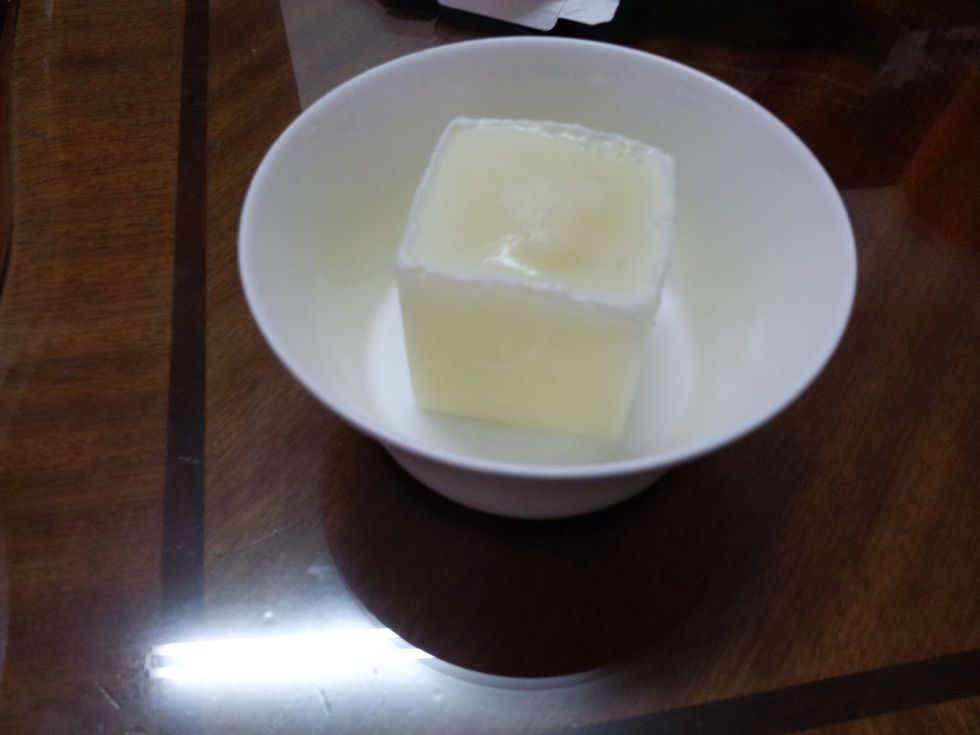 Get out your frozen milk and put it in a bowl. To get it out,rip out the milk carton.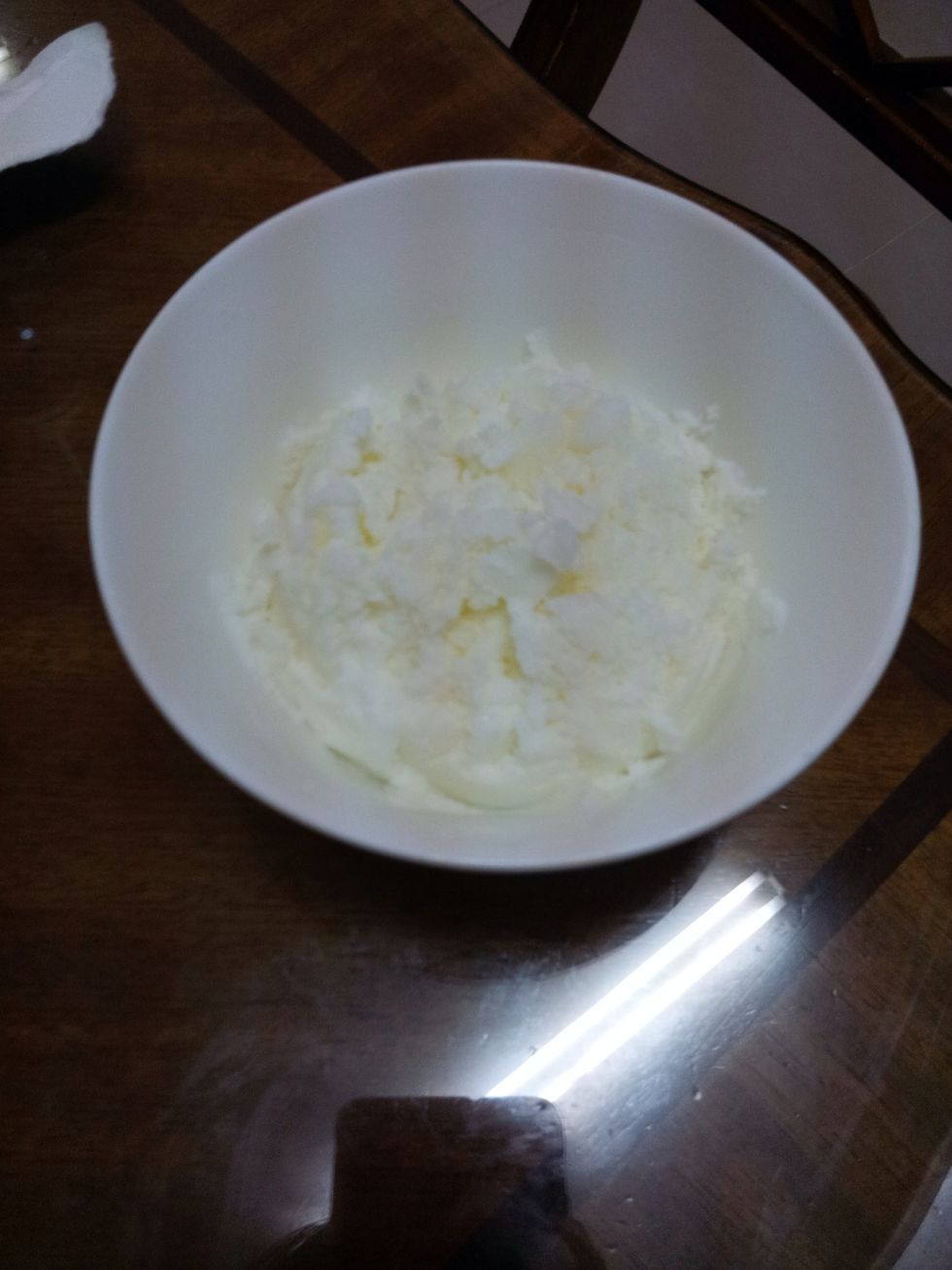 Smash the frozen milk with your spoon until it looks just about the same as the picture above. Put it in the refrigerator to not make it melt as you make your other ingredients.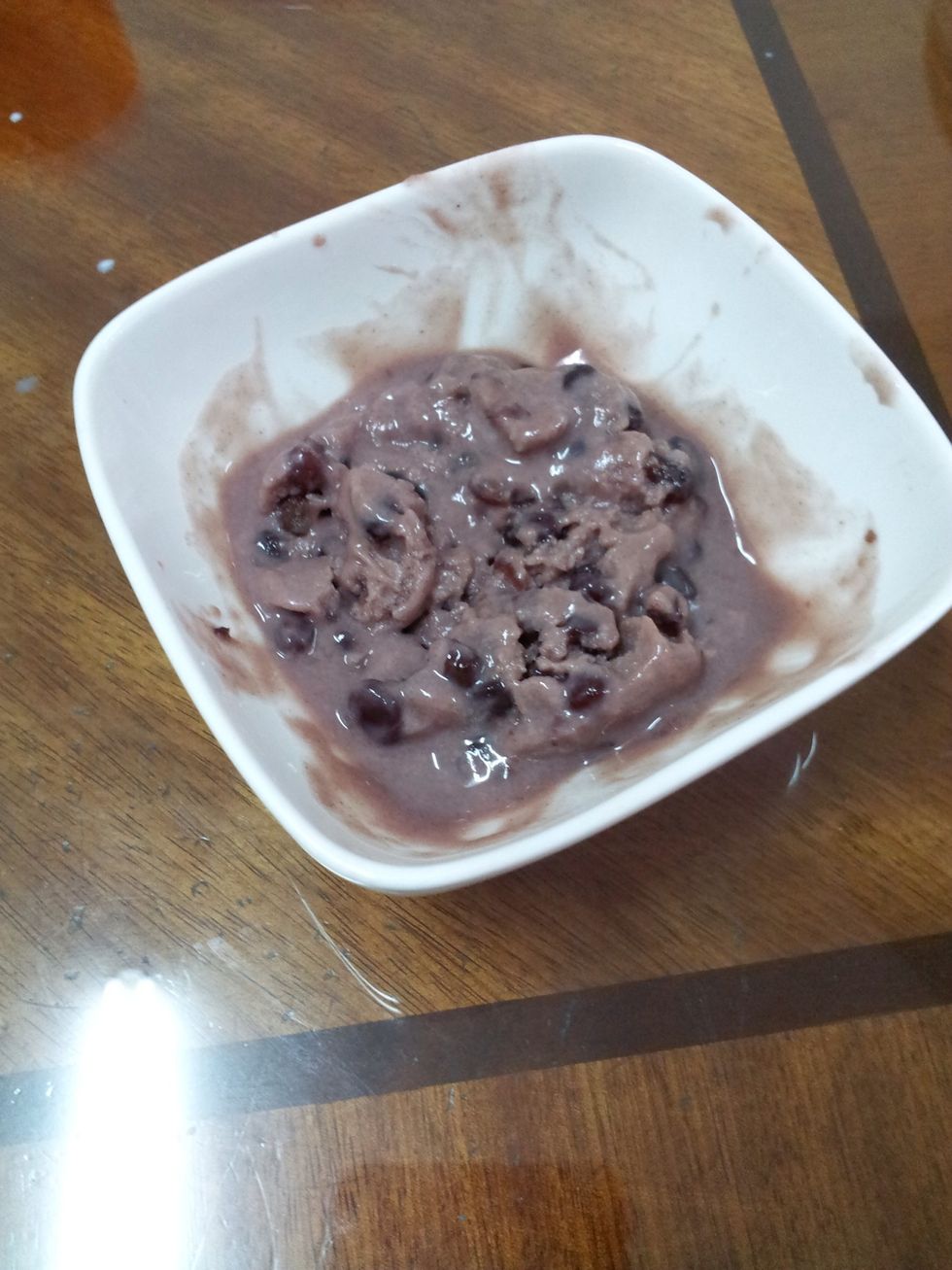 Get your Popsicle and smash it into another bowl until you make it like this picture above. (The picture above seems weird but you cannot judge the looks of it until you tasted it :)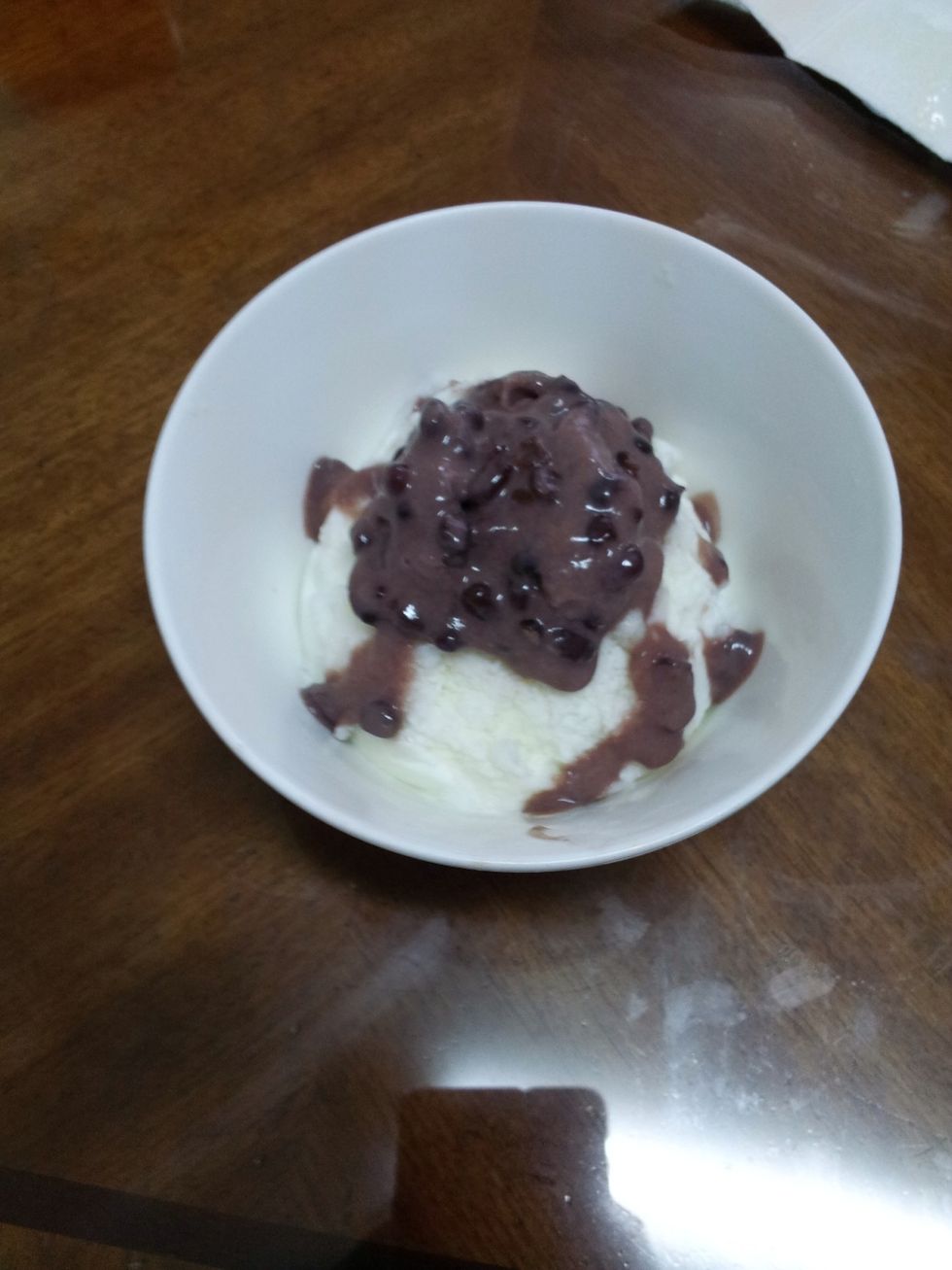 After that, take your smashed frozen milk from the refrigerator, take the Popsicle that you just smashed and put it on top of the frozen milk above.
For the finishing touch, get your toppings of your choice and sprinkle it on top of your homemade spectacular sundae of yours! :) Finally enjoy it!!!!!
Thanks for visiting my snap guide. Hope you enjoyed it!! :)
100 mL of frozen milk.
Three medium bowls.
A mixing spoon.
Any kind of flavor of Popsicle. Just one.
Your choice of toppings.