A very cute phone charging station for holding your phone while charging and preventing cord tangles.
12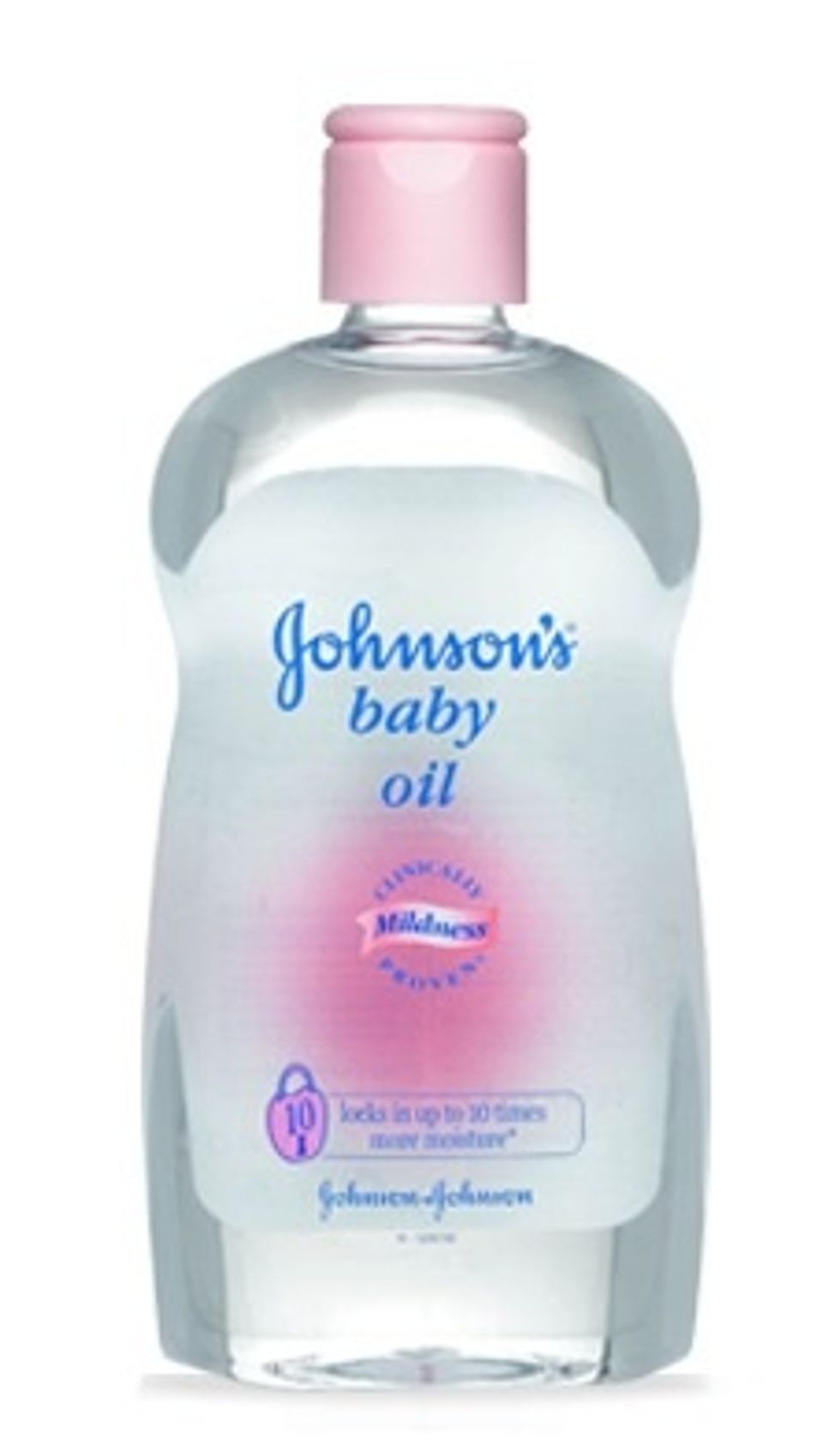 First, get an empty bottle. I used baby oil.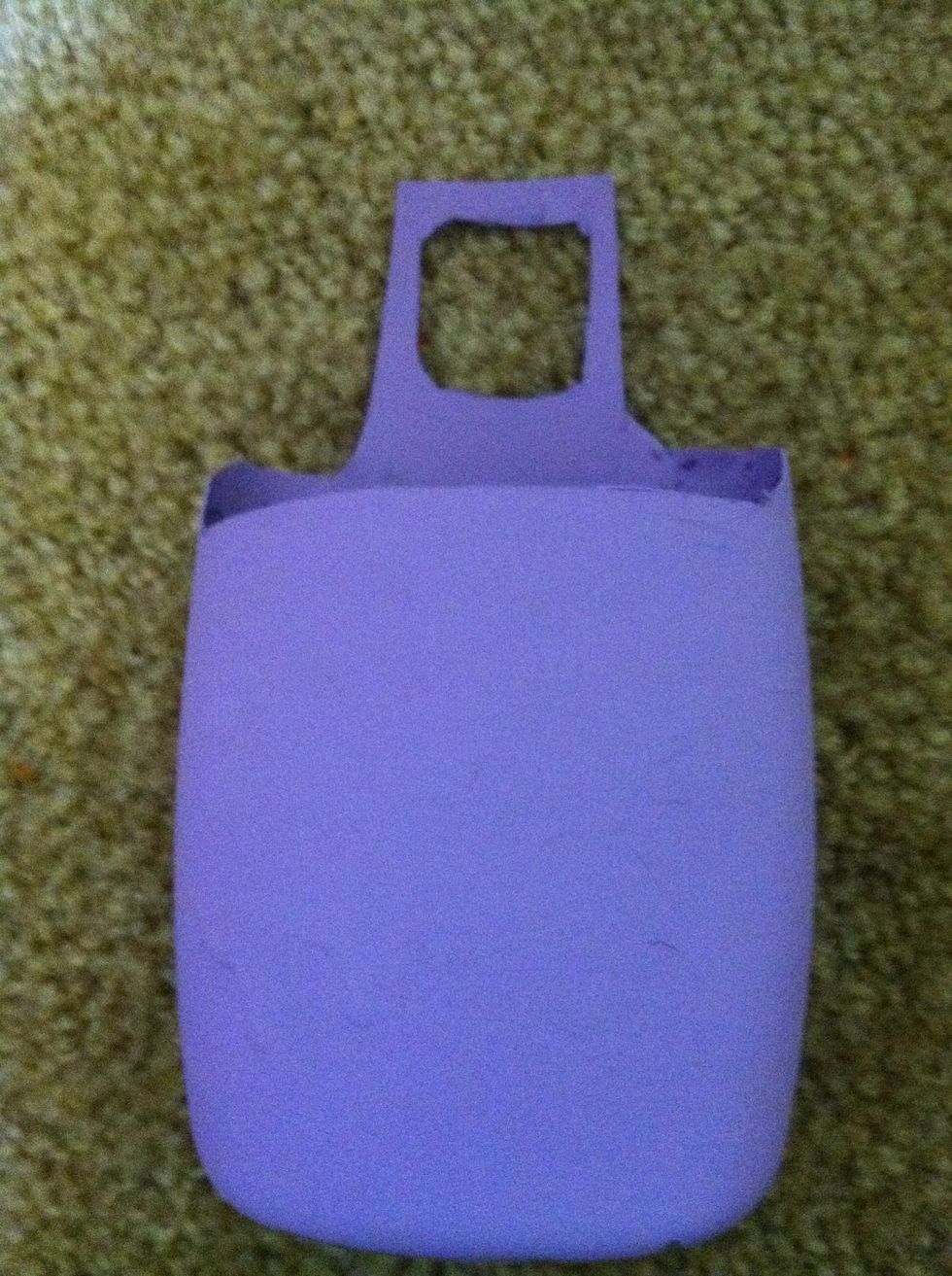 Cut your bottle into this shape with special heavy duty scissors. Make sure to wear safety glasses, because you do not want plastic in your eyes.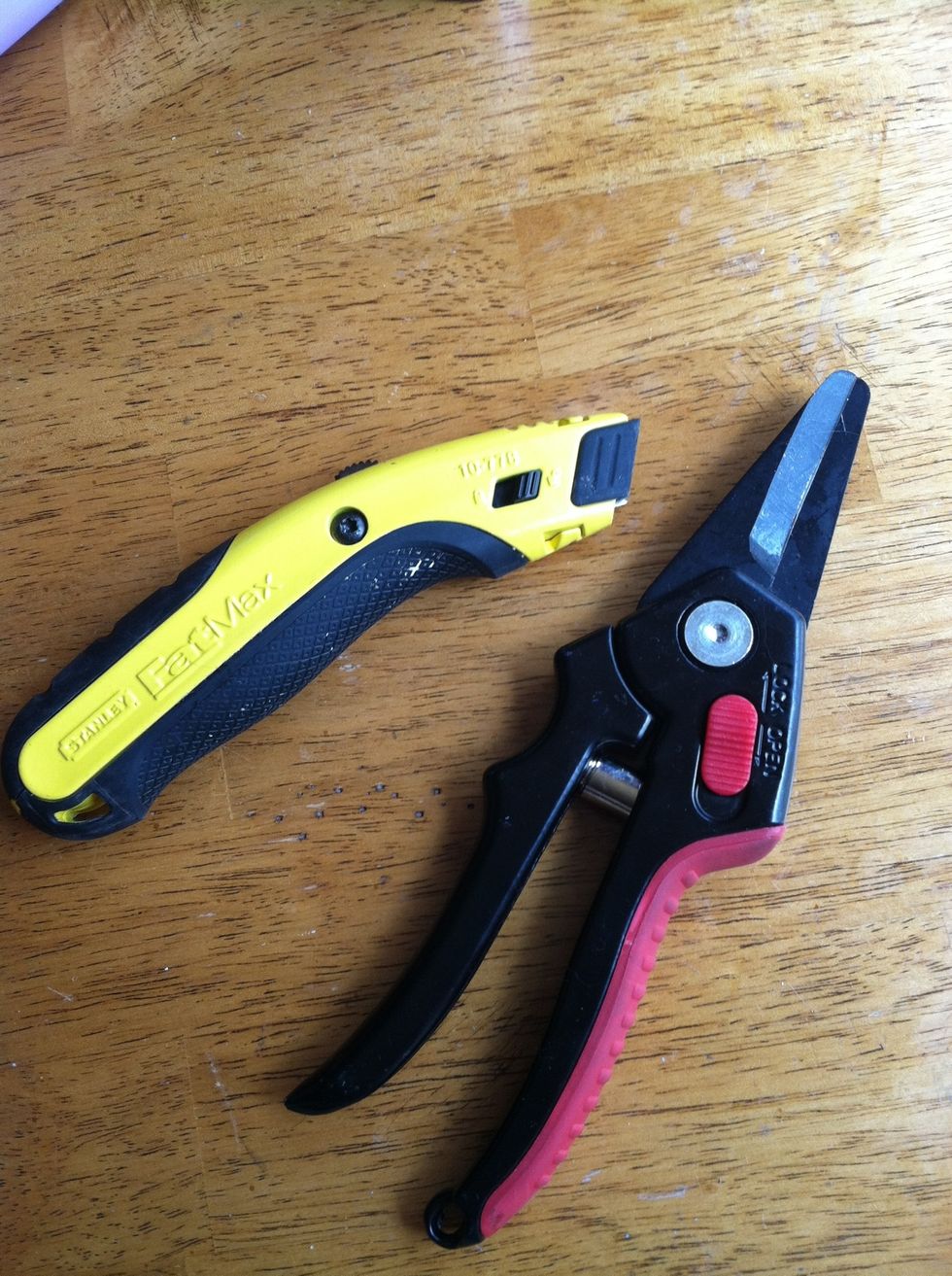 The tools I use to cut.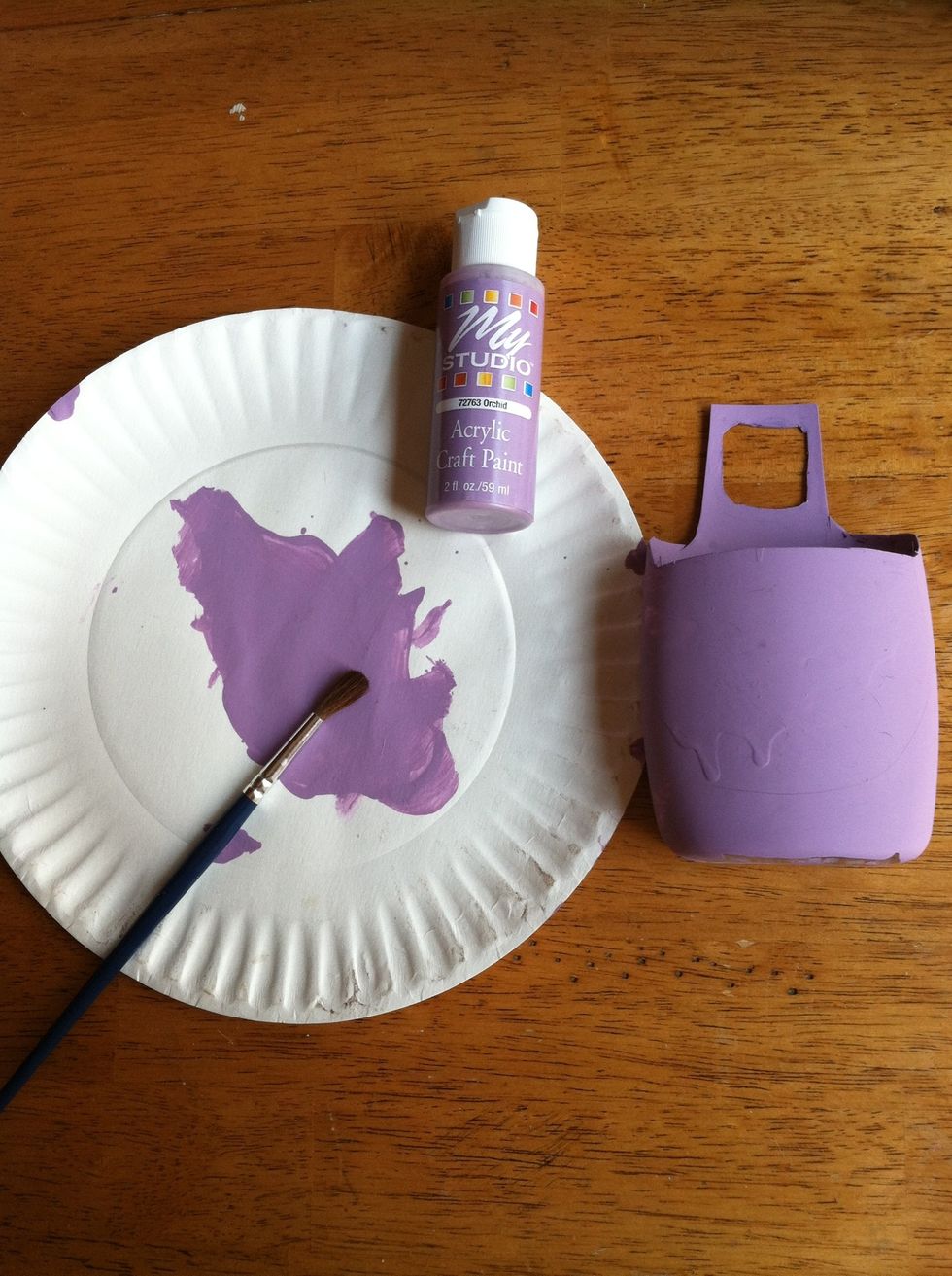 Paint your bottle! I used My Studio Acrylic Craft Paint.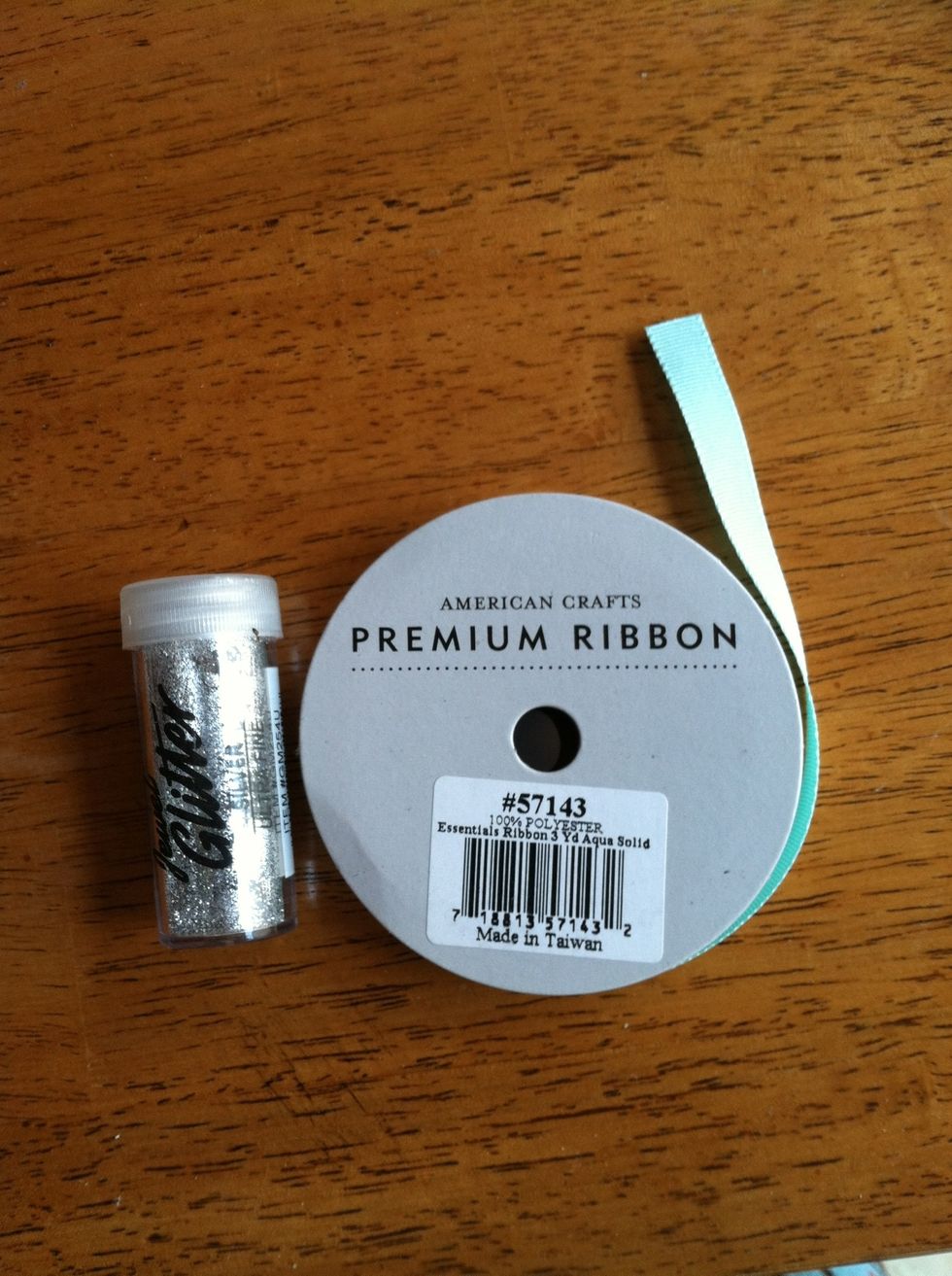 Optional: Add glitter, ribbon, or anything you'd like to add some spunk to your phone charging station.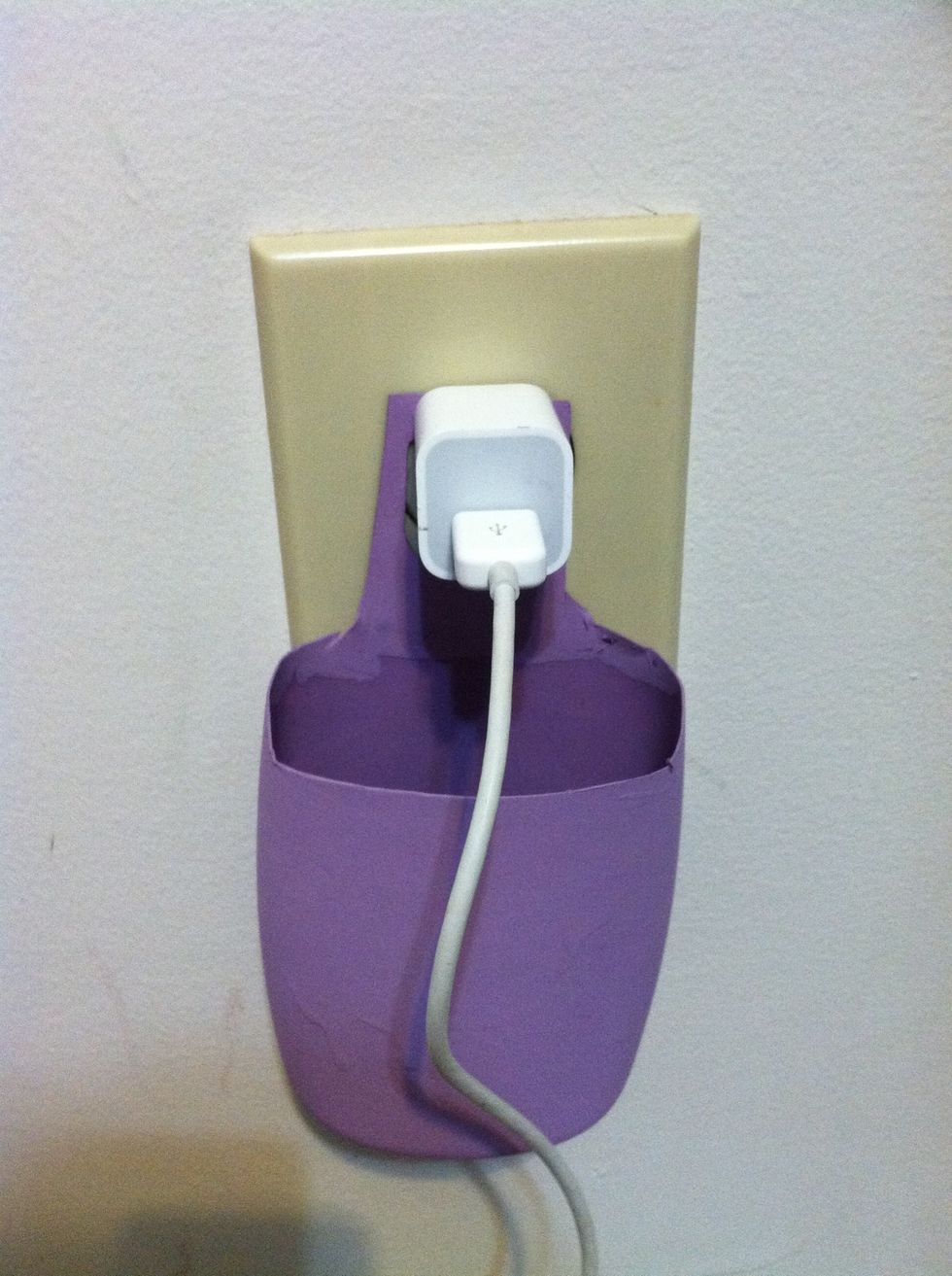 Finished product!
Thank you for looking through my guide! I hope you try it! 😄
Empty bottle
Phone
Phone charger
Paint
Glitter, ribbon, etc. (optional)
Paintbrush
Scissors