Make a Stupid Easy Votive Candle Holder
22
Three simple supplies.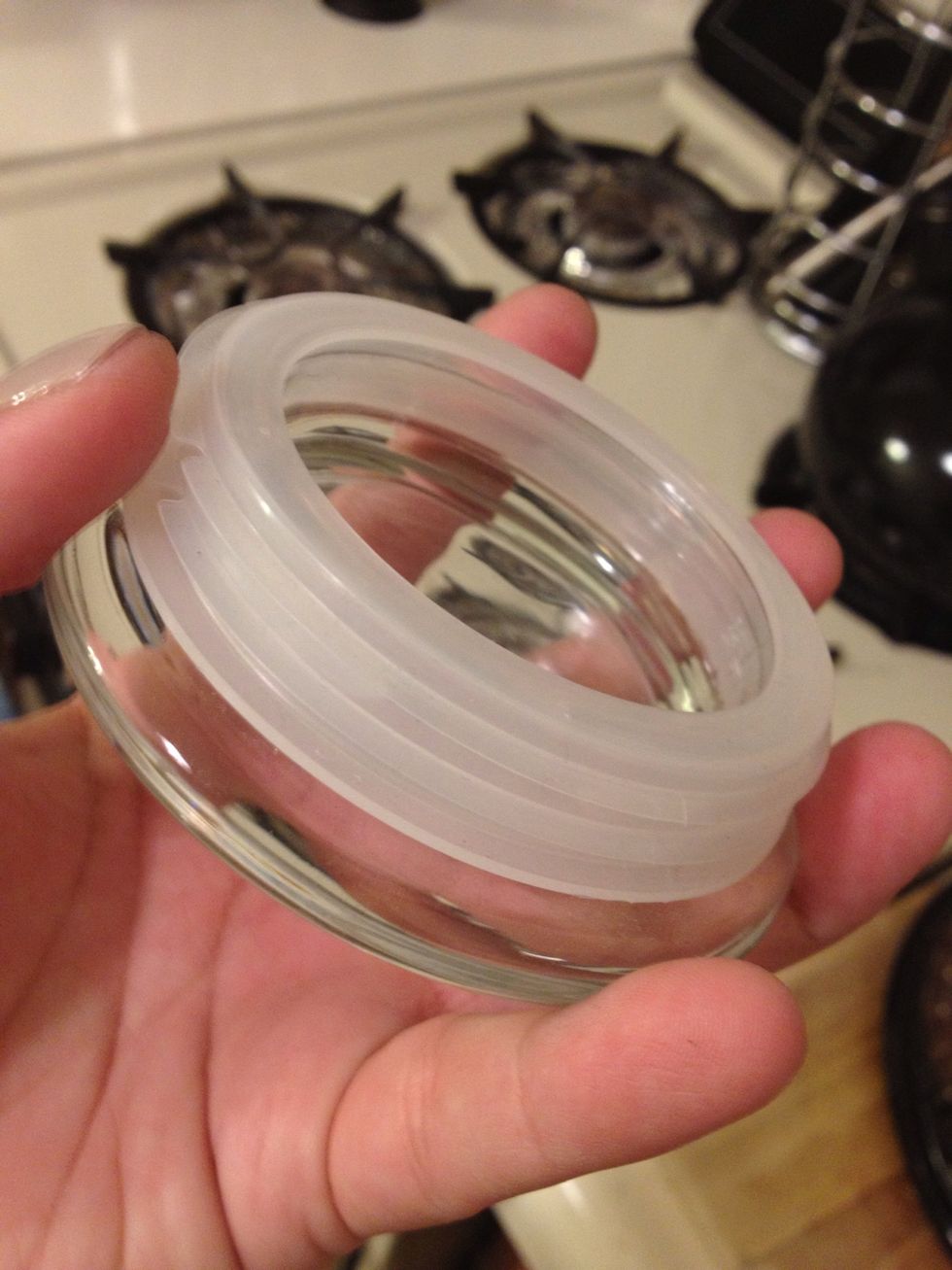 You can use the glass lid from any old candle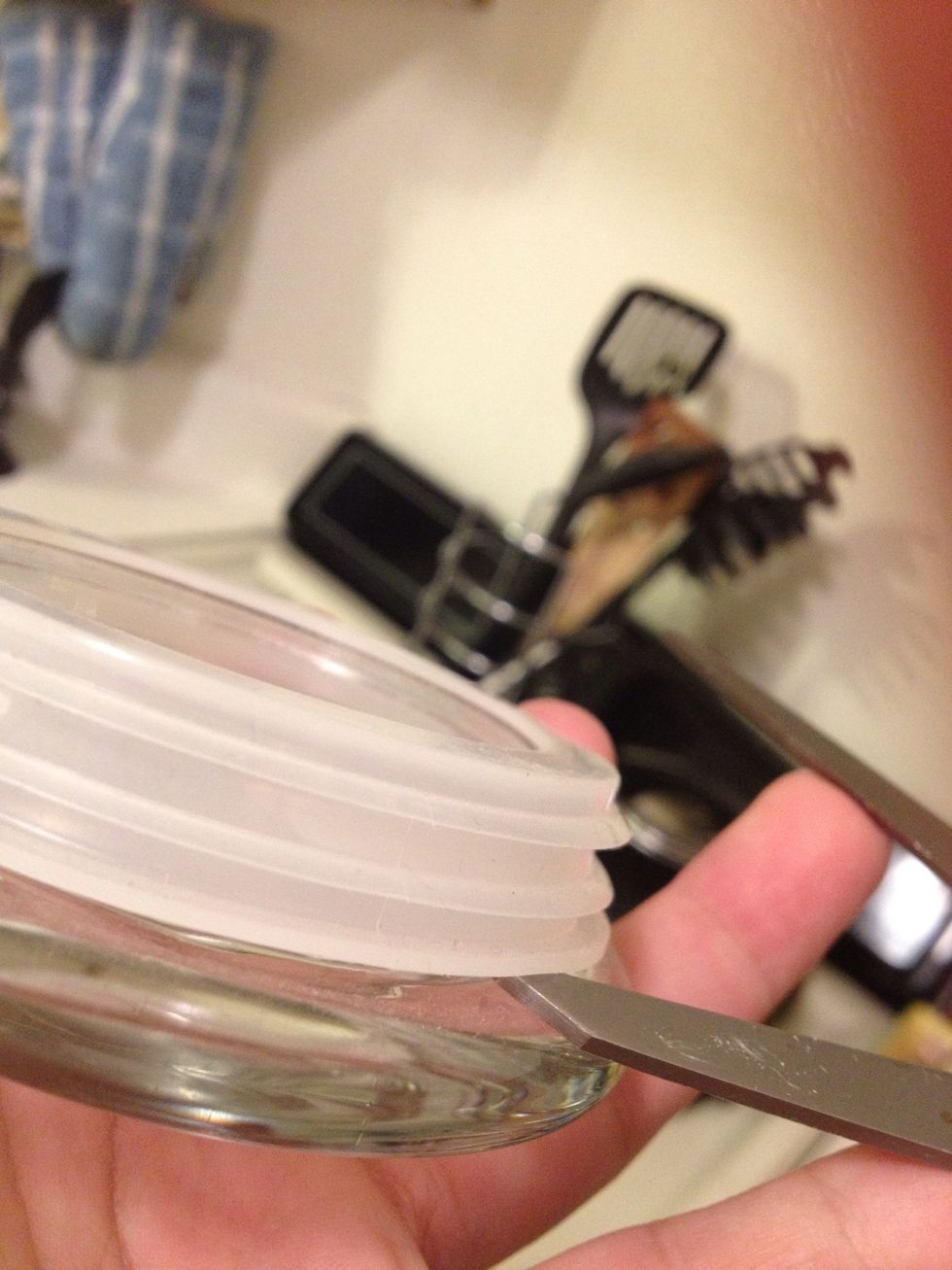 **BE CAUTIOUS** Be careful holding the glass lid while slipping your scissor tip under the plastic. Make sure to point the scissor away from fingers and face 😘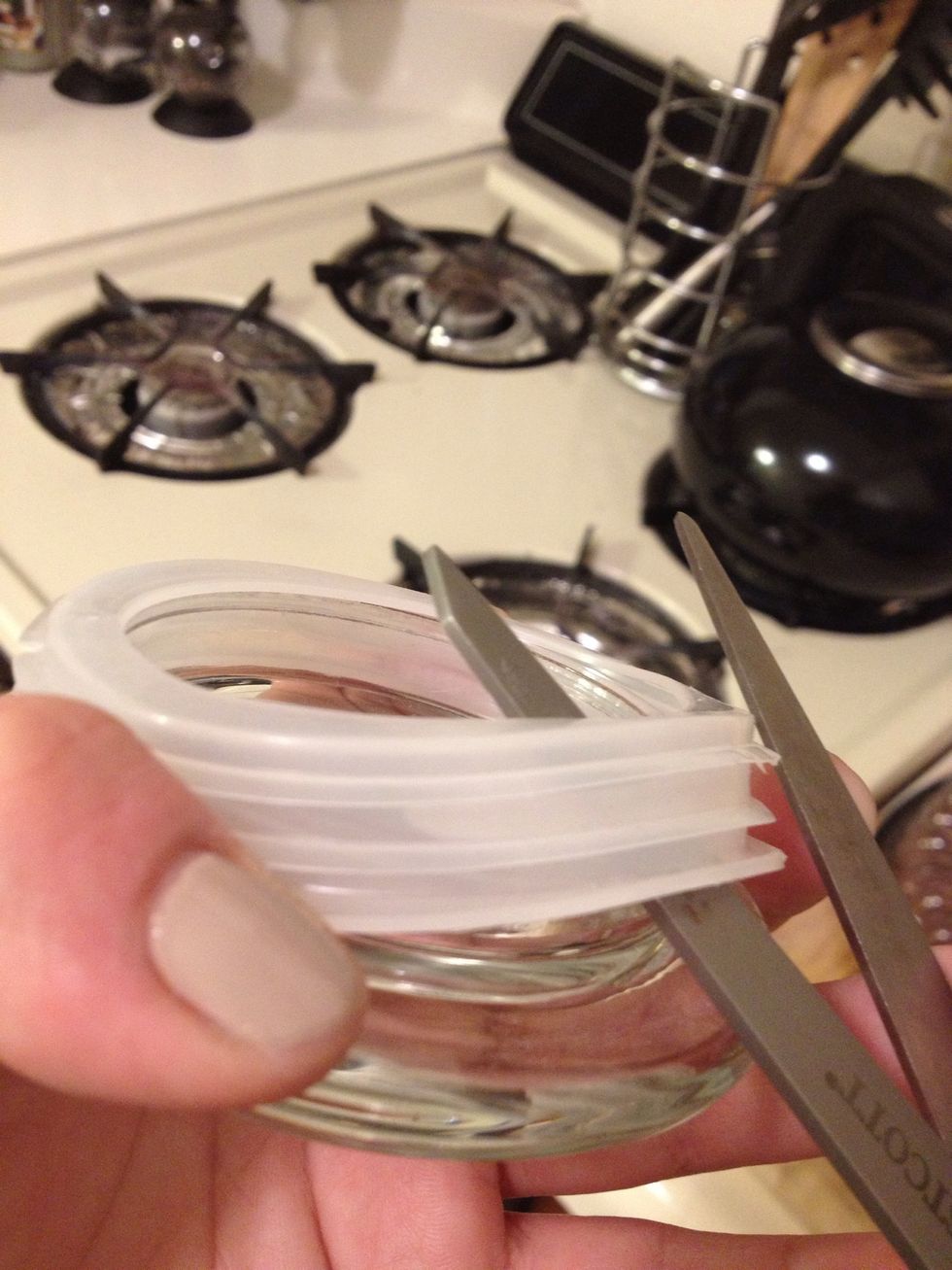 This may take a bit of muscle. Slide the scissor tip up pop off the plastic liner.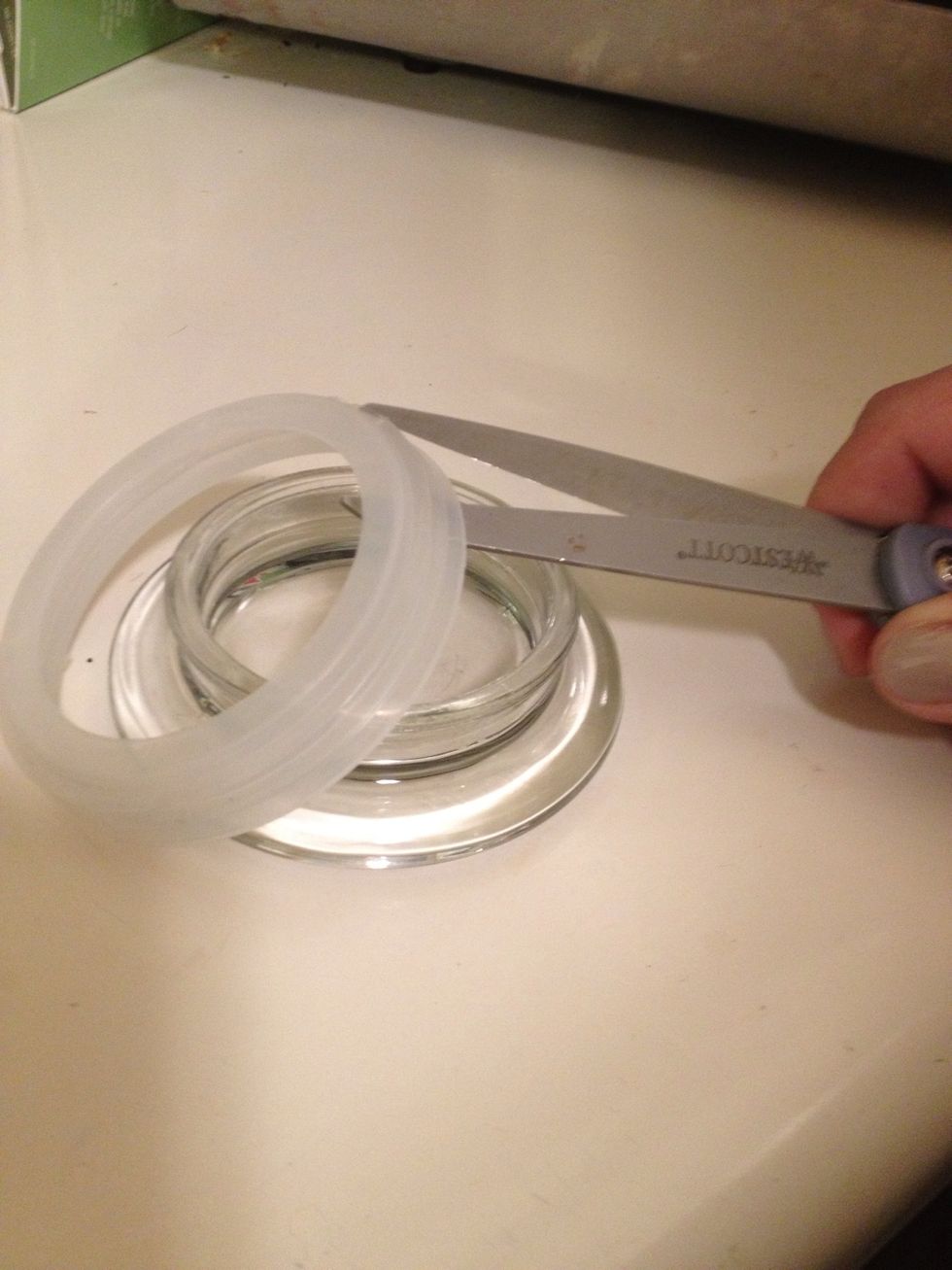 And pops off pretty easily after getting the whole scissor under the liner.
You can paint it, add small tiles or some glitter to the lid. I just went for plain.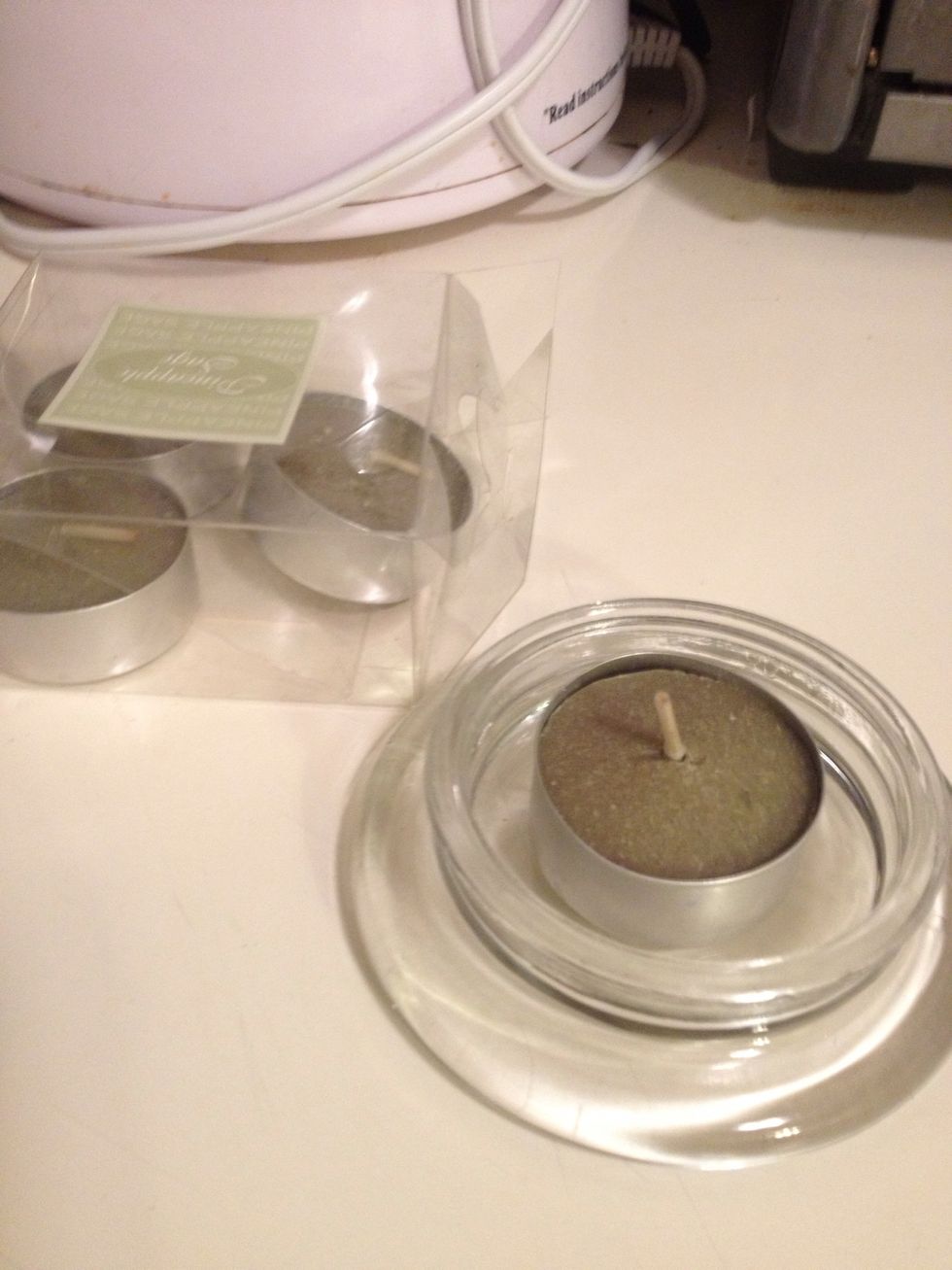 And place candle in lid. You can do so much with this.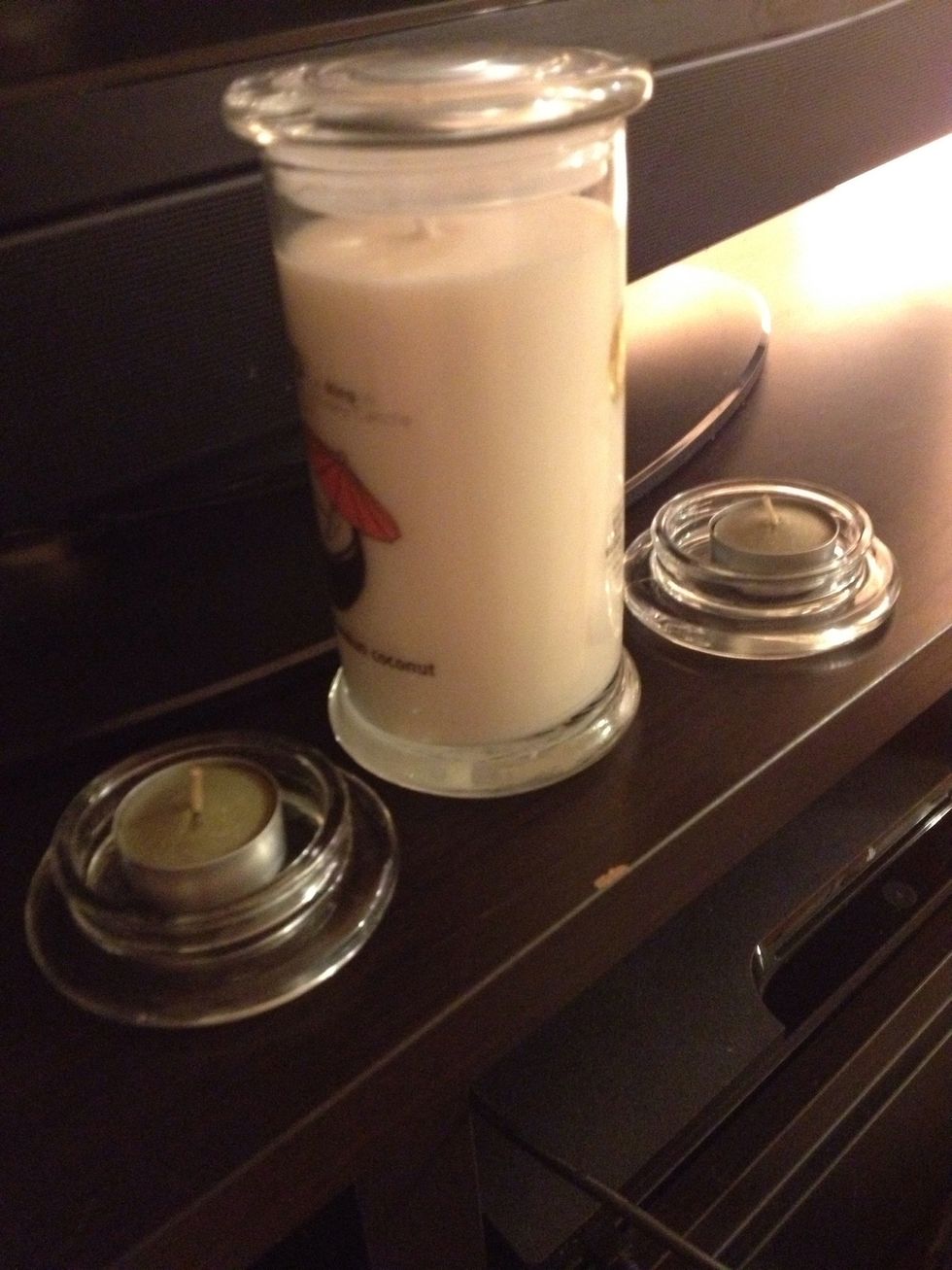 Enjoy!!
Heavy scissors
Glass candle lid
Votive candles
Nicole Rizzuto
Champagne taste on beer budget... Well I'm gonna learn how to make my own champagne !!!!