So, my friend loves hedgehogs. She is sick right now, and I know just how to cheer her up :)
34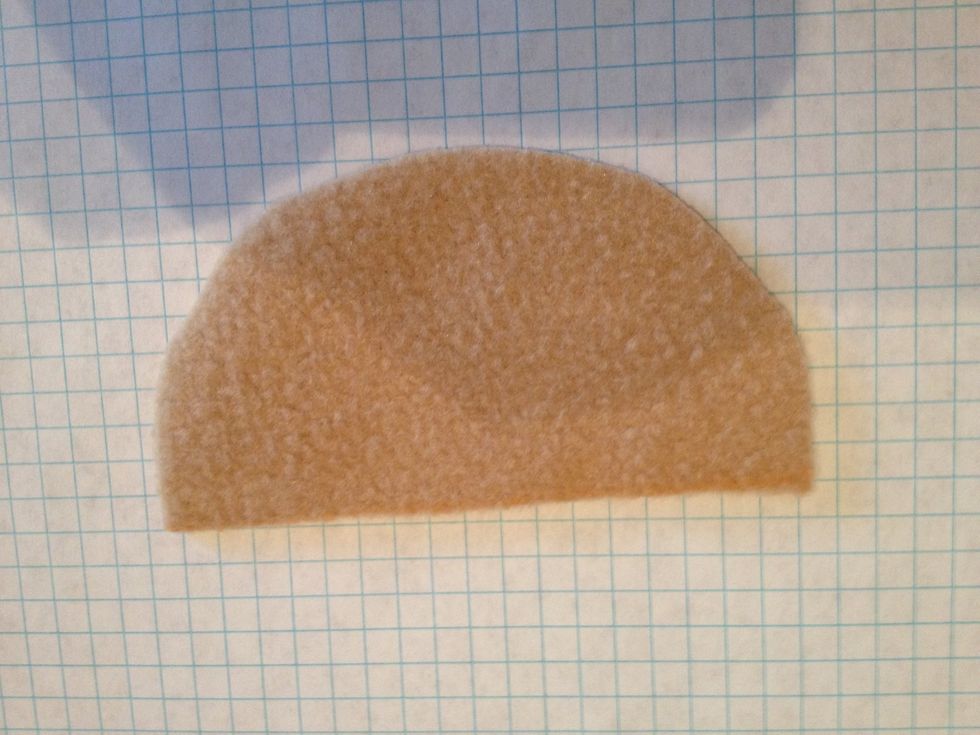 From the fleece, cut out a half moon shape. The size really depends on how big you want your hedgehog's head I be, but mine is 4 1/2 in. (Top) x 2 1/2 (deep) if you have questions just comment.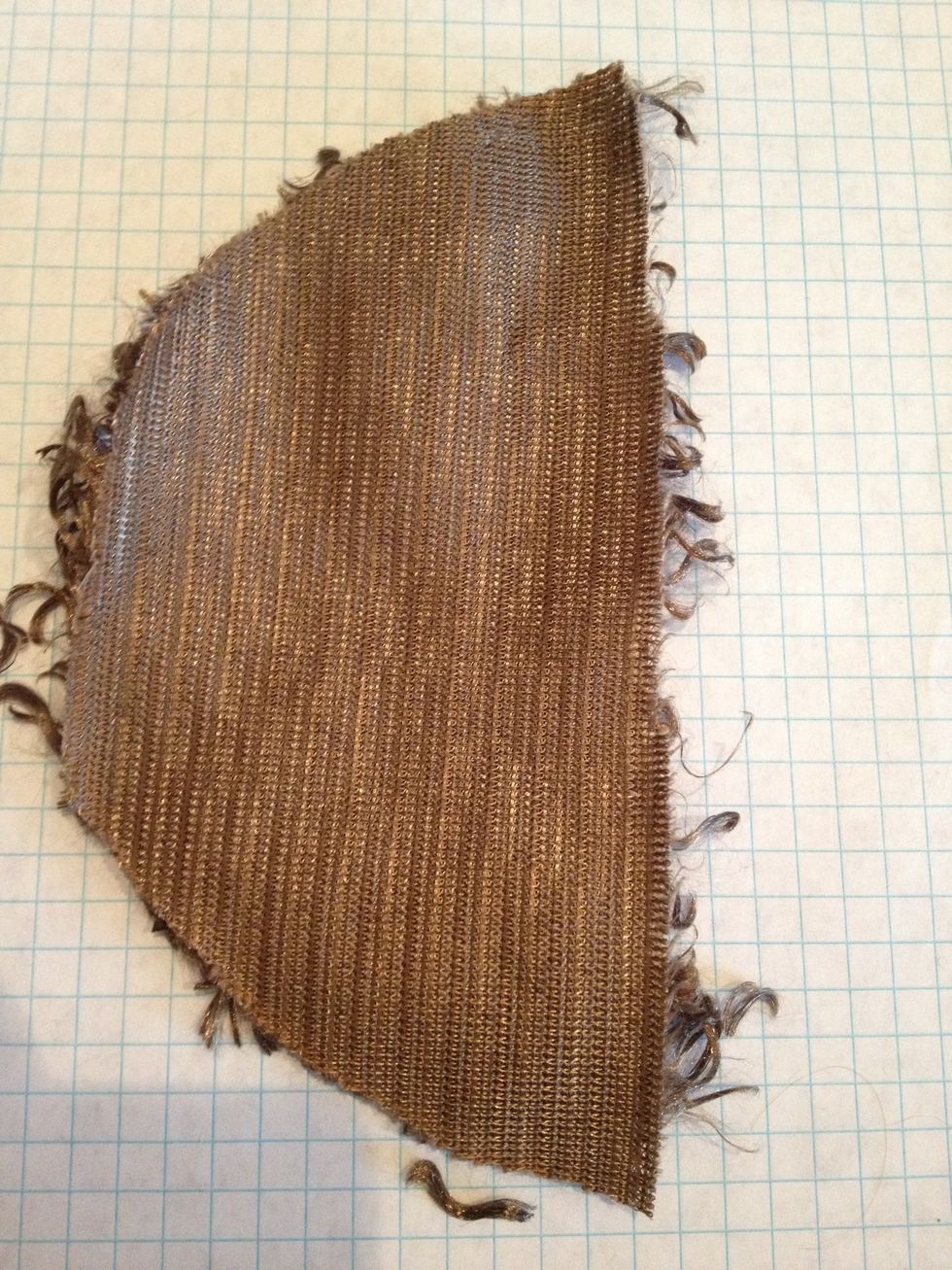 From the fabric you want for your body, cut TWO half moon shapes, about 1.5 ties the size of your head. My measurements: 6 1/4 (flat) x 3 1/4 (center)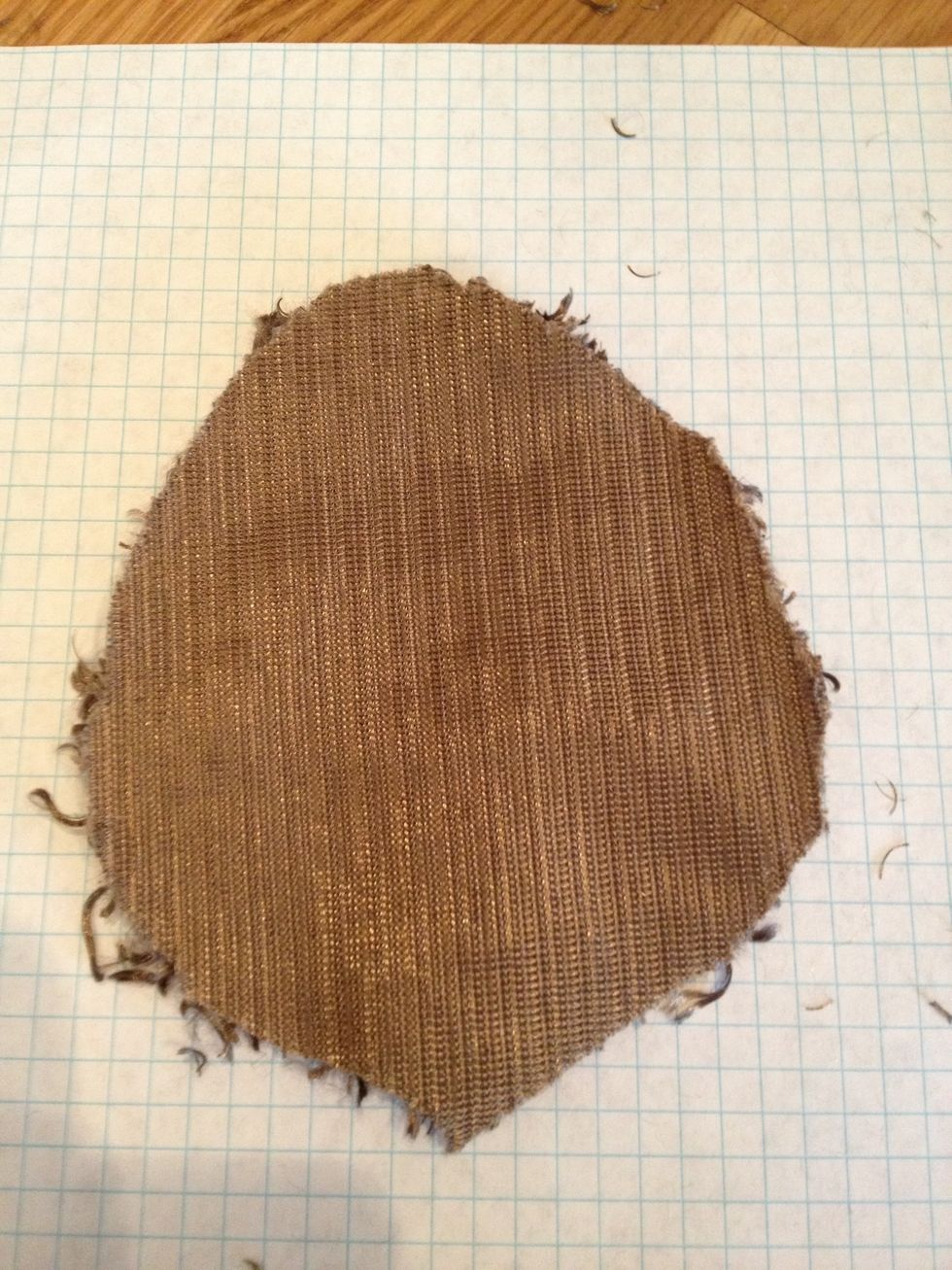 Make a shape similar to this one. Make it a little less long as the flat side of your large half moon. The width should be less than the length. My measurements: 5 1/2 long, 4 1/2 in wide.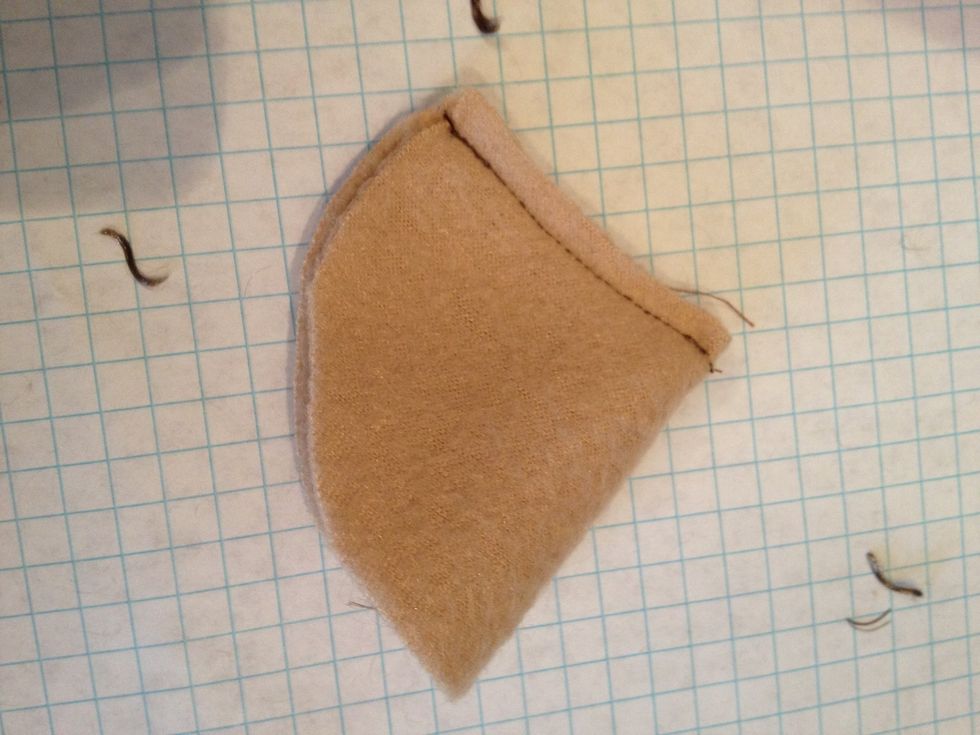 Fold the small half moon in half and sew along the straight edge.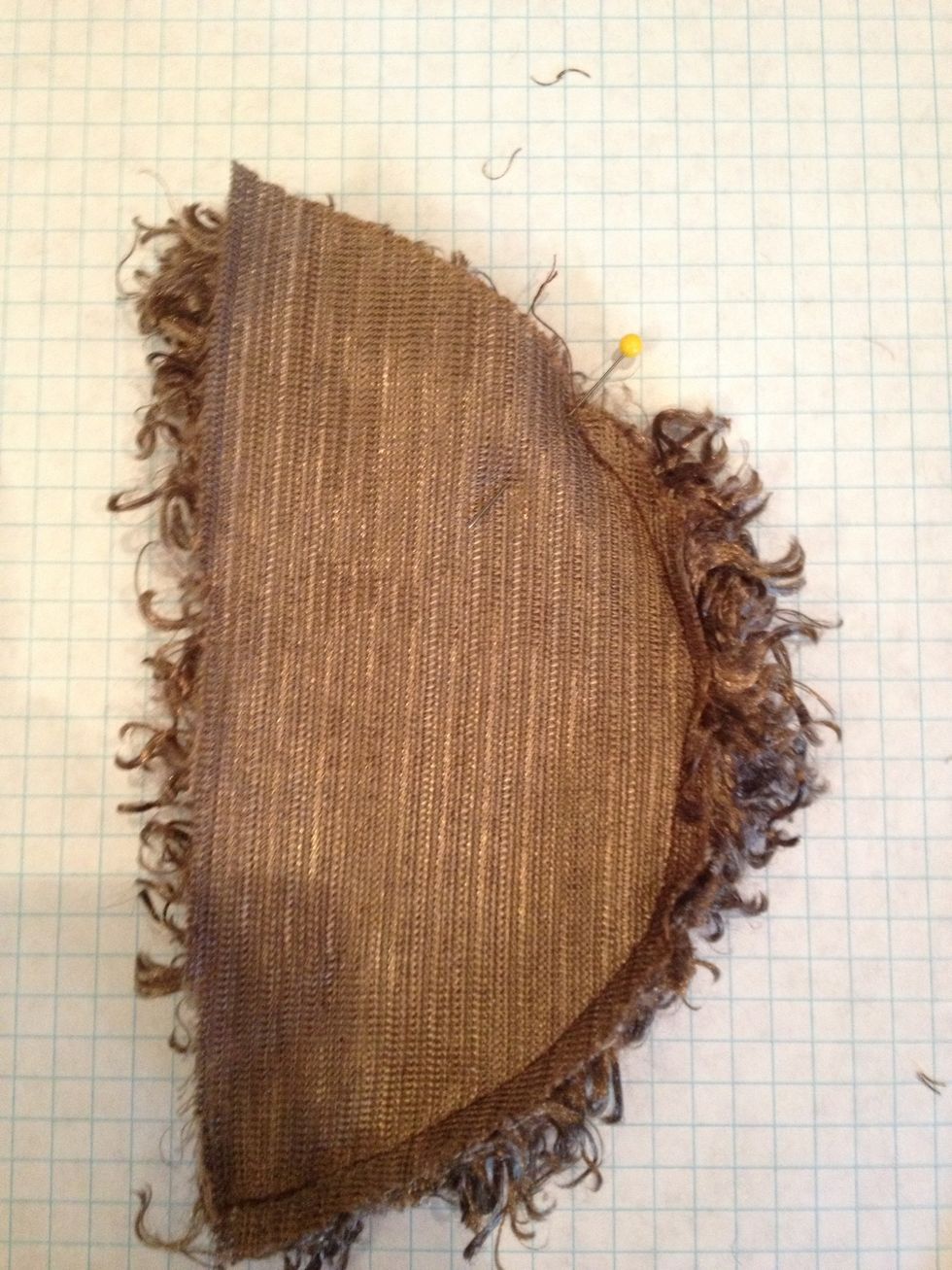 Stitch along the curved edge of the body. Be sure to put the two pieces of fabric together right sides together. Leave room for the head. I left 2 1/2 inches.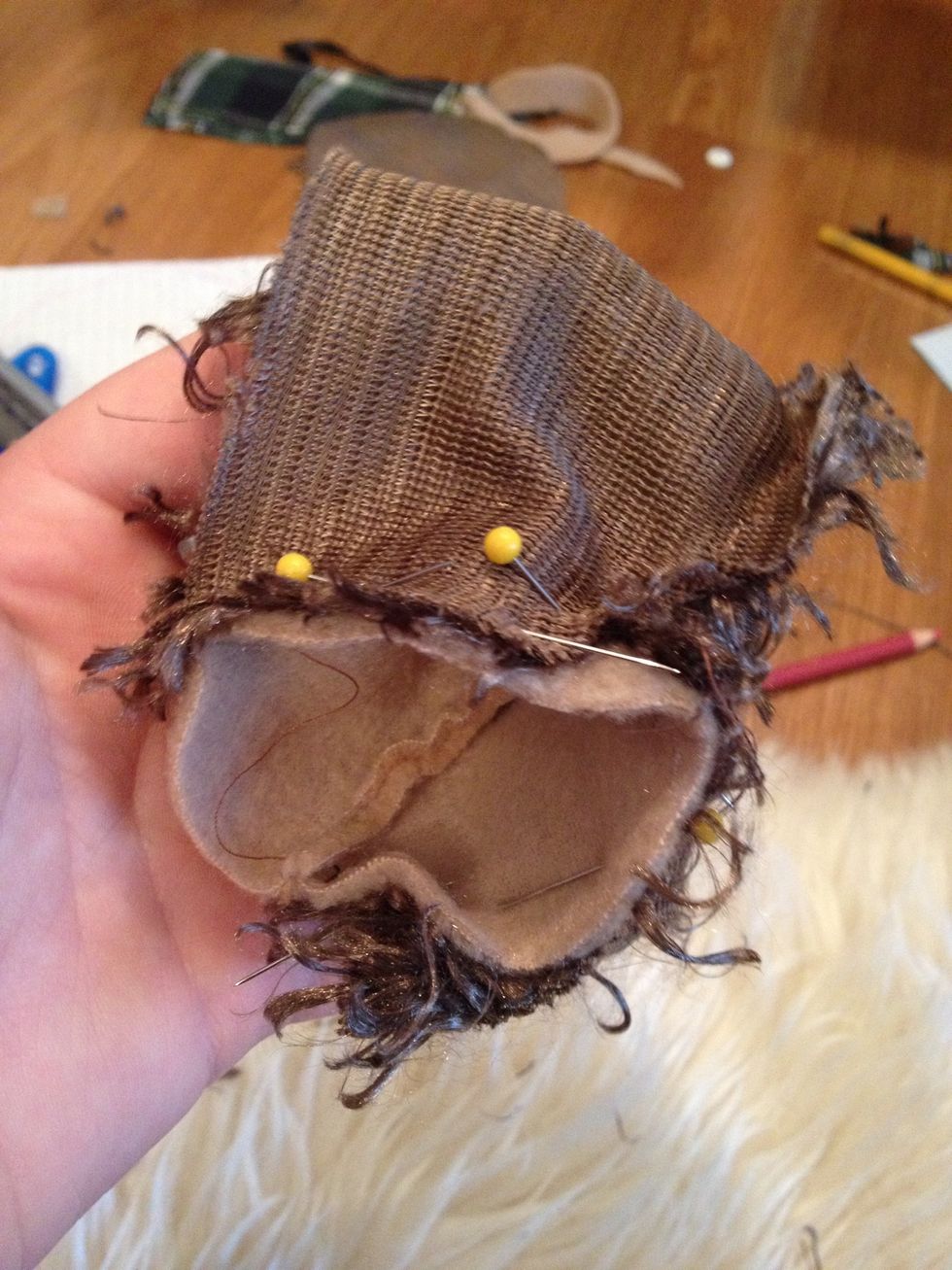 Pin your hedgehog's head to the body in a similar fashion as shown in the picture :)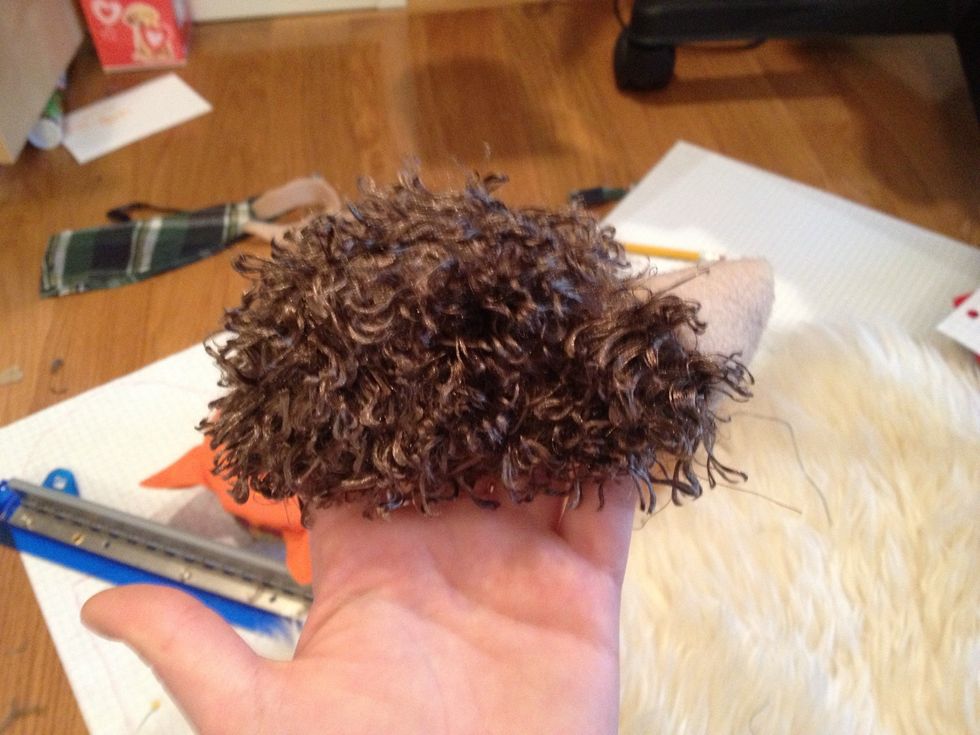 Flip inside out to admire your work so far!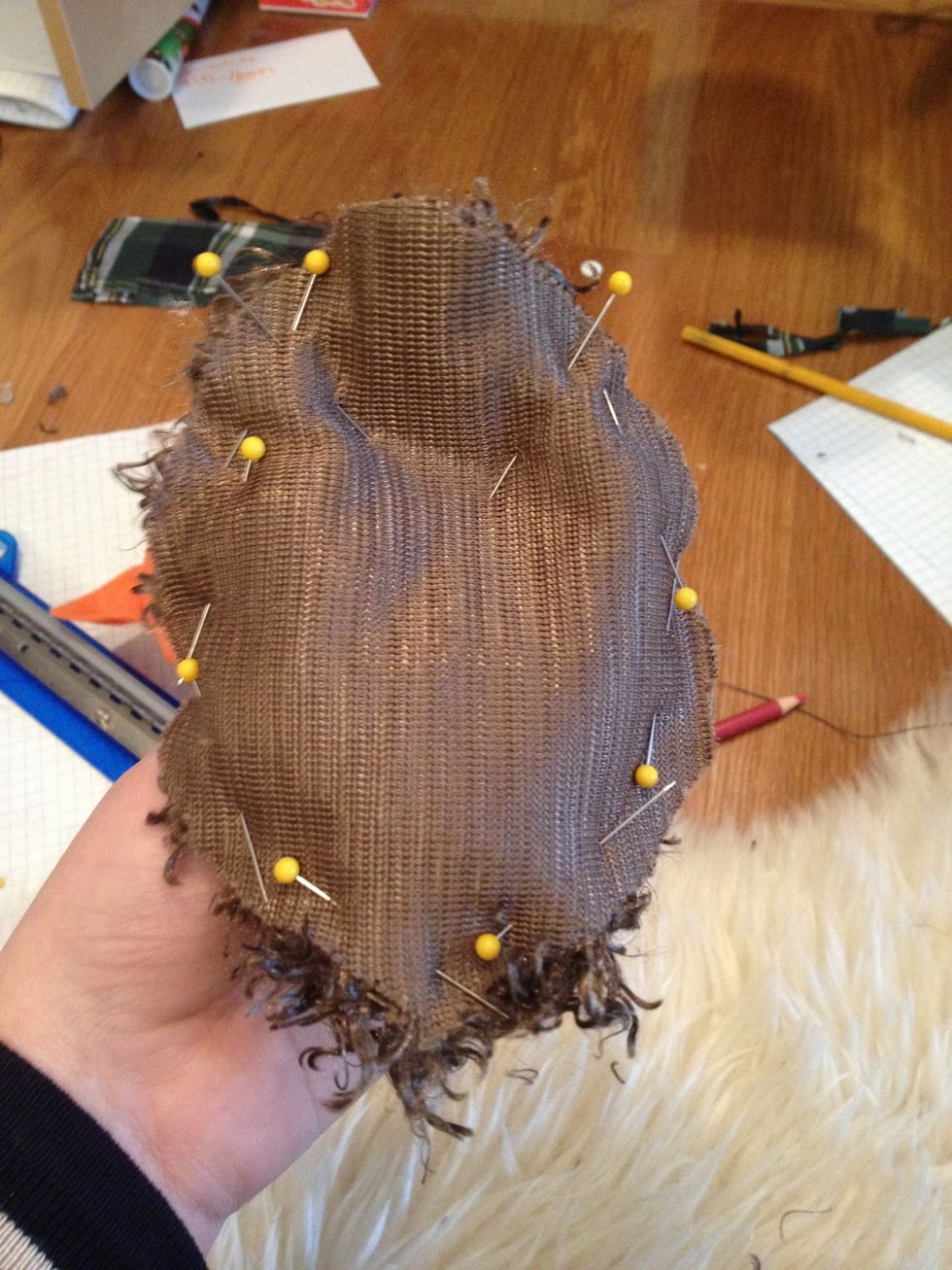 Pin the other piece to the bottom of your hedgehog. Leave an opening so you can flip it right side out again. Other pictures of where pinning goes are in next steps.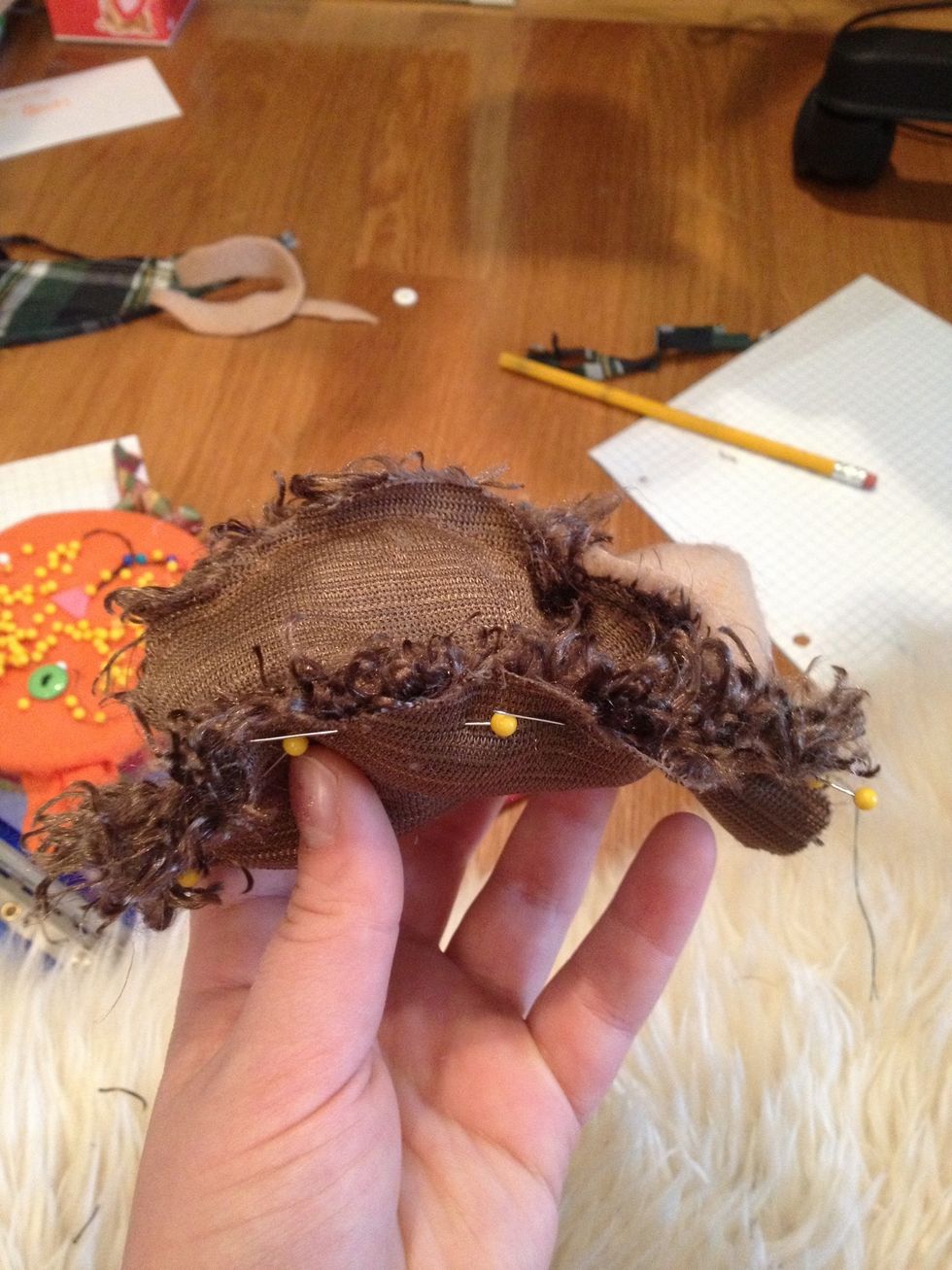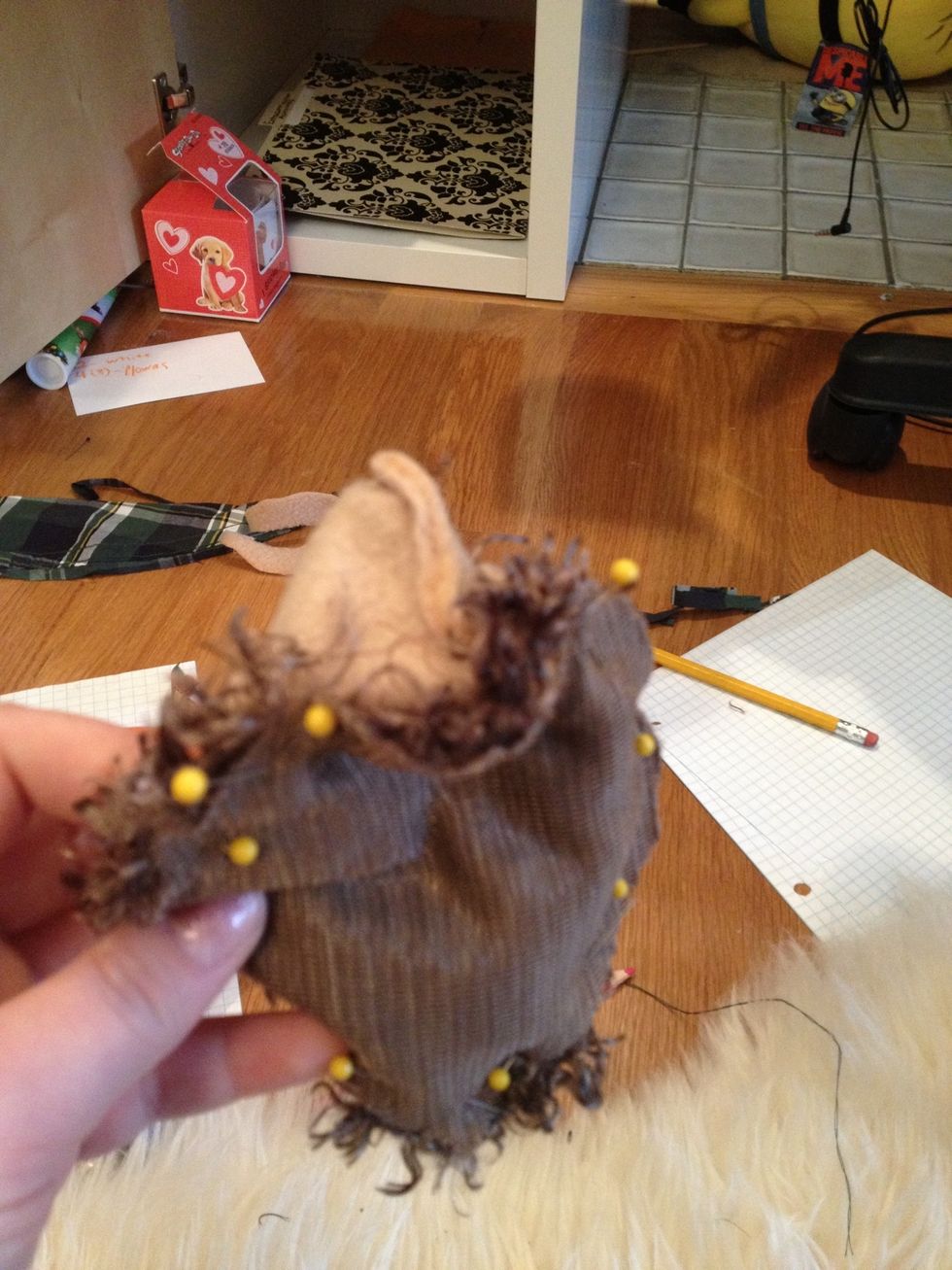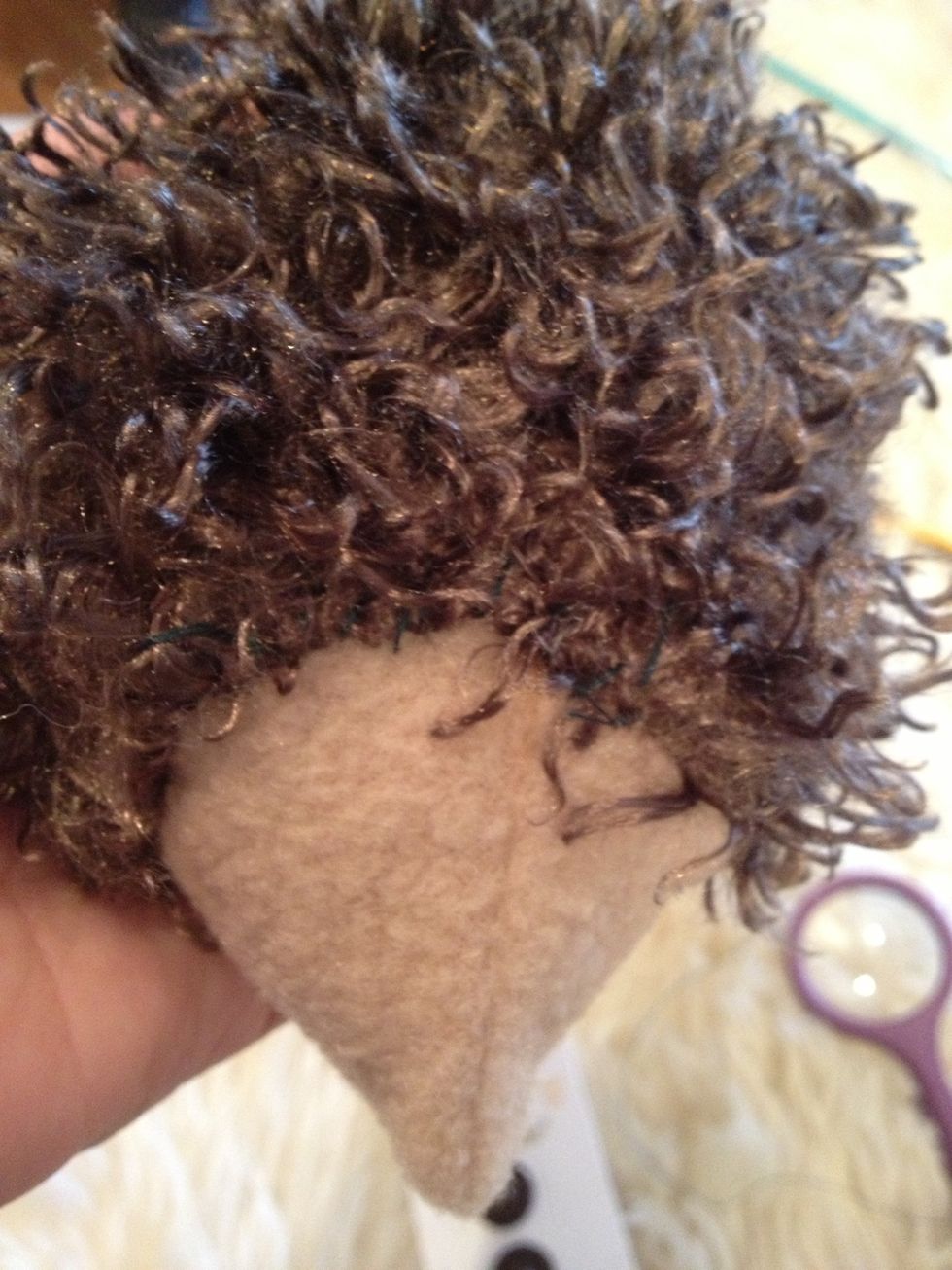 Stitch up the hole!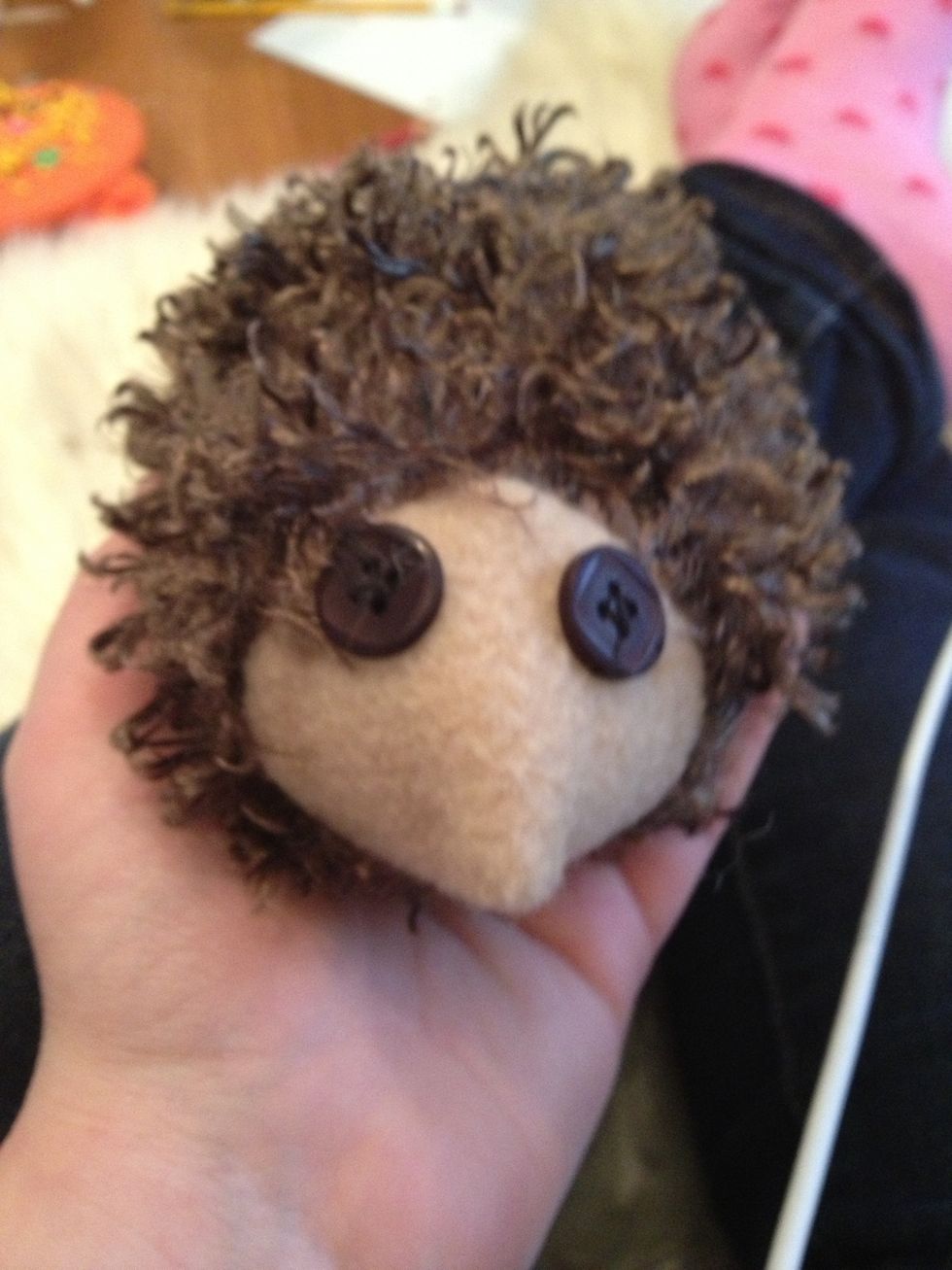 Add eyes, and there you have it folks. Super cute hedgehog!!
Stuff your hedgehog! Sorry, this should be before step 10.
1/8 yard tan fleece
1/8 yard brown fuzzy fabric
2 black buttons
Stuffing!