How to make a stuffed burger w.apple bacon smoked cheddar
Make a Stuffed Burger w.apple Bacon Smoked Cheddar
28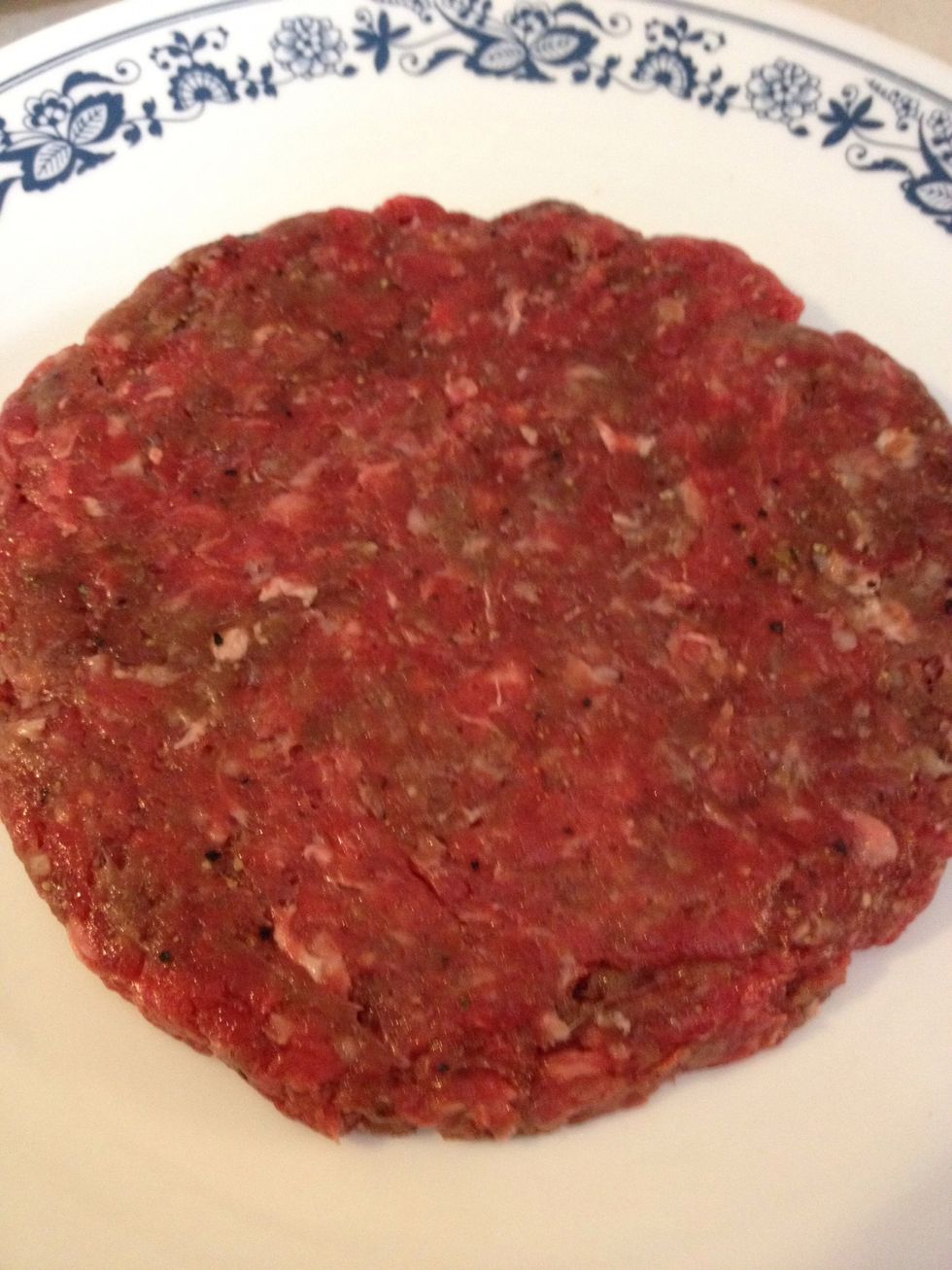 Have your butcher grind up 80/20 mix of the beef. Take 1/2 pound and flatten it out into a party. About 1/2 inch thick.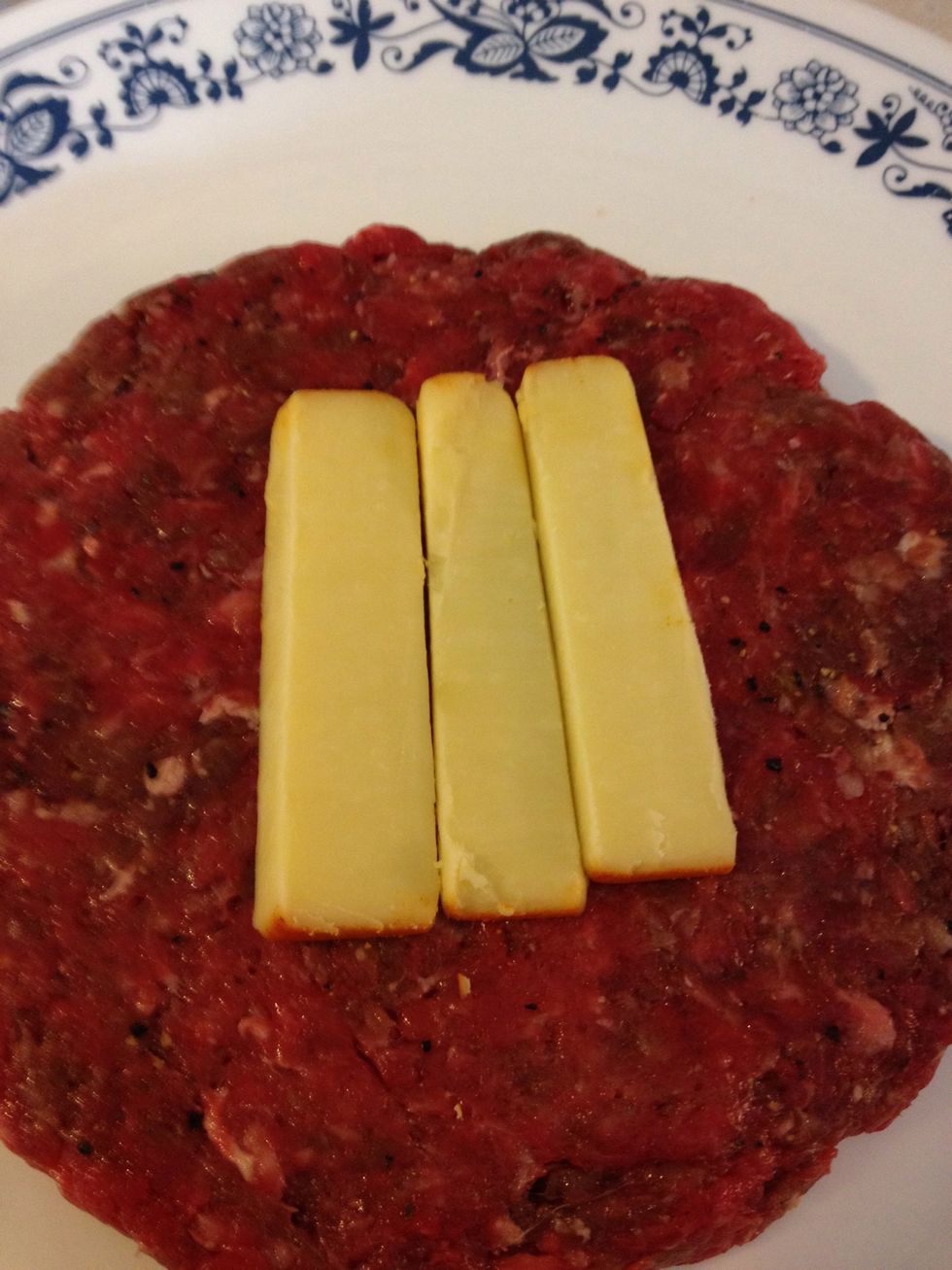 Add a good amount of cheese. Whatever cheese you prefer.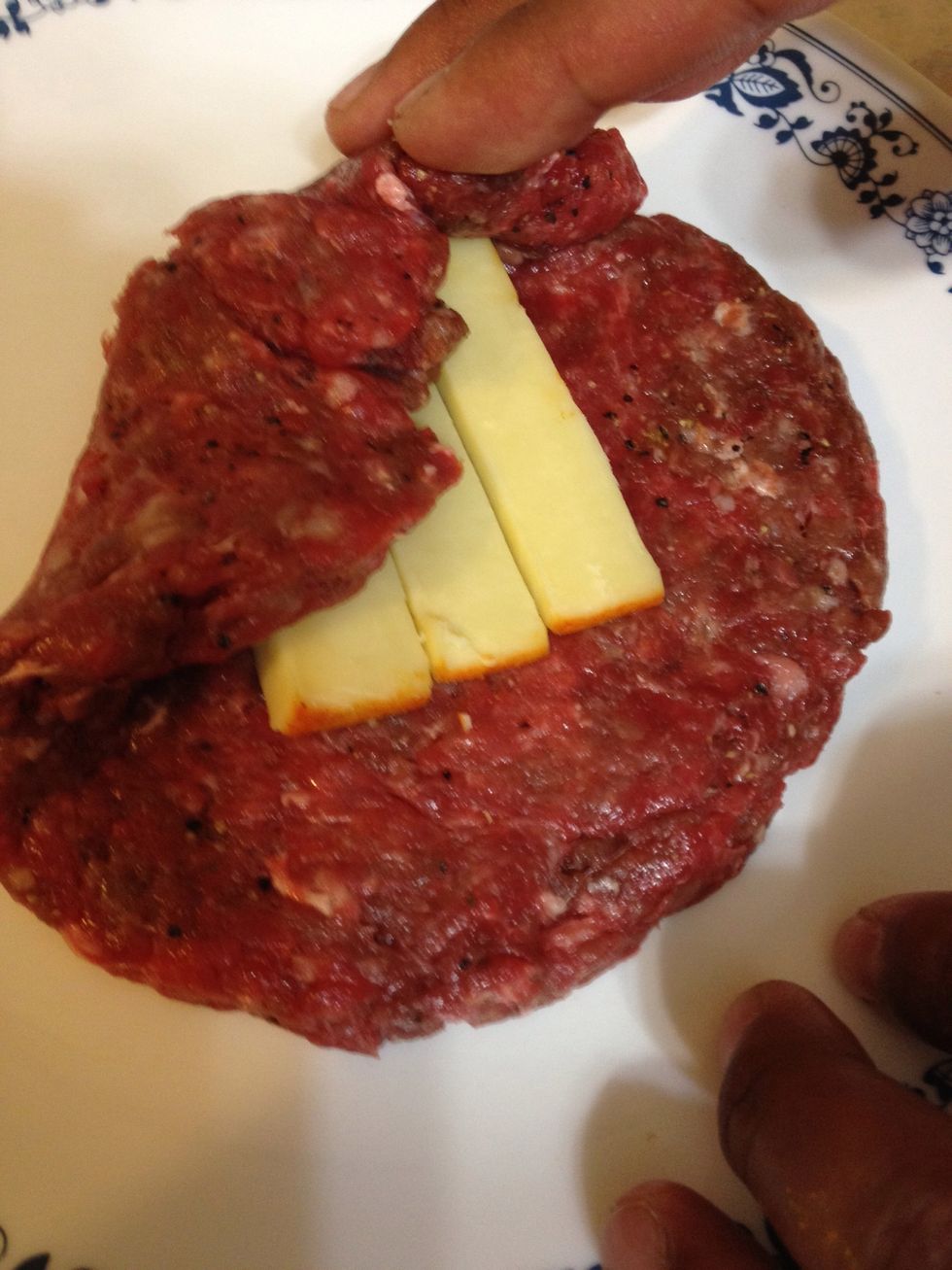 Fold over the meat so it covers the cheese. Oh, I love cheese.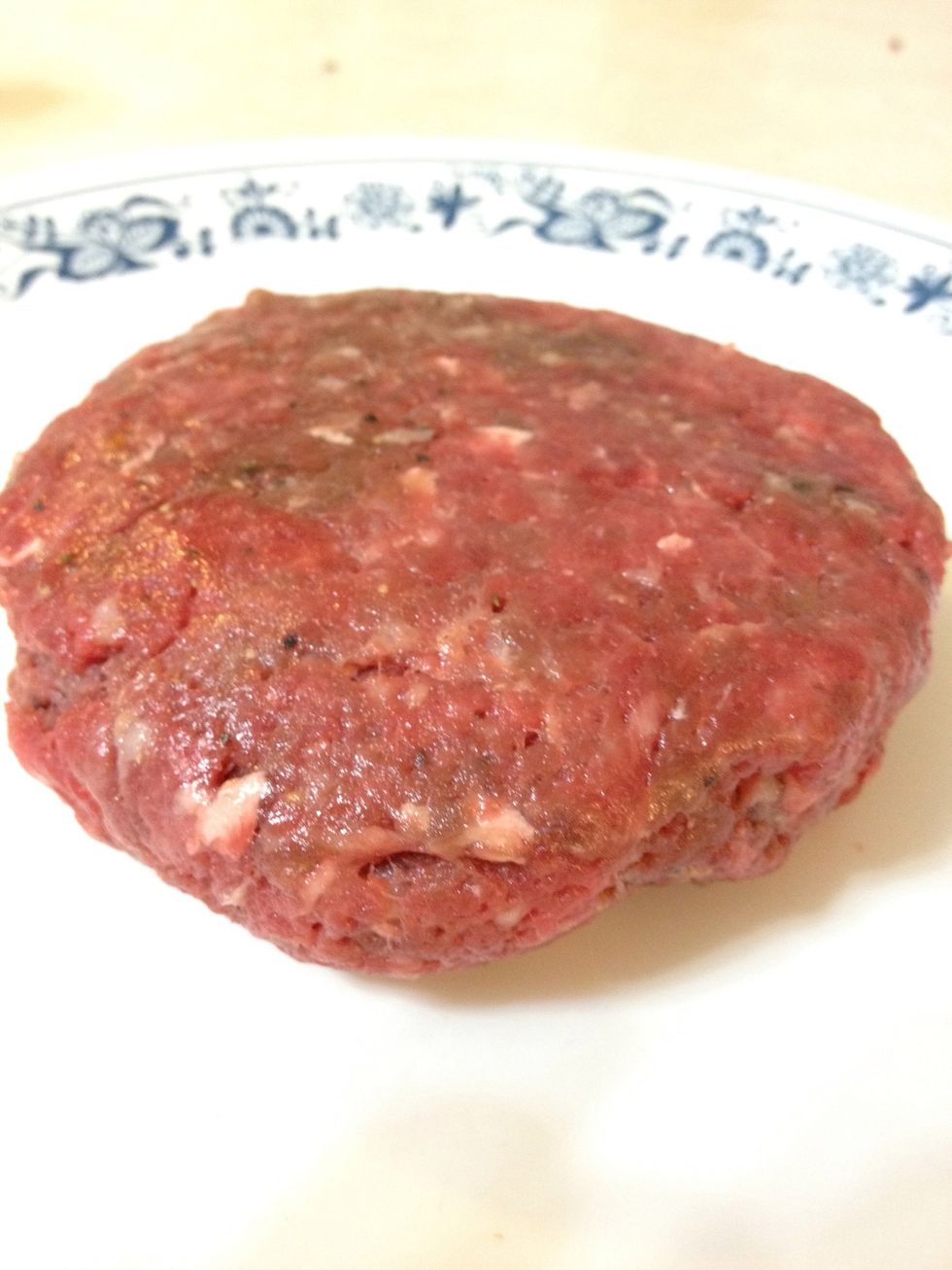 Doesn't it look sexy!
Add some salt and pepper and a lot of smoked paprika. Adds to the smokey ness.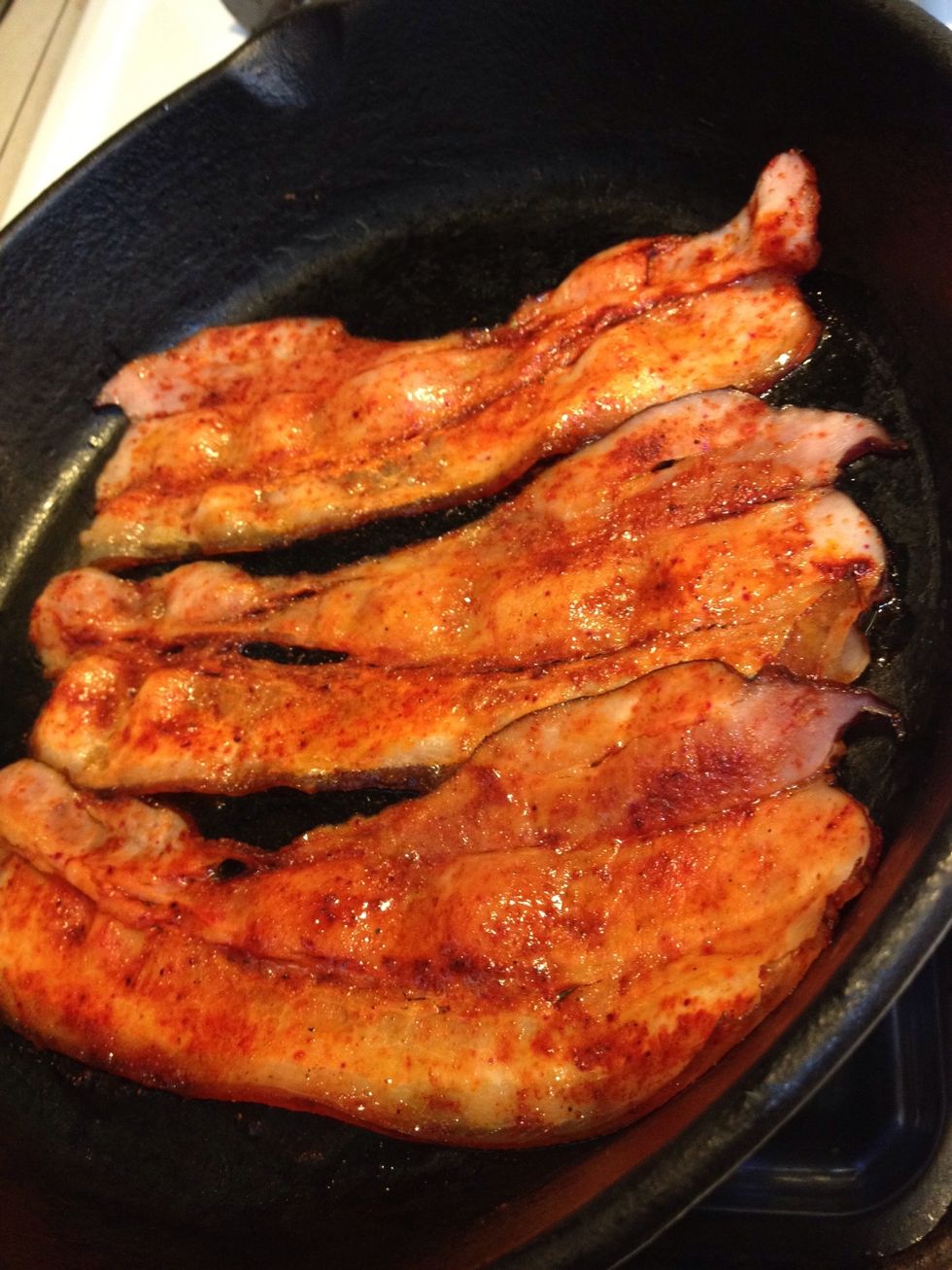 Make some tandoori bacon. My secret invention I am so proud of. You can find the recipe over at www.facebook.com/RicksGoodEats
Make a homemade Mac sauce.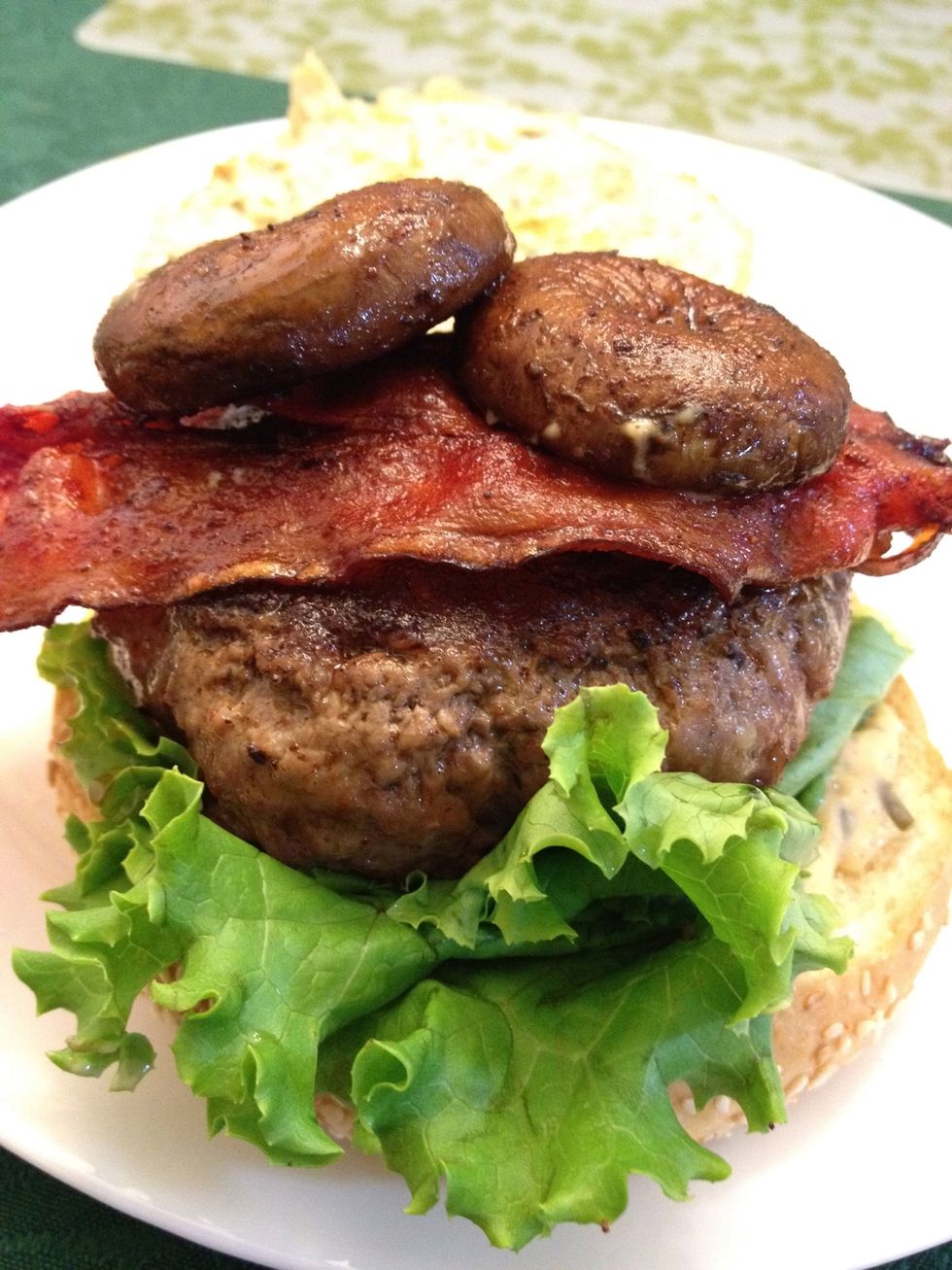 Place it all together. Add some grilled Creminis and your bacon with whatever else you want. Be creative!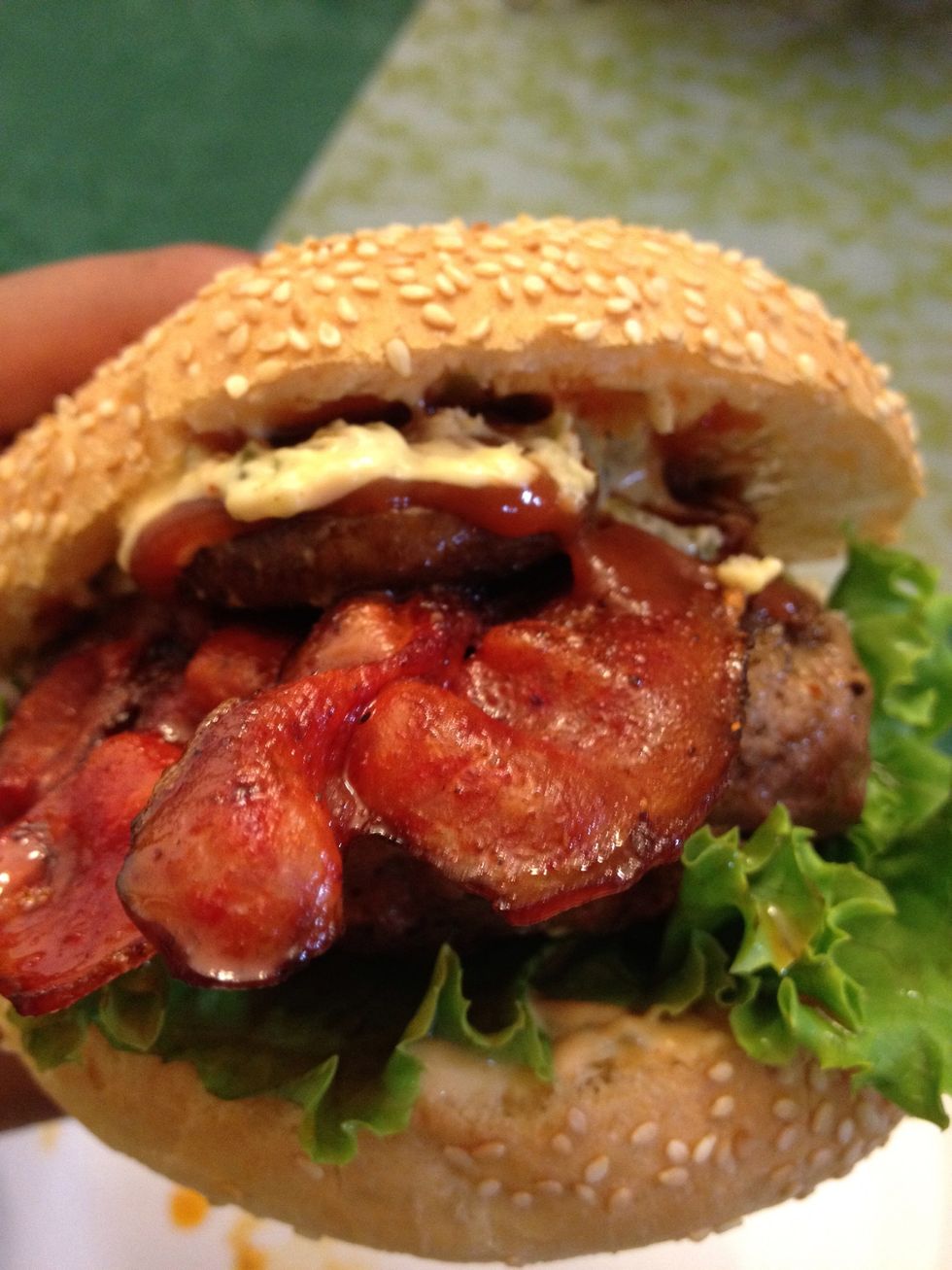 Drool...
Look at that cheese oozing out. Looks so good and tasted amazing. When you have your butcher grind up fresh meat, you don't need much on the burger. Natural juices tastes amazing!
80% chuck
20% sirloin
Salt, pepper, smoked paprika
Applewood smoked bacon
Tandoori bacon
Rick Matharu
Food Network's - Recipe to Riches Finalist -Butter Chicken Lasagna www.ricksgoodeats.com . Photographer www.karmagine.com . Radio Host/Producer www.fulkari.ca