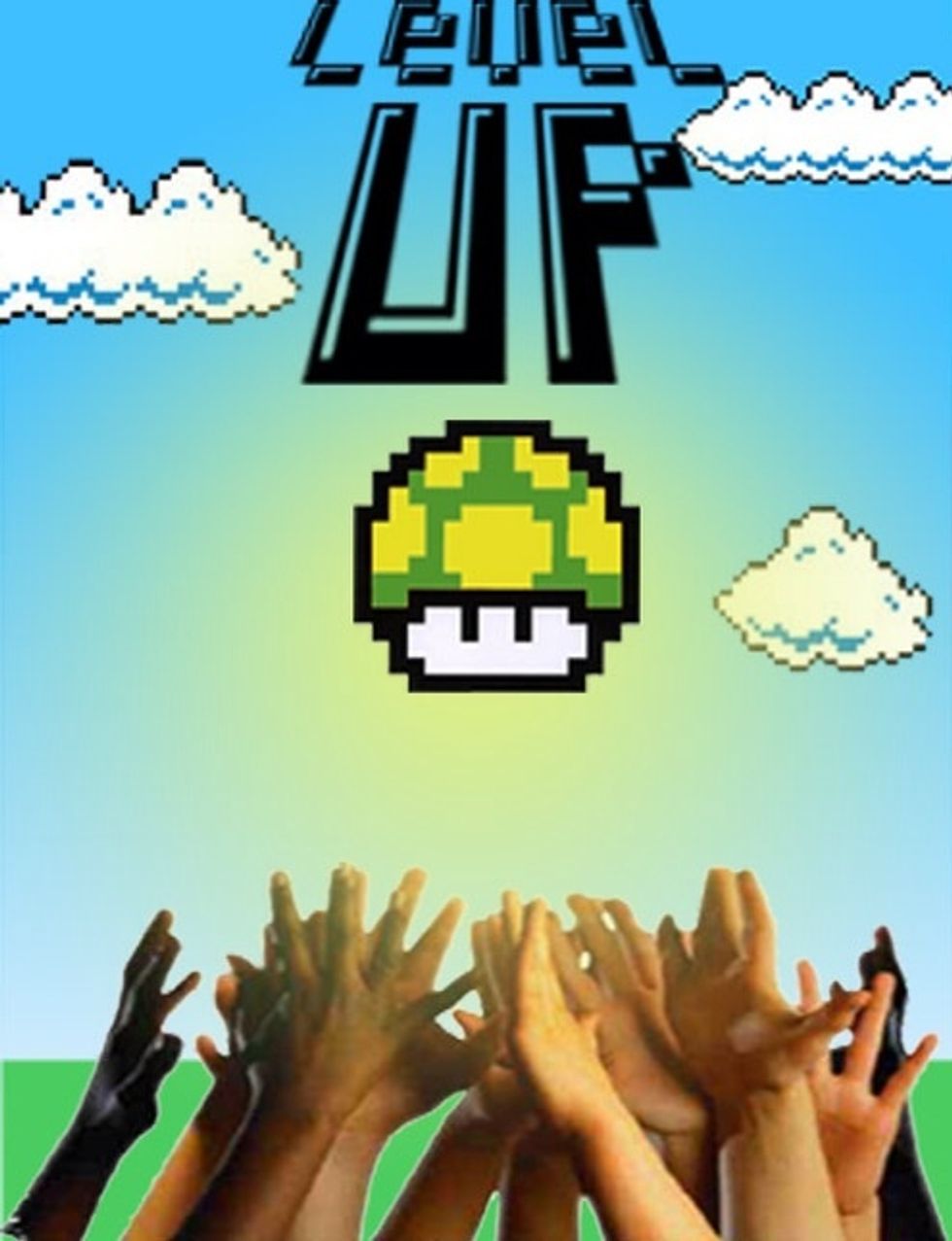 Section-1 levels
The first step is to make sure your strong enough. If you run an alliance, but you are weak, people won't want to join. You just make your alliance look weak and you've made yourself prey.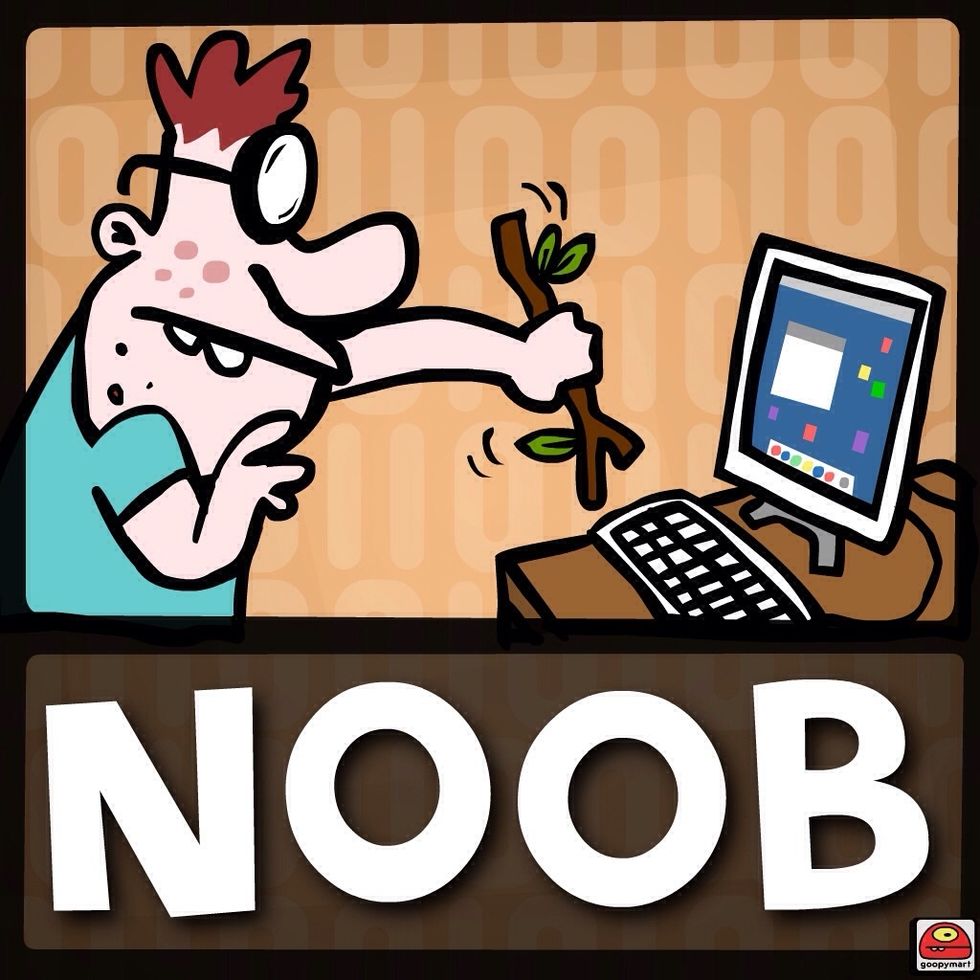 Section-2 noobhood
If you enter an online game a while after it's made, you may feel a bit small. You will be a low level noob. You must get out of this position quickly! Find someone who nows the game and learn fast-
After this try to get yourself (depending on levelling system) to at least level 20. You cannot run a guild/alliance if you have no idea why your character has just had it's head blown off...
Basically this section goes back to the levels section. But some may of gotten a bit more from it.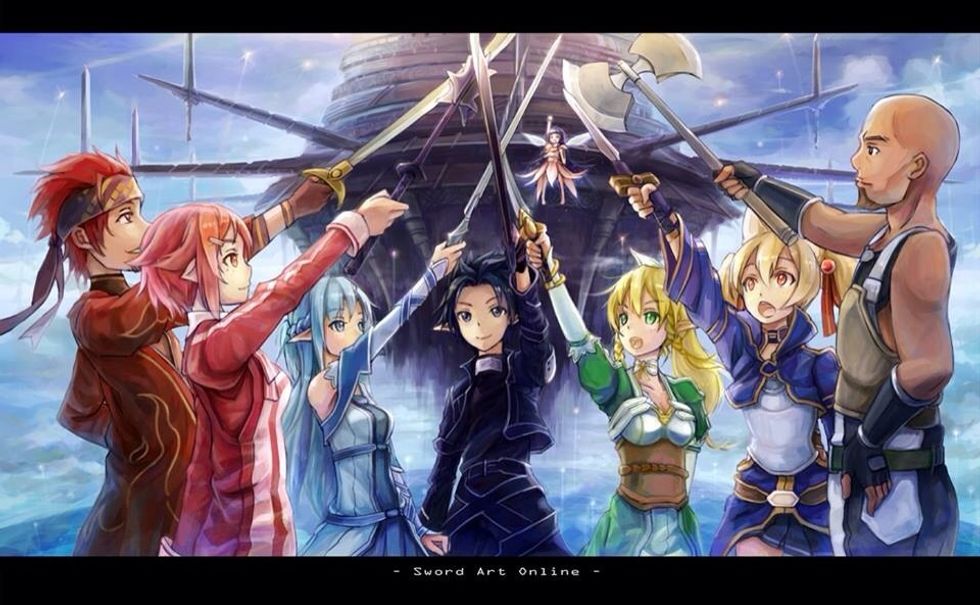 Section-3 your guild/alliance
Once you have created your guild/alliance you will need other players to join! To do so, if the game you are playing has a mesg option you could try asking a few nearby solo players to join you-
But do not spam the server in desperation, a guild is a slow growing thing. You cannot make a sapling a tree in a day. Once you have players assign them jobs treat them all evenly and you will-
Have very loyal members and your alliance is more likely to grow. (A key rule is to keep your alliance organised!)
Sub section-1-3
As your guild/alliance will start off small you may want to form peace treaties with other alliances/guilds (if the game allows it) giving u a form of protection. Don't start wars as it can-
Take a turn for the worse very quickly. It's is recommended that your guild/alliance is fairly large and well defended before war is considered. (Unless the game revolves around war).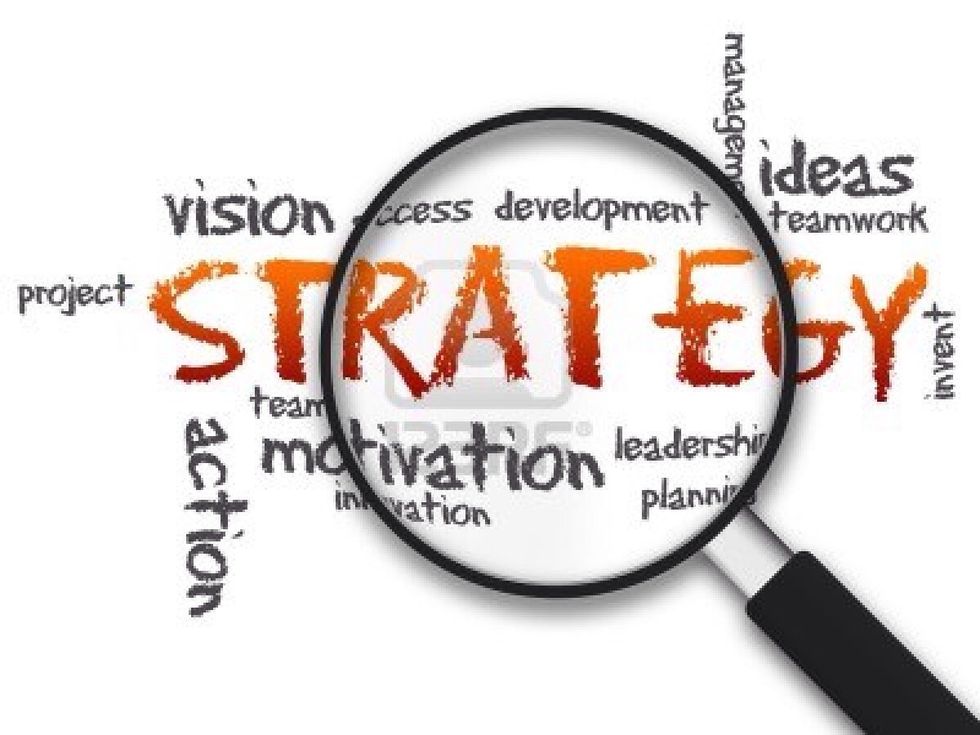 Sub section -2-3 strategy
Strategy is the key to all, you must one prepared for every situation! Or you may be destroyed :( Organise this WITH your members to avoid confusion and to keep things running smoothly.
Be wise with your guild/alliance! Credits: -credit to owners of all images shown in this guide -made by Fox -end XP
Brain
Access to the internet
Fox 701
Main guides -technology related -professional arts -stupid stuff to do -music -film and special effects -small range of medieval related topics -games -requests