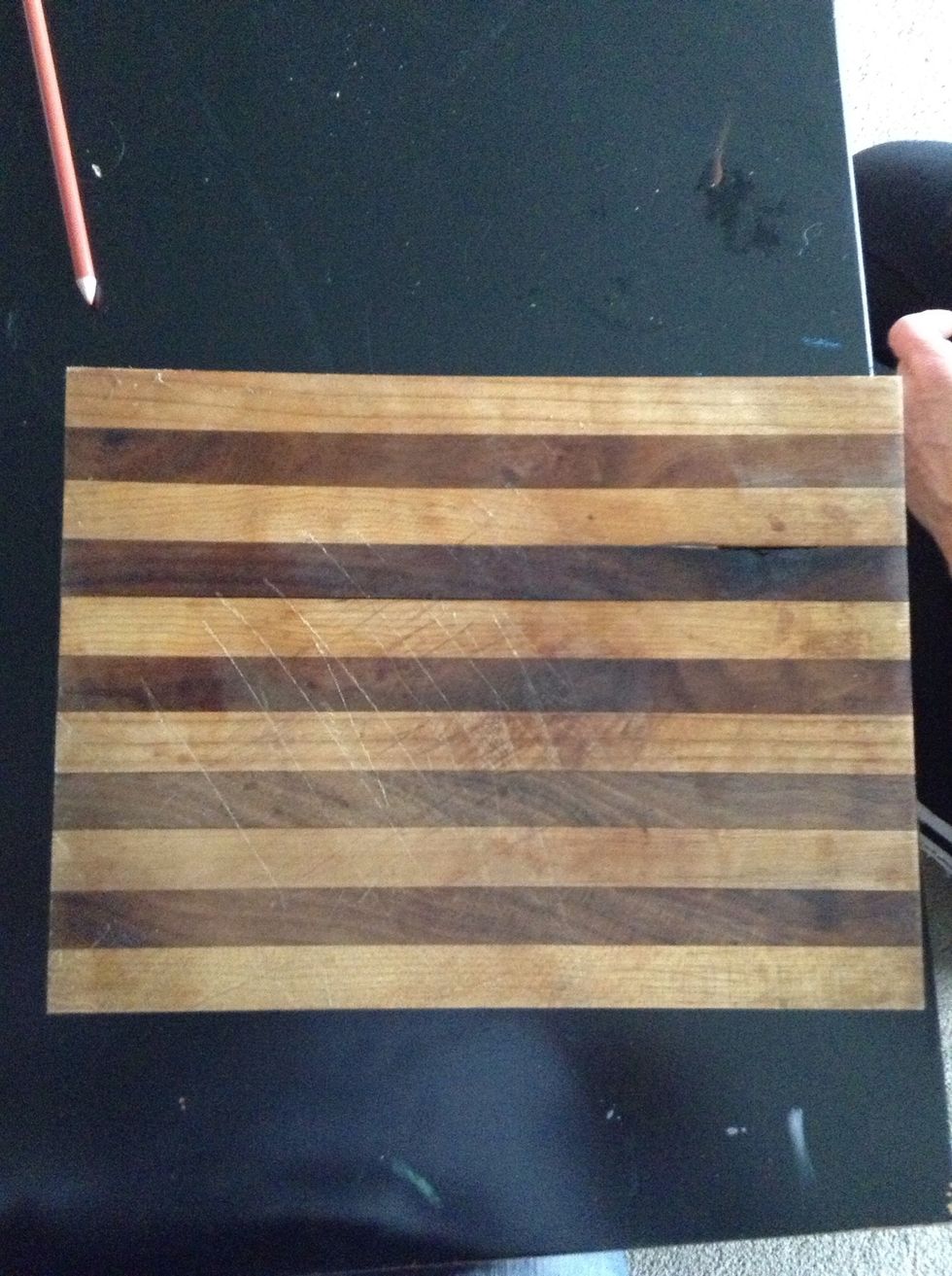 Take a piece of wood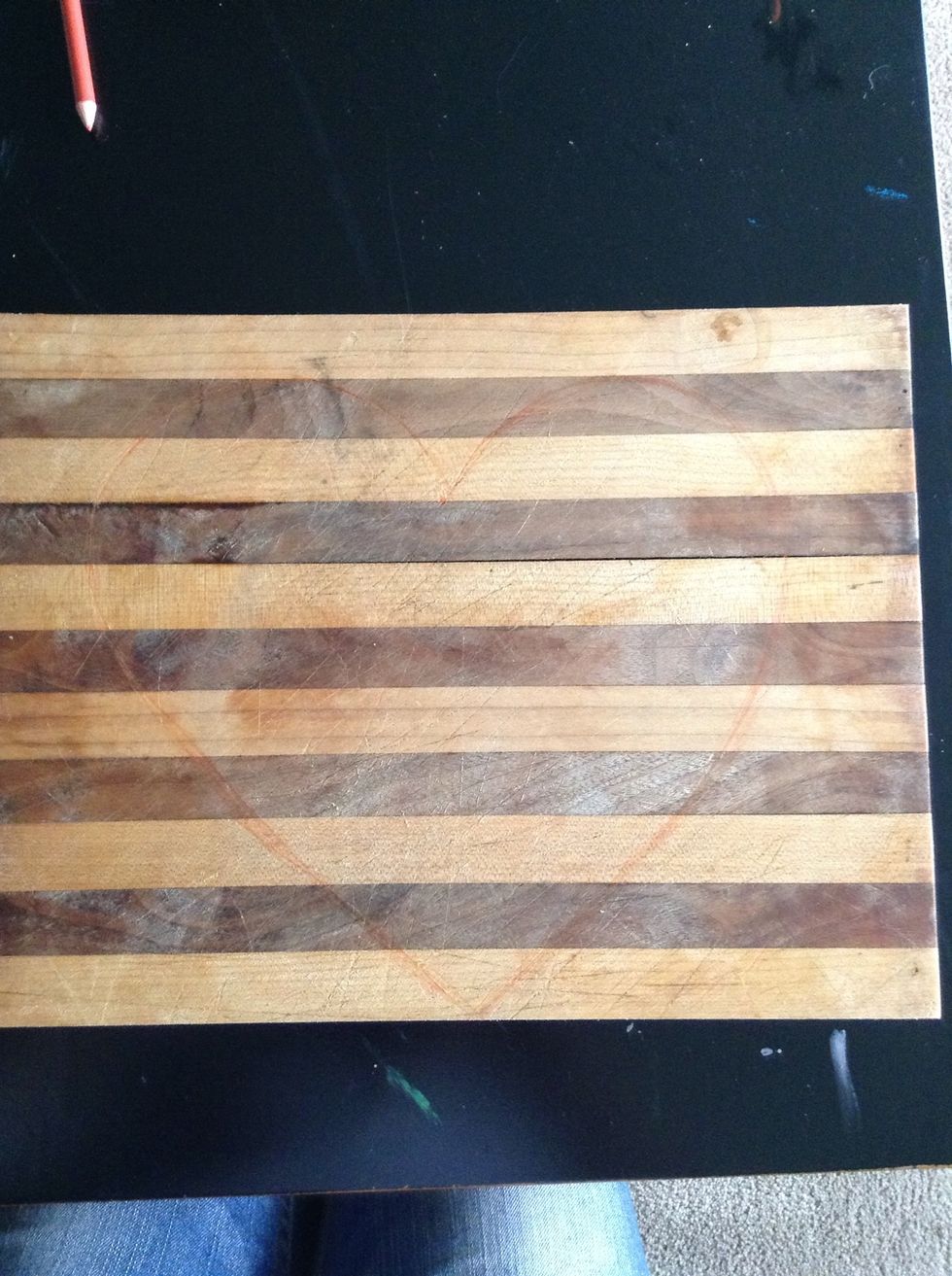 Draw a shape on the board using pencil. I did a heart but whatever is fine.
Place nails along the pencil line.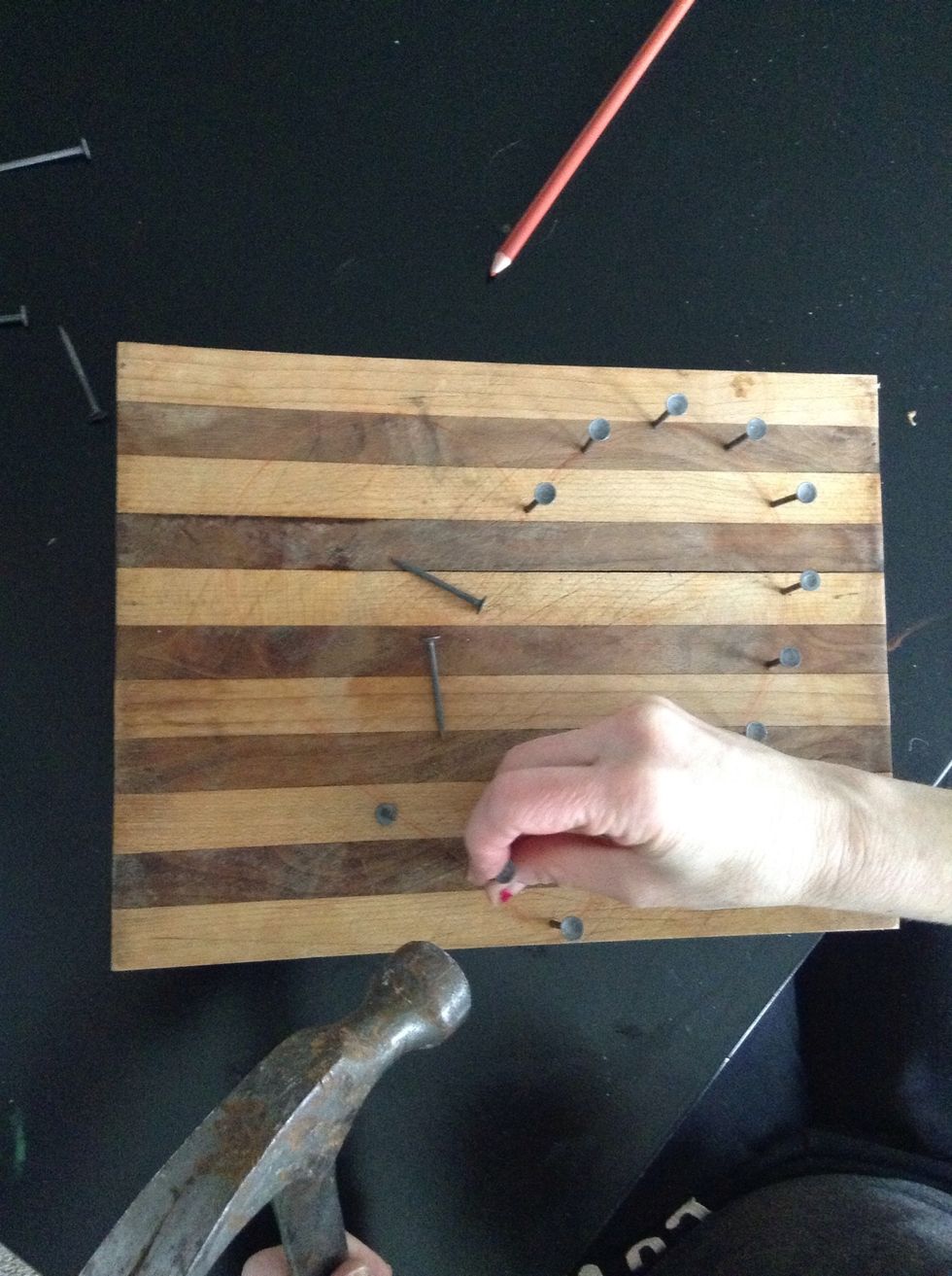 Nail the nails to the board.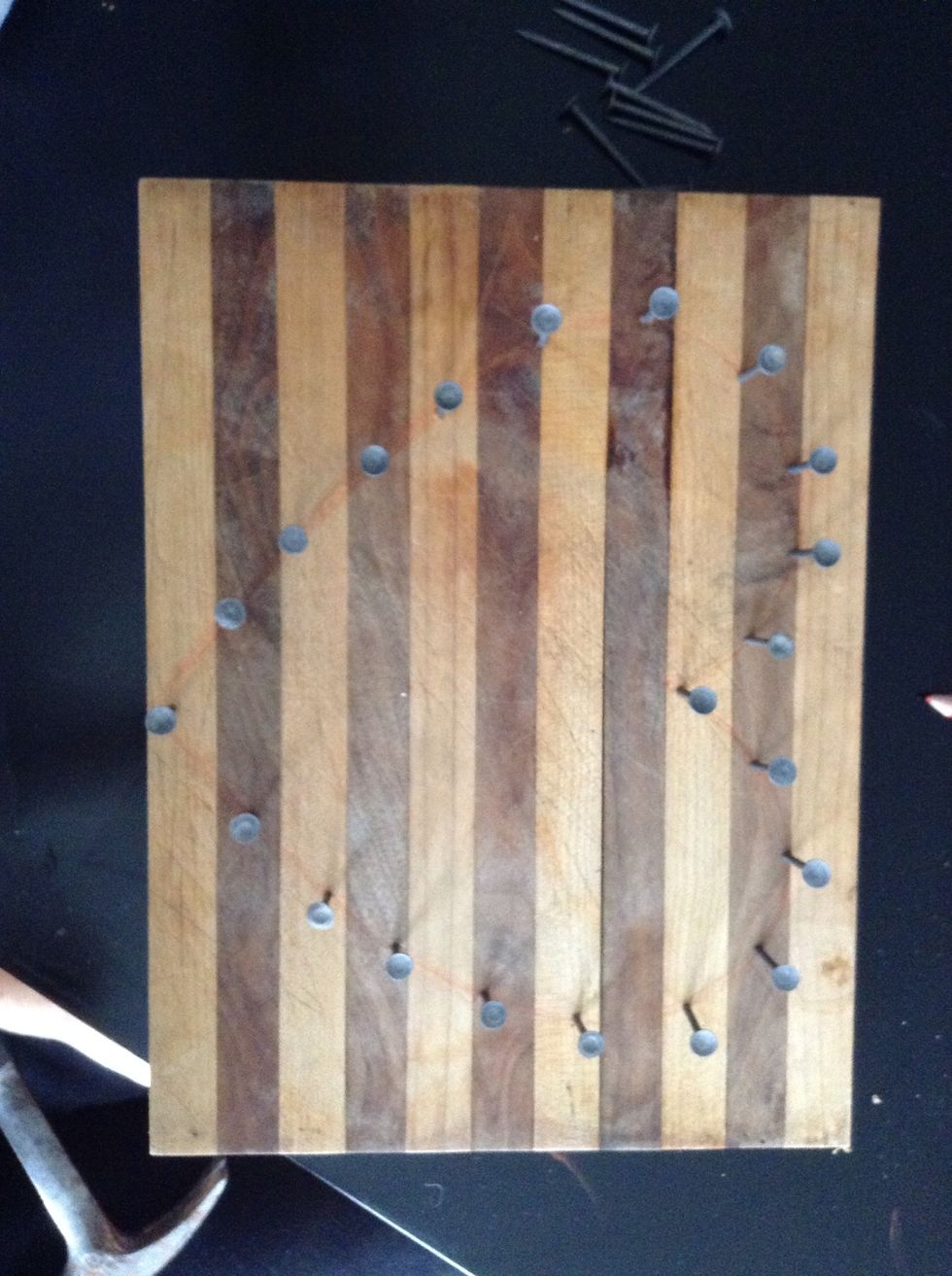 Now using string lace the nails in no particular fashion.
Add as much string as you want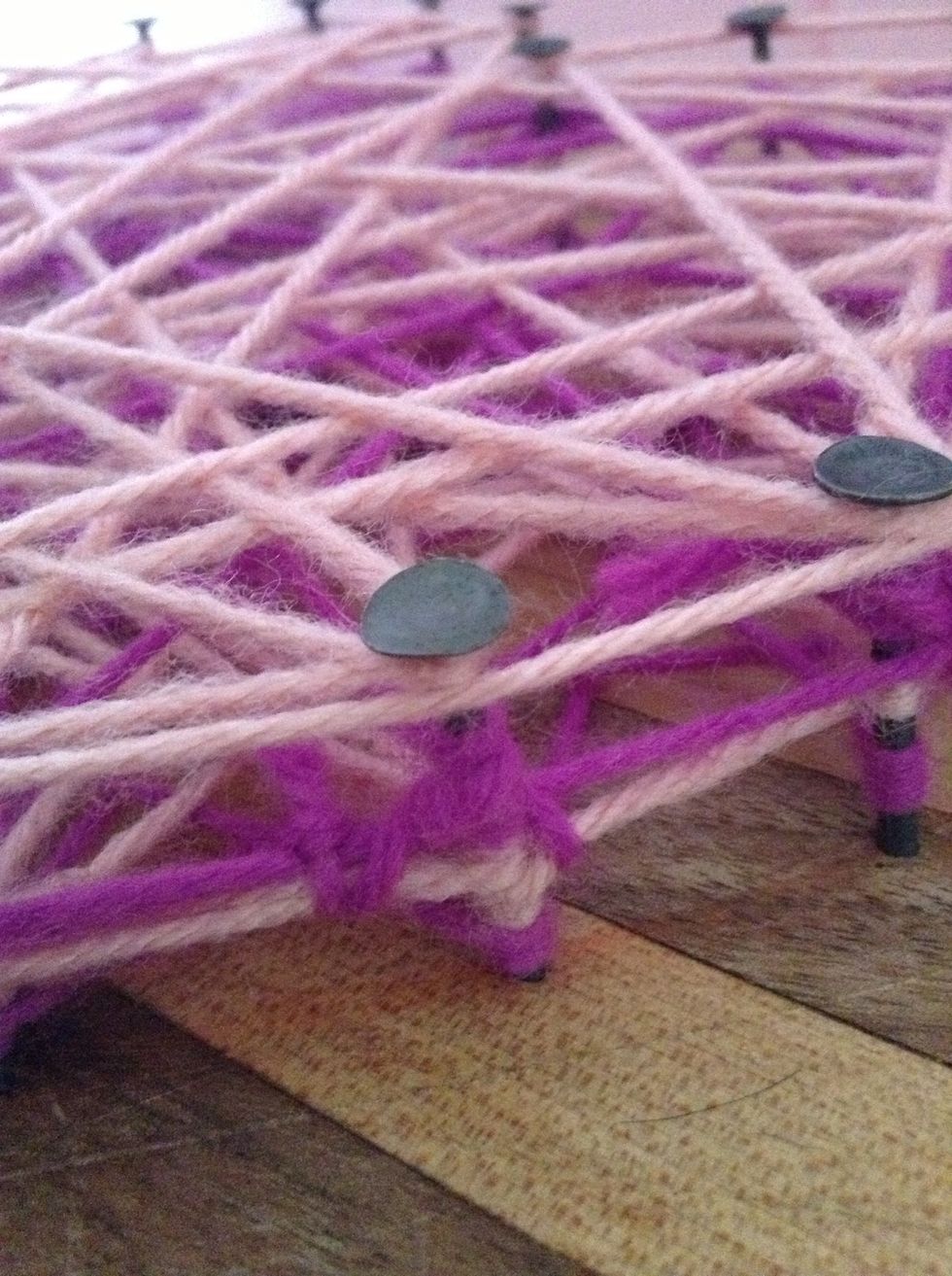 Do layers of different colors for the best effect.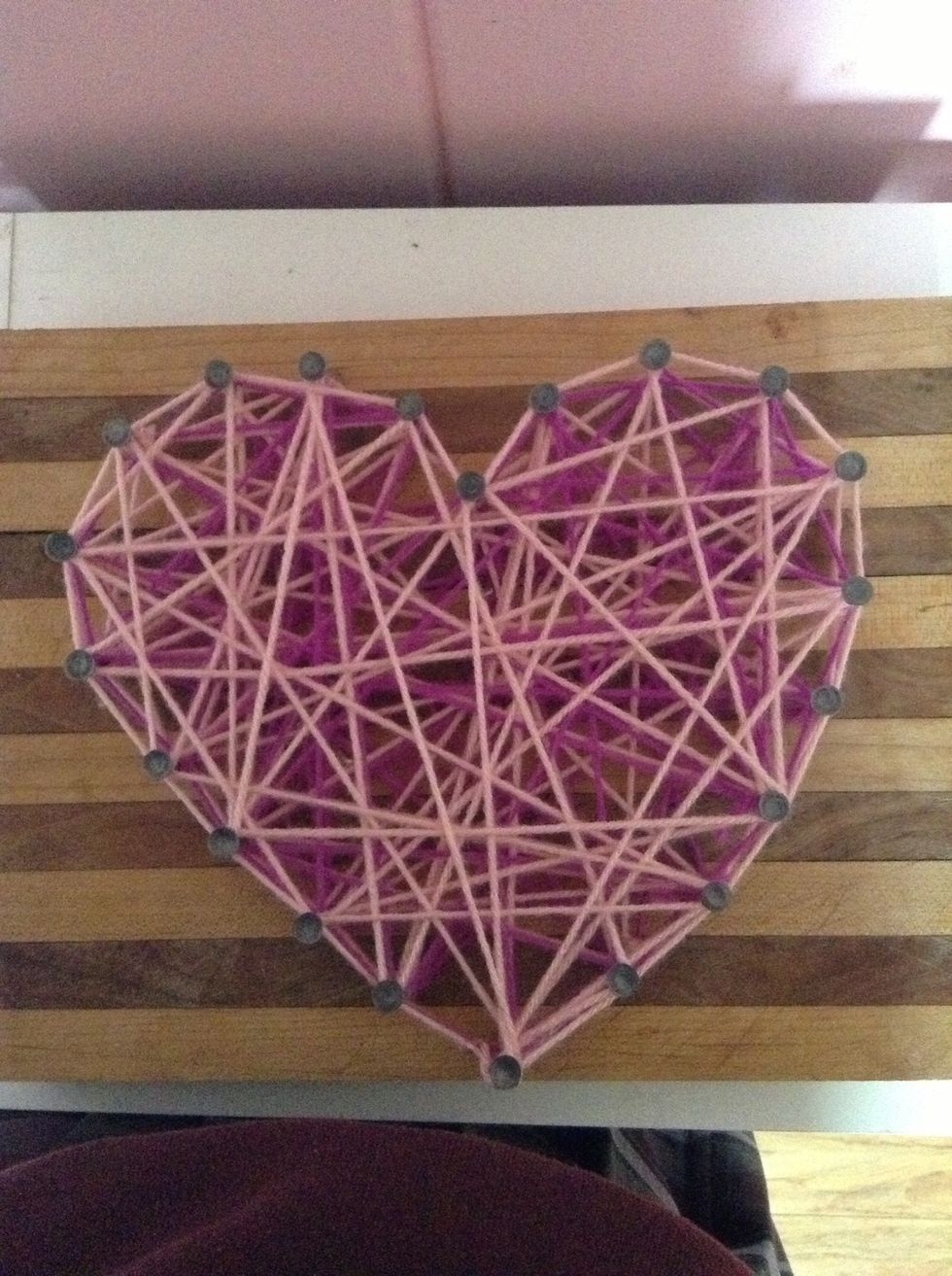 And you're done.
Enjoy. Like and follow. :) comment any guides you want me to do.
Pencil
Nails
Yarn
Wood block
Tina Rose
Hey it's tina. Im 14. I love doing crafts and sewing. I hope you enjoy my account. Request any fun things for me to do and i will do them. Keep smiling!!