How to make a stretchy flower headband
Floral headband's are all the rage for spring and summer!
33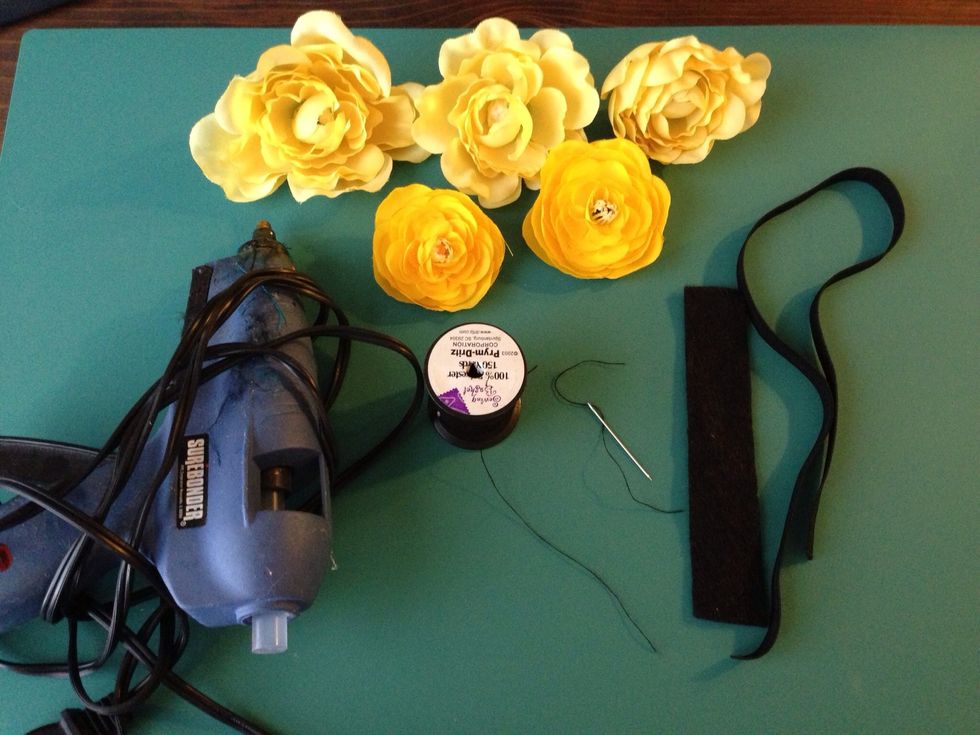 All the supplies you need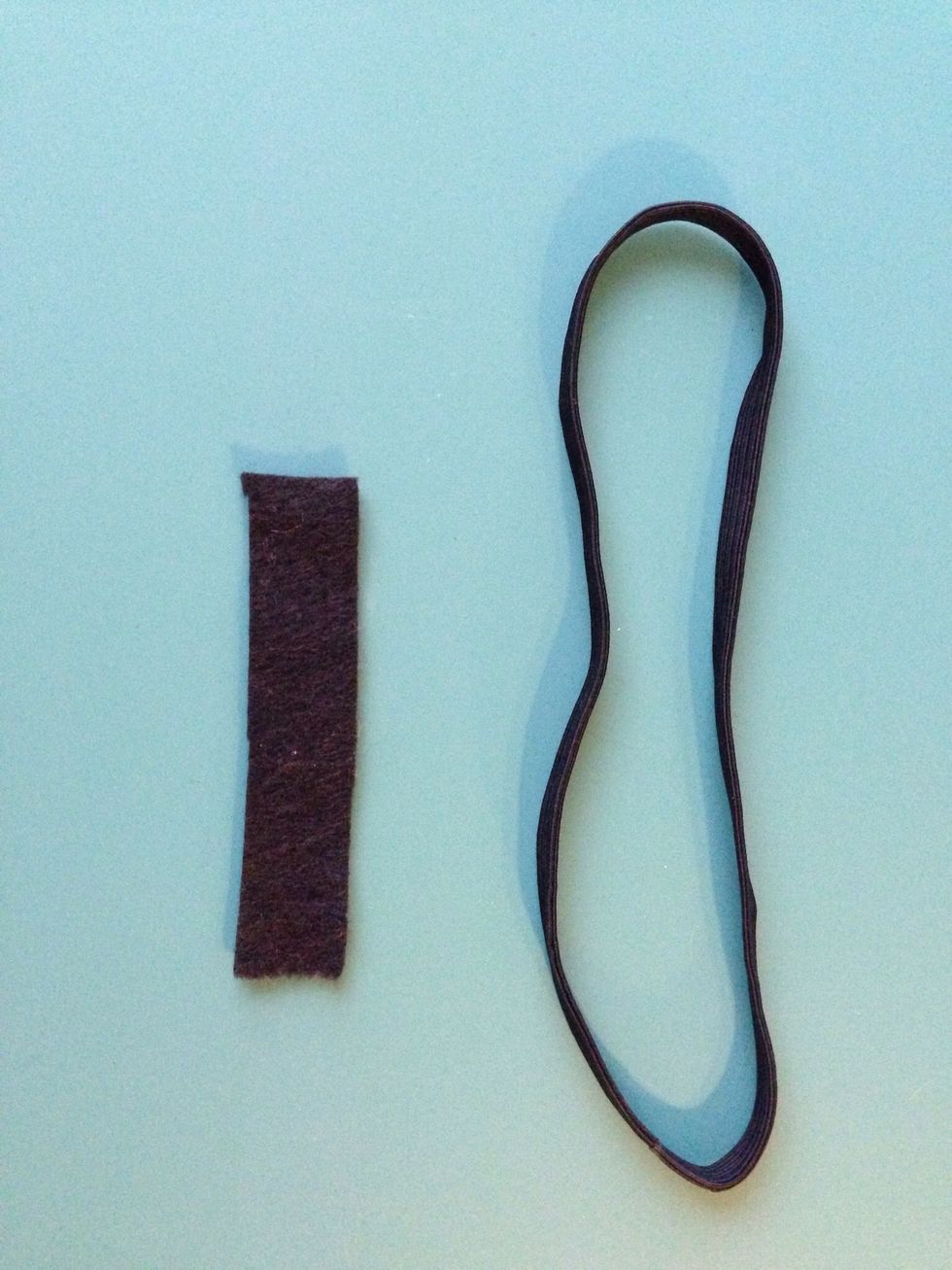 Use a elastic head band or cut some elastic to the size of your head. Line up your flowers & cut a piece of felt to the same length.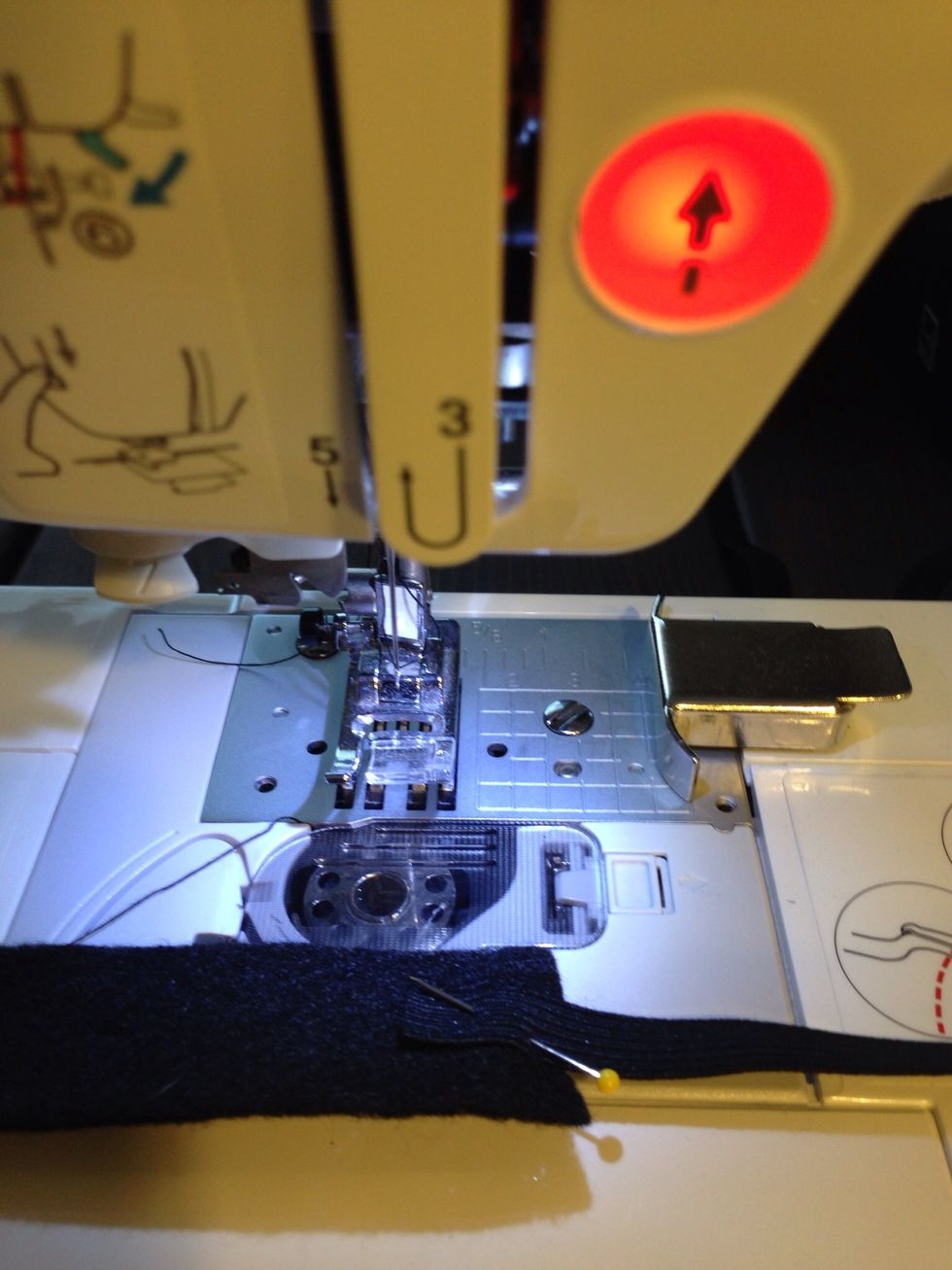 I used a sewing machine to sew my felt to my elastic headband. You can do this step by hand sewing the felt to the headband.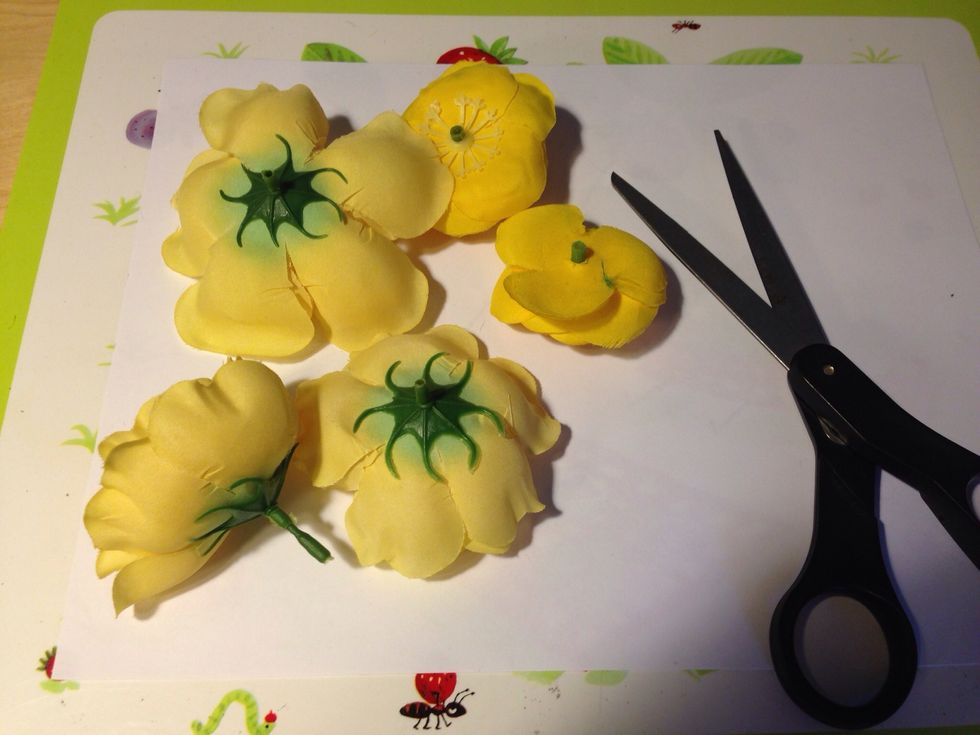 Cut the long plastic stems off of your flowers. Be careful not to cut to much because the flowers could come a part. If your flowers do come a part just glue them together with your hot glue gun.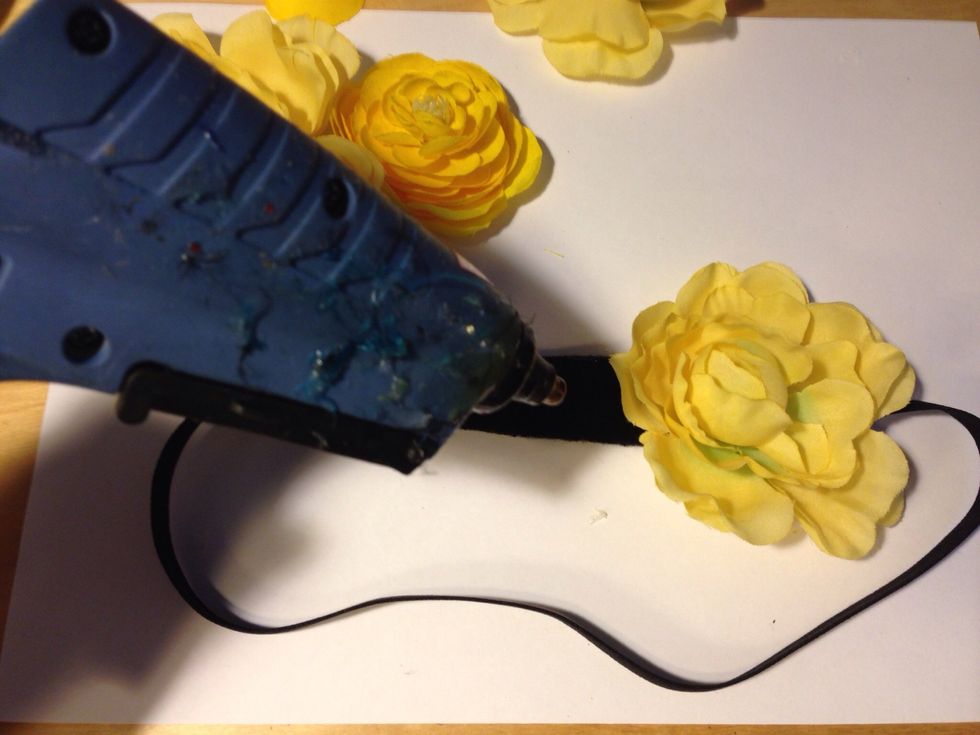 Start glueing the flowers to your felt.Be creative use as many flowers as you want.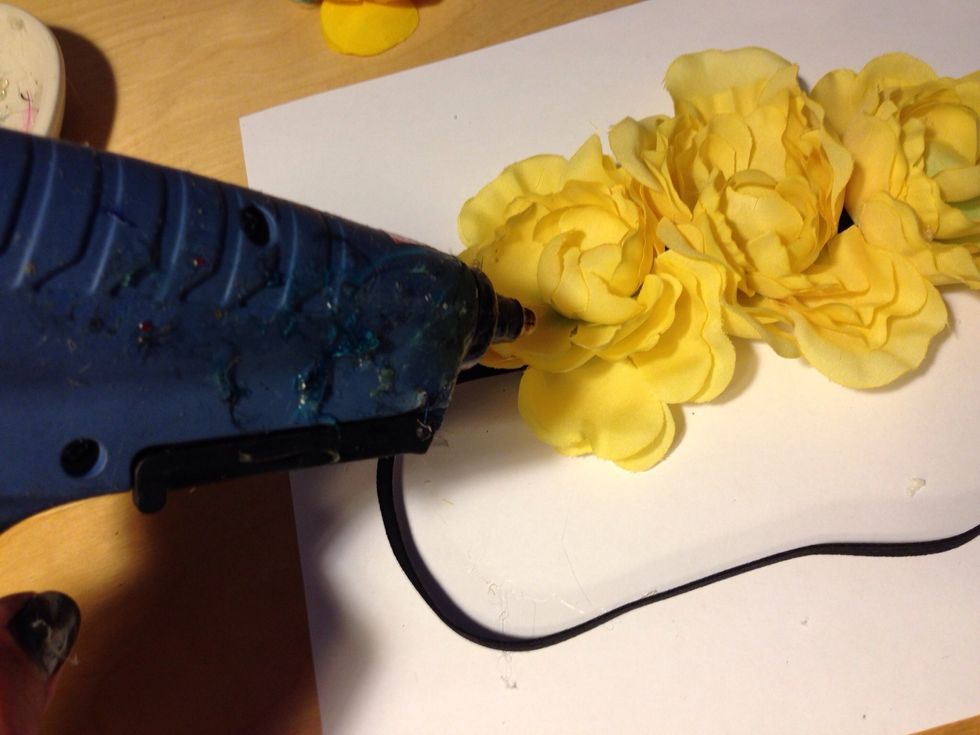 I dabbed a little glue in between the petals to keep them from flattening out. This step is optional.
Wait for glue to dry.Then wear your cute flower headband out!
Elastic or elastic headband
Felt
Artificial flowers
Hot glue gun
Needle & thread (sewing machine)