This guide was requested.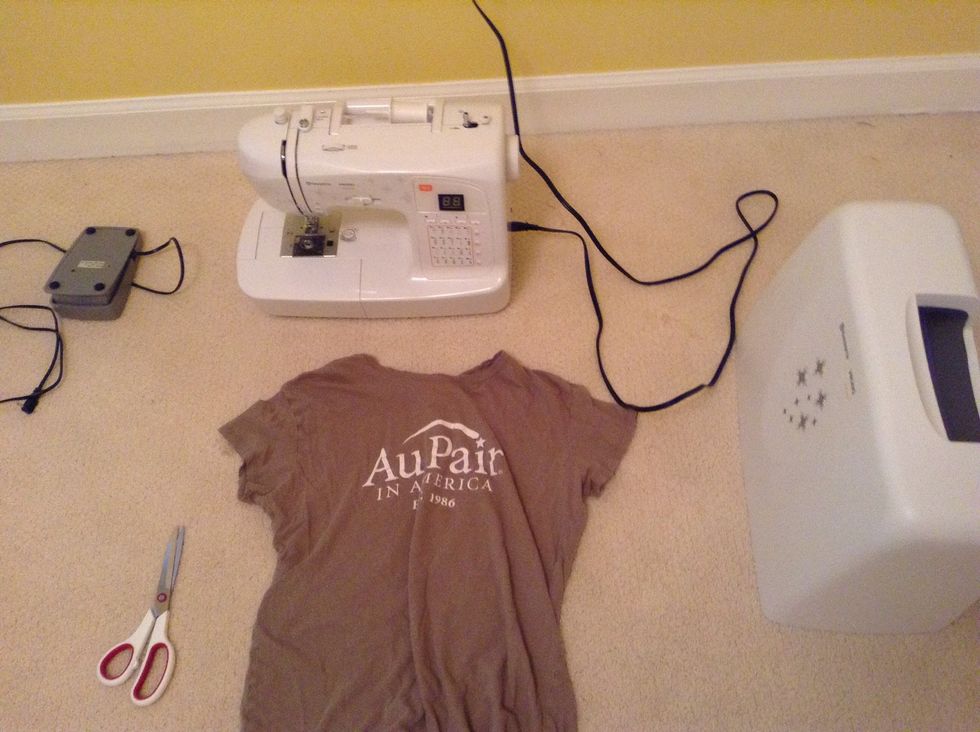 Your supplies:
First, you'll want to make sure that there isn't many wrinkles in the tee. You might have to iron it, depending on how wrinkly it is.
Perfect!
Now you want to cut off a small piece of the bottom of the shirt, all the way across, and then cut off the sleeves.
You also might want to cut off the collar. Next, turn it inside out and sew across the bottom. If you sewed a little high on the fabric, you might want to trim it again.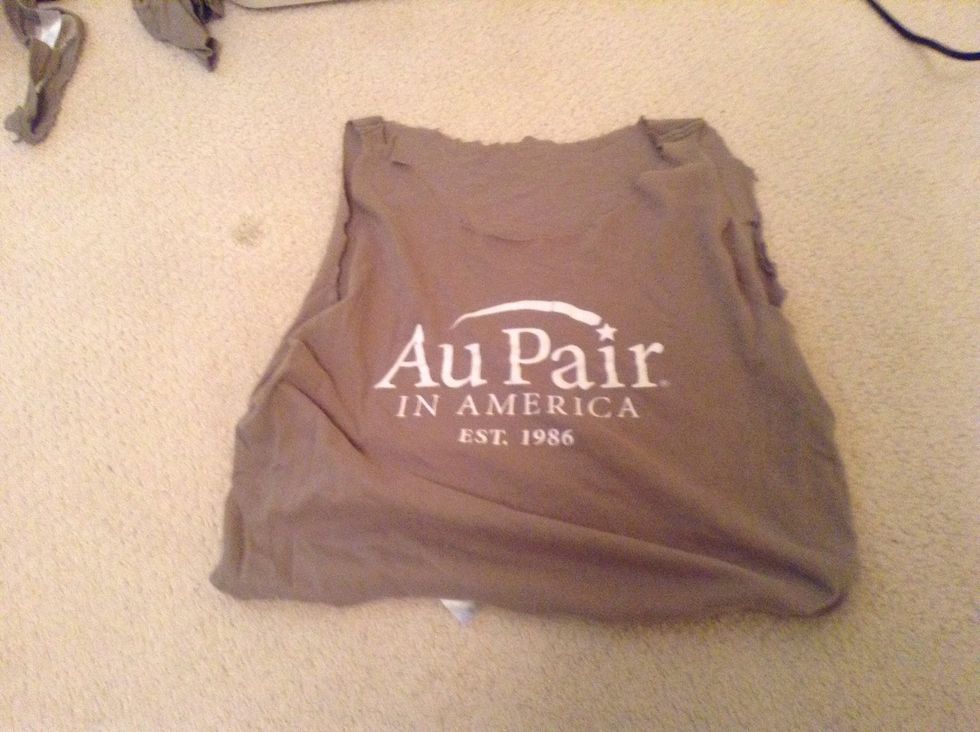 Now, turn it right side out and pick it up by the pieces of sleeve that is still there. If you want, you can add a handle with fabric scraps or just leave it the way it is.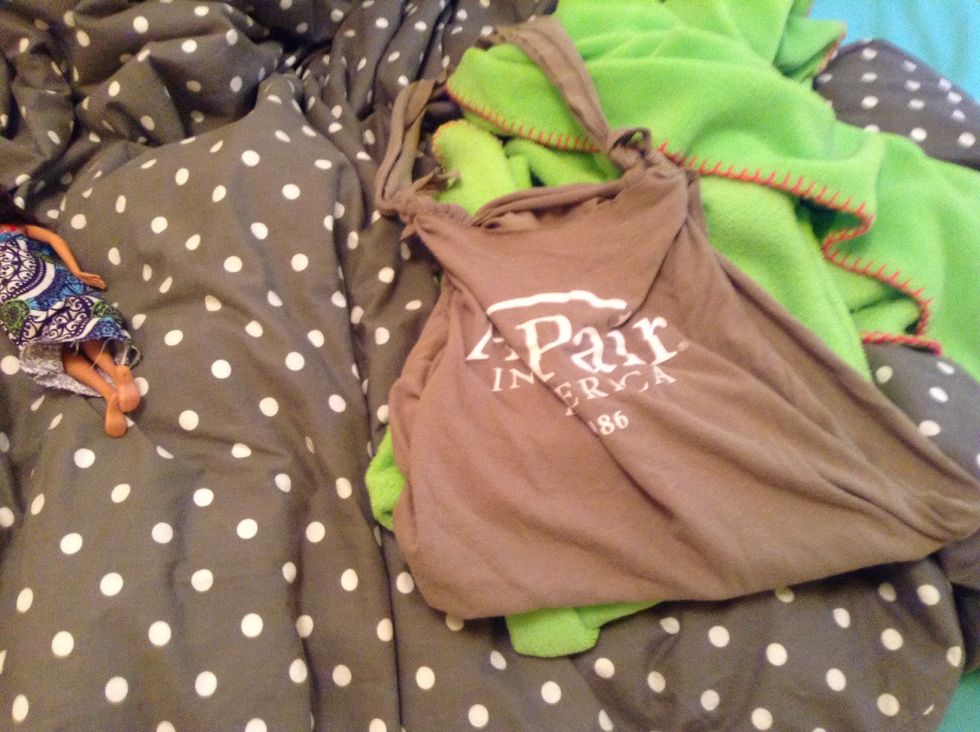 Volila! You are done! Just pack it up and go! Note: the reason I didn't put so many pics in is because it looks really weird till the very end
1.0 Old soft, stretchy, tee shirt with a cool design
1.0 Pair of scissors or pinking shears
1.0 Sewing machine or needle and thread
Yourself
Sid 0
I have this account from..... god, it's been 5 years. I'm 15 now and I'm keeping my old guides as memories. I might add more later.