How to make a streak-free all purpose 🌟shine🌟cleaner
I've always heard you can use vinegar to clean glass..but what ratio do I use? This "recipe" has served me the best!
195
Choose a spray bottle that has served you well. Add 1 cup water.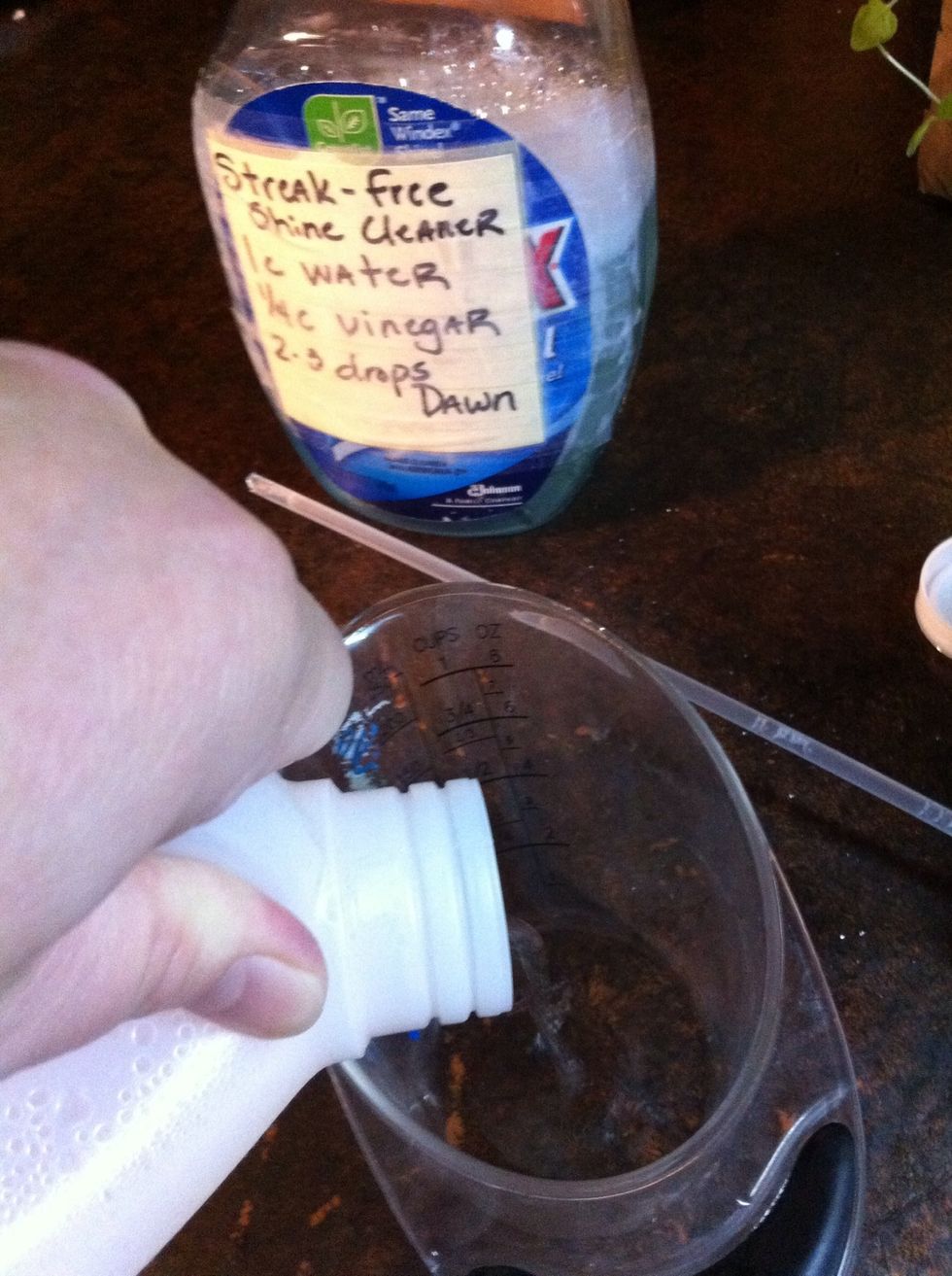 Add 1/4 cup vinegar.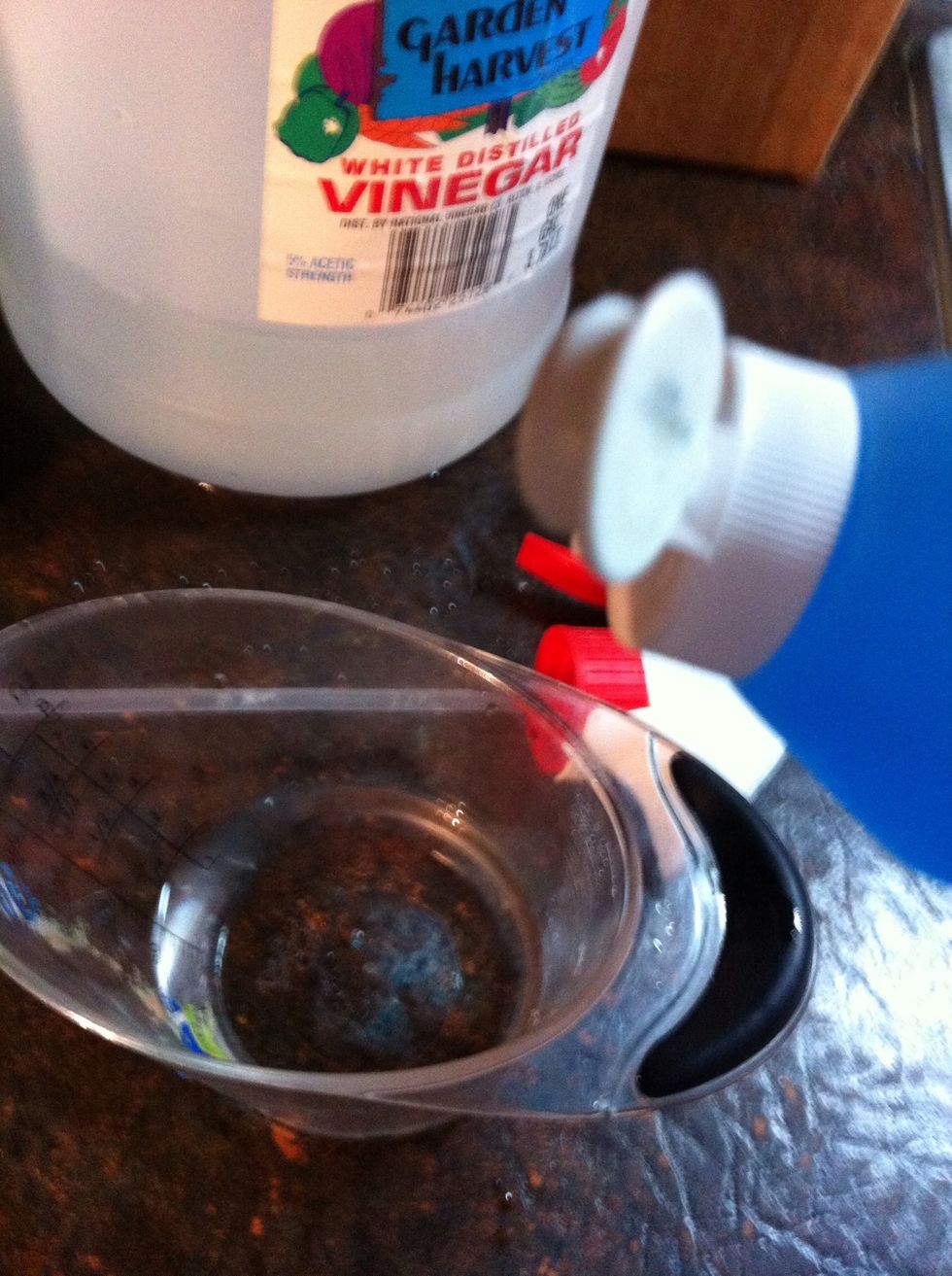 And 2-3 drops of Dawn dishwashing liquid.
Pour into your spray bottle.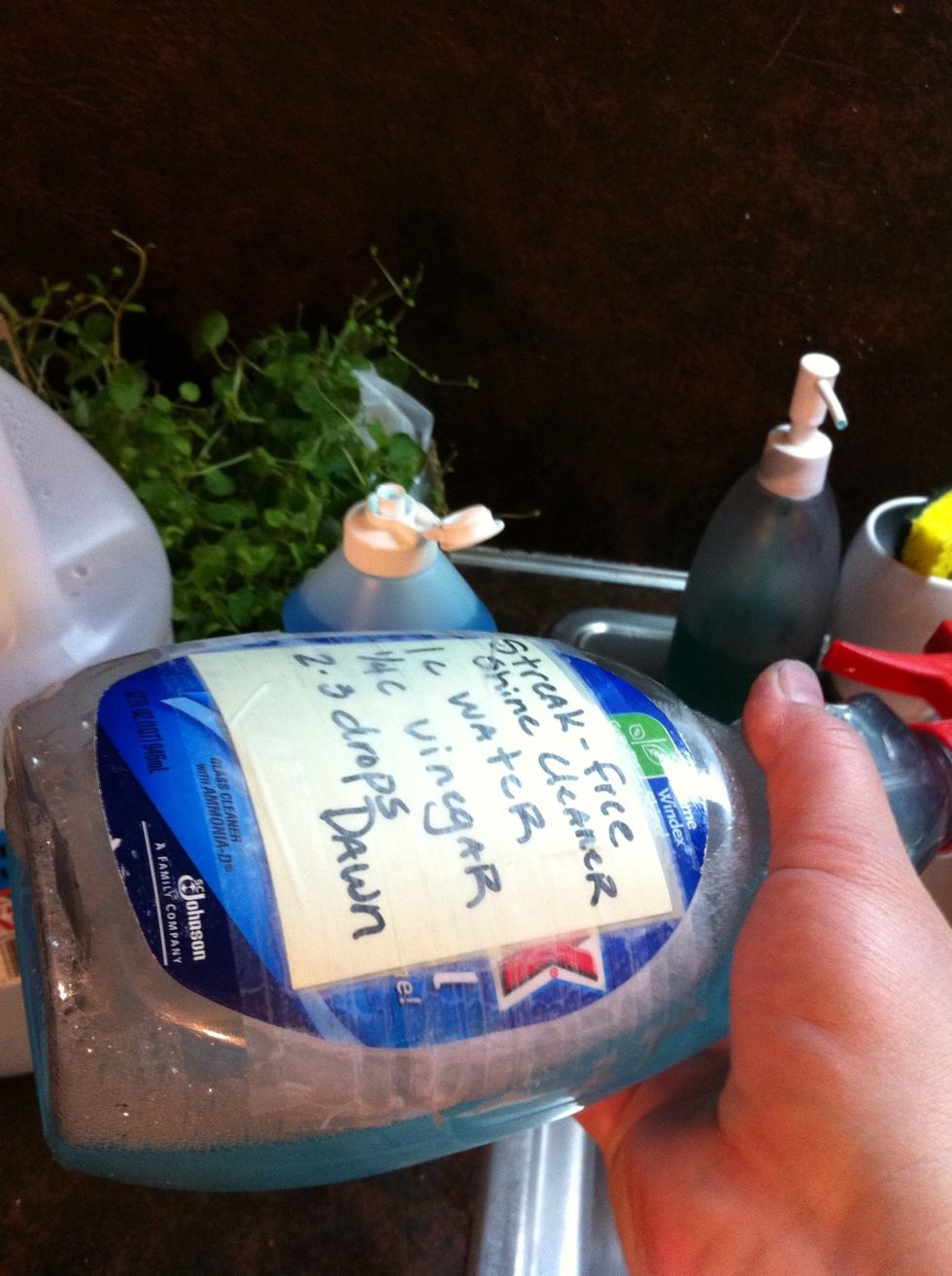 Rock the spray back and forth to mix.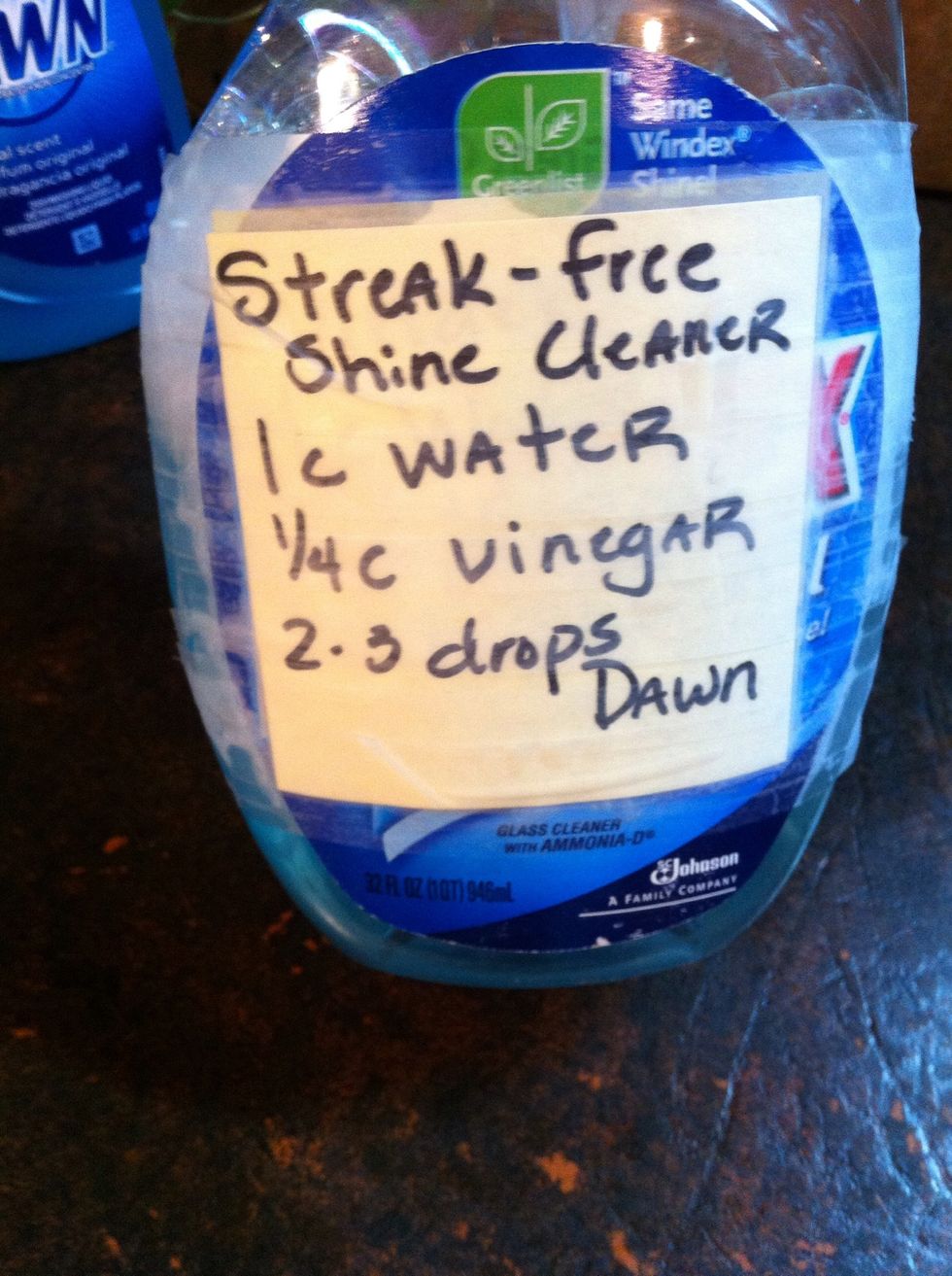 Add your "recipe" and your ready to make everything shine! This formula also works great for an all purpose cleaner. ...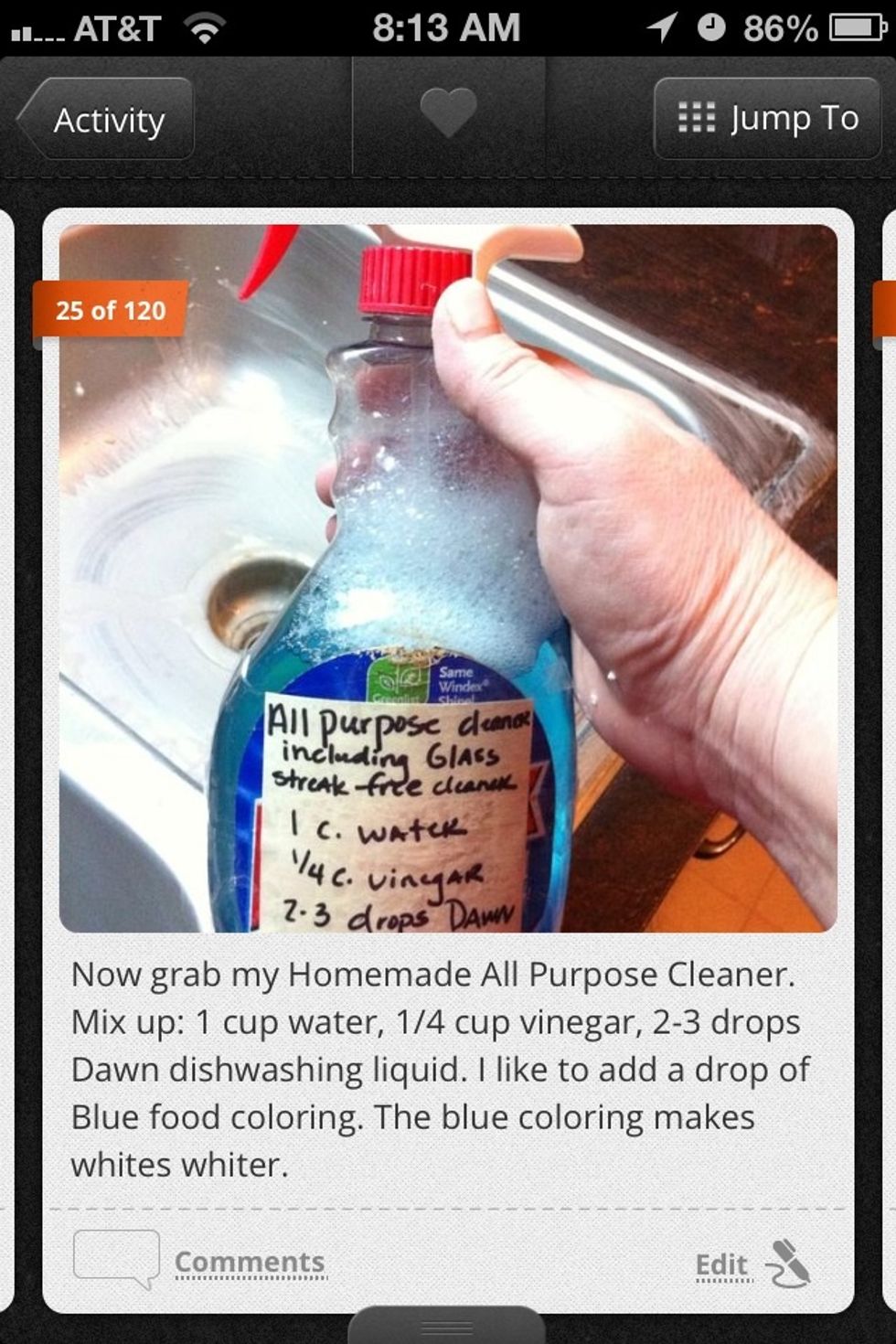 This is from my other guide on Deep Clean Kitchen Sink. I do like to add a drop of blue food coloring. Blue tricks the eye making whites whiter.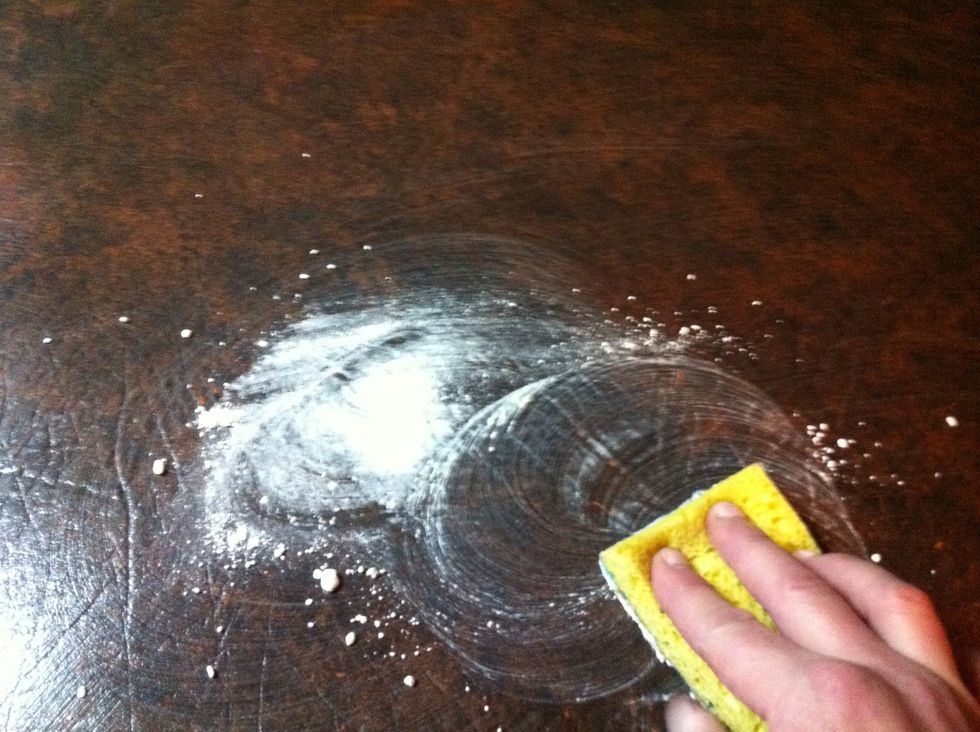 For all purpose use can just spray and wipe. But for deep clean... sprinkle baking soda on area and scrub in.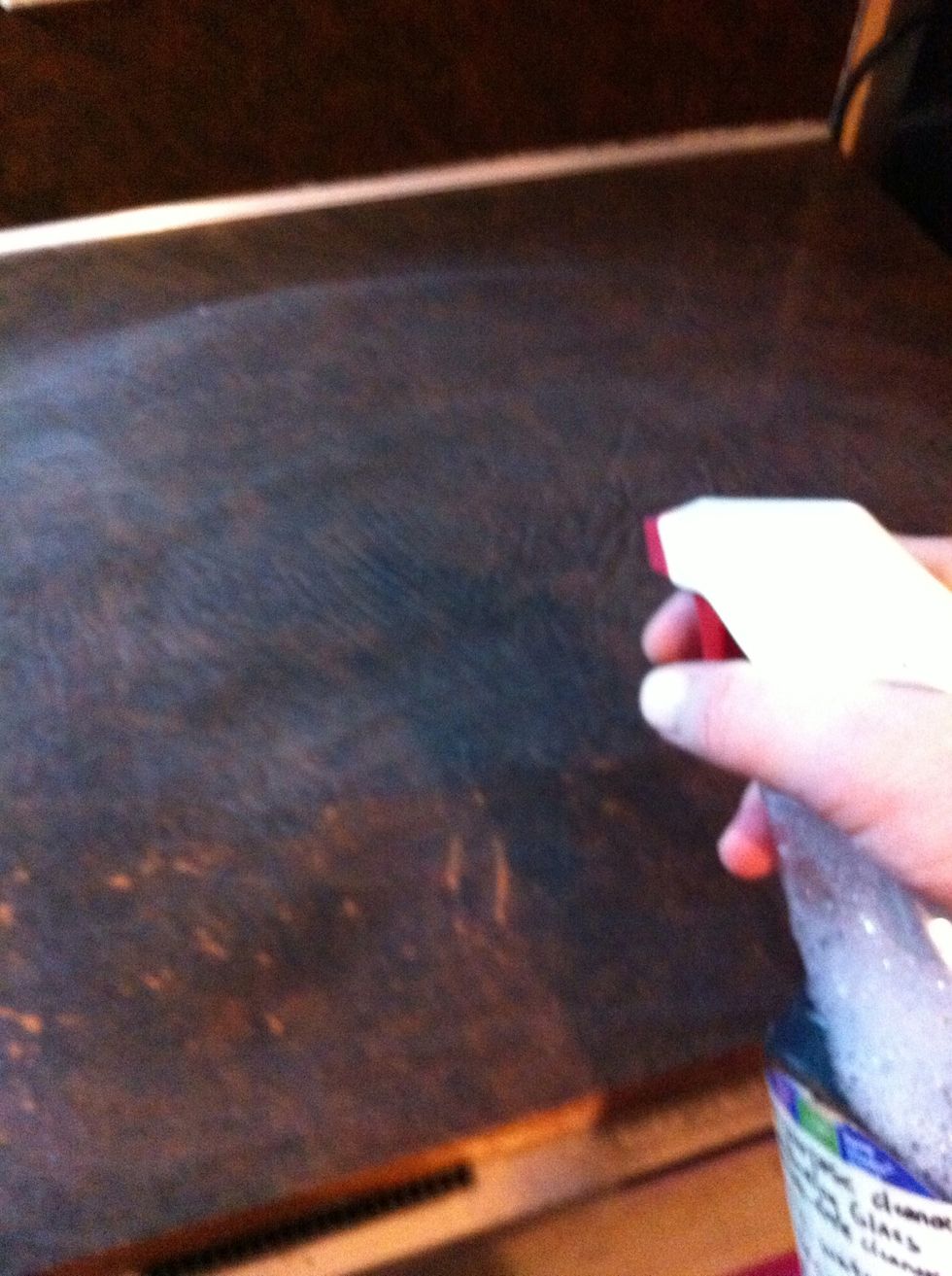 Now with baking soda still on, spray the homemade cleaner.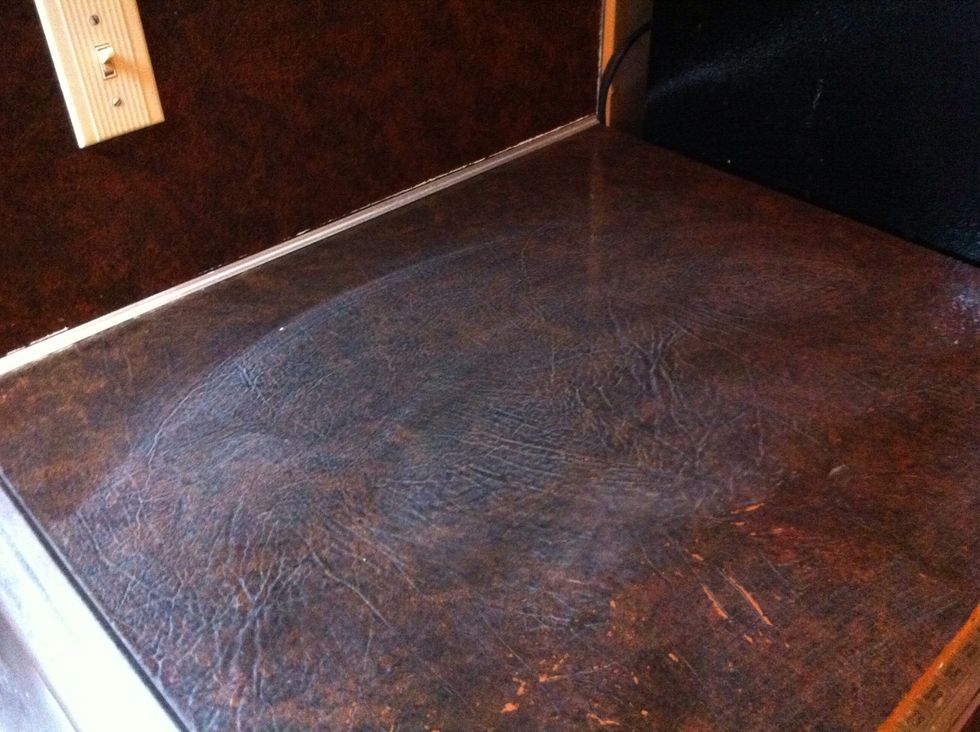 You'll see a white foaming start. Allow this foam to continue to scrub surface clean.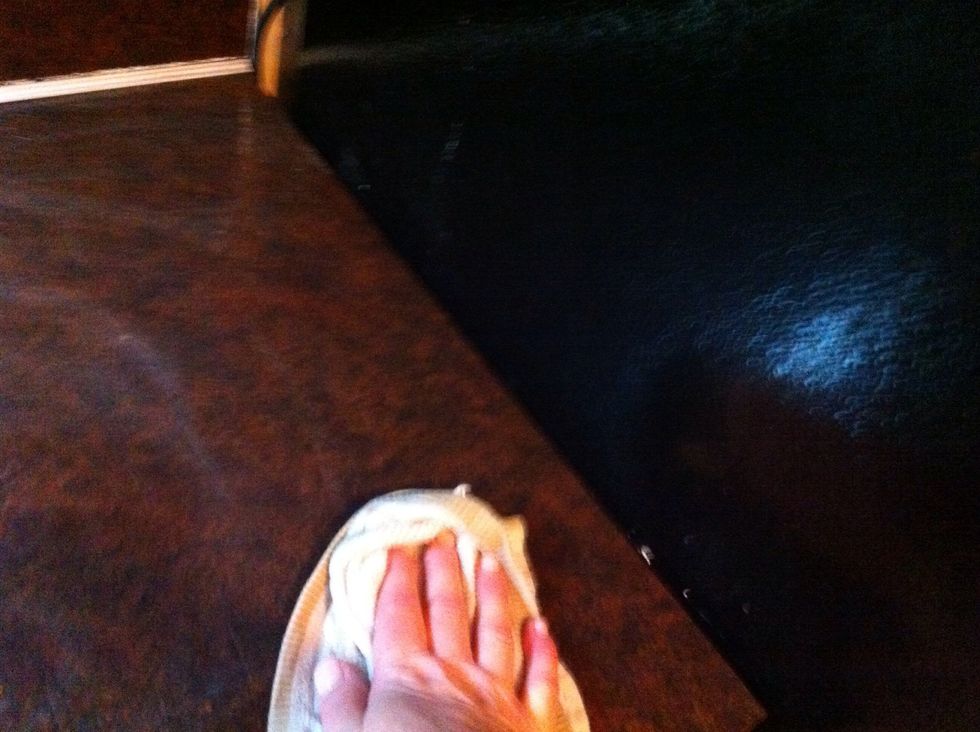 When all foam is gone, rinse well.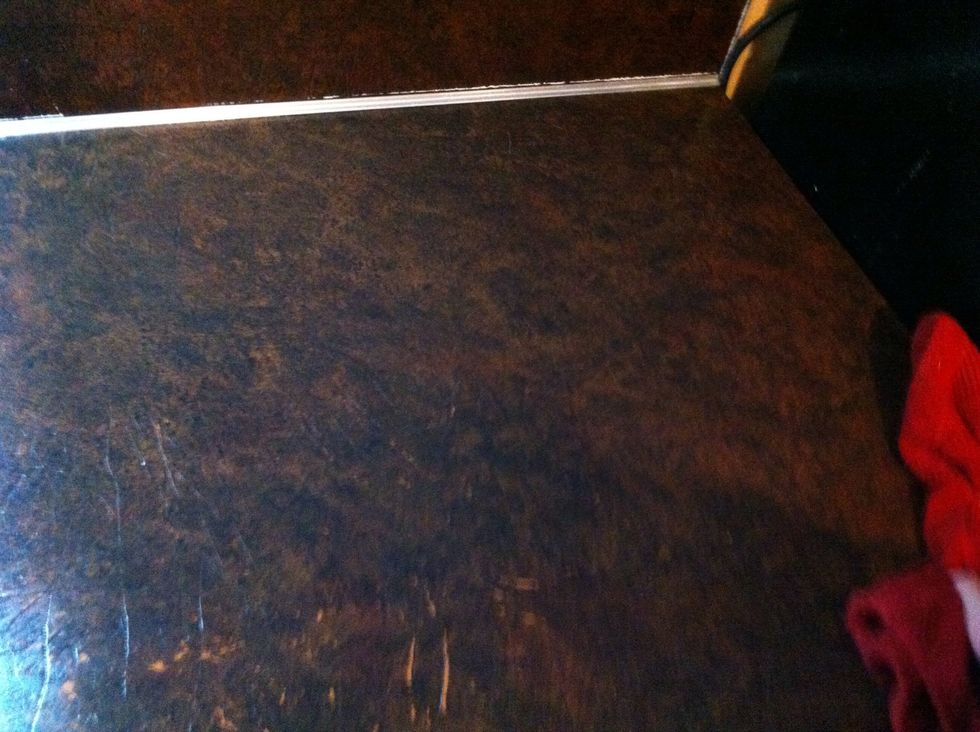 Nice.
1.0 Spray Bottle
1.0c Water
1/4c Vinegar
2.0 Drops Dawn
Lucy Hudnall
If you can't explain it to a 6 year old, you don't understand it yourself. -Albert Einstein