This desert as been cooked in new model of thermomix.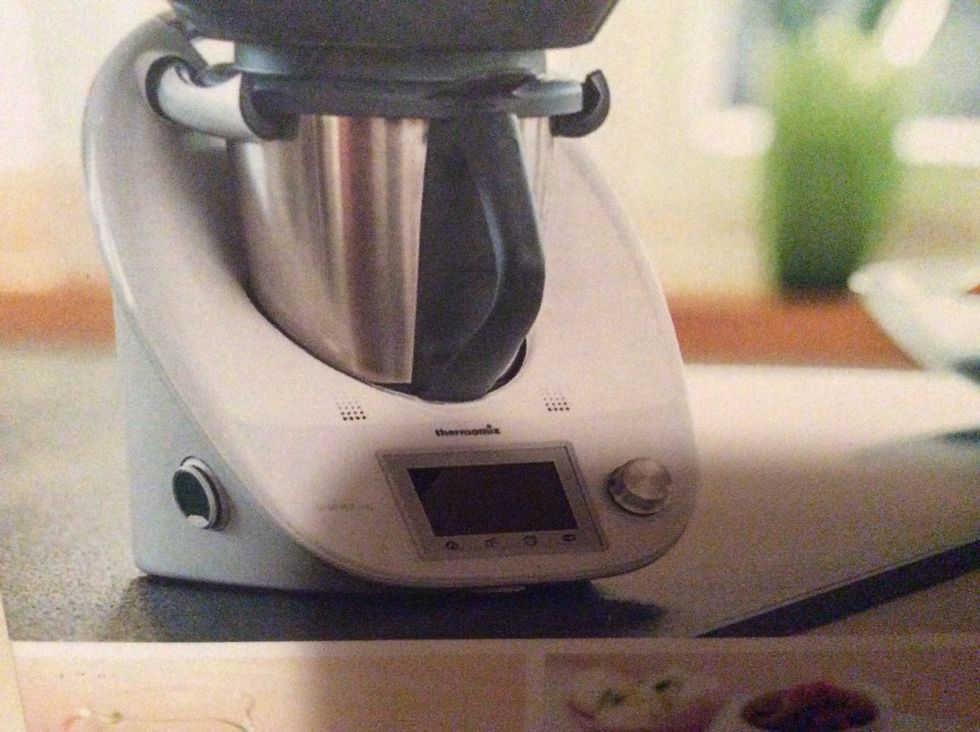 Step 1: preheat oven to 180'C
Step 2: Grease bunt to and set aside.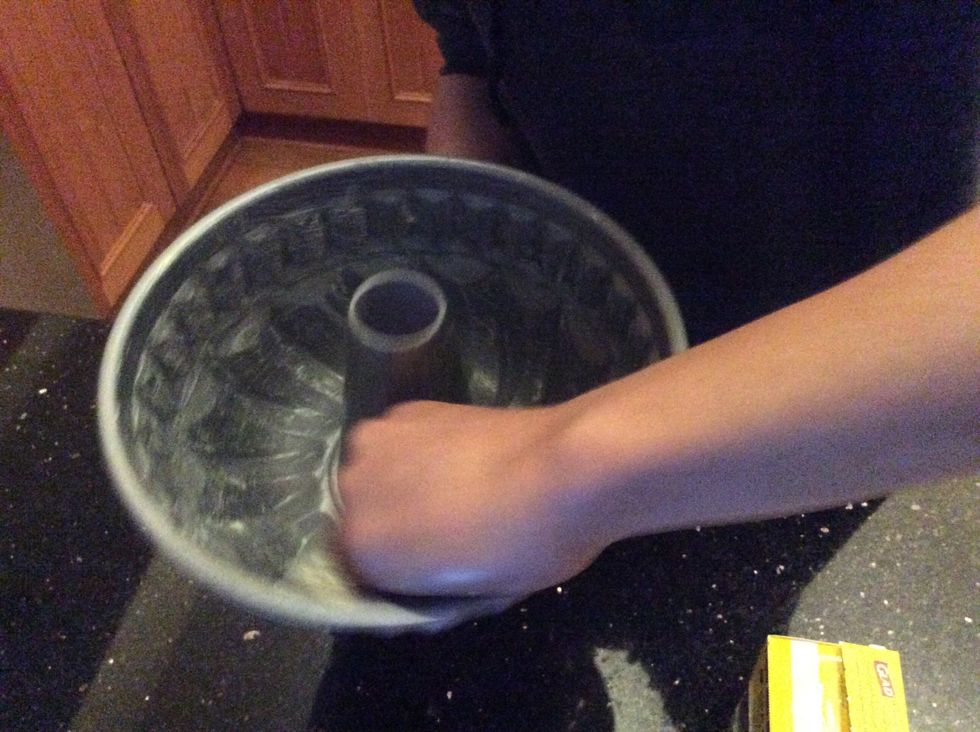 Step 3: grate the lemon zest from the lemon and place in the in bowl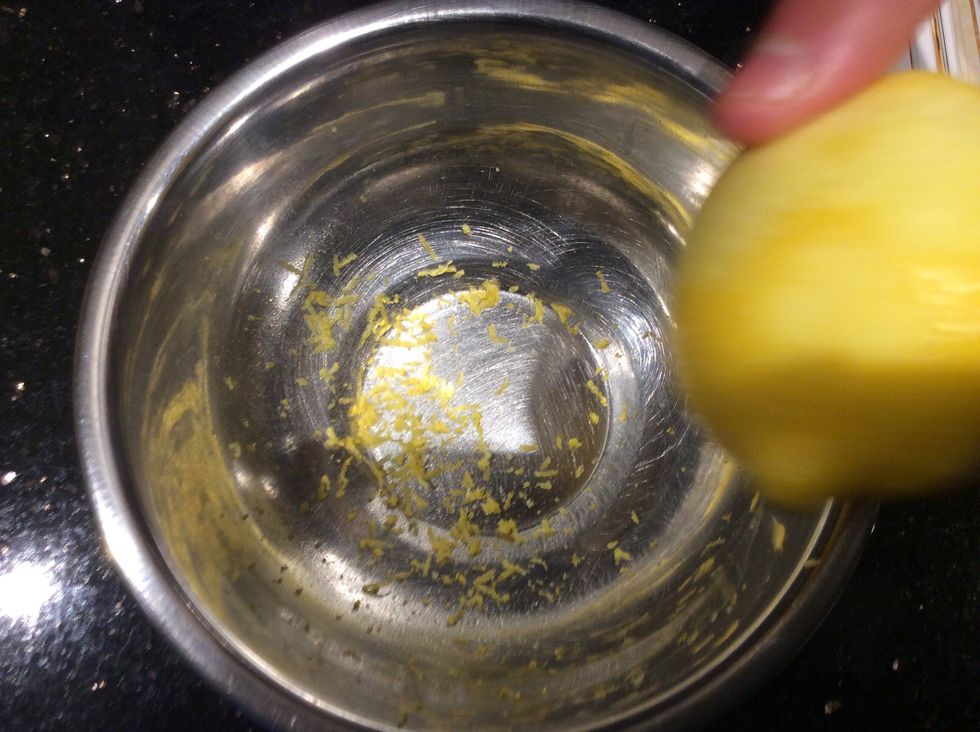 Step 4: Place the lemon zest in the mixing bowl reading to mix
Step 5: along with the zest add sugar into the mixture and mill for 10 second on a rotating speed of 10.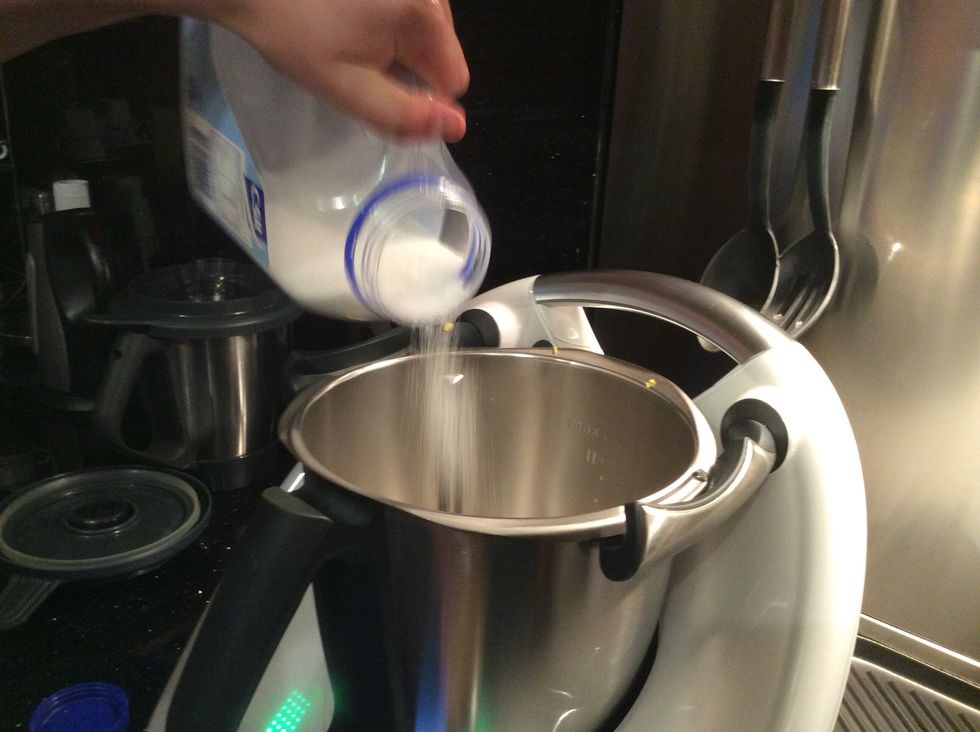 Step 6: Scrape down the sides with a spatula until the majority of mixture as made it's way to the bottom.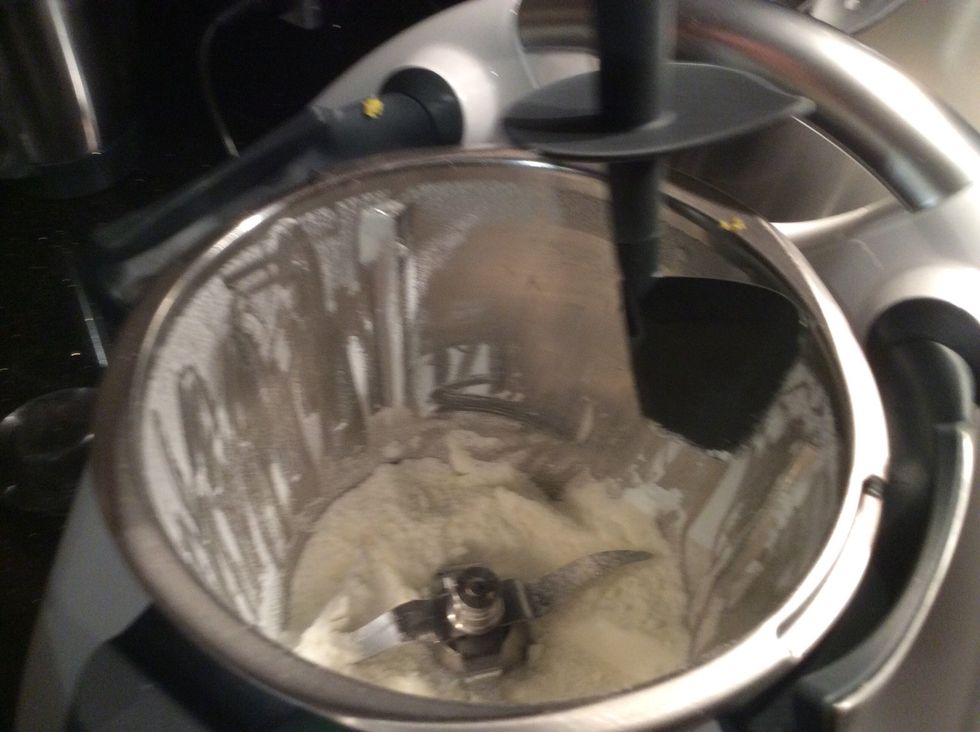 Step 7: Add eggs and mix for 30 seconds on speed 3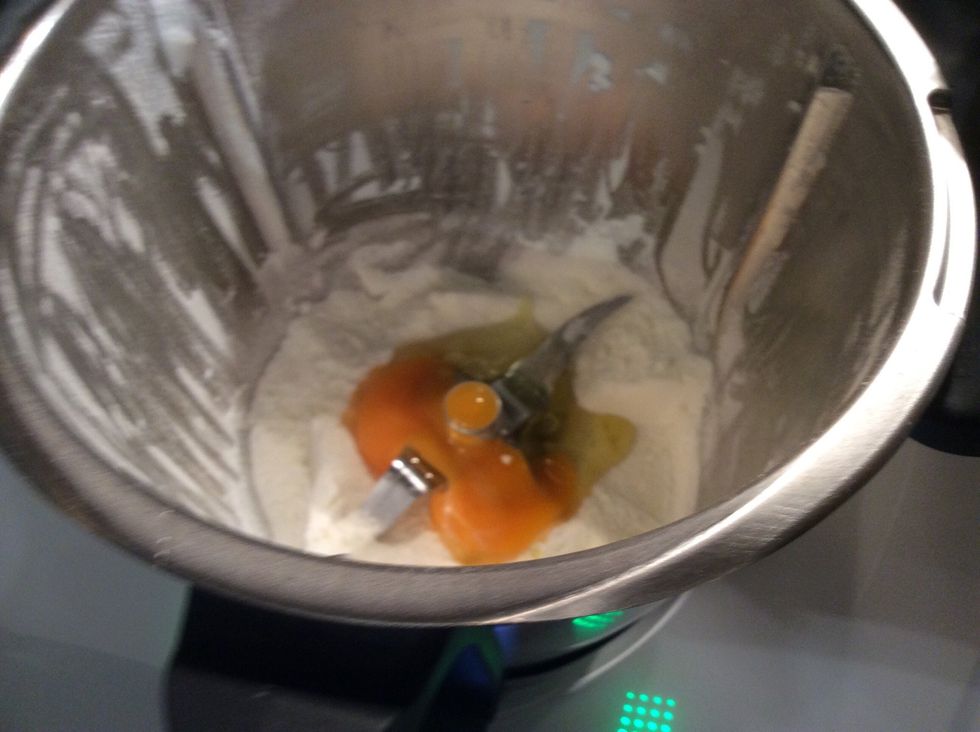 Step 8: Add flour, yoghurt and vegetable oil in the mixing bowl and mix for 1 minute on speed 5.
Step 9: Add baking powder to mixture and mix for 15 seconds on speed 5.
Step 10: place mixture into prepared bunt cake tin and place in the oven at a prepared temperature of 180 degrees.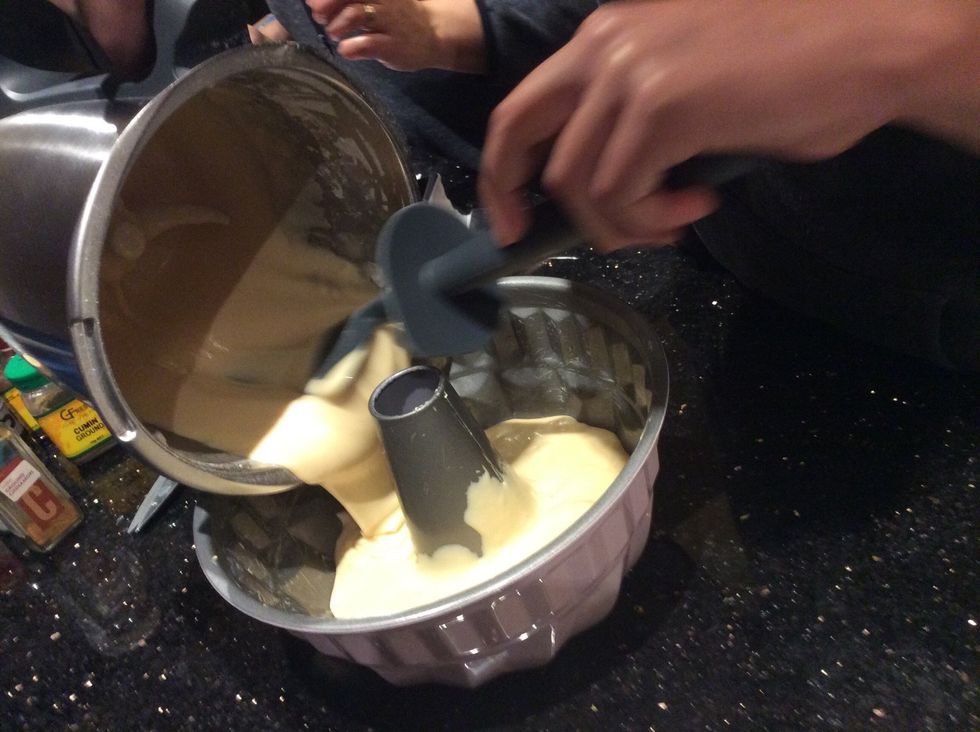 Step 11: cook in the oven for 30 minutes, or until a wooden skewer inserted into centred of cake come out clean.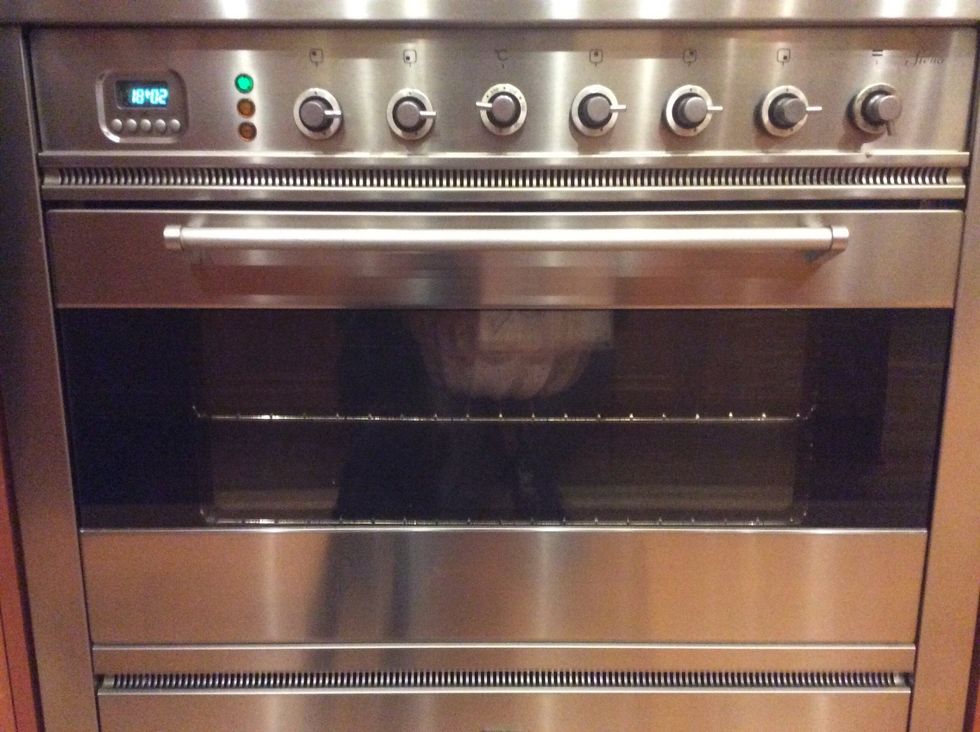 Step 12: After cooking process place aside for ten minutes before serving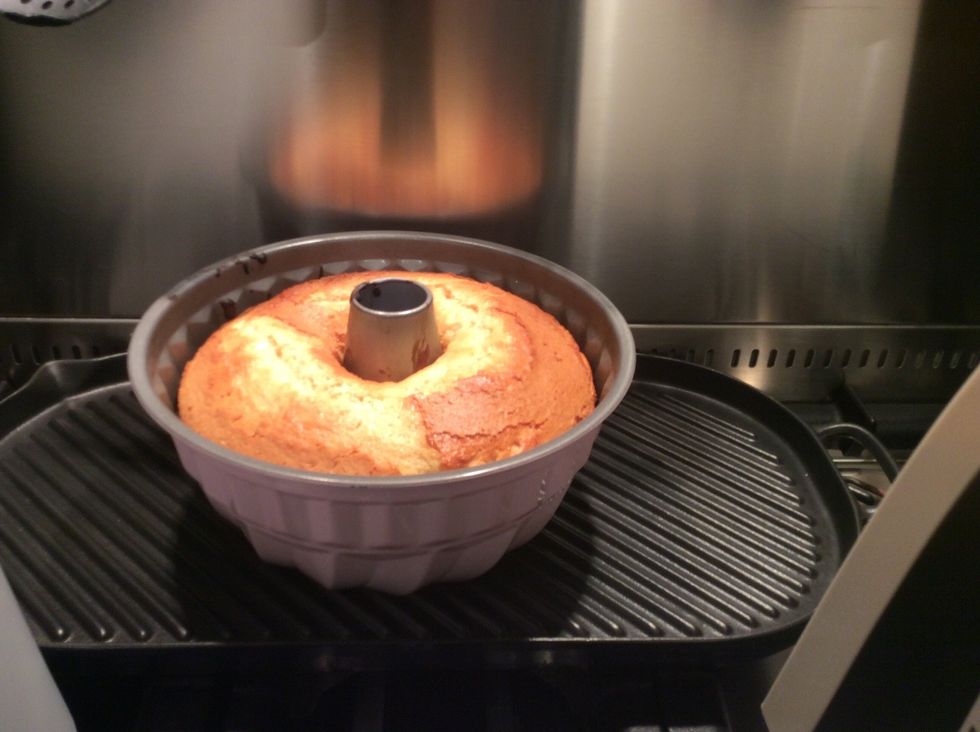 Step 13: gently sieve 15 g of icing sugar on the top of the cake and begin serving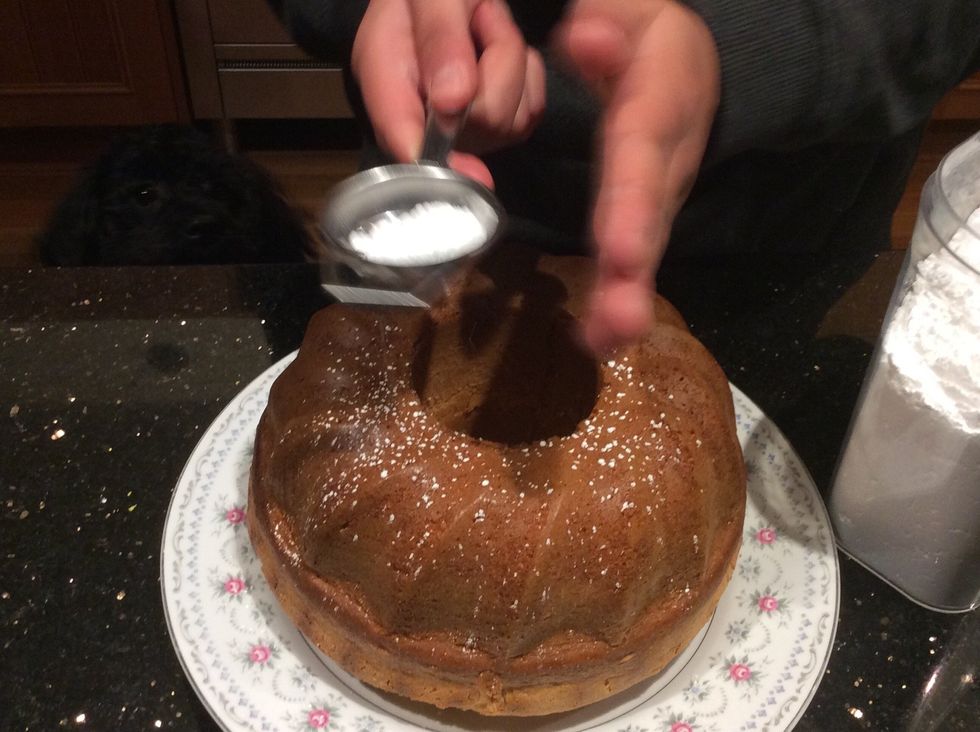 Can use different flavours of yoghurt. (Eg, strawberry, vanilla, berry)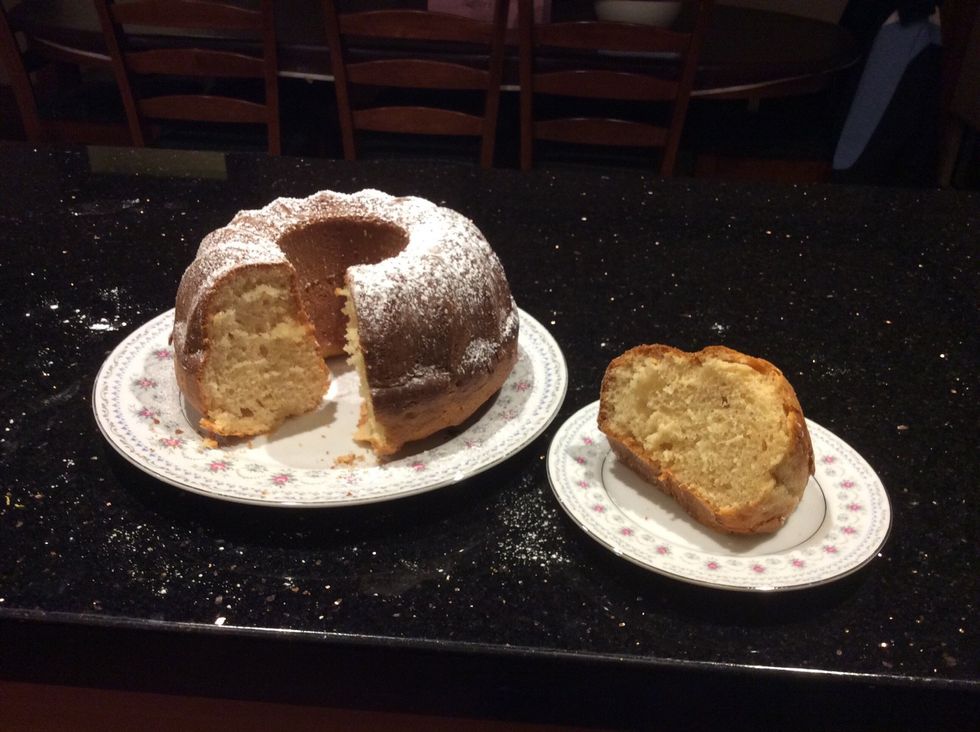 80g of Vegetable Oil
1 lemon, zest only, no white pith
150g of sugar
3 eggs
200g plain flour
120g yogurt
Pinch of salt
1 table spoon backing powder
30g icing sugar ( for surving )