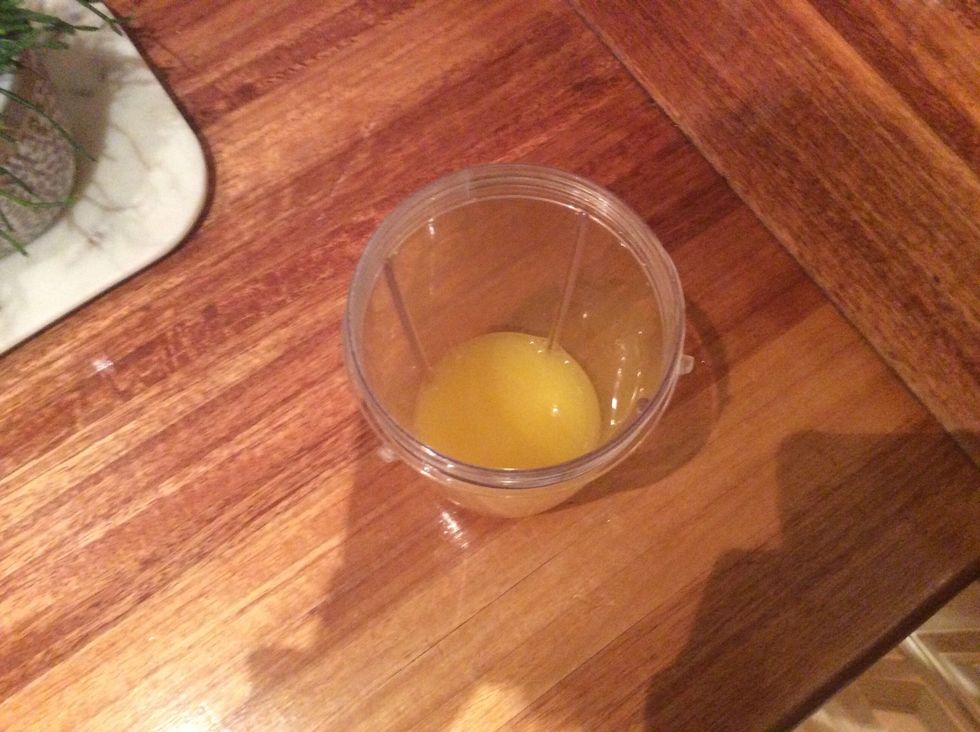 1. Pour orange juice into the blender. The orange juice will add a bit of tartness to your smoothie. Contrasting well with the sweetness of the strawberries.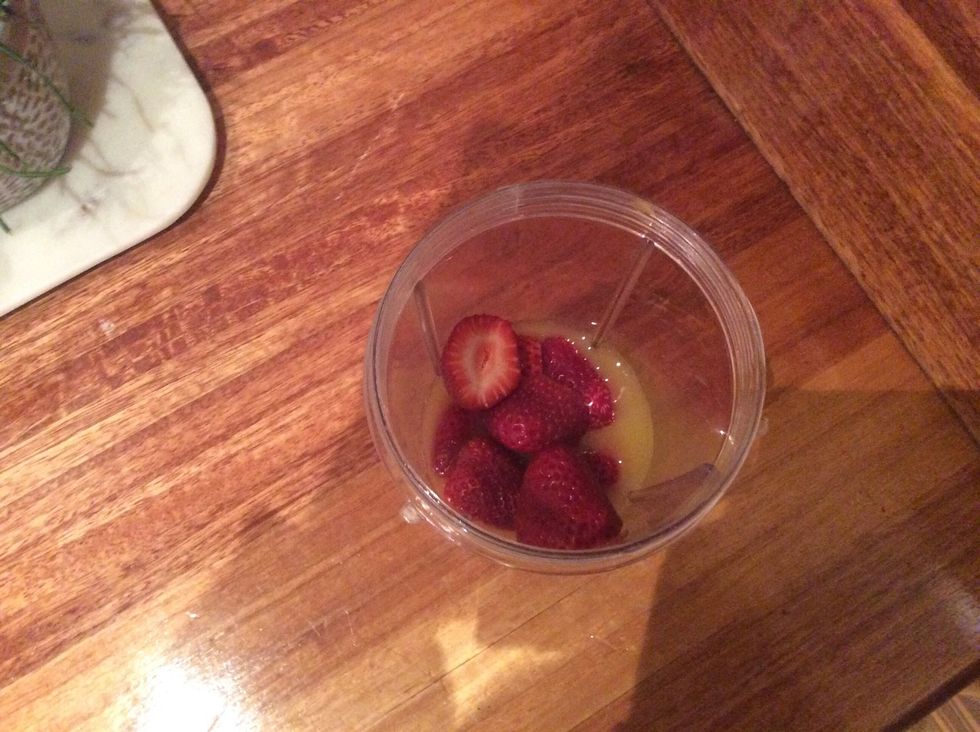 2. Add the strawberries you can either use fresh or frozen strawberries if you use frozen less ice will be needed but if you use fresh strawberries make sure to wash and remove the crown.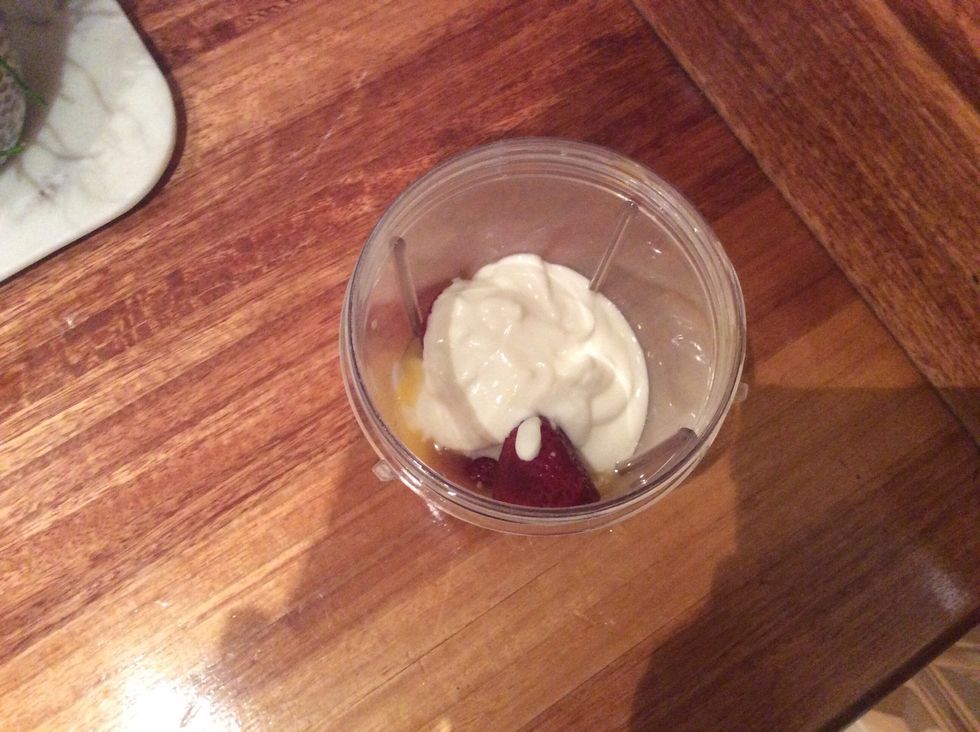 Add the yogurt. Plain yogurt will give creaminess to your smoothie and highlight the flavor of your strawberries without overpowering it. You can also add ice cream and/or strawberry juice if desired.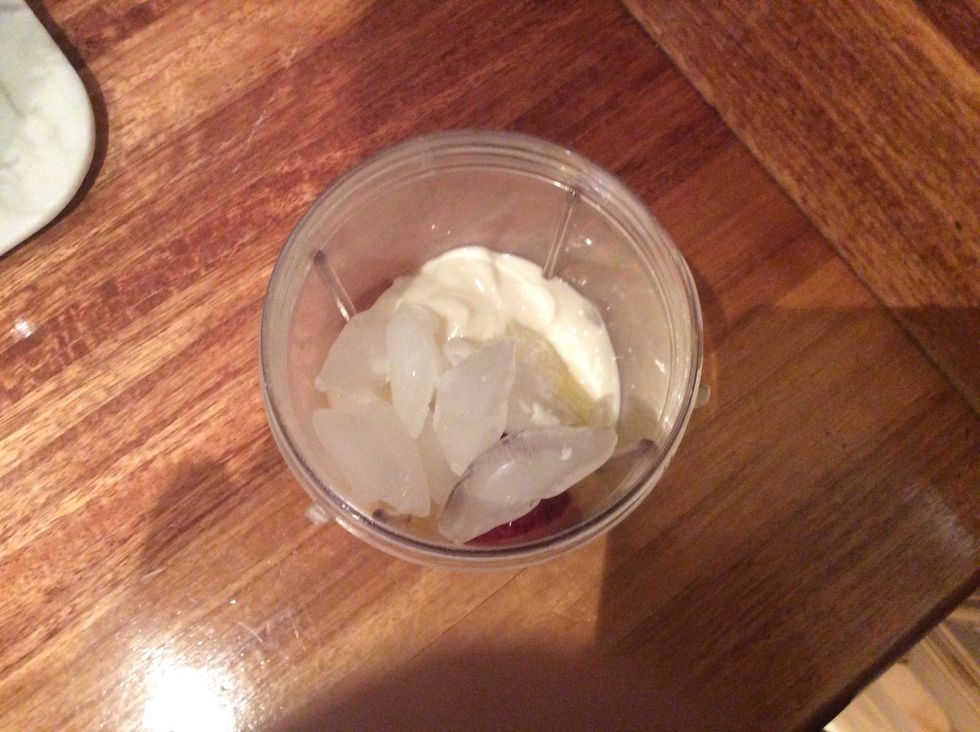 4. Add ice. Adding the hard ice after the strawberries will allow the blender blades to grind more effectively. If using frozen strawberries, you may prefer to reduce the amount of ice to 1/2 cup.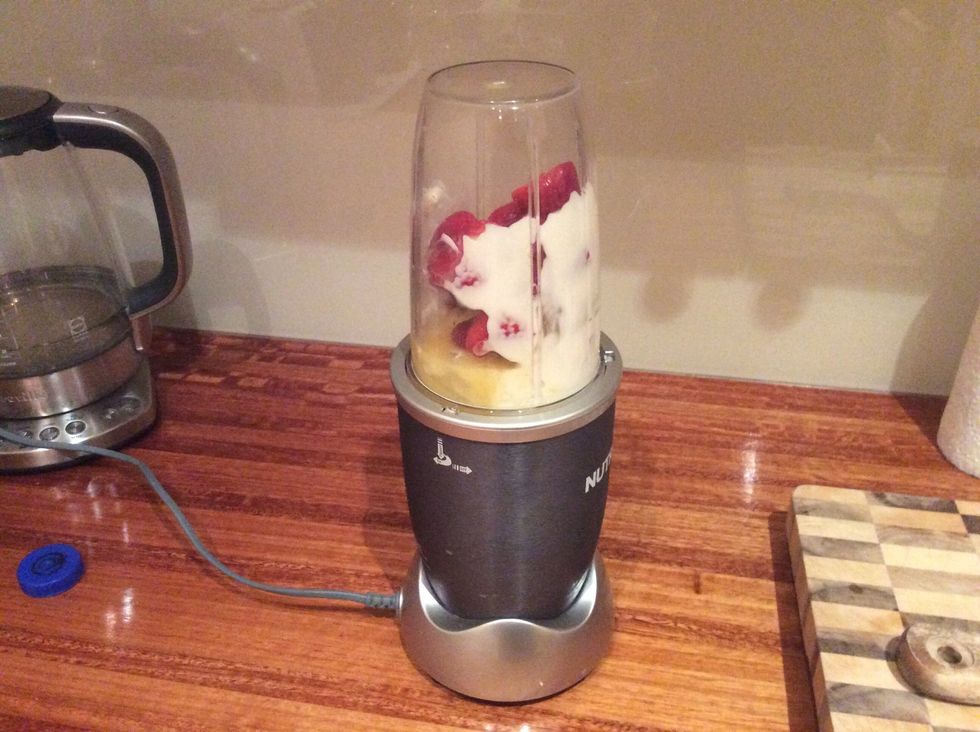 5. Blend your items together making sure you pause after five seconds then blend again repeat this until fully mixed you may need to stir in between mixes to make sure no strawberries or ice get stuck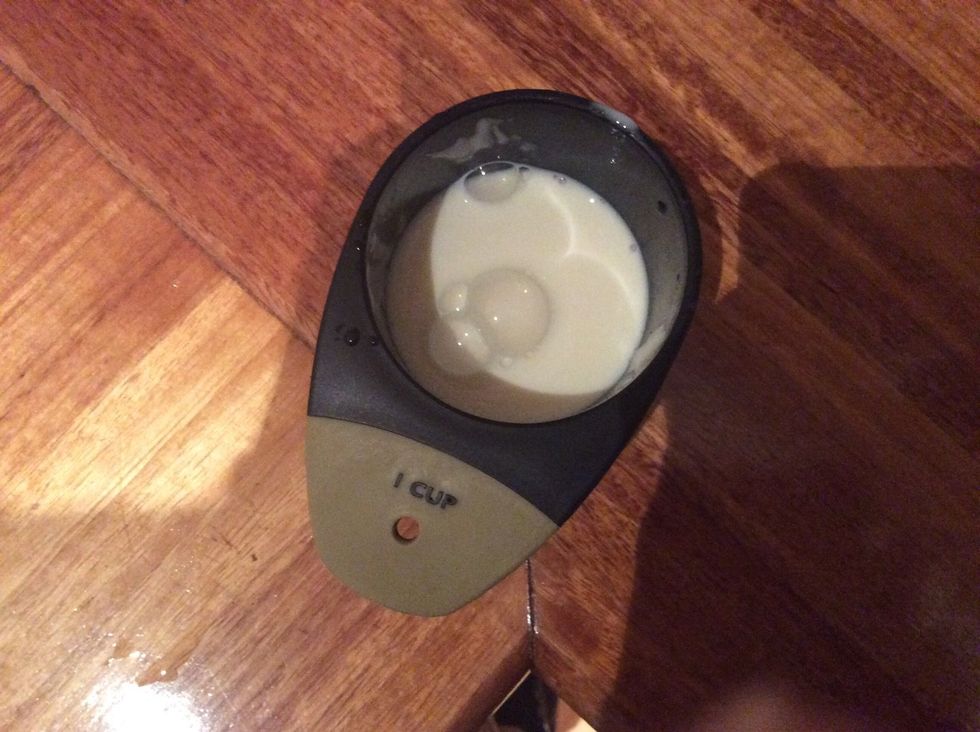 6. Add milk to the blended mixture. Adding milk at the end keeps it from mixing directly with the orange juice, which could cause a bad taste. You can use what ever milk you like.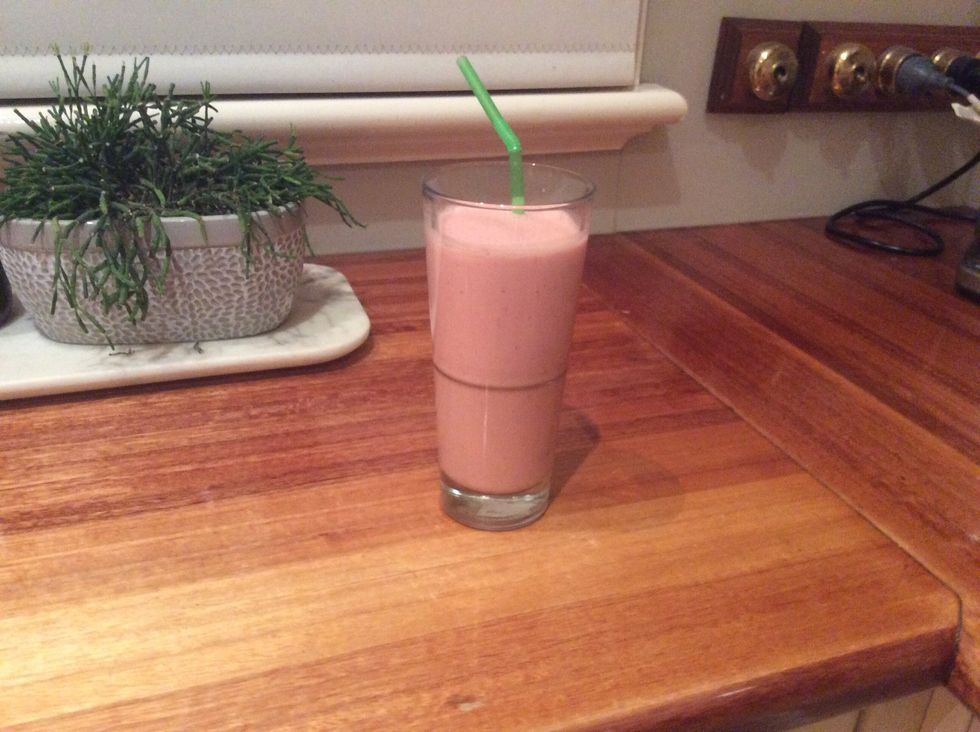 7. Blend until smooth. Serve in a chilled glass if you desire or pour into cups to share. Top your smoothie off with a straw and enjoy.
12.0 strawberrys
1 cup of ice
1/2 cup of plain or fruit flavoured yougurt
1/2 table spoons of strawberry or vanilla icecream
Optional 1/2 cup of milk or orange juice