Easy fast and kids will love them.
103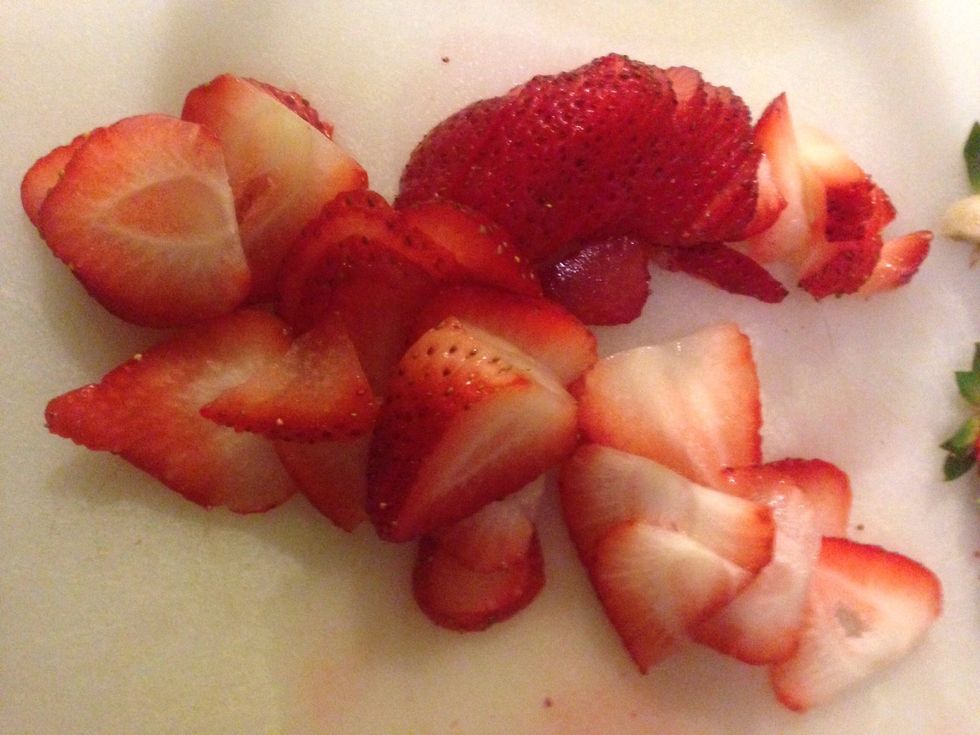 Slice strawberries or bananas. Wat ever fruit you would like.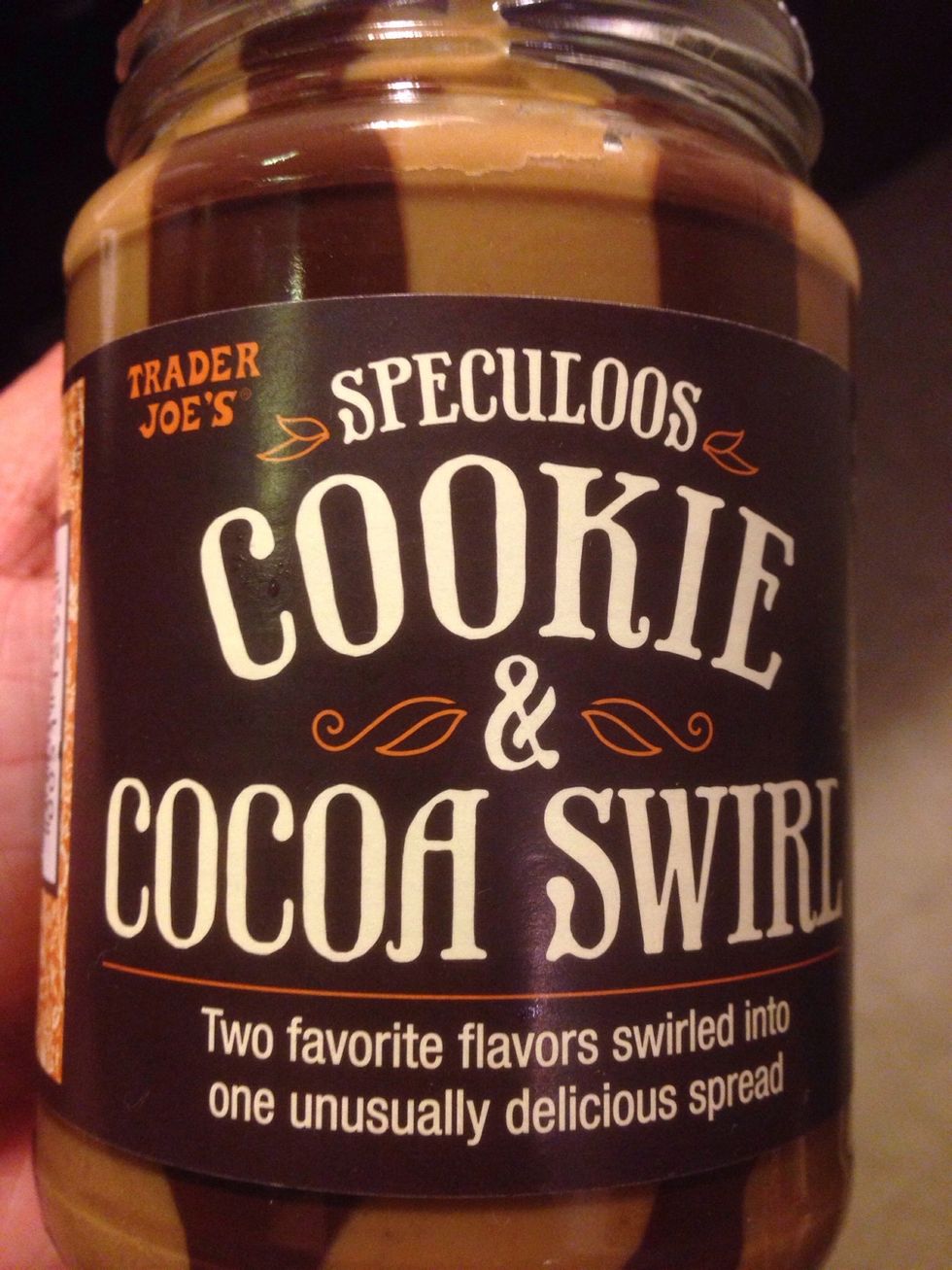 I'm using cookie spread. But almond butter, Nutella, and peanut butter all work great.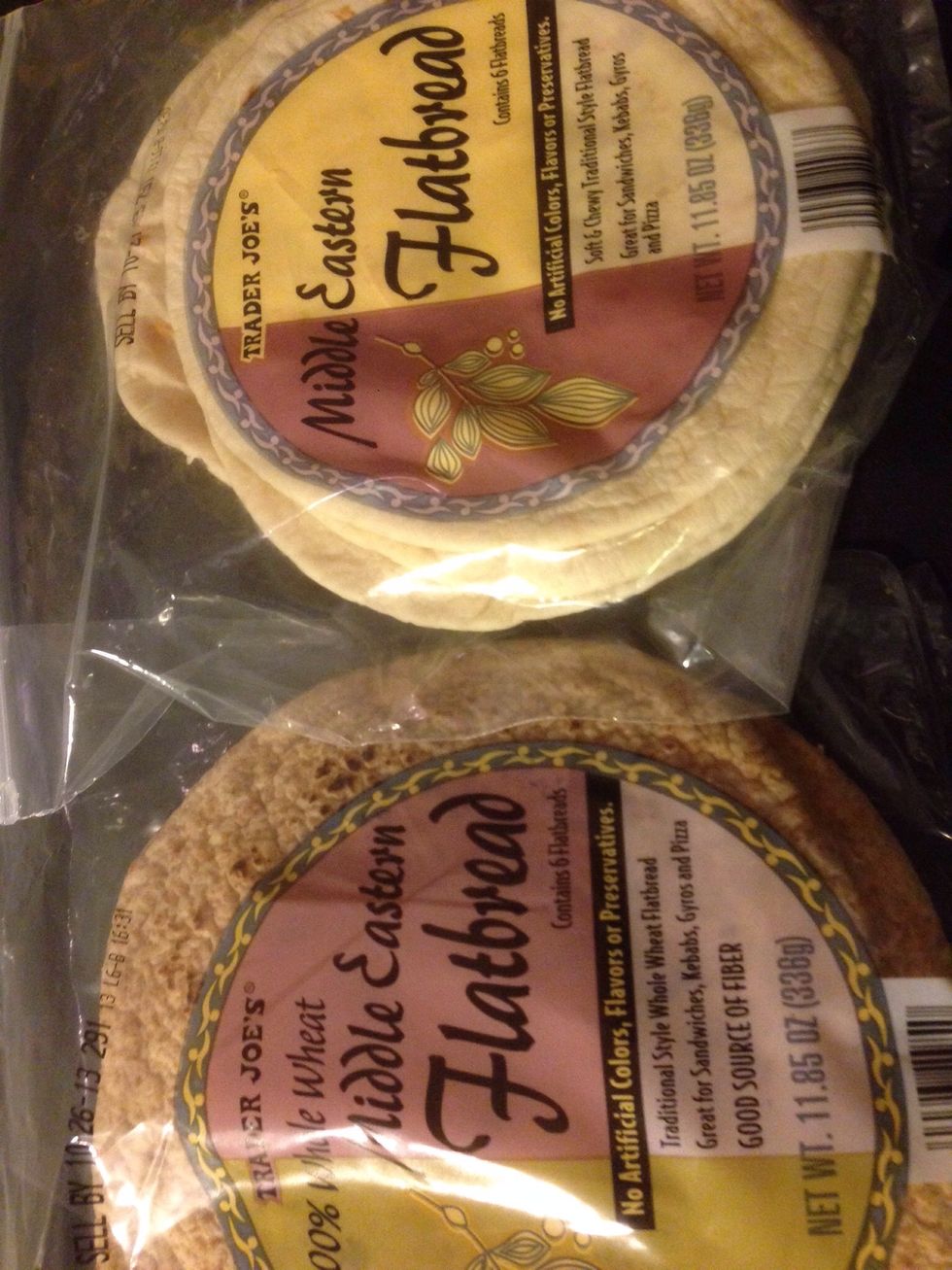 Flatbread, Naan, or flour tortilla.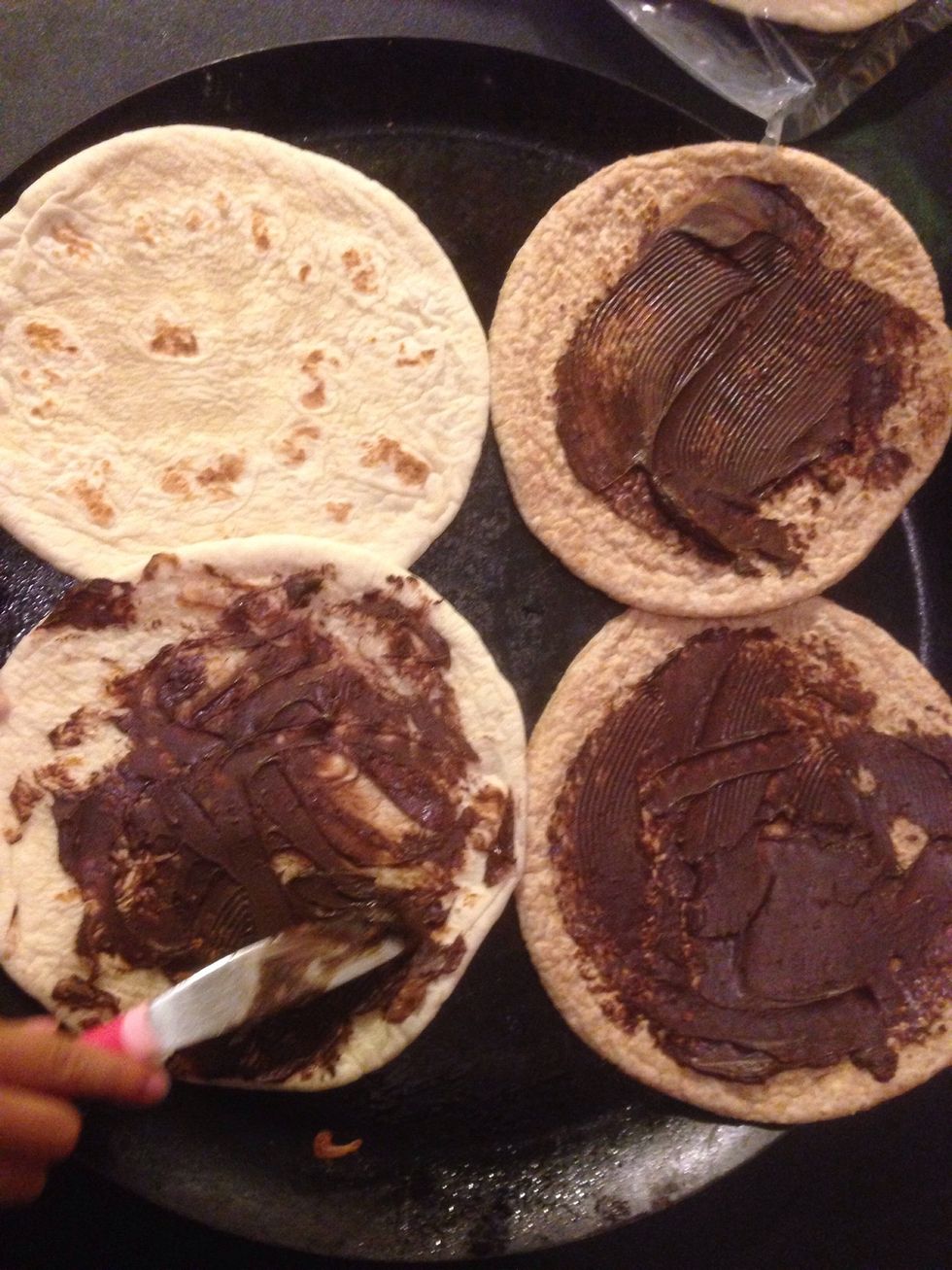 Had my little helper spreading the cookie spread.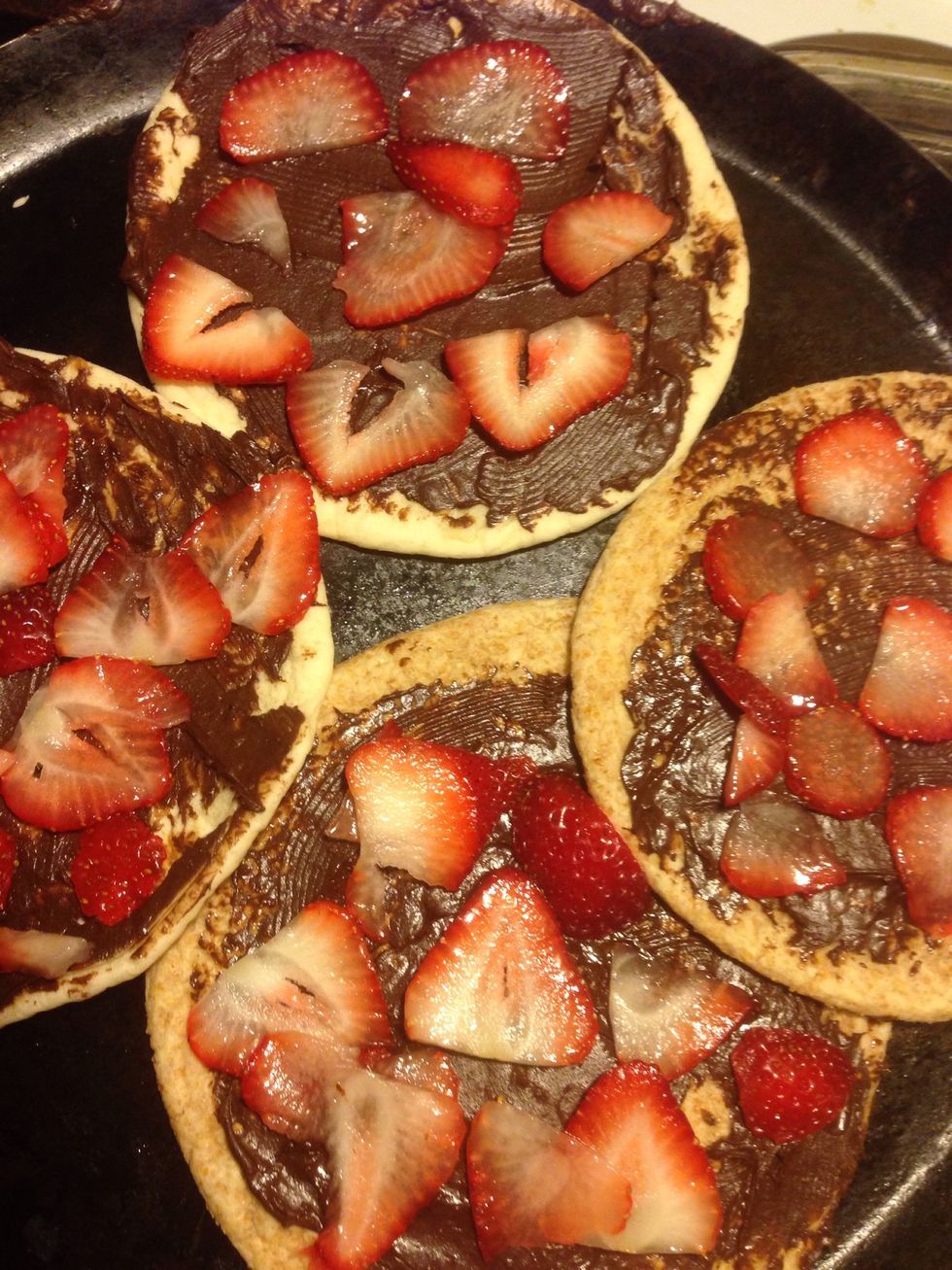 Place strawberries on top and bake at 350F degrees for 8 to 10 minutes.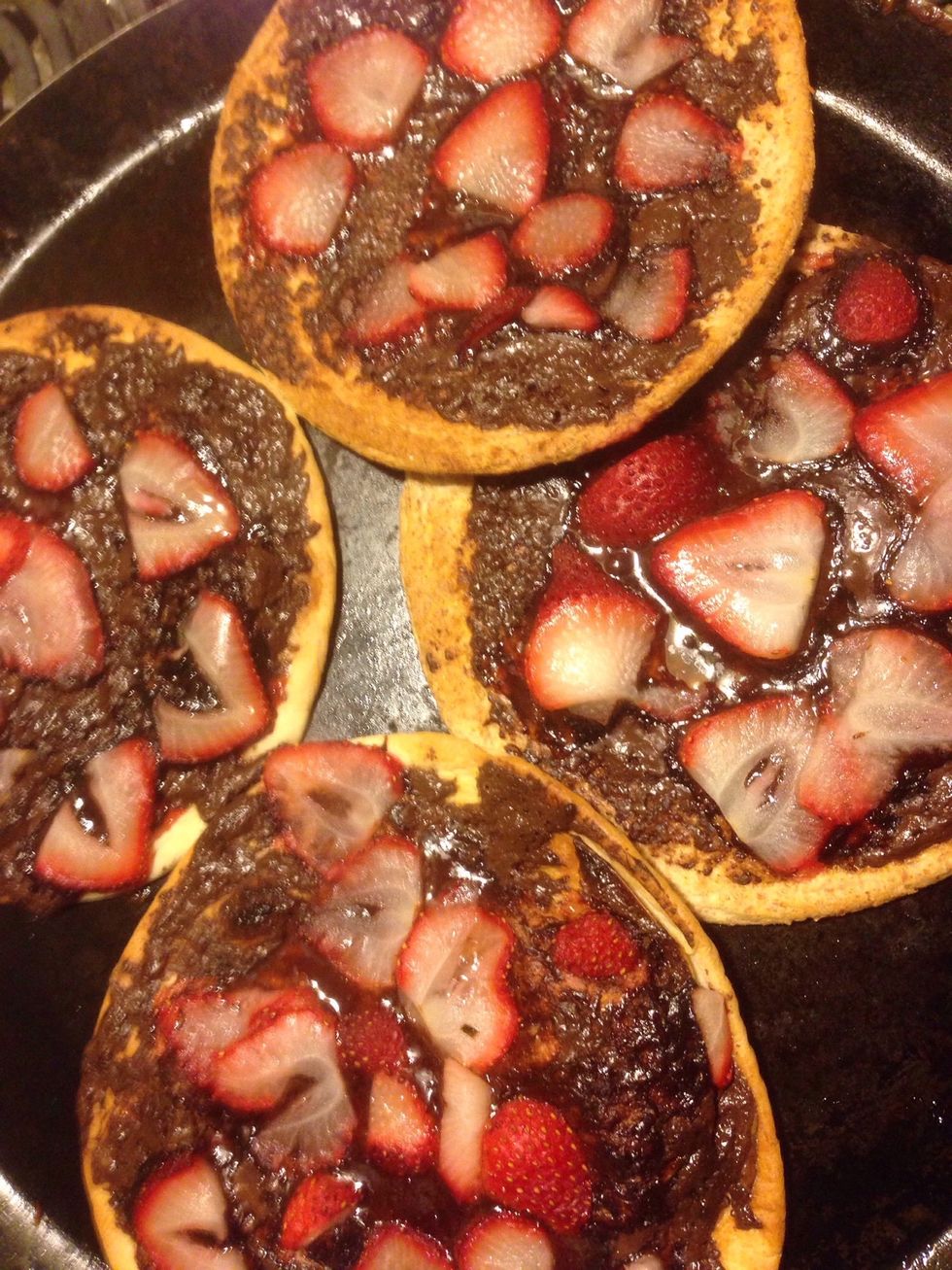 All done. Be careful they are a bit hot. Let cool down and enjoy with milk.
4.0 Flatbread
1.0bnch Strawberries
Chocolate spread/Nutella
Motor Pzycho
I'm no professional chef, cooking is my favorite hobby, and I come to this app to get ideas as well as to give ideas.