Make a Strawberry and Banana Smoothie
15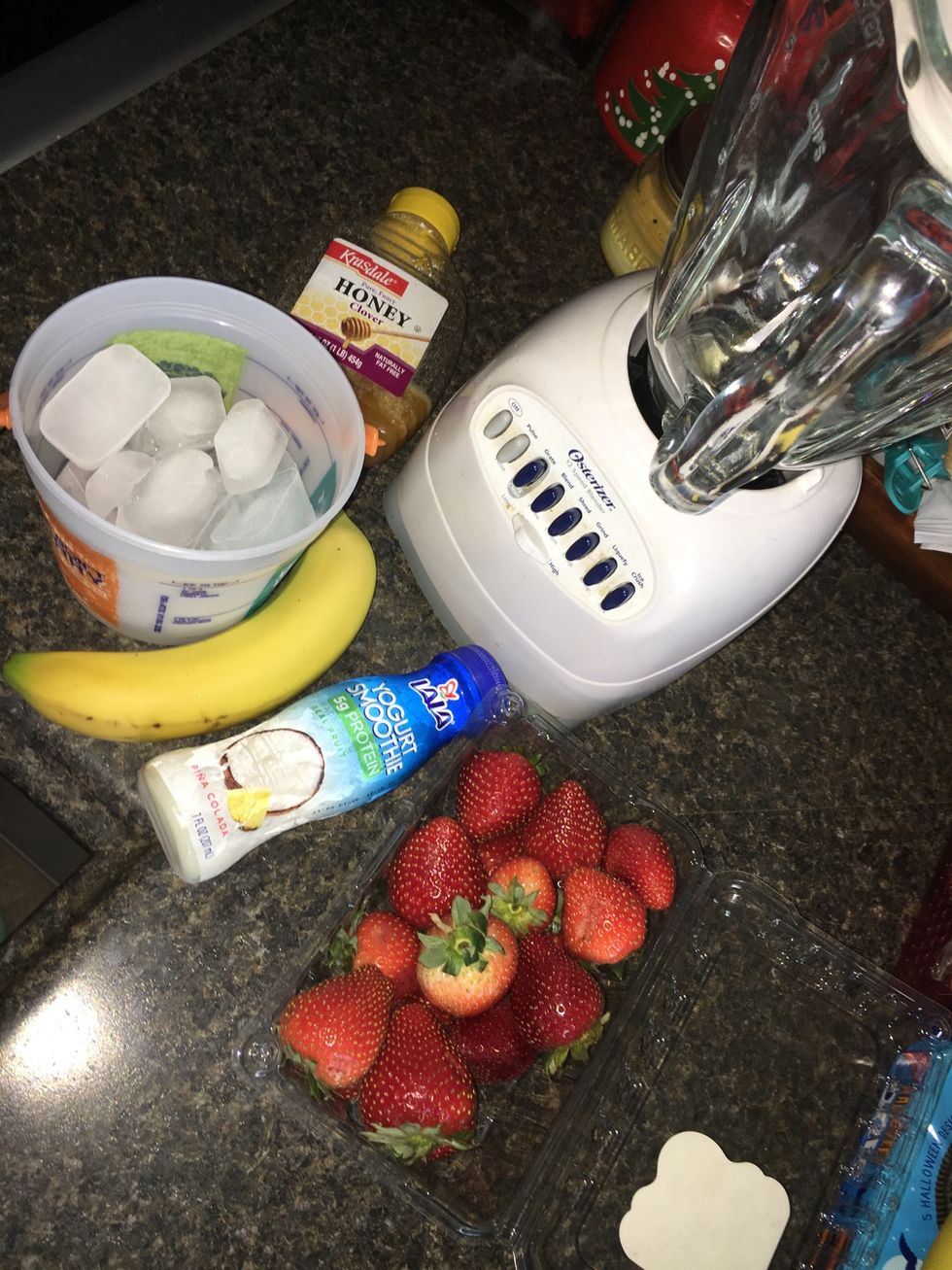 These are the ingredients that you will need to make a homemade Strawberry and Banana Smoothie!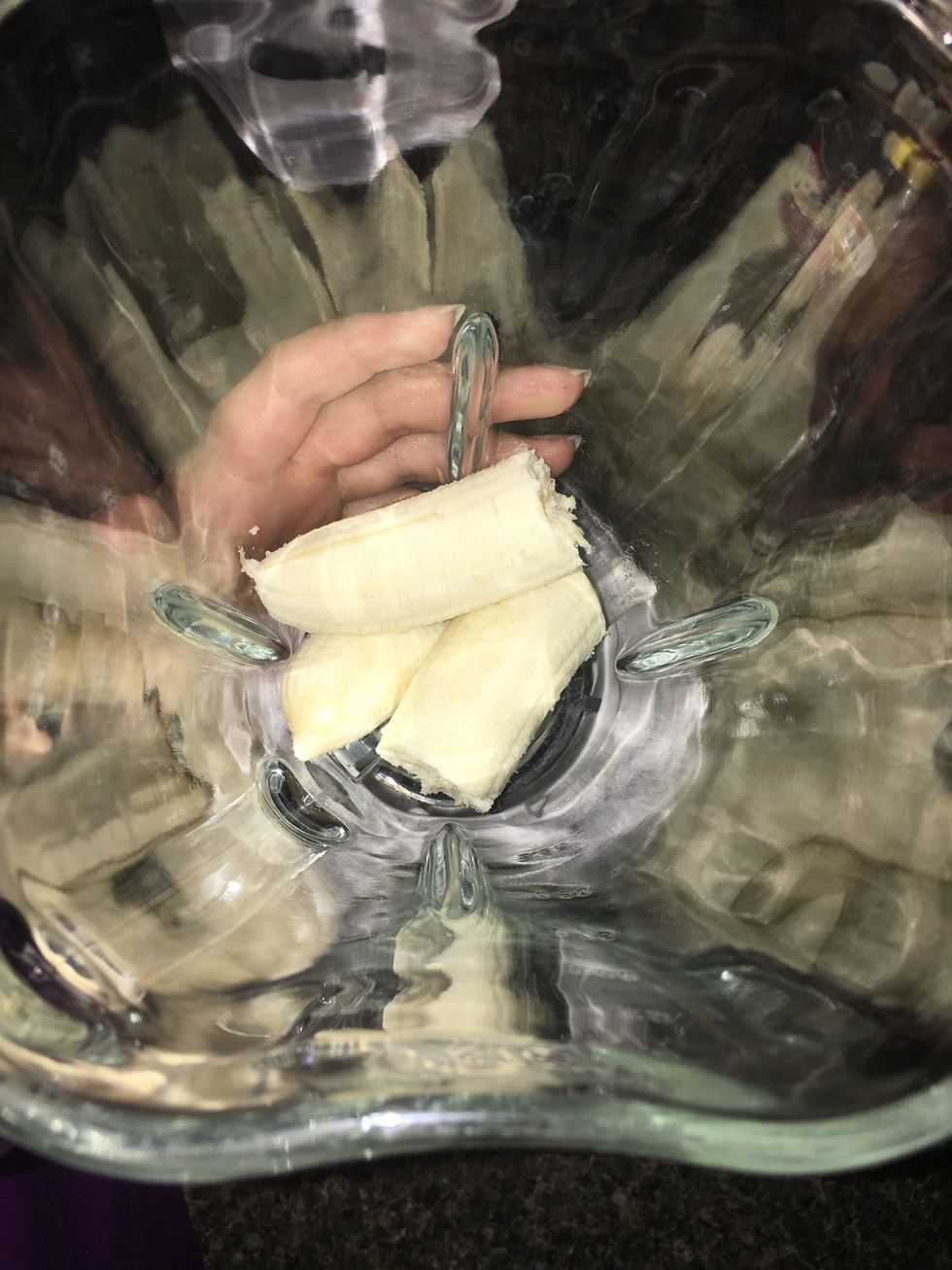 Add the banana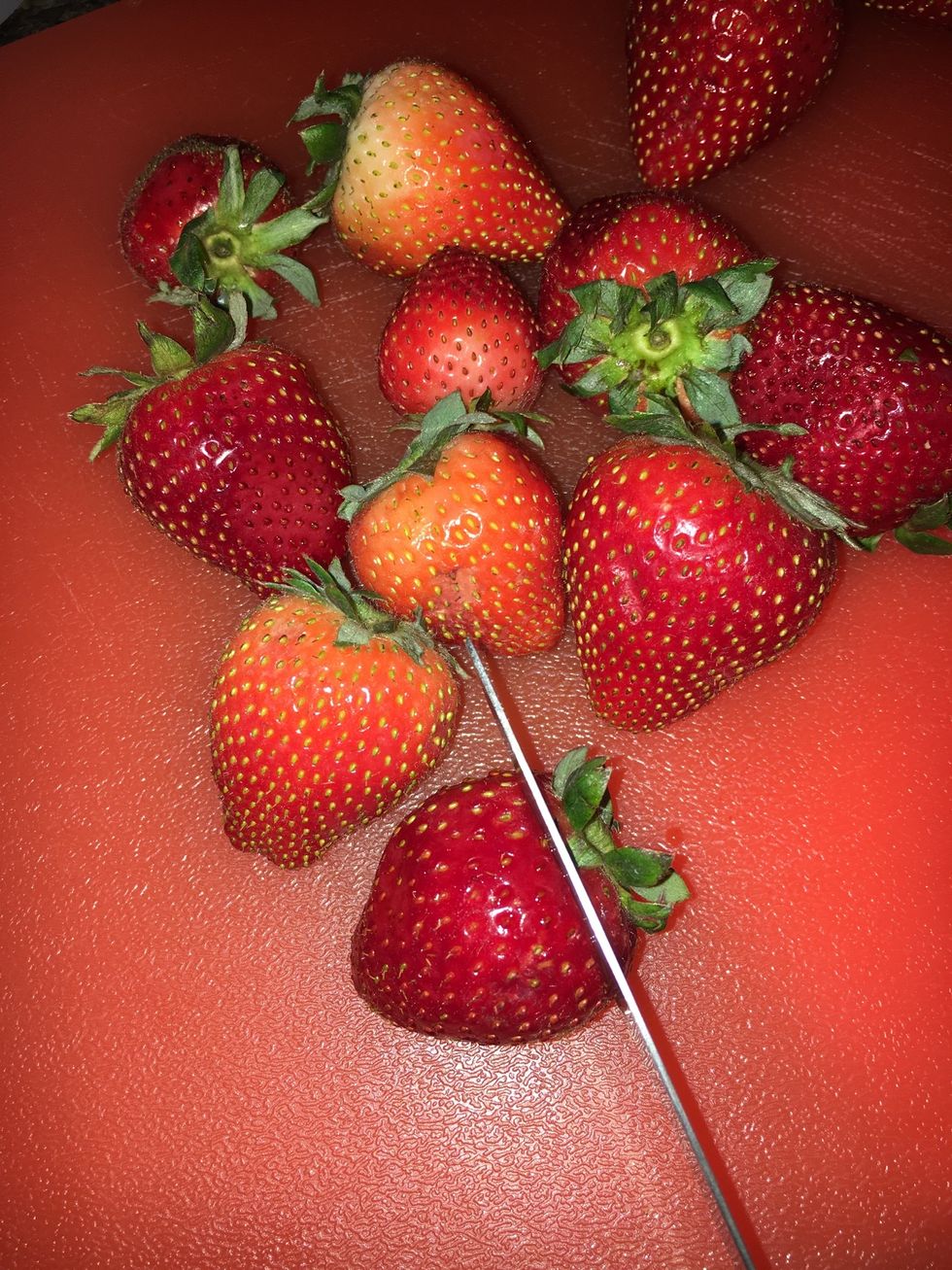 Cut the strawberry stems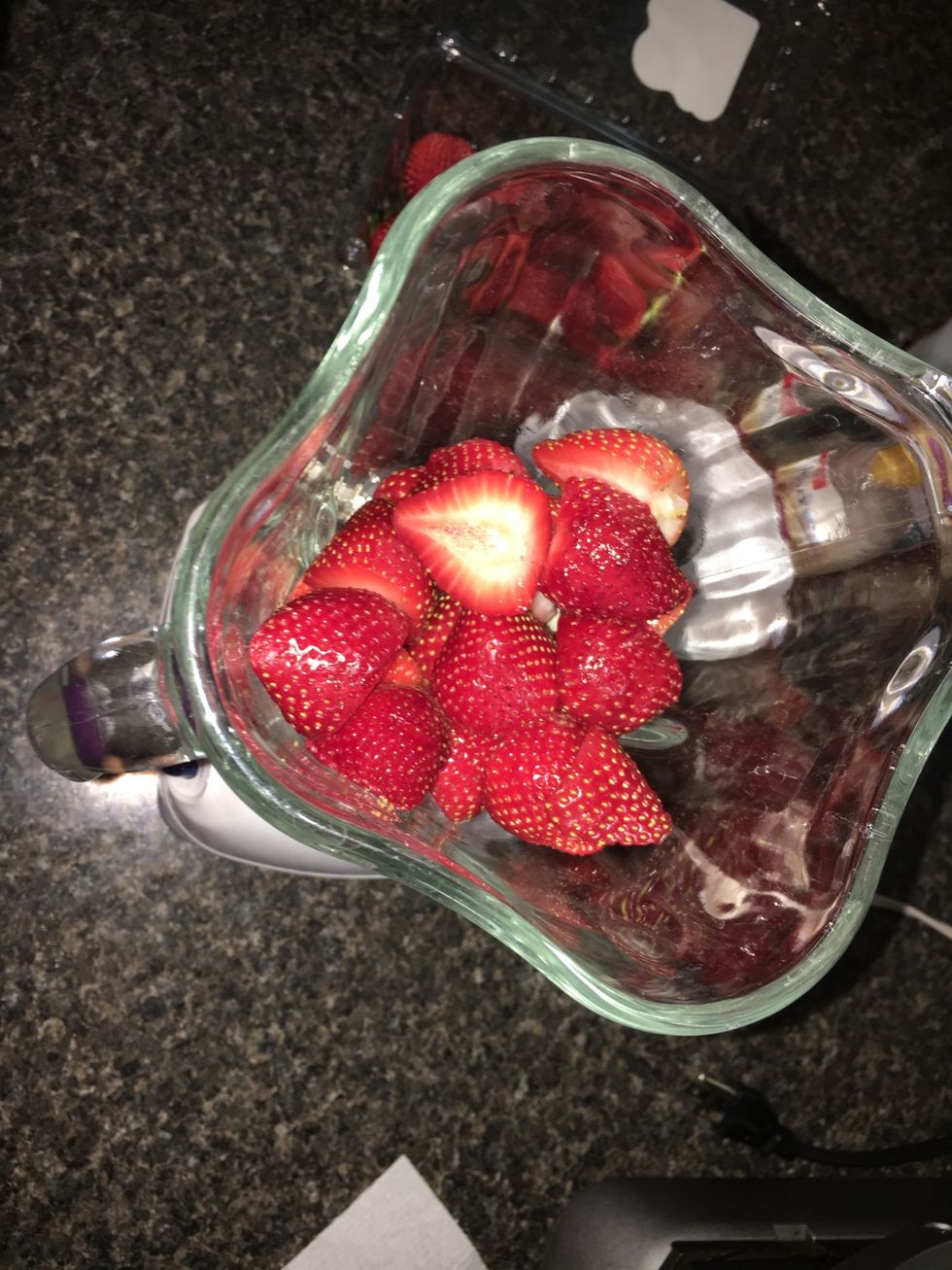 Add the strawberries into the mix
Add your favorite type of vanilla yogurt into the mix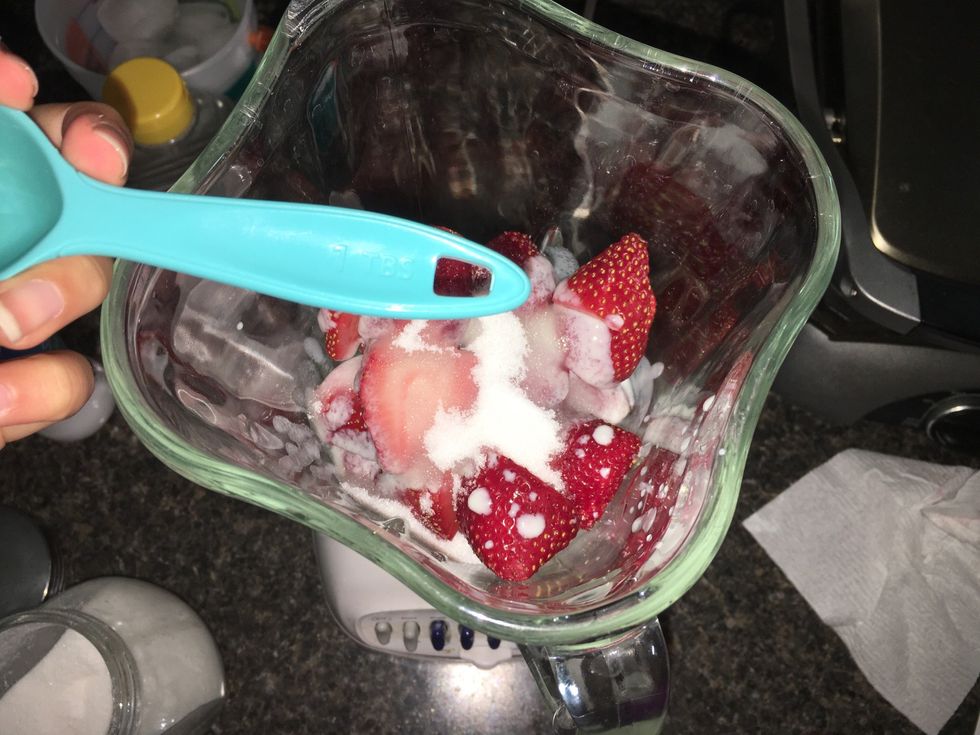 You can either add 2 tablespoons of sugar or honey. You will still get the same taste either way!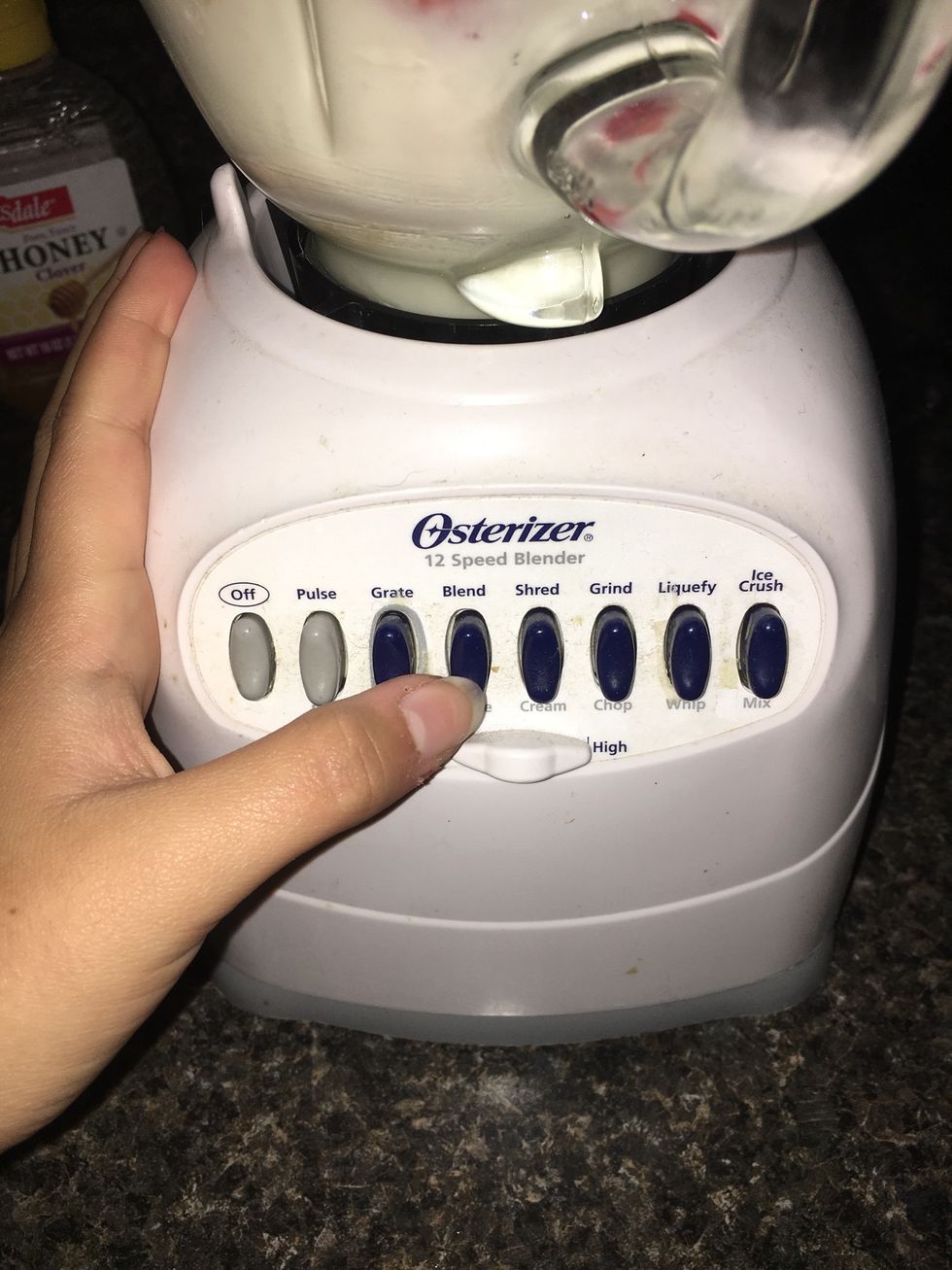 Blend the ingredients in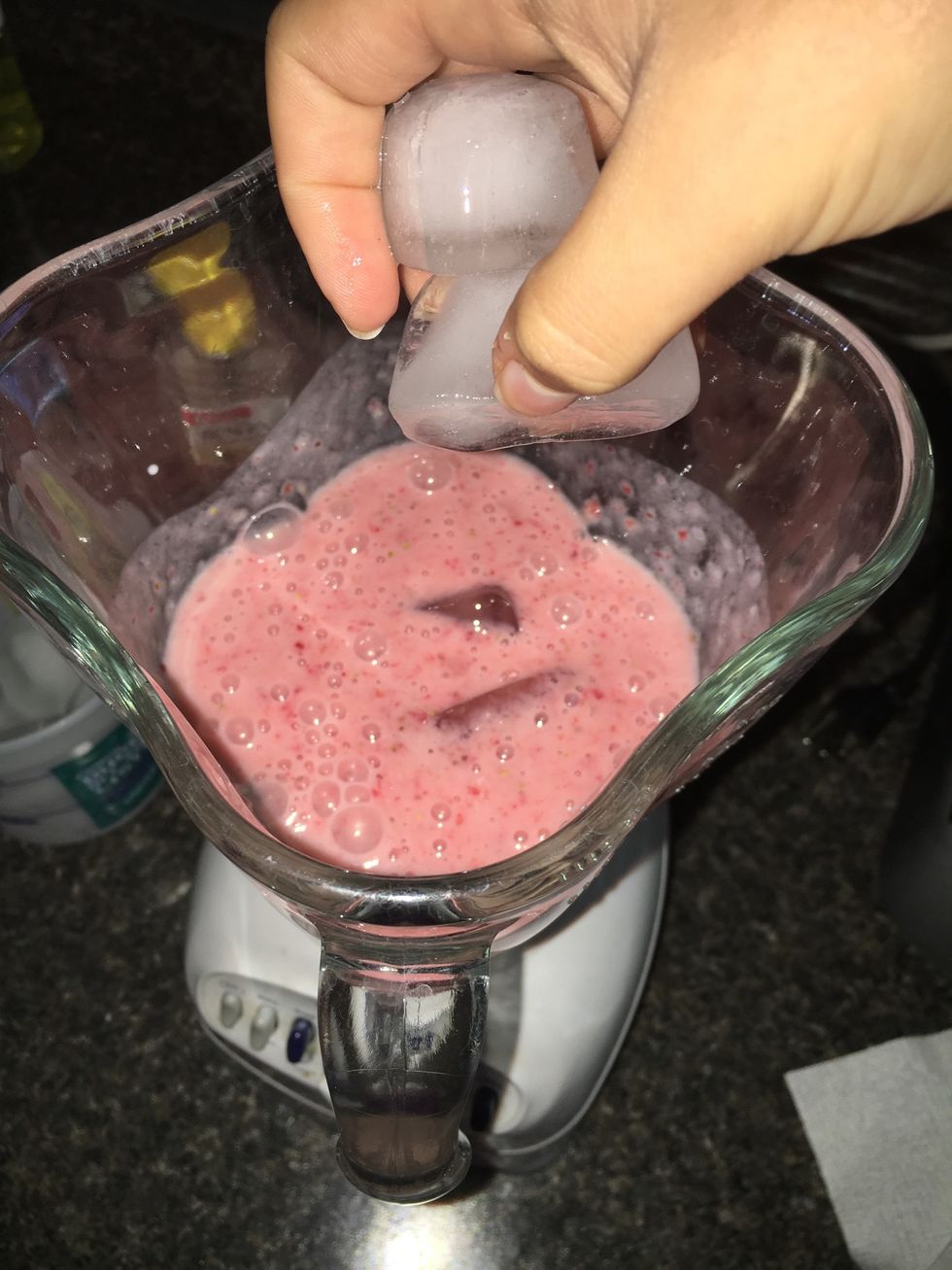 Add 1 cup of ice cubes in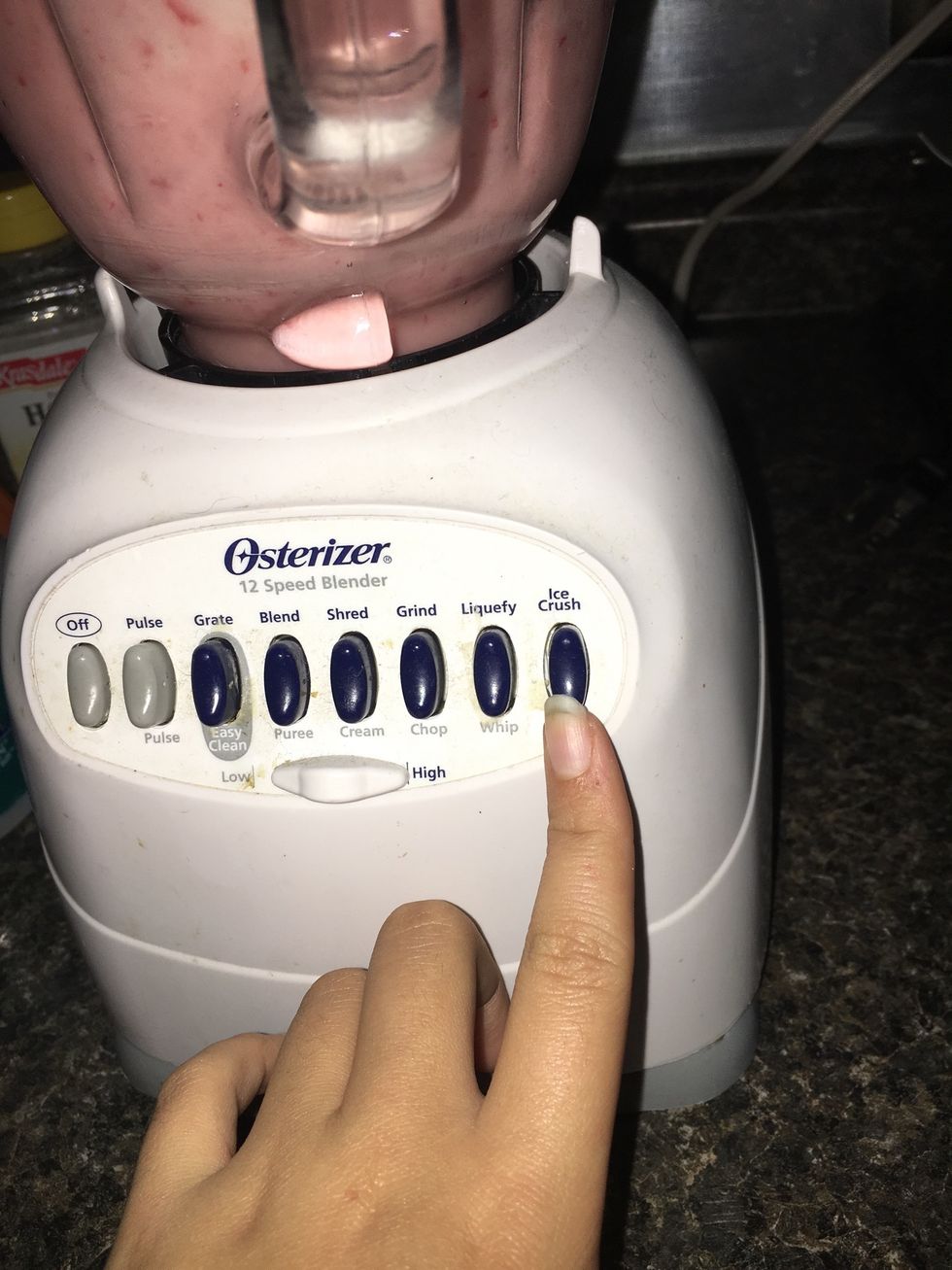 Crush the ice cubes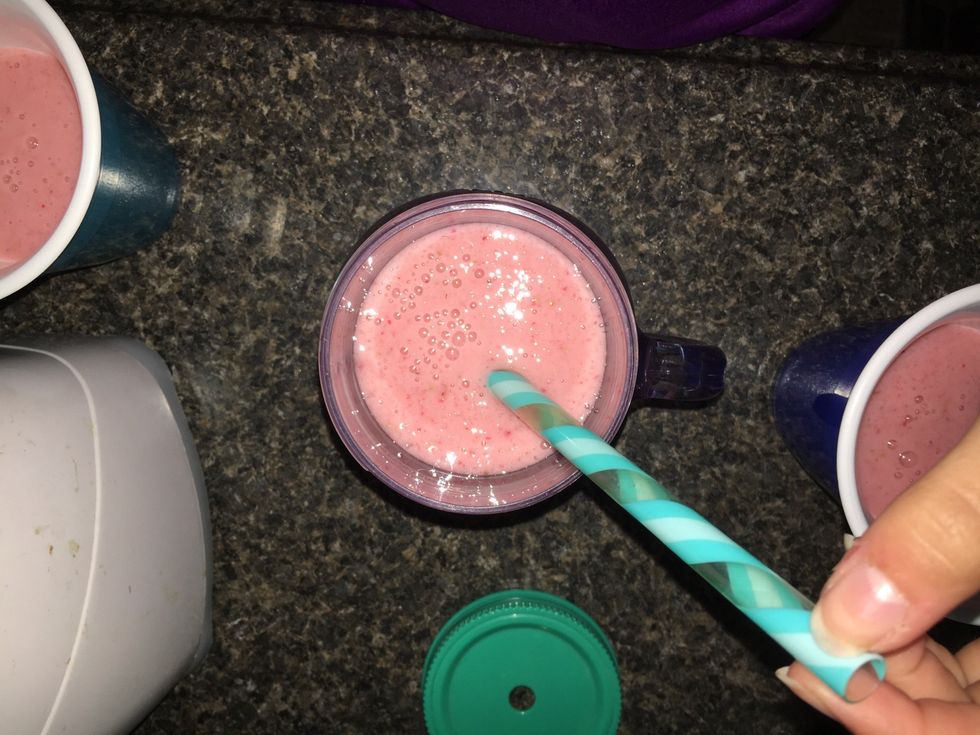 And you are done! Enjoy your smoothie in your favorite cup!
1.0 Banana
1.0c Strawberries
1/2c Vanilla Yogurt
2.0Tbsp Sugar/honey
1.0c Ice
Blender