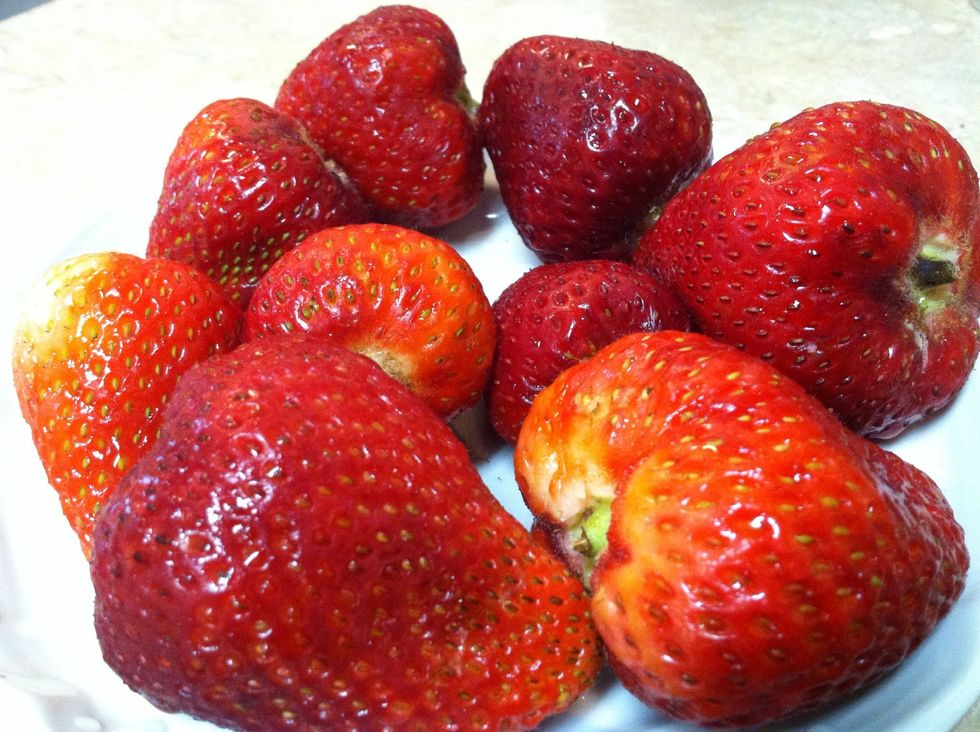 Get strawberries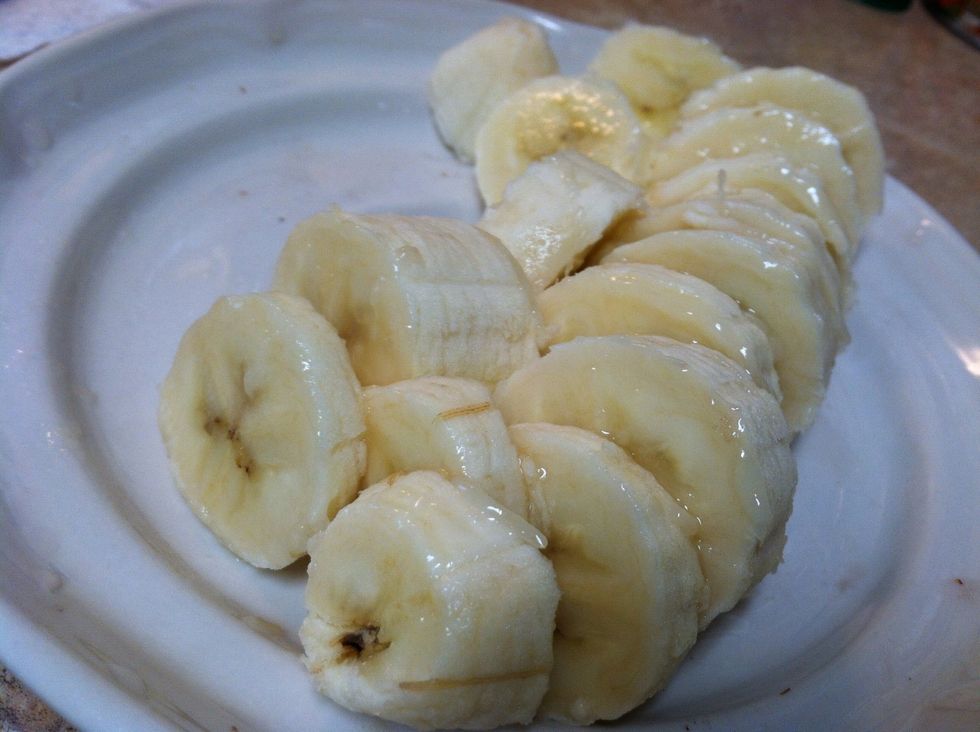 Cut up banana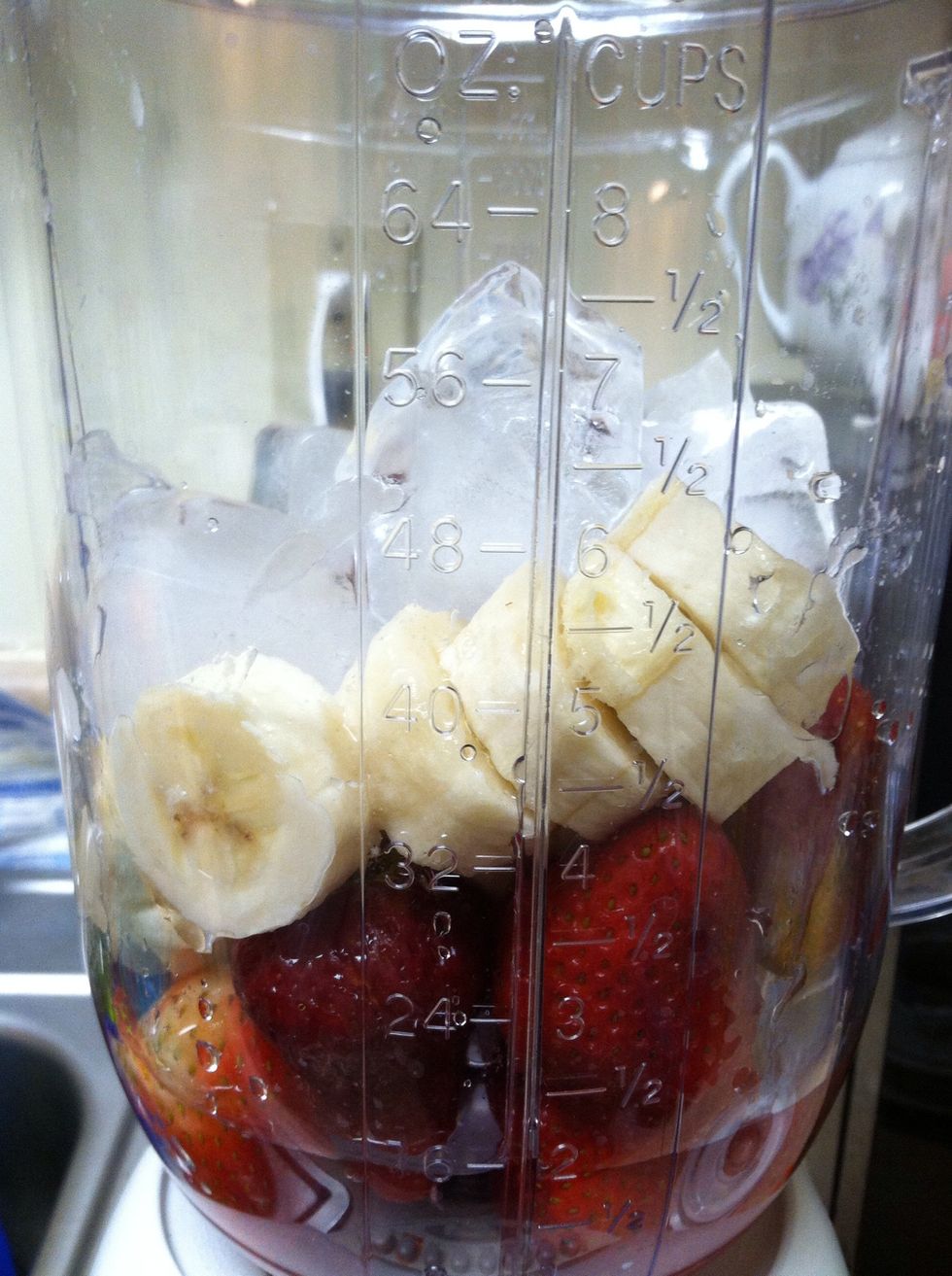 Add to blender 1st, than add ice and some water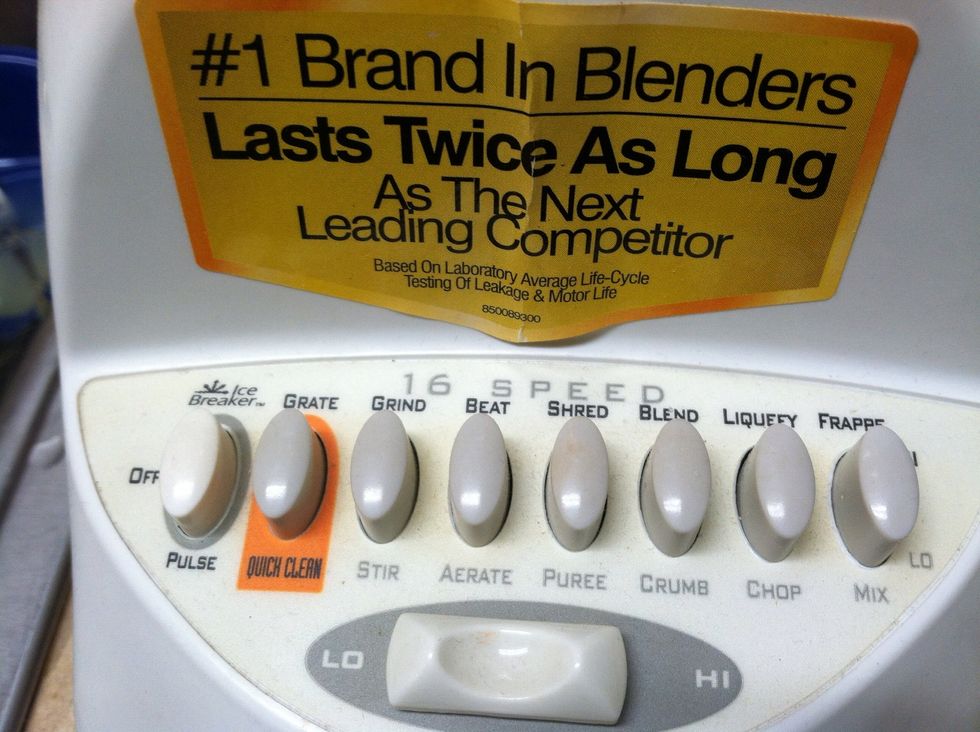 Choose your setting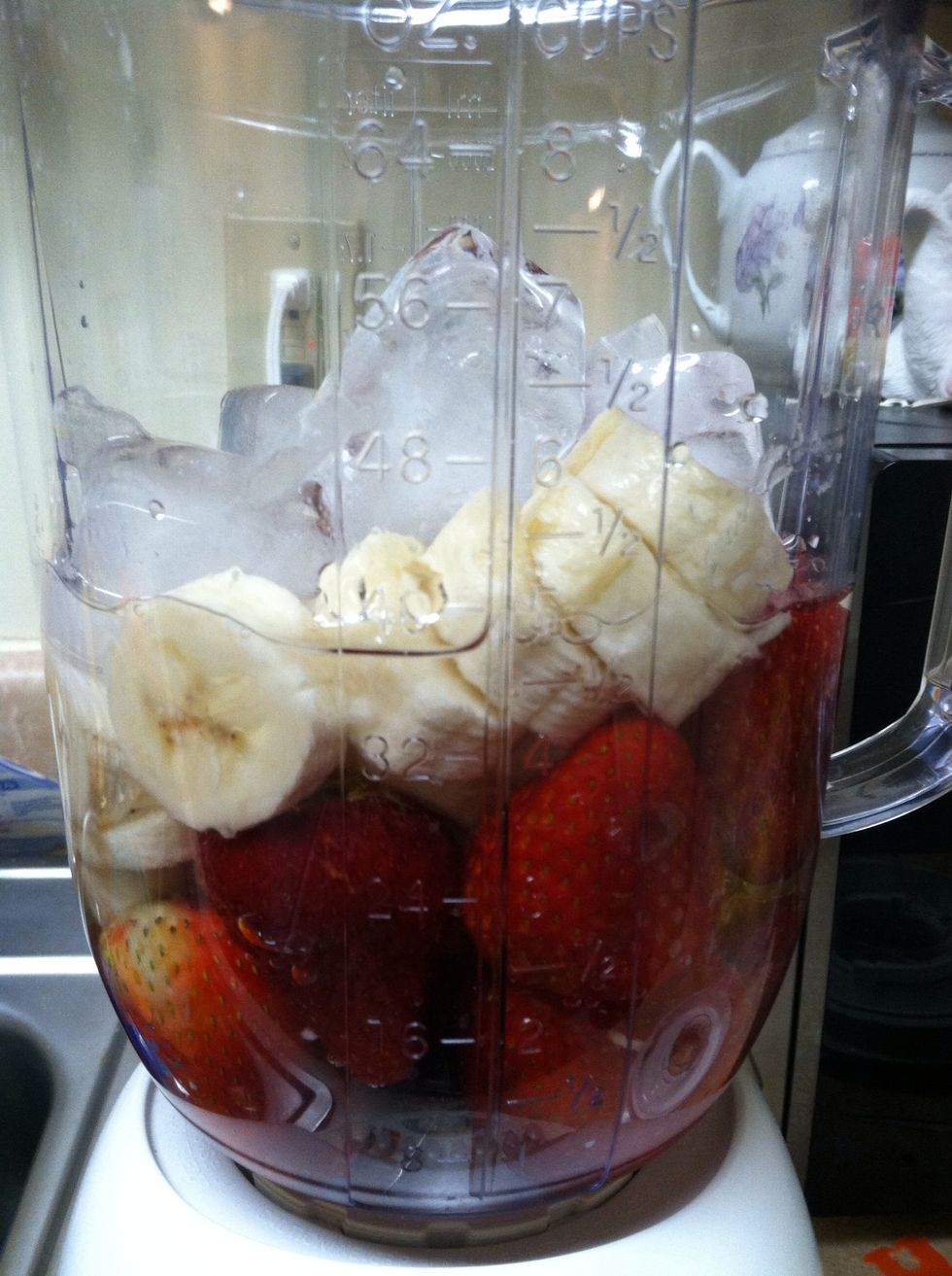 Add more water if you like (if so, take the ice out)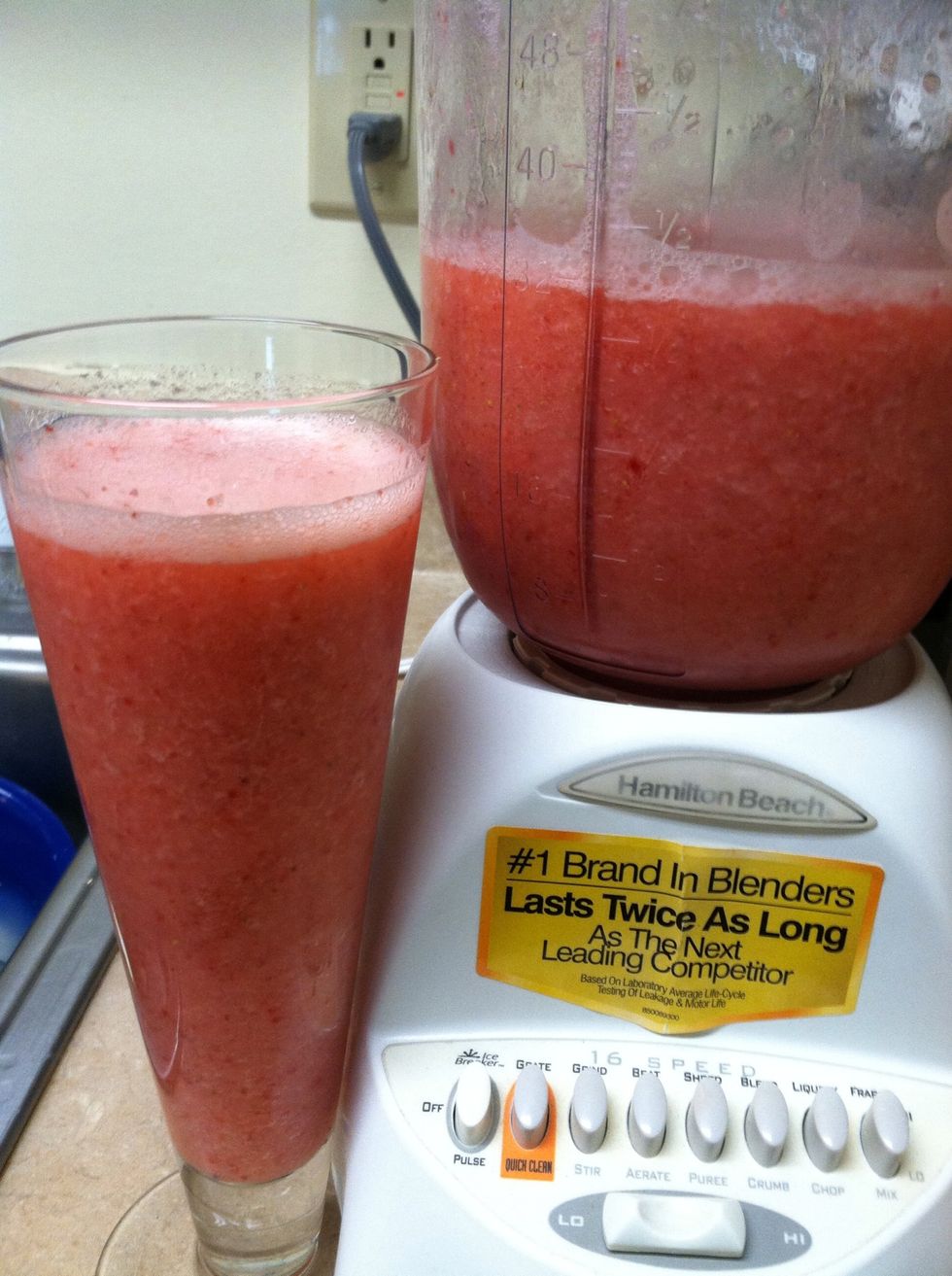 Blend and you'll turn out with a delicious smoothie
Add whipped cream to top for sweetness (if you like).
Happy Drinking (Non-alcoholic) beverage!
Enjoy and thank you for viewing (Do not forget to leave your comments below)
Strawberries
Banana
Water or Ice
Whipped cream
Ci Christian
Having fun on Snapguide!!! Creating meals and smoothies that everyone will enjoy and love. No salt or sugar is used in anything I make. I learn along the way.