Hey! I'll be changing my uploading date to every other Sunday. My life has been really hectic and busy with school starting so changing upload dates should help.
Set up your area. Remember, it only matters how it looks on the camera.
I used paper as a backdrop for my set. Paper is easy, and I don't know how to use a green screen, so colors that matched my set worked nicely.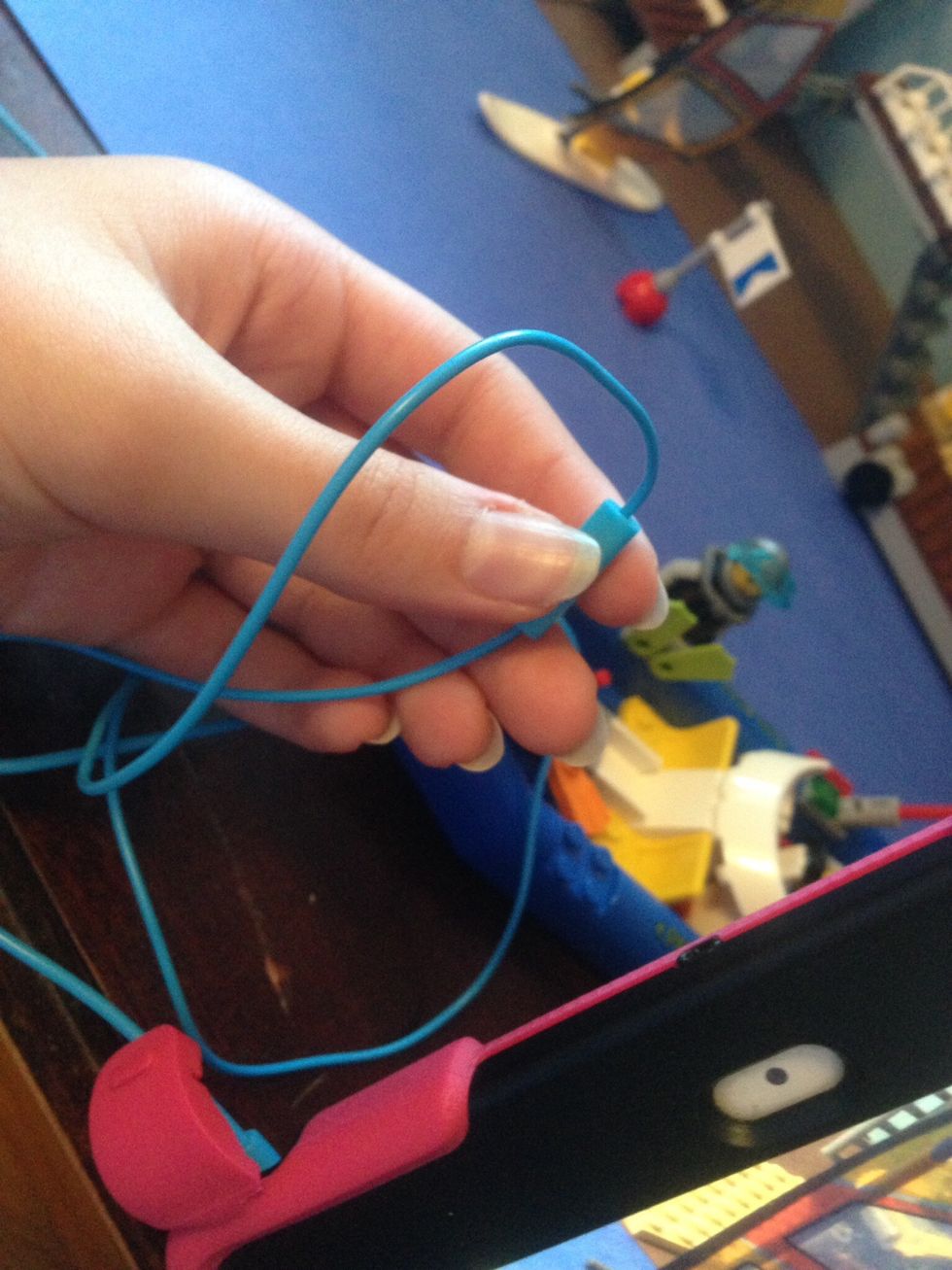 If you're using an iPad like me, and you're worried about the camera moving, plug in some headphones and use the +/- button.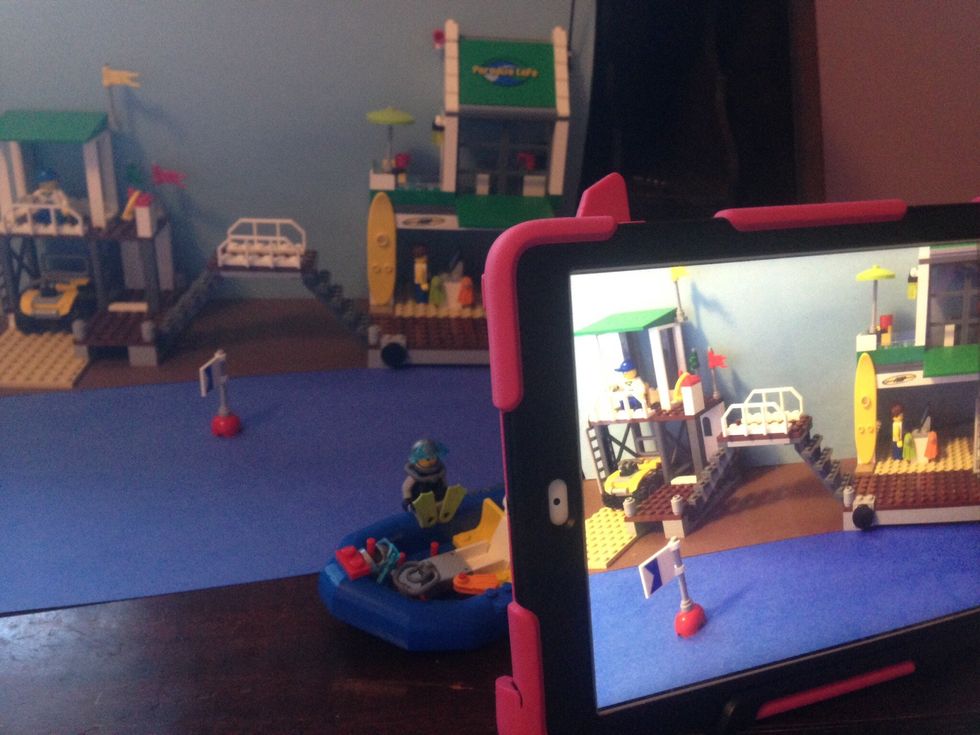 Okay! This is gonna take awhile.
Move each piece little by little. Take pictures in between. Don't forget about details like background characters.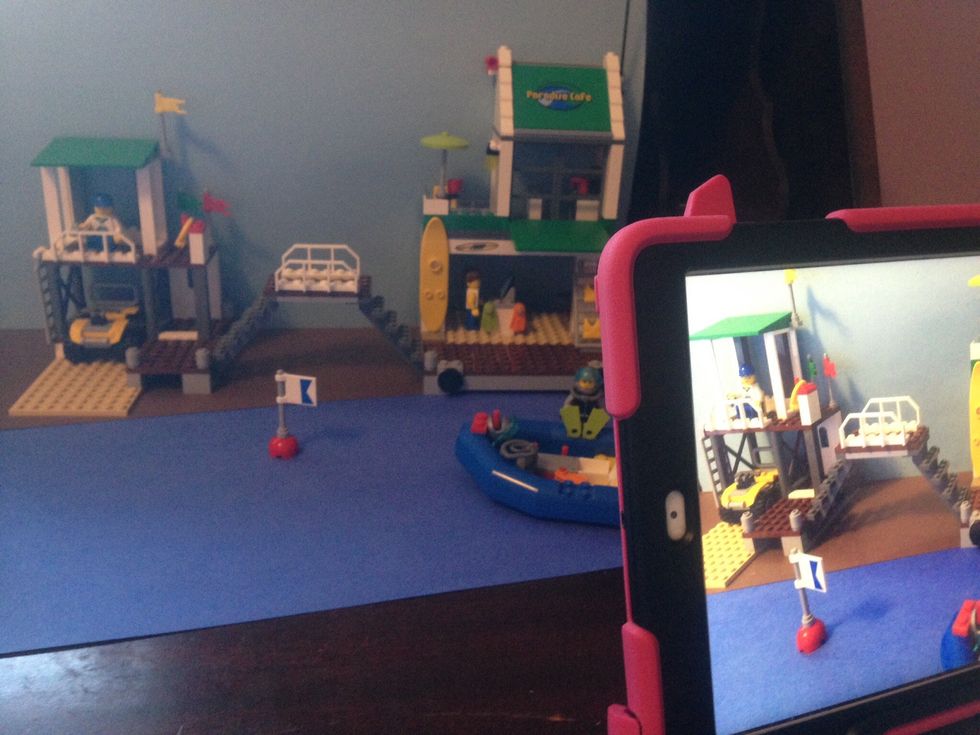 Keep moving and taking pictures...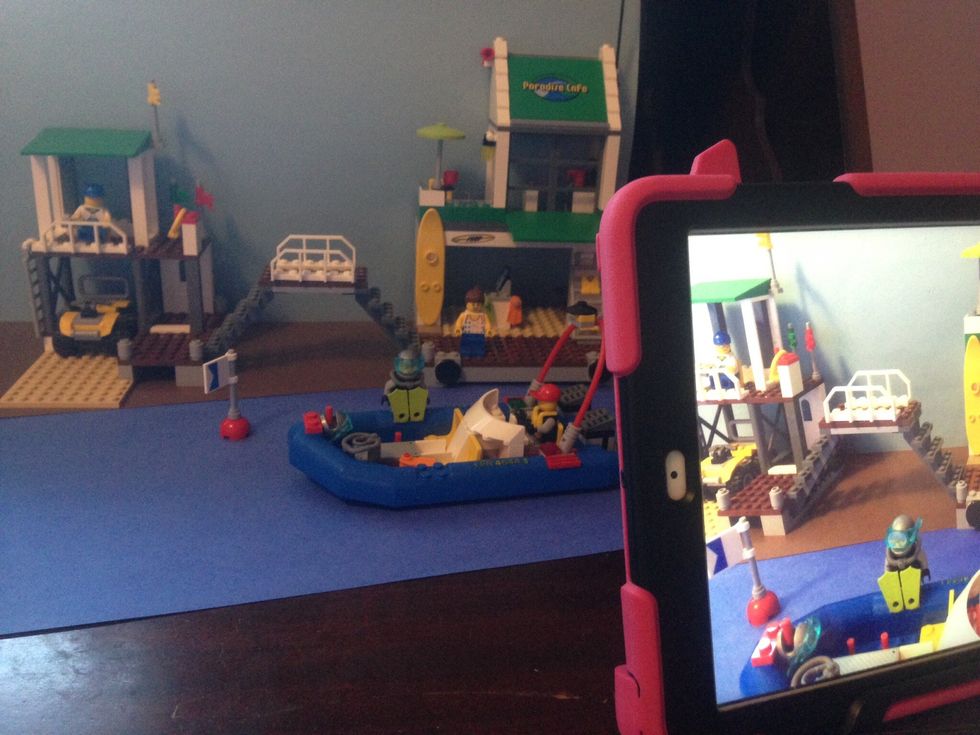 Keep going...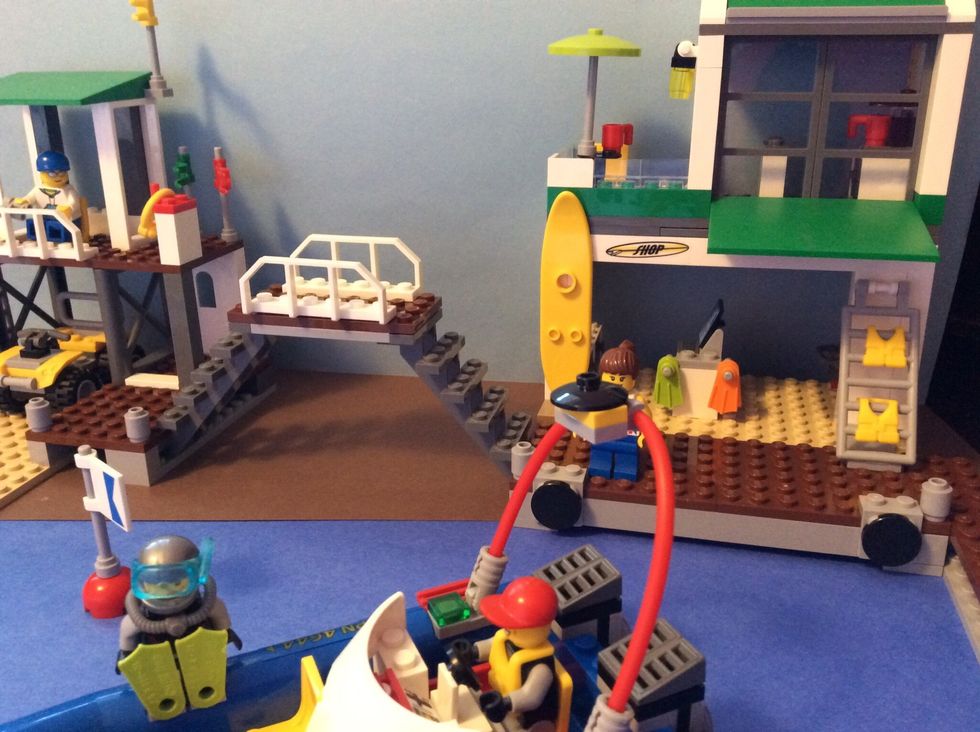 Here's where I'm at so far.
As you can tell, I used LEGOs for this. But you can use clay, other toys, or even just draw the frames.
I like to use Perfect Video. It gives you a basic tutorial if you've never used it before though.
If you use it, the default setting for the frames is 5 seconds with a 1 second blur transition. There's a little gear in the top right corner to change the settings.
Background
Set
People
Camera of some sort
Something to put it all together
Optional: Headphones
Jocelyn Tillman
I do mostly crafts with some other spontaneous stuff. I am no longer making guides but will keep my previous ones up.