A sticky and sweet cake with walnuts and vanilla sugar. Let it taste good!
11
First, turn the oven to 150 degrees (above and below the heat). Ingredients: 2 eggs 3 cups sugar 1.25 cups melted butter 1 1/2 cups flour 2 teaspoons Vanilla 4 tablespoons cocoa 2 cups hazelnuts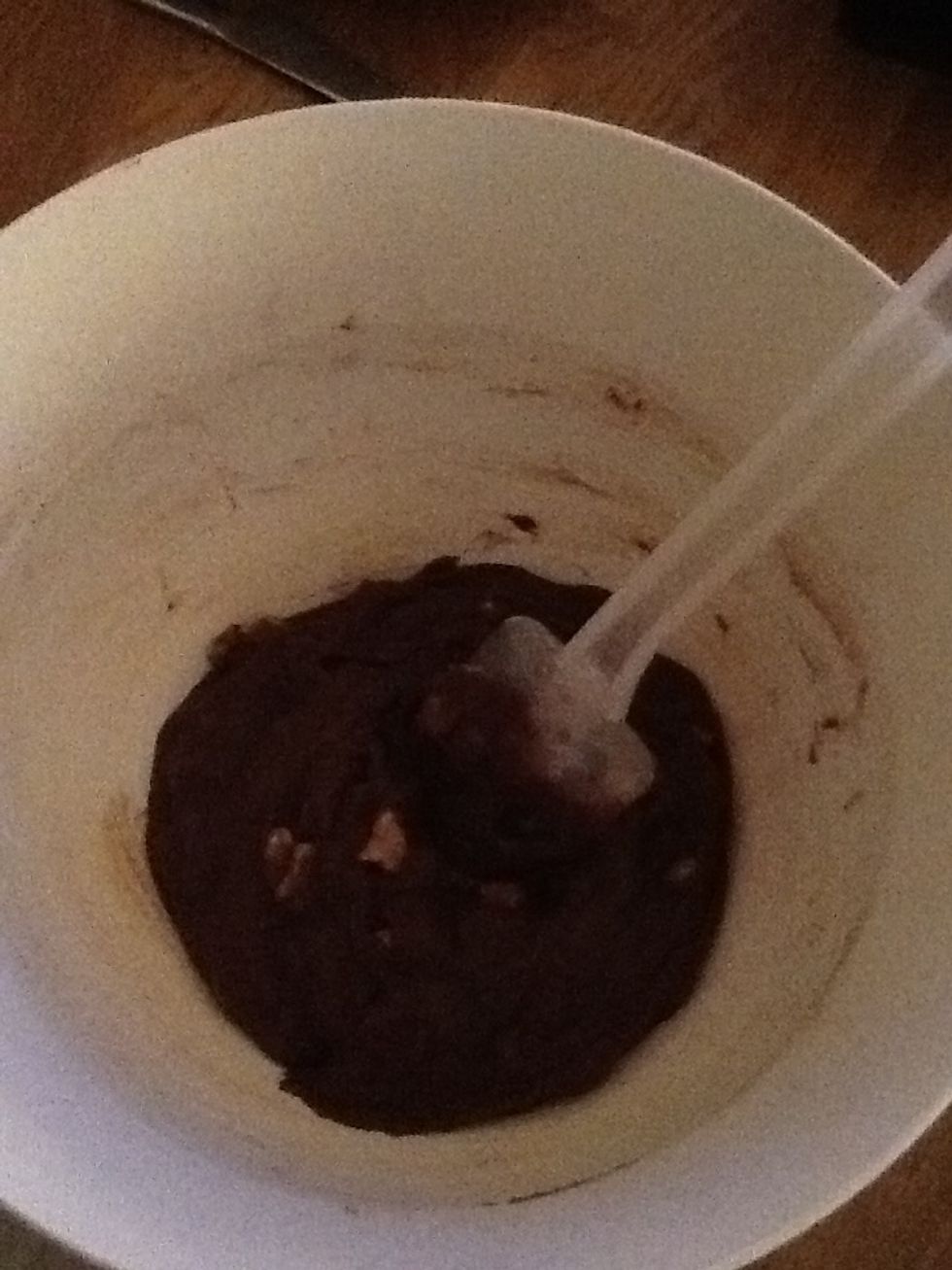 Mix all ingredients together in a bowl.
Prepare a cake shape and grease with butter around all edges.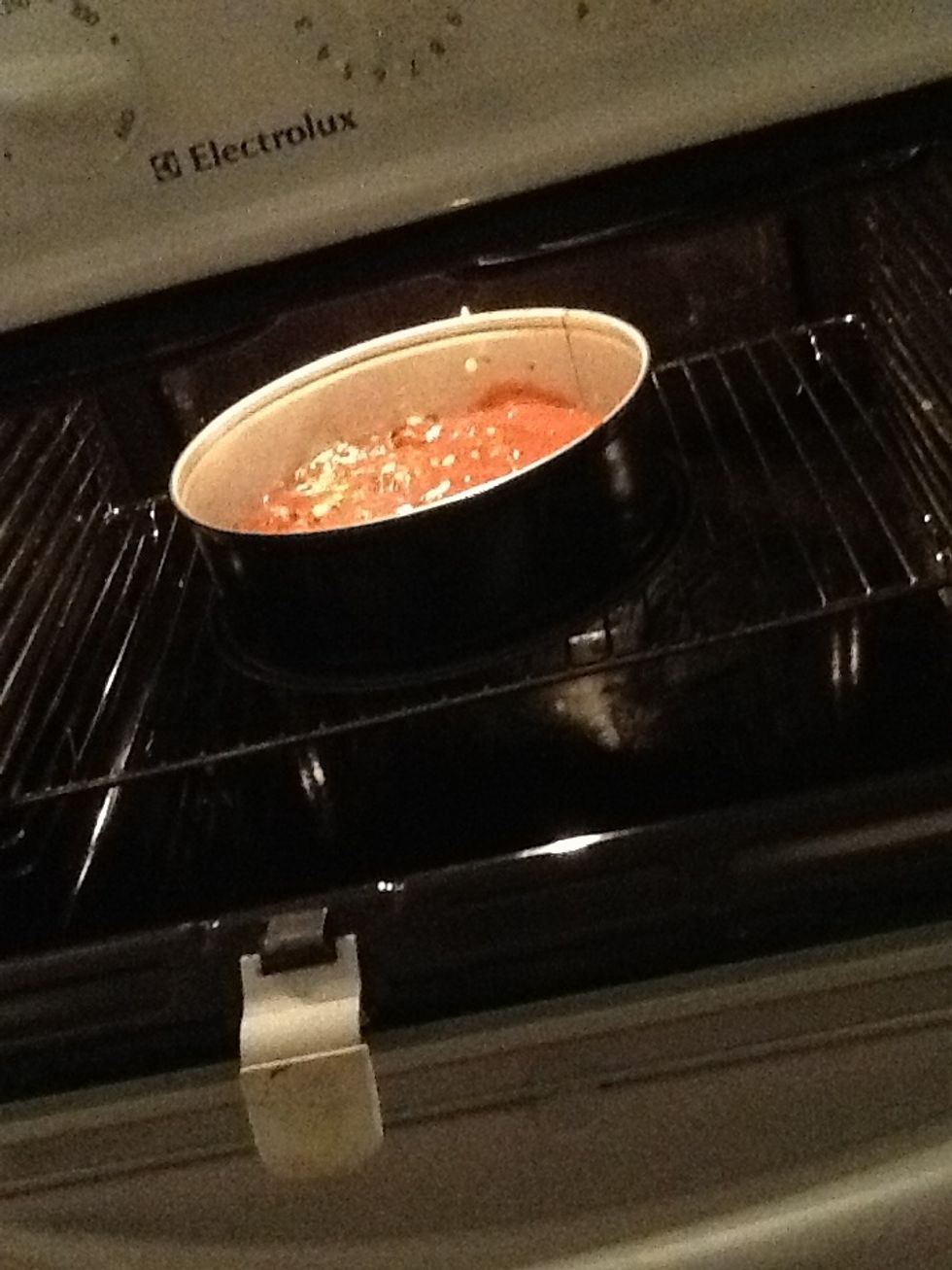 Then pour the dough into the cake pan with a spatula. Then into the oven with cake shape. The cake is then out about 20-25 min in 150 degrees.
When the cake is ready you'll top it with icing sugar. It tastes even better to summer with cream, strawberries and a glass of cold lemonade. Bon appétit! ;-)
3.0c Sugar
2.0 Egg
1/2c Flour
1.25c Melted butter
2.0tsp Vanilla sugar
4.0Tbsp Cocoa
2.0c Walnuts