Make a Sterling Silver Geometric Necklace
1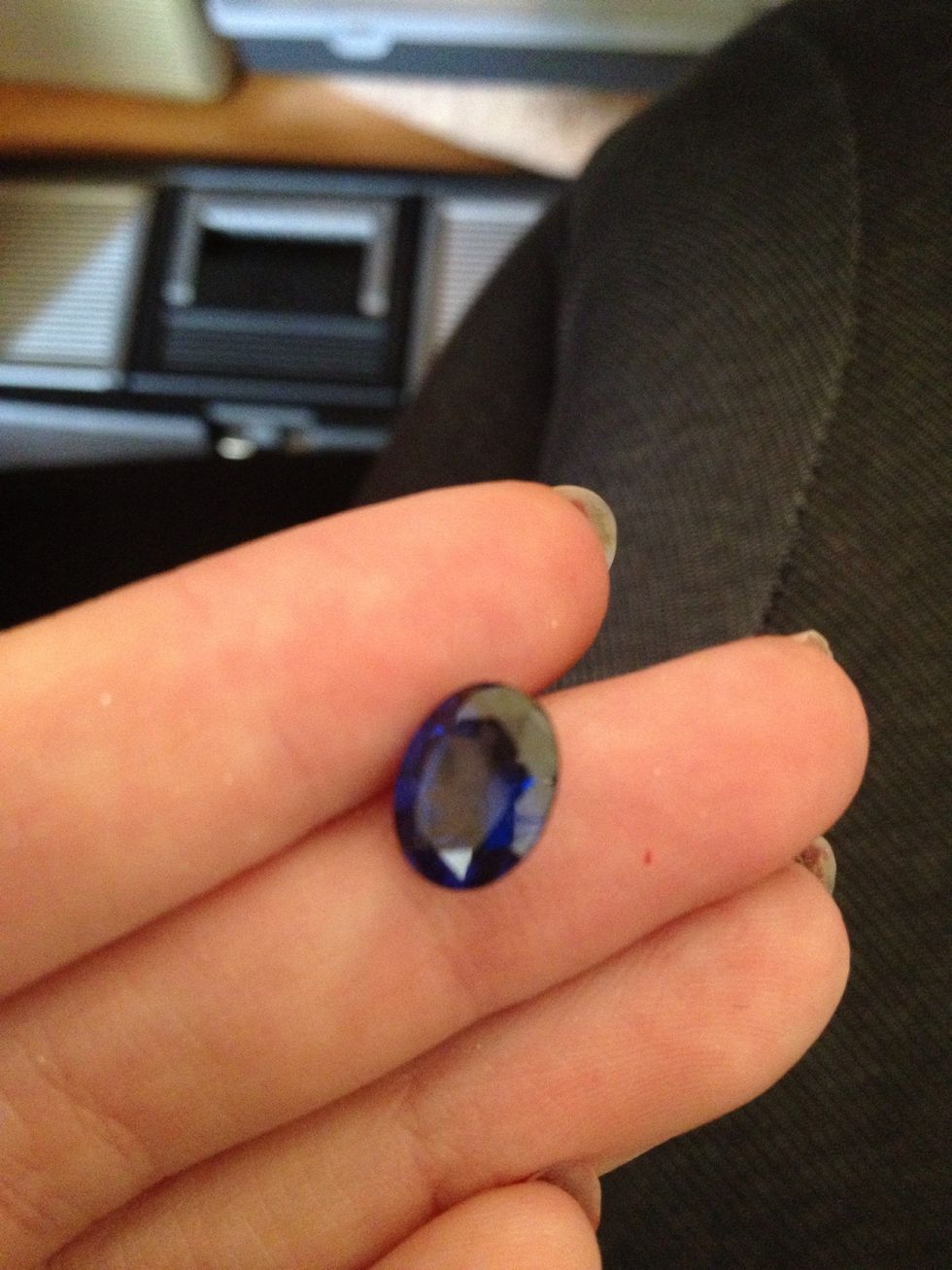 Choose your gemstone! Here I used an 8x10mm blue cubic zirconia.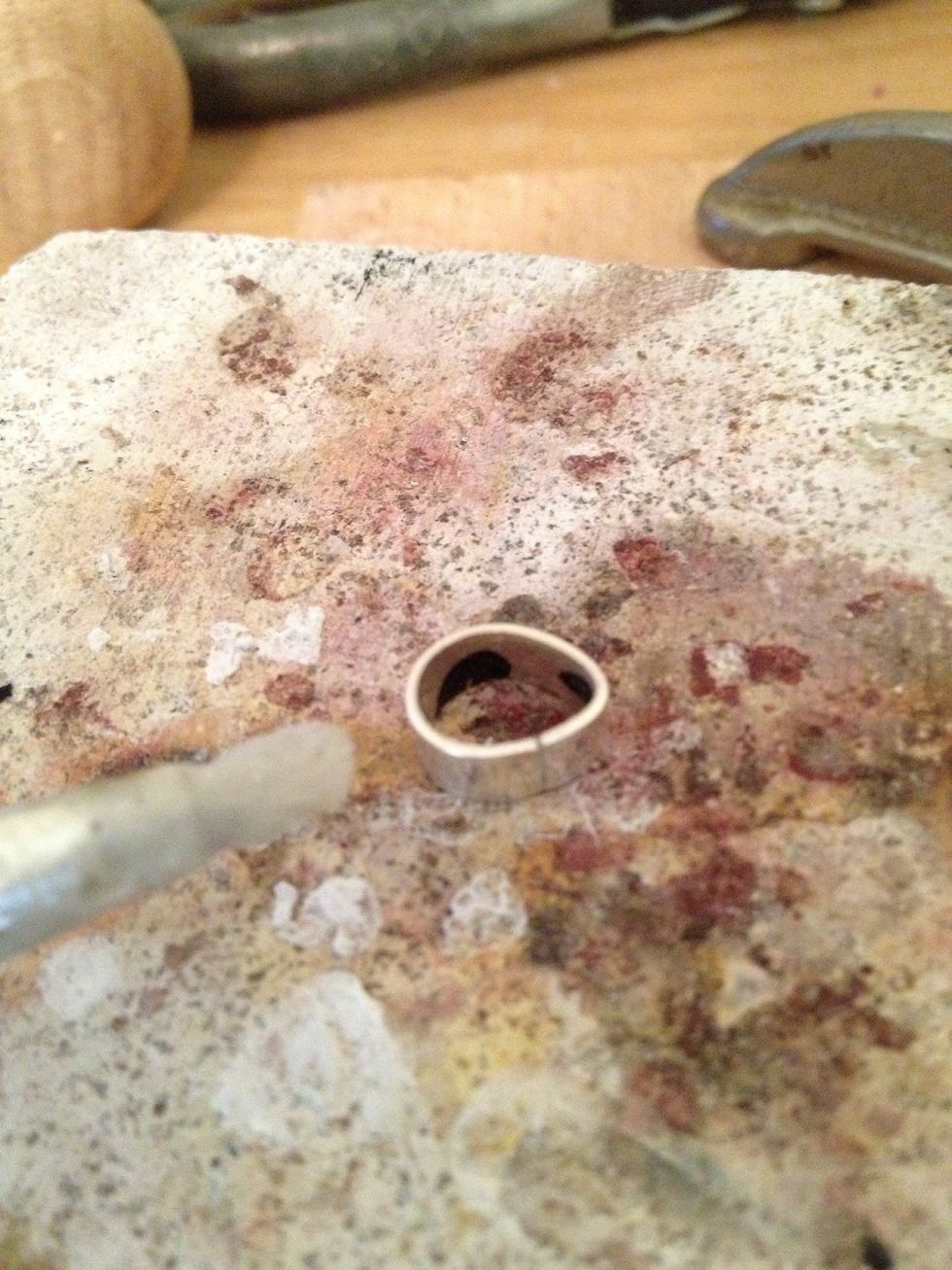 Calculate how much 0.8mm thick metal sheet you need for your stone. We are making a claw setting so you shouldn't be able to see the metal if you look down onto the stone birds-eye.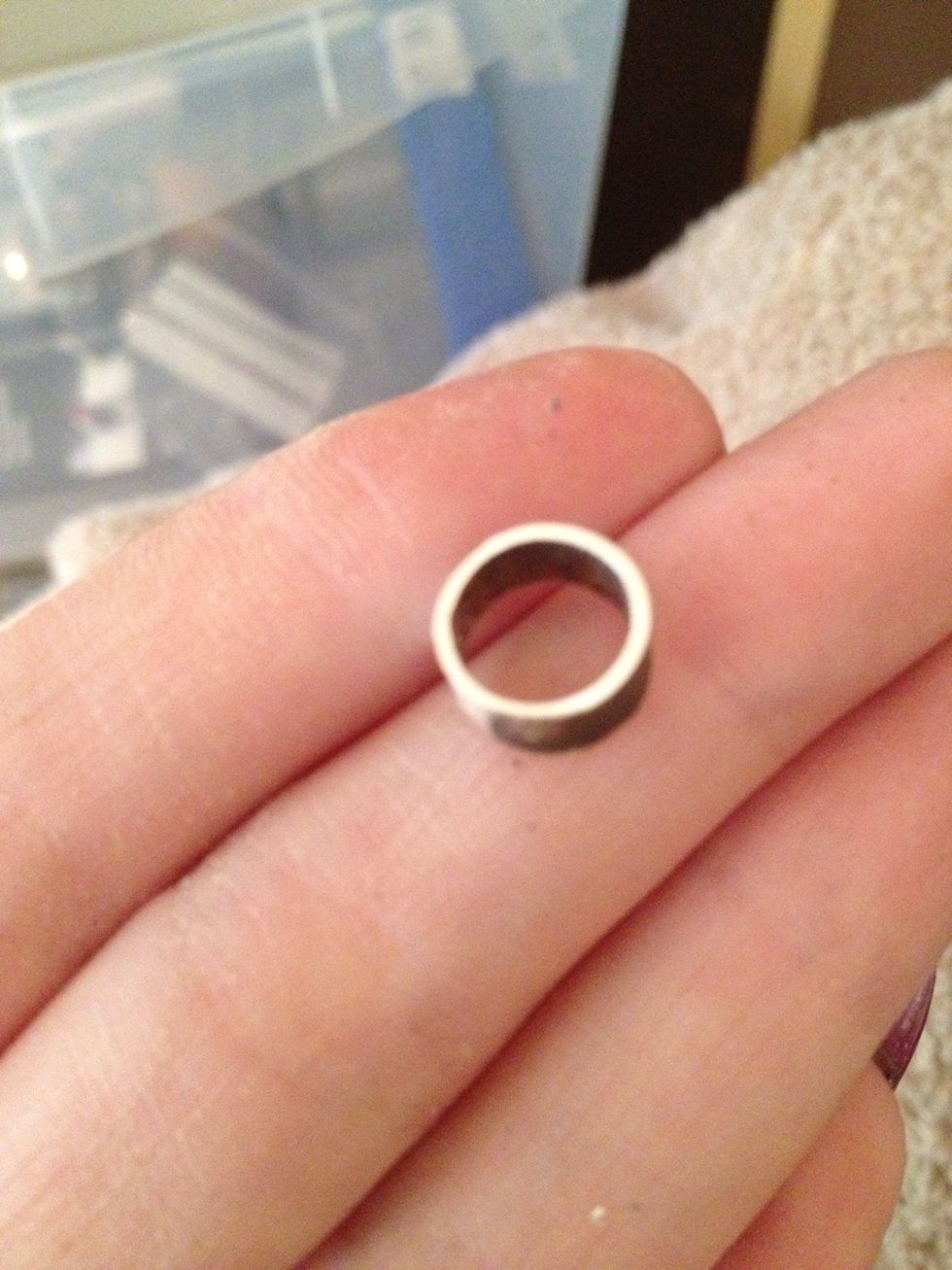 Saw pierce, file and buff, bend into a rough oval shape and solder. You can then on a small mandrel, hammer the bezel into a perfect round shape. Then with parallel pliers, squeeze to the oval shape.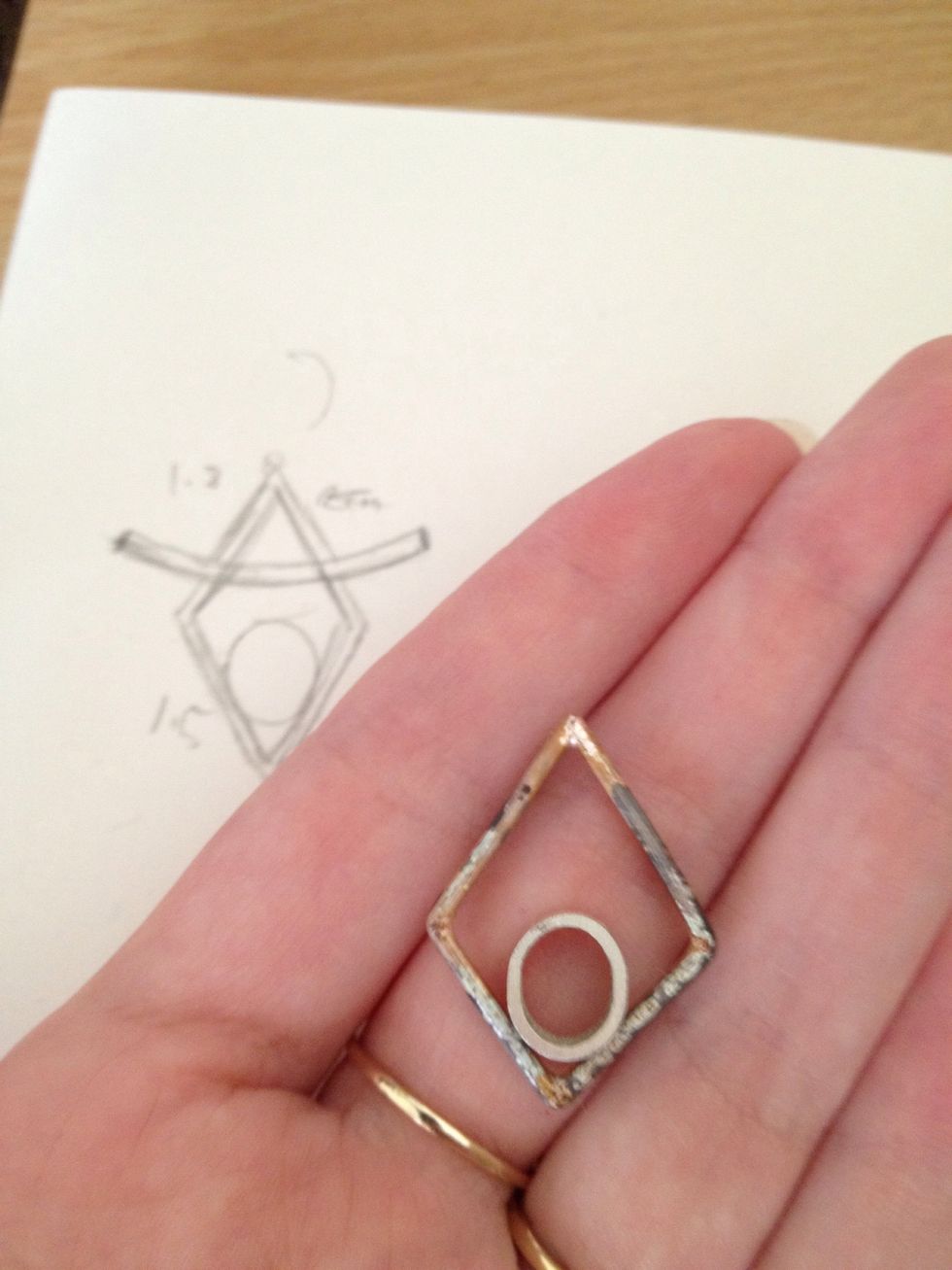 Make the general shape of the body of your pendant by filing away inside sections of the straight D shaped wire. The depth of the filing depends on the degree of the angle you desire.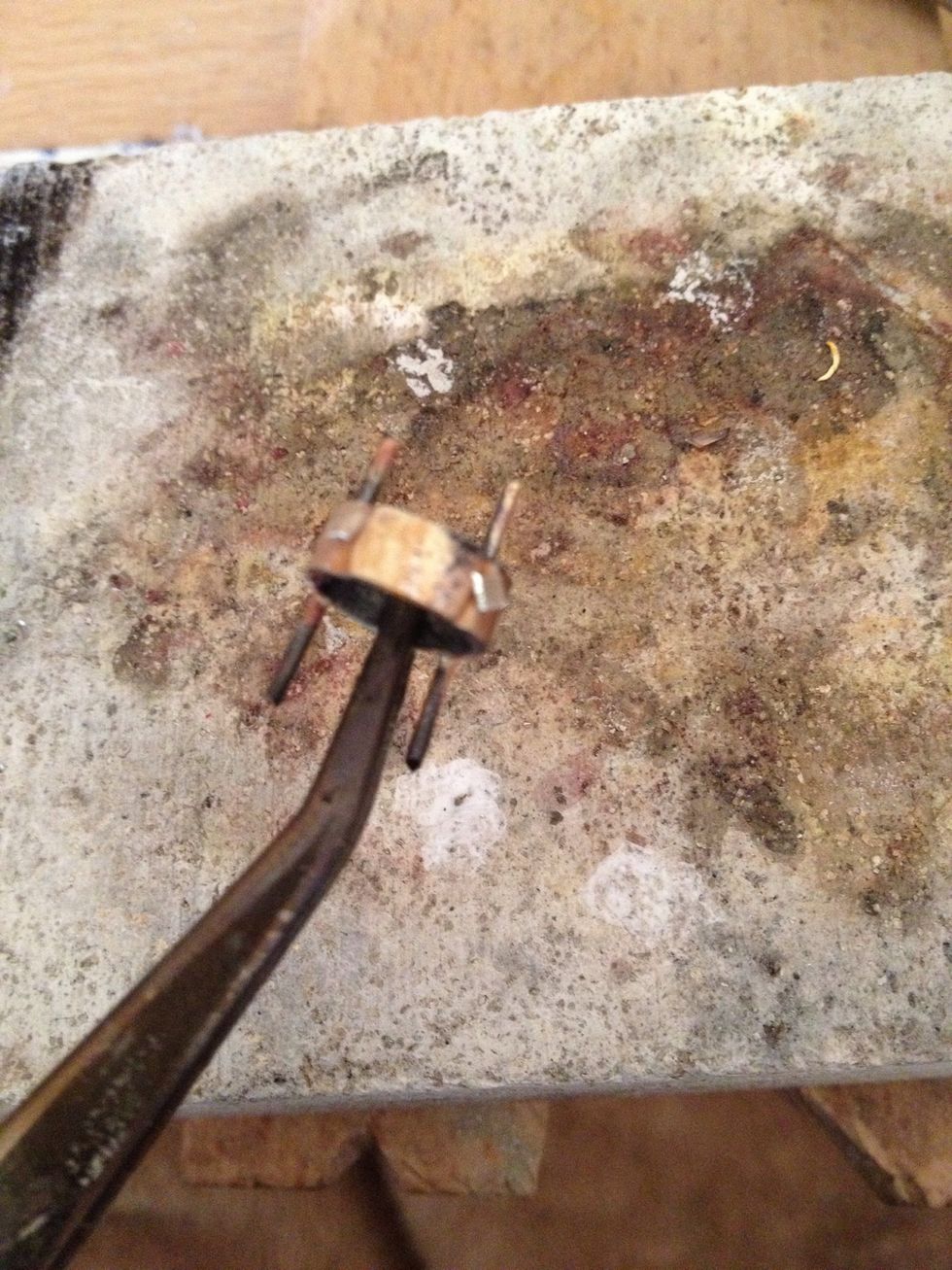 Solder four claws onto your oval bezel, here I used hard silver solder.
After soldering, pickle your setting, file and buff away any scratches and imperfections.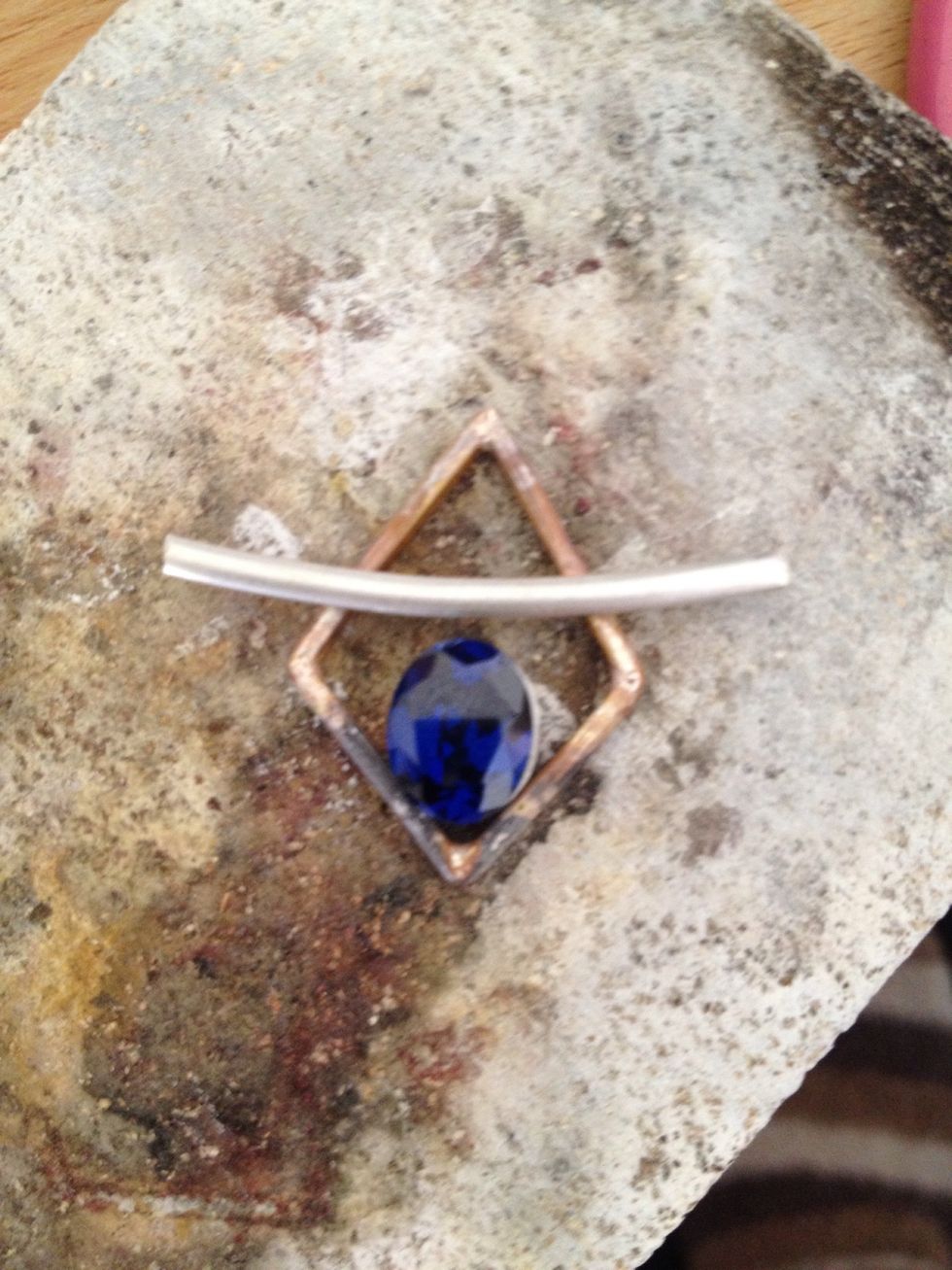 I added a curved piece of D shaped wire on top of the design. Make the two pieces fit together better by filing away from the top of the diamond shape, bottom of curved shape, where required.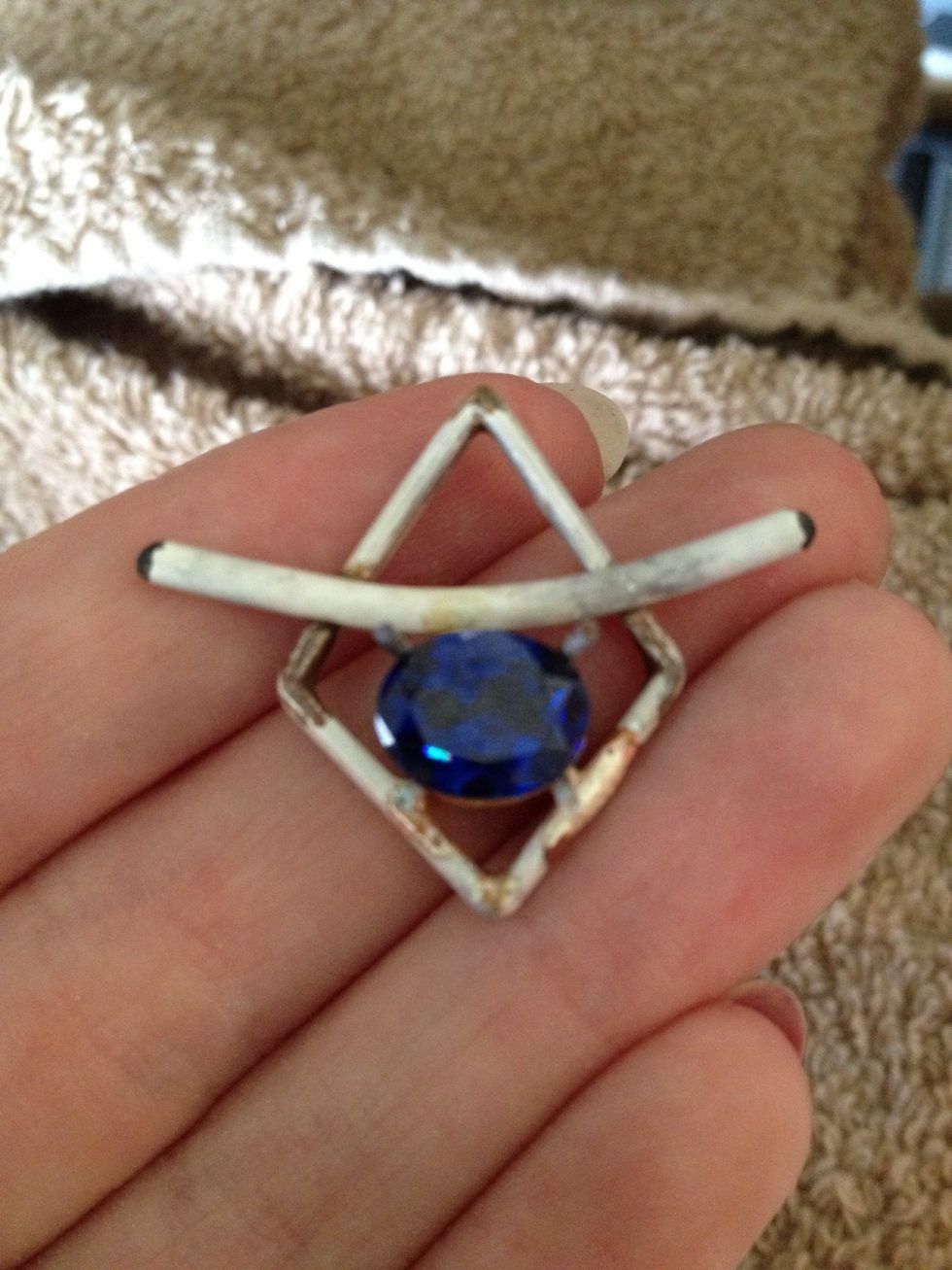 Solder the curve onto the diamond shape, I used hard solder here. Solder the setting in place by using easy solder, to prevent the claws from slipping when heated.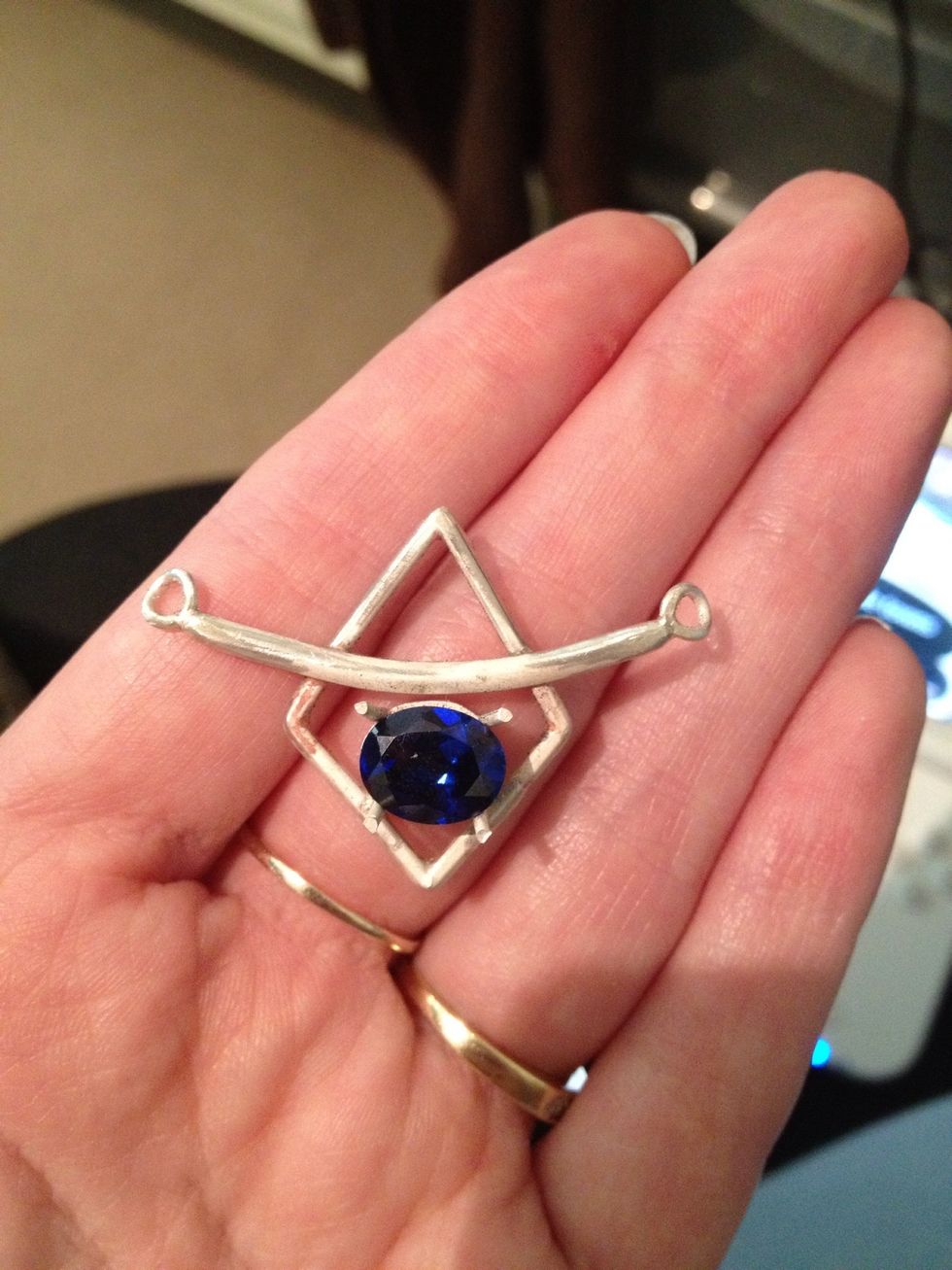 Add your links (made with 0.8mm round wire) solder them with easy solder. Then file and buff to tidy. I also bent them backwards slightly to add to the design.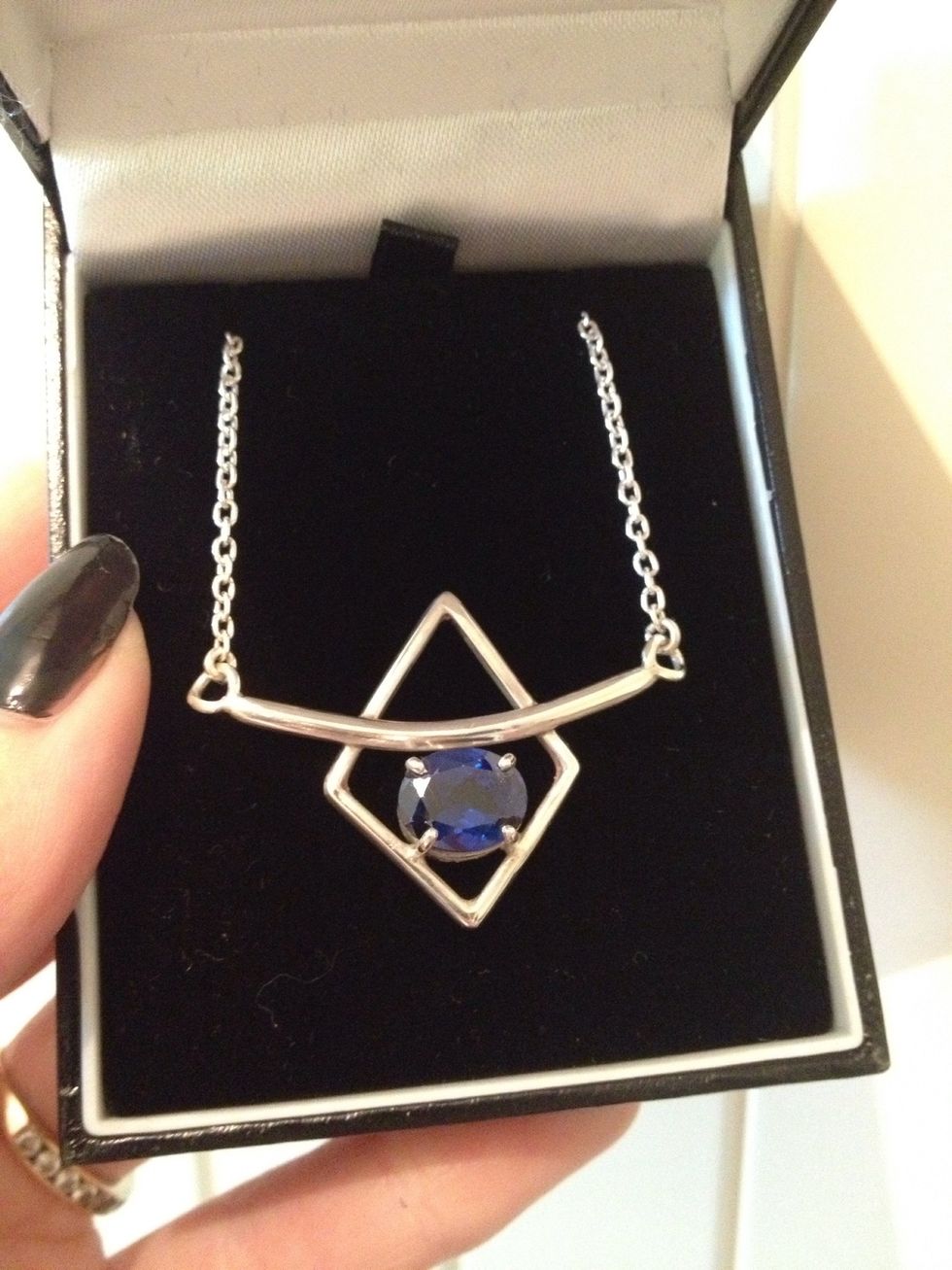 Polish, set the stone and add the chain, voila! I hope you found my first guide helpful.. Apologies it's so rushed I only had a few photos! Check out my blog for more guides. Www.aimeevie.blogspot.com
D-shape sterling silver wire (I used 2x1.5mm)
Jewellers tools
Chosen gemstone
0.8mm thick silver sheet
0.8mm thick silver wire, round
Sterling silver chain
Aimée Louise Booth
Studying Jewellery and Silversmithing at the Birmingham School of Jewellery. I love animals, food, and shiny things!\n